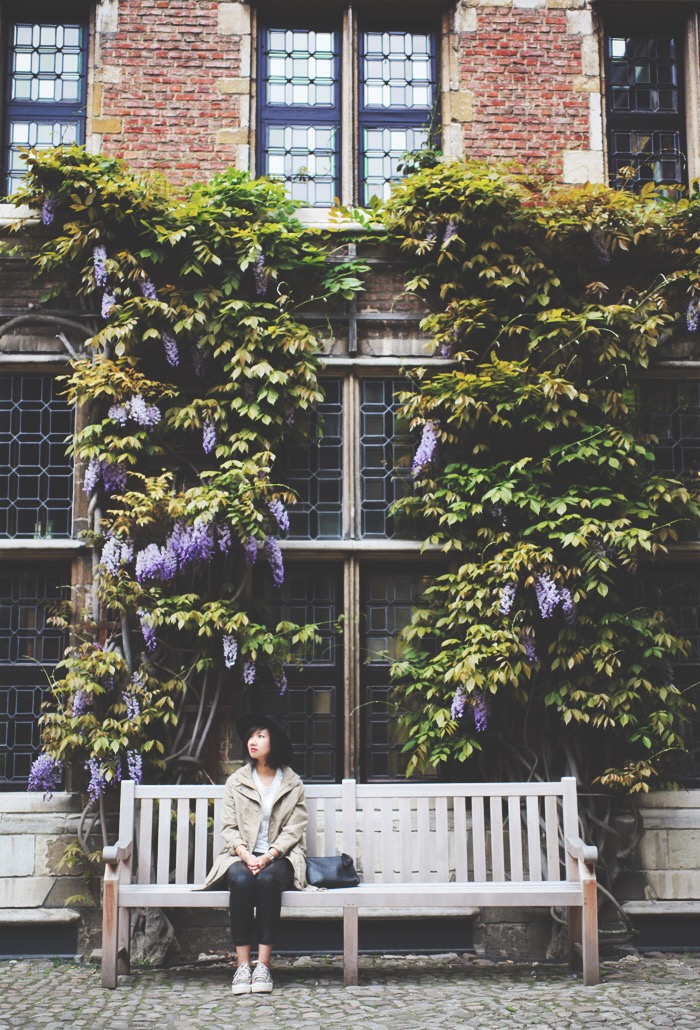 And we're back with our 2nd day in Antwerp : the day's program is packed with art. Museums generally open around 10am, which allows you to sleep in a bit and/or go for a late or extended breakfast.
The Rubens House "Rubenhuis"
The visit of the famous baroque painter Pierre Paul Rubens took up a good part of our morning.
Then again, it all depends how you like to visit museums: are you the type to read everything, to stand in front of every painting for 15 minutes at a time, to listen to every comment of your audioguide or do you like to browse quickly through it all, and walk out saying "I did it!". I think I'm somewhere inbetween those two options.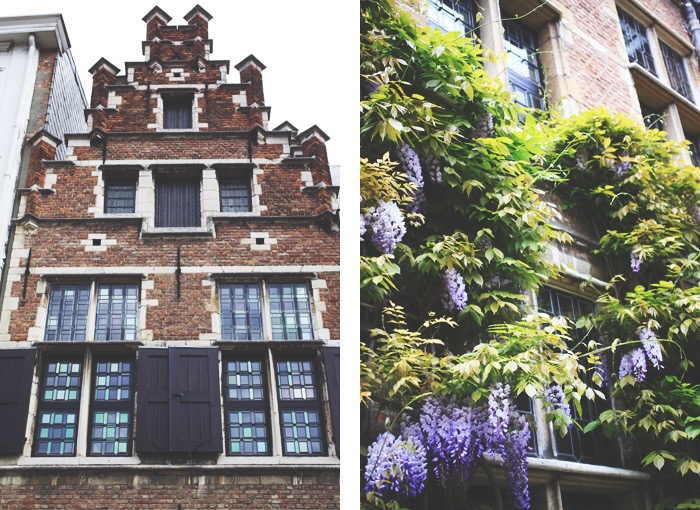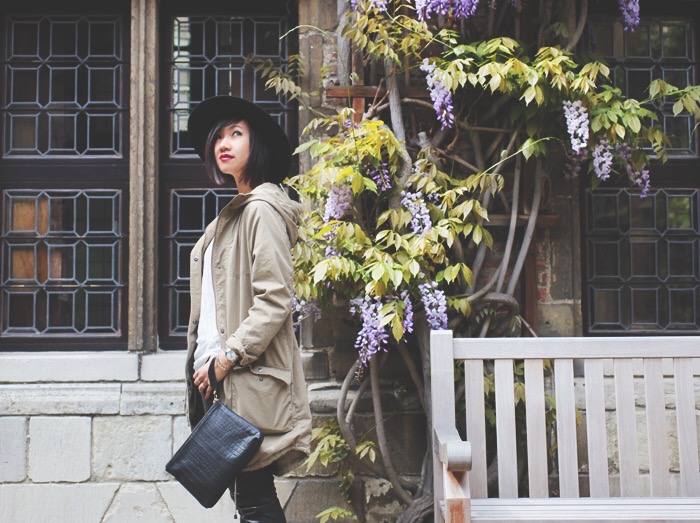 In any case, judging by the numerous rooms and extensions of his home, this dear Pierre Paul seemed to be living a rather comfortable artist life.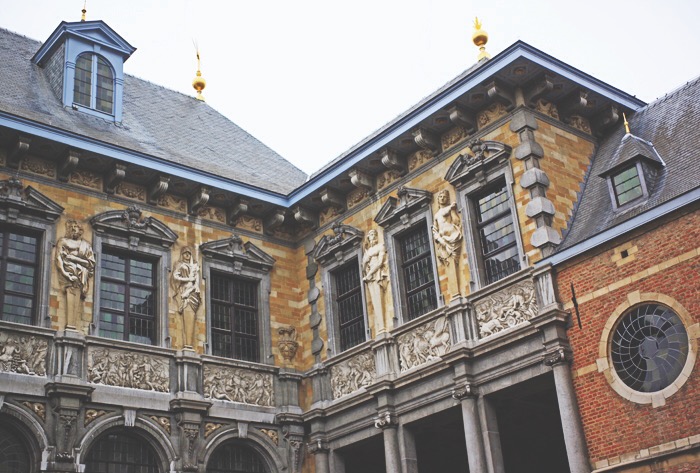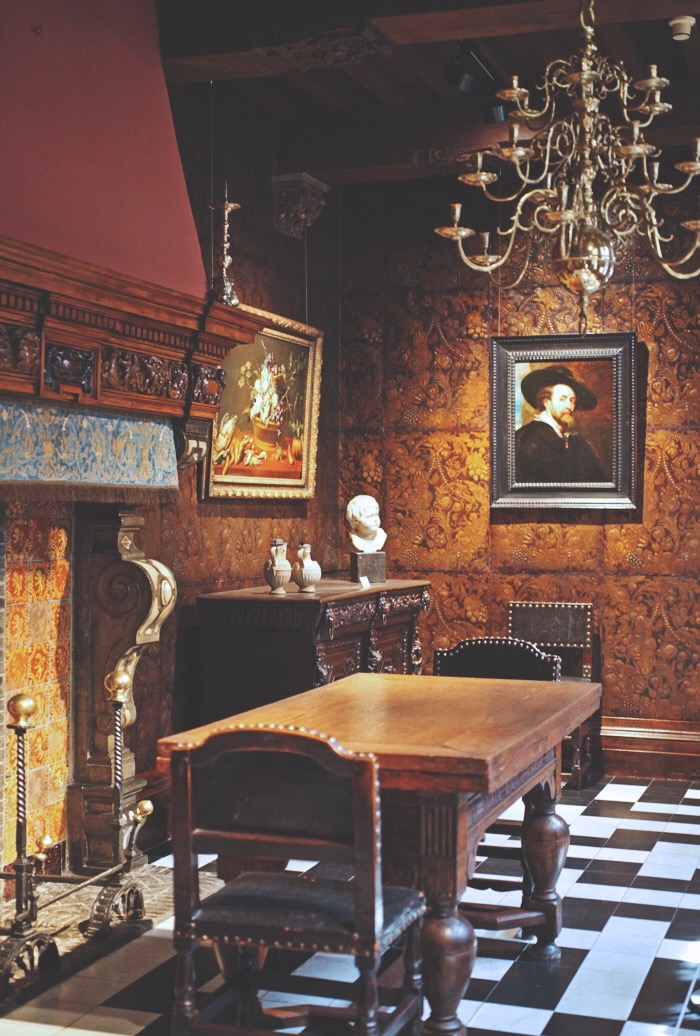 He had this house built with the italian renaissance palaces in mind (yup, that's right!), and on top of a private flower garden, the house also holds two studios: one for painting, and the other one to exhibit his work. Pretty fancy if you ask me.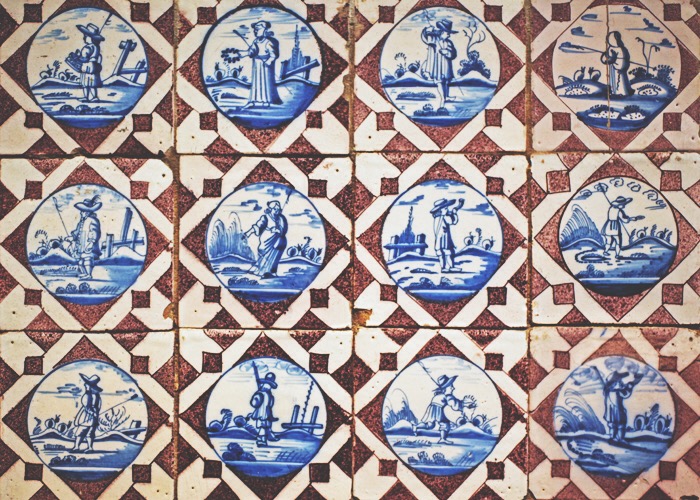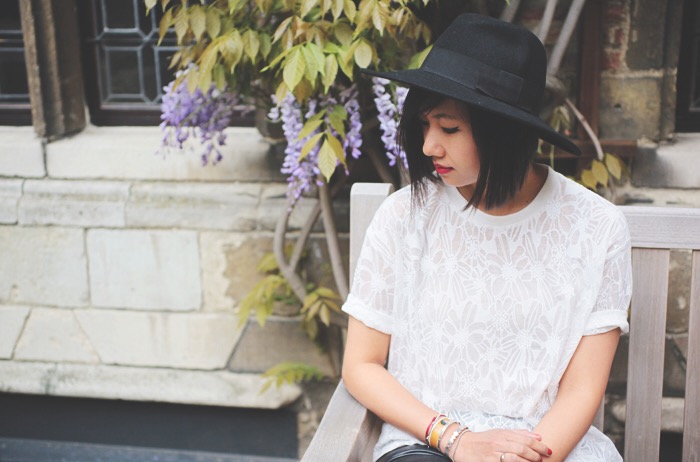 The visit is pretty impressive, and extremely interesting since as of march this year, a "Rubens in private" exhibit displays a lot of family portraits that the artist painted himself.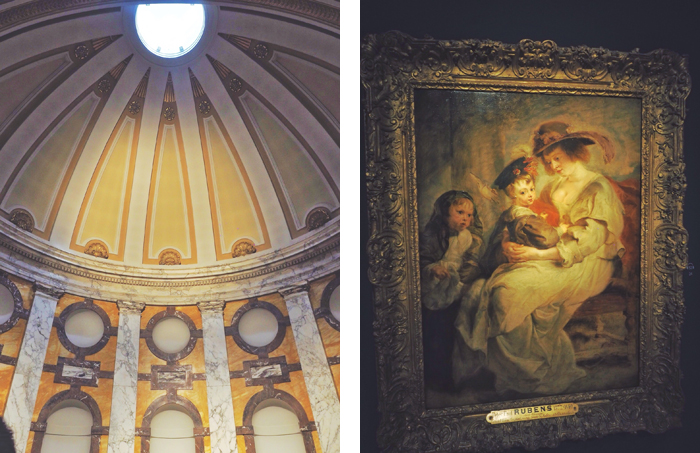 You can see portraits of his two successive wives, 8 children and friends. Quite a lot of painted "selfies" too. In any case, it's a beautiful exhibit with a great insight into the artist's intimate sphere.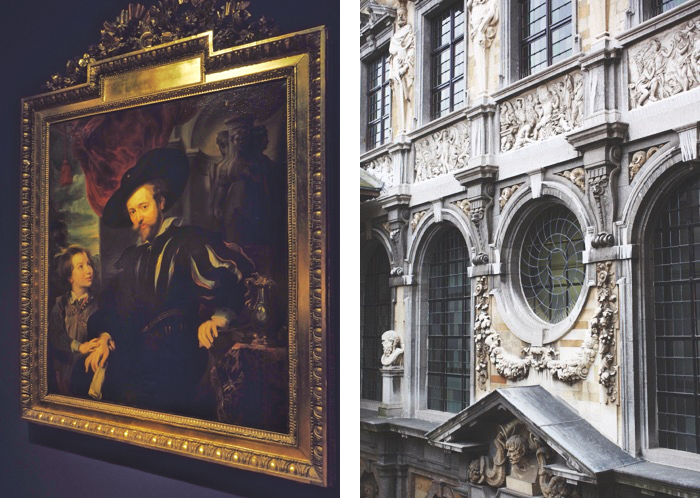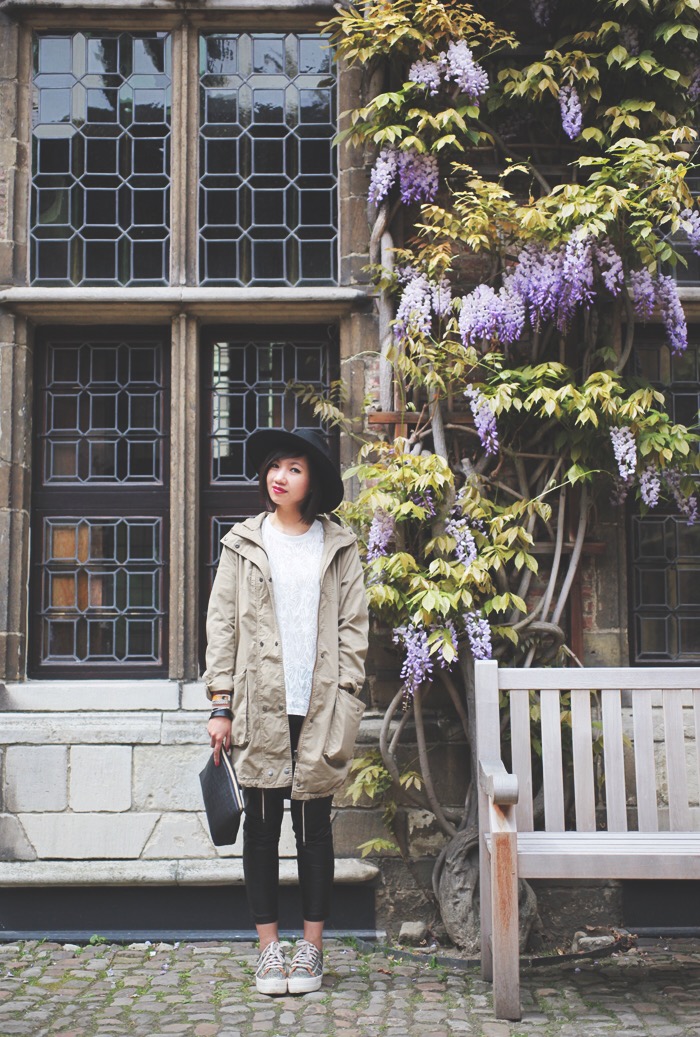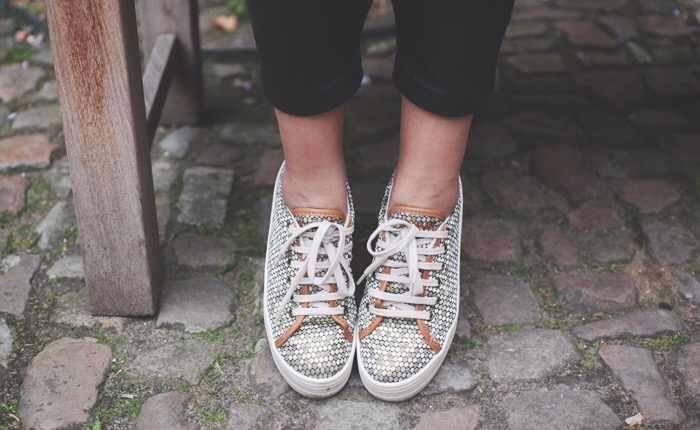 RUBENSHUIS (The Rubens House)
"Rubens in private" exposition
9-11, Wapper, ANTWERP
Lunch at the Cafématic
After all this art, you'll quite likely to have worked up quite an appetite!
Let's stop in this restaurant/café that caught our eye because "what that lady's having looks really good". The spot is perfect for yummy healthy meals. Products are fresh and prepared on location.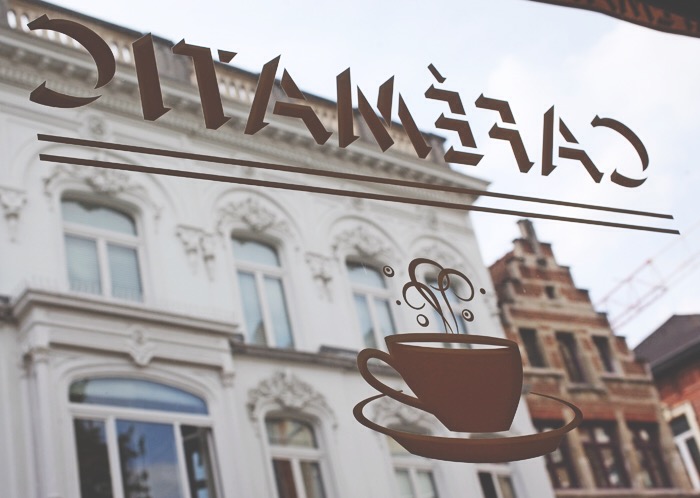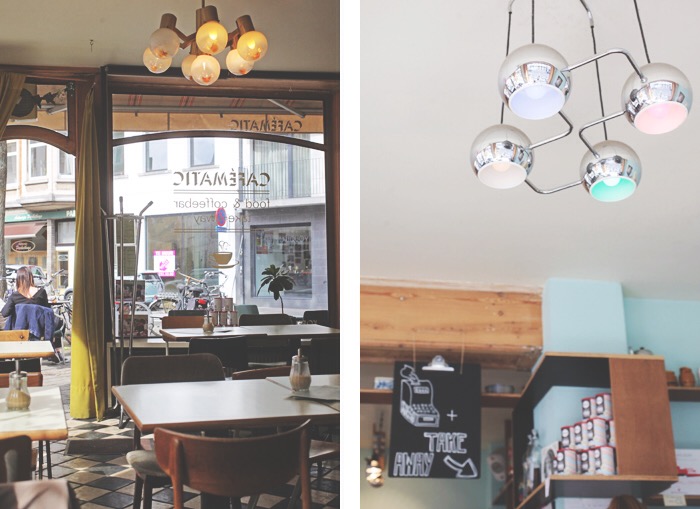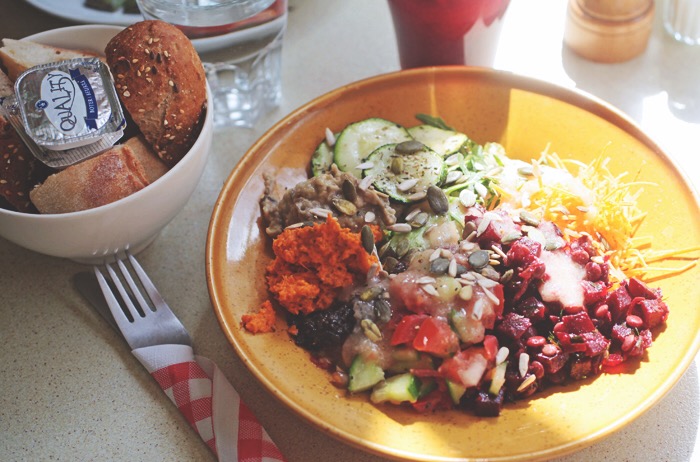 I don't really remember the name of the dishes, but I can still see this colorful salad and this delicious carrot hummus. My SO opted for a rice noodle and chicken wrap, that was also delicious.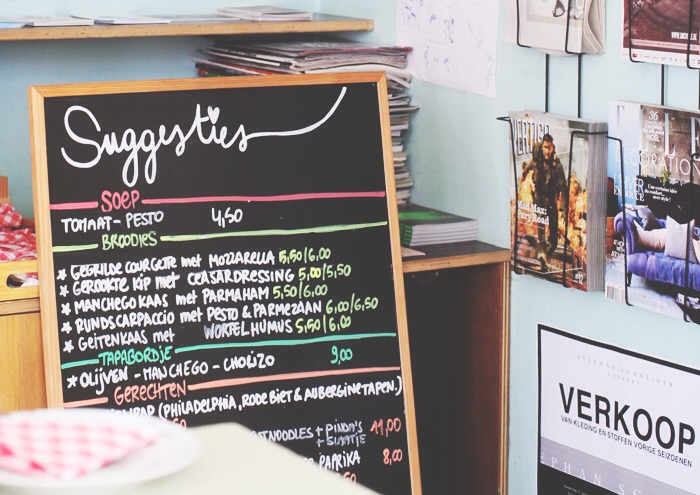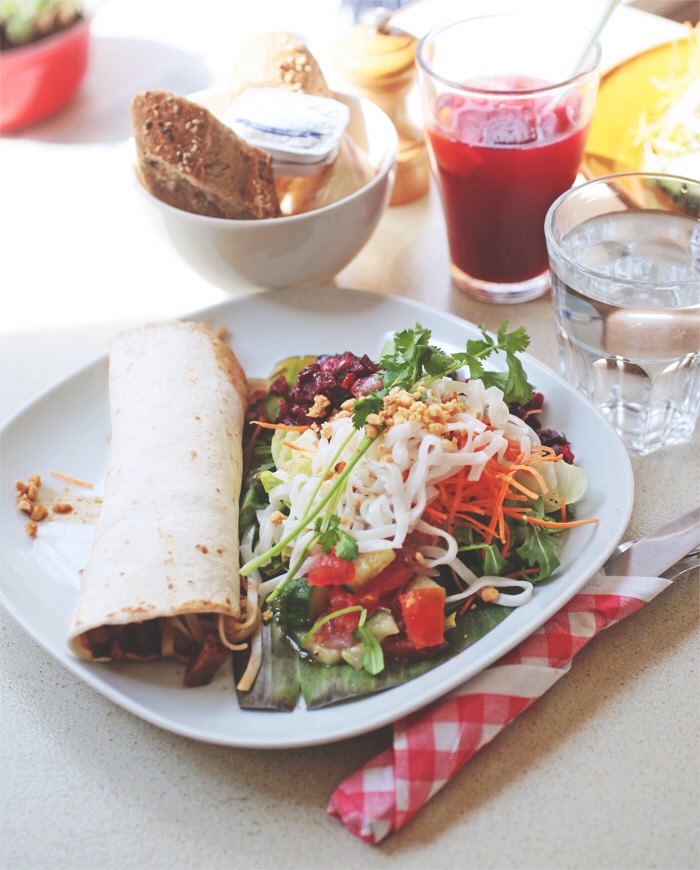 Honestly, if healthy means dishes like those, I'm up for it on a daily basis!
CAFÉMATIC
(Coffeebar and food)
2 Vleminckveld, ANTWERP
Tour de France KMSKA Exposition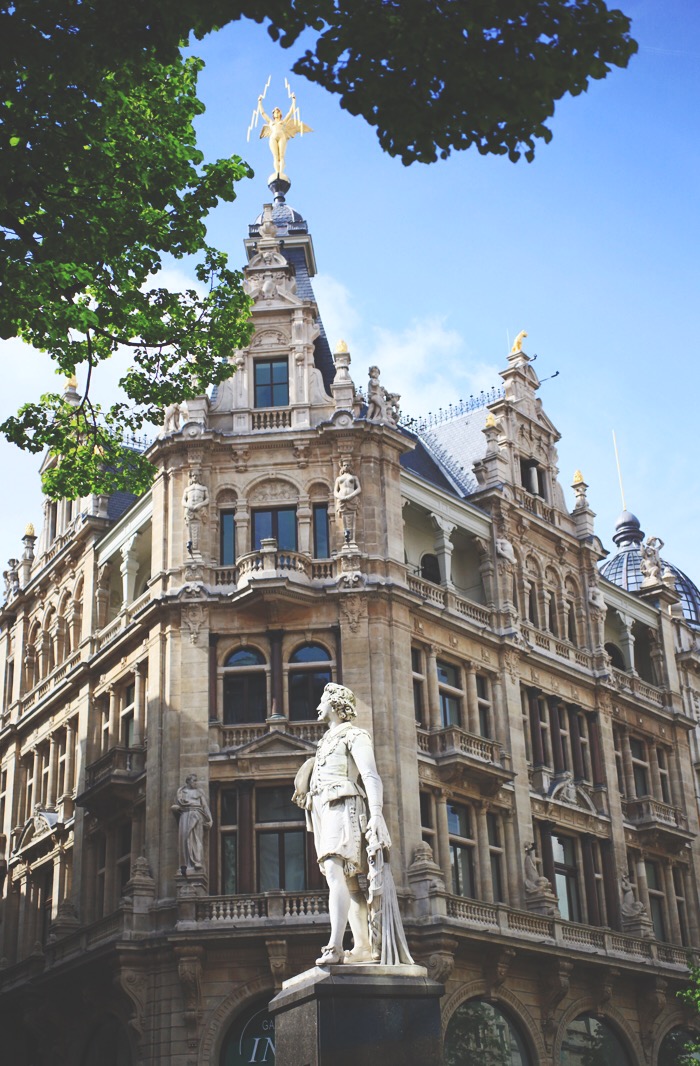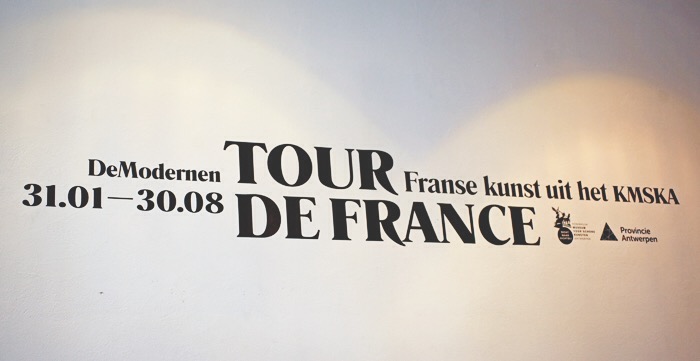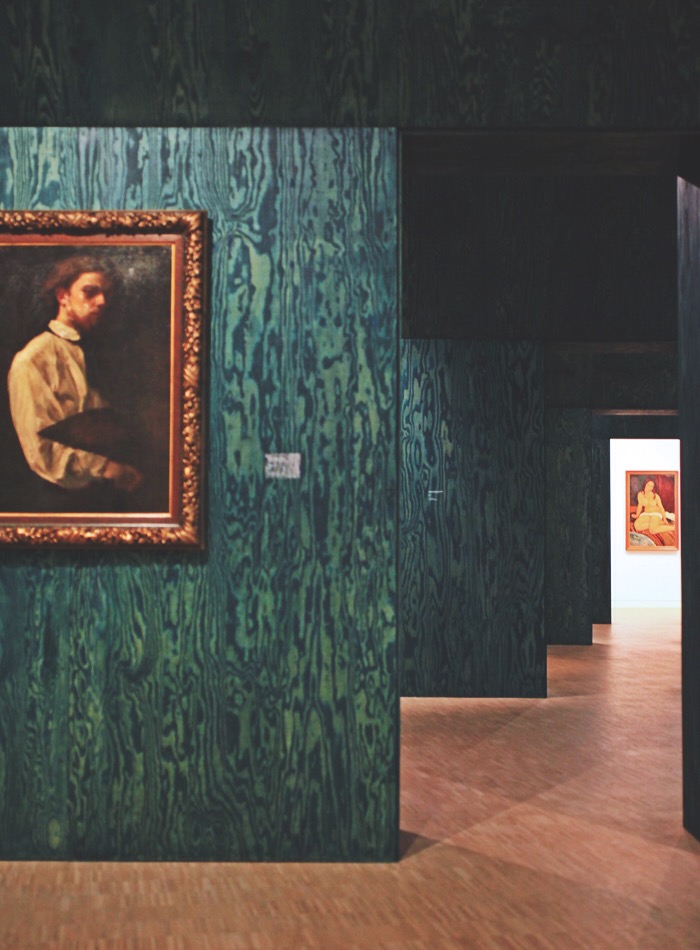 Nothing to do with bicycles, but a great selection of 60 french artworks of the XIXth and XXth centuries: a worthy best-of with Rodin, Chagall, Duffy, and Modigliani …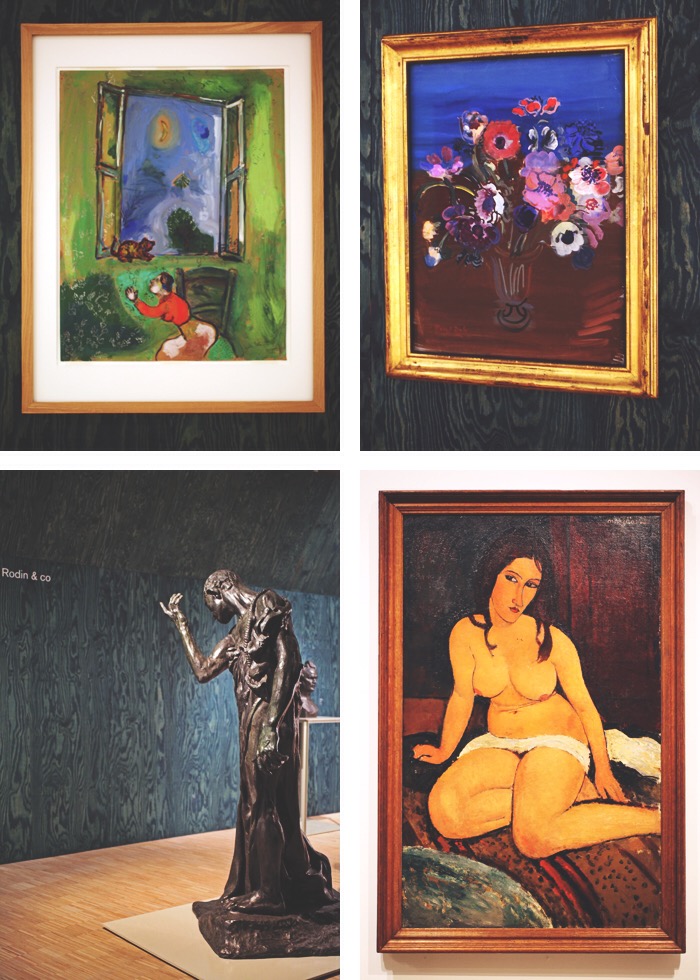 THE ROYAL MUSEUM OF FINE ARTS ANTWERP
"Tour de France"EXPOSITION (until August 30th)
is featured at
Koningin Fabiolazaal
28 Jezusstraat, ANTWERP
Notre-Dame Cathedral
I had already shown you pictures during my last trip: the cathedral area is perfect for leisurely browsing.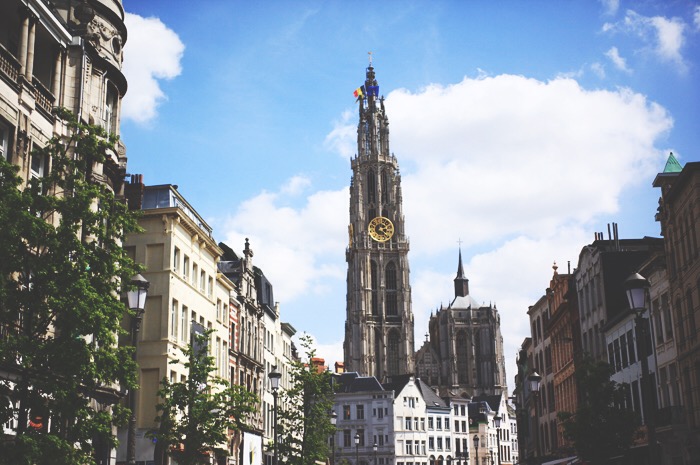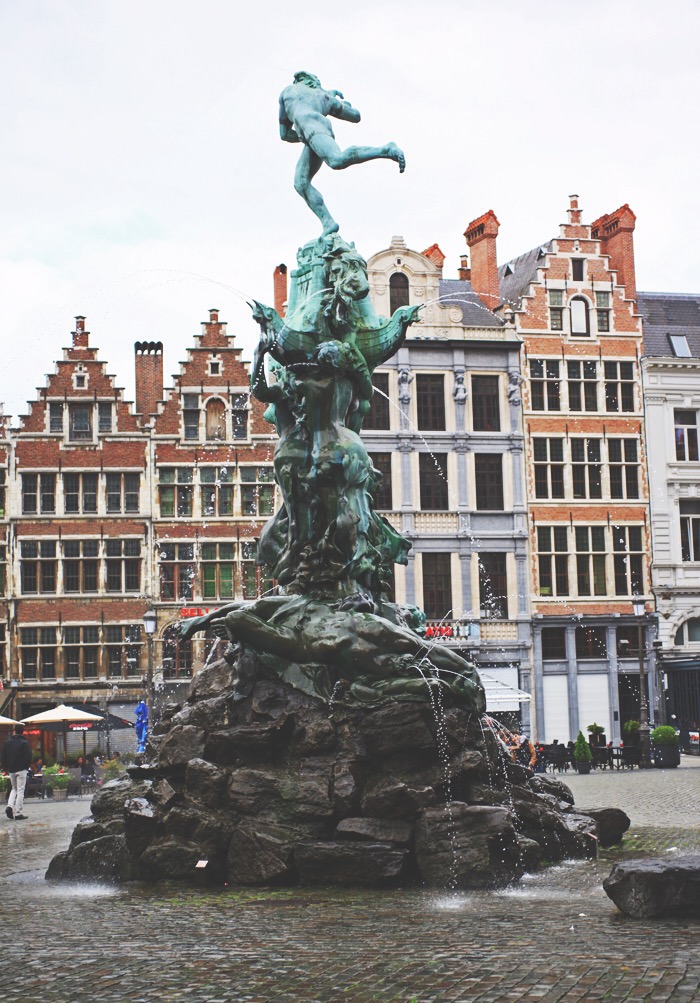 This time though, we actually visited the inside of the cathedral that has absolutely stunning details.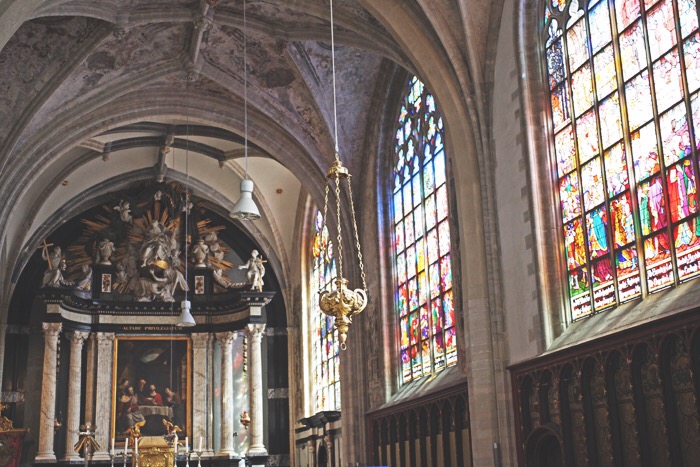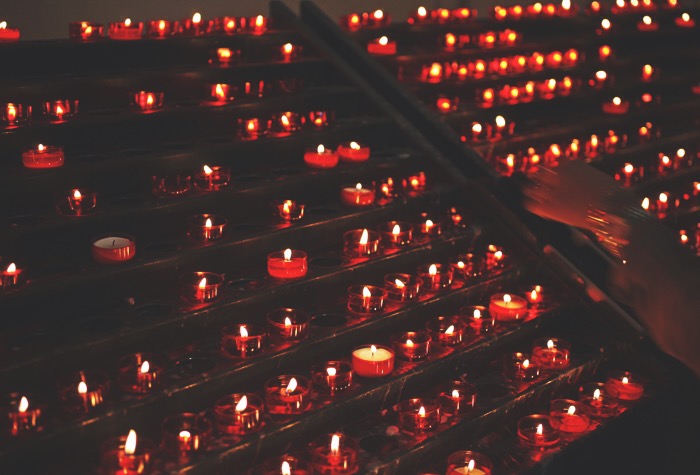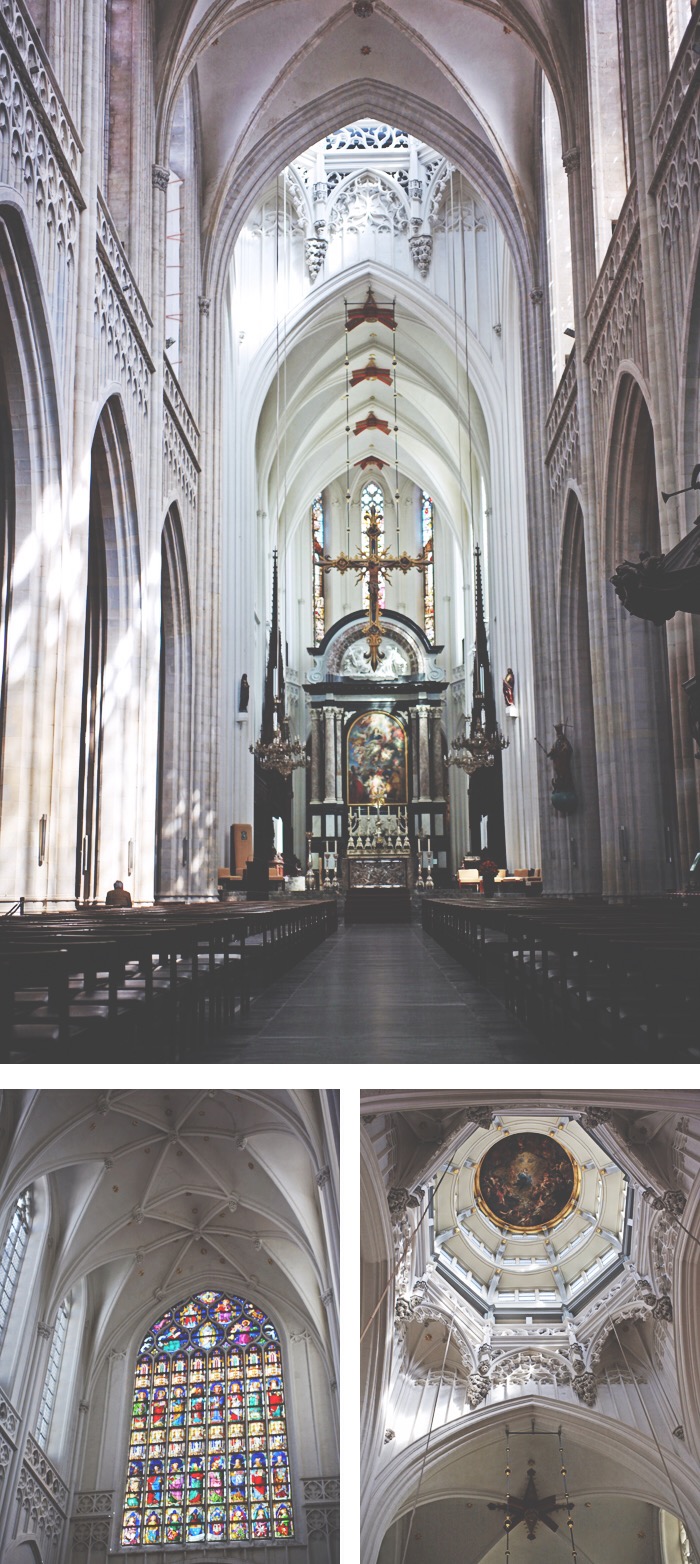 Antwerp Notre-Dame Cathedral
21 Groenplaats, ANTWERP
(quite impossible to miss it…)
Dinner at Brasserie Appelmans
To finish this day, let's have dinner at the Brasserie, the name of which is a tribute to one of the cathedral's architects.
Previously a XVIth century nunnery's cellar, the place is very cosy – perfect to meet up with friends.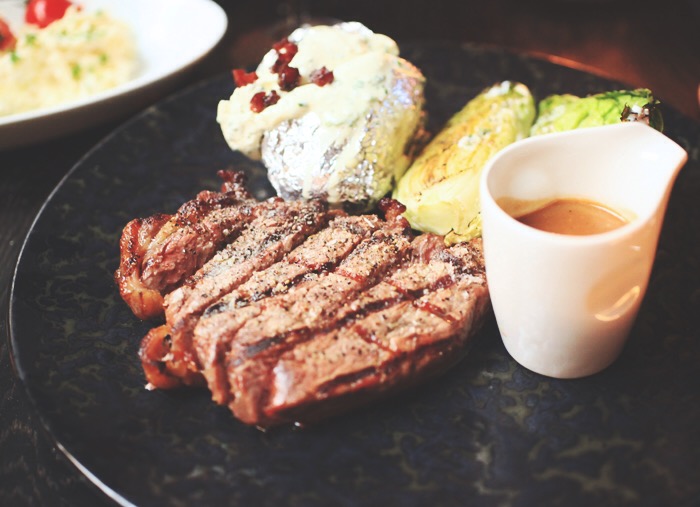 Matured belgian rib-eye steak, jacked potato with sour cream, chives, crispy bacon

The dishes are simple but well prepared: special mention goes to the plate of grilled veggies with creamy mozarrella burrata and the belgian rib steak and it's oven baked potato.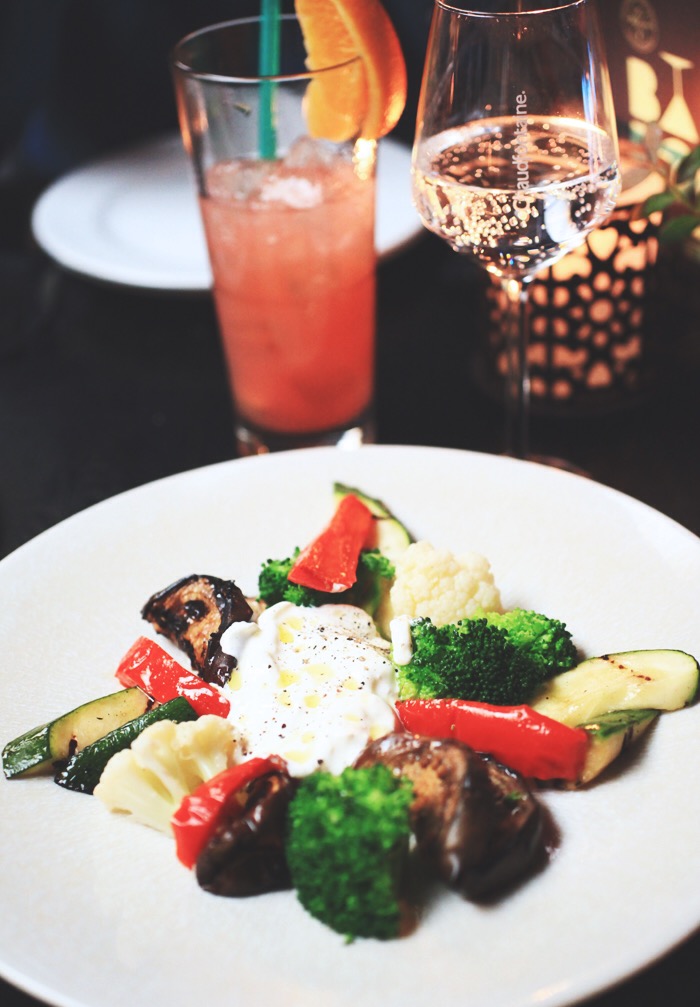 Grilled veggies with burrata mozzarella

On my part, the Antwerp stew wasn't a good pick: I wanted to stay traditionnal, but it was way too filling. That being said, as Penelope would say: " what did you expect"? … you can't really expect a stew to be airy and light! All in all, the meat was a bit too dry for my taste.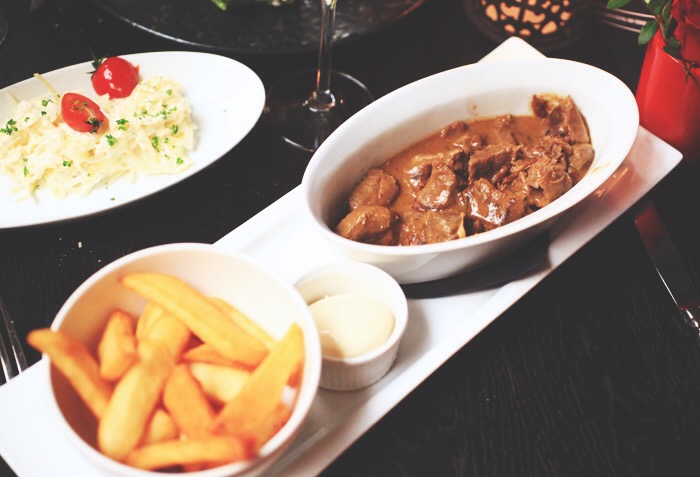 Antwerp stew (prepared with Antwerp De Koninck beer)

Thankfully, dessert made up for my first mistake: yummy! (English translation by Bleu Marine)
Tapioca pearls in coconut milk, infused cucumber with Gin and lime, cucumber sorbet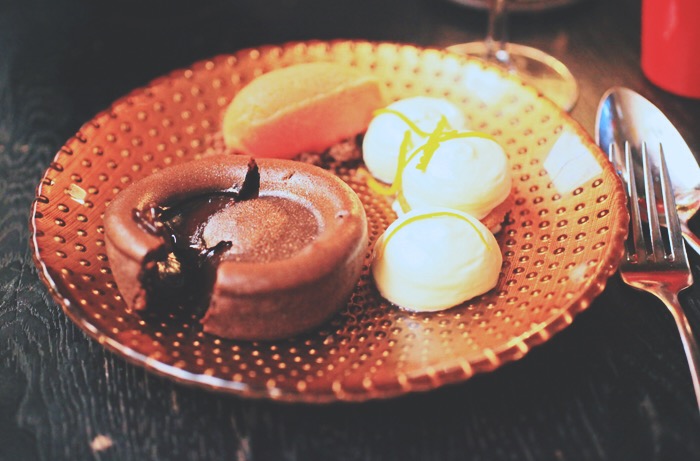 Chocolate Lava Cake, salted caramel, blood orange sorbet

Brasserie APPELMANS
1 Papenstraatje, ANTWERP