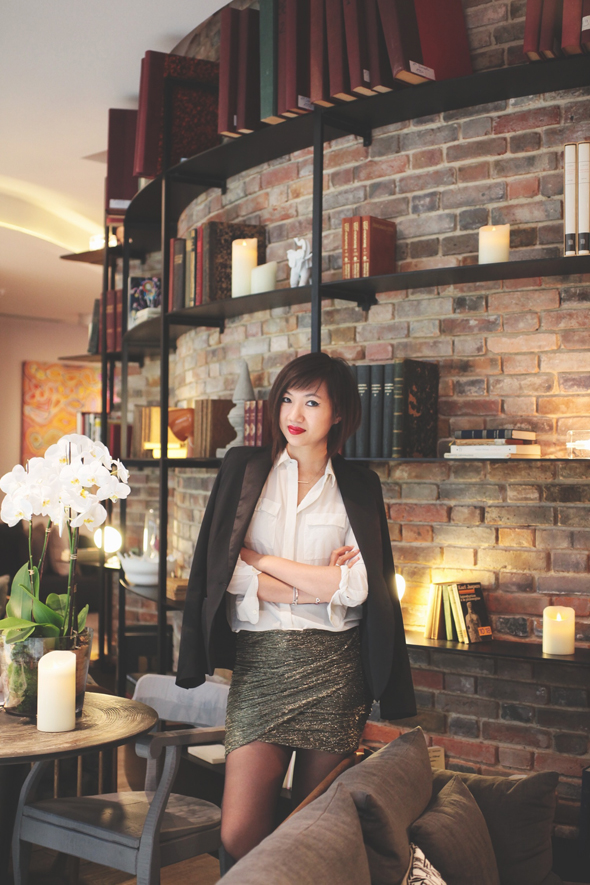 Je ne prends pas la pose dans mon appartement (vu la déco, j'adorerais !) mais dans le très chaleureux et inspirant salon de l'Hôtel & Spa Balthazar à Rennes, qui m'a gentiment invitée ce week-end (vous avez certainement déjà pu le voir sur Instagram).
Je porte une tenue qui me fait penser (de loin et dans l'obscurité) à celle que portait Charlotte Gainsbourg lors de la cérémonie des Césars 2013. Évidemment, celle de Charlotte est plus sophistiquée (signée Anthony Vaccarello) mais la jupe a de faux airs non?
Je l'ai, pour ma part, adaptée pour une journée plus ordinaire (Sans remise de Césars mais avec dégustation de crêpes bretonnes) et voilà le résultat !
I won't be posing in my flat (even though I would love it since I love the setting!) but in the very warm and inspiring salon of the Balthazar Hotel & Spa in Rennes, who were lovely enough to invite me this week-end (you certainly already saw it on Instagram).
I am wearing an outfit that makes me think (from afar and in the dark) to the one Charlotte Gainsbourg wore at the Cesars ceremony of 2013. It goes without saying that Charlotte's look is more sophisticated (created by Anthony Vaccarello) but the skirt is uncanny, don't you think?
I for my part adapted it for a more ordinary day (without accepting a Cesar but instead for sampling Brittany pancakes) and this is the result! (English translation by Isa)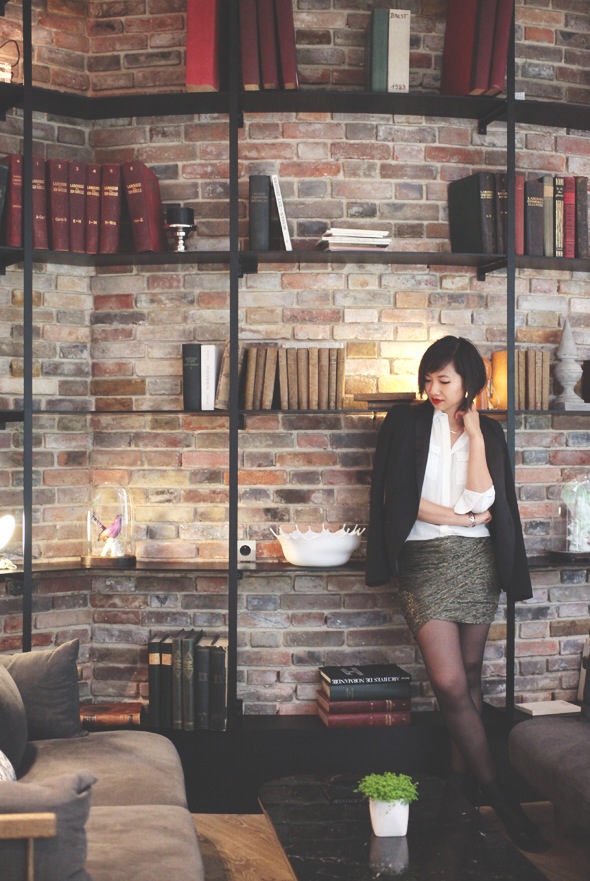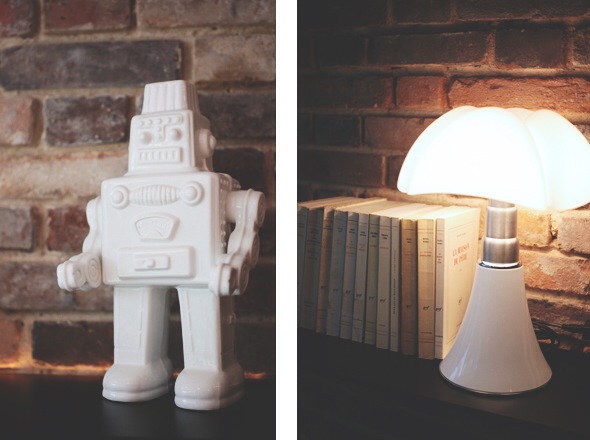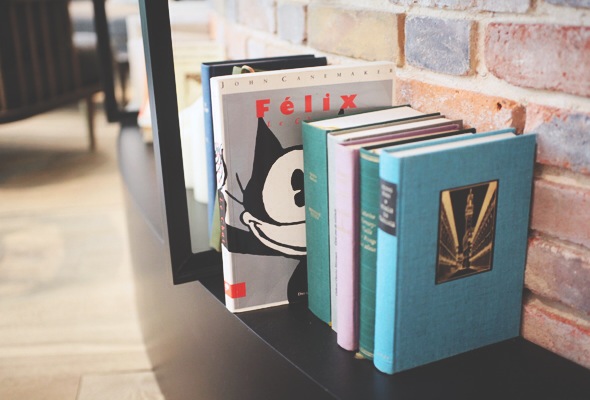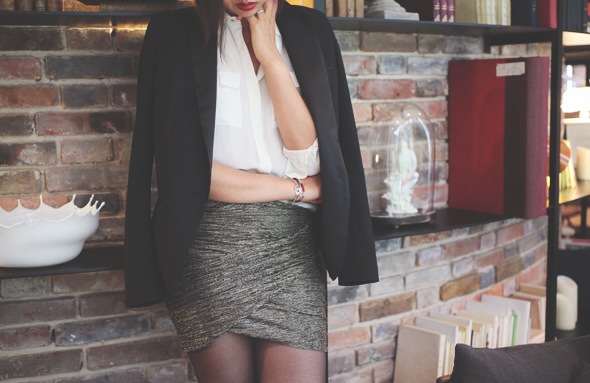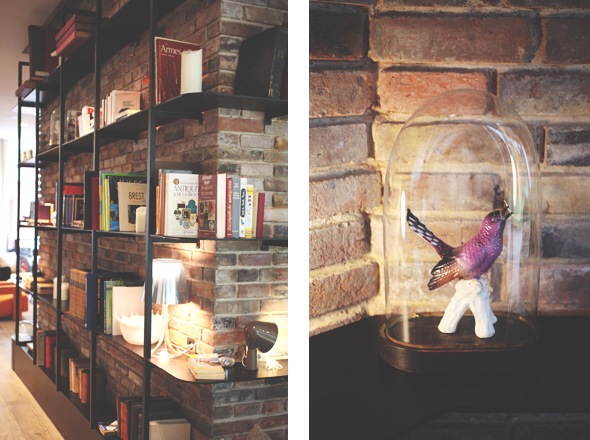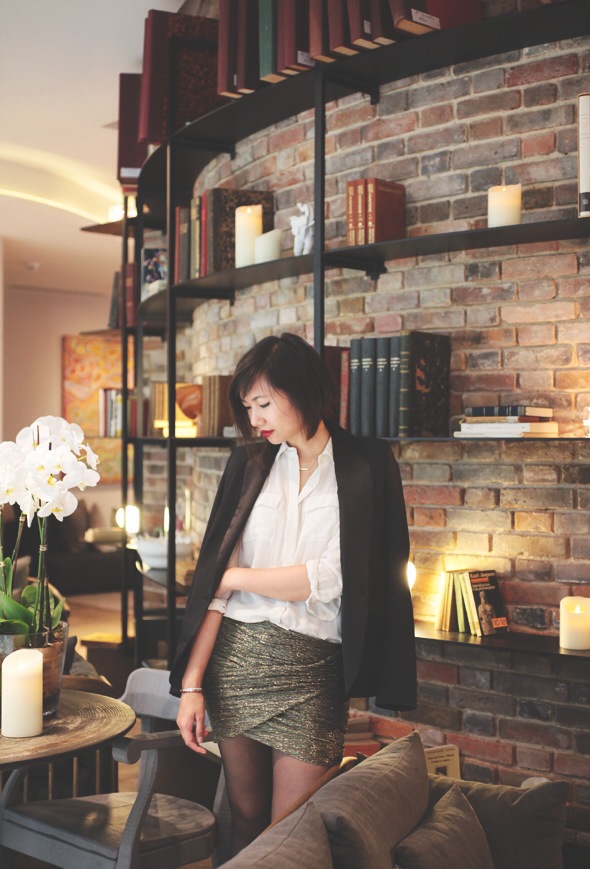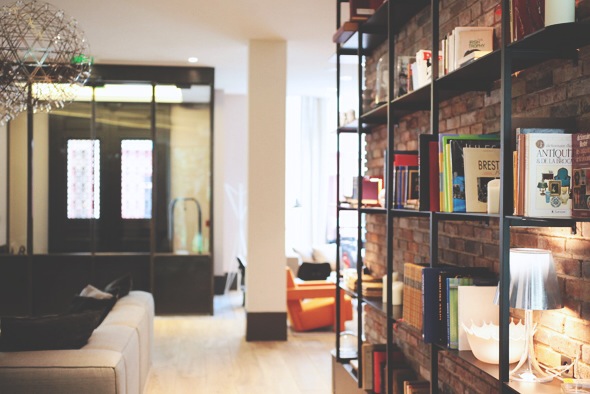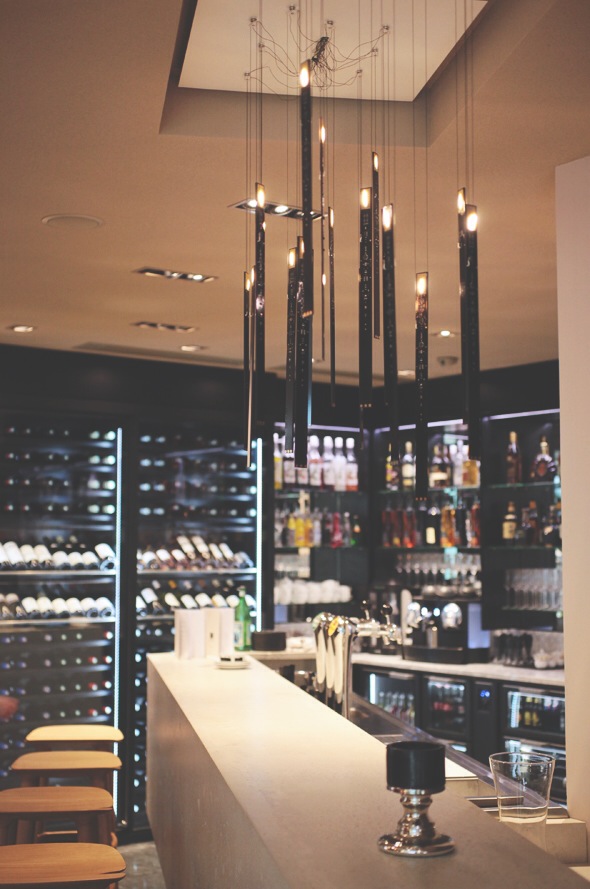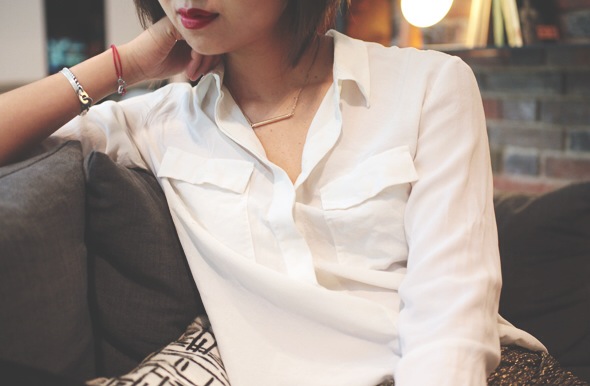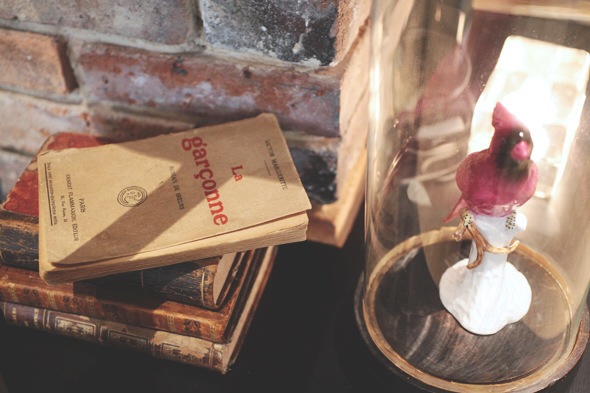 Jupe / skirt Ba&Sh pour la Redoute
Chemise/ shirt Madewell
Collier / Necklace ASOS
Blazer Ba&Sh pour La Redoute (déjà vu ici)
Rouge à lèvres / Lipstick L'absolu Velours « Velours de Grenade » Lancôme
Collants/ tights Fatal Lace 15 Seamless Wolford
Boots Pistol Acne