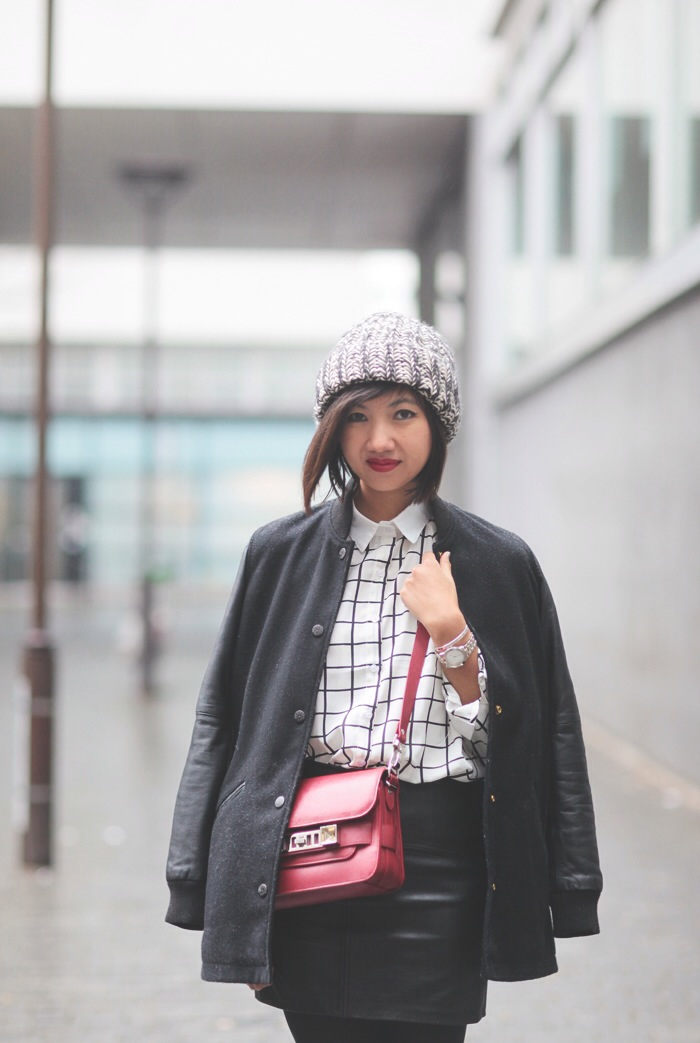 The freezing wind of these past few days pushed me to invest in new headgears. So far, I was mostly attracted by soft and sagging beanies, but this year the bigger, the better.
In search of "chunky" hats, I found this one and another more imposant one from H&M; my only regret is that they aren't knitted with genuine wool (so, "Super Saiyan hair" effect after taking the hat off)…
That said, I am planning to place an order with my very dear mom (aka Momo), who I adore and who I'm sure can't wait to keep her long wintery days in Auvergne busy with knitting a big beanie for her sweet little daughter.