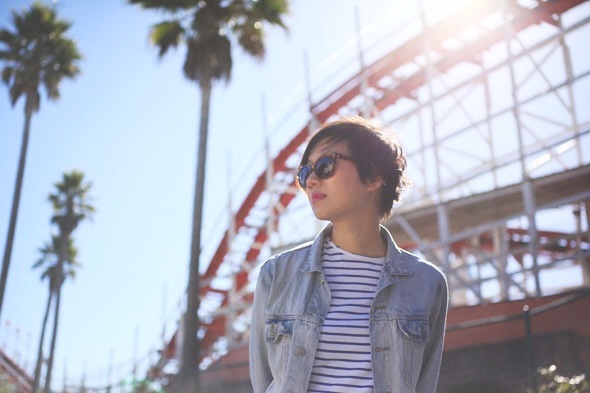 Let's go on with my US trip. If the famous "Shutdown" hadn't happened, you would have had pictures of the Yosemite National Park: it was on our initial to-do list. But the planets didn't align the right way for that to happen: too bad! It'll be for another time!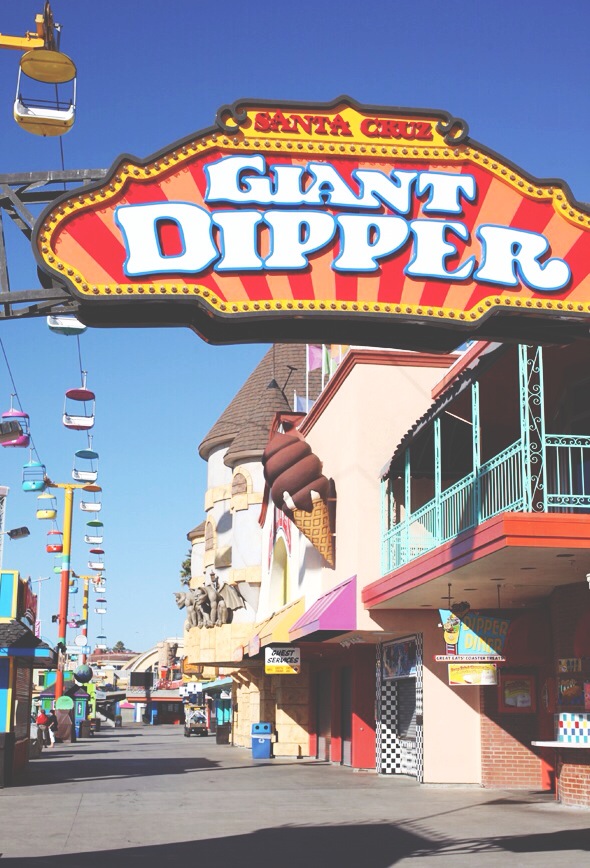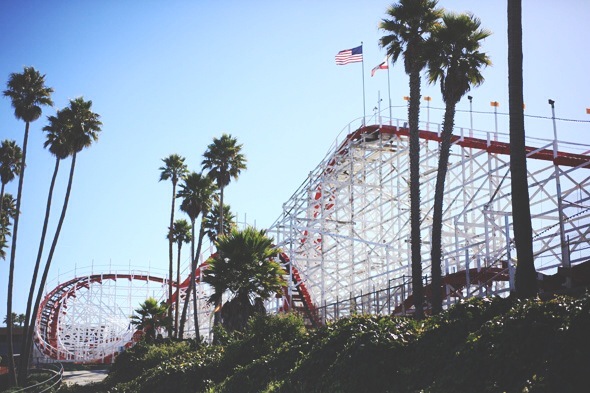 As a plan B, we followed the californian coast by car, crossing out black bears with a trembling chin and cheeks red with tears (I like to instil some drama).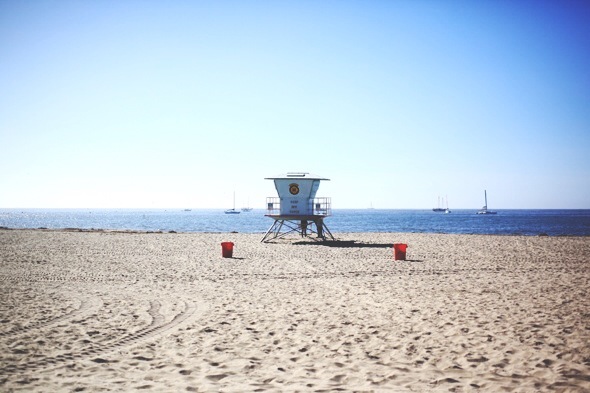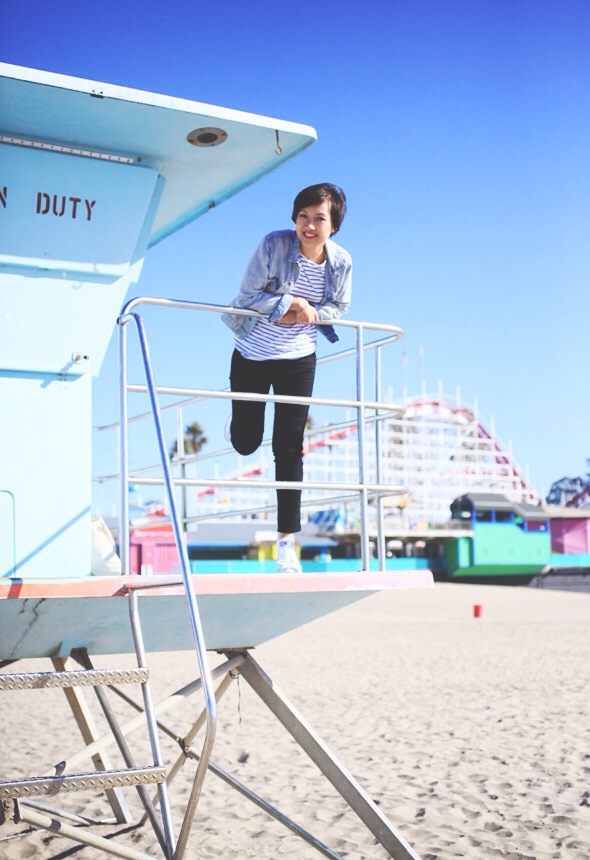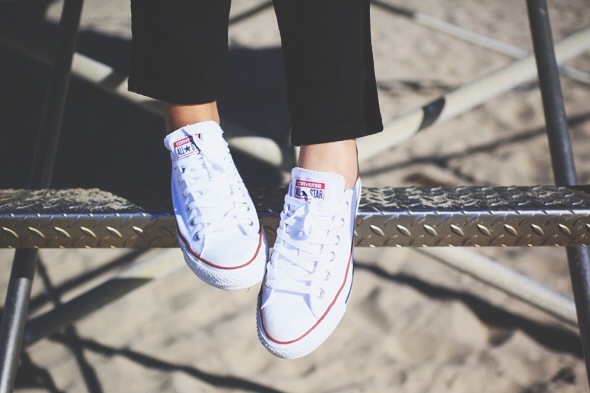 But visiting Monterey and Santa Cruz lifted our spirits (I had to comfort myself with a caramel and hazelnut candied apple: it was a survival reflex).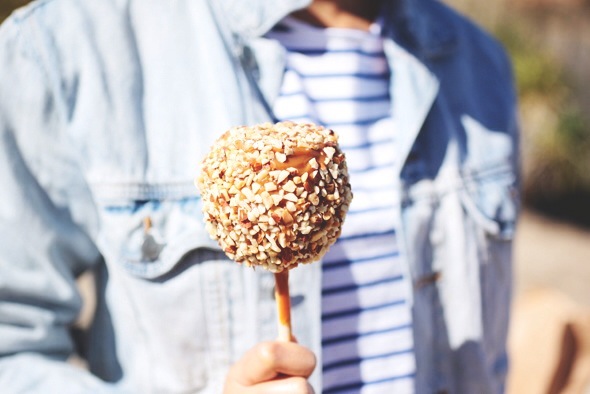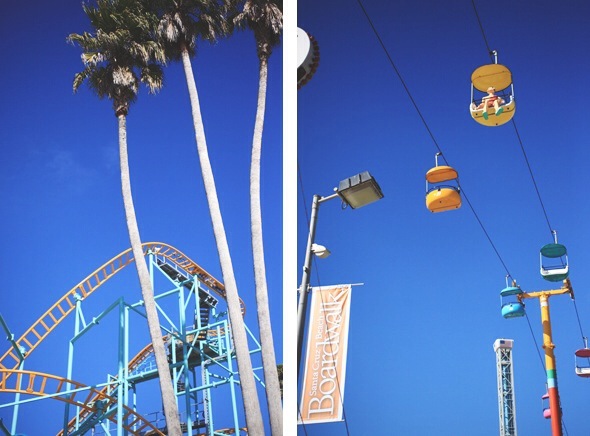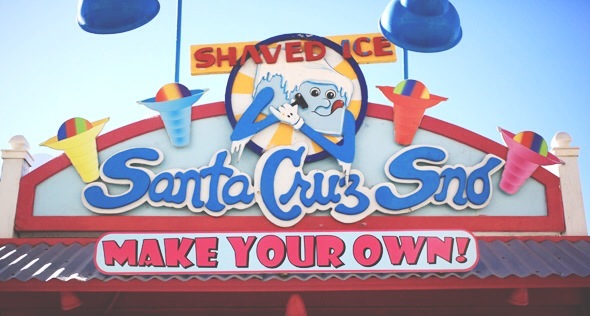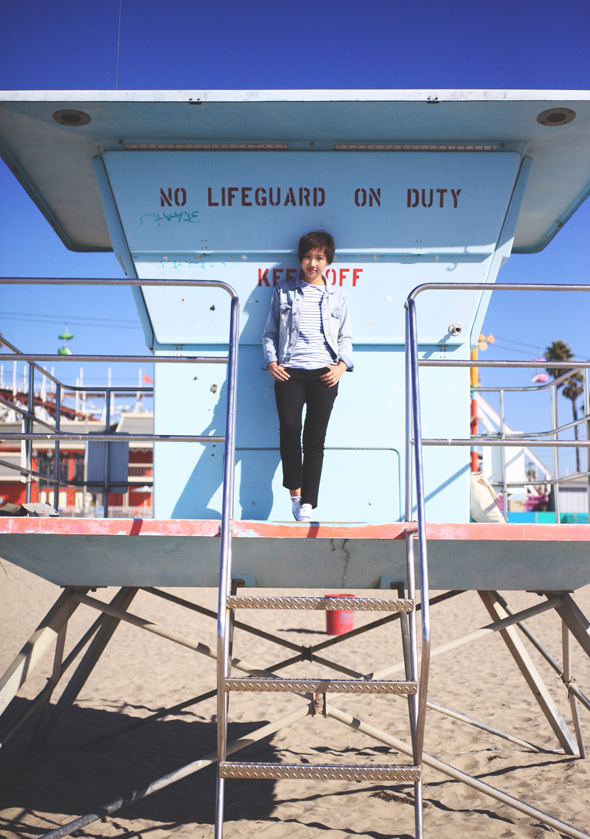 The sky was bright blue and seeing the multicolored attraction park along the beach of Santa Cruz was truly exhilerating…until I asked a passerby at what time it opened… "But….it's closed today, it opens only on the weekends!" Aaaaaaargh! Hello emotional elevator (also called "fail elevator")!!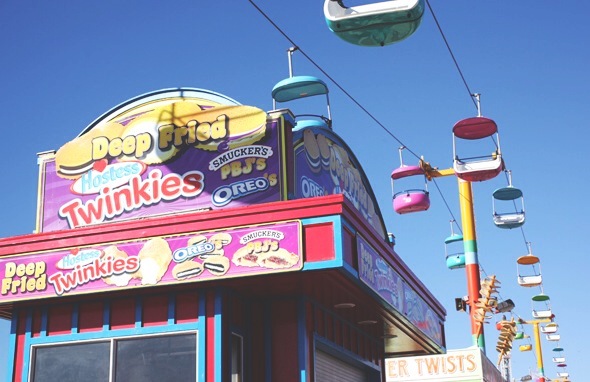 We nevertheless walked on the beach, wondering what the "Stinky Feet" attraction could be all about, what would taste like and how many calories was an oreo donut  (I found out a couple days later in Vegas with this decadent dessert).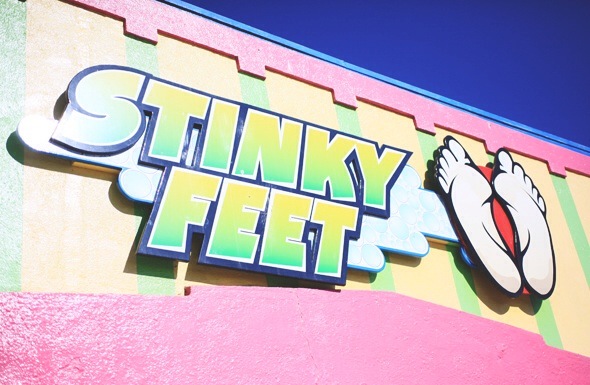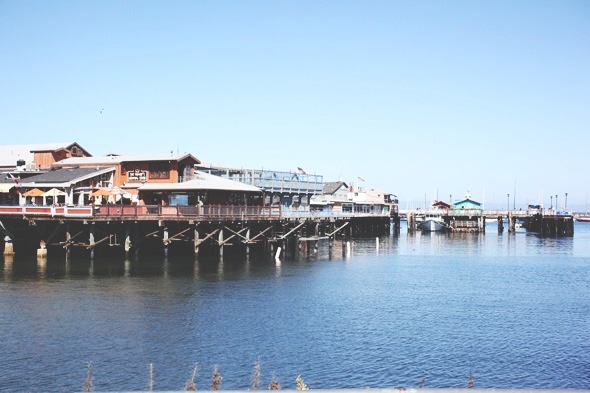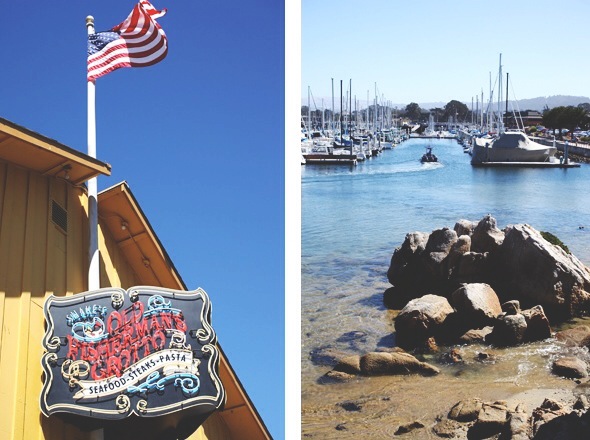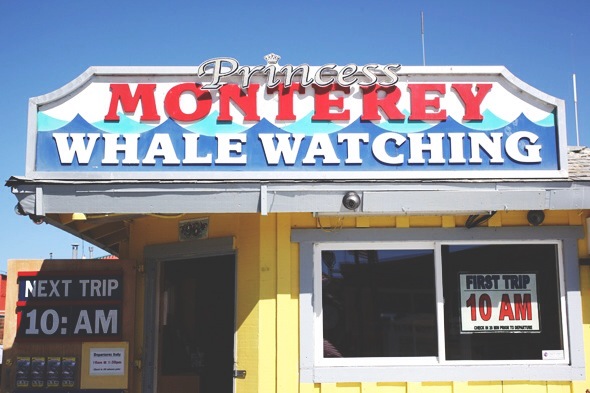 Monterey was very pleasant…with its shops on the harbor, lots of activity, people bustling about… We tried a couple of specialties, like clam chowder, a thick soup with clams and cream, served in a loaf of bread (…as if the soup wasn't sufficiently filling on it's own).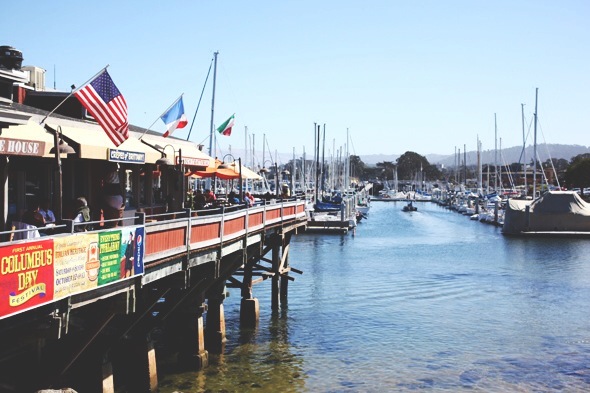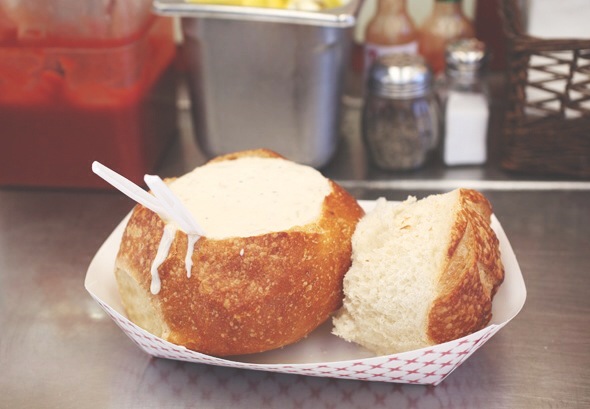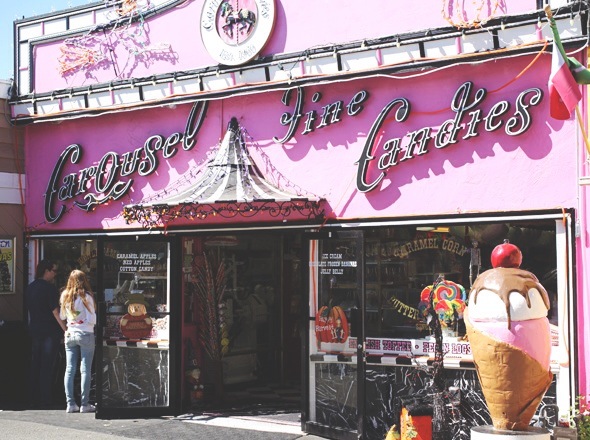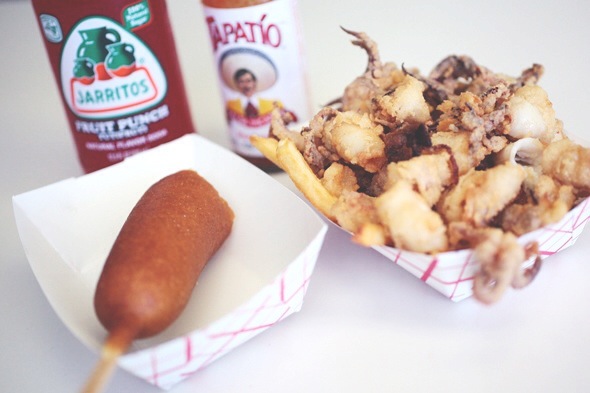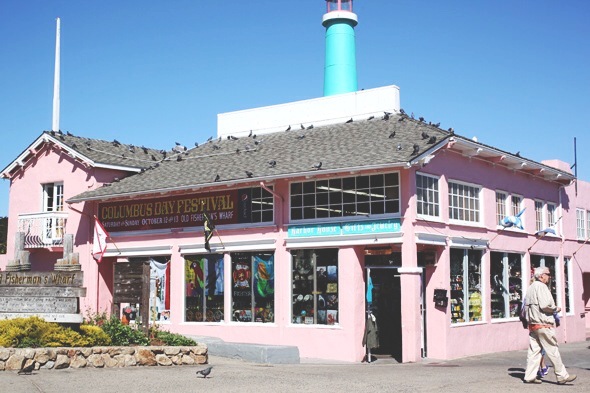 Some deep-fry and a corndog, just to make sure we really weren't hungry anymore. Well, I won't complain. This redesign of our program ended up being pretty nice! (English translation by Bleu Marine)