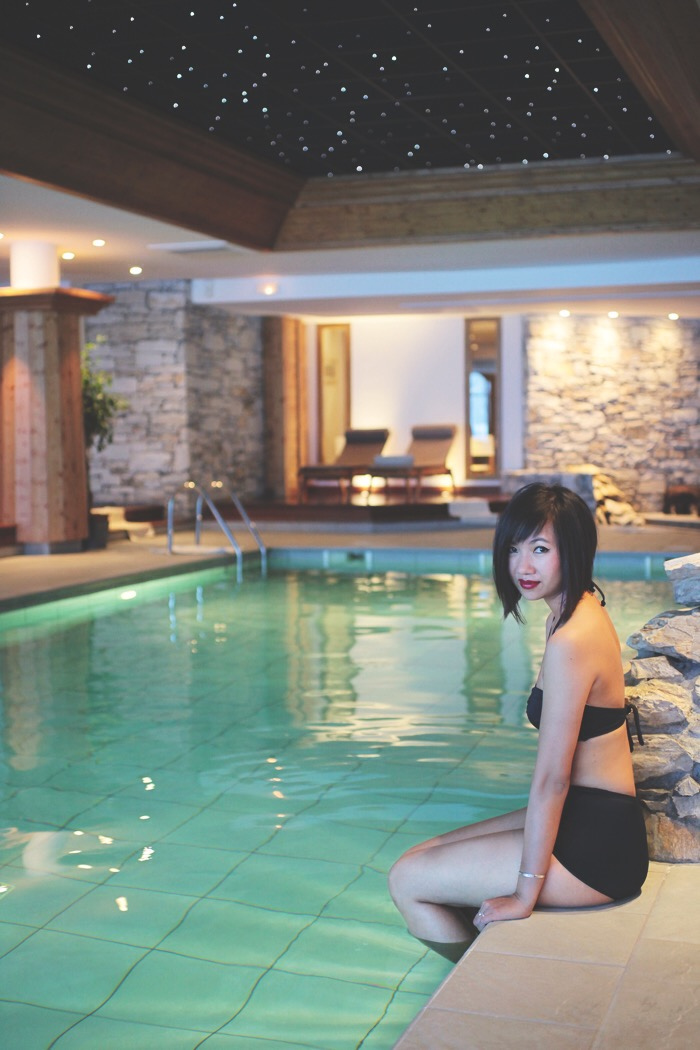 And we continue with our visit of the beautiful "Les Barmes de l'Ours" hotel by heading over to their spa, where you can treat yourself to some quality relaxation after a long day skying (or in our case snowshoeing).
I'm enjoying massages a lot more since my trips to Thaïland, and during this weekend in the mountains, the pampering was clearly in line with thaï tradition.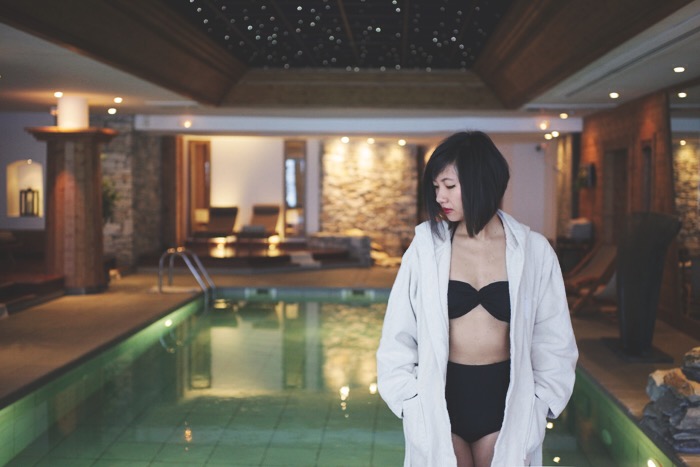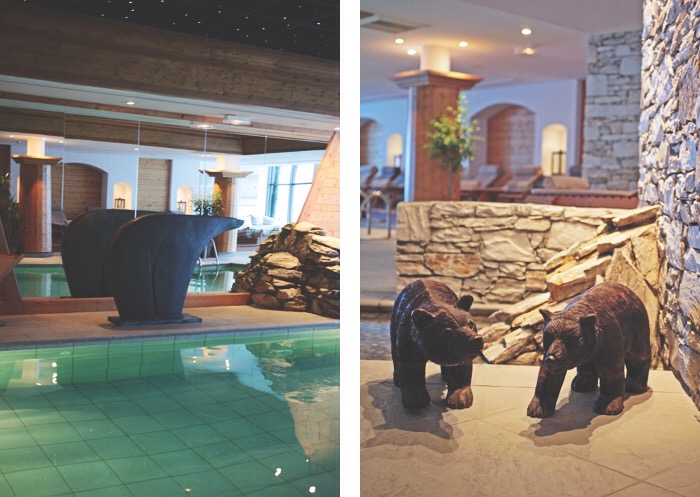 Hot stones & thaï massage
I chose to get the hot stone massage for an hour, and the relaxing and soothing qualities of the basalt stones won me over: I was so relaxed I almost fell asleep during the massage!
My SO on the other hand, in quest of something more invigorating opted for another type of massage (called "modelage thaï"), and was stretched out in true thaï fashion.
We met up again at the pool and basked in our post-massage state witha Genmaïcha tea and candied fruit…pure happiness, with a view on the snowy mountaintops.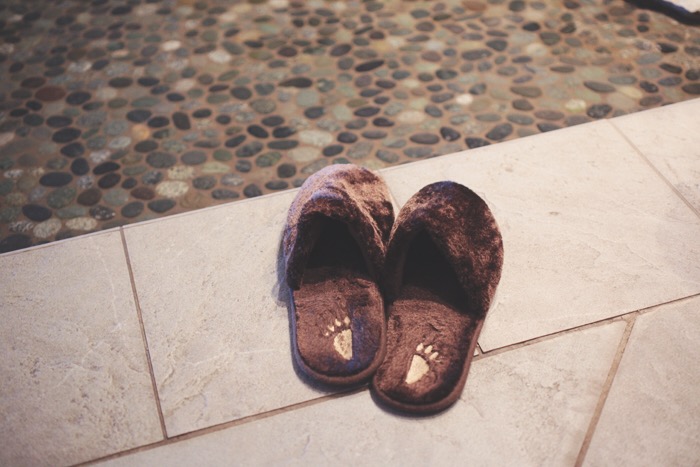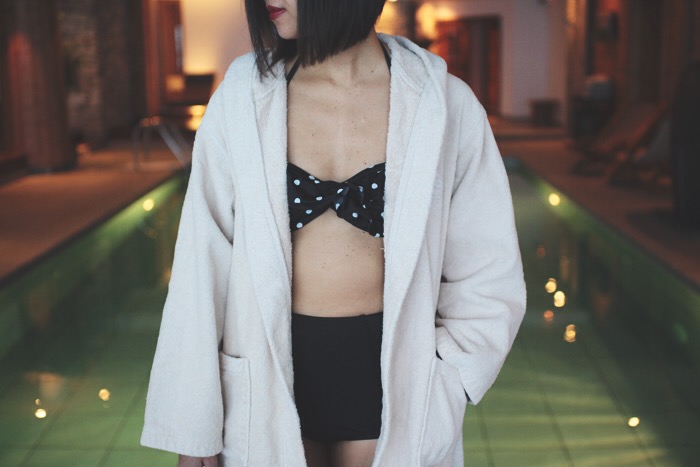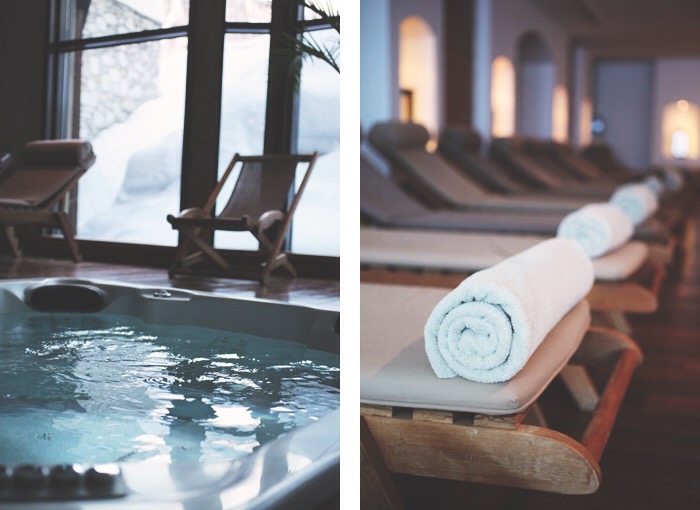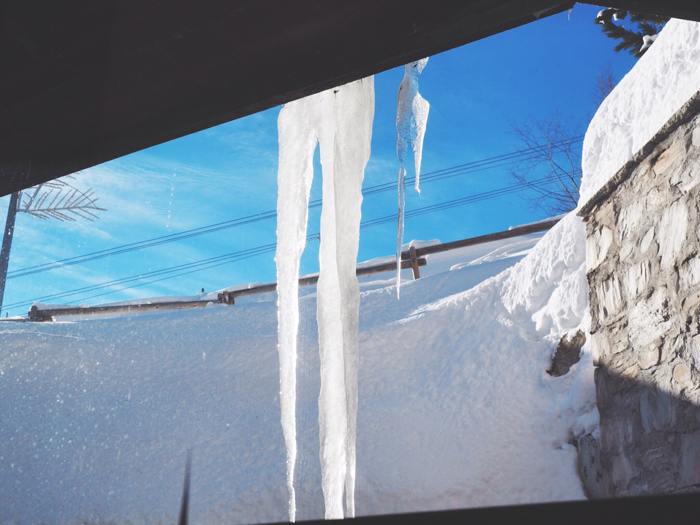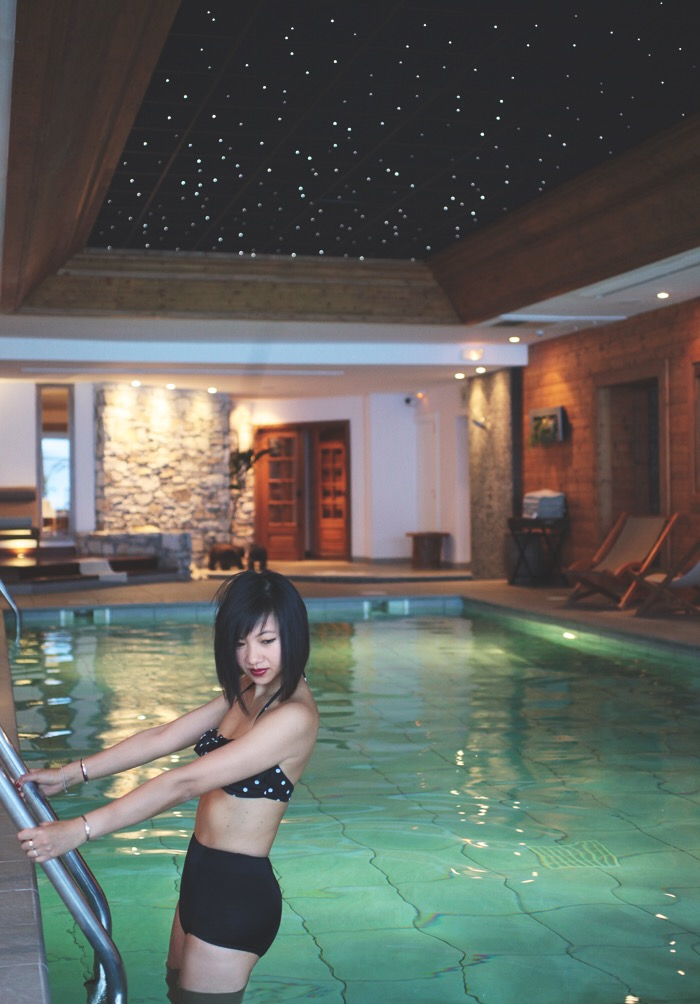 While I am aware that these two last posts were a lot on the descriptive side, I do hope you'll enjoy the next one, which will be about food…and you shouldn't be disappointed, for instead of lounging by the pool, I should be doing laps, if you know what I mean. (English translation by Bleu Marine)