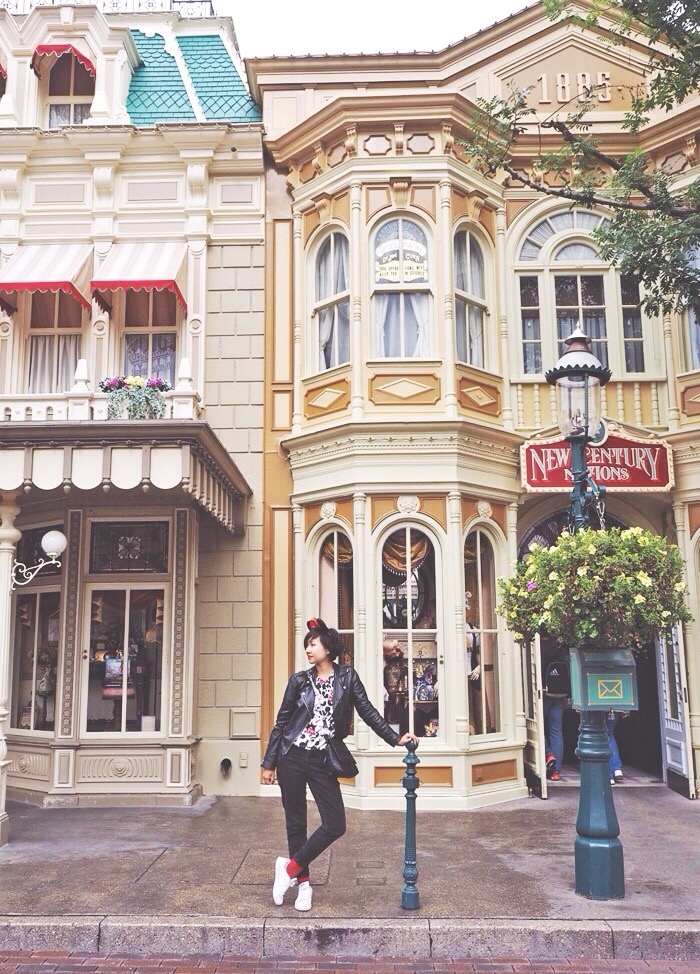 Last saturday, I was invited to spend a day at Disneyland, for the launch of the new "Eleven Paris x Disneyland Paris" capsule collection , which will be exclusively sold in the Disney Fashion boutique in Disney Village.
Back to childhood
These past months, I was able to go to Disney on a number of occasions, but I'm still every bit at enthusiastic everytime (dare I admit that my SO and I bought an annual pass a couple years back and that we come almost every weekend, even if it's just to walk around and enjoy the atmosphere?).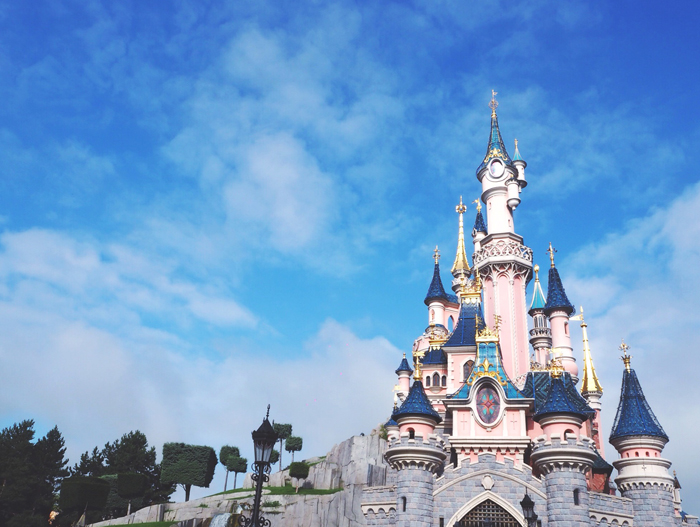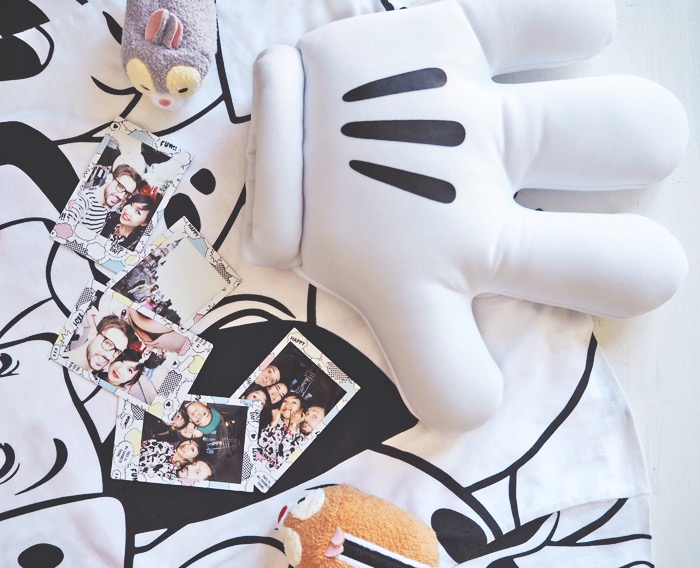 I'm aware it's completely childish, but I'm sure most of you will understand. It's my child spirit fighting to stay alive, you can't go against that.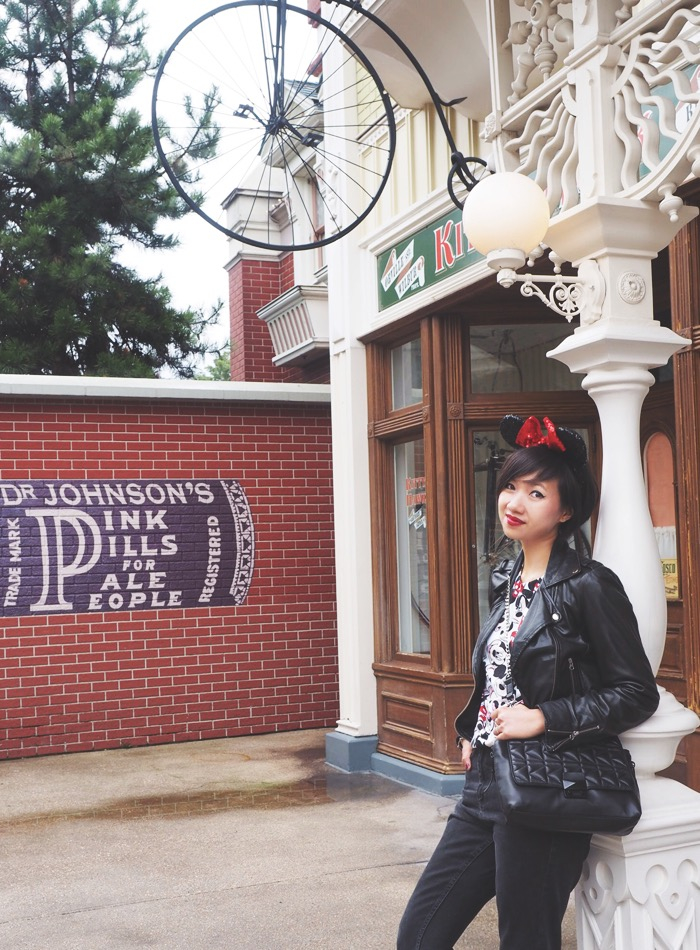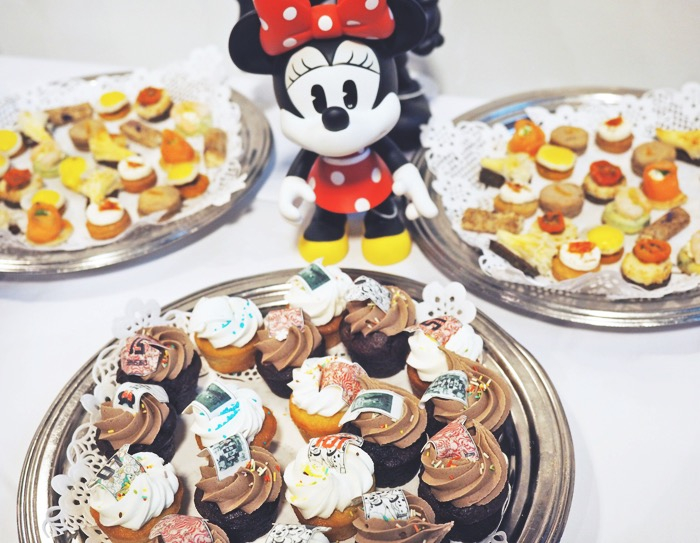 The "ElevenParis x Disneyland Paris" capsule collection

This time, after a scavenger hunt that had us looking for clues all over the place – all the while learning fun facts (did you know that the wicked queen is watching us from over the Snow-White ride?), I discovered the ElevenParis capsule collection for Disneyland Paris.
My personal favorite was the 101 Dalmatians tshirt and its graphic design.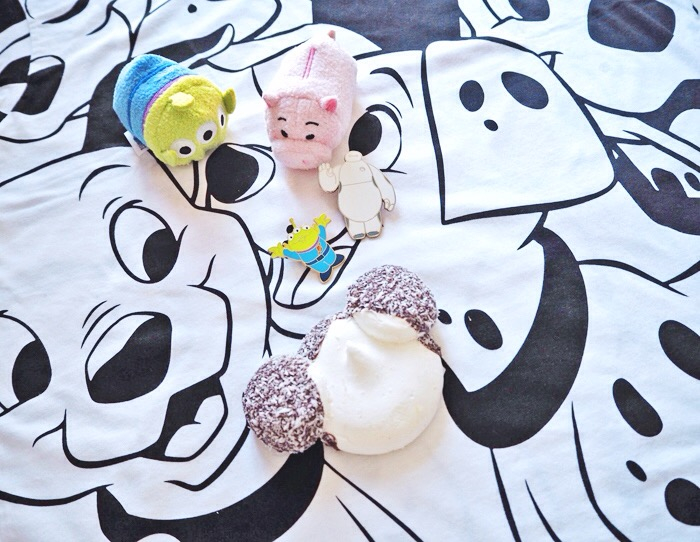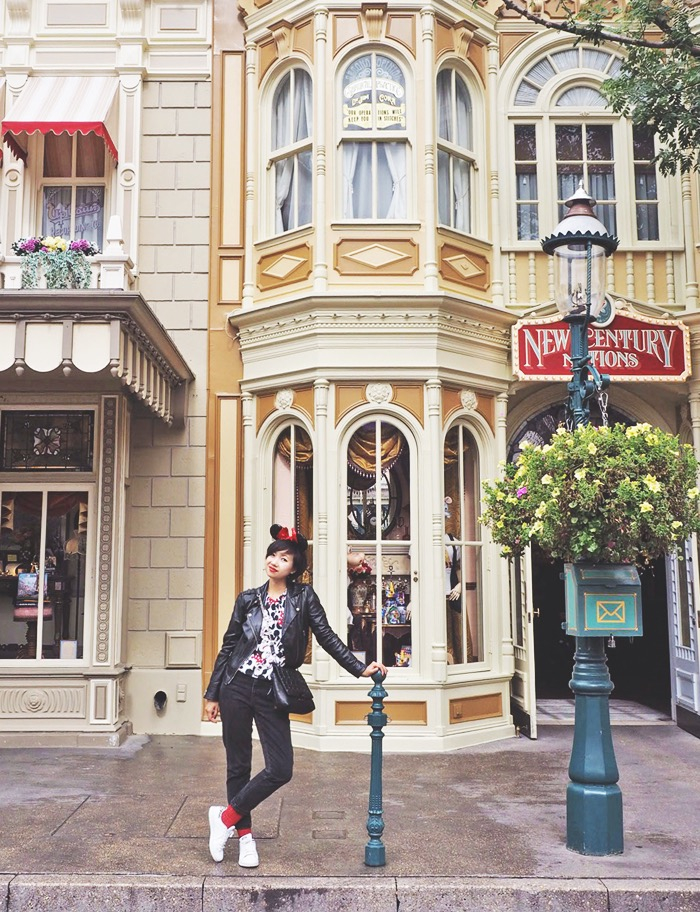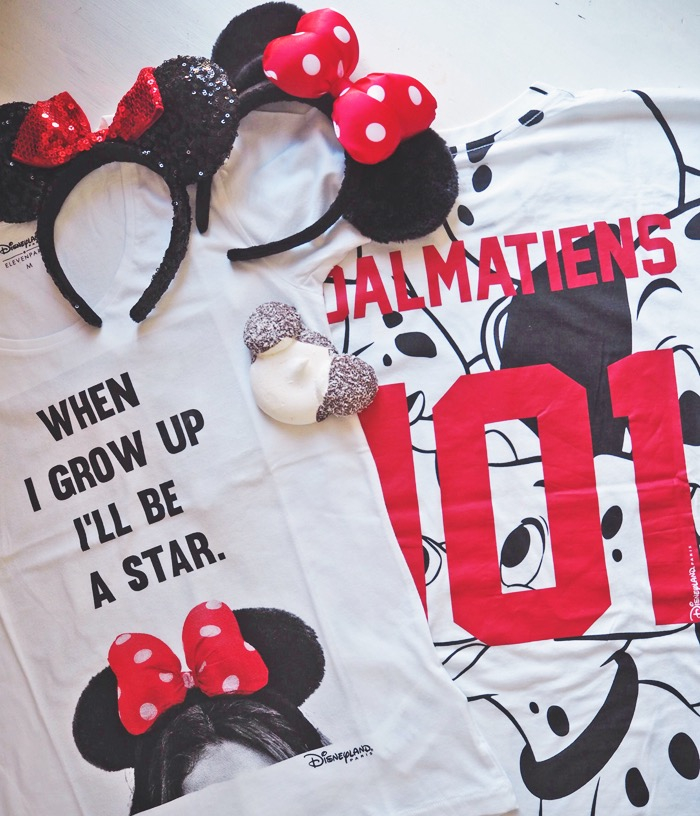 In honor of the occasion, I wore my Mickey sweatshirt and my sparkly Minnie ears (with the bow this time!).
It's always complicated for me to choose my Disneyland outfits, because even though I generally opt for simple and comfortable outfits, I still want to add a childlike touch, but it's a thin line to tread as you can quickly end up looking like you have a serious peter pan complex. I hope I managed.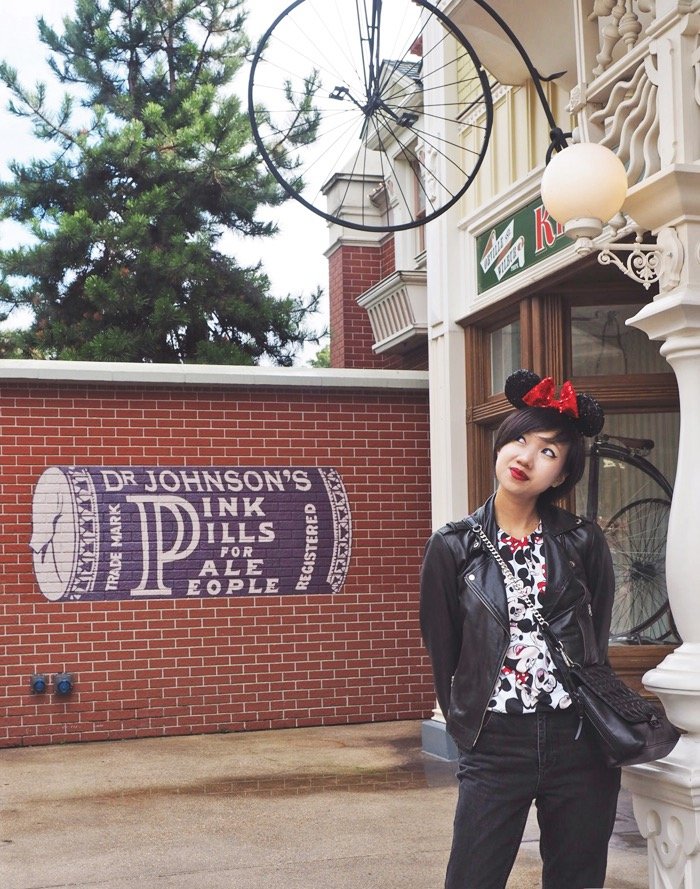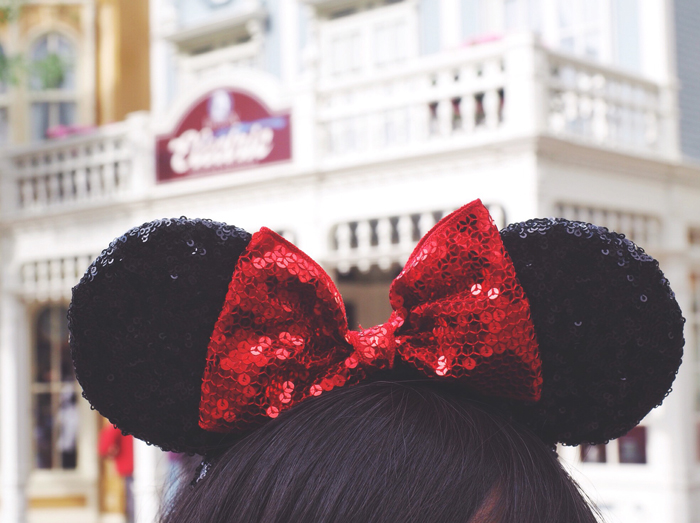 Here are a couple pictures, in hopes it'll give you an idea of the general atmosphere: a sunny day like we hadn't dared dream of, friends meeting up, candy (and more) … and lots of magic! (English translation by Marine)
(Pictures taken with OLYMPUS Pen E-PL7 camera
+ M.ZUIKO DIGITAL ED 12-40mm 1:2.8 lens)