Tea towel Anthropologie
Bowl Rex
Book "Nanban" by Tim Anderson
Nostalgic about my fabulous trip, last weekend, I have practiced my Japanese cooking skills (with my SO's help!) in order to enjoy Japanese food specialities at home, and stay warm.
Until now, I had liked cooking Maori Murota's recipes ("Tokyo les recettes cultes" from Marabout), but I've been offered recently Nanban, Tim Anderson's book, the winner of the British Master Chef, wich allowed me to discover new recipes as good as the ones I had.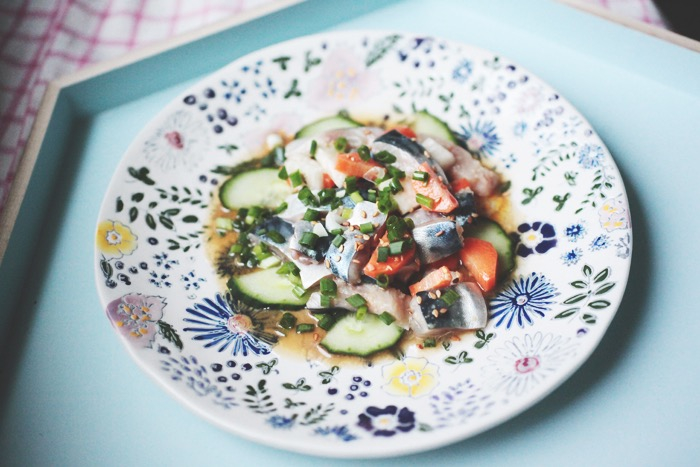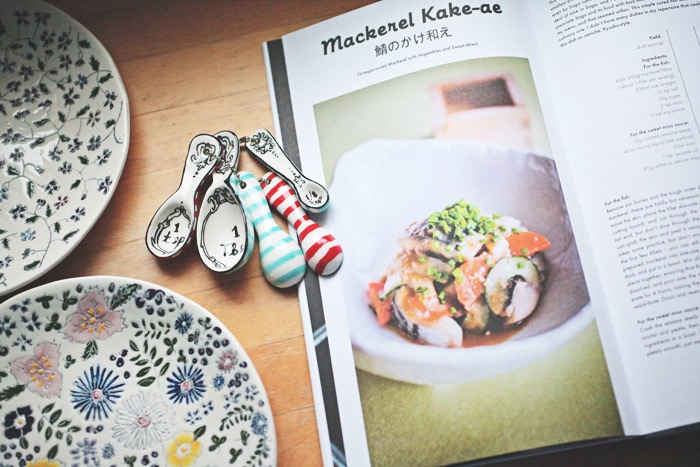 Plates Anthropologie
Measuring spoons Anthropologie
So this time, I decided to experiment the Kurume Style ramen (a bouillon made with pork) and the kake-ae mackerel. Next time, I will try the crunchy onigiris, it looks so yummy!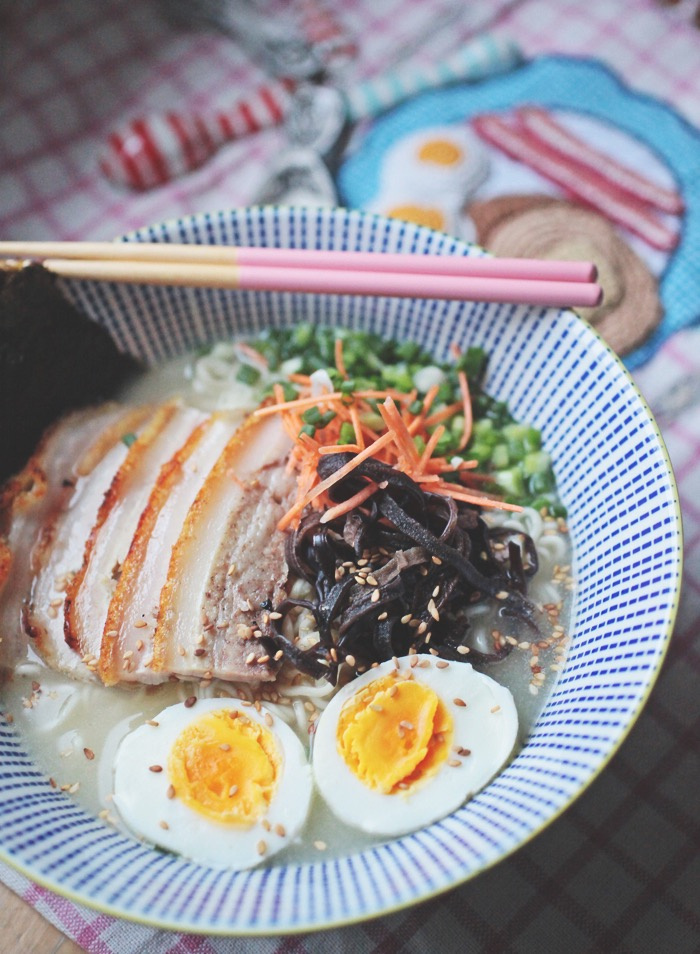 Chopsticks Pocky (found at Junku bookshop)
Bowl Rex

Recipes are written in English but it is pretty easy to understand (if needed, use Google Translate!) and I already had all the basic ingredients at home. So here is a glimpse of these warm comforting dishes prepared with love: itadakimasu and have a great sunday! (English translation by Quiterie)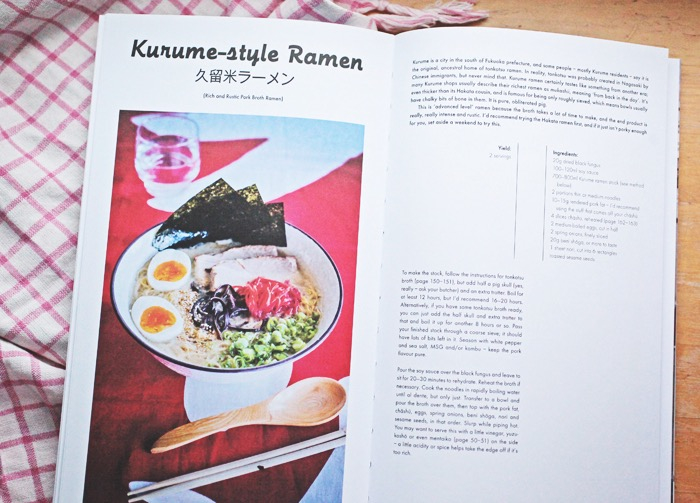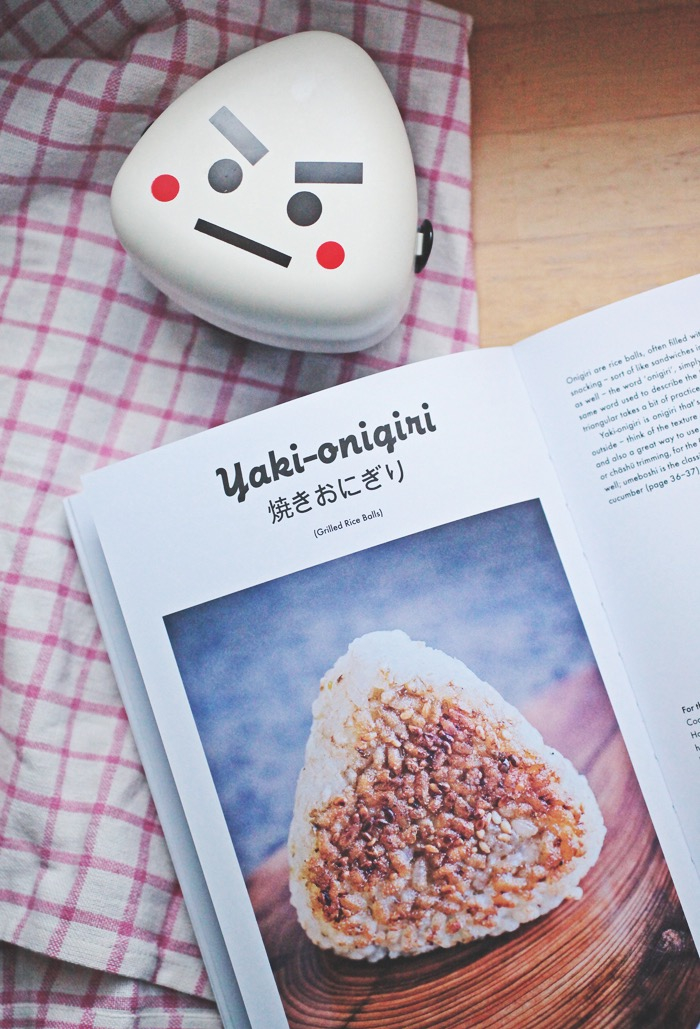 Onigiri box Tokyu Hands
Tea towel Anthropologie