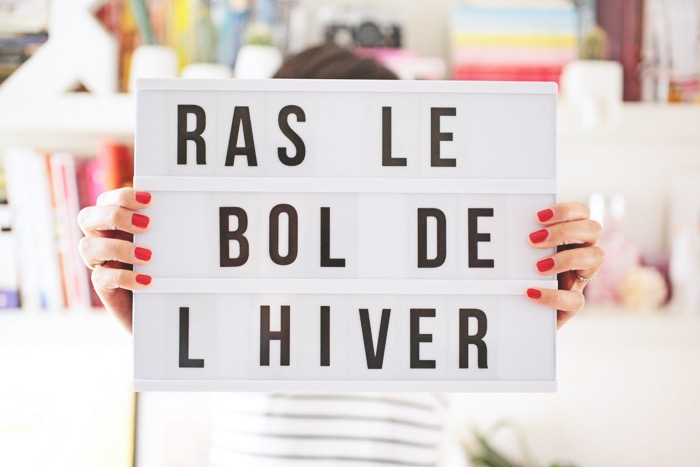 Enough !…
Every year at this period of the year, if you follow the same bunch of fashion bloggers, here is the main talk about from the girls with a lack of inspiration (… and living within the same latitude, because not sure we would say the same if we were living in the tropics or under the Californian sun).
… Enough, drat it !
I won't be the exception to the rule (I'm too predictable) and I'm starting my committed complain: "Enough of this winter, that's enough! We want some sun, blue sky and proper temperatures so that we can start wearing our new dresses and light clothes."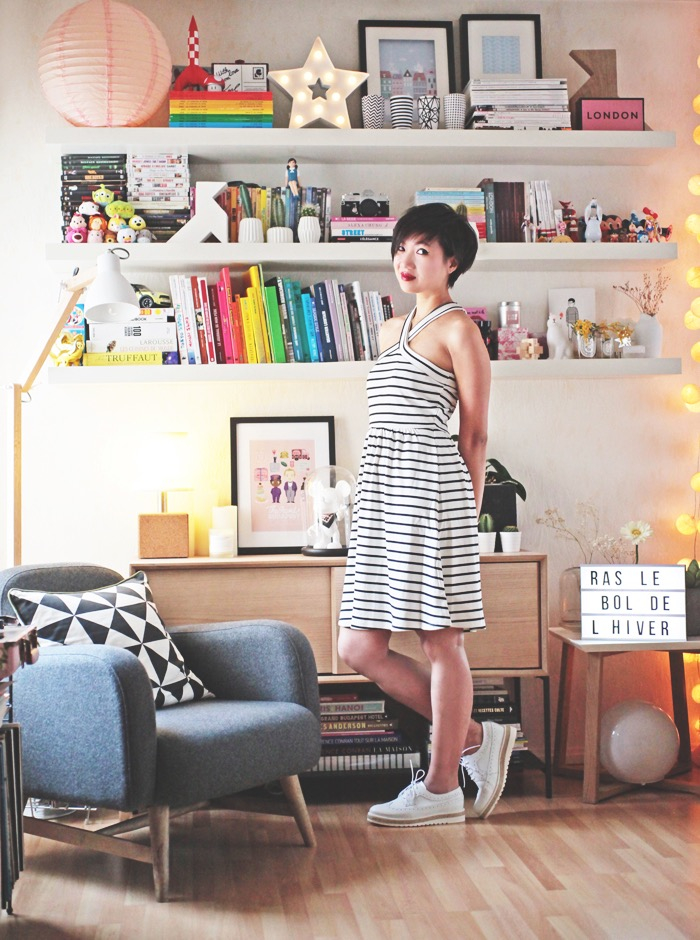 Buffet Mambo AM.PM
Armchair Cody E.Gallina AM.PM
Lightbox Urban Outfitters
Let's act now… and quickly !
As an extreme activist, here is my (patented) technique to wear a new spring outfit (almost summer = pushing even a step further) that I can easily picture with a Roland Garros scenery or at a sunny terrace of a coffee.
It isn't very complicated, it just requires to wear our outfit INSIDE our cozy cocoon home or apartment: The illusion is (almost) perfect: You'll see. (English translation by Quiterie)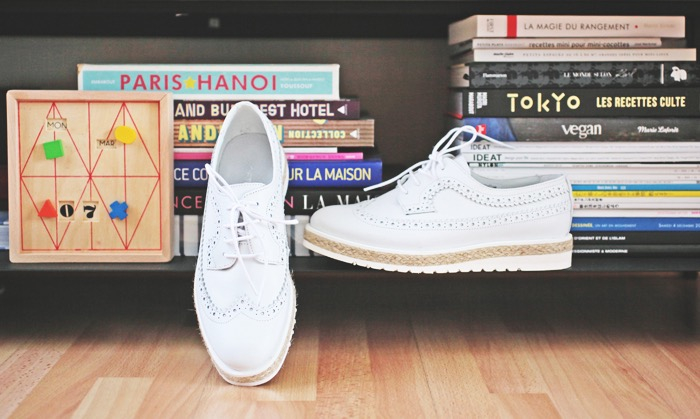 Calendar box Kikkerland