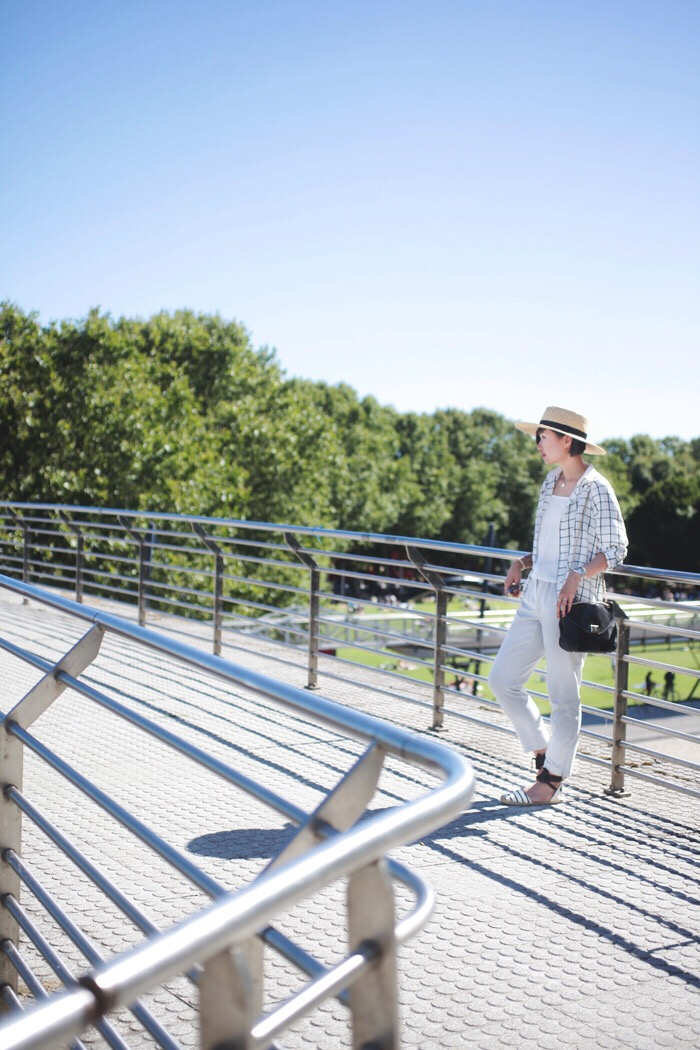 During this month of August, my blog posts will be less frequent. I will stay in the capital but I need to calm the rhythm down to finish all the side work I have to get done and enjoy a bit the sun.
It's actually what I did this weekend. I went hunting Pokemons at the Parc de la Villette (yes, I'm a lost cause, I know).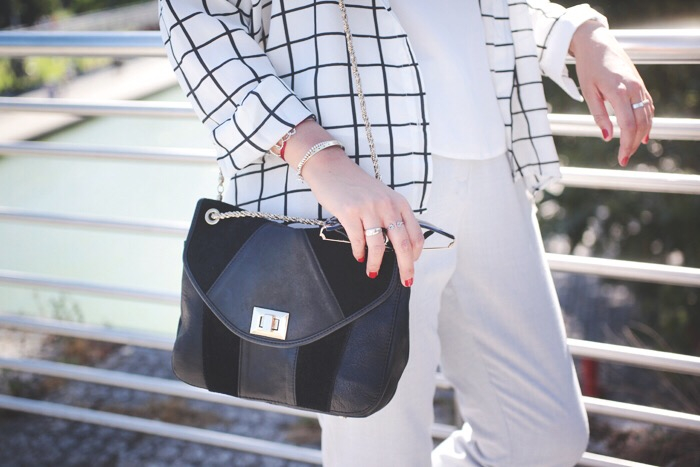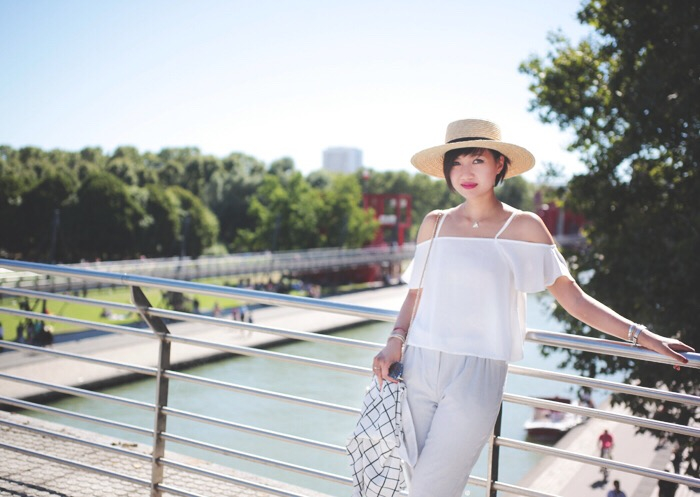 Despite appearances, the crowd was there but as we had a 'almost-holiday' scenery, I wanted to immortalise my look. A holiday outfit, half-pyjamas, half-cruise where comfort always remains present.
I hope everything is going well on your side, wherever you are. With this providential weather, let's enjoy it! (English translation by Quiterie)