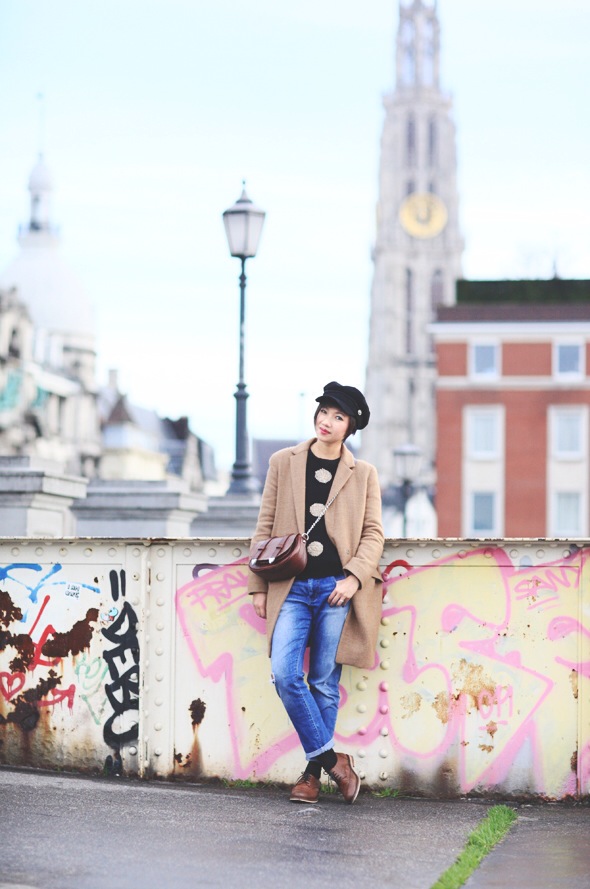 During my stay in Antwerp, despite the rain, I still tried to visit as many things as possible to soak up the atmosphere of the city. Here is one of the outfits that I wore over the weekend to stride along the streets of Antwerp with serenity.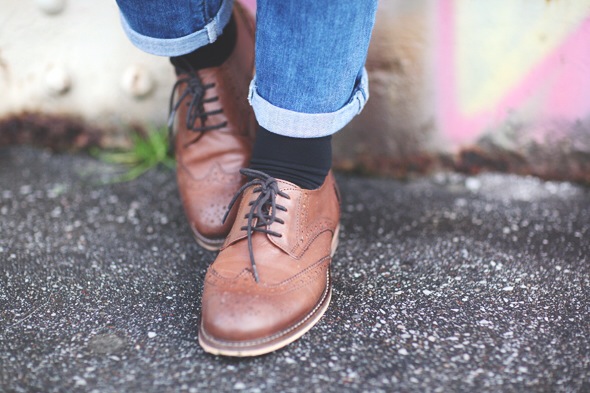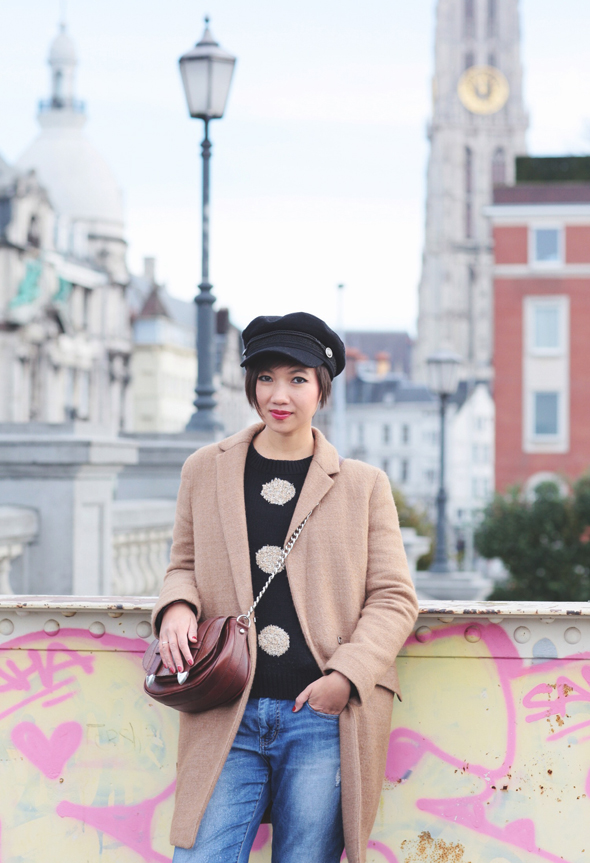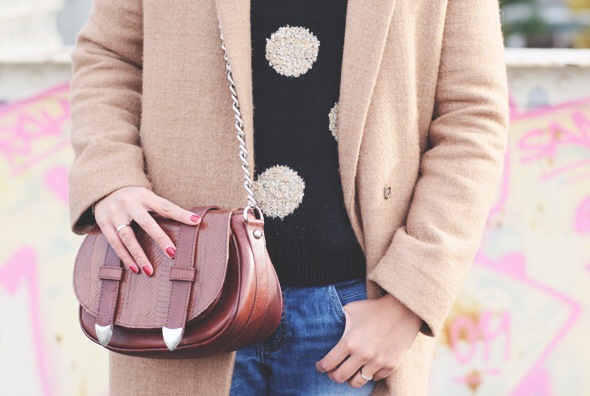 Coat Zara
Cap H&M
Sweater ASOS
Boyfriend jeans La Redoute
Socks Wolford
Brogues ASOS 
I will also reveal the shopping addresses and locations that I liked the most during my stay. Obviously I may not have visited half of the things the city has to offer, but in 2 days I didn't want to put too much pressure on myself: one must enjoy the time over the weekend!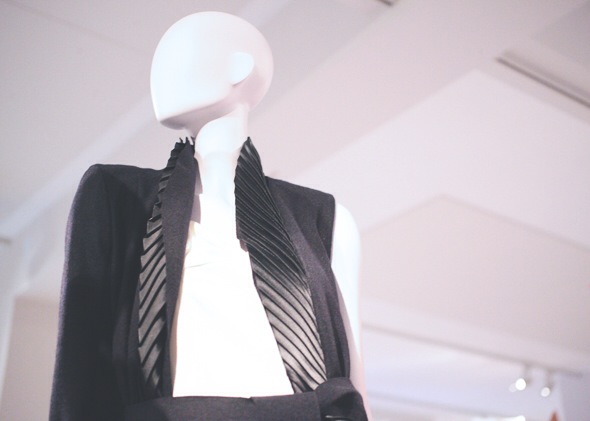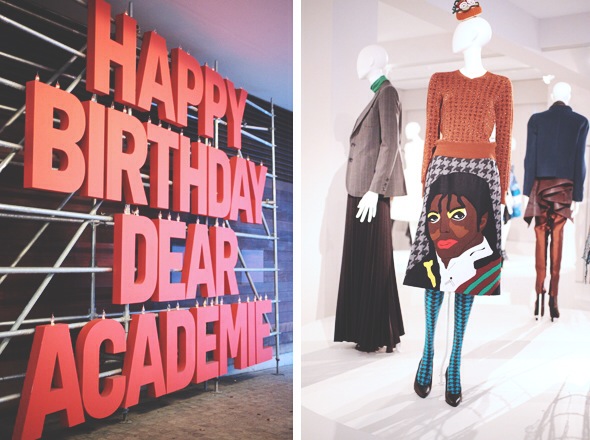 The MoMu (Nationalestraat 28) 
the fashion museum (the only museum I had time to visit): I brought you back a few snapshots of the last 50 years' most original local creations. (I was especially struck by the creativity of these "downside-up" shoes!)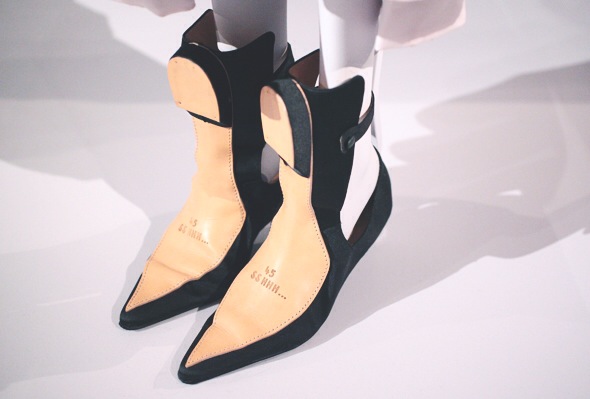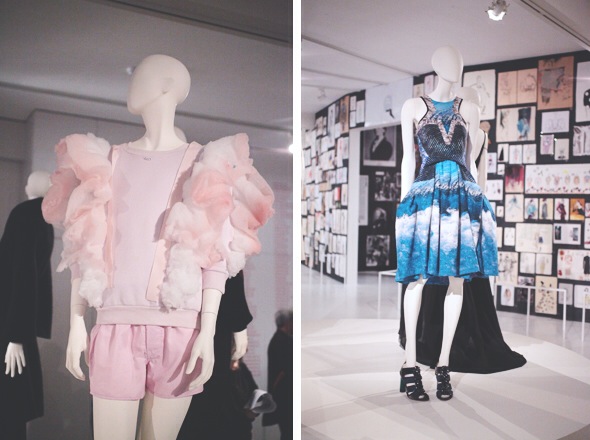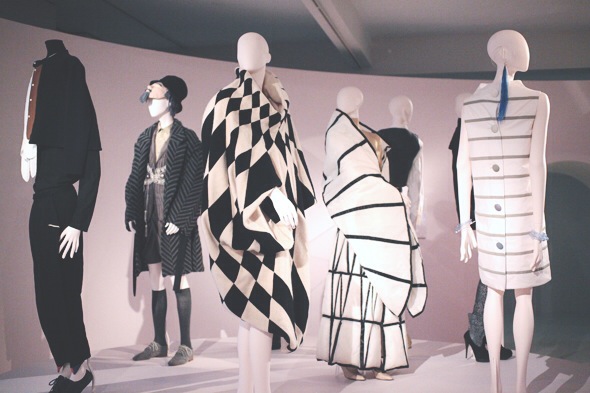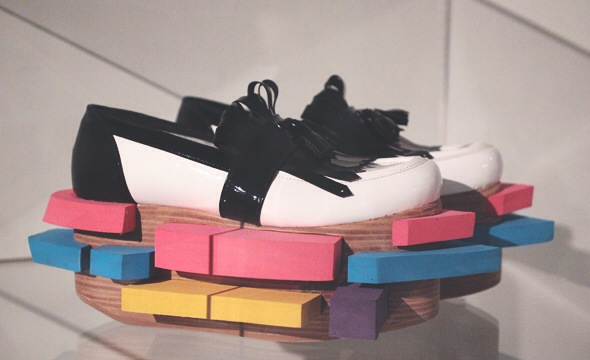 Grote Markt and the cathedral of Antwerp
classic but it would be unforgivable not to go.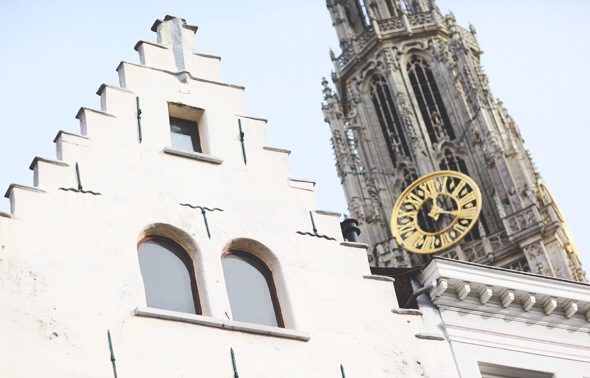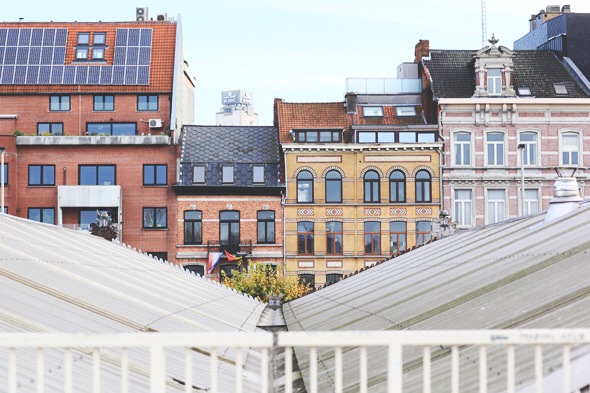 The Kloosterstraat street
a street full of charm lined with second-hand and vintage shops (mostly interior design but a bit of fashion too). In the street, the Your concept store is a must-see: a sort of Colette, Belgian style: trendy atmosphere, almost "cliché", but with a nice selection of gadgets, books and clothes.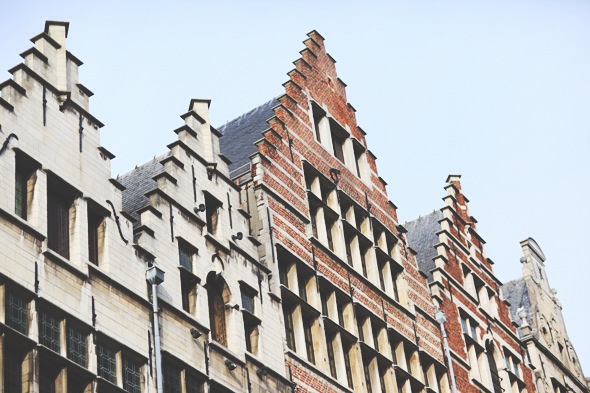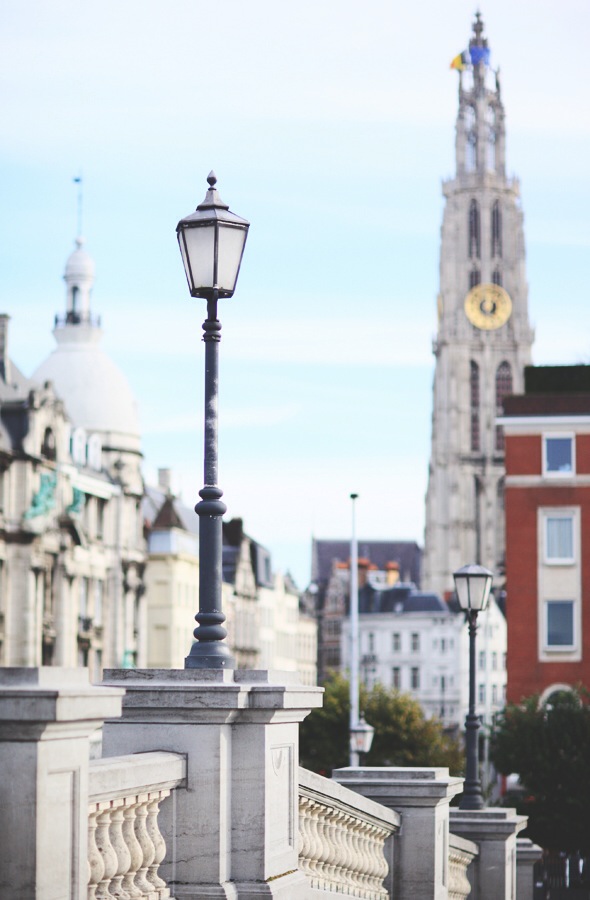 The Oudevaartplaats Sunday morning market
one can find food, clothes, a bit of everything. There's some sort of vintage market hidden in a huge hall next to the square (on the same side of the Barnini restaurant): lots of knickknacks to rummage through but one can find some pretty nice deco items.
Meir avenue
 the shopping street with a large Urban Outfitters, Forever 21, Hema etc etc. Not really local but still pleasant.
Taking a walk along the Escaut (Schelde) river
(freezing cold in this season but beautiful and invigorating) (English translation by LN)