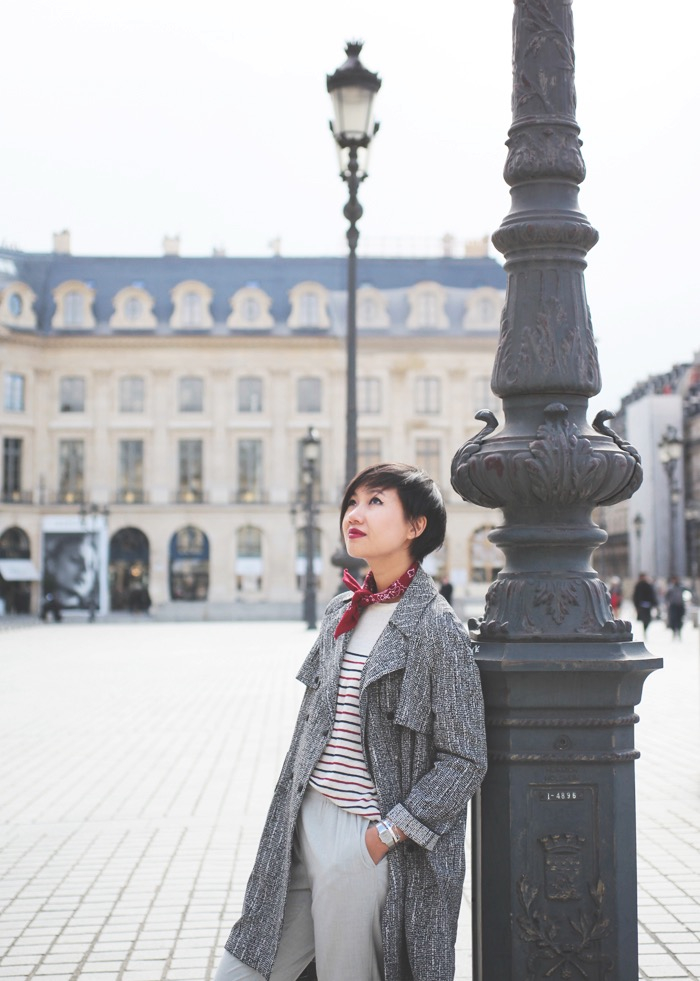 Even if with the Marie Kondo method I'm able to get rid of a number of things, there are some objects or clothes for which I'm still in doubt as to if I should be saying good-bye to them or not.
Billy, the return

If you've been following this blog since 2009 (can't believe we'll be celebrating the blog's 10th birthday next year, it's crazy!), you'll know this Billy bag and the deceptions I went through with it, color-wise.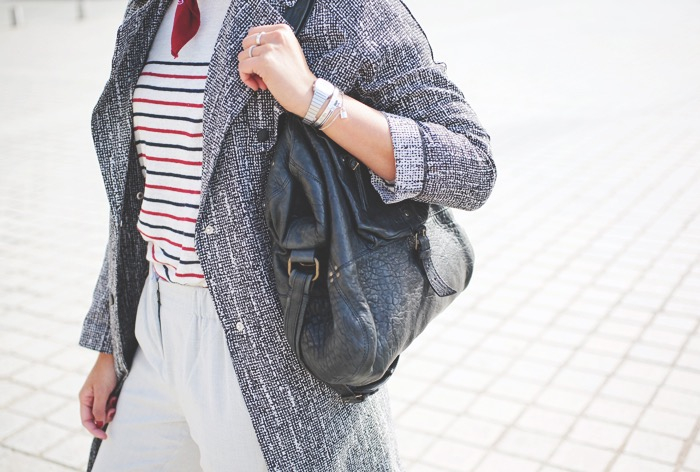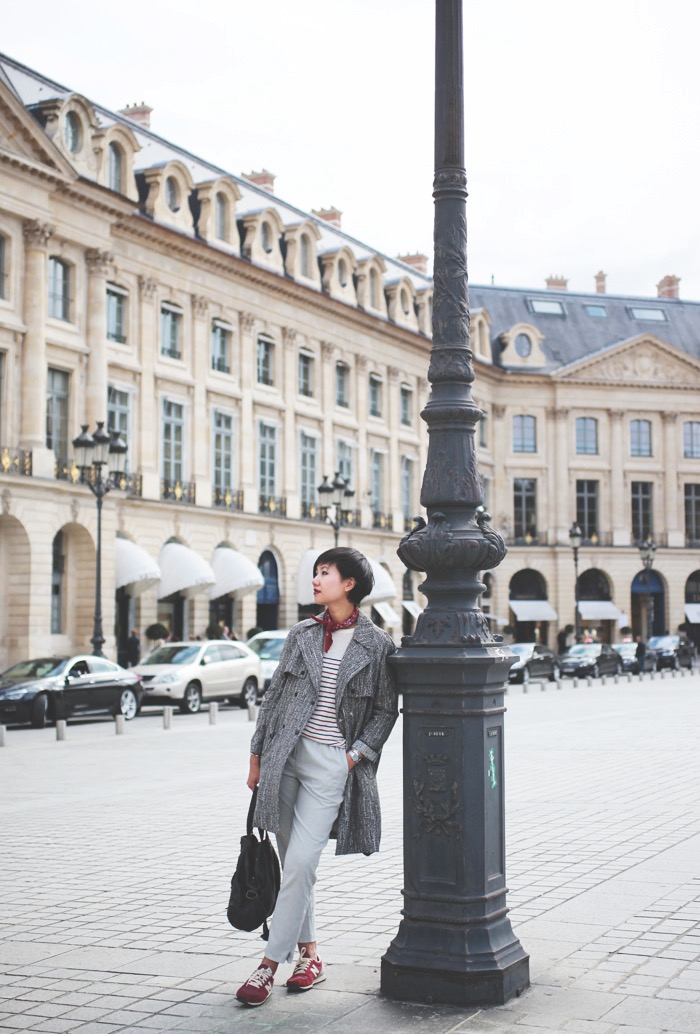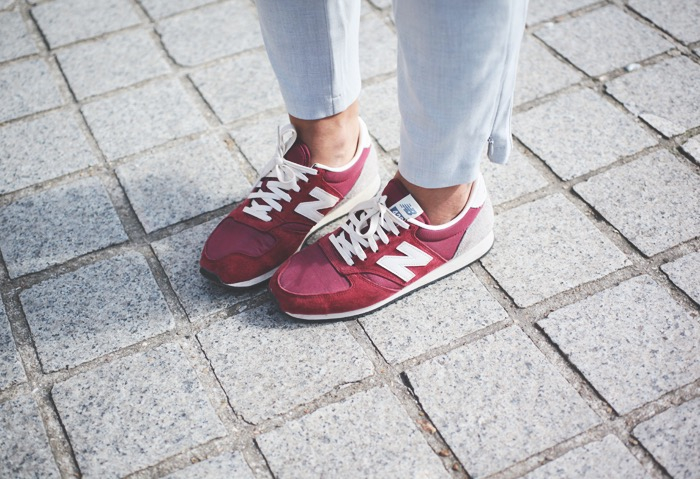 From blue it turned green-ish and in 2016, the color isn't exactly great. I tried dyeing it, but the dye didn't stay. I almost put it up for sale, but ended up keeping it. It's not really beautiful, but it's pretty practical.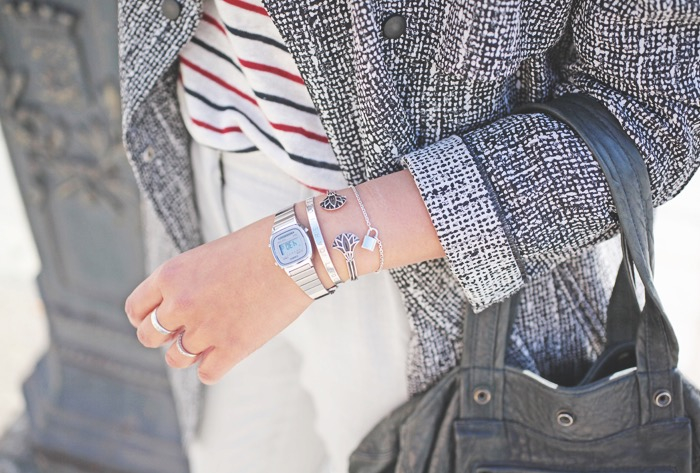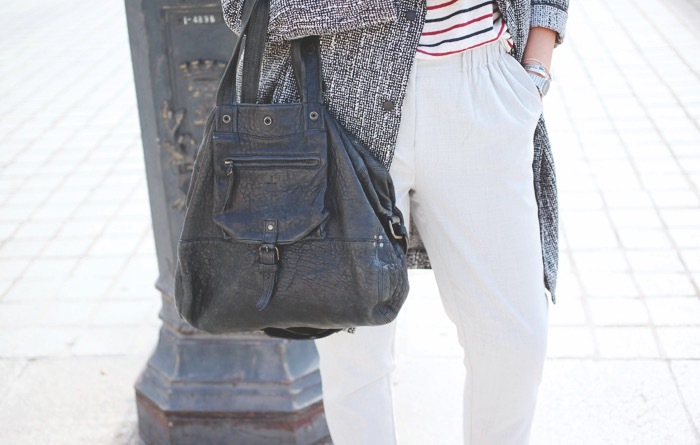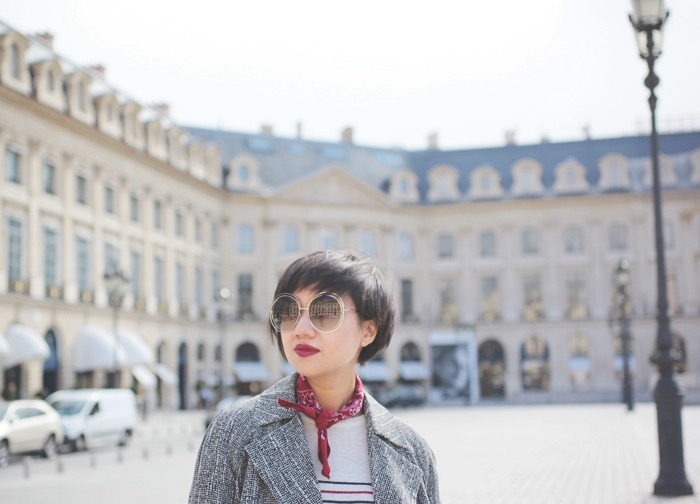 So here's a look to show you "how to wear a tatty bag" : I think it's a first! haha! I hope you'll tolerate this good ol' bag that's trying to eke out a life against the odds. (English translation by Marine)
Thanks Lili for the pictures <3