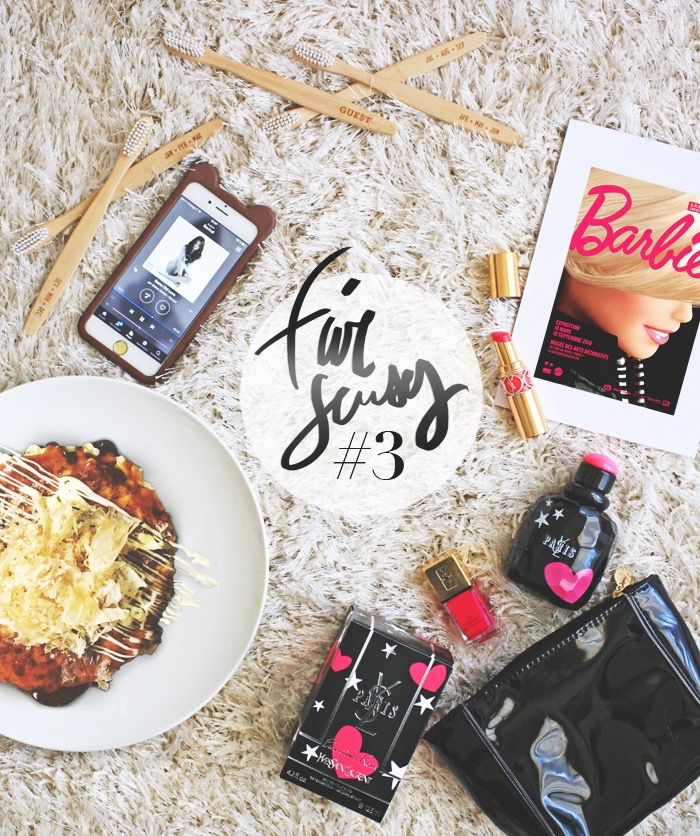 Episode 3 of my "Five Senses" serie : here's what stimulated my 5 senses recently:
Sight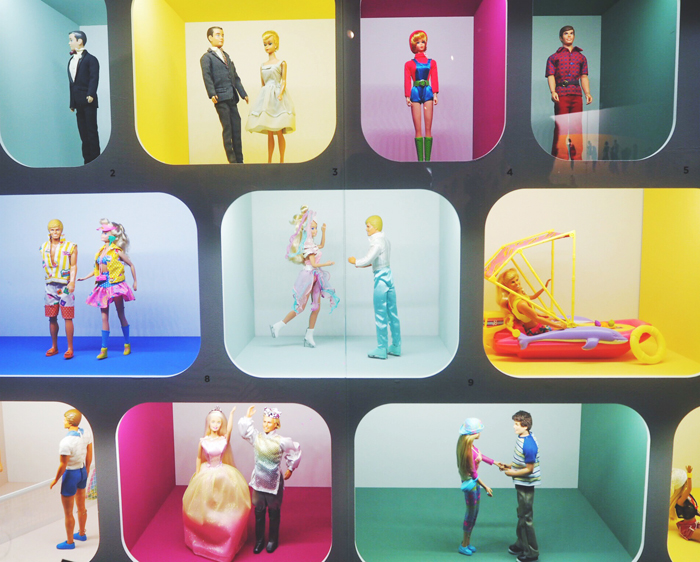 A few weeks ago, my friend Lionel and I went to see the BARBIE exhibit at the Decorative arts museum … on a wednesday afternoon (when kids in France don't have class) : fatal mistake (that'll teach us to leave our brains at home).
So it's surrounded by hysterical and screaming girls that we visited the exhibition. Even in this overcrowded-playground-apocalyptical atmosphere, I rather liked it. It's very comprehensive, and the history of the famous doll is prettily staged.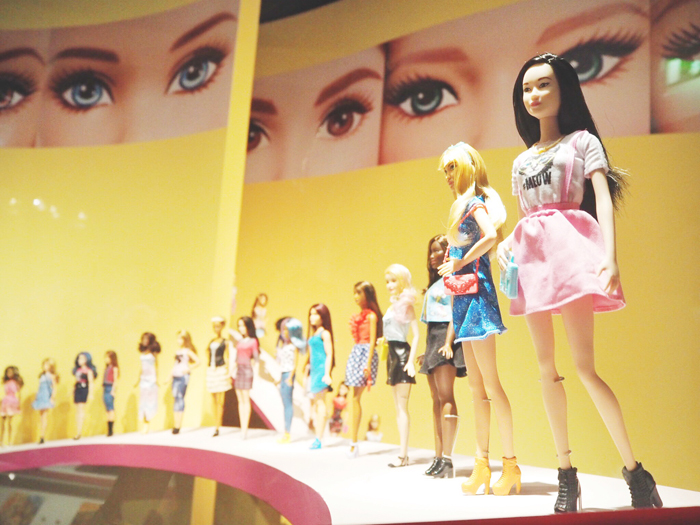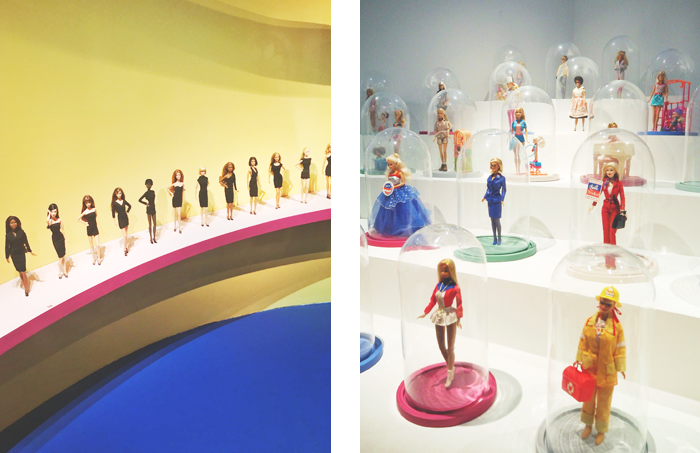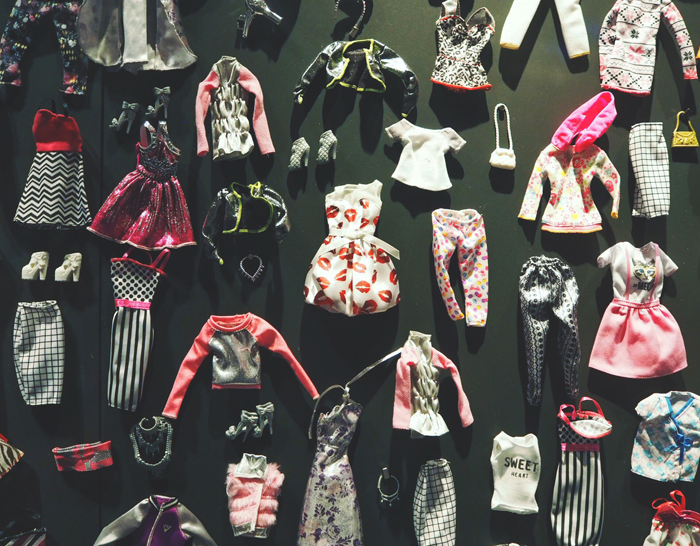 It's also pretty nostalgic (even if I only ever had one Barbie = I was more of a Playmobils fan). I especially like the wall of clothes with it's kaleidoscope of colors, the movie barbies and the fashion show in a doll house.
Too bad there wasn't a photobooth with a human sized Barbie box at the end of the exhibit (it seems there was one in Montreal) – that would have been fun.
Hearing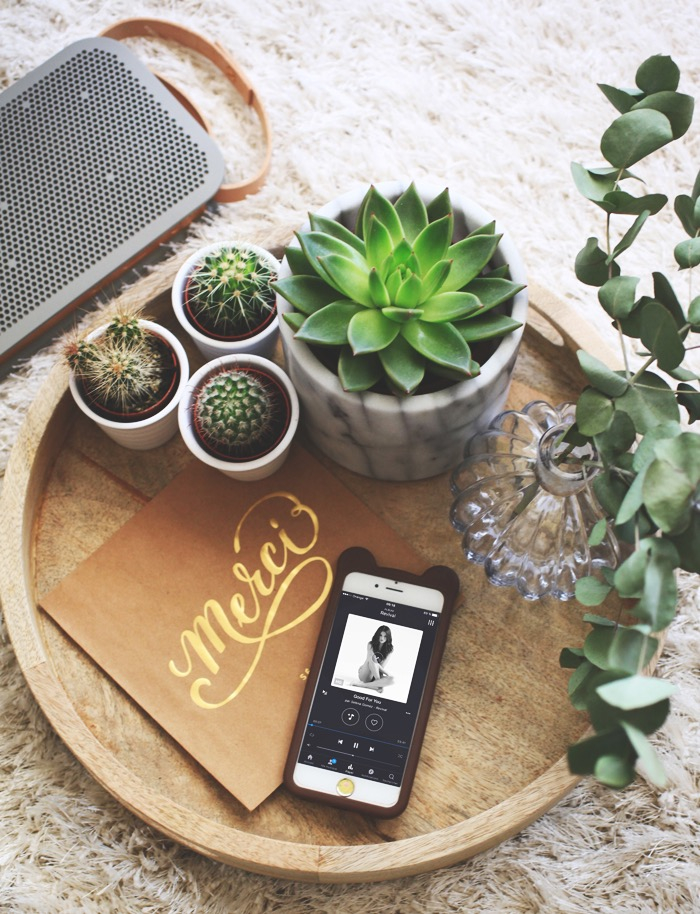 Marble pot AM.PM
Tray AM.PM (-15%)
Vase found in Antwerp
Bluetooth speaker "B&O Play A2" Bang & Olufsen
My musical tastes are rather eclectic : I can listen to Rock, Pop or classical with no particular preconceptions.
That's why I'm currently listening to Selena Gomez's "Revival" album (yes, after Take That, I'm stating this with all my dignity.) and I rather like it.
A bit "sharper" and more mature than her previous – very pop/dance – album (haha, I can hear music specialists snickering, but you get what I mean); I enjoy a good majority of her songs.
I'm especially listening to "Same old Love", "Good for you" and "Hands to myself" at the moment, as well as the very dance-inducing "Me & my girls". They're perfect for work or taking the subway.
Smell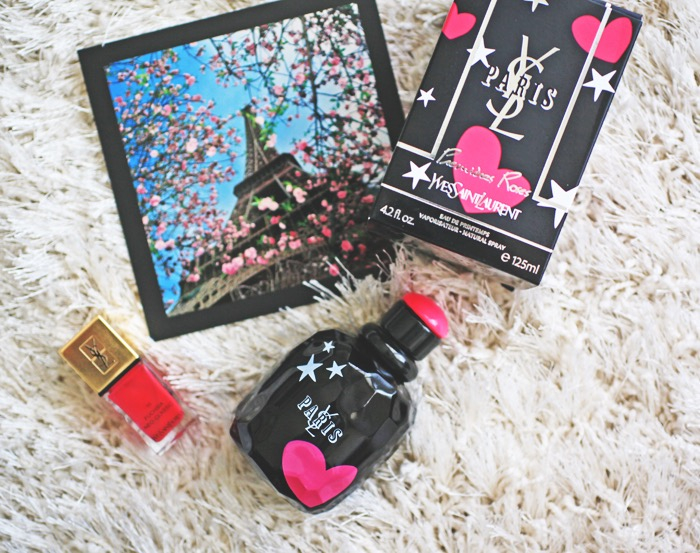 Eau de printemps "Paris Premières Roses" Yves Saint Laurent
Nailpolish "Fuchsia Neo classic 10" La Laque Couture YSL Beauty
I recently received a small surprise package that contained, amongst other things, the new Yves Saint Laurent perfume "Paris" Premières roses". For me who loves flowery scents, I'm in heaven.
It's a suble mix of rose and lily of the valley (perfectly on point in a couple days), faintly sugary and perfect for spring and maybe longer.
Taste
I had wanted to taste OKUMUSU (11, rue Charlot 75001 Paris) for a while now, but this okonomiyaki place was closed everytime I wanted to go! But, japanese nostalgia helping, I managed to force destiny's hand a couple of weeks back.
Not as perfect as those I tasted in Osaka or Kyoto, but they are nevertheless more "airy" than those from Aki in the St Anne street. However stick with these crepes or the fried noodes (yakisoba) rather than the starters that were kind of a disappointement due to the small quantities and rather unnoteworthy gustatory pleasure.
They still are the best okonomiyakis that I tried in the capital … for now.
Touch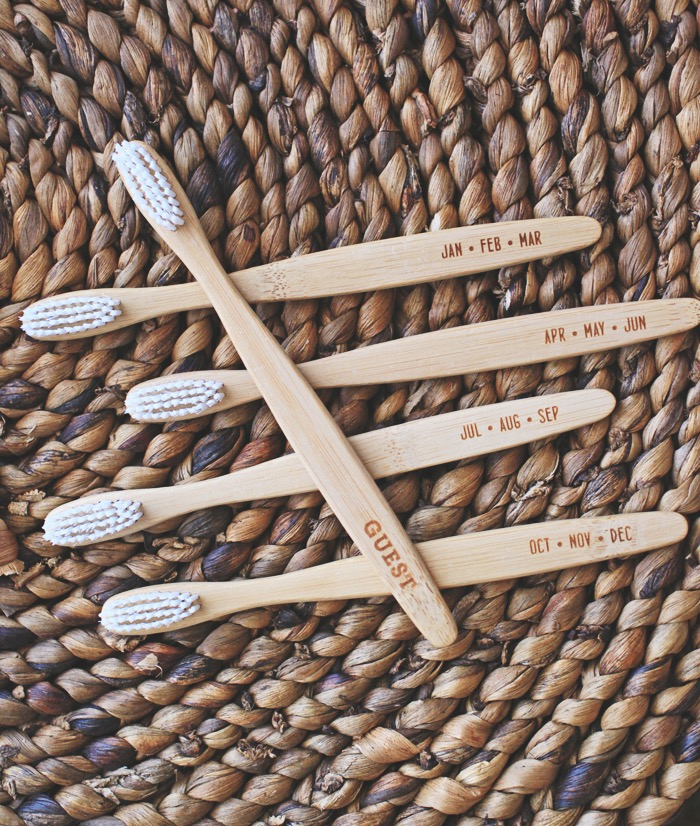 Bamboo Toothbrushes  Men's Society (-50%) here et here
Laundry basket AM.PM (-20%)

Our bathroom renovation that I talked about here is finally done! I can't tell you how picky we've become with every accessory and element of decor – we want to be sure to make the most of every tiny space so as not to mess with the global visual effect! (ha! the Pinterest and Instagram dictatorship!).
If you take a moment to notice it, the bathroom is always full of very ugly objects : plastic trashcan, neon colored toothpaste, creams with loud packaging …
Hence the decision to start looking for "all things beautiful for my bathroom" (except for those things that are hidden away in the cupboards – let's not take this too far) with this bamboo toothbrushes, much cuter than their plastic counterparts.
As it's recommended to change every 3 months, each trimester is written on the brush to make sure you don't forget: pretty smart right? I even got spares for future guests! (English translation by Marine)