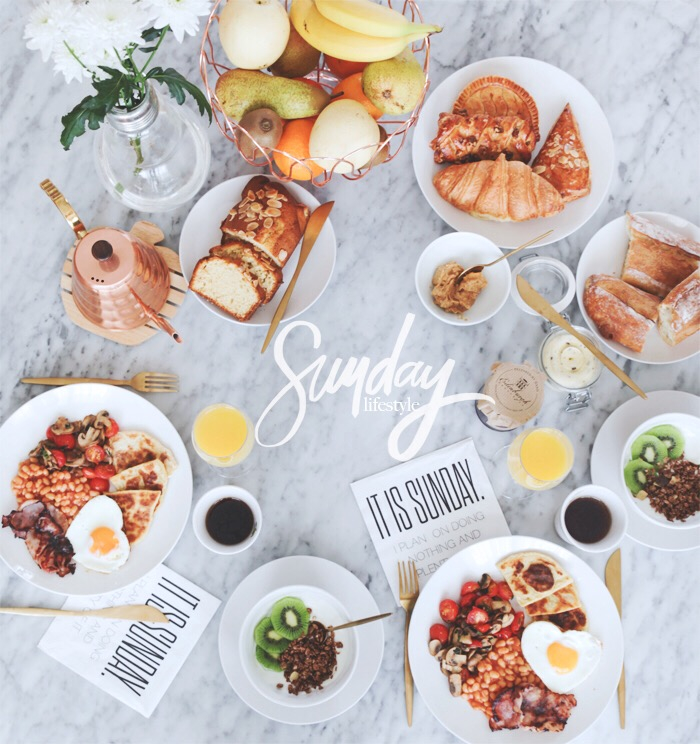 Considering the chaotic weather yesterday, we decided to not go outside. The occasion for me to show you a few new decoration ideas for cozy brunches.
Let's do brunch !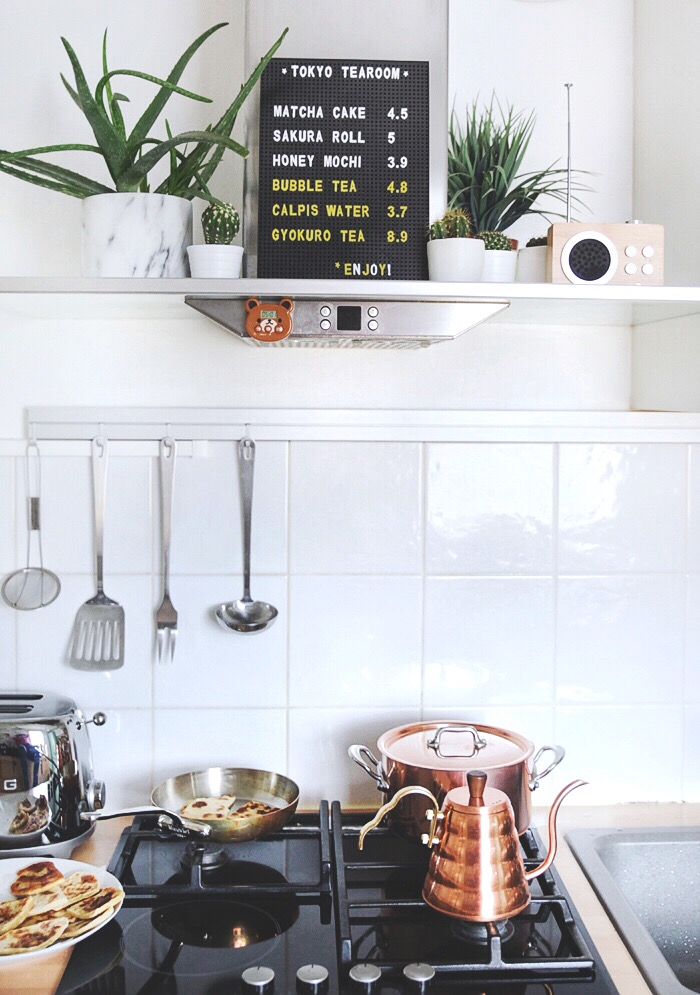 Peg board Urban Outfitters
Marble pot AM.PM
Kettle Hario Japan (found in Printemps store)

It seems that my post last Friday inspired me to prepare a Scottish breakfast with beans, eggs, bacon and homemade tattie scones (but no haggis!).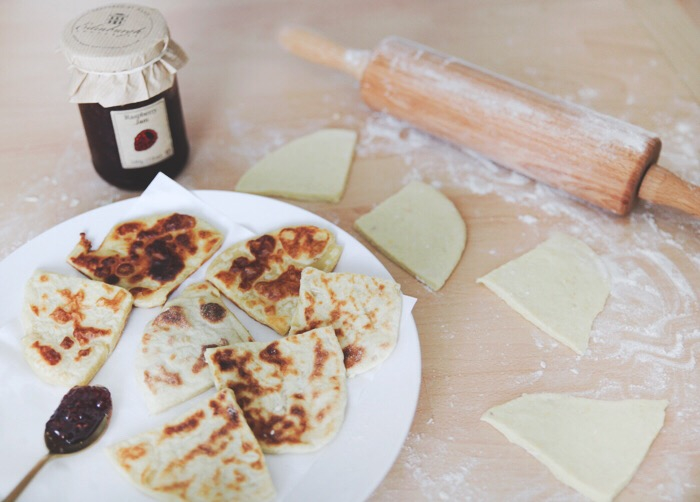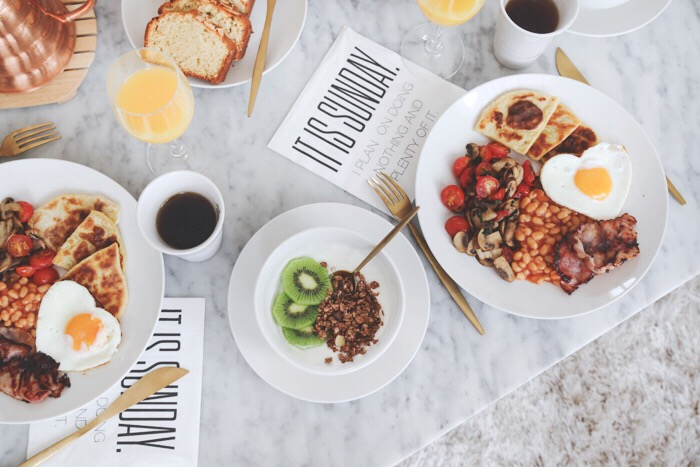 Homemade Tattie scones (I used this recipe)
Marble coffee table E.Gallina pour AM.PM
Paper napkins Bloomingville

I also baked a sponge cake with almonds (if interested, I will share the "easy peasy" recipe shortly).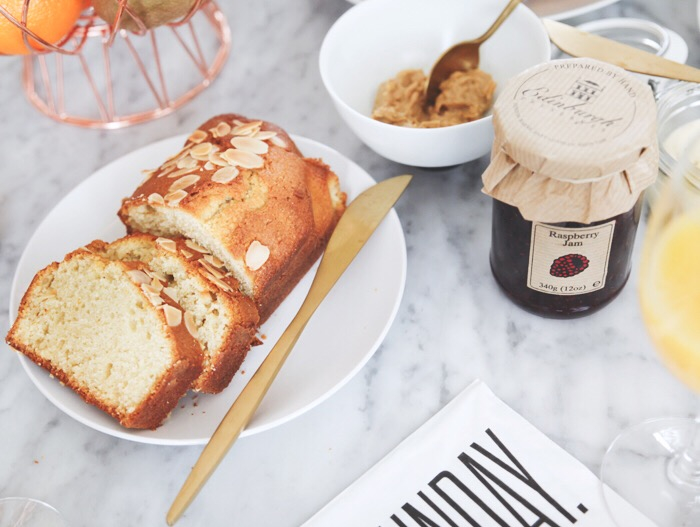 Golden cutlery AM.PM
Also on the list, pastries, peanuts butter with small bites (I didn't know this "crunchy" version), fresh fruits, it .. in a nutshell, only happiness!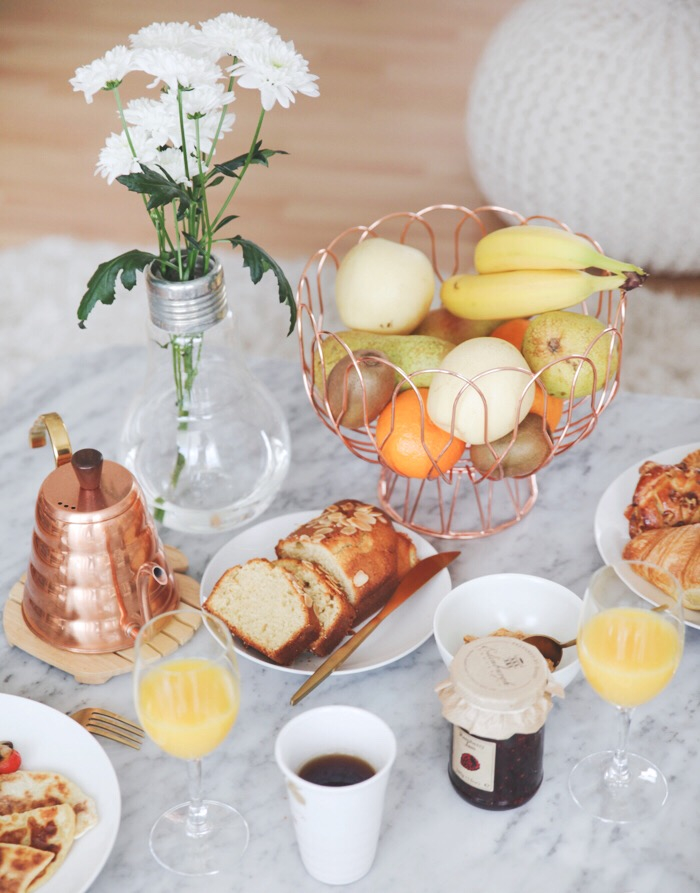 Fruit basket Present Time
Bulb vase AM PM
I had prepared last week a brunch when my friend Lionel visited us… and since then we were looking for the next one !
You may have noticed that I fell for new coppery decorations and for a peg board on which I started imagining the menu of my so wanted virtual tearoom ! (So far I only know how to make the matcha cake, Calpis water and tea, just to warn you! Haha!)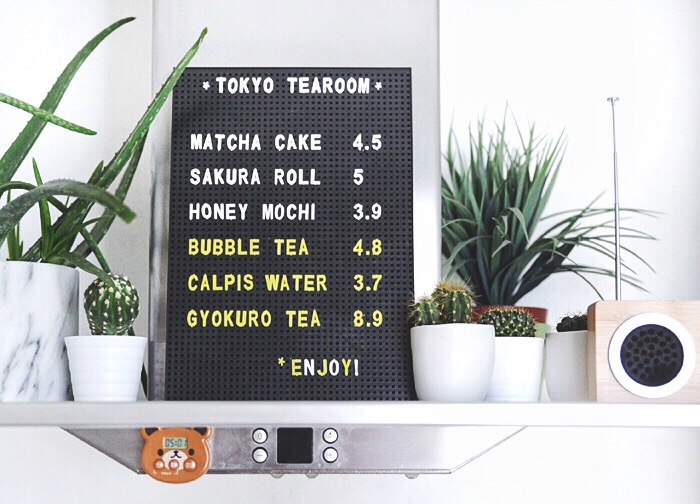 Peg board Urban Outfitters
Bear timer brought from Japan
Wooden radio Lexon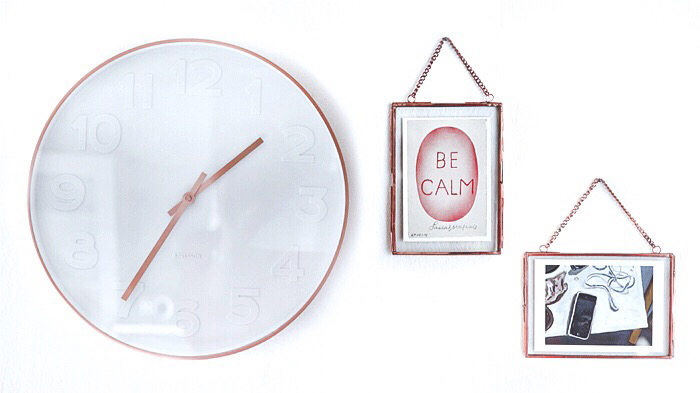 Clock Present Time
Copper frames Hübsch (or golden here)
A perfect Sunday to refill our batteries away from the rain. Have a good week! (English translation by Quiterie)