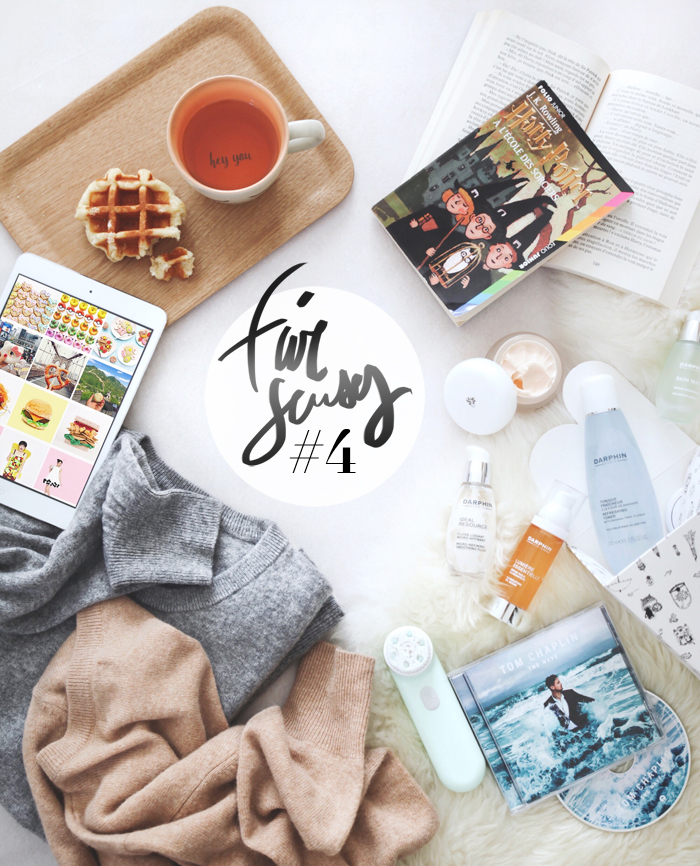 It's been a while since the last time I showed you what had awaken my 5 senses : so let's not waste one more minute!
Sight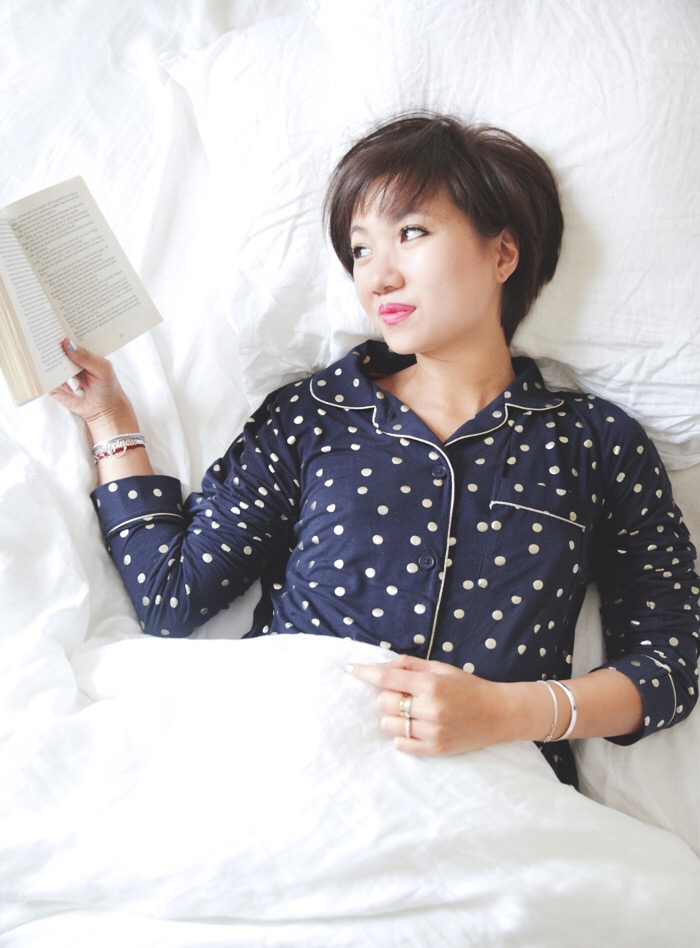 Lately, I must be hibernating because I spent all the last weekends at home, wearing pyjamas, to read in bed or on the sofa with a blanket.
Following my unbelievable confession, I've started reading Harry Potter and finished the first tome (book + movie!).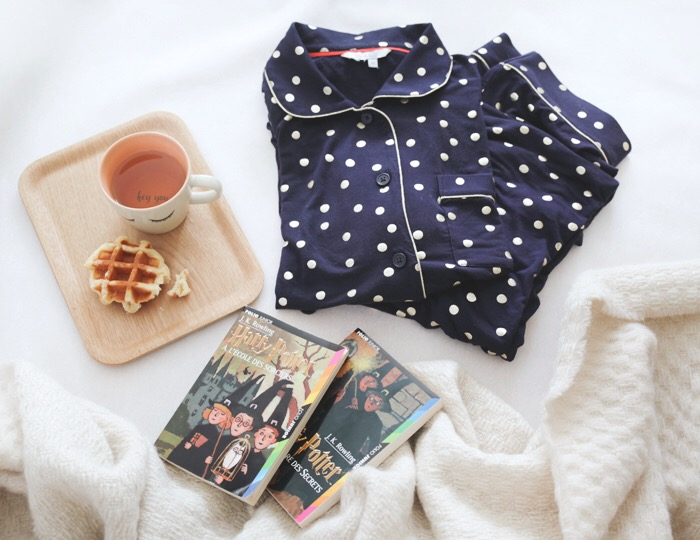 Pyjama Boden
Mug Bloomingville
I found the lecture pleasant and the movie quite faithful. Therefore I'm continuing my reading by starting the second book! I'm not crazy about it yet but it's supposed to become at the 3rd or 4th tome: I'm looking forward to it!
Hearing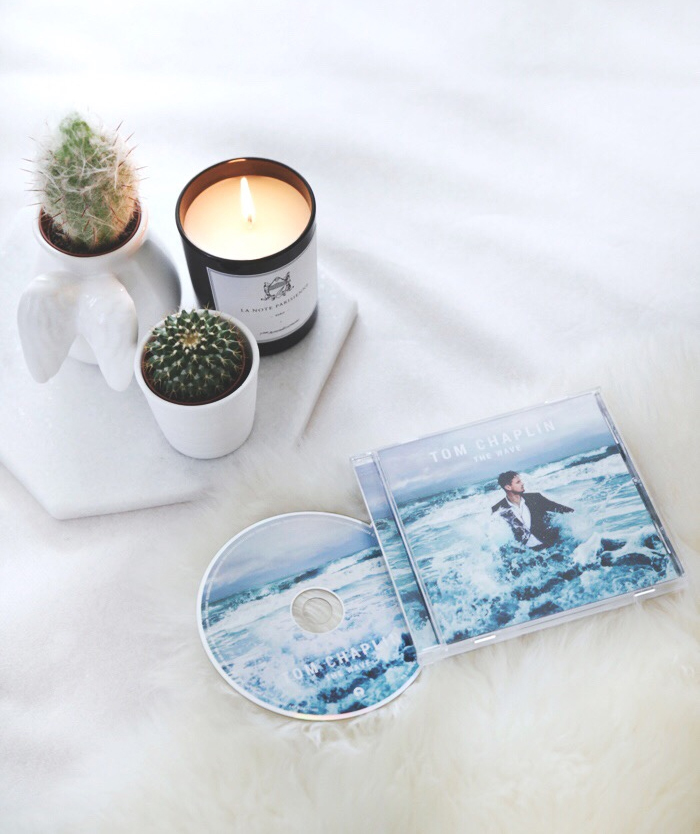 CD album Tom Chaplin "The Wave" (to listen here)
My beloved band Keane broke up (at least for now) but its leader Tom Chaplin recently released it's solo album "The wave" so I was curious to listen it.
The style of this solo album doesn't really change from the style of Keane (melodious songs and Tom's angel voice…): here is probably why I really appreciate it and listen it with pleasure while drawing or during my hibernation days. A bit of lightness in this world of heavies !
Smell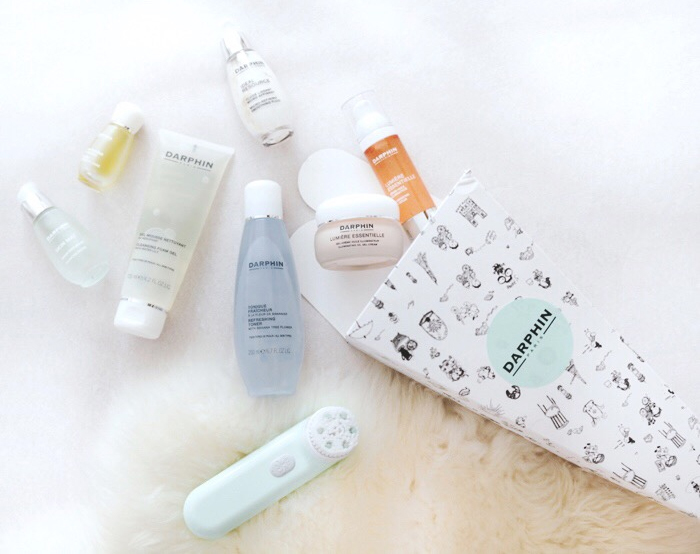 "Skin Mat" serum and smoothing fluid "Idéal Resource" Darphin
"Niaouli aromatic care" oil Darphin
Refreshing toner with banana tree flower Darphin
Cleansing foam gel with water lily & Cleansing/toning brush Darphin
I am a fan of the Darphin products that I discovered at the beginning of September after accepting an invitation by the Darphin Institute to do a skin check up: I have a combination skin (oily T zone and dehydrated cheeks).
They advised me on a daily routine that I've been following for the past 3 months (that you will find by rolling out the comments on this picture) and I must admit that I'm convinced as my skin is a way less shiny during the day but remains soft and hydrated. Miracle !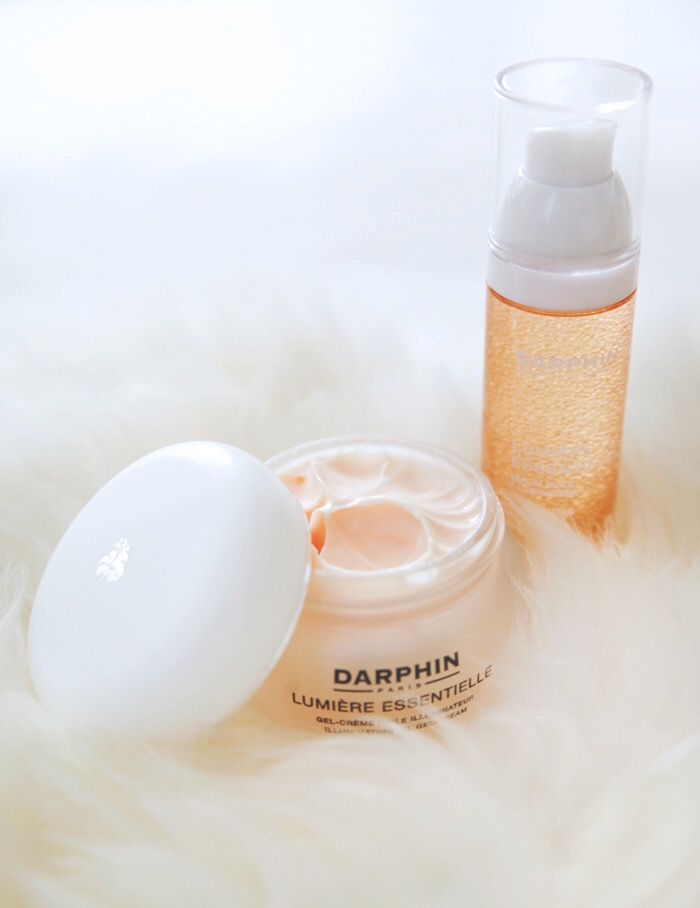 Illuminating oil gel cream and "Lumière essentielle" serum Darphin
I recently received their new range of products called "Lumière essentielle" to help ameliorate the skin radiance.
I haven't had time to try it out yet but I will let you know anyway: I thinking about alternating with my daily routine, when my skin will look tired. No matter what, the perfume of citrus fruit is very pleasant, kind of sweet while being discreet… Promising !
Taste

I wanted to share with you 4 foodie Instagram accounts that I love following:

@vickiee_yo : Based in Melbourne, Vicky amazes me with her colourful biscuits always so perfectly made!

@girleatworld : when we mix travel and food in the same picture, it can only strikes a positive cord !

@kristinalechner : a foodie photo account… but without food ! Visually yummy but without calories! Impressive!

@aww.sam : a very colourful account again which mixes rainbow colours pastries and super original tacos, cotton candy and bubble tea costumes!
Touch
Because of the freezing weather, I took out of my closet my cashmere pullovers that I've been ordering since last year on La Redoute.
They are soft, light while being warm but without bobbling! Little by little I've been trying to make a stock.
Cashemere jumpers R Essentiel (-40%)
(already seen in my normal size here and in one size bigger here or there)
First, I was buying my size but this year I like wearing them loose so I order one size bigger and it's perfect ! To tell you everything, lately I've got an eye on the turtlenecks. (English translation by Quiterie)