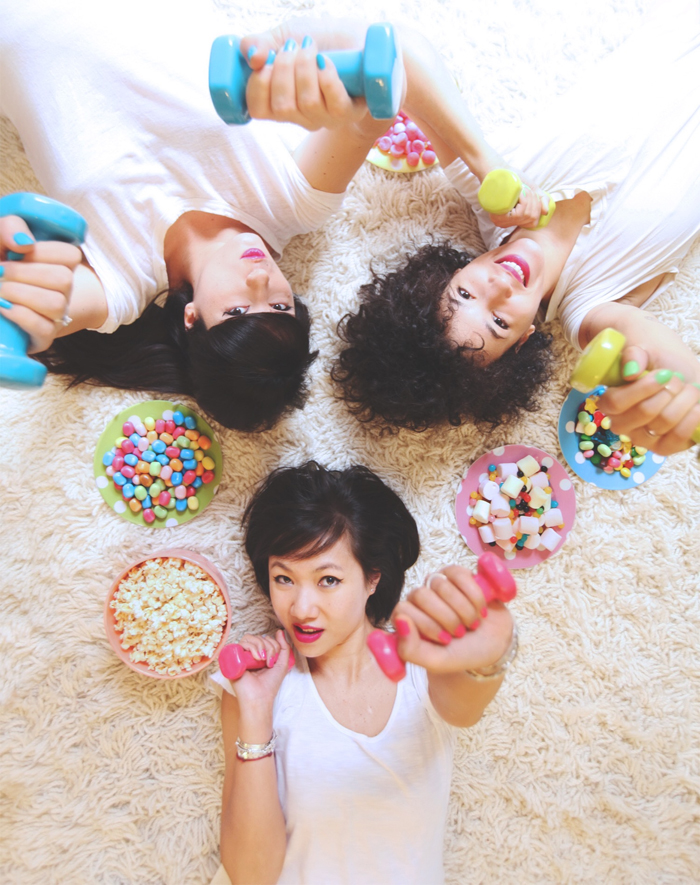 Today is a special post, since I was missioned  to take a challenge picture with my girl-friends on the theme #TakeYourChance #Sporty.
The irony of the second hashtag wasn't lost on me, (you know my love-hate relationship with sports) but I thought it would be a fun challenge to do with my friends Alix and Adeline (who are as into sports as I am!)
It was also a great opportunity to meet up and do something together: you can always count us in when there is laughing involved! So here's our #Sporty interpretation: I don't know if it is like yours, but you can give it a go with your friends too!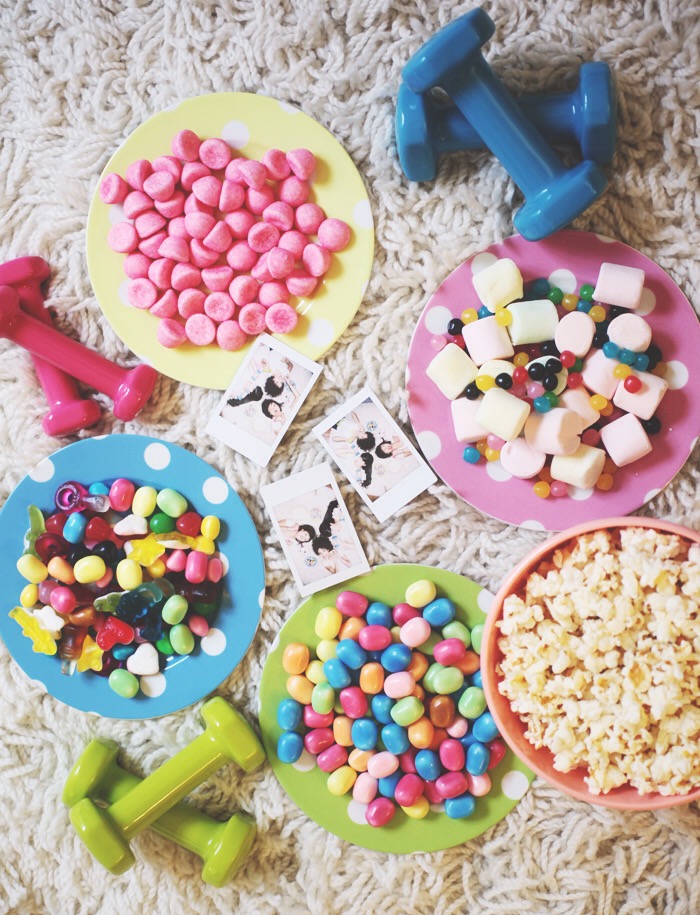 Win a day of filming with girl-friends !
You might get the opportunity to shoot a 2 minute video with your best girl-friends, under the expert eye of director & motion designer Mathieu Foucher (known for working with Orelsan and Stromae, amongst others)
This clip will be shared on the social media of #TakeYourChance, and it'll be a memorable day…of which you'll get a video souvenir!
How can you win ?
1/ Post a picture of you and your girl-friends on Instagram with a #Sporty theme (until 26th of May)
2/ Write the hashtags #TakeYourChance and #Sporty under the picture
3/ On the 26th of May, I'll announce the winner on my Instagram account, and the video will be shot at the exact spot where you and your friends will have taken the picture!
Ready, Set, Go Girls! (English translation by Bleu Marine)