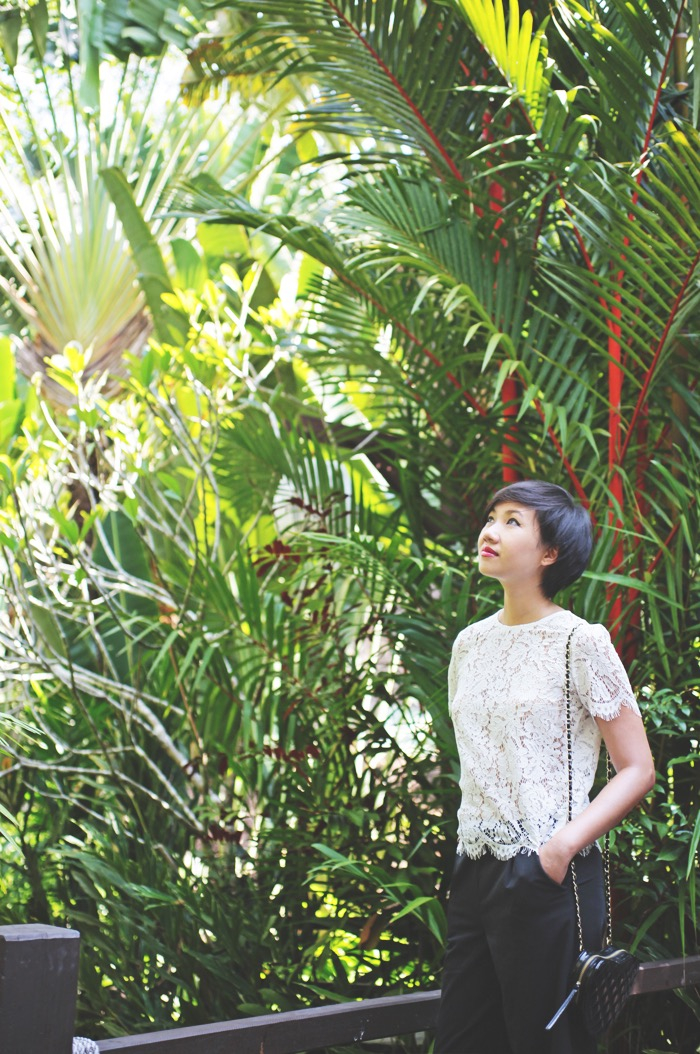 I just finished my Japanese stories to continue with another travel! I prefer telling you now that this last trip will be a way less detailed. Indeed, last week, we went to Thailand for "idleness & calm" vacations.
Desperately Seeking Sun

 
We were desperately looking for sun and warmness. We thought about Mexico but we would have been tempted to move around and visit without time to rest.
The Thailand option became an obvious choice (we've already been there 4 times so even though we haven't discovered everything yet, the temptation to visit was less importante as it was a "familiar" territory).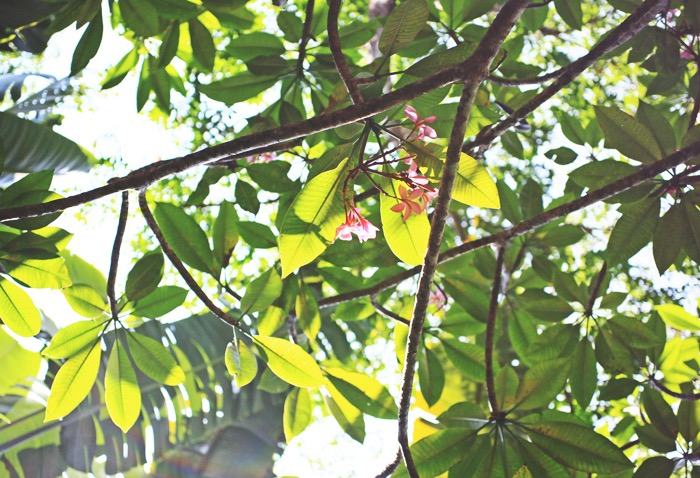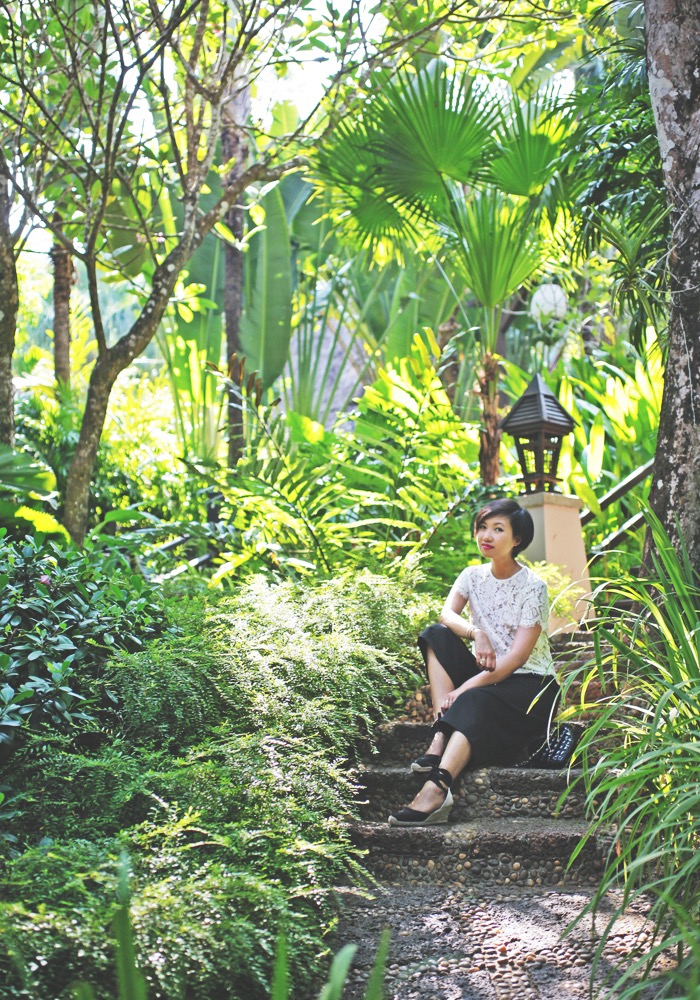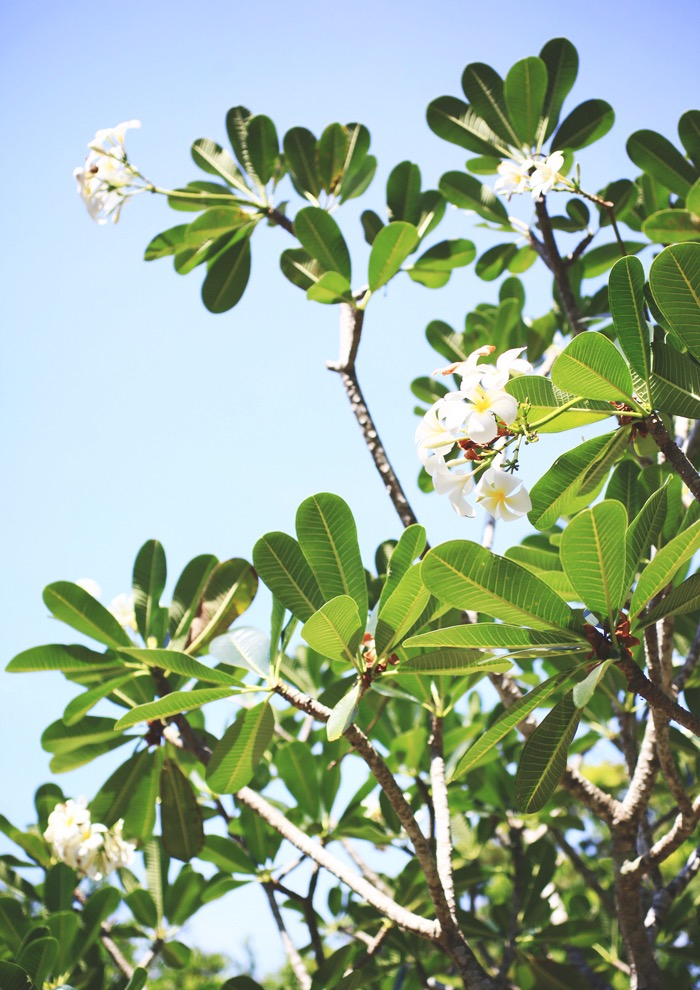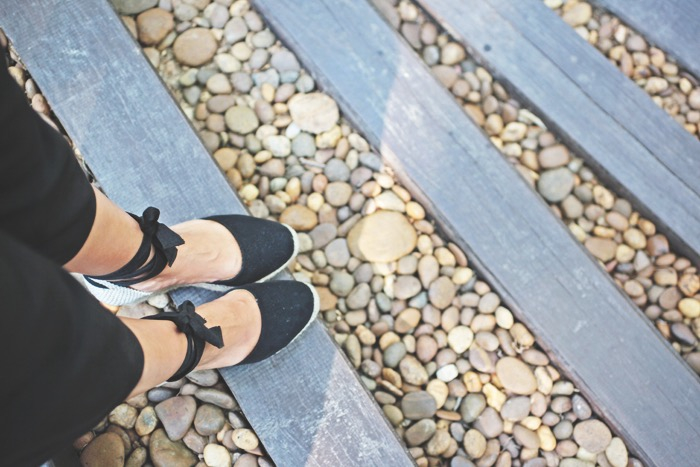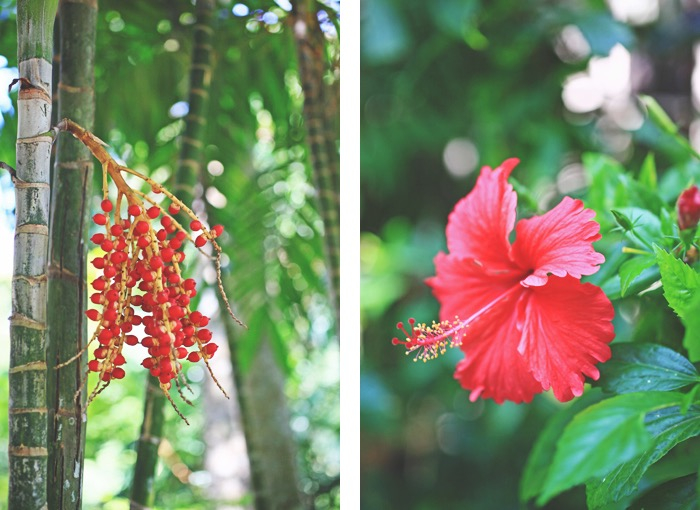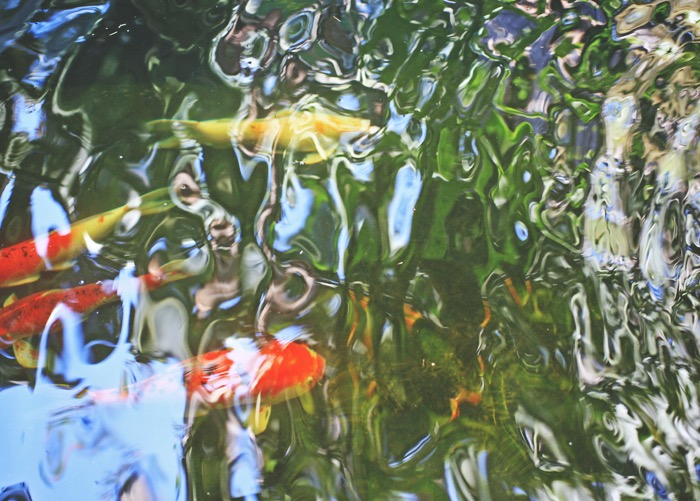 So we went back & forth between long chair/pool/beach/spa/breakfast buffet: the tourism as we aren't used to do usually but I must admit that it really feels good doing nothing.
Tropical idleness

Here is a few pictures taken inside the spa of our hotel in Koh Lanta.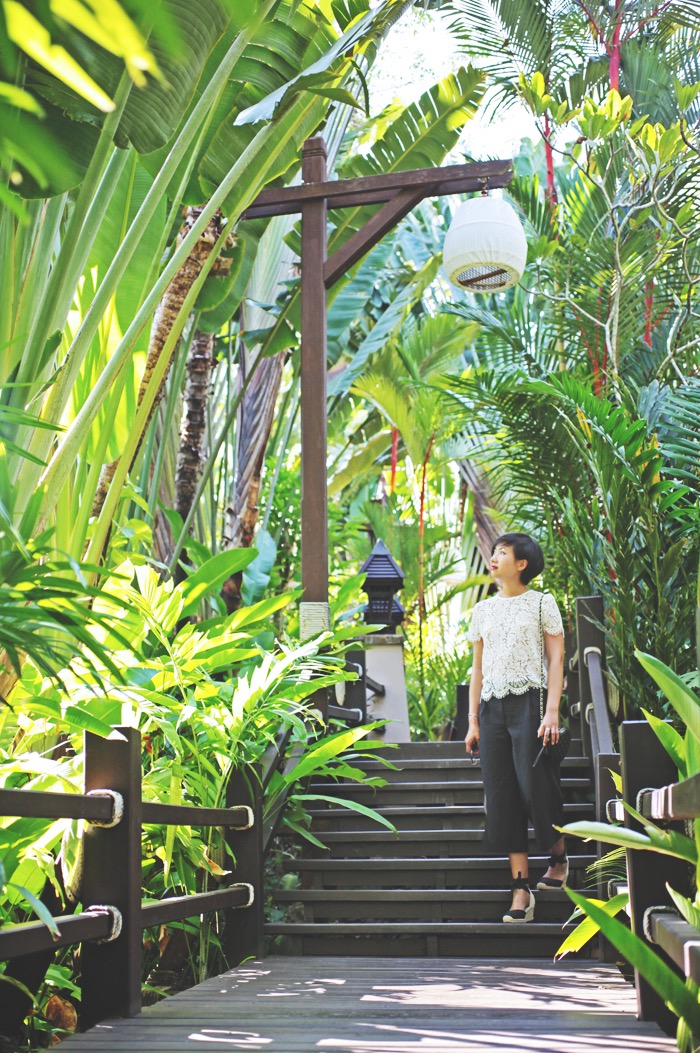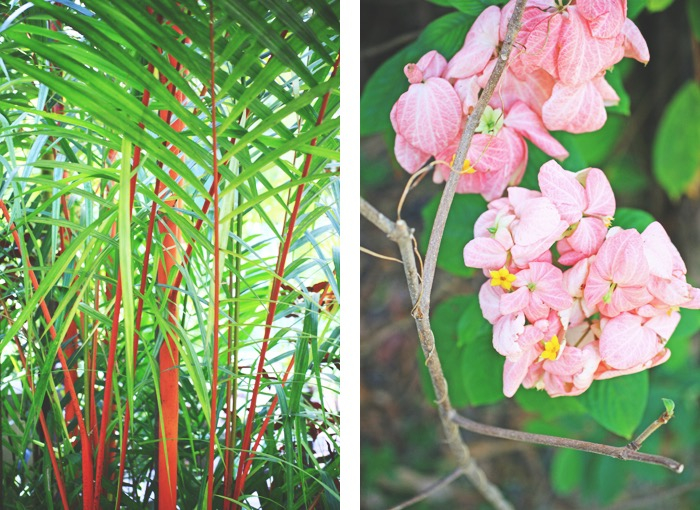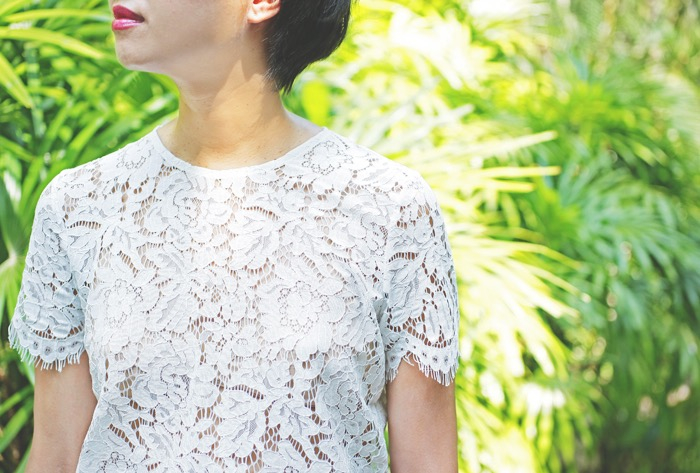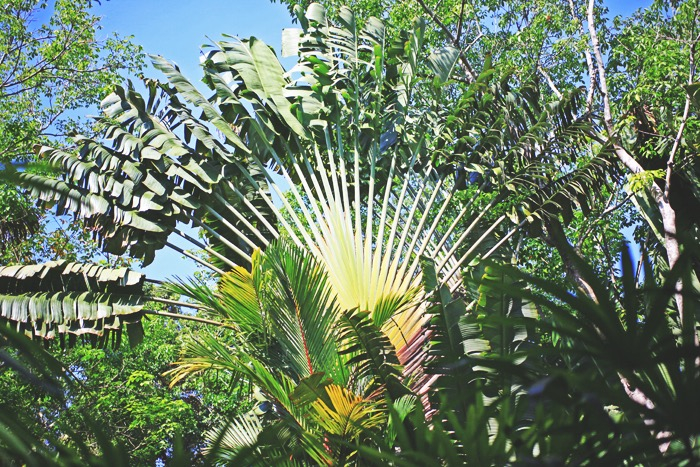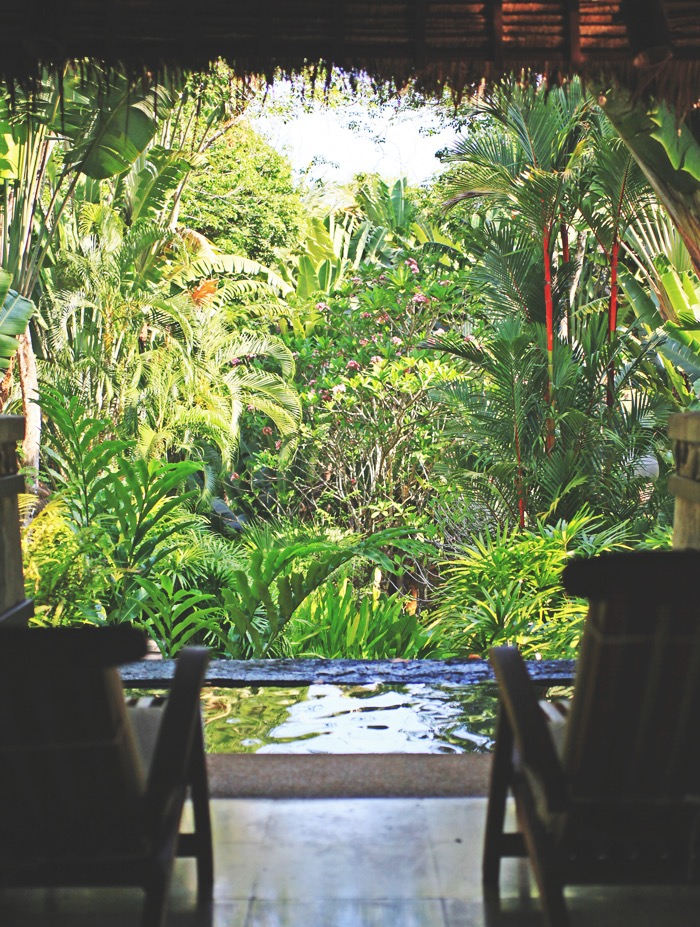 After the massages, we've spent hours reading or chatting in this place with luxuriant vegetation. (there is a big sofa full of pillows with a view on this infinity greenery, so can you image a bit the total 'vegetable' state).
Look-wise, I only made effort for this photoshoot session and a few nights: otherwise it was all about swimsuit and short/tee-shirt/flip flop. No more fashion blogger hassles: real vacations I'm telling you. (English translation by Quiterie)