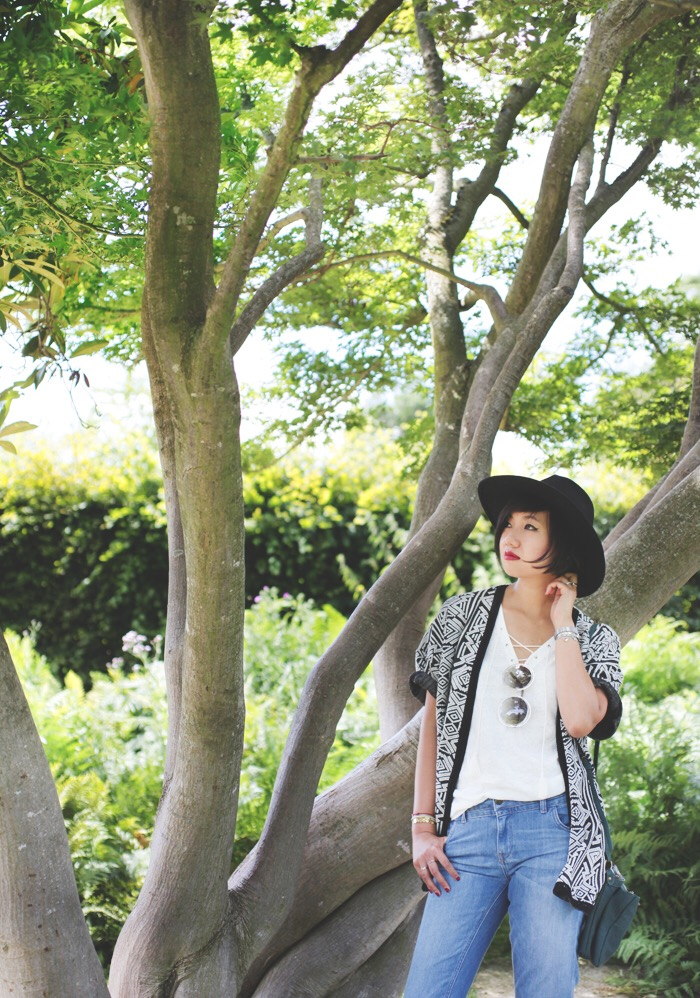 Last year I attended for the first time the Rock en Seine festival thanks to Bonobo Jeans. It was really a good memory, the line up, the ambiance and the sound everything was great.
I loved moving to the rythme of my dear Marina, from the Stereophonics, and discovered a few nuggets such as Years & Years which I still don't get bored of listening since then.
My festival outfit

Bonobo Jeans proposed me to create a special festival outfit for this event and it was with pleasure that I decided to do it again and went to the Etienne Marcel shop to select clothes. Last year, I bet on comfort, this year… too! We do not change a winning team.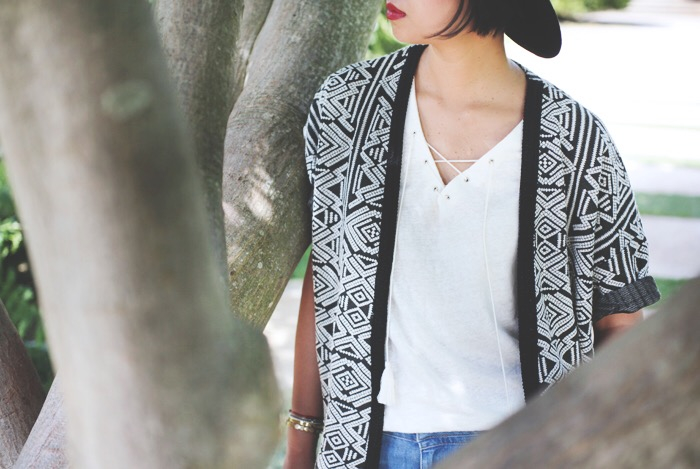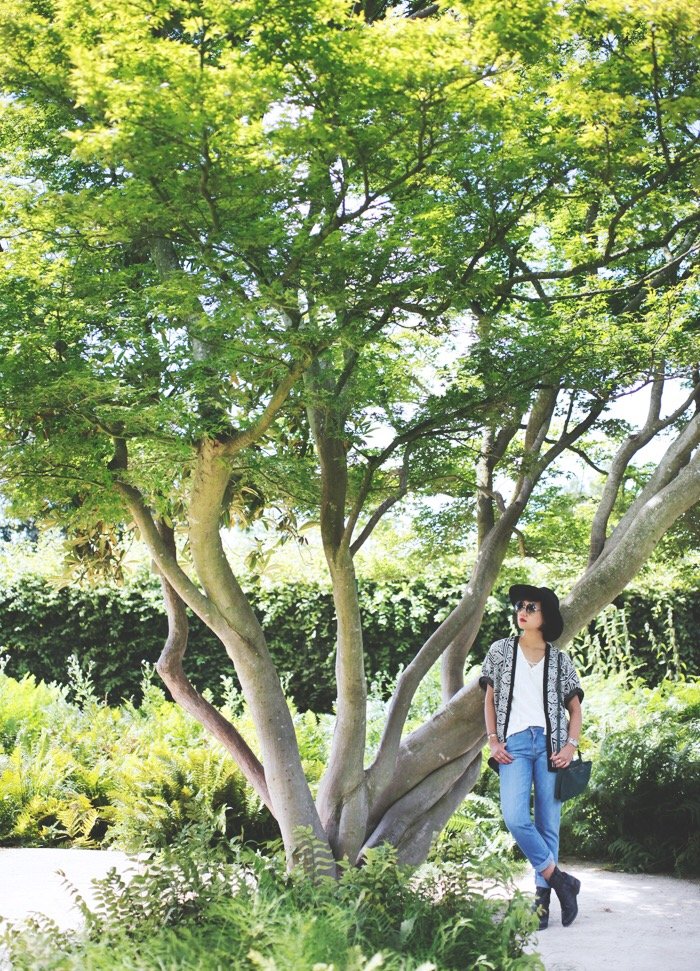 The style is a bit more "boho" but, you know me, I wanted it to remain simple without too much flourish: slightly boyfriend-slim fit jeans , a loose linen shirt to freely move and a waistcoat in case the weather would be a bit "chilly".
I also chose a mid-size bag with two zipped compartments to organise everything inside (a bit Rock, a huge Control freak…haha!)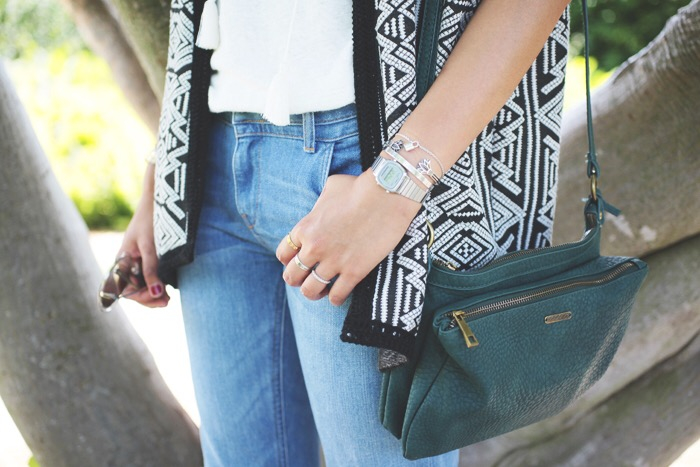 This year line up…
I'm so looking forward to going there because the line up looks phenomenal. First… Bastille! I already had the chance to attend their concert three times (and even met them in backstage!) and I wouldn't object to see them a fourth time. Two Door Cinema Club, Editors, Sum 41 are also on my list…
By the way if you are also fan of "Rock en Seine", I advise you to follow my Instagram account the following days because it seems that I have a few passes to give away… Be also ready! (English transation by Quiterie)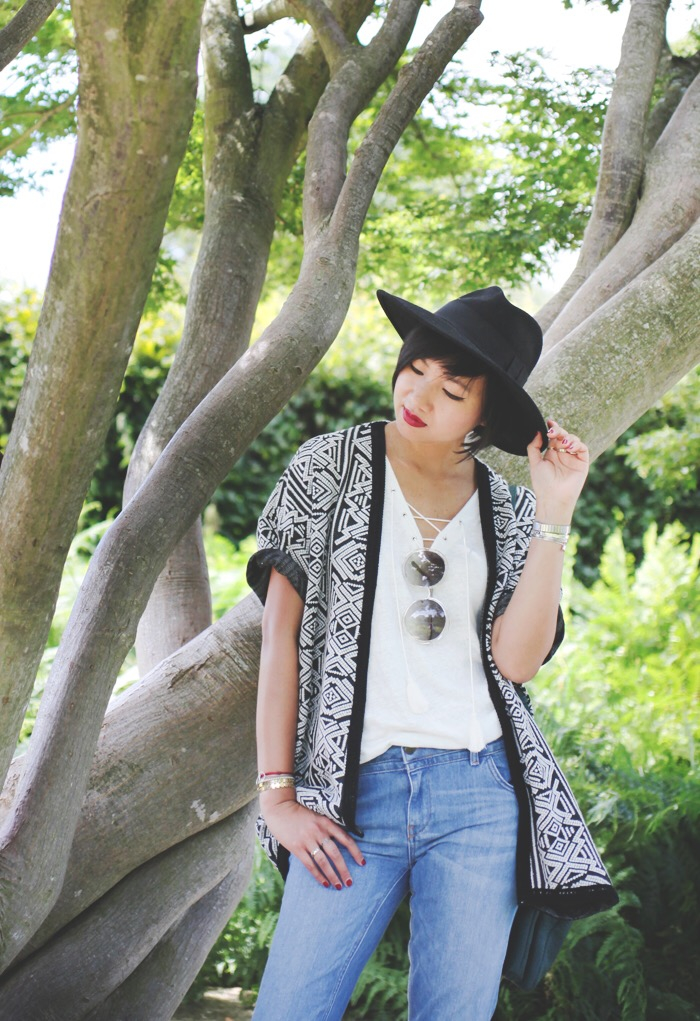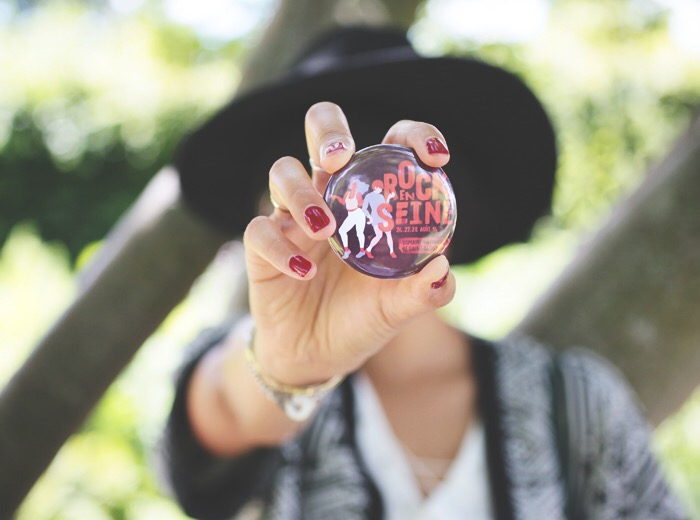 (This post was published in collaboration with Bonobo Jeans®)
---
My Outfit
Tee shirt Bonobo Jeans here
Waistcoat Bonobo Jeans
Cropped slim jeans "Sofia" Bonobo Jeans here
Bag Bonobo Jeans here