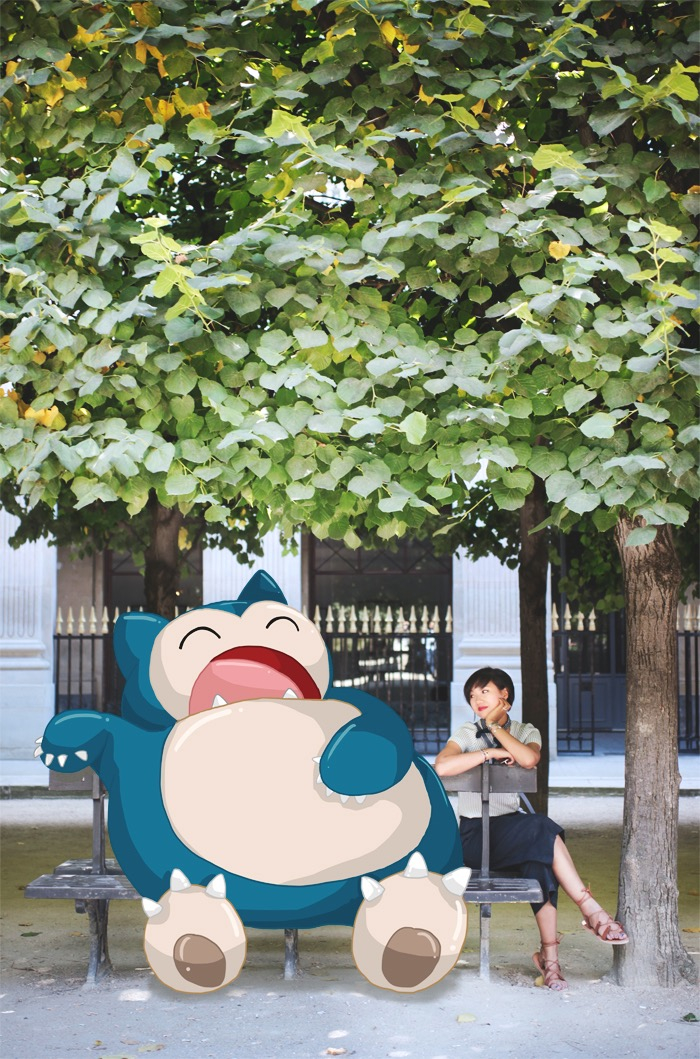 The application with the most media attention is finally released in France ! You mustn't have missed this "Pokemon Go" tsunami: Everyone has been talking about it.
Gotta catch 'em all !…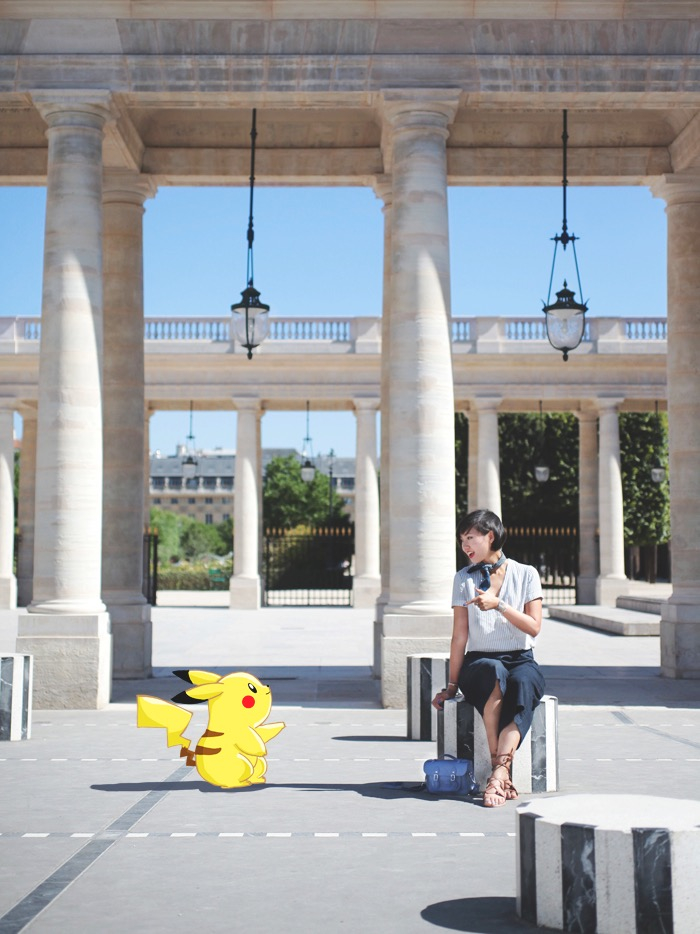 For those completely disconnected (how come would you read my blog then?), Pokemon Go is a mobile application using augmented reality and which allows people to catch Pokemons with their Smartphones.
To sump up, when you walk, you may see through your screen various creatures to catch in order to collect them, which can create quite awkward situations…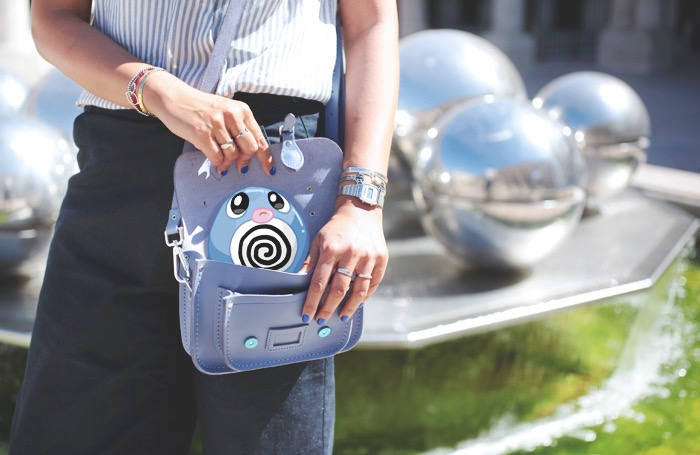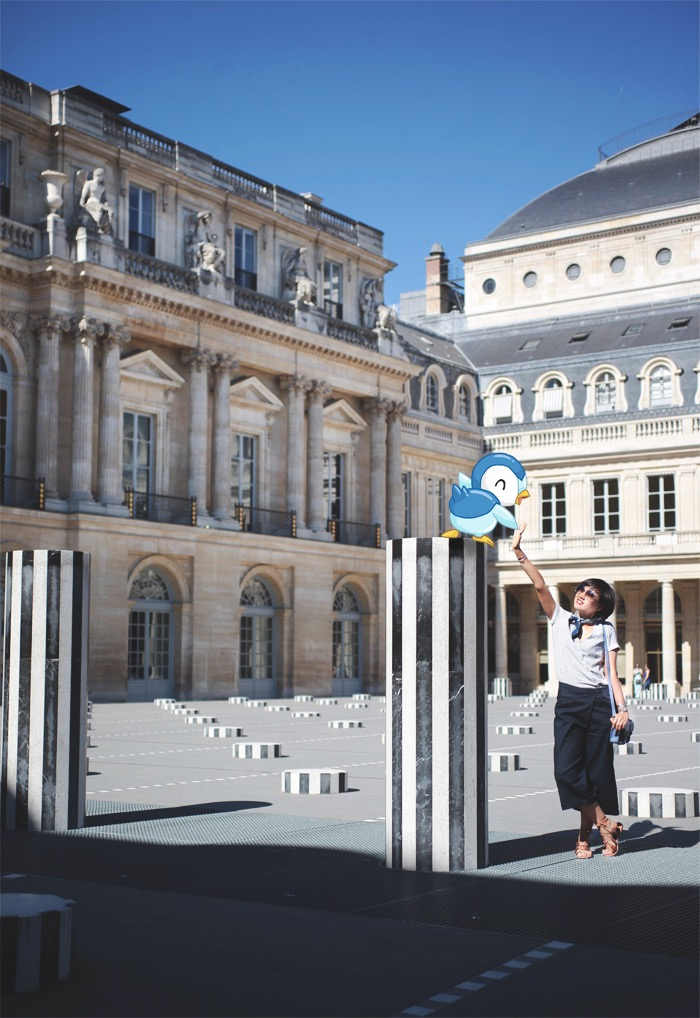 This phenomenon might get to a new stage as it will be economically interesting too; we can easily imagine the Pokemon Go "sponsored locations" toward which the Pokemon hunters might rush all at the same time.
… but not yet !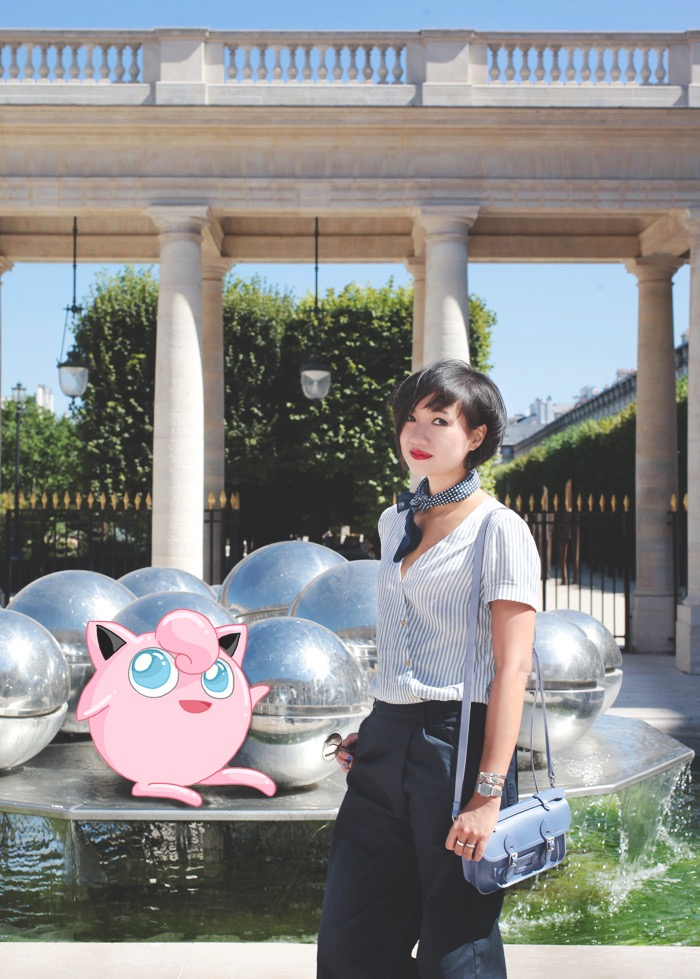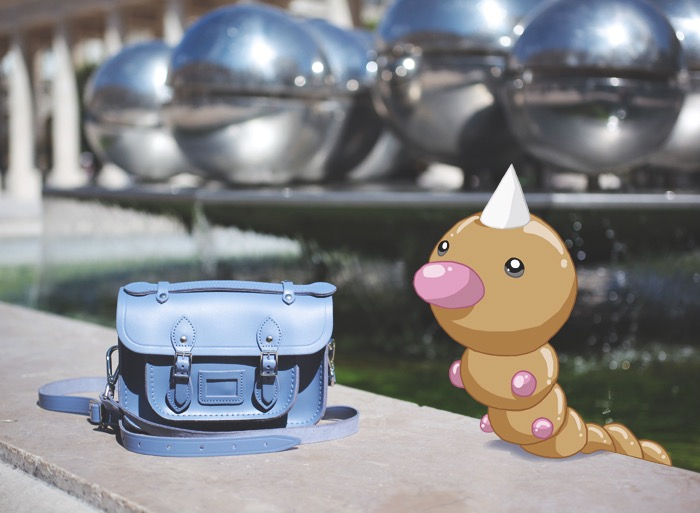 On my side, I still resist, as I know it would be the kind of game I could be easily addicted to, and unfortunately one day is only 24 hours and I need to finish a lot of work and keep a least some of my life away from my Smartphone, therefore I should consider using blinkers against Pokemon Go.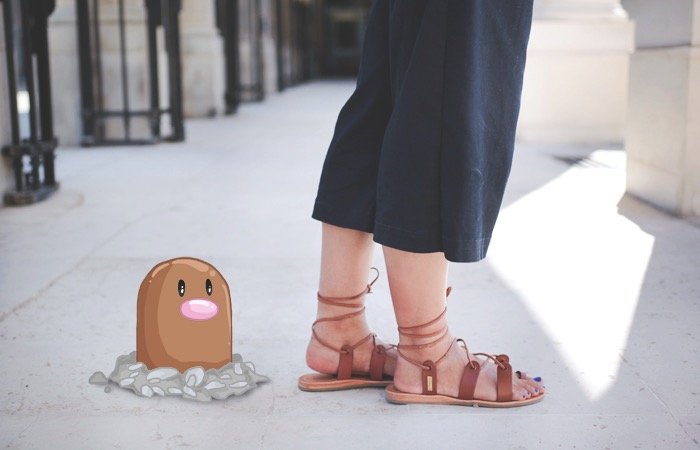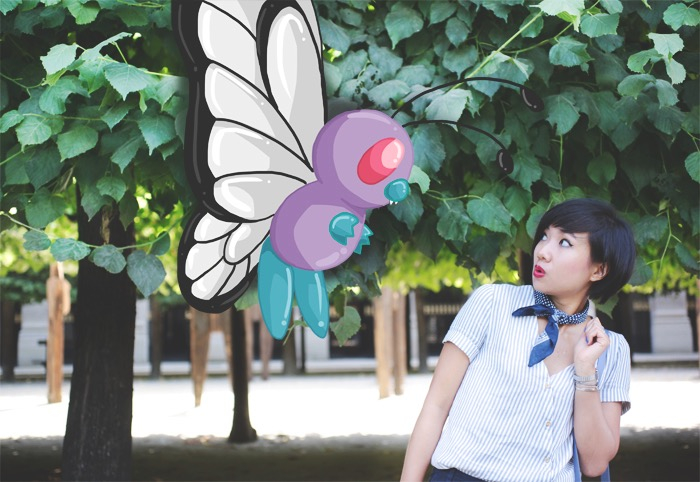 Meanwhile it seems that the reality surpassed the fiction and for today's look, I was disturbed by an unusual companionship.
Not far from succumbing to the Pikachu and other Pidgey hunt, huh ? (English translation by Quiterie)
Illustrations & Photos : Tokyobanhbao