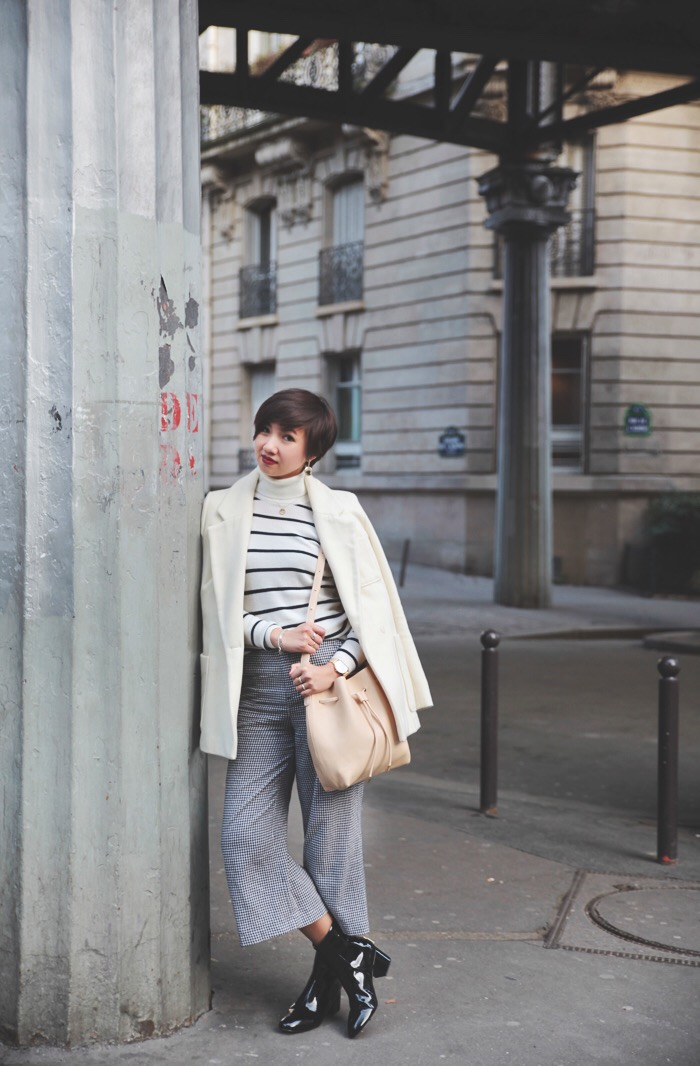 I already showed you this almost "Mansur Gabriel" black bag a few times, which means that I over-approve it.
Still in a very good shape after multiple trips on my shoulder since last September. I had quite a few compliments about it, in vivo: people think that it's real leather (but actually it's not!) or made by a famous designer (but it's not either!).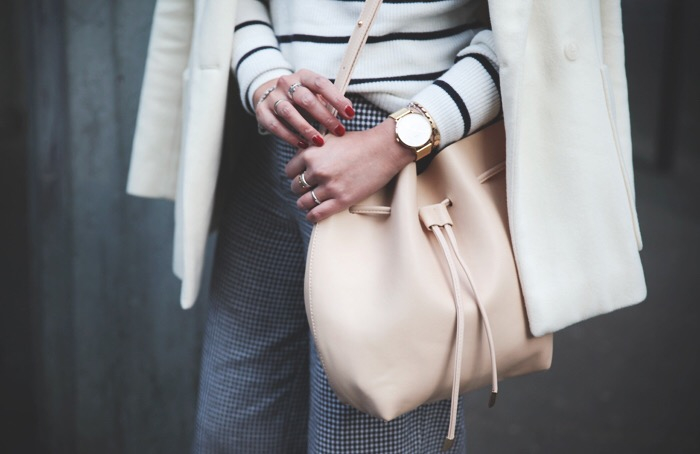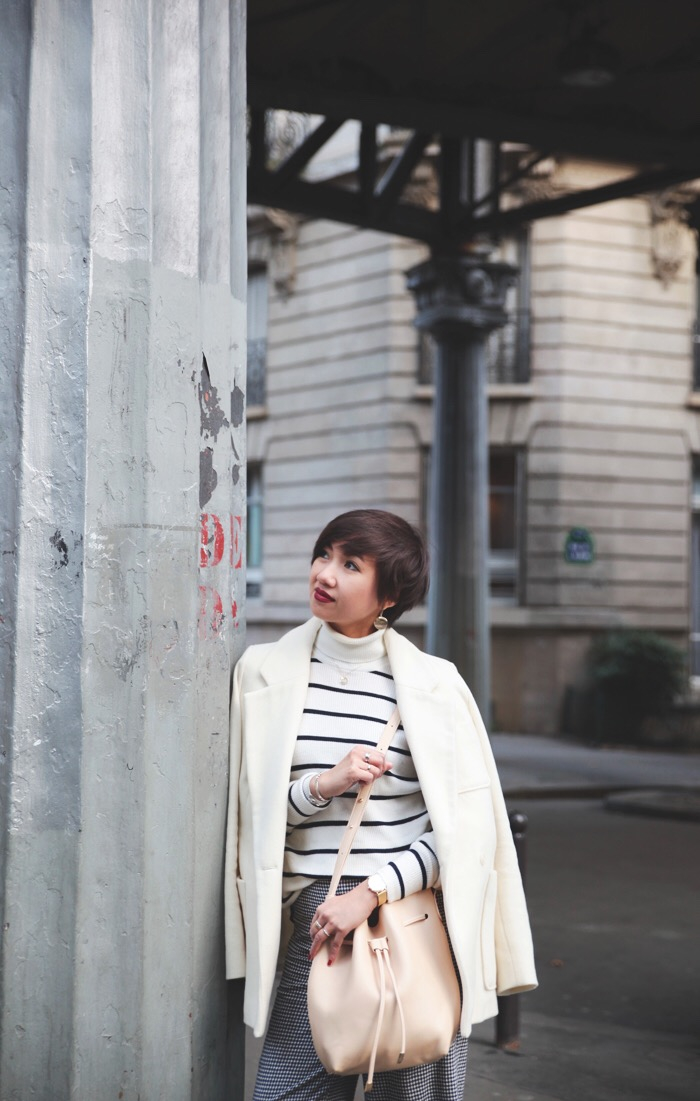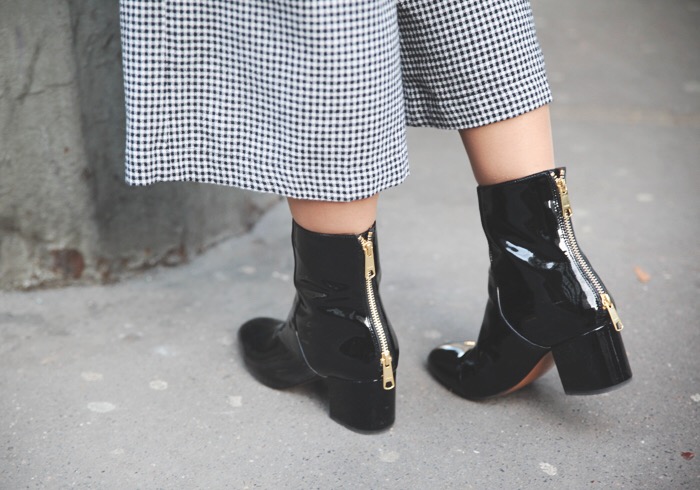 When I tell them it's from La Redoute and it cost less than 40€, people always seems surprised (… which gives me a great sense of satisfaction!).
Therefore, I didn't miss the chance to buy its spring alter ego in nude colour, which is still not made with leather nor from a famous a designer and, still cost less then 40€. You never change a winning team! (English translation by Quiterie)