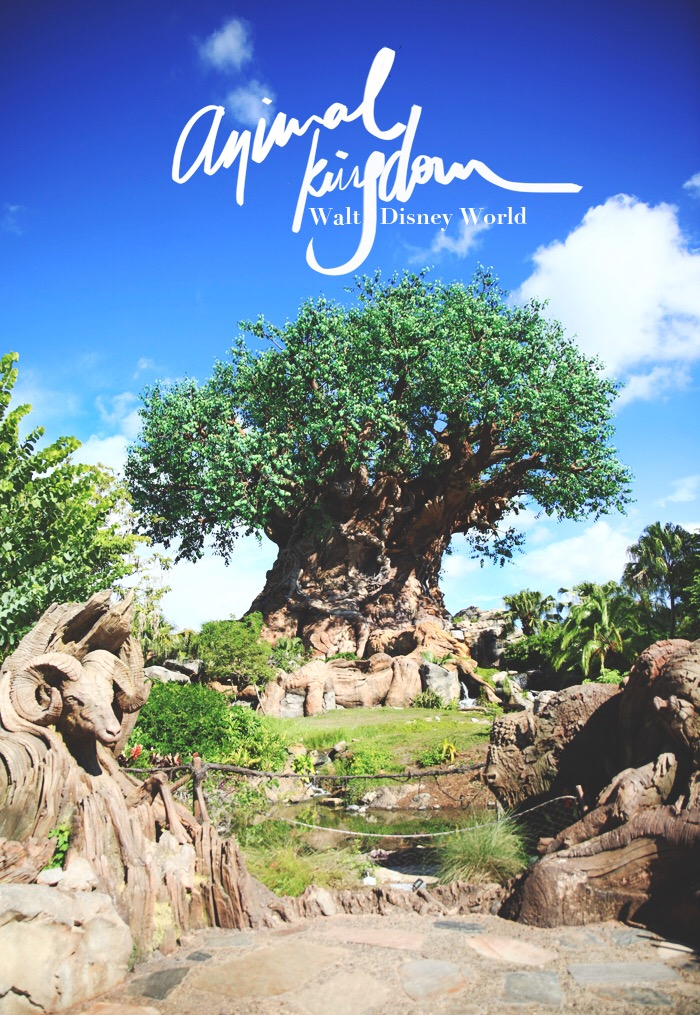 We started our Walt Disney World visit last week with the classic Magic Kingdom, but today, here is the Florida original : Animal Kingdom!
The Jungle park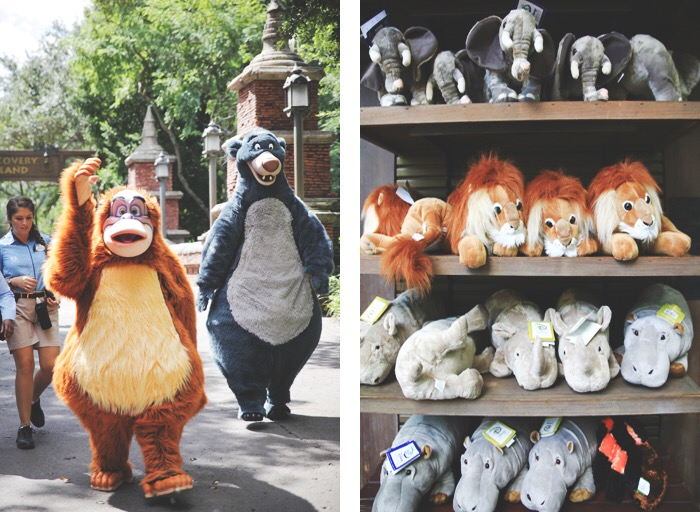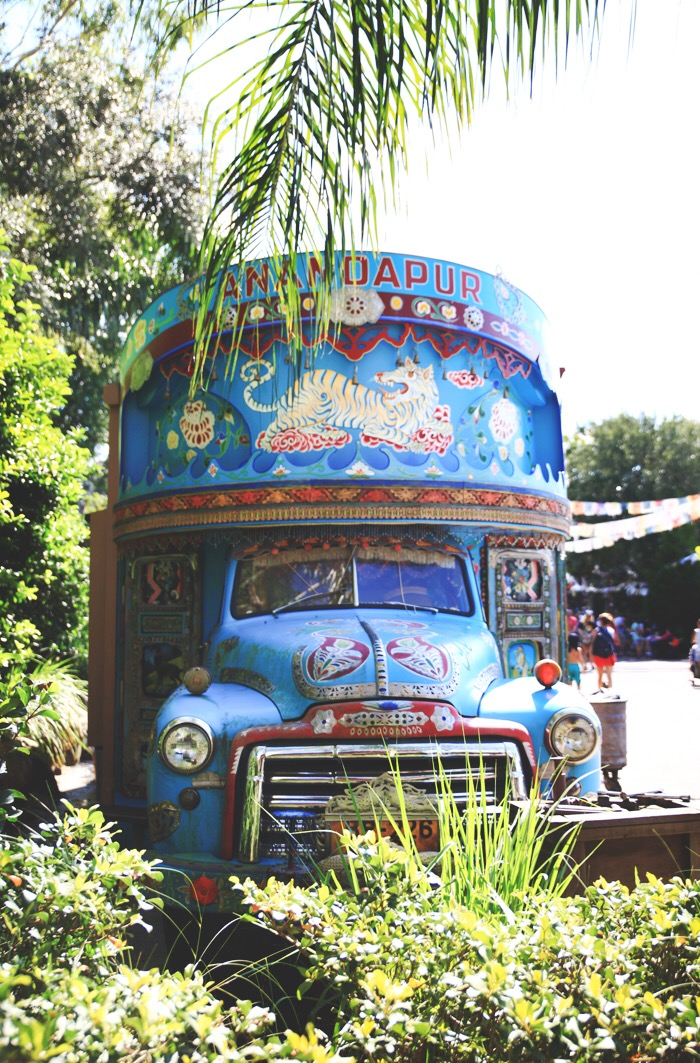 As you may guess, this wildlife park was created for all those Disney fans that are also nature, fauna, flora and getaway lovers. As I said before, this park reminds me of a gigantic Adventureland, with animals!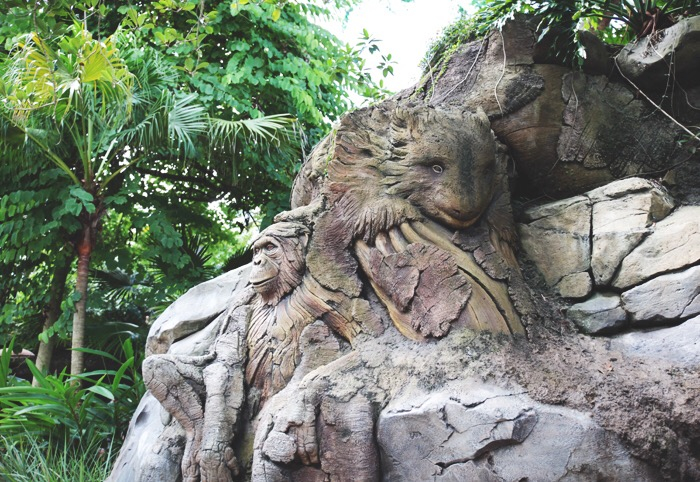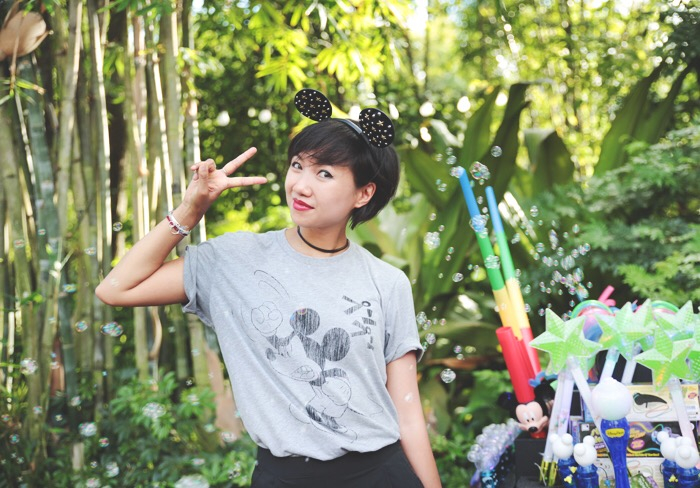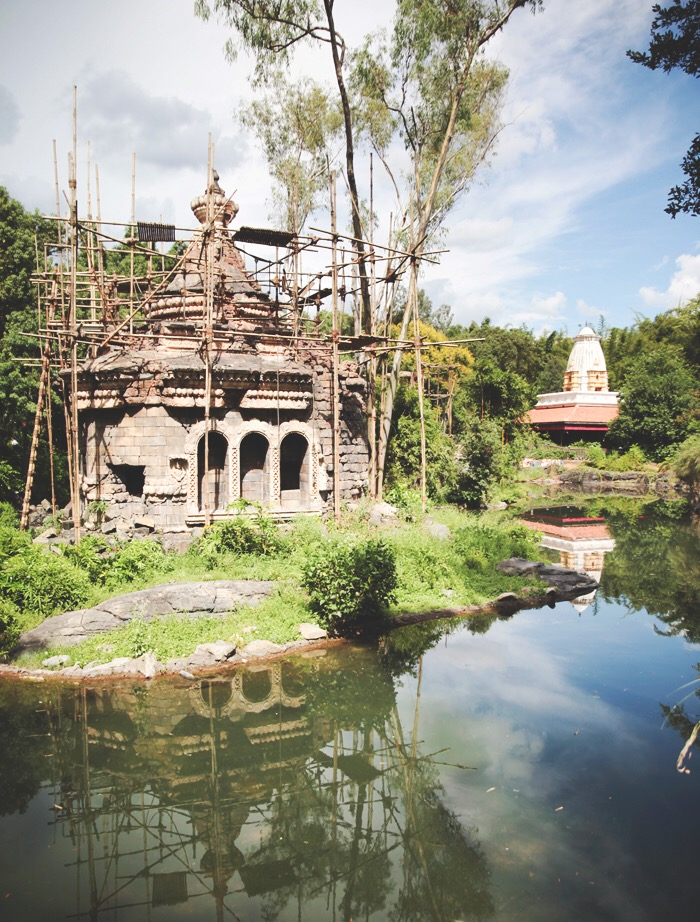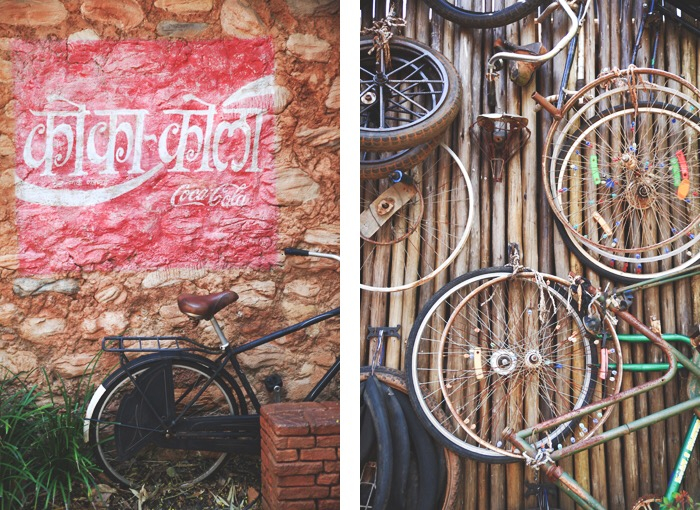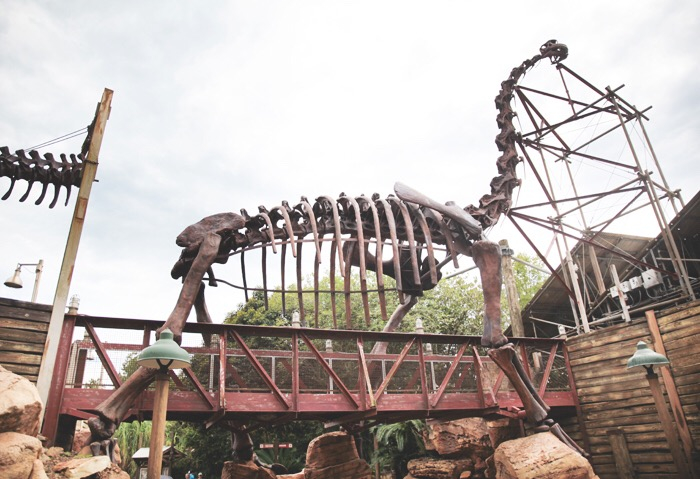 Once you enter the park, it's like you had directly landed in Africa or Asia. It's a complete escape!
My logistic advice is the same as in my previous post, but if you have additional questions, don't hesitate to ask!
The worlds of Animal Kingdom
The park is divided in 4 worlds, as you can see on this map : the Oasis/Discovery Island, Africa, Asia and Dinoland US. A whole world dedicated to Avatar seems to be under construction…patience!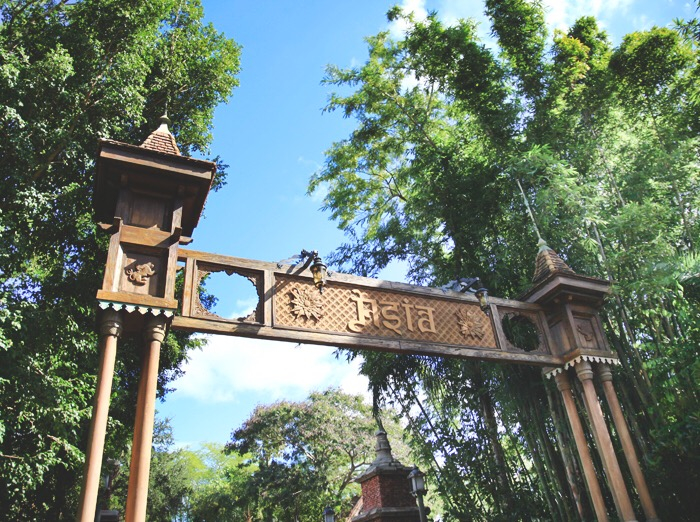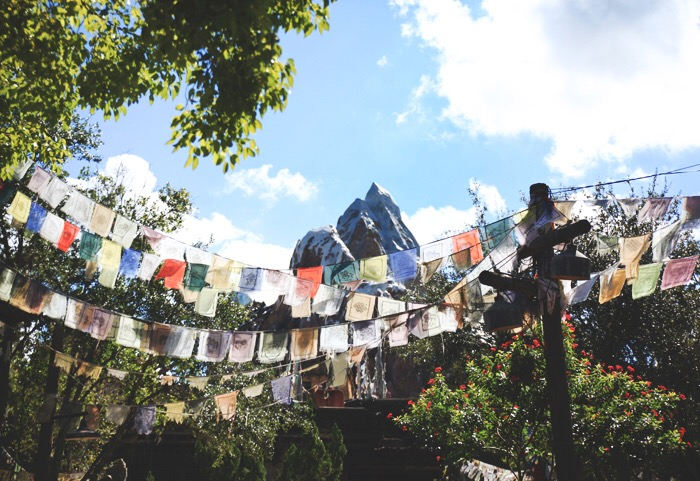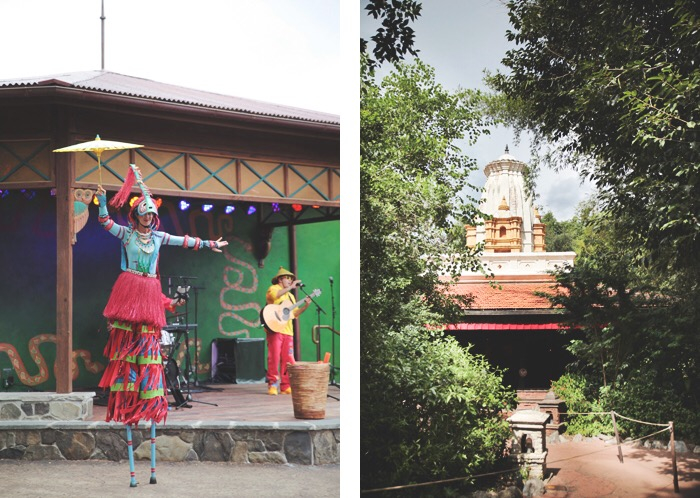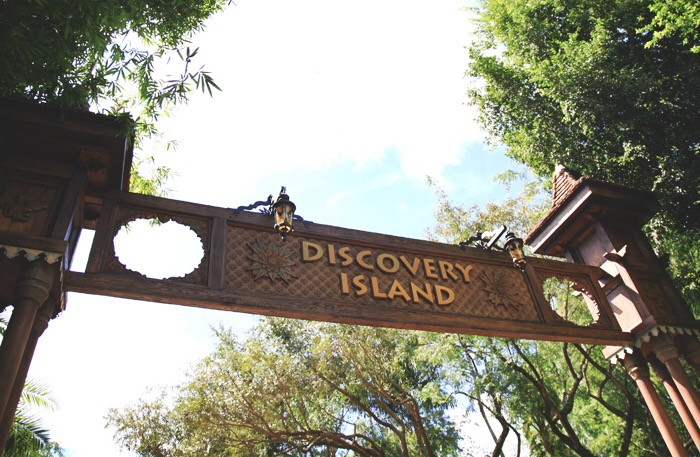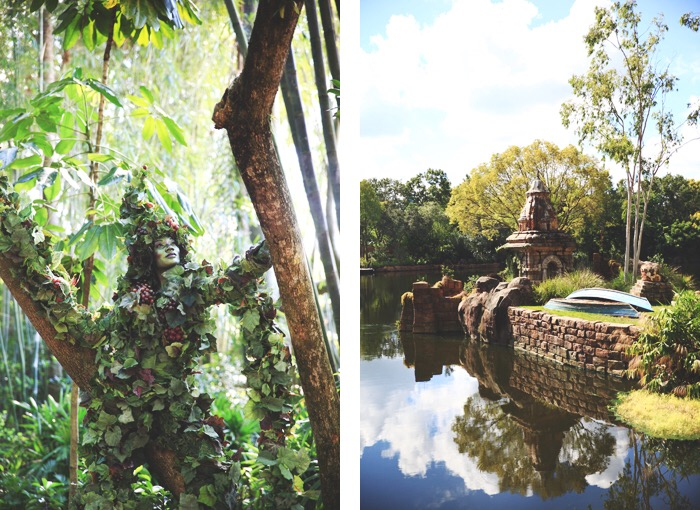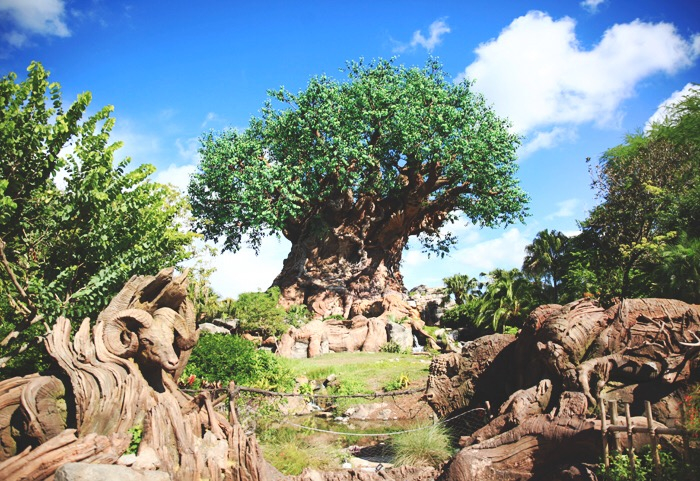 The park's symbol, the tree of life, greets us right as we walk in. When we visited in September, the heat was of tropical proportions, alternating between extreme heat and rain, it was perfect to experience the parc's atmosphere!
My favorite rides in Animal Kingdom
We unfortunately didn't spend a whole day in the park (we had to make radical choices in order to maximize our Park hopper 2 day tickets) which means we've clearly not tried out every ride.
There are, on top of the Disney themed rides, safaris with animal discovery themes (real animals, not plush toys!) in a reconstructed natural environment. The complete list of attractions is here, but here's my list of what caught my eye:
Expedition Everest- Legend of the Forbidden Mountain : This was so cool we actually did it twice! (right when we arrived, and then thanks to the Fastpass).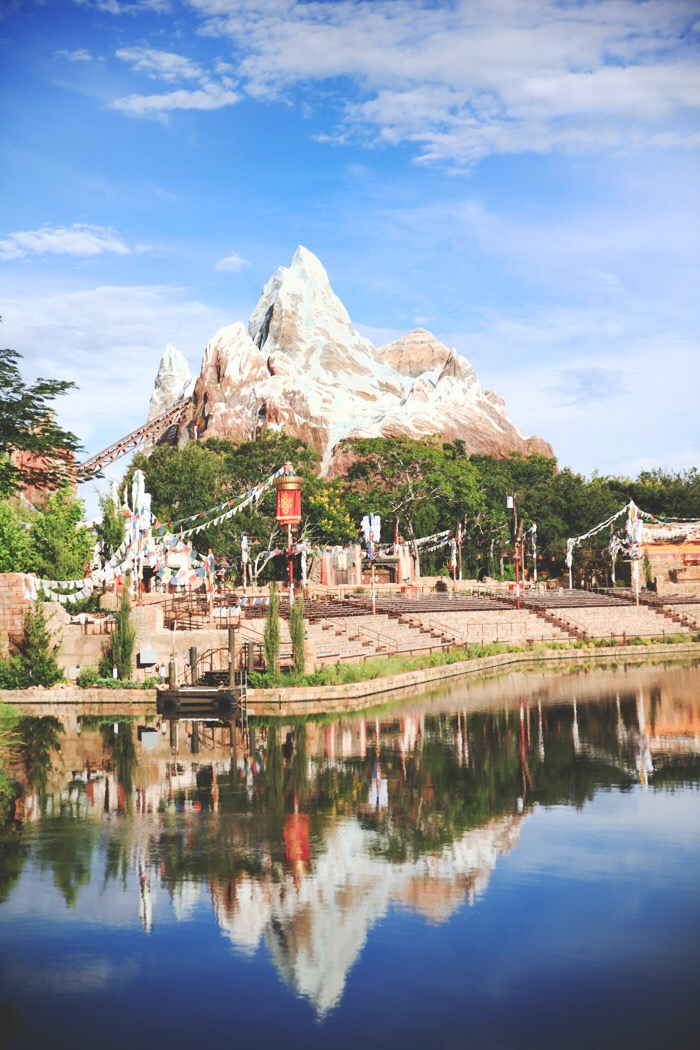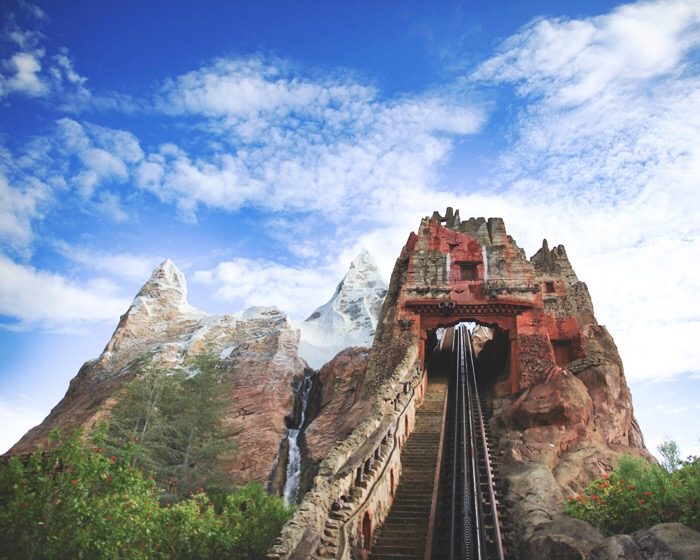 Aaaaaaahhhhh !….
… the path is ending here !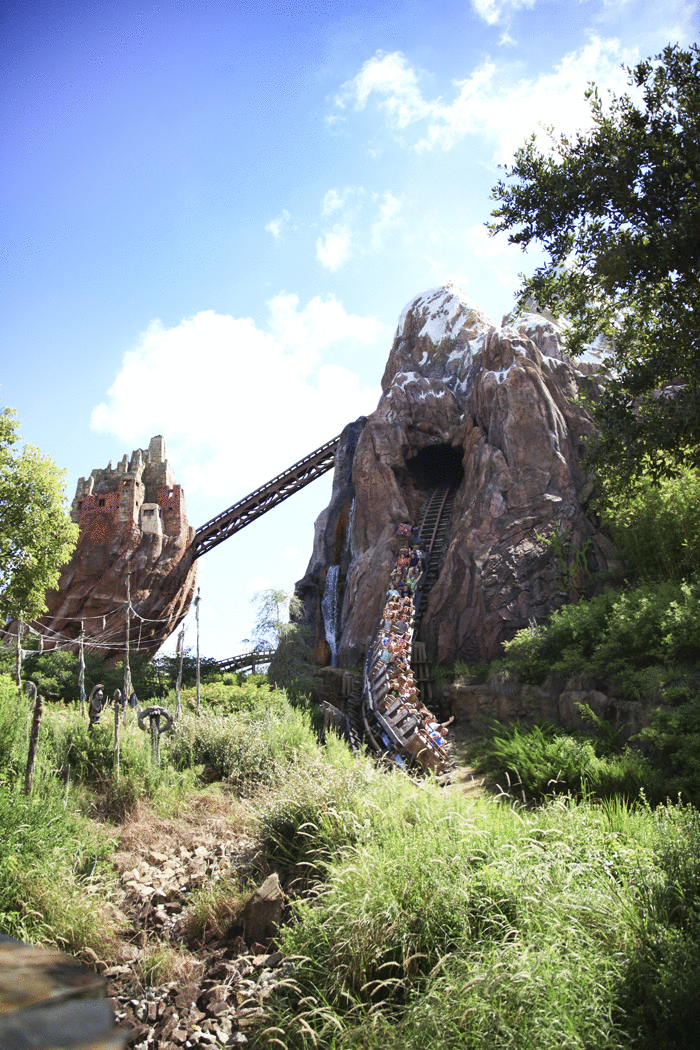 Roller-coasters in the Himalayas : lots of thrills (though still manageable, I'm not a huuuge thrill seeker), and breathtaking scenery. A perfect getaway with unexpected twists!
Kilimanjaro Safari : The only safari we were able to do (there are more specific ones, dedicated to gorillas, tigers, elephants etc.).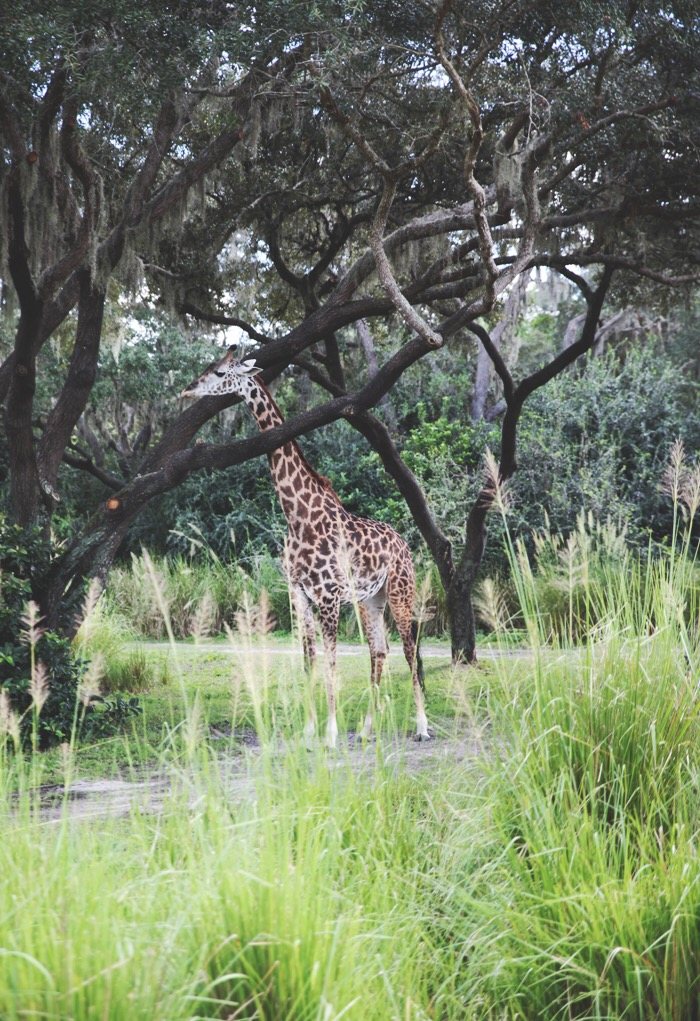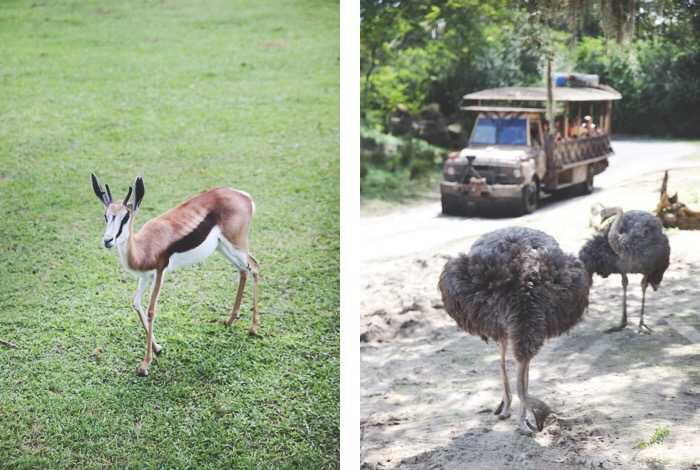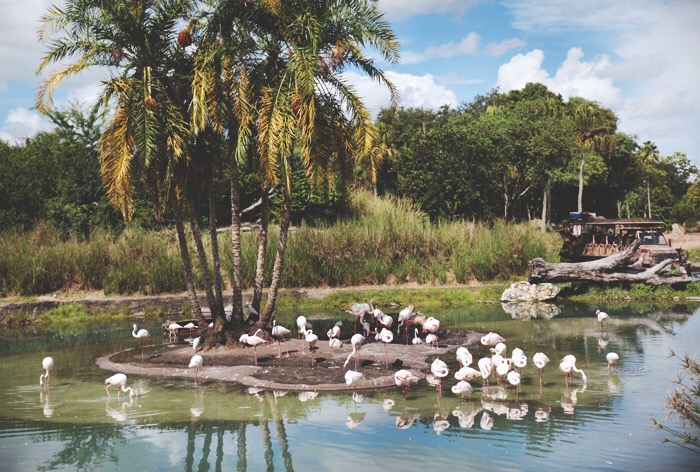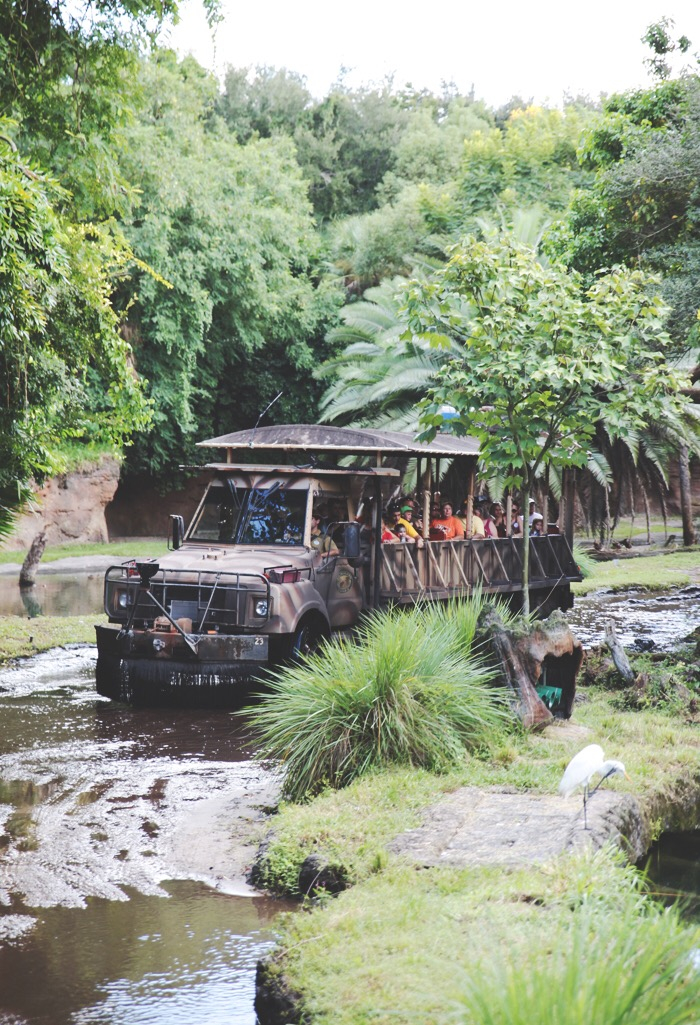 If you have to do just one, this one is a good shot, because you get to see a lot of different types of animals in one go. I'll let you be the judge!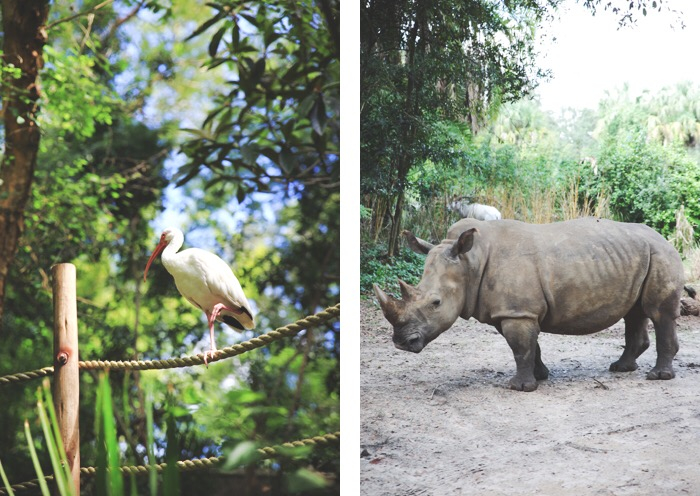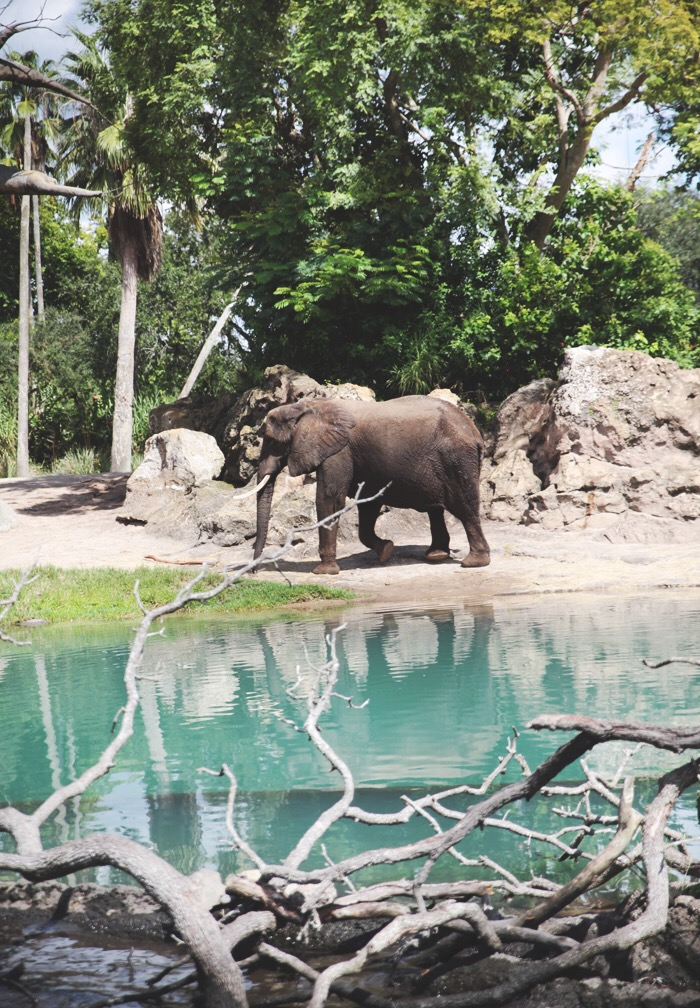 Kali River Rapids : Whitewater rafting in an indian/asian jungle. Once again, on top of the "getting wet" fun of it all, the scenery is absolutely gorgeous!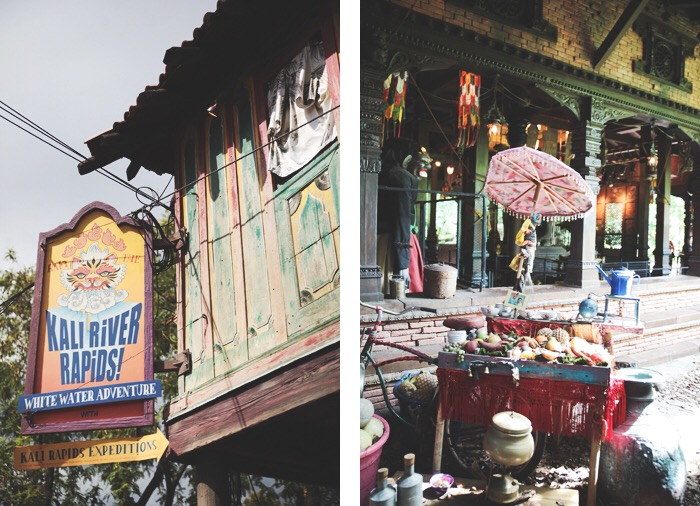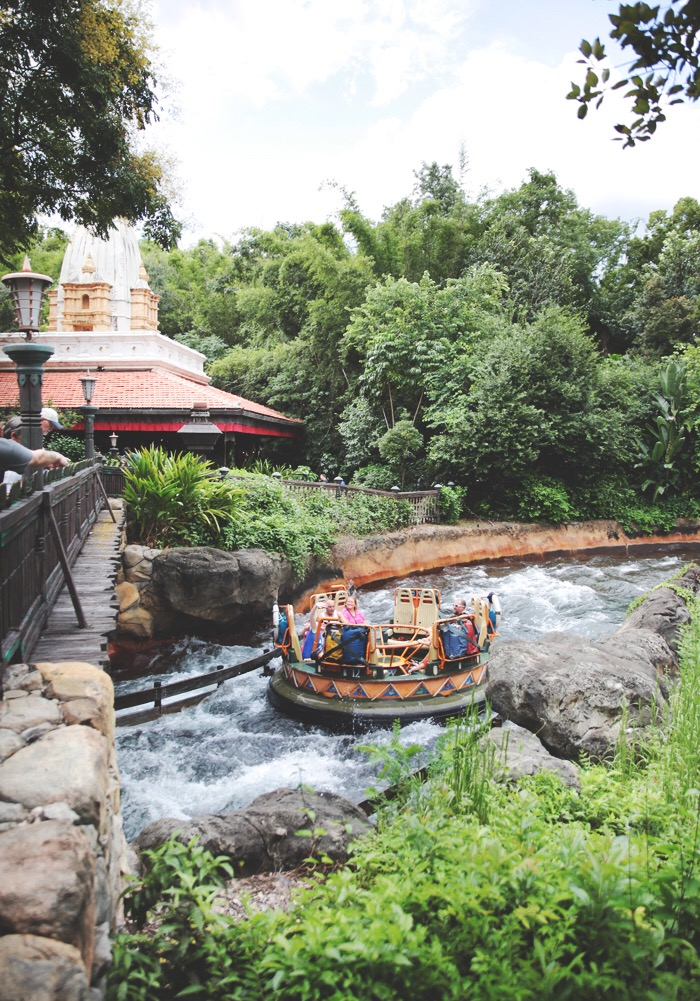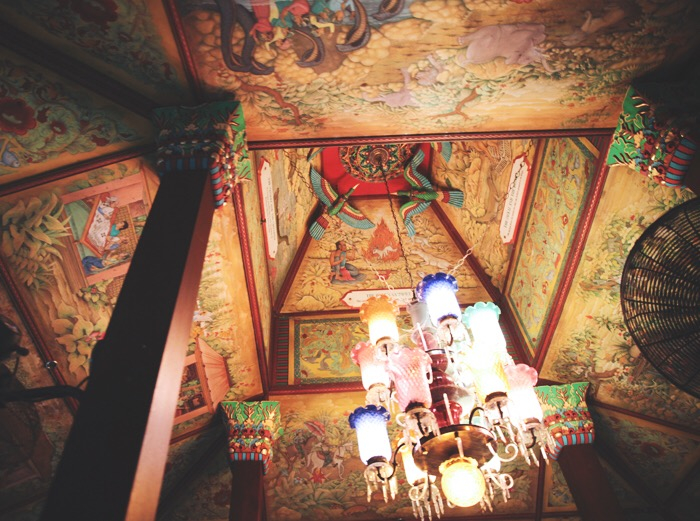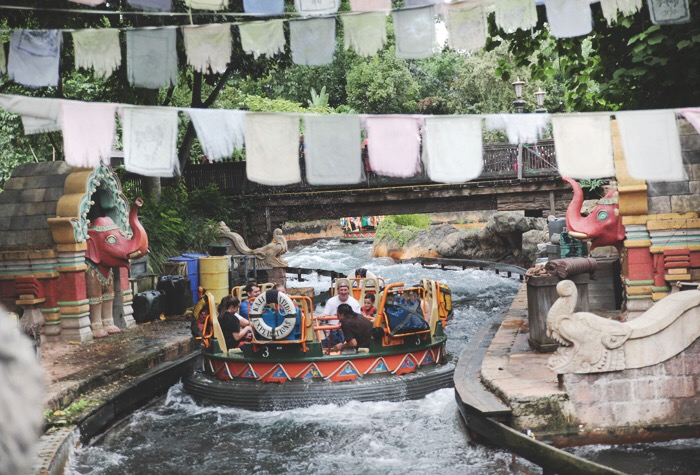 It's tough to be a bug : A 3D experience in the world of a Centipede : it's like the "Honey I shrunk the Audience" attraction from a couple years back in Disneyland Paris.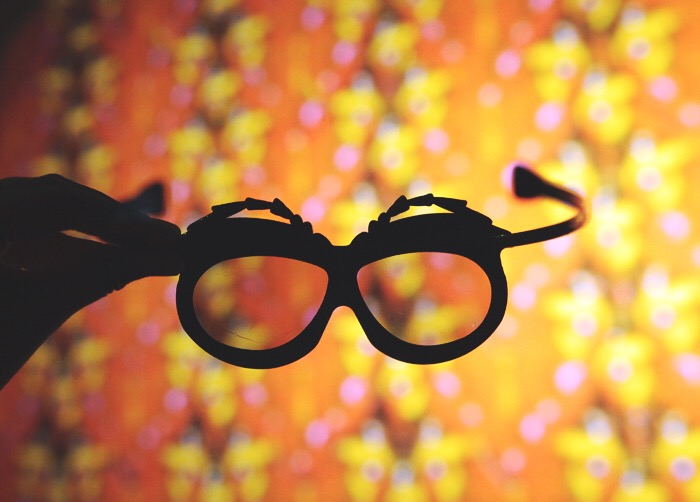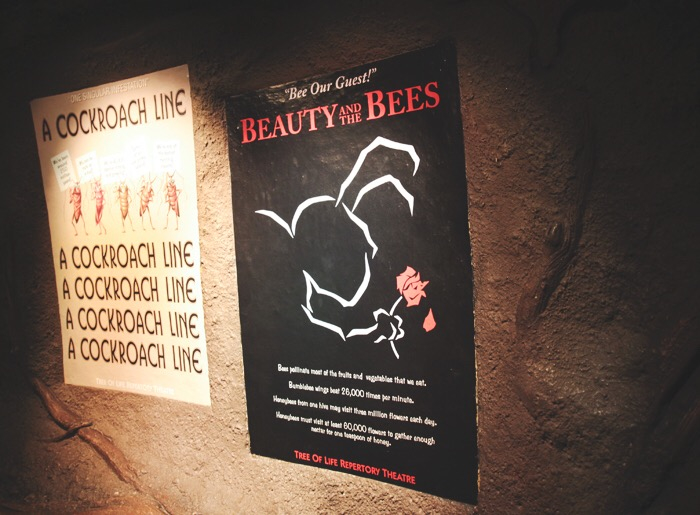 Haha ! Bee our guest !
Dinoland US : didn't get the chance to do the Dinosaur "Jurassic Park style" ride, the queue was too long (and no more fast passes!) but we had fun in the Dino-Rama and the funfair attractions.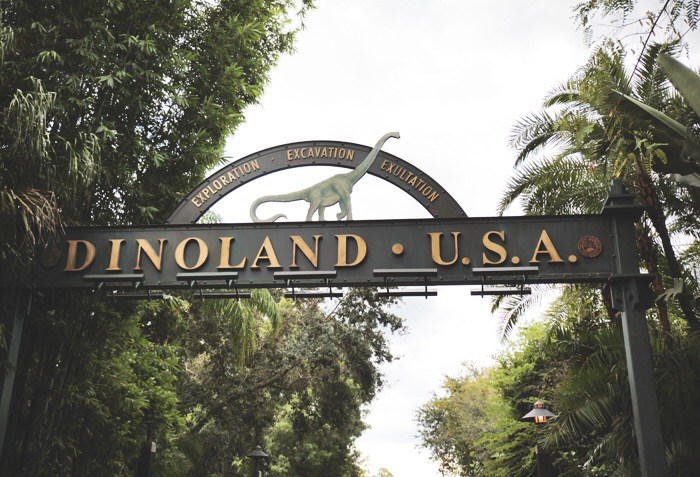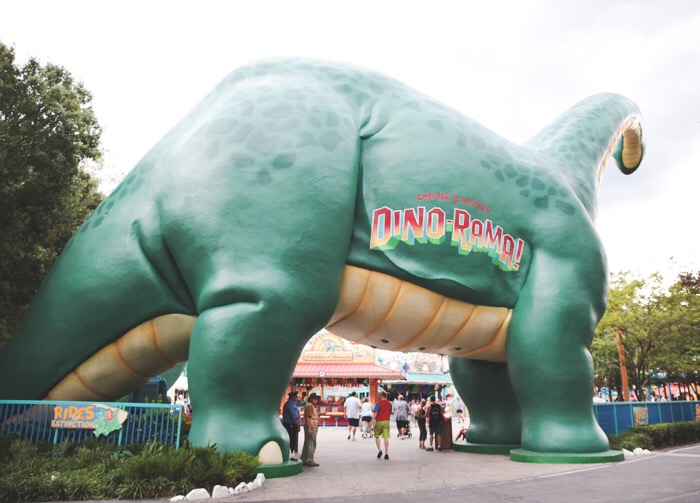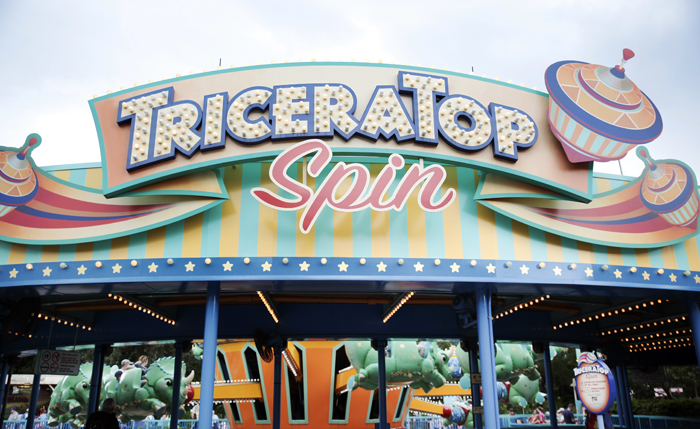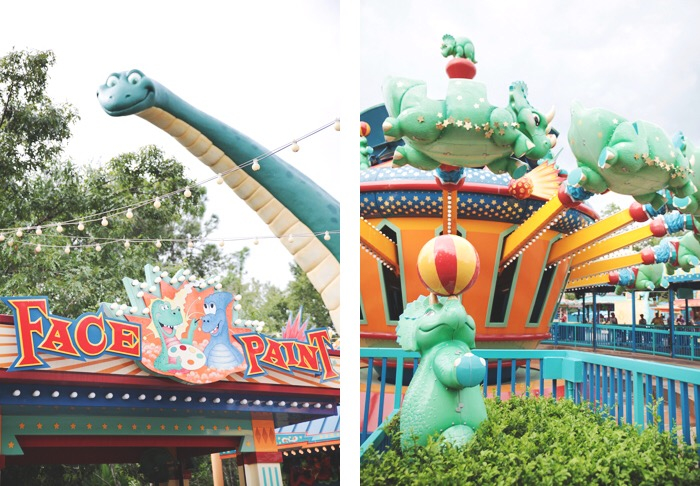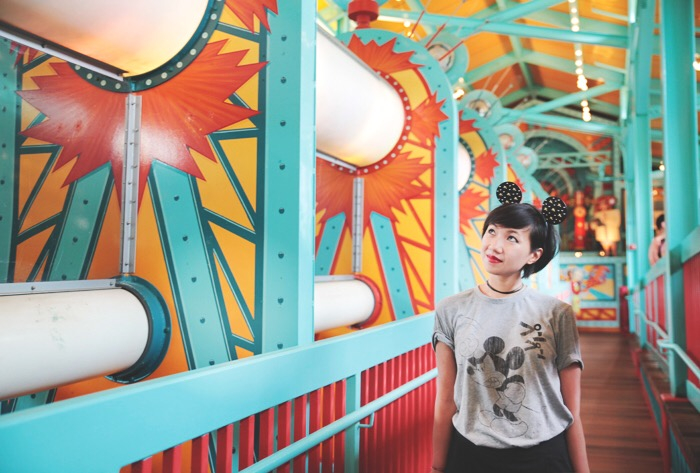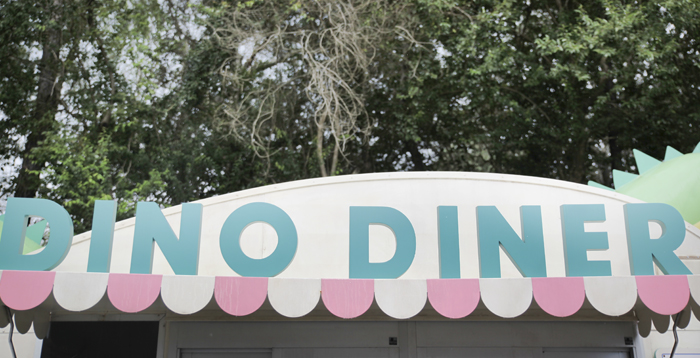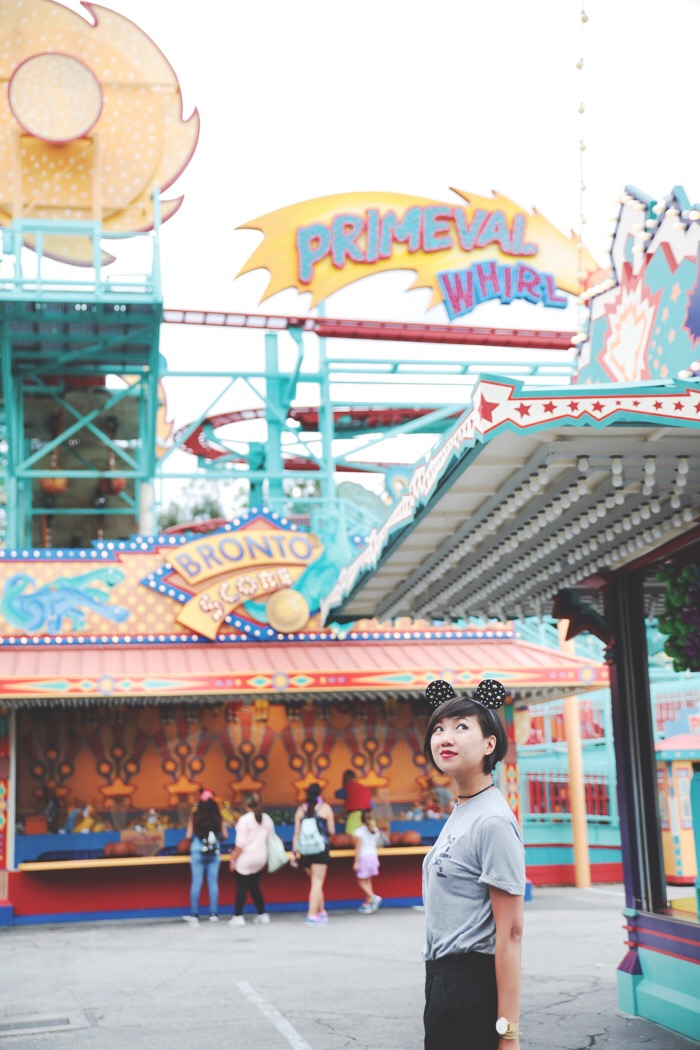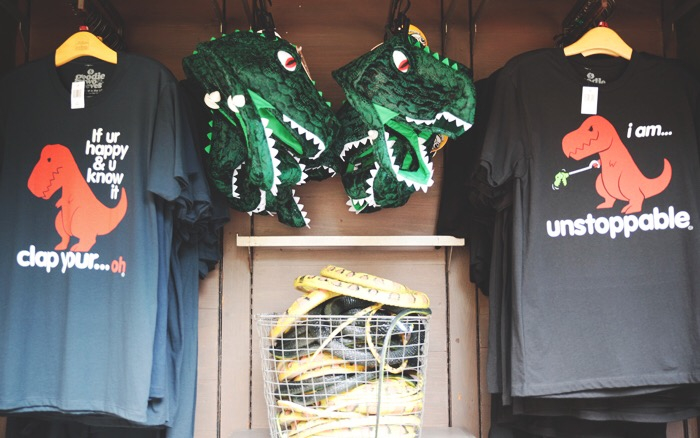 Festival of the Lion King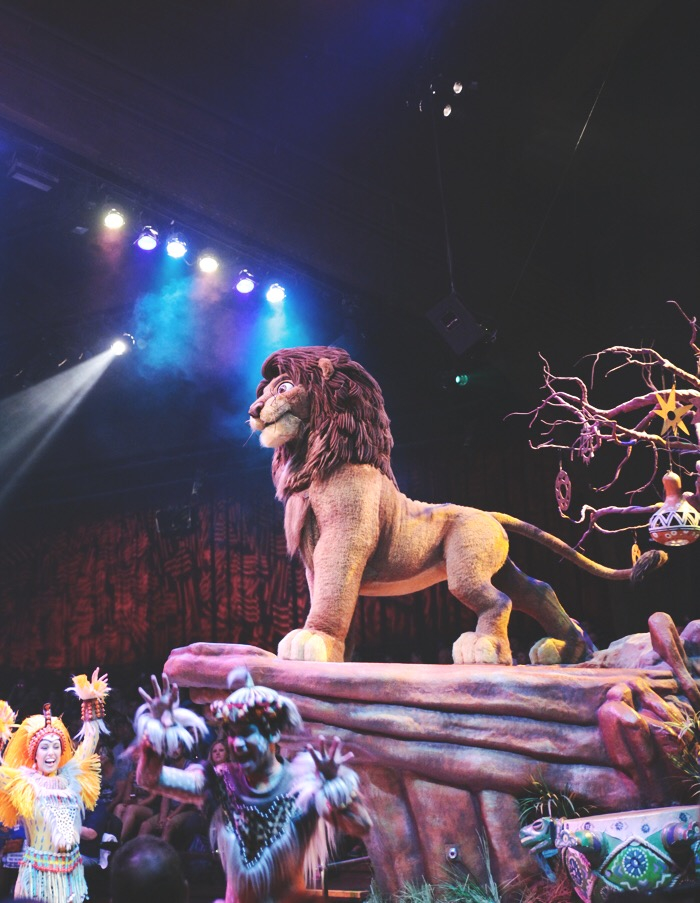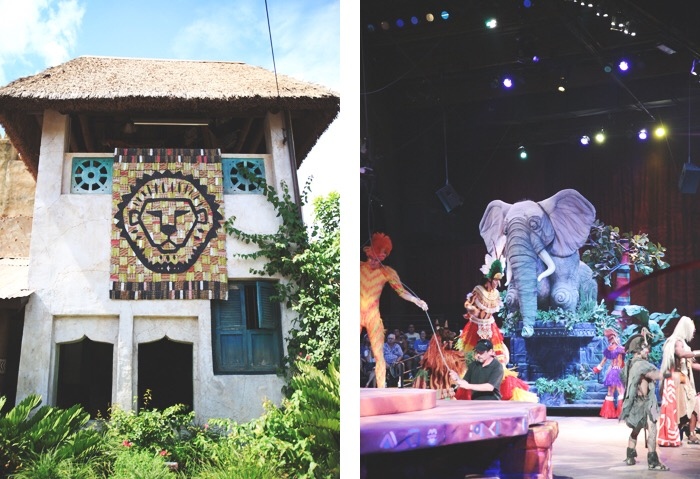 There are other shows in the park (Nemo and Baloo) but I absolutely had to see the Lion King. I wasn't disappointed.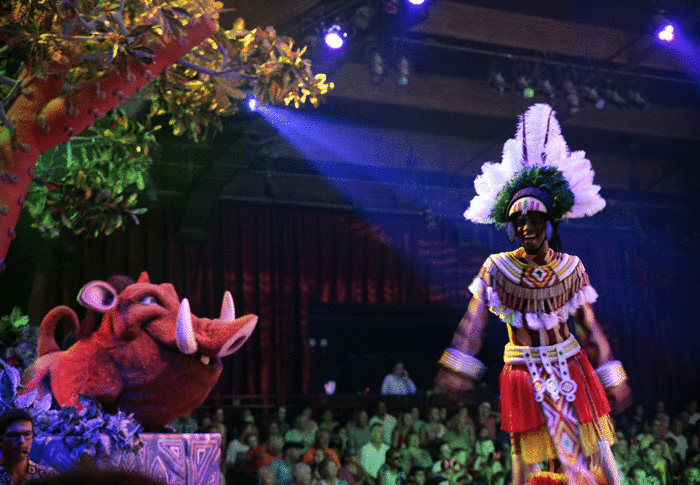 Hakuna Matata !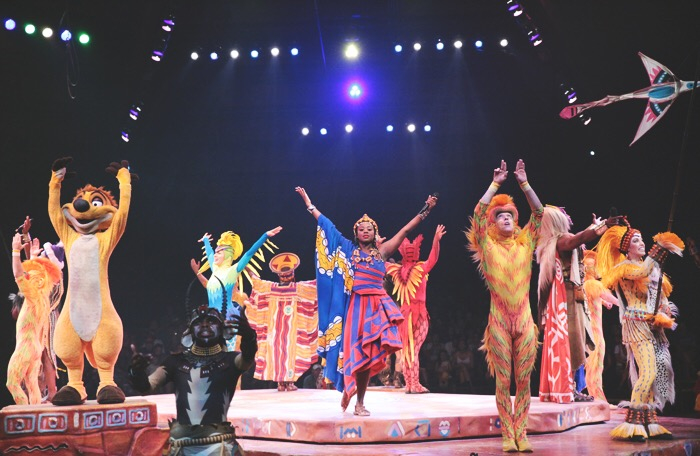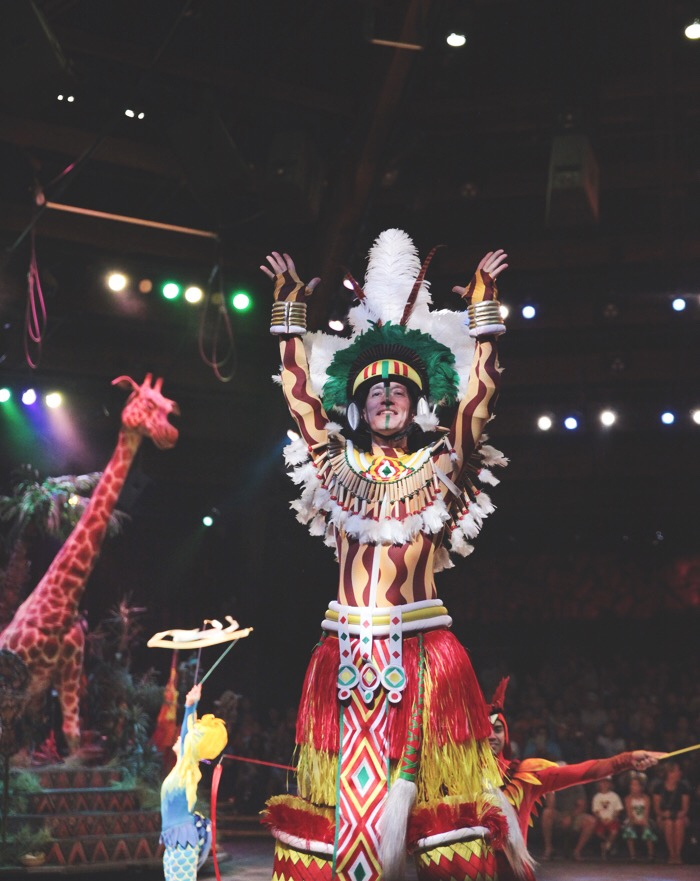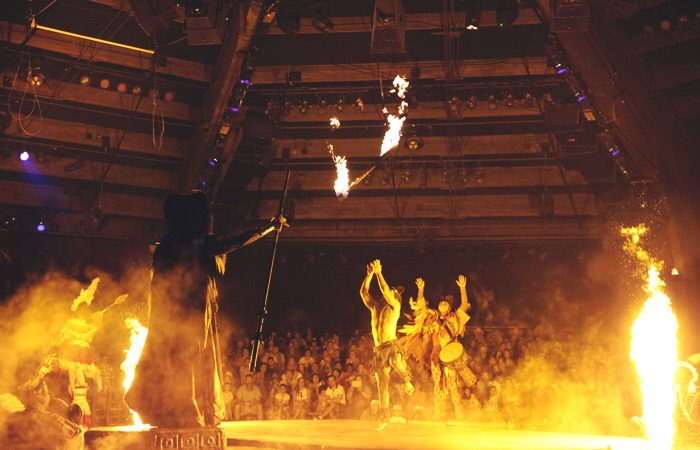 A high end performance, with amazing costumes and scenery, a super-cute Pumba … a real american show (or african show actually, hehe!)
Eating in Animal Kingdom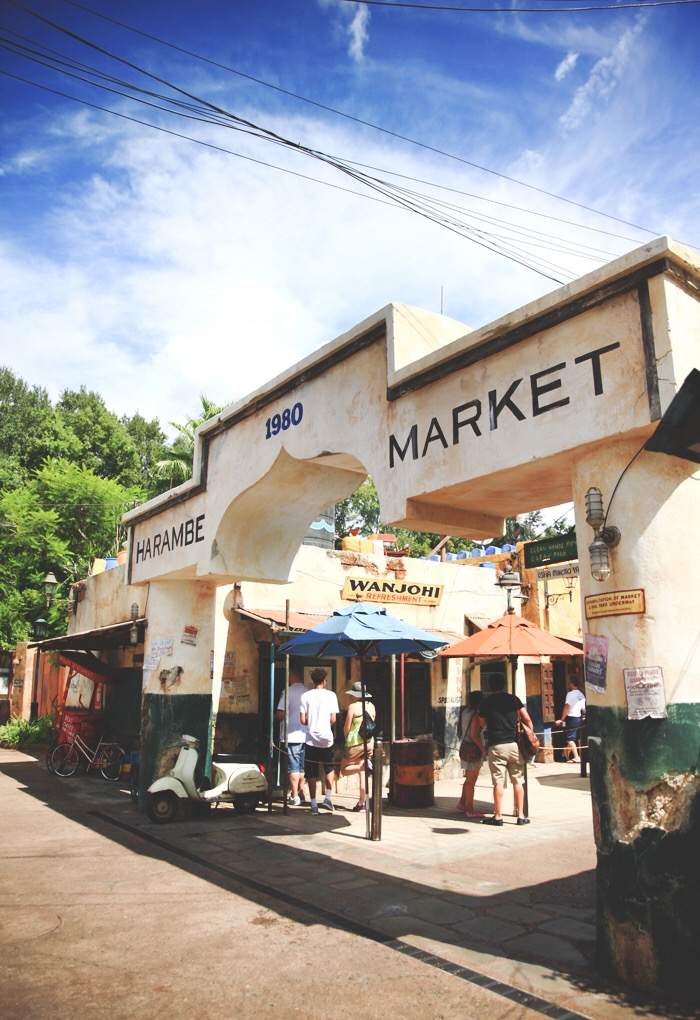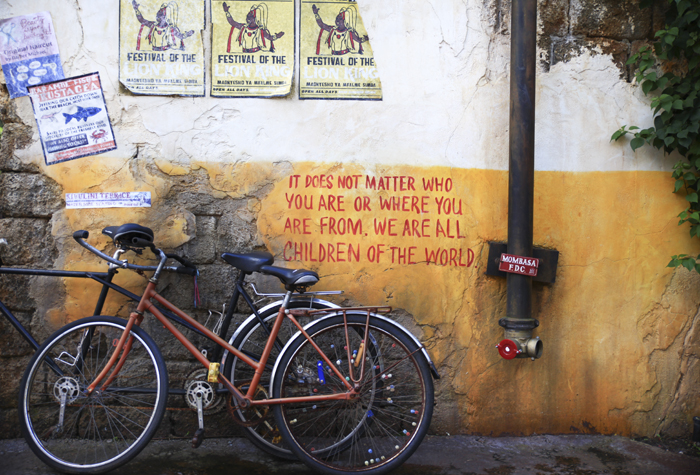 As this was an express visit to the park, we wanted fast-food options, and not a sit-down meal: we went to Harambe market.
Kebabs, sausages and other african and oriental options could be found on the menu, Disney style.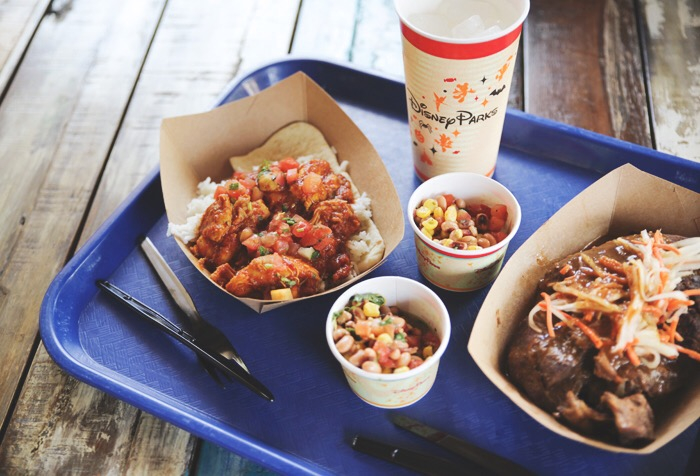 Chicken Tikka Masala for me and Spice rubbed Karubi ribs for my SO.
They also had african coconut pies for dessert, but just this once, I said enough. It was pretty good fast-food, and just the right amount of spicy.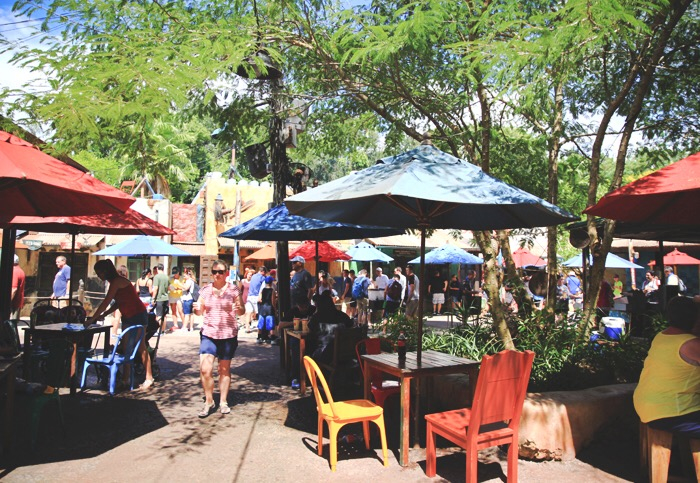 That being said, there are a number of sit-down options, like Tiffins and Tusker House. I don't know what they're worth, but it you spend a more relaxed day in Animal Kingdom, it might be a good option to explore.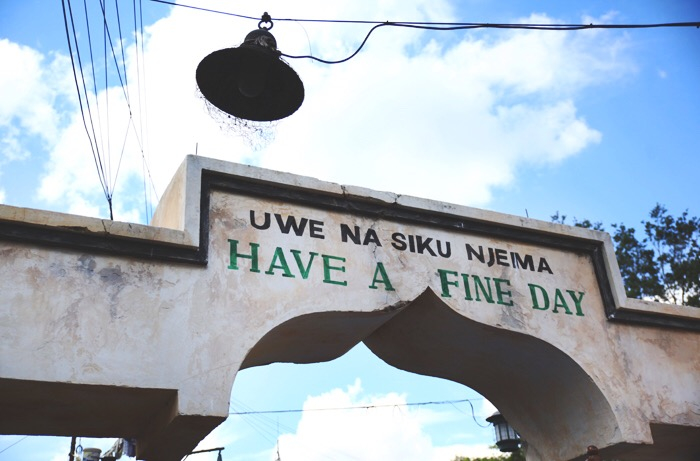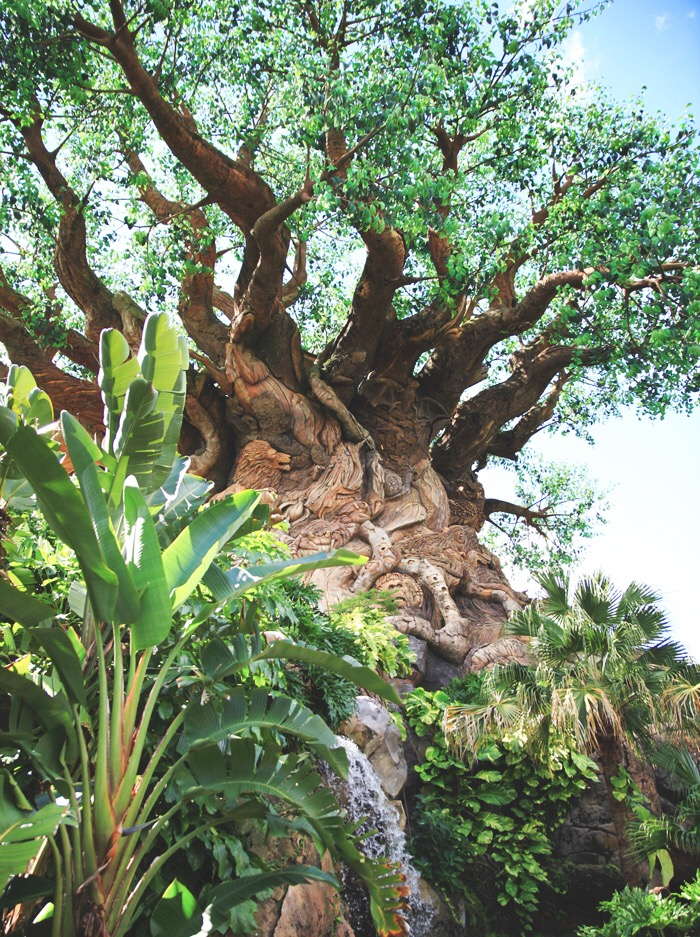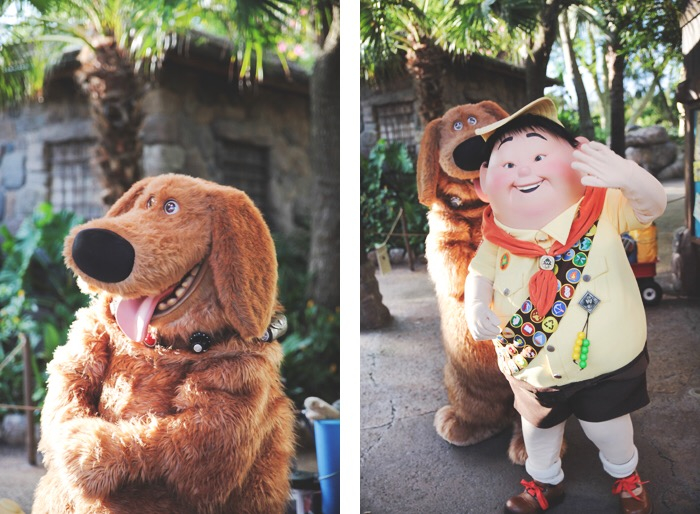 Bye Bye Doug and Russell !

All in all, Animal Kingdom really makes you want to book a plane ticket for exotic places : I really enjoyed it. You can feel the great attention to detail that has been given to every patch of jungle, and the very well thought mix of safari and attractions.
I hope you enjoyed this global view of Disney's "wild side" will have inspired you – maybe it'll even help you for your own trip to Walt Disney World! We'll be back soon with Epcot (the least popular park I think!) Have a great weekend! (English translation by Marine)