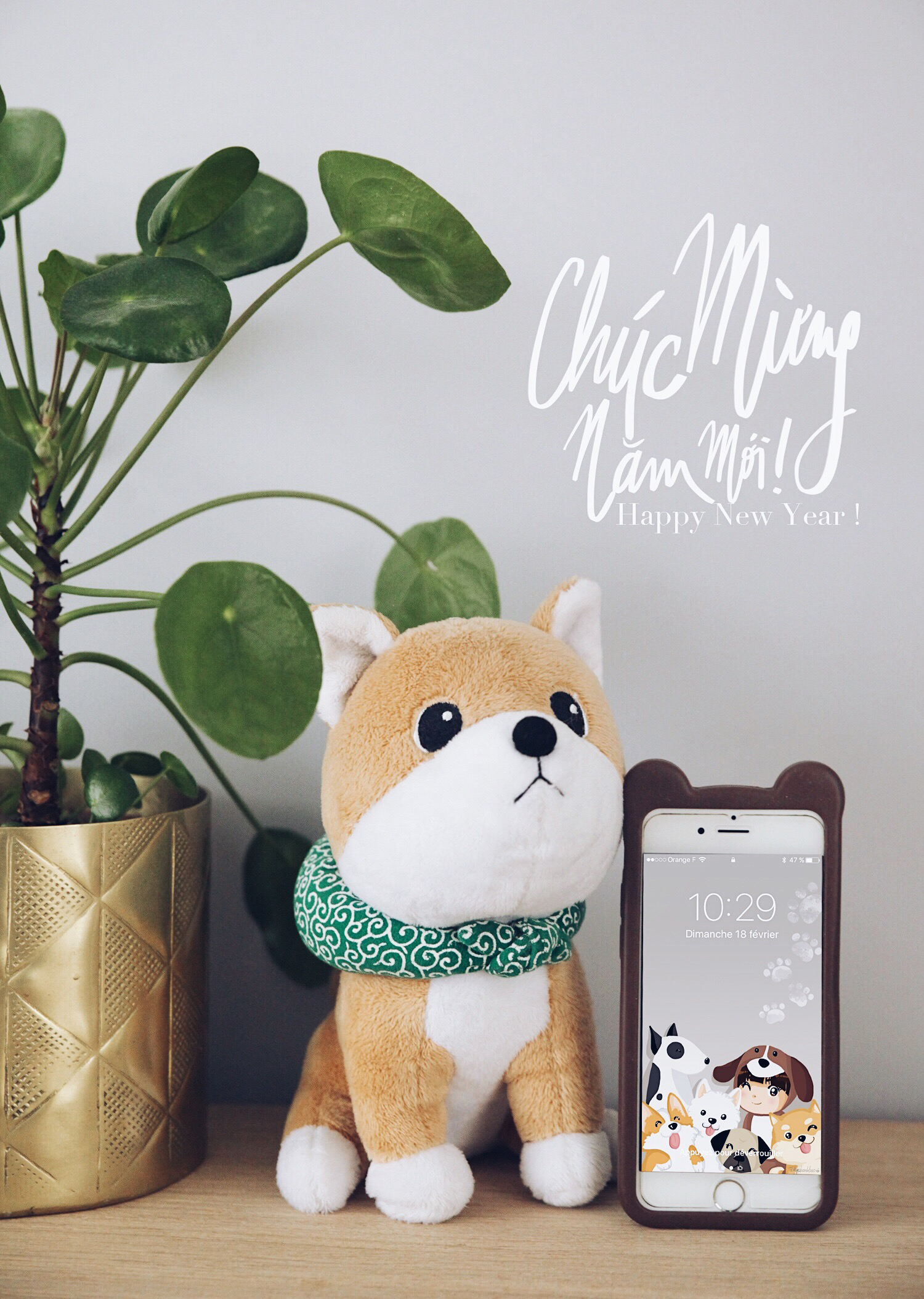 After 3 weeks of low activity on this blog due to my holidays in Japan, I'm finally back to wish you a happy New Year of the Dog.
For the occasion I prepared a wallpaper for smartphone as it looked like you really enjoyed the one last Christmas. I hope it will give you a good fortune along the year.
On my side I slowly get back on track after these three weeks of travel, discovery and intense happiness before telling you all in details. So looking forward to getting back to it with you! Talk to you very soon!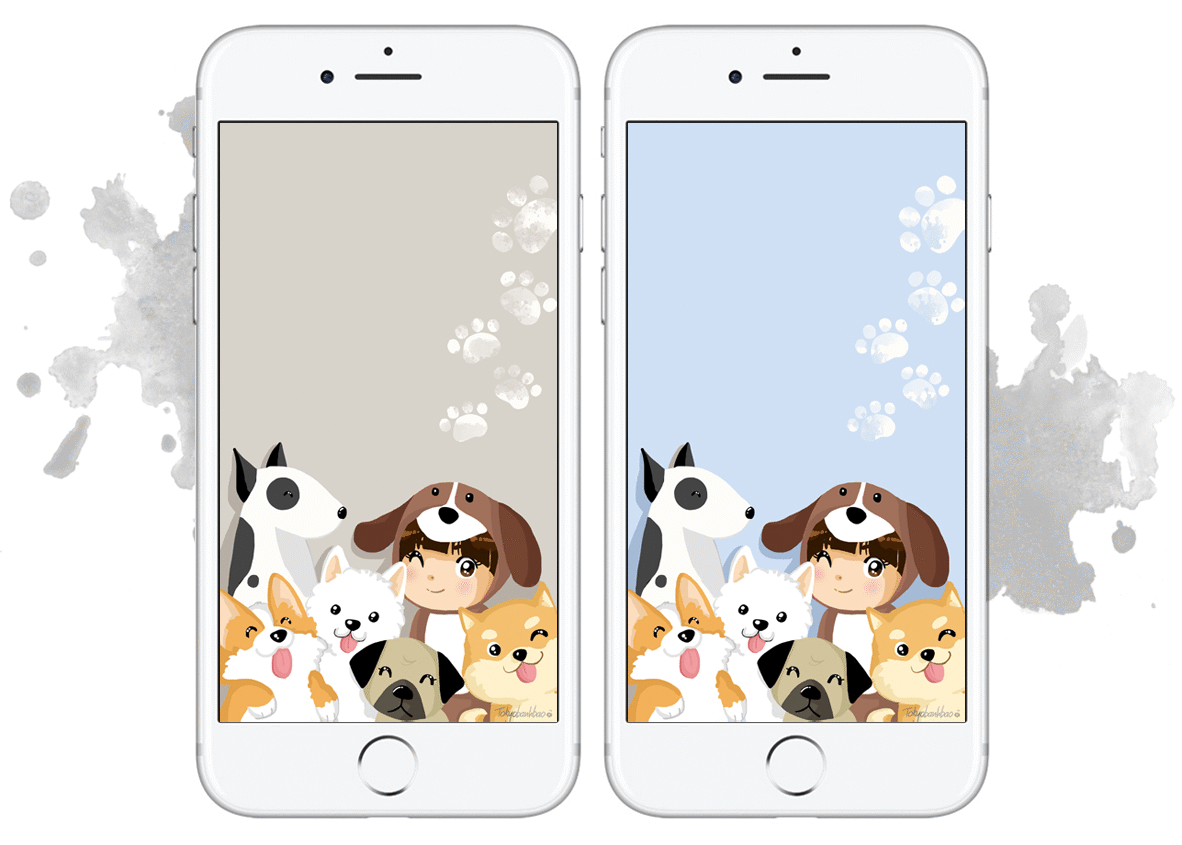 You can download this wallpaper by clicking on it and simply register the image into your image gallery. Then, choose it as home screen on your phone (do not forget to resize it as the iPhone usually tends to zoom images).
Grey lock screen wallpaper here
Grey dashboard wallpaper here
Blue lock screen wallpaper here
Blue dashboard wallpaper here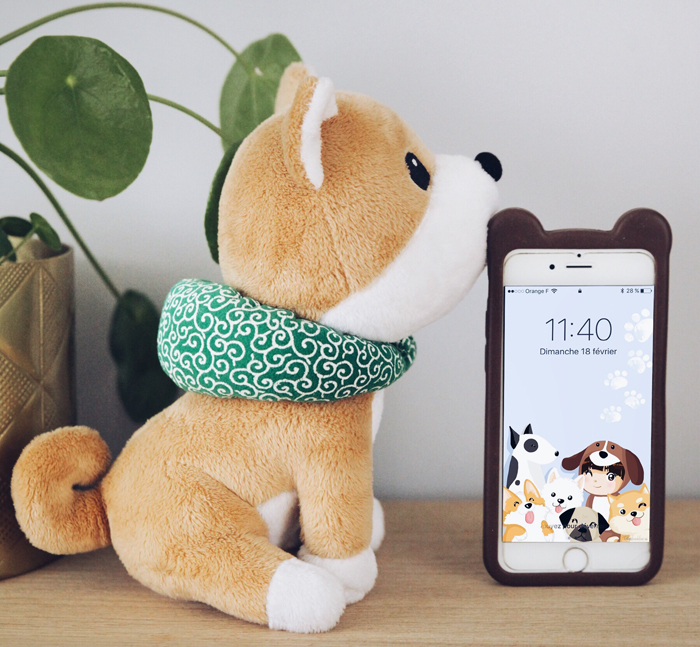 PS : This illustration (like all the others on this blog) has copyright and can't be modified (color, layout, drawing, signature…). You can only use it for private personal usage and no commercial opportunity. Thanks ! (English translation by Quiterie)