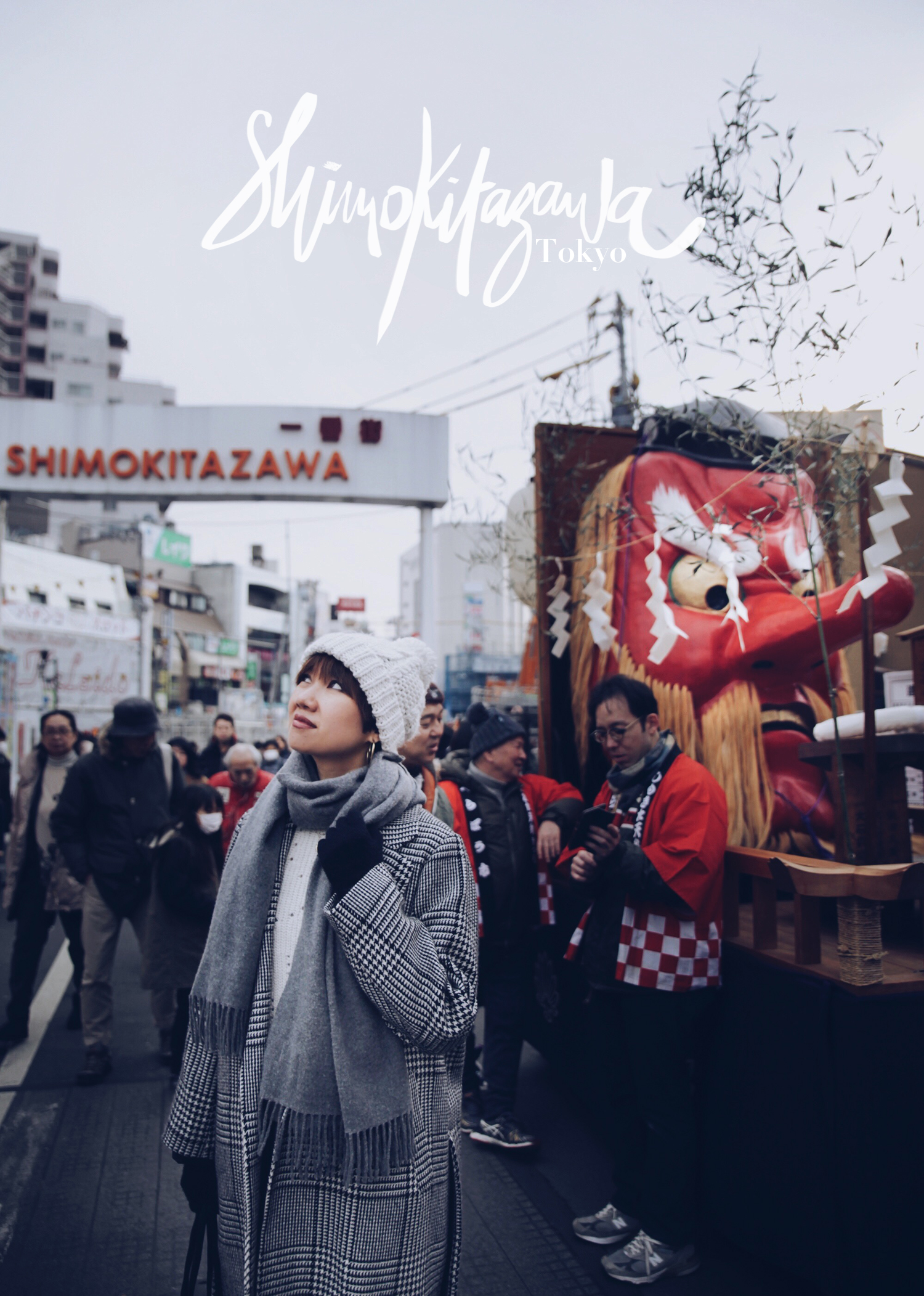 After a overall overview of Tokyo, I would like to focus on some neighborhoods. As I was telling you I've been trying to look for places more in lines with my actual tastes… and Shimokitazawa is now part of them! !
A nice discovery especially as that day traditional Setsubun festivities were held. Let's not wait more and let's discover this neighborhood together!
A cool and vintage neighborhood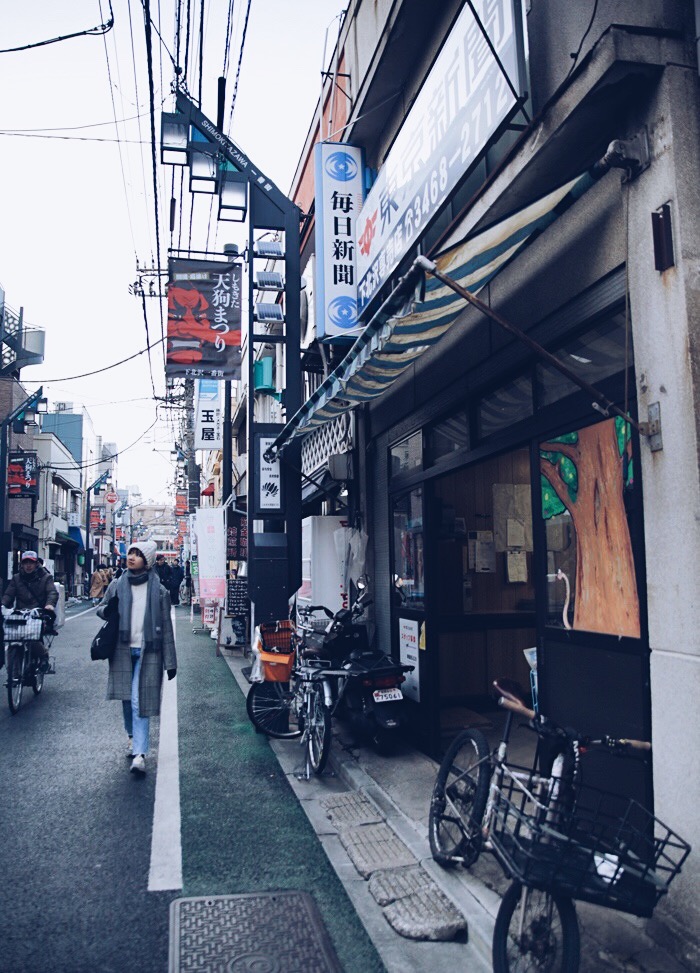 Shimokita (its little name), is located in the southwest of Tokyo and is the favorite neighborhood for artists, musicians, and even if it doesn't mean anything, cool people.
The atmosphere is just perfect for hipsters as vintage shops, highly instragramable coffees, independent movie theaters, izakaya (Japanese tapas bar), concerts and jazz bars can be found.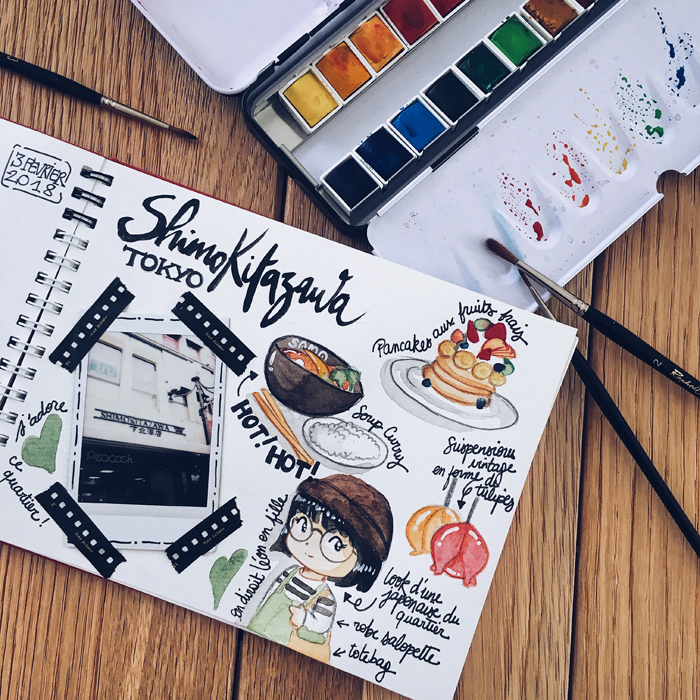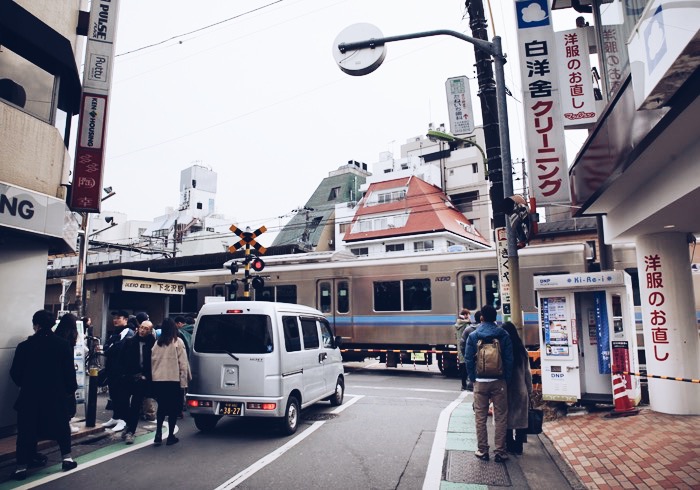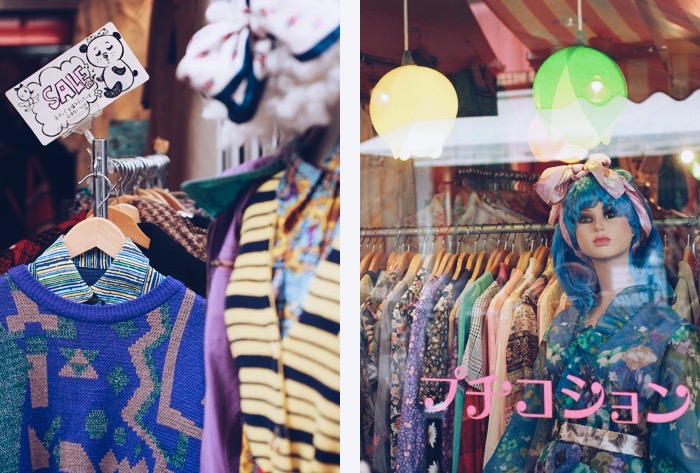 A laid-back ambiance to wander around small streets around the train station.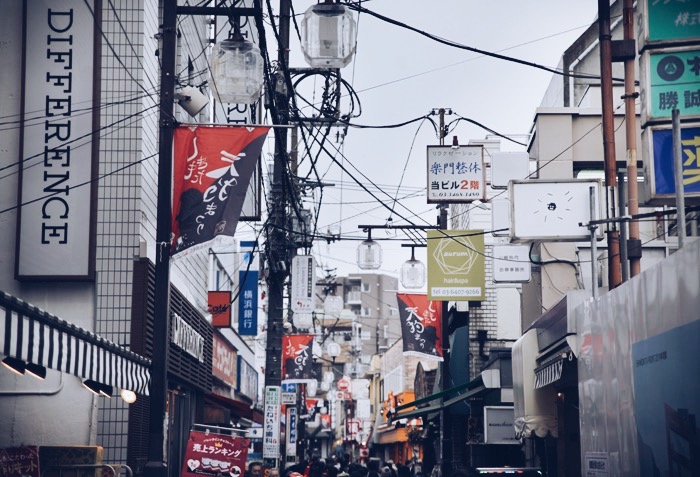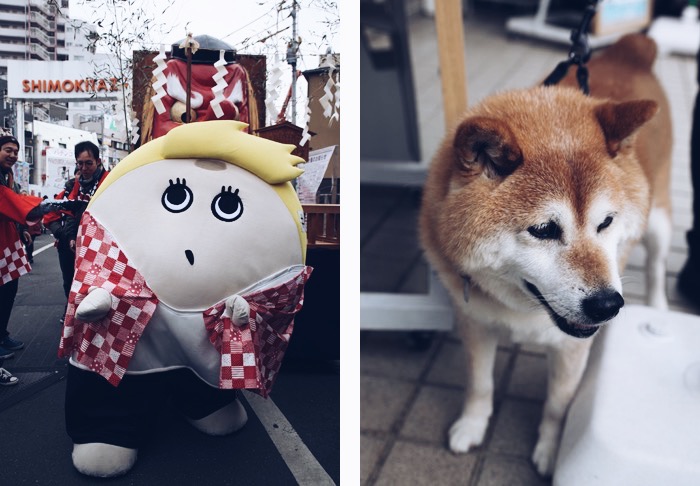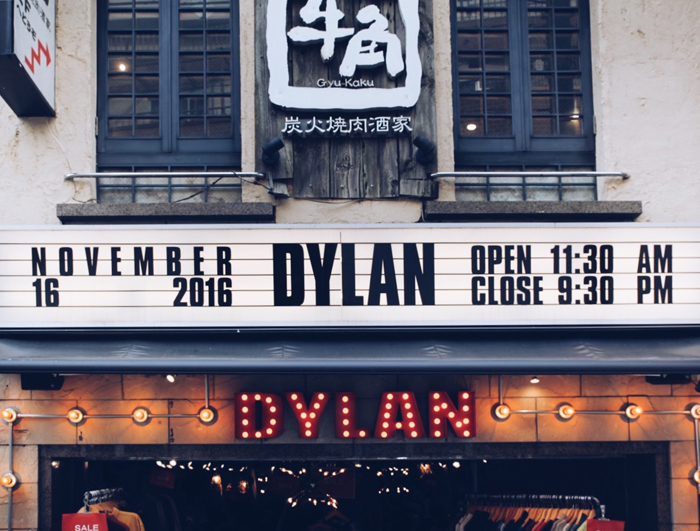 The advantage of this neighborhood is the limited access to the cars, which allows to enjoy the visit without stress, going from coffees to shops and shops to restaurants.
Setsubun 

節分

festivity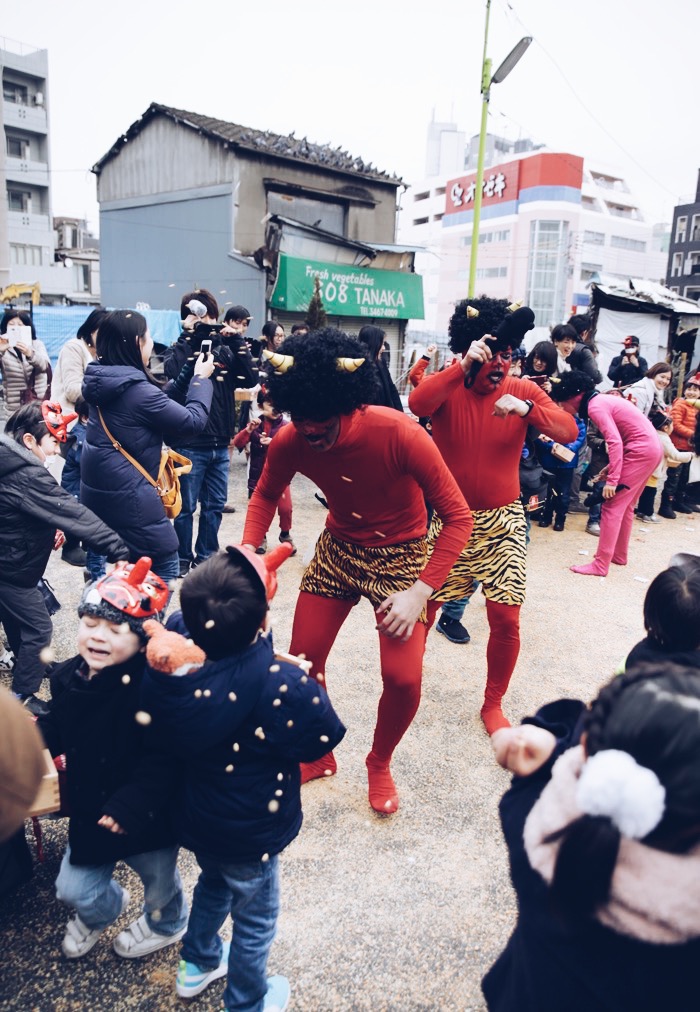 We visited this neighborhood on February 3rd, and as soon as we went out of the station, we faced a "non equal" terms battle between children armed with magical beans and big screaming evils.
For the story, Setsubun celebrates the beginning of Spring (based on Chinese agricultural calendar): it supposed to scare away the evil spirit (oni) and welcome happiness at home. Hence "Oni wa soto ! Fuku wa uchi !" ("Get out devils, inside happiness!") yelled in the streets of Shimokitazawa.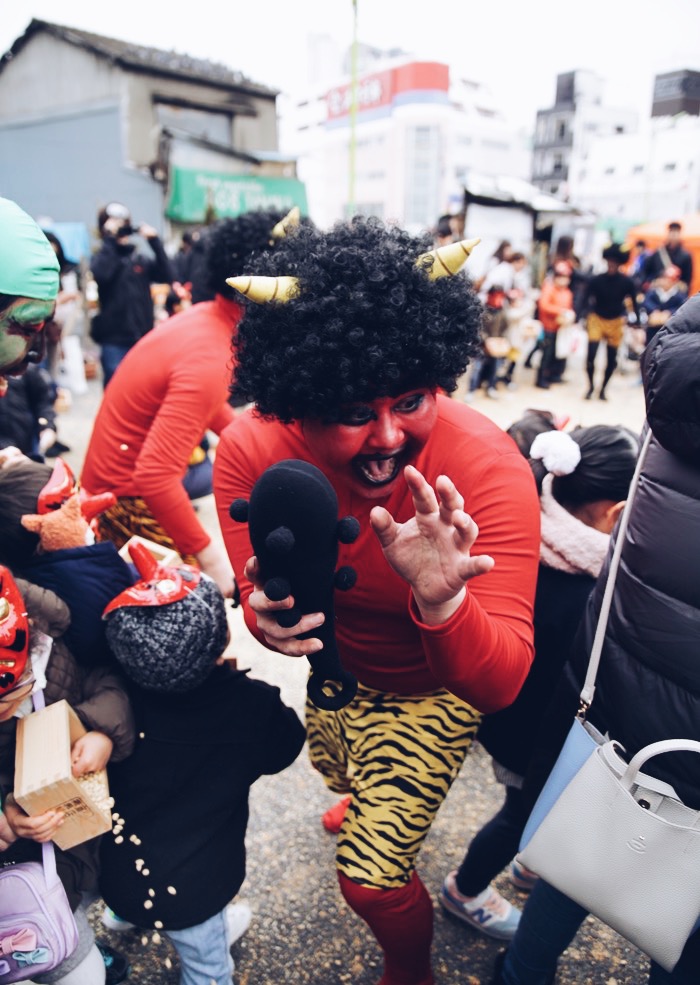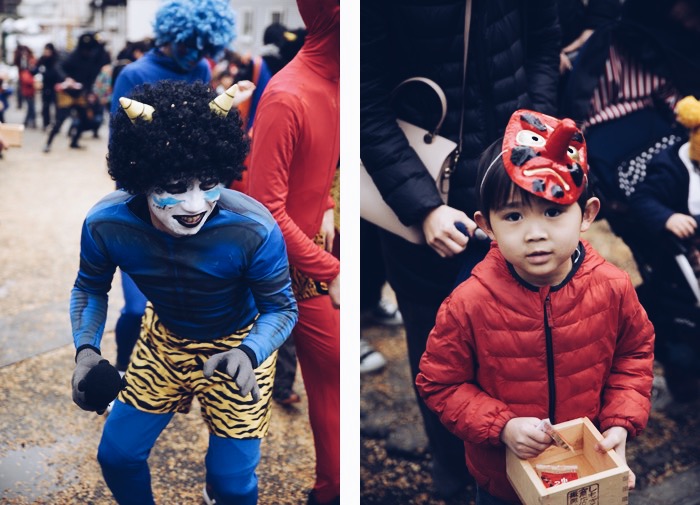 Not even scared !
The oni might visually reminds you of Lum (Urusei Yatsura) from our childhood, knowing that the manga was directly inspired from this legend and its yellow stripped clothes: now we know!
These evils are pushed in the middle of half-scared, half-courageous kids, throwing at them beans (fukumame) contained in a wooden bowl, the whole happening in a very jovial ambiance.
After being strafed by all these beans, the devils finally go away, under the triumphant (and sometimes terrified) looks of the kids.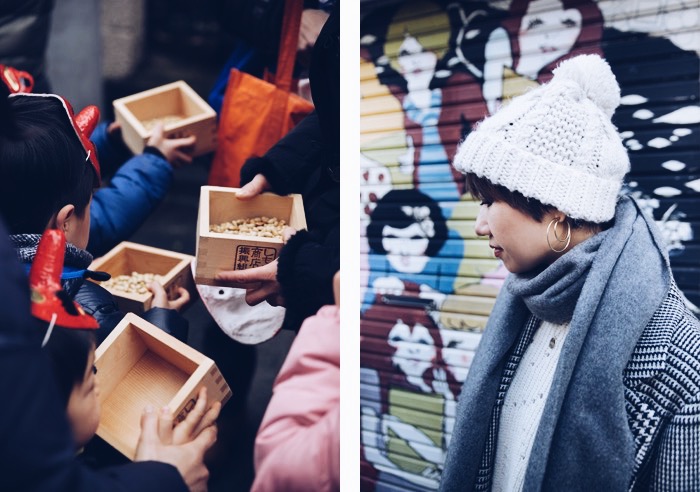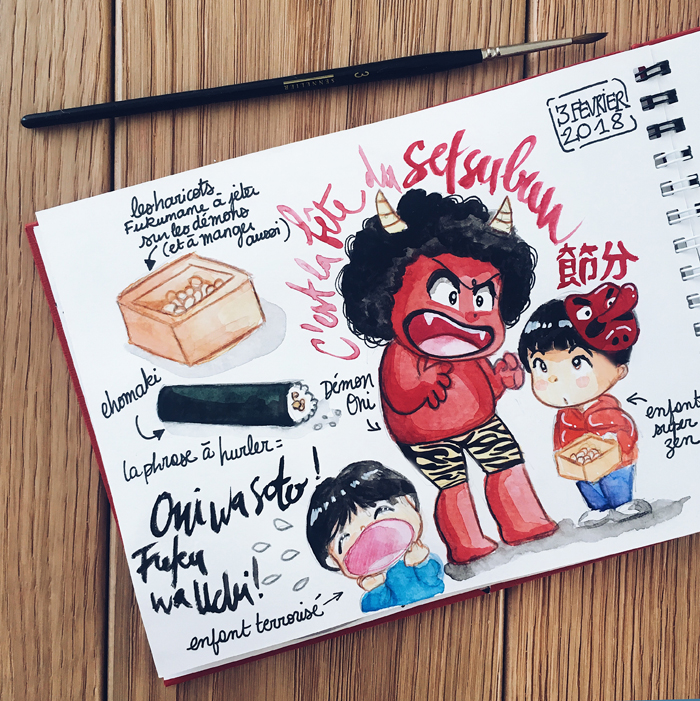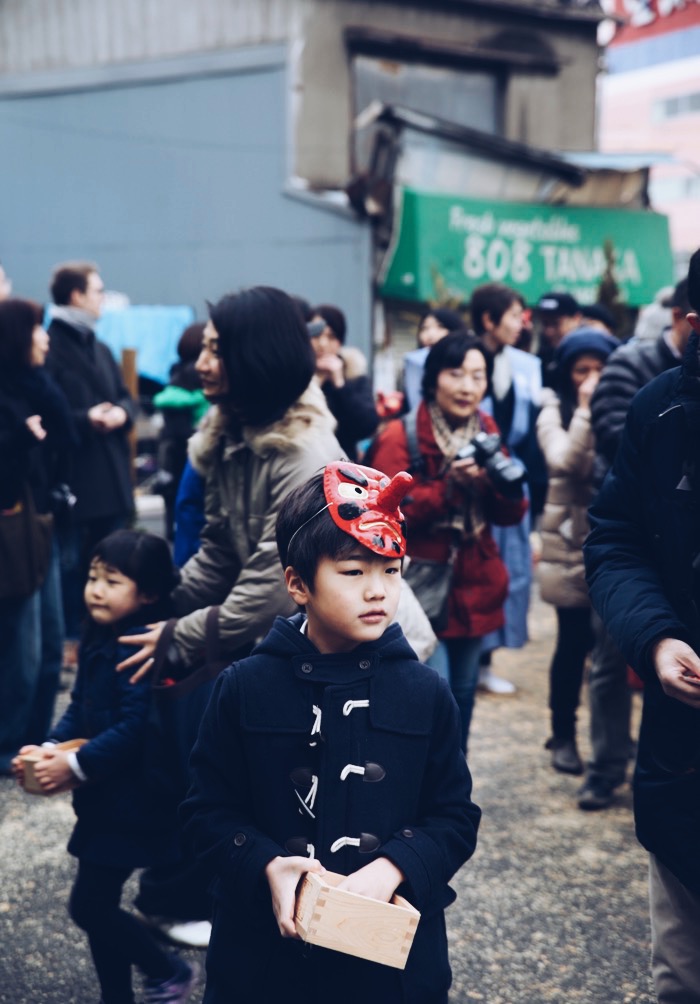 The tradition says we should eat the number of beans corresponding to our age, or more, if we would like to have a good fortune for the whole year. We also need to eat a big maki (ehomaki) all at once and silent while turning the head in a certain direction.
I didn't follow this last one as I decided to go for a stack of pancakes at the nearby coffee shop instead.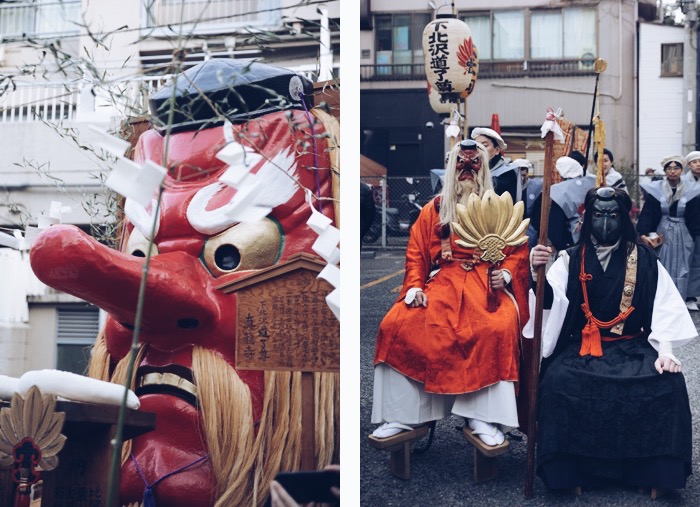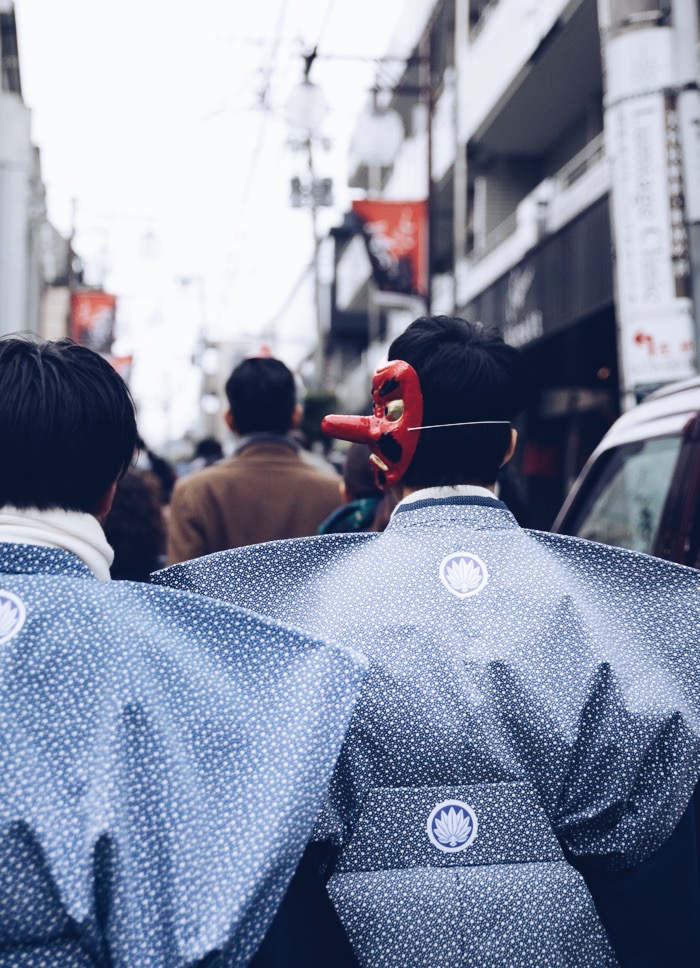 A procession finally started in the streets of the neighborhood, still in a crazy ambiance with magical beans throwed from everywhere.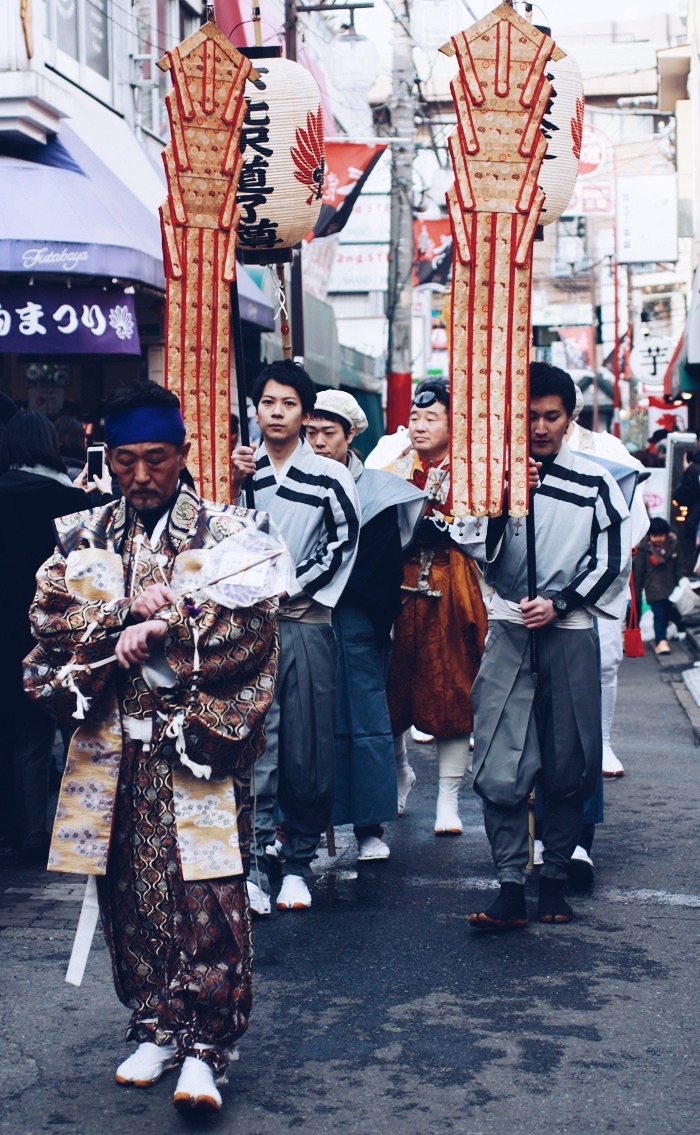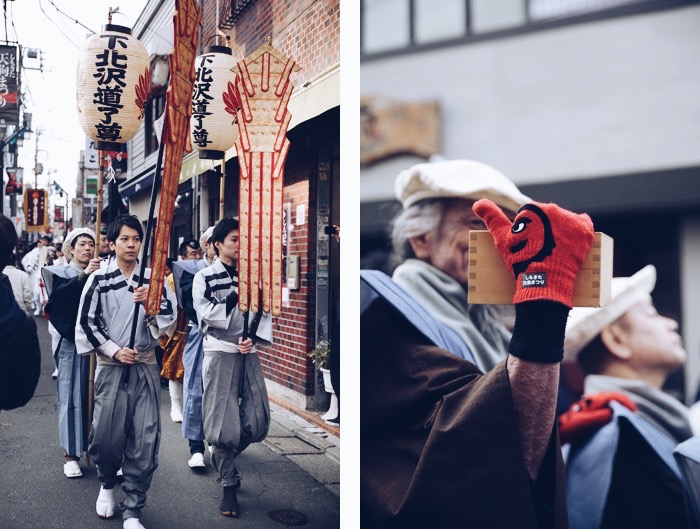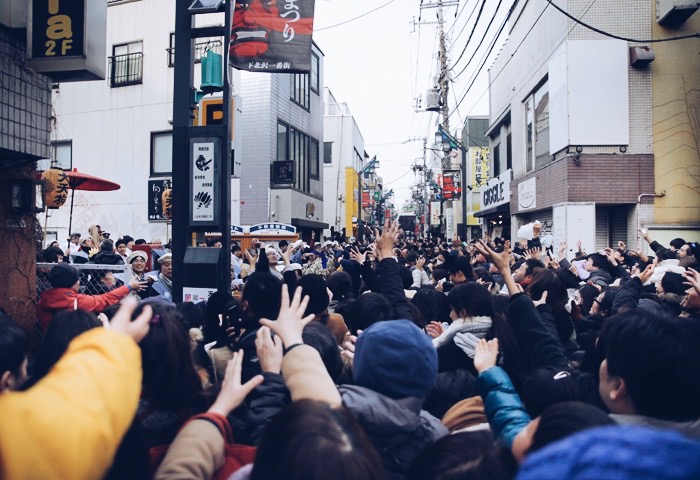 My addresses
This neighborhood offers a lot of yummy addresses: I don't even really need to recommend any as you would only need to walk around the streets and stop by the places that look nice and interesting for coffee or shopping.
Even so, here are the addresses I approved and other that I didn't have the time to try but look promising:
NINE PANCAKE HOUSE (〒155-0031, 2 Chome-33-6 Kitazawa)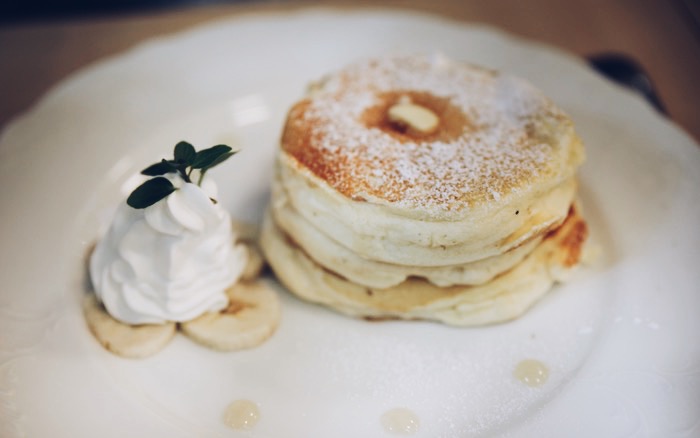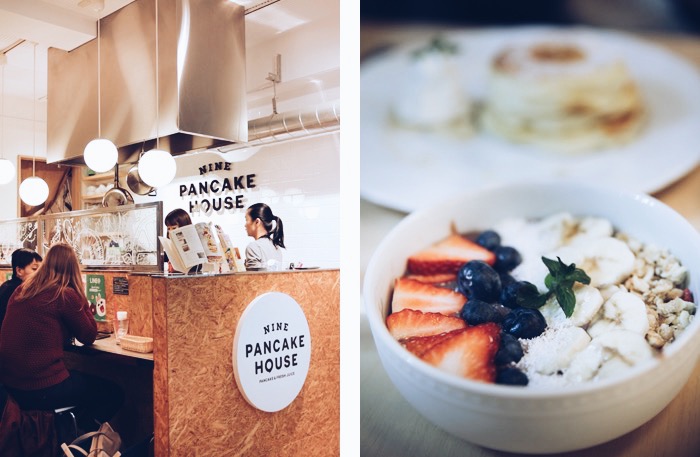 It's the place where I discovered Maco, the singer I was talking about here! Well, it's also were I ate very nice banana pancakes (I didn't dare trying the one with few stories made of fruits as we just had before our age of beans) and a very fresh açai bowl.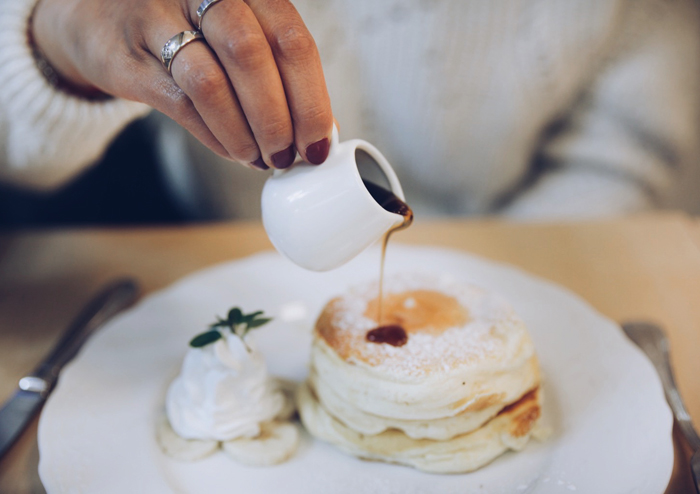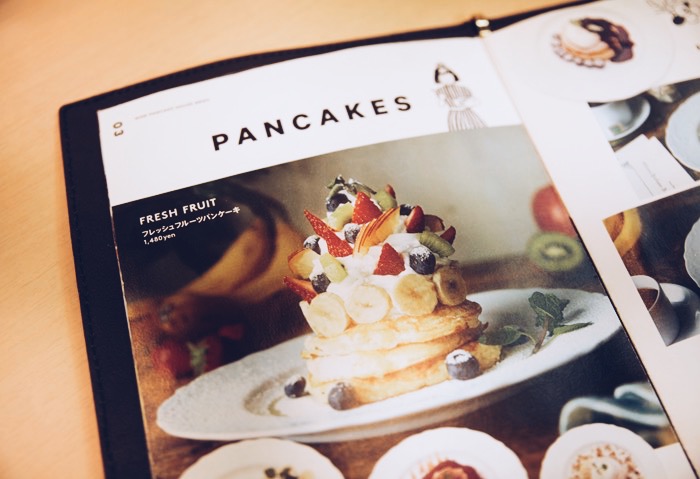 SAMA (2-26-18 Kitazawa, Setagaya 155-0031)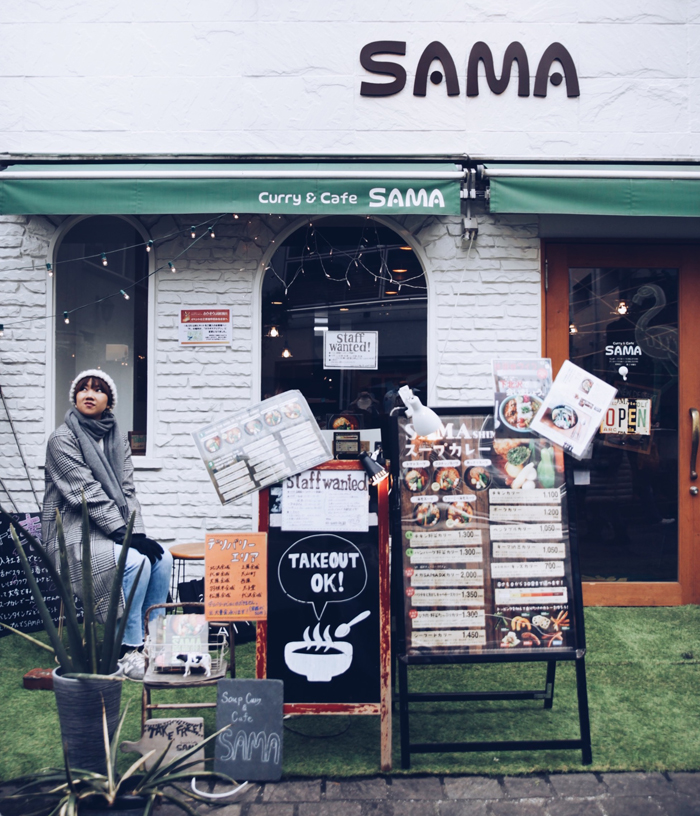 Waiting outside before eating a cosy and warm curry soup inside (Well, OK I waited just for 2 seconds)

Restaurant specialized in curry soup, a liquid version of Japanese curry to enjoy with rice. We could also find a lot of curry in Hokkaido. When it's cold outside it's just perfect.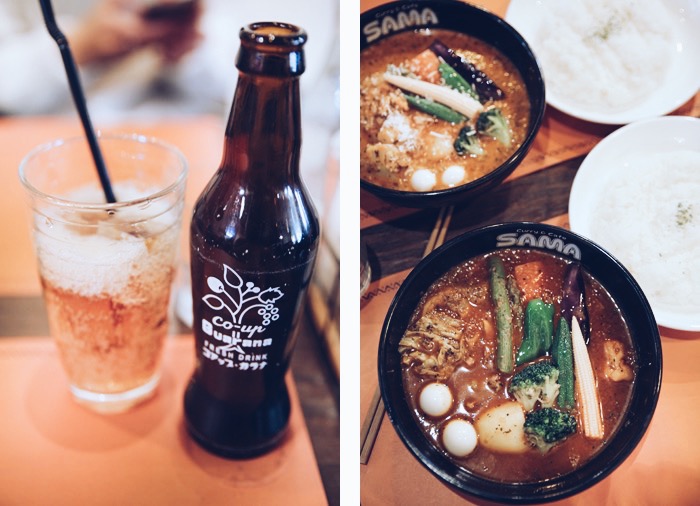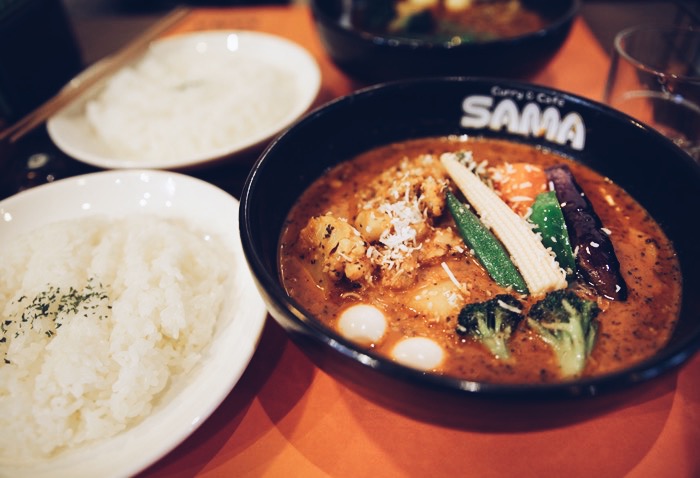 We can choose the degrees of spices from 1 to 30! I chose the level 5 and it was more than enough (knowing that I'm usually quite fine when it comes to spicy food!). Anyway, it was very delicious and invigorating.
OJIYAN CAFÉ (5 Chome-35-25 Daita)

A restaurant/ coffee specialized in rice porridge. As fan of chao gà, the pictures here of this Japanese style porridge are really mouthwatering.
CITY COUNTRY CITY (Hosozawa Bldg 4F, 2-12-13 Kitazawa, Setagaya-ku)

Spaghettis in the middle of a raw and natural decoration, surrounded by vinyls. Probably the best to fill up your playlist and stomach (See more here).
VINTAGE SHOPS

You can find them at every corners of the streets but here are a few interesting addresses such as Flamingo, Ocean BLV, Dylan, Haight & Ashbury. (English translation by Quiterie)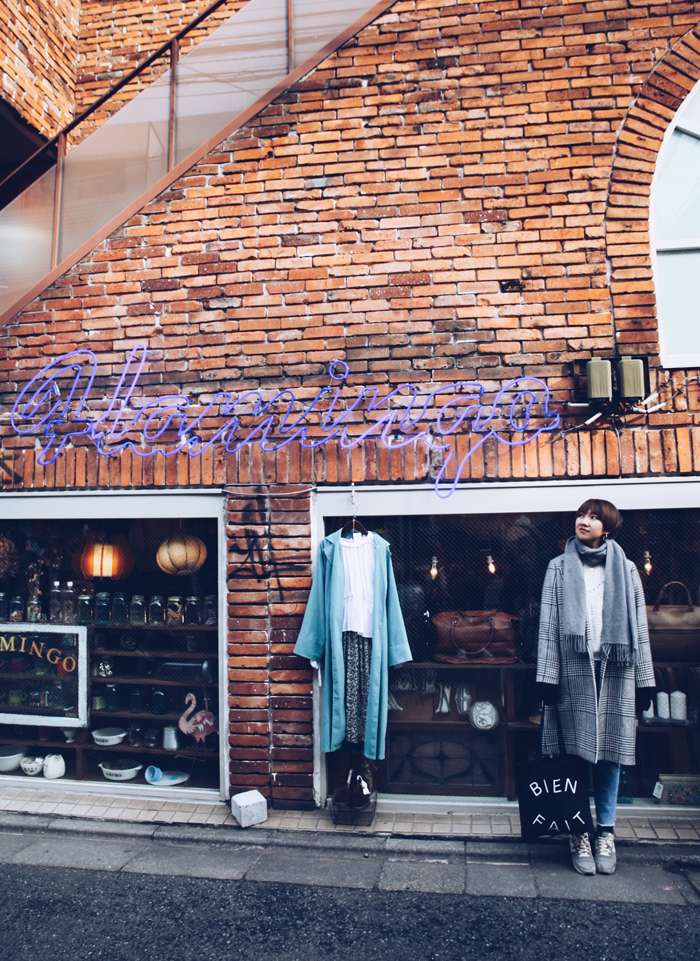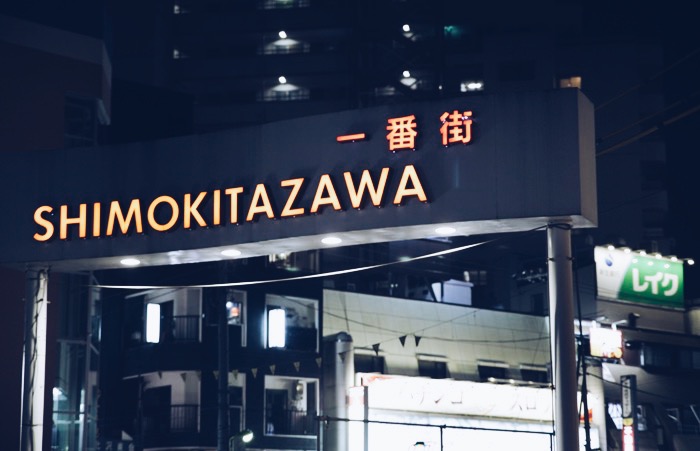 ---
My Outfit
Beanie Etam
Coat Munich (brought from Tokyo)
Jumper Close
Scarf Acne Studios
Jeans School Rag
Sneakers New Balance
Tote bag Madewell
Earrings Soko