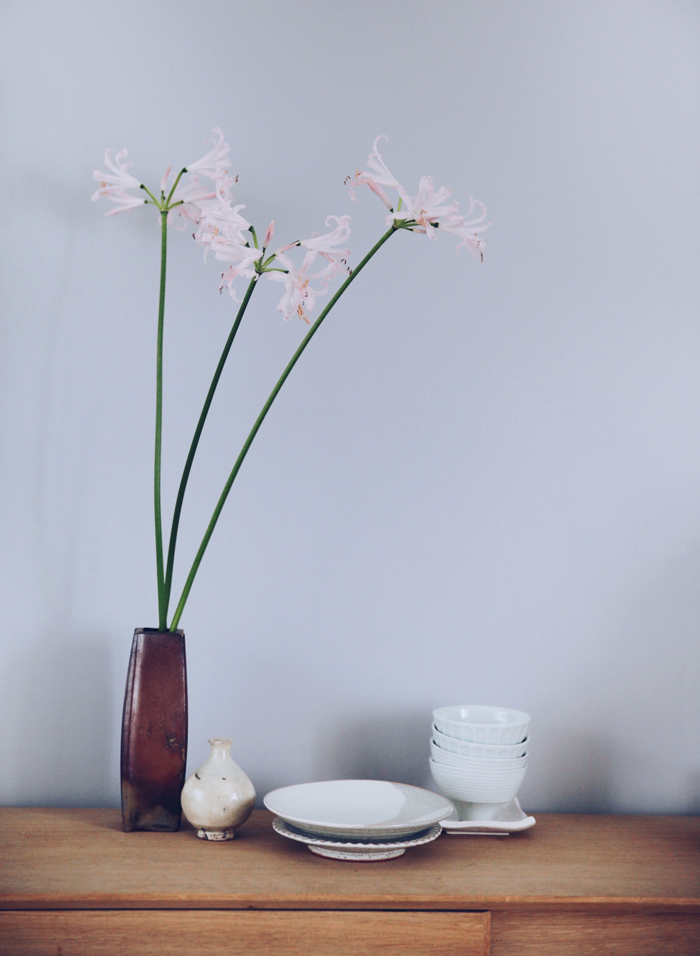 I was asked this question on Twitter and thought my answer would be more detailed in an article. Indeed, Japan has a lot of various items that worth to be brought back as souvenir but I prepared a short list of the best to carry in your suitcase back to France.
Obviously this list is based on my personal tastes and you might really want to have at the back of your car a Shiba dog with hanging head, but I hope it will give you a few ideas for your next trip to Japan.
Tableware and ceramics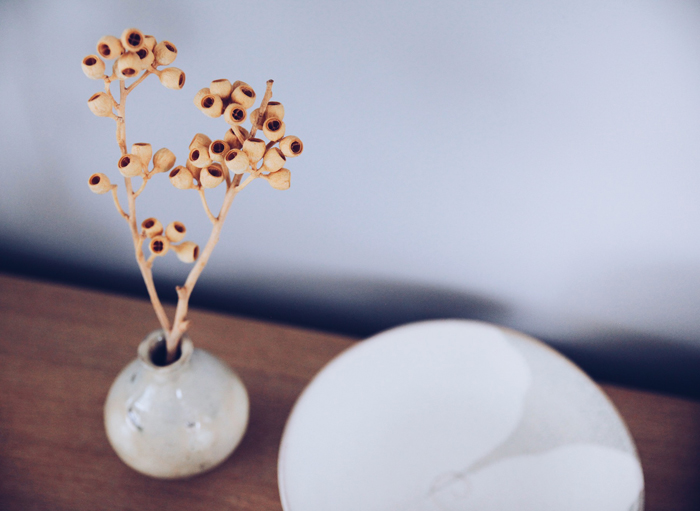 It's what I've brought back as a priority during my last few trips to Japan: I've tried to remain reasonable and have only chosen a few pieces each time, to enjoy them wisely and in order to complete the set piece by piece.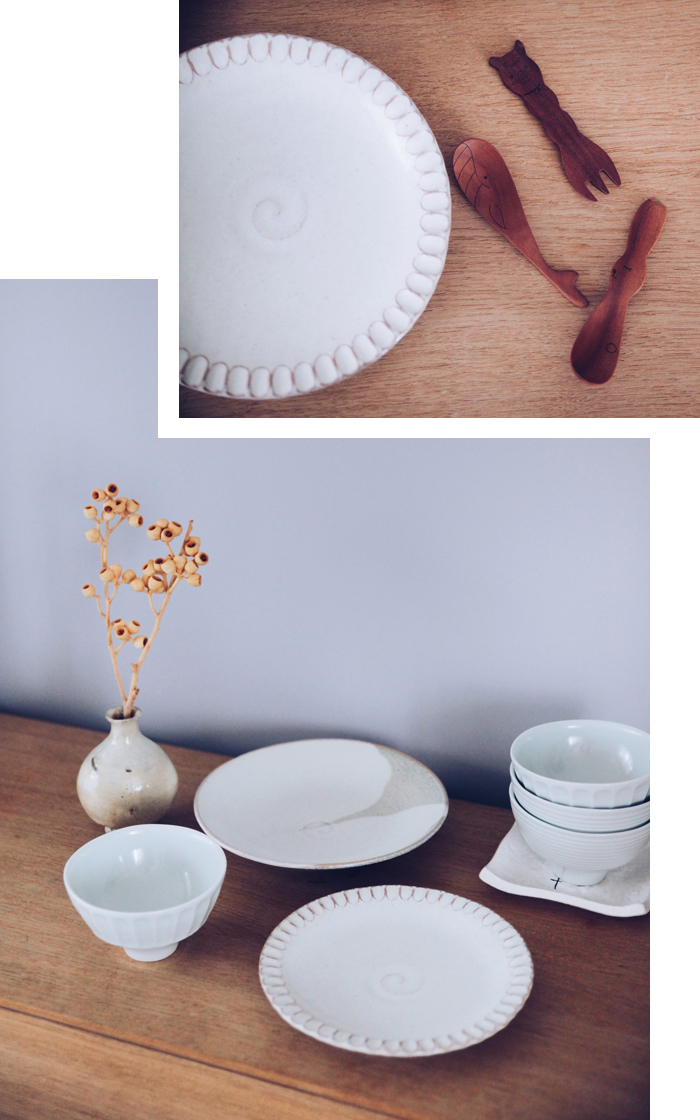 Tableware and ceramics from Tokyo, Osaka, Okayama and wooden spoons/forks from Kyoto
(at Inobun : I talked about it here)
Disney's items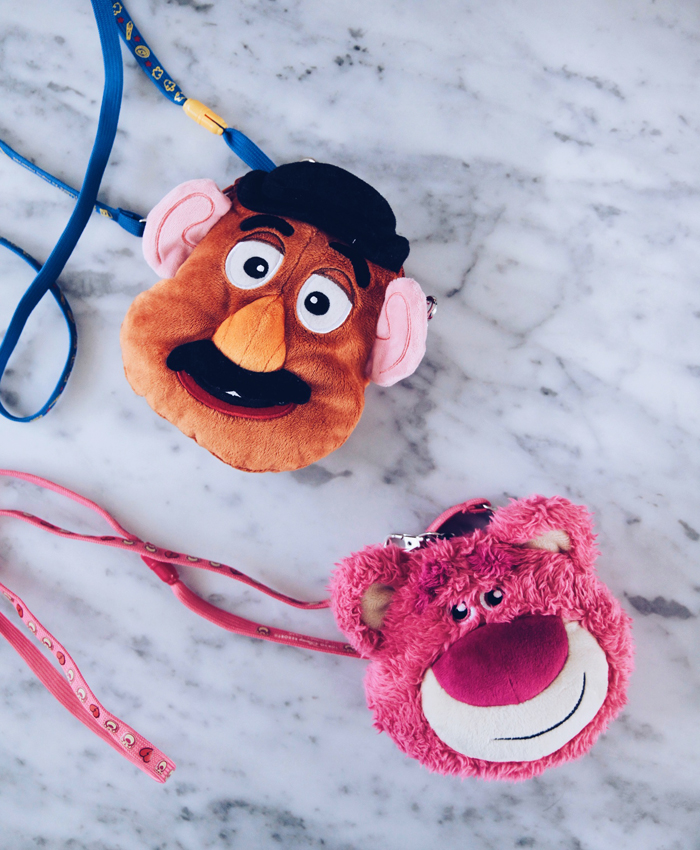 These could be skipped if you don't spend your life inside Disney entertainment parks. I like bringing back accessories and souvenirs for my future visits in the Disneyland Paris park (such as small bags, tee-shirts, Minnie's earring) as I know they will be useful to enhance my outfits.
As for the rest, I tend to buy small items (useful if possible) such as pens, cocktail stirrers or alien cable cover that I simply find awesome!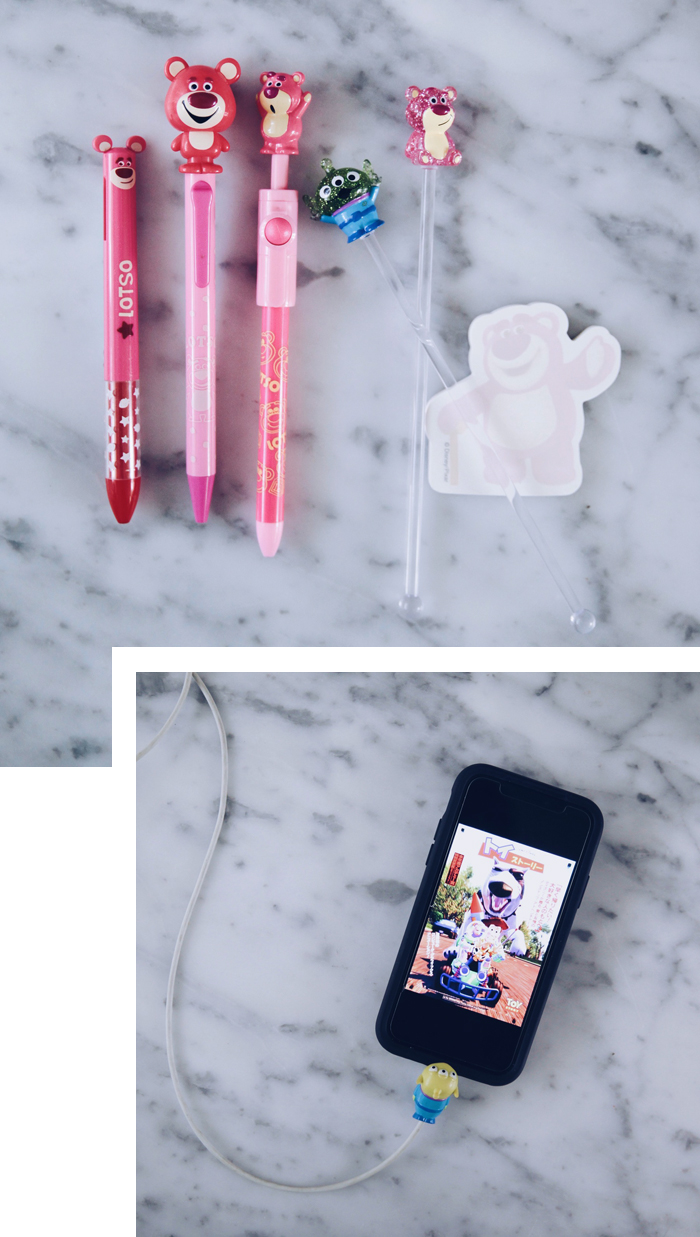 Don't hesitate to visit the Disney stores in Japan (in addition to the TokyoDisneyland shops) as the Japanese aesthetic in term of Disney merchandising is always well thought and mixes useful and kawaii.
Movie posters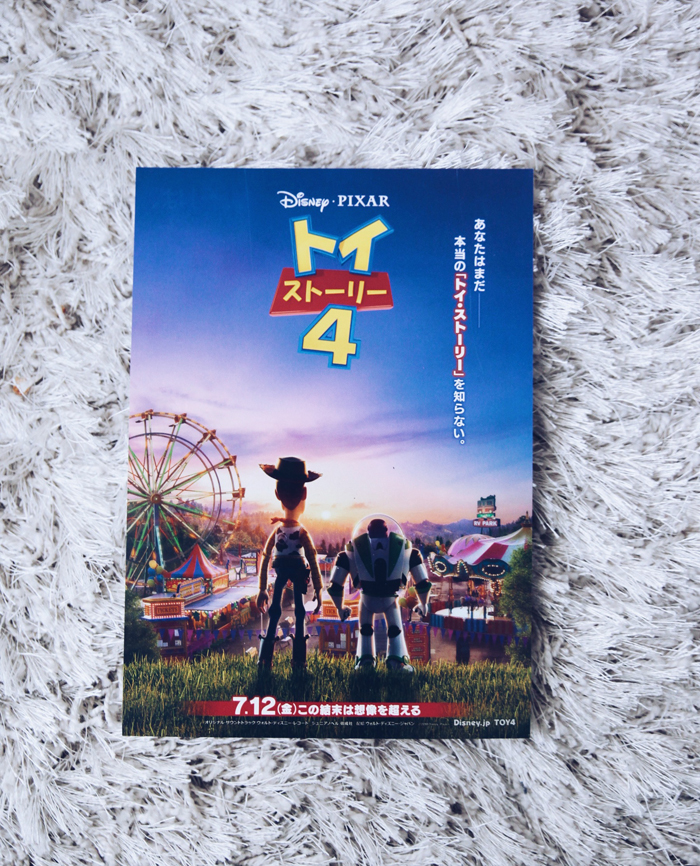 As soon as I walk by a movie theater in Japan, I get inside to grab a few small movie posters available (used as advertising flyer), they are always nicer than the ones in Europe and can be framed as a gift back home.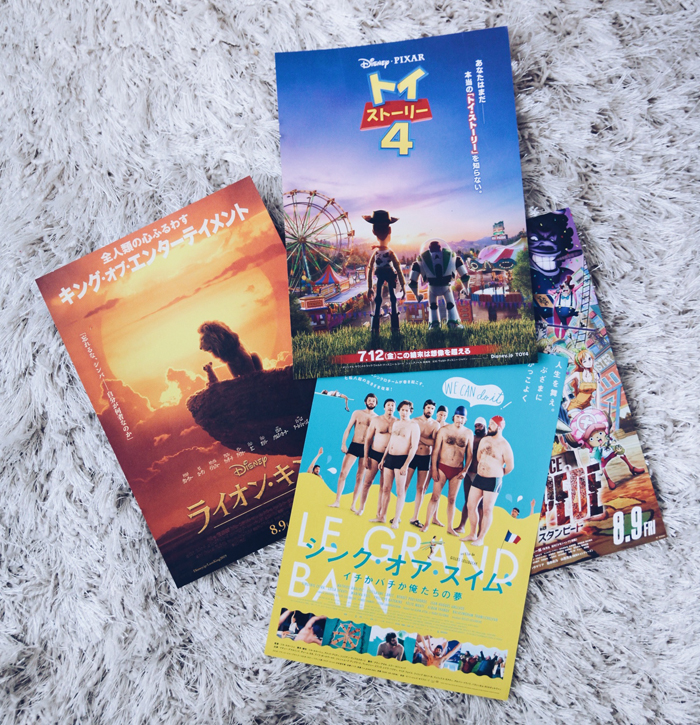 Surprise ! I didn't expect to find this French movie poster "Le grand Bain"in Japan !
Delicacies
The Kit Kat with various flavors (rum and raisins, matcha, Sake, cheesecake…) are a safe bet as small gifts but you can also get kawaii candies, salty Japanese crackers : I have to admit that I don't bring much of them anymore (for me) as we easily find them in Paris and I prefer to eat other Japanese specialities when I am there!
Knick-knacks from Daiso, Don Qijote or Muji
From my previous trips, I had found a lot of cooking accessories and most especially bentos. I also really enjoy going to the Japanese Muji, as I sometimes find products not available in the French shops and prices are much lower there (so if you have spotted one item in France, wait for Japan to buy it, it's much cheaper).
A yukata
The ones with bigger budget can buy a nice and authentic kimono but as for me, a yukata is more than enough (and less cumbersome= I still have this one I bought in 2014)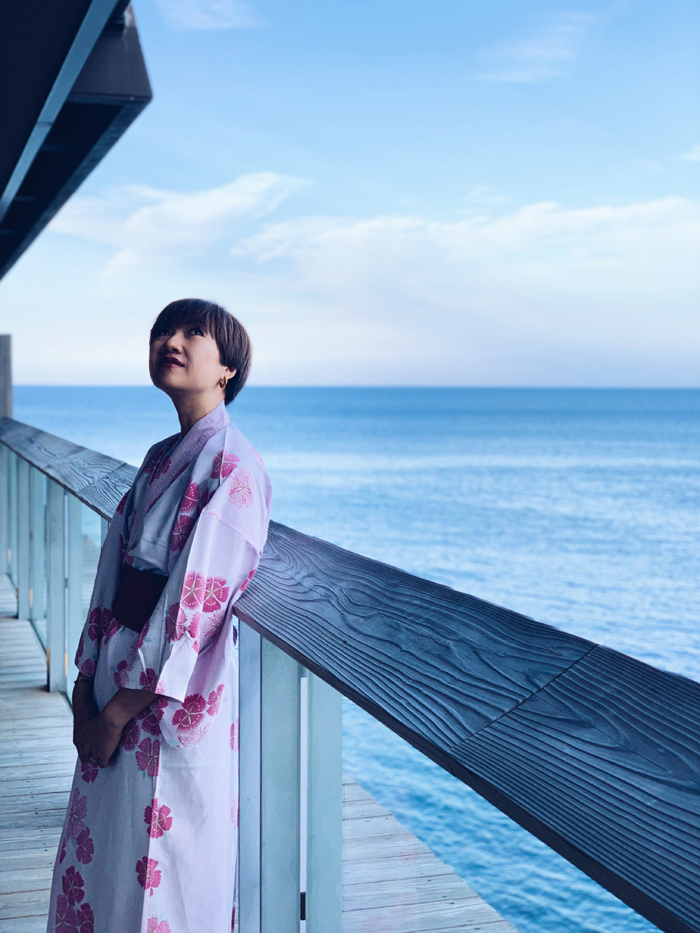 A furoshiki
Just perfect to carry out everything with a small Japanese touch. (This one was not brought back from Japan but was made there and offered by my friend Candice)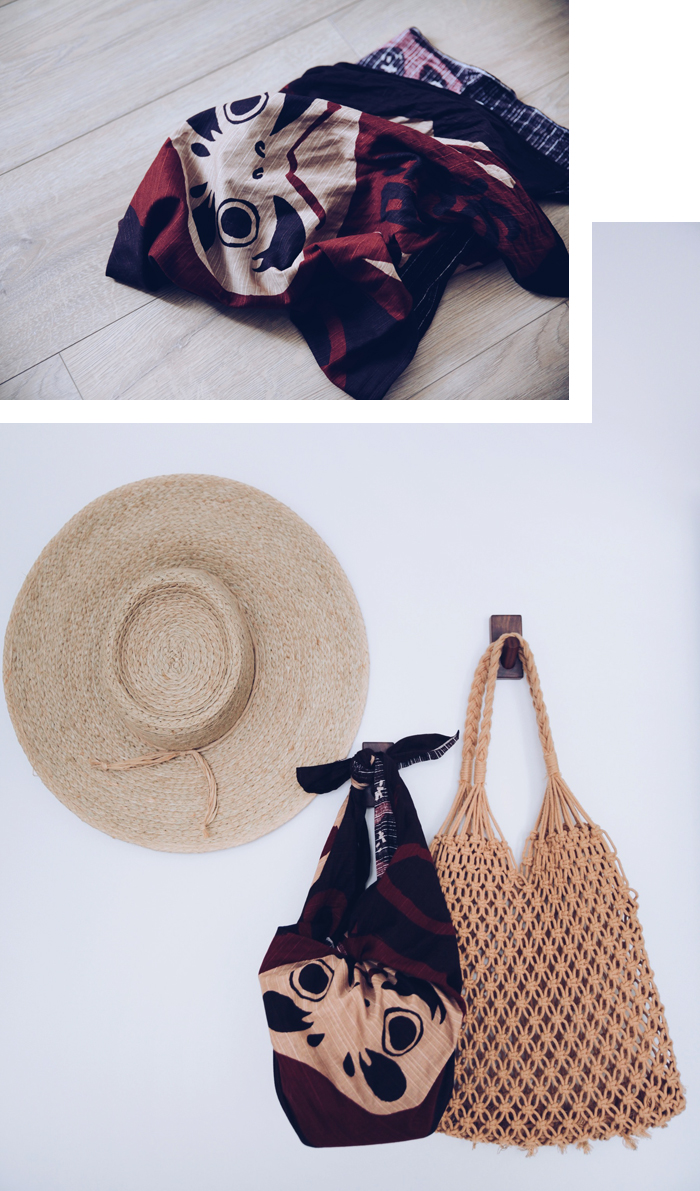 "Daruma" Furoshiki to tie in 1000 different ways!
Japanese books and magazines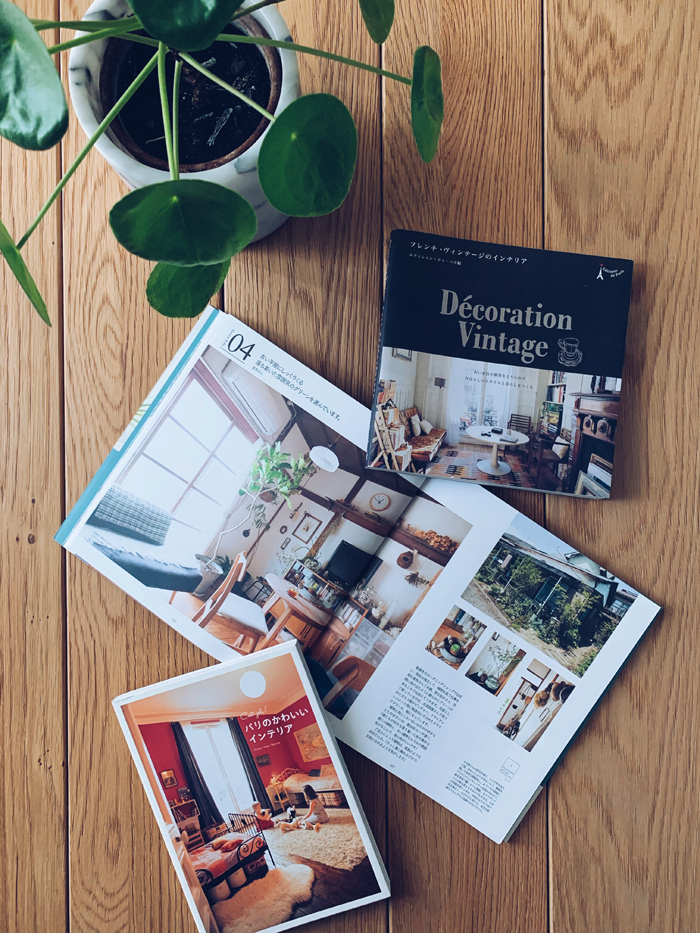 For inspiration! Even though I can't read a word of Japanese it's always very pleasant to look at them.
Japanese stationaries
For the script and paper lovers, Japan always creates beauties.
As I told you this list can be longer based on your tastes (feel free to add your suggestions in the comments below): For my part, I've brought back less and less (always to reduce my consumption and to try creating souvenir out there instead!). Anyway, I hope you got some inspiration for gift ideas from the rising sun country, for your friends and family (or yourself)! (English translation by Quiterie)