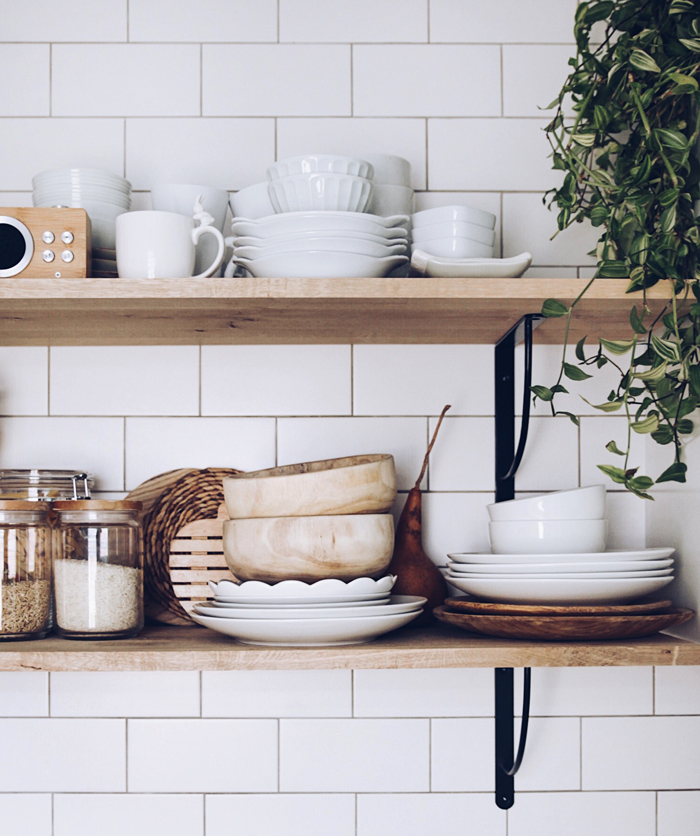 My blog is far from being minimalist but the idea to make my interior more simple made me discover other ways of life that are actually very inspiring and help me to progress toward this quest of simplicity.
You know my love for Japan and its esthetic as I already told you a million times. Recently, I discovered a philosophy coming from the land of the rising sun called wabi-sabi, which comes from Buddhist and Taoist principles.
The discovery of Wabi-Sabi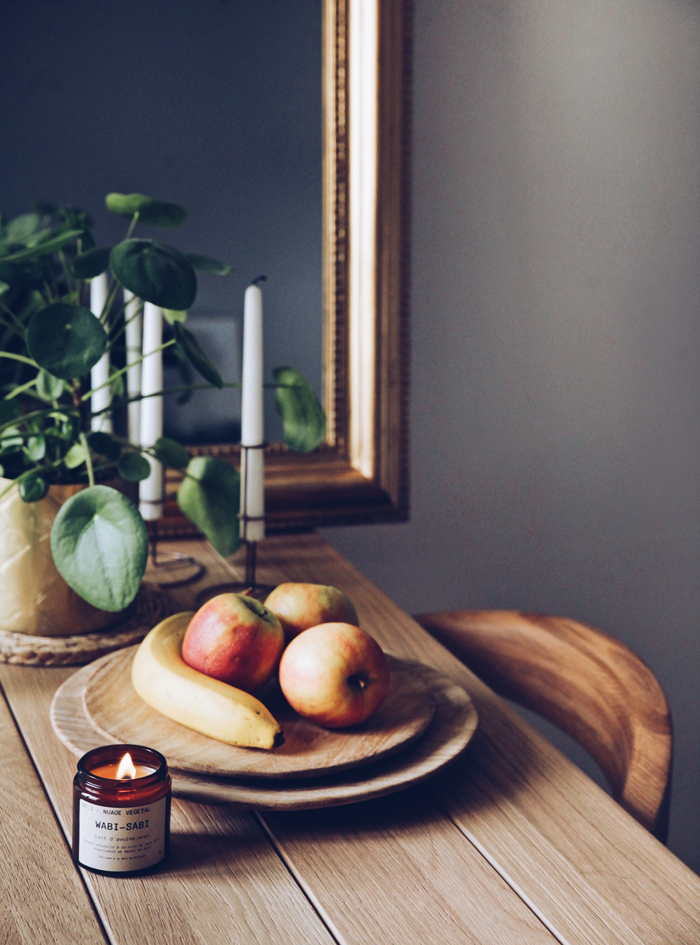 Oak dining table AM.PM
Oak chairs AM.PM
You will smile when I will tell you about how I heard from this concept as there was actually nothing spiritual there…
I simply bought a candle from the brand Wabi-sabi (made in France and which uses natural materials… but this is not the purpose of this article).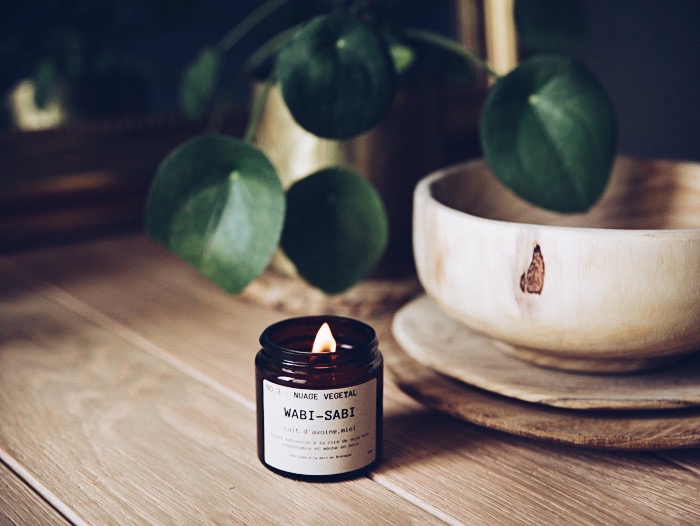 Candle Wabi-Sabi (the wood wick crakles !)
Wooden plates Madame Stoltz
Wooden bowl Madame Stoltz
After Googling the name, I found out the true meaning of the name: Wabi represents solitude, melancholy and simplicity, while Sabi is more about aging process, the love for anything that has lived, and imperfections.
As I kept looking, I discovered that Wabi-sabi was a way of life.
Simplicity and aging apologia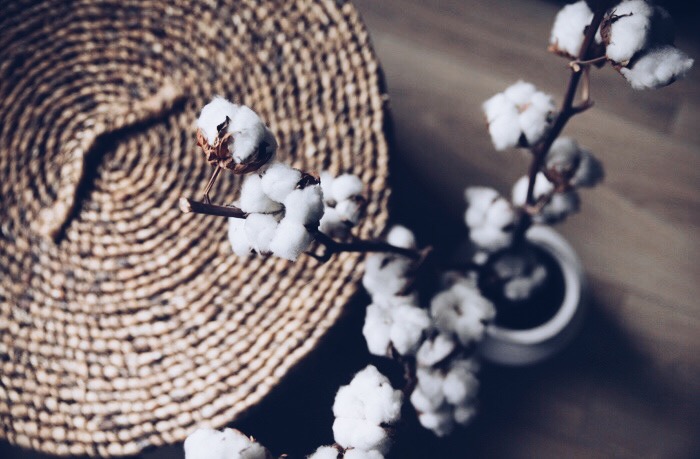 Basket (in which I store my DVDs) AM.PM
This one goes against our society mindset of these years: hyper-consumption, new things, and perfection at any price.
I know this blog somehow contributes to this but lately, I have been trying to think about a more reasonable and sustainable consumption, in the way I choose clothes and for my interior.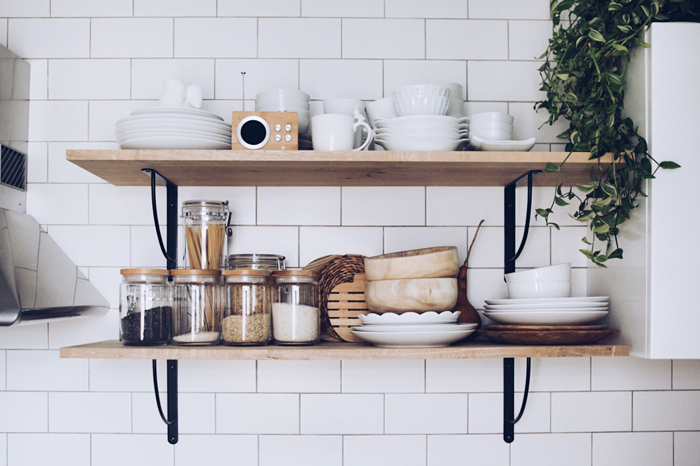 Shelves made by my S.O <3
Wooden bowls Madame Stoltz
Plates Habitat, Wear Lemonade x Monoprix and bowls brought from my trips to Japan

So here is why this concept really talks to me. Actually decoration trends have started following this idea (which has been existing in Japan for thousand of years) and we've seen multiple interior inspirations inspired by wabi-sabi ideas.
I notices some visuals on Pinterest I can use to get inspirations for different parts of our apartment.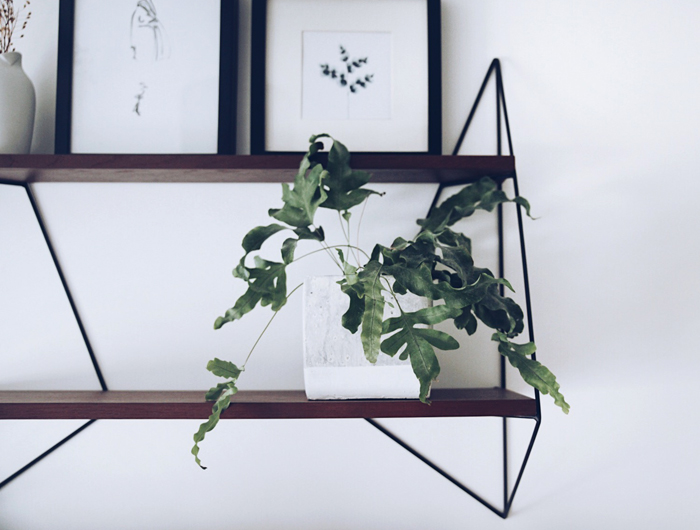 Butterfly shelves Serax
Pot AM.PM

Indeed, I like more and more raw materials, wood, linen, straw, dishes with imperfections. Perhaps you already follow this way of life?
On my side, since I have started having less things I've started feeling more freedom. The road ahead is still long but it's more and more pleasant to walk along, which is very encouraging. (English translation by Quiterie)