There are a lot of 2017 retrospectives popping up everywhere lately. I'm not sure I want to do one, because even if 2017 was a good year, I'm so much more focused (and curious!) about what 2018 has in store.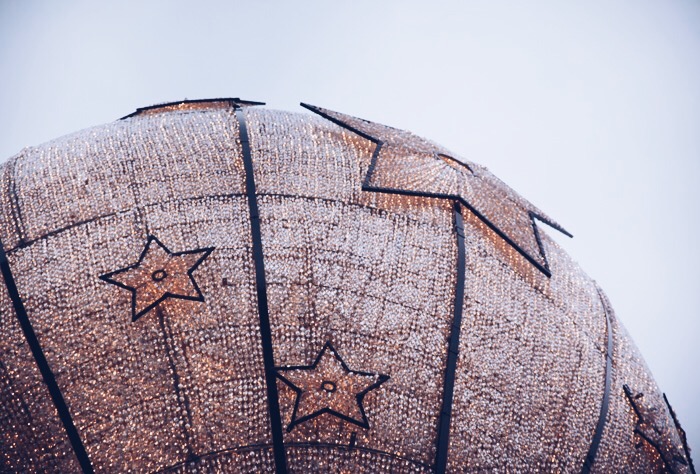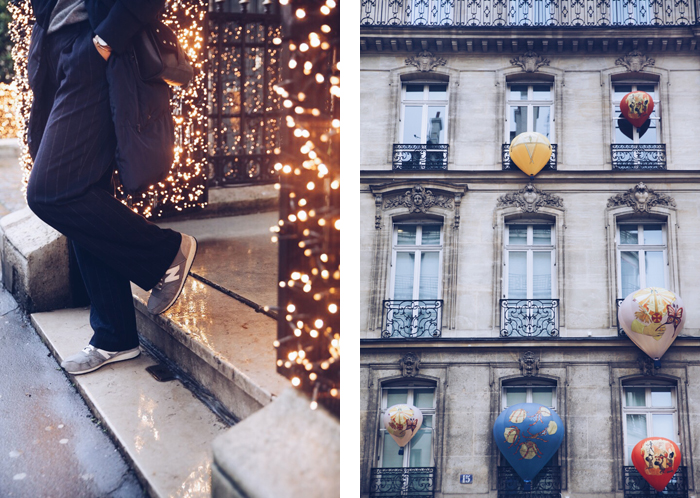 Slowing down

You might have noticed I spaced out my posts on the blog. Not that I'm getting tired of it – I'm still every bit as enthusiastic about writing, sharing and exchanging with you -, I'm just trying to find more time to "live" and fully enjoy non-virtual life.
This blog is not my full time job, and I want to keep it that way, to keep on being as free in the choices I make, which means I always enjoy coming here.
I still have a lot of work to do in that area, but I'd say 2017 taught me to let go and concentrate on the essentials (maybe meditation helped?). In any case, I am always so happy to find you all here on the blog, and today, let's talk fashion!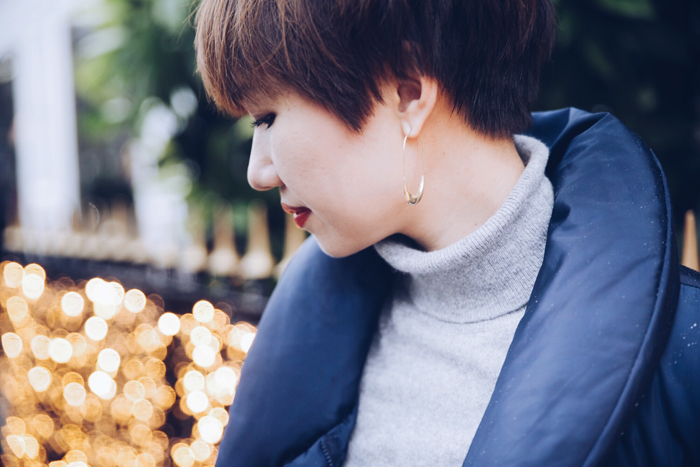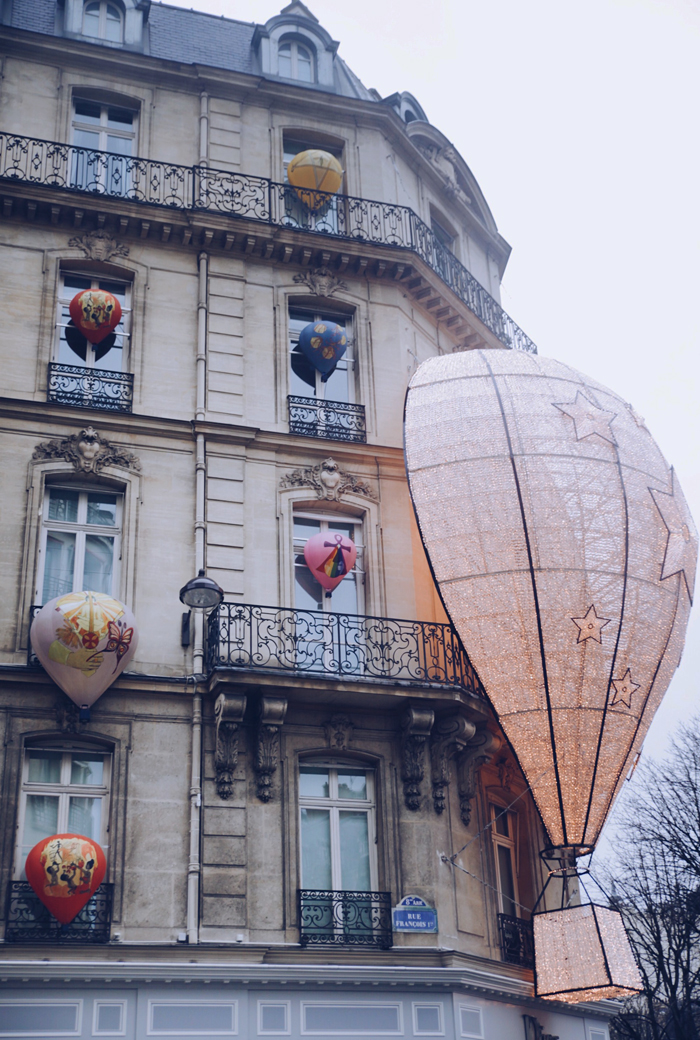 Minimalism and comfy outfits
Comfort will continue to be present in my 2018 outfits. I got rid of more than half of my wardrobe, and kept only the pieces that bring me joy when I wear them (a big thank you to all those of you who took part in my 2017 wardrobe-sales. Not only did you help me clear out my closet, you also contributed to a better daily life for sick children).
As for new purchases, I try to limit them and invest in pieces that will be good long-term investments and essentials.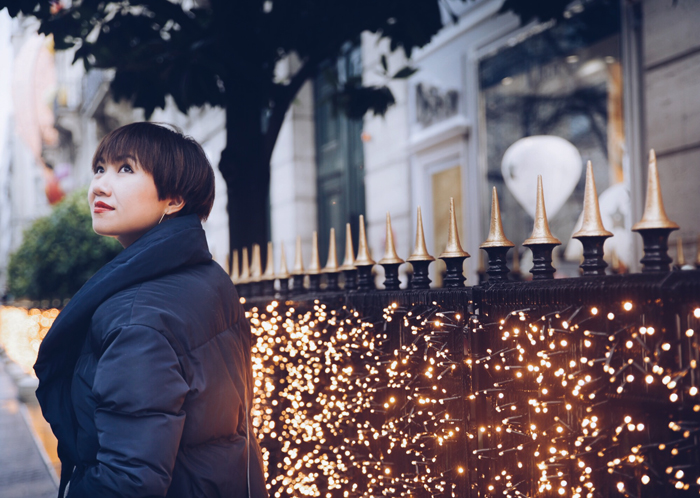 So here I am today with a very comfy look with this puffer jacket that is more citywear than it is sportswear. Its simple style will make it easy to pair with other items, all the while maintaining a certain degree of elegance.
The rest of the outfit is all pieces you have seen before and that have survived my numerous clean-outs (and that you must already know if you've been following me for a while).
I'm taking on 2018 at my own pace, no pressure and no new-year resolutions : what are your plans for the new year? (English translation by Marine)
---
My Outfit
Puffer jacket La Redoute collections
Cashmere jumper La Redoute (already seen here)
Pants Jacquemus pour la Redoute (already seen here)
Sneakers New Balance (already seen here)
Bag A.P.C (already seen here)

Watch Cluse
Bracelets Tiffany&Co
Earrings Soko
Eyebrow crayon Brow Drama Pomade « Châtain » Maybelline NY
Lipstick "Poppy Land" Claudia Schiffer
« Lash Lift Nutrition intense » Eyelash treatment Les cils de Marie