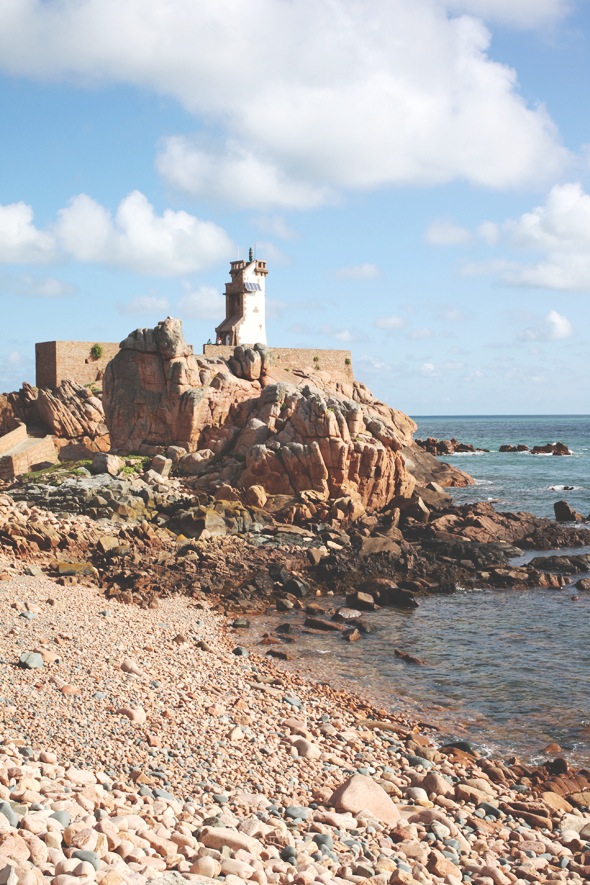 Le Phare du Paon
J'ai déjà eu l'occasion d'admirer quelques morceaux de Bretagne par le passé mais j'ai l'impression que l'on n'a pas assez d'une vie pour tout découvrir ! J'ai profité de ce long weekend du 15 Août pour visiter l'île de Bréhat.
I have already been able to admire some parts of Britanny in the past but I feel like one life is not enough to discover it all! I made the most of this long week-end of the 15th of August to visit the island of Bréhat.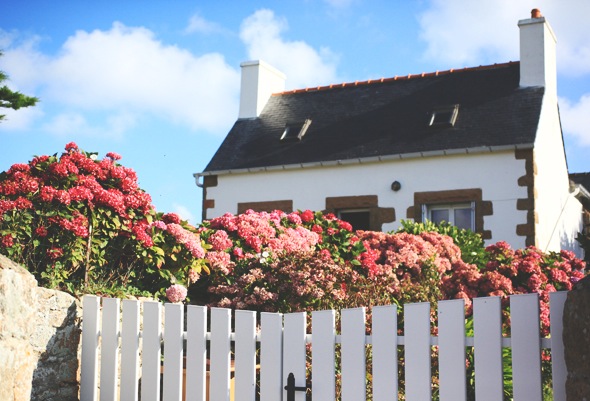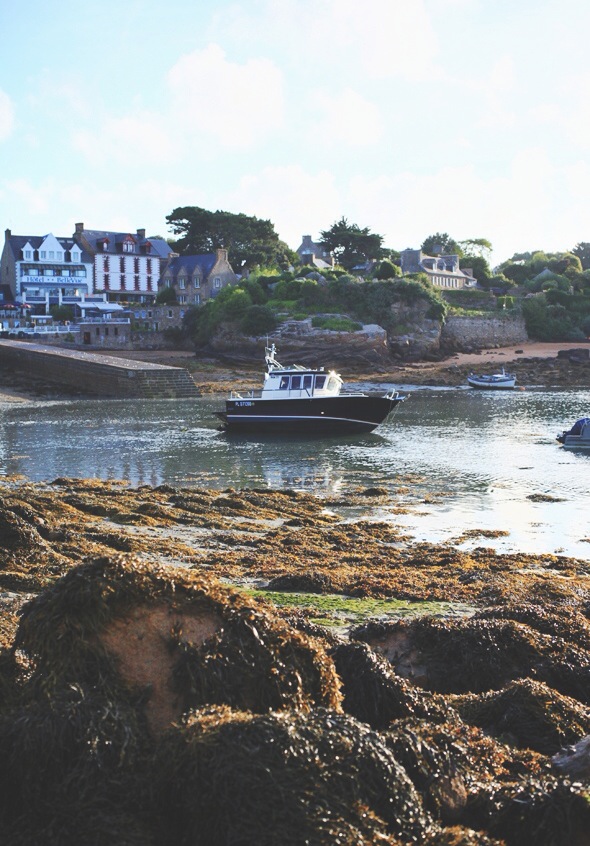 Port-Clos
J'en avais déjà entendu parler mais je ne me doutais pas à quel point cette île était dépaysante et charmante en vrai.
I had already heard of it but I didn't realise how much this island was charming and uplifting for real.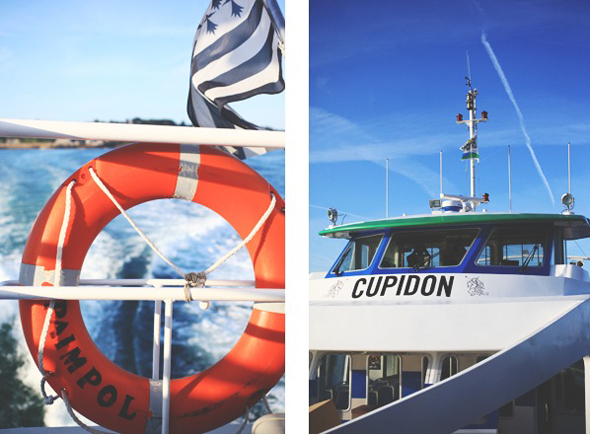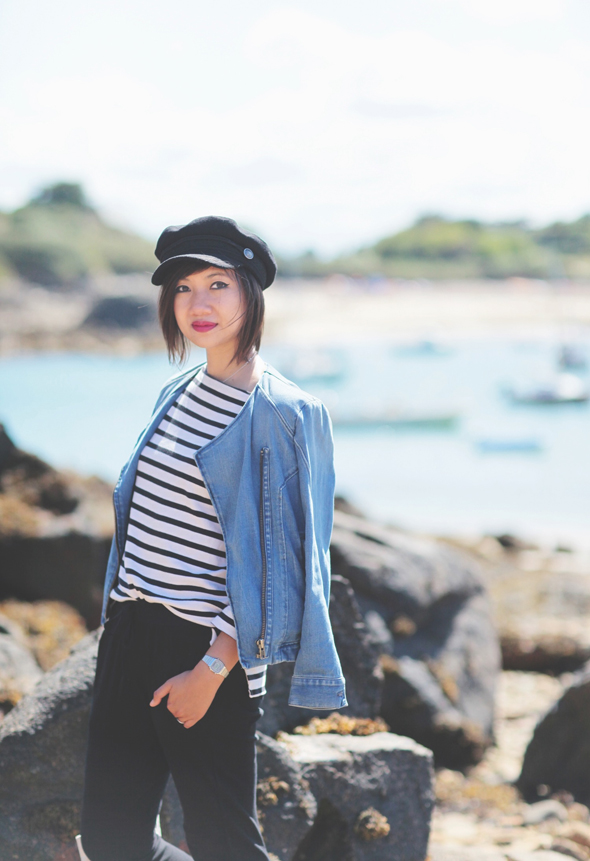 Nous avons donc embarqué de bon matin à Ploubazlanec sur une « vedette » pour rejoindre l'île. Sur place, on peut choisir d'arpenter cette merveille à pied ou à vélo.
We set off early morning in Ploubazlanec on a speedboat to board the island. When you're there you can choose to walk or ride a bike.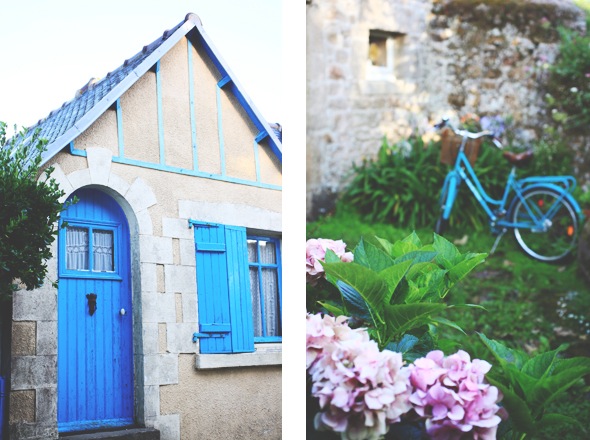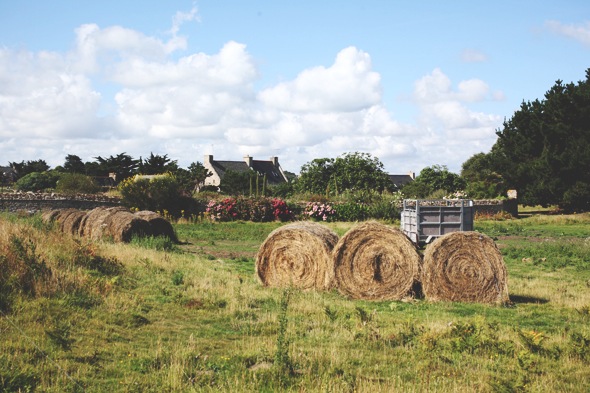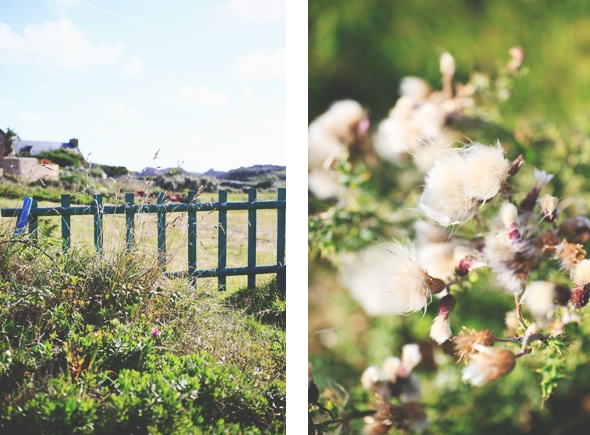 Nous avons hésité mais finalement choisi nos bonnes vieilles jambes car ce serait plus pratique pour prendre des photos et nous n'avons pas regretté au final : On peut facilement faire le tour de l'île à pied en une journée.
We hesitated but in the end we chose our good old fashioned legs as it would be more practical to take pictures and we didn't regret it in the end: we could easily walk around the island by foot in a day.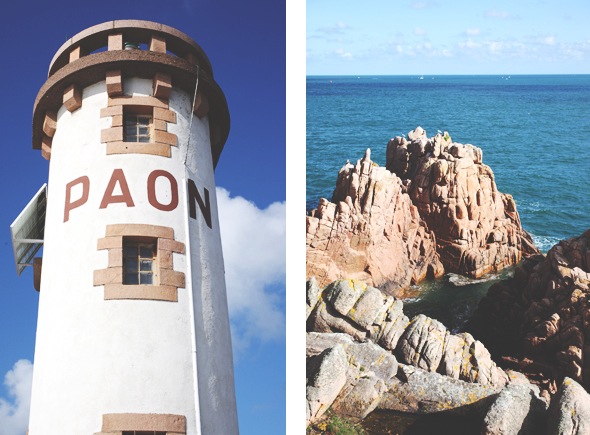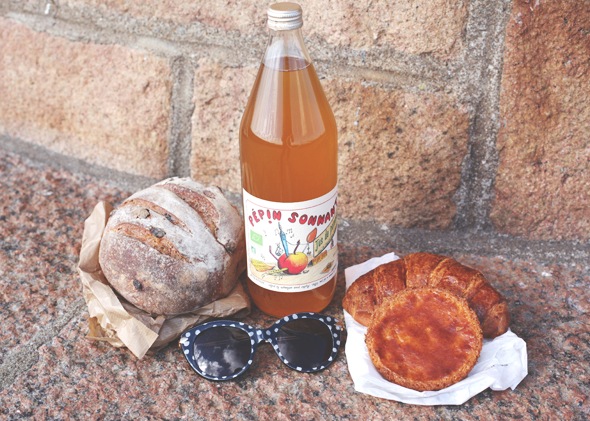 Pain aux fruits secs, jus de pomme et autres gourmandises locales… bio !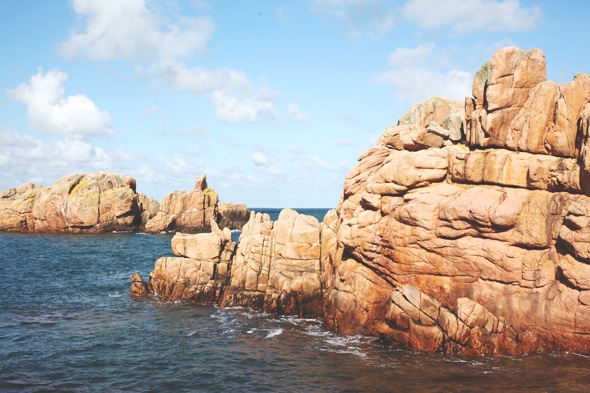 Délicieux craquants de Bréhat de l'épicerie de l'île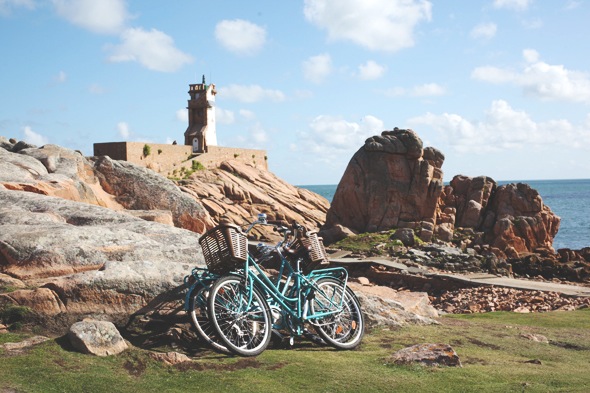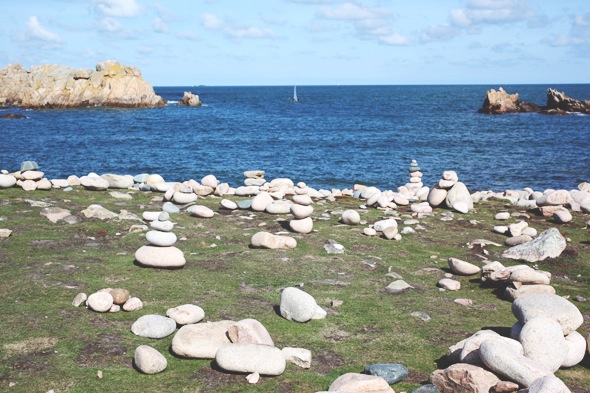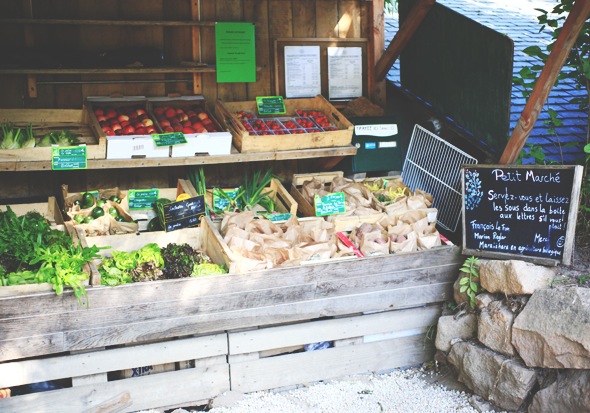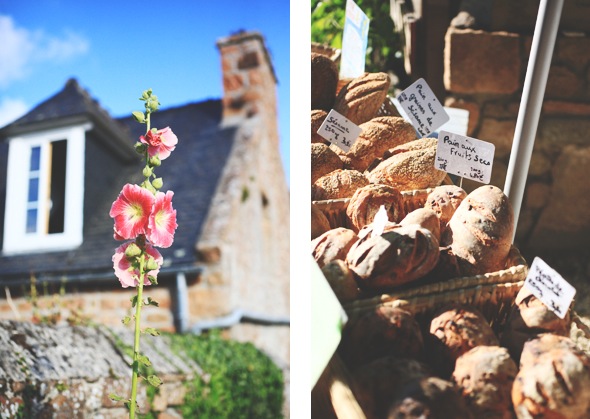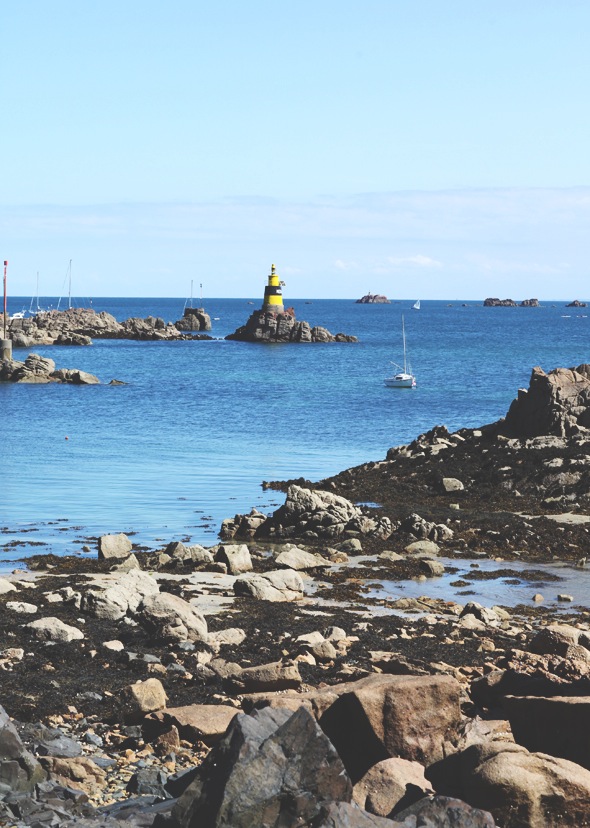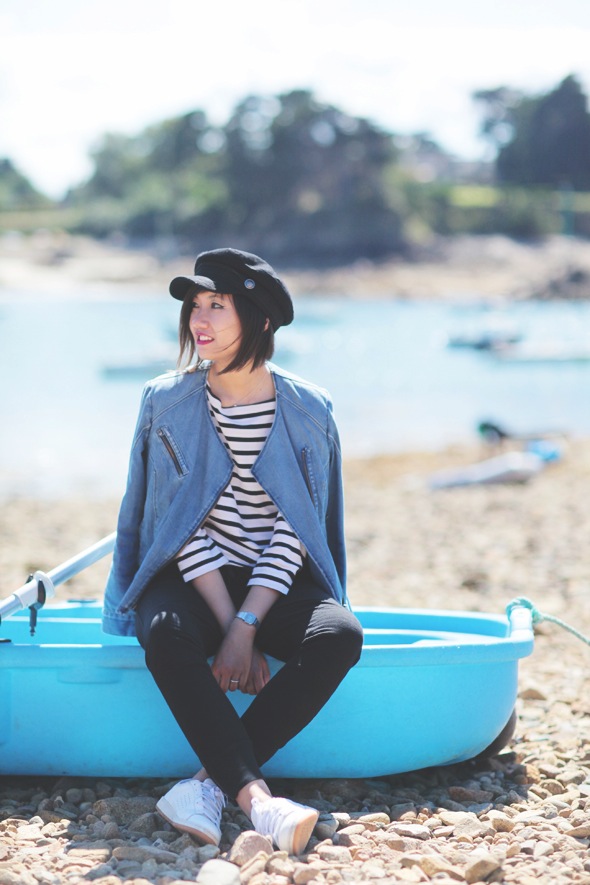 Chaque recoin a son charme : les petites maisons magnifiquement ornées de fleurs, le petit bourg animé, les marchés aux fruits et légumes où règne une totale confiance (on choisit ce que l'on veut et on laisse les sous dans la boîte), le phare du Paon juché sur du granit rose…
Every inch has charm: the little houses beautifully ornate with flowers, the tiny but lively hamlet, the fruit and veg market where trust is king (you choose whatever you want and leave the money under the box), the « Phare du Paon (« the lighthouse of the peacock ») built on pink granite…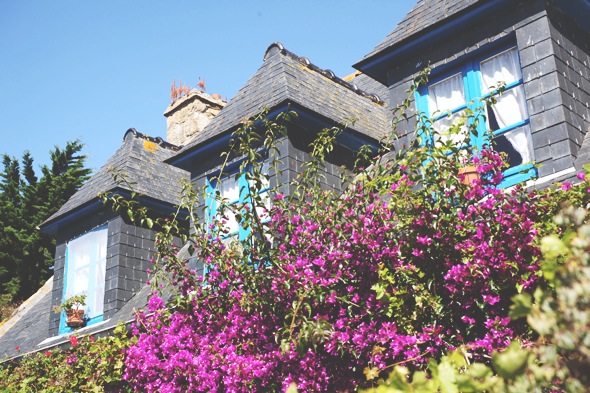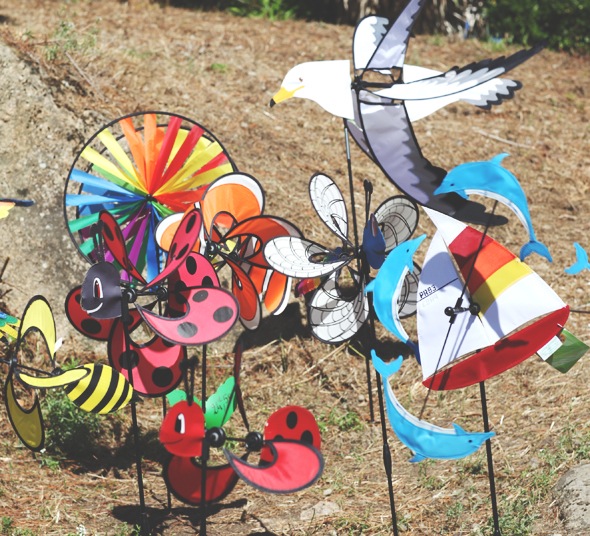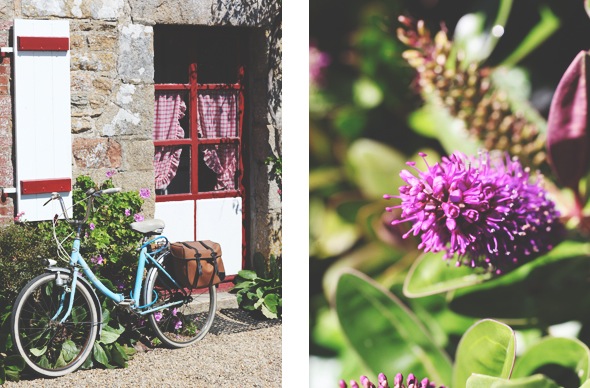 … Mais surtout cette végétation luxuriante et exotique : voilà pourquoi on l'appelle justement « l'île des fleurs » !
… And especially this luxurious and exotic vegetation: this is why we call it rightfully « the island of flowers »!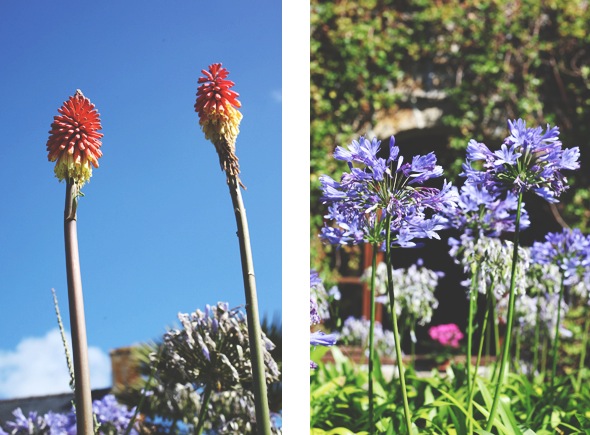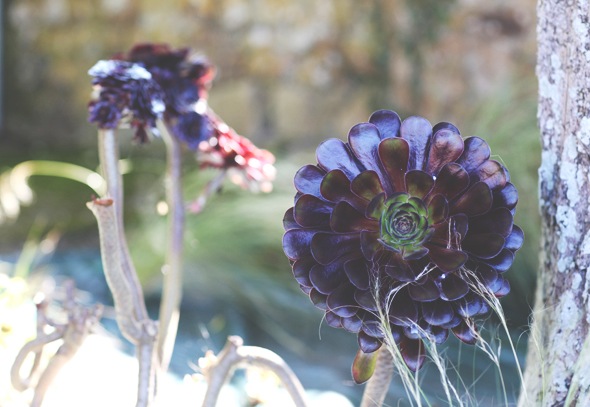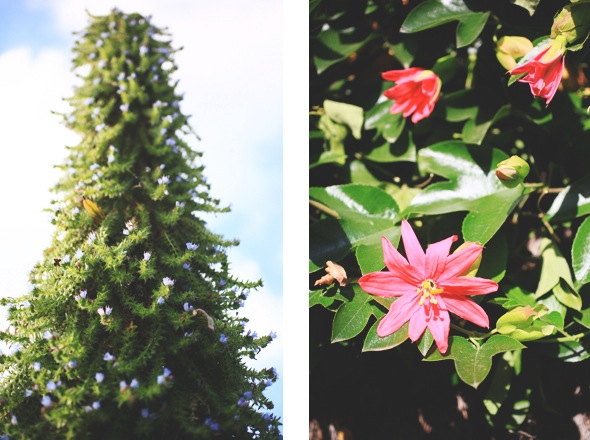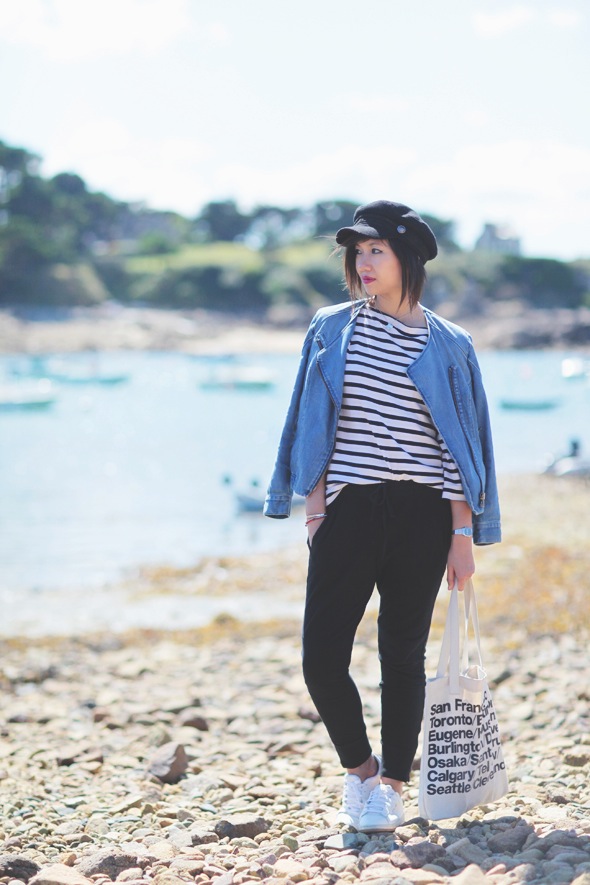 J'avais choisi de porter pour la journée une tenue 100% confort et 100% cliché à base de marinière et de jogpant : parfait pour savourer cette douceur de vivre Bréhatine !
I had chosen to wear for the day an outfit with 100% comfort and 100% cliché consisting of a sailors top and a pair of jogpants: perfect to taste the 'Bréhatine' sweetness of living.(English translation by Isa)
Casquette / cap H&M
Marinière / breton shirt By Malene Birger (déjà vue ici)
Veste en jean / denim jacket Helmut (déjà vue ici)
Jogpants Soft Grey
Sac / bag American Apparel
Sneakers Le Coq Sportif (déjà vu ici, ici et ici)
Lunettes de soleil / Sunnies Lolita Lempicka