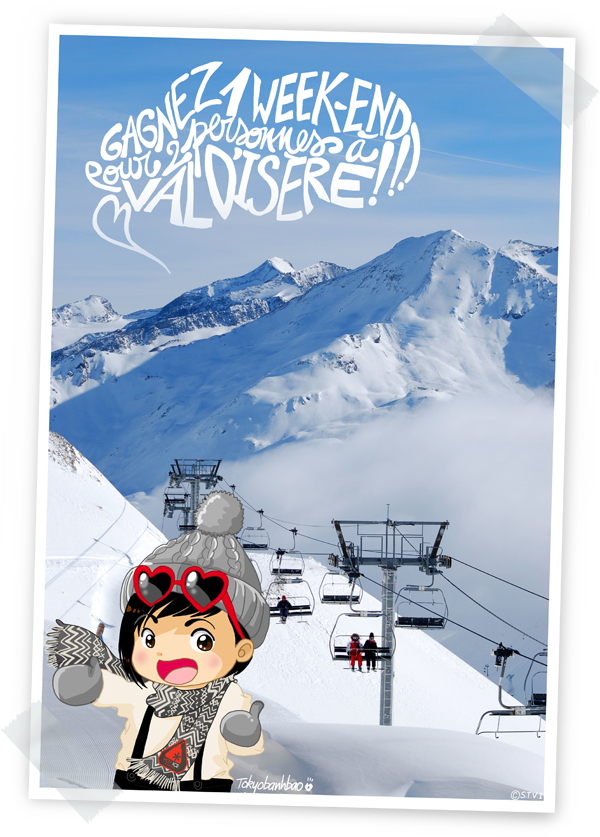 I rarely have giveaways on the blog, but I'm totally making up for it this week: after thinking about your feet (Maloles giveaway, still online here), I'm offering that you head to the mountains for the Easter weekend (the 19th, 20th and 21st of April 2014), and to be more precise, that you head to Val d'Isère!
I had already shown you the ski station during Valentine's day (here and here): I'm extremely lucky that my blog gives me the opportunity to discover a number of beautiful places, and I thought that if I could make you enjoy some of this luck too, it'd be but a just reward … because you're worth it!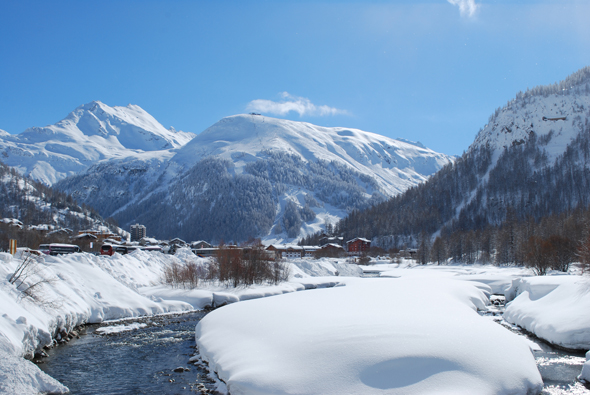 WEEK-END (19th/20th/21st of April) at Val d'Isère for 2

Following my request, the Val d'Isère tourist office and the Val d'Isère Cable Car company are offering this week-end, during the Val d'Isère Hot Ice festival! So enough with the waiting, and let's get on with it: a description of the giveaway!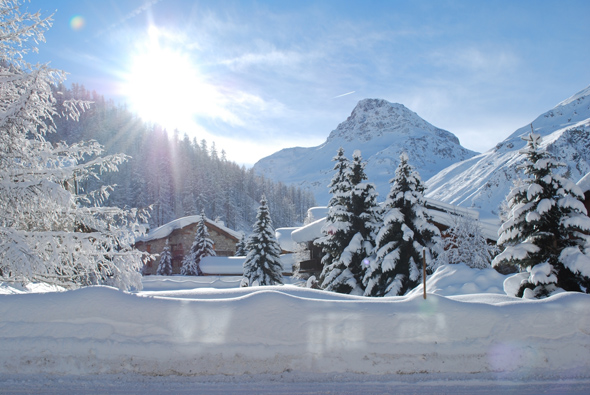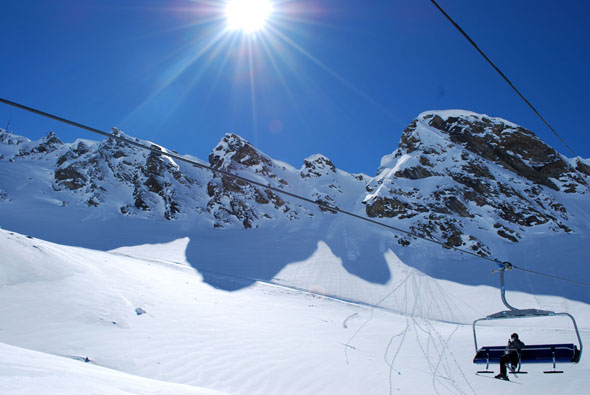 2 « 3 day » passes for the Espace Killy ski lift
You can bring the person of your choice with you to enjoy the snow and some skiing, since 2 3 day passes for the Espace Killy ski lift are offered during your stay!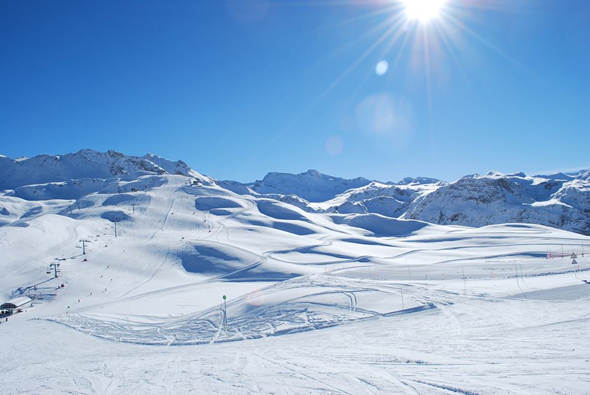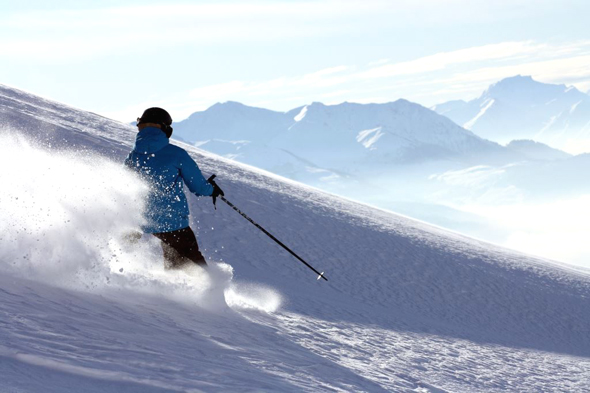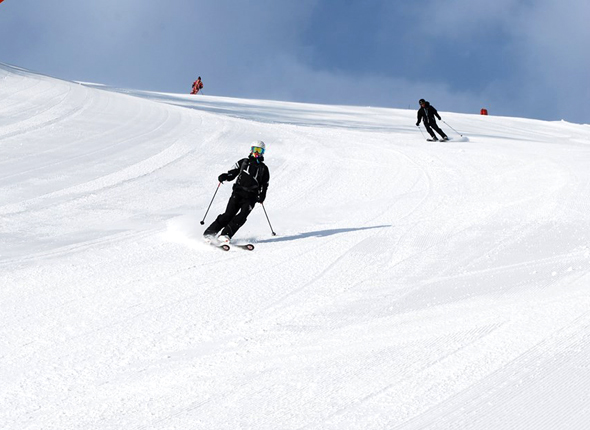 It's ideal to enjoy some skiing on some mythical ski slopes (Oooh, yes, you will go and try the Bellevarde, won't you? I'm counting on you (since I didn't dare to myself!)
2 nights (breakfast included) for 2 at the ALTITUDE Hotel ***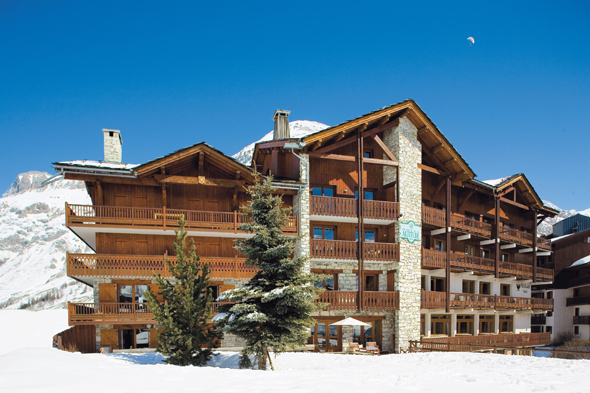 Since I now have a good idea of the Val d'Isère geography, I know that you'll be staying at the very foot of the ski slopes and at a few steps from the very heart of town (which means only a few steps from the shops, the restaurants…the bakery….if you know what I mean!).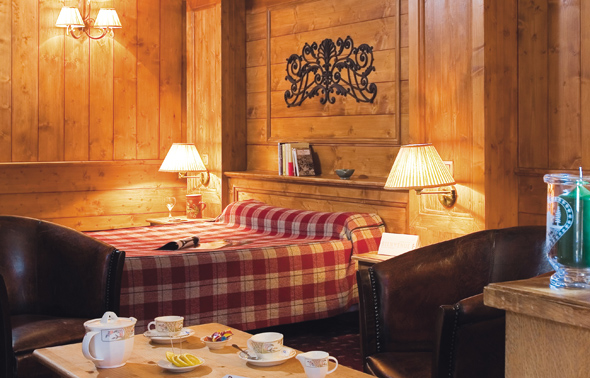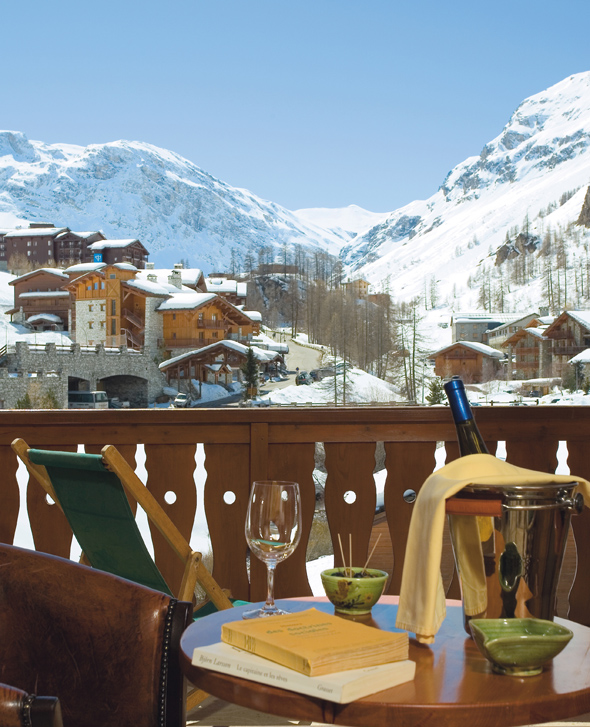 You might even be lucky enough (if the weather is favorable) to go for a dip in the hotel pool, but in any case, you'll be staying in this beautiful wooden chalet, and why not have a drink (to celebrate your victory) in front of the crackling fireplace?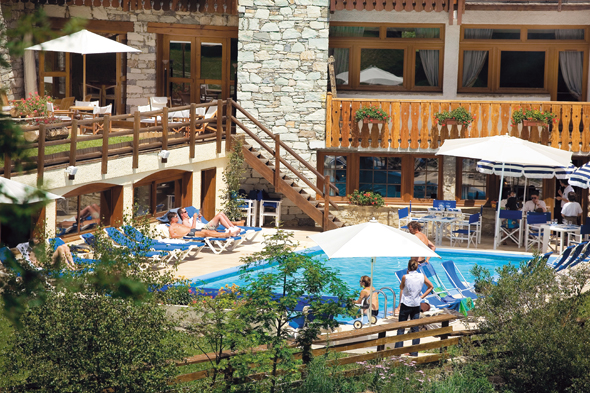 Free activities at the HOT ICE Festival

The weekend you'll be heading to Val d'Isère is also the one where the town will be hosting the Hot Ice Festival: this spring festival is a major event for the ski station, since from April 12th to May 4th, the station is in full activity mode (even more so than usual) with the following activities planned:
– The film festival « Adventure and discoveries »: you can attend for free and discover the 11 competing films.
– An Easter egg chase on April 20th : the STVI stall will hide eggs on the slopes and you'll find hints and clues all around the lifts that will take you all around the beautiful domain. I'm counting on your Sherlock Holmes abilities!
– and a whole lot more activities that you can find all about when you get there (free concerts, ski tests, tanning or dancing all night long in La Folie Douce … I know you'll find the best ways to make the most of it!)
BB Brunes concert with RTL2 on April 20th at 5pm
You'll have access to this exclusive concert, and you'll be able to dance to the beat of « La La Love you » or « Aficionado ». Ho ho ho! It seems I'm hearing hysterical screams! Yes, yes, calm down, take a deep breath: I know you'll be able to see the BB Brunes live!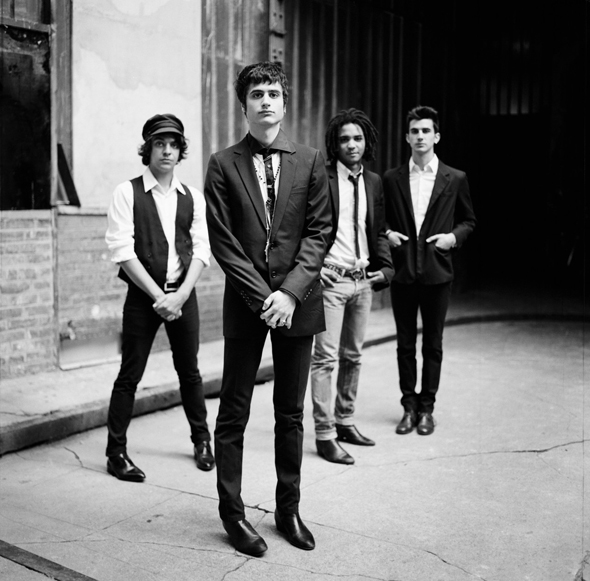 How can you win ?
After having told you all about the program, here's what you need to do in order to win this Val d'Isère weekend giveaway:
– Post a comment below (tell me anything you want)
– To increase your chances (in order to max out your visibility for the random draw), like the Val d'Isère Téléphériques Facebook page, subscribe to the @VITelepheriques Twitter feed, follow the @vitelepheriques Instagram.
– Duration of the giveaway: from March 26th 2014 to Friday March 28th 8pm (Paris local time): the winner will be announced following a random draw.
Well, I think I've said it all! Once again, good luck to all! And hey, I want a postcard! (English translation by Bleu Marine)
(To leave comments, please return to the FRENCH VERSION)
Photos credits :
Office de tourisme de Val d'Isère, Val d'Isère Téléphériques, Hôtel Altitude Val d'Isère, Fréquence-Sud.fr