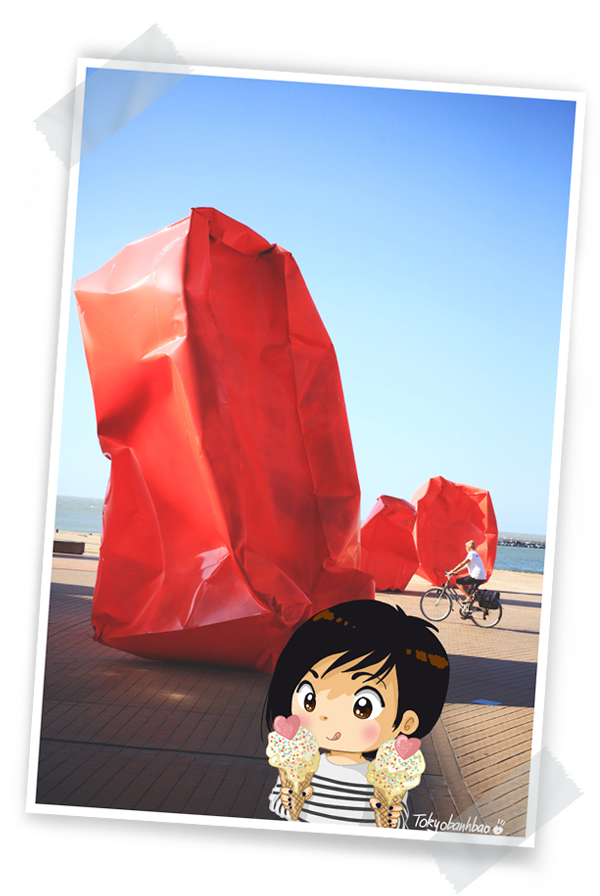 As promised, I come back to you with a post listing my culinary crushes from this trip to Ostend. As I was saying, I was totally seduced…and even more food-wise: it was the highlight of the weekend !
Still high on my last Belgium trips, I knew I was going to eat well but I think Ostend deserves an Oscar ! Seeing where it is located, the restaurants serve sea products that are more than fresh and in the sugary department, they don't leave us hanging. So let's go, I will reveal to you without further ado my favourite places !
BISTRO MATHILDA
I was lucky to be invited to sample before everyone the "La Mer" (the sea) menu which will be served in parallel with the exhibition of the same name that will be shown at the Mu-Zee from October 23rd.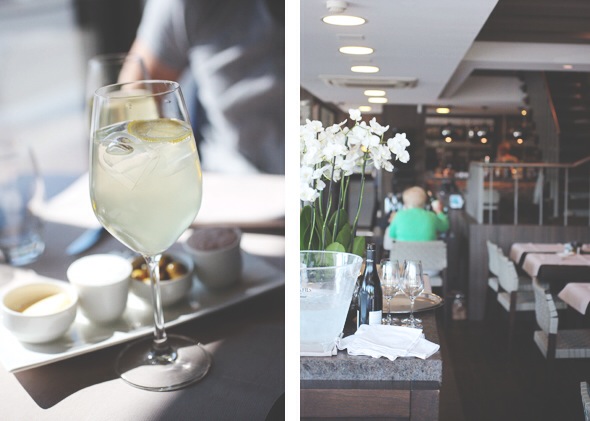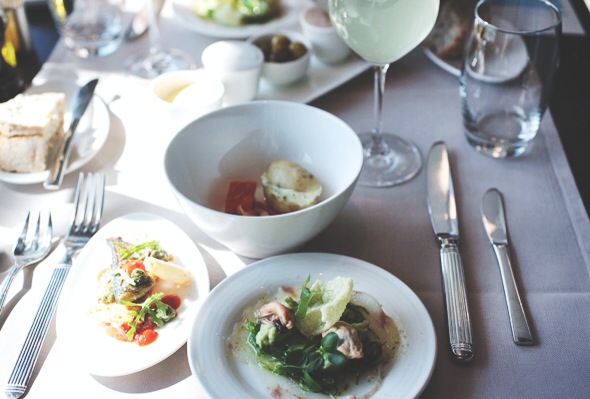 In accordance to it's name, this menu is composed of fish, sea food, which for me is thrilling (I must have been a trout in another life…or in this one?…thanks for the compliment).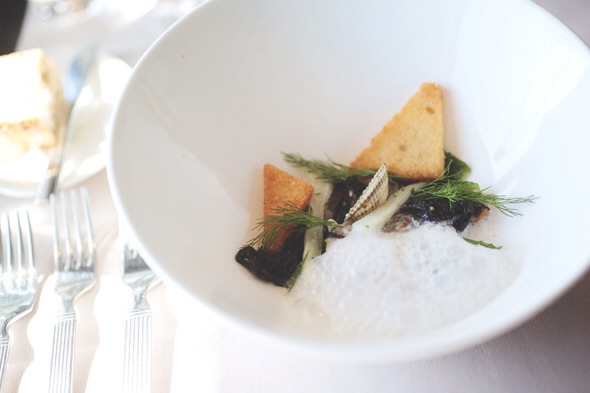 After some lovely appetizers (crushing hard for the monkfish carpaccio, particularly divine), we are brought some horse mackerel tartar with fennel horseradish, clams, algae, and avruga caviar.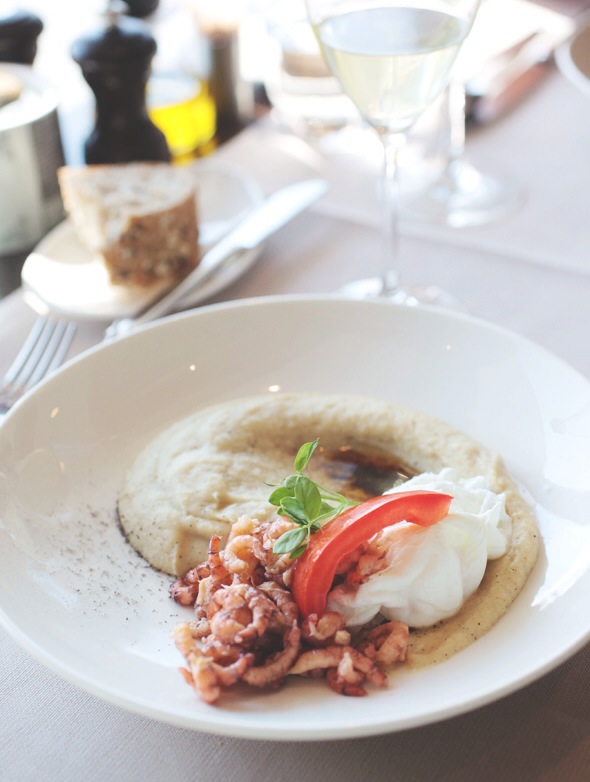 Then it was time for the traditional Ostende dish called "Tatjespap" with shrimps, in other words a potatoe mash with whipped milk, butter and poached farm egg, all of it accompanied with grey shrimps that where also exceptionally fresh. Delicious!
Then, we move on to the 'piece de resistance' with the skate and courgette risotto, black radishes and chamomile served with a crab jus.Then again, as expected, everything is superbly prepared and seasoned.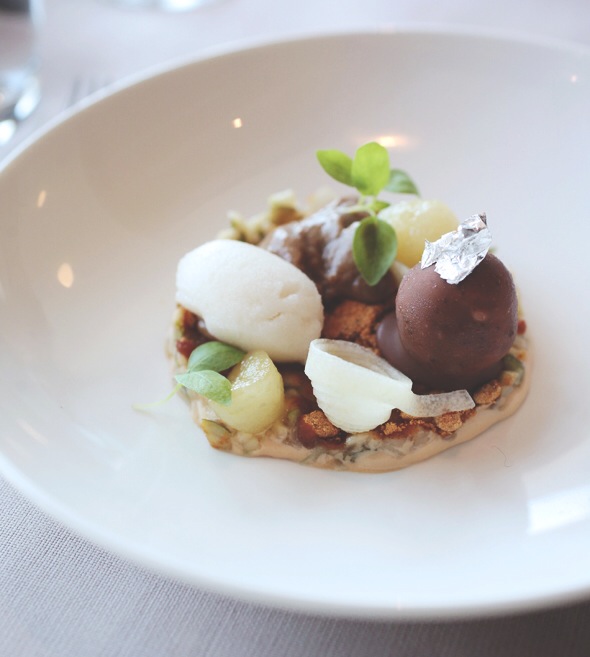 The dessert ended this excellent meal with gusto with the "précosse de Trévoux" from Wim Addriaenssens: a pear mixed with notes of coffee, caramel and ginger bread.
I am not too fond of coffee, but I could see a real achievement in the harmony of this dessert. In brief, it was success in all it's glory. A bright décor. A lovely moment. Everything is there for your pleasure.
BELLE DE JOUR
(Aartshertoginnestraat 5, Ostende) Second crush in another way, less refined, more simple but still as delicious. This restaurant serves Italian specialities that varies often as the menu is written on a giant black board. Fresh products guaranteed.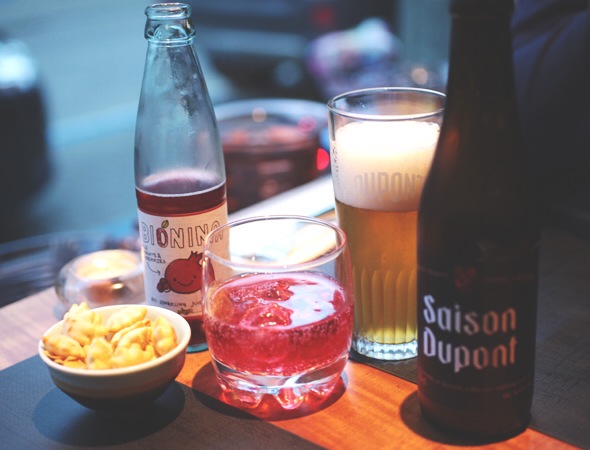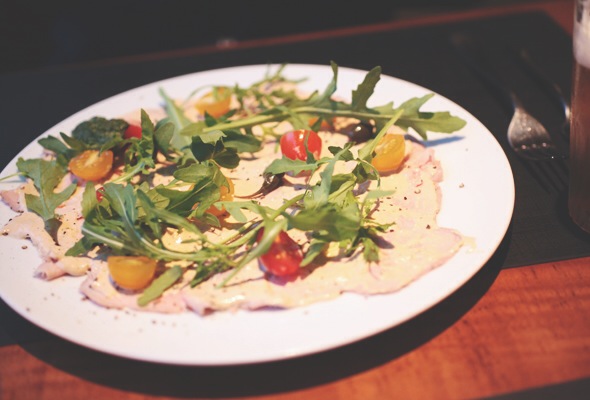 On the day, my man chose the Vittelo tonnato, a piemontese speciality made with this slices of veal, served with a mayonnaise based sauce and tuna and olive oil. Superb !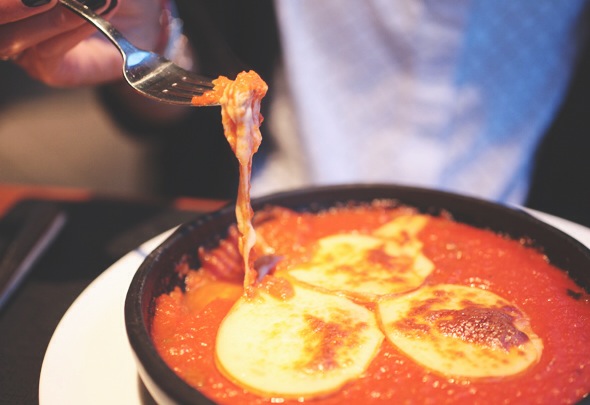 For my part, I chose the Scarmoza, smoked mozarella with warm tomatoe coulis. The cheese melts and drips at the end of the fork. Do I need to add anything?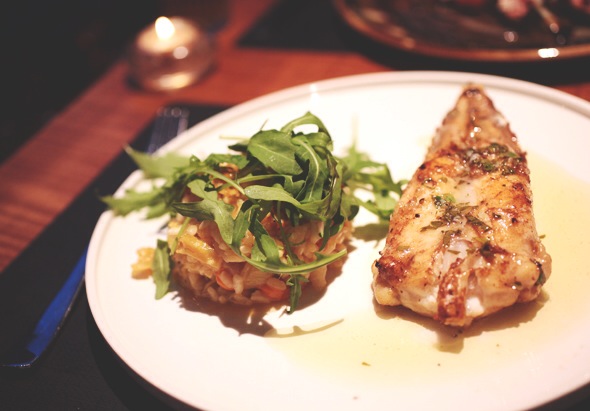 Then I decided to try the monkfish in a melty risotto (Fish always!).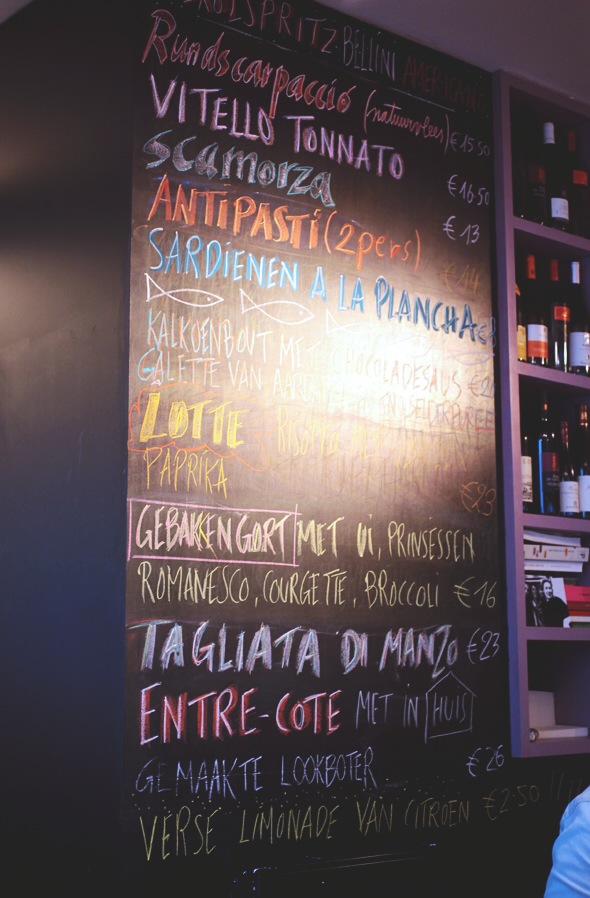 On the other side of the table, a tagliata di manzo composed of slices of rare beef on a bed of parmesan flakes and vegetables. I couldn't resist trying and there again: perfection!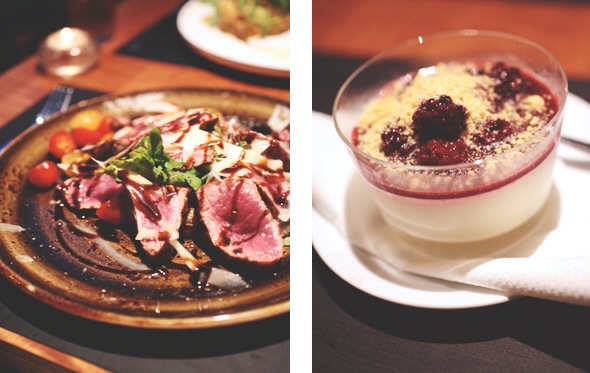 Only oversight was on the dessert with the panna cotta that was very compact in texture and when I mentioned it (alert annoying customer), I was told it was because of a fridge malfunction on the day…
I leave you to make your mind up: you tell me if the panna cotta is better normally when the fridge is not failing ! Anyhow, very very good address where you feel great and the food is more than good, in the savoury side of things anyway.
HISTOIRES D'O
(Albert I-promenade 53, Ostende) This 3rd address is lucky to be set in a lovely location (situated along the beach, on the promenade Albert Ier, with a terrasse if you're not scared of the cold).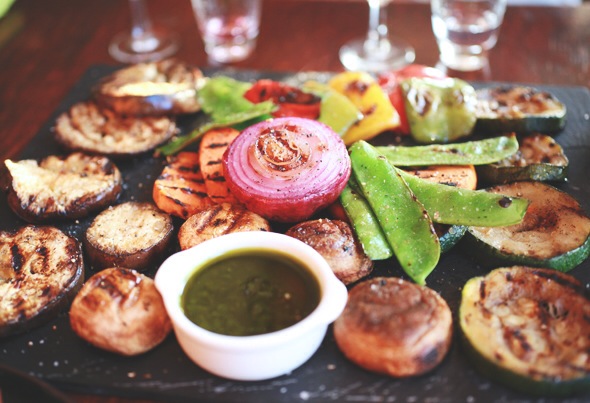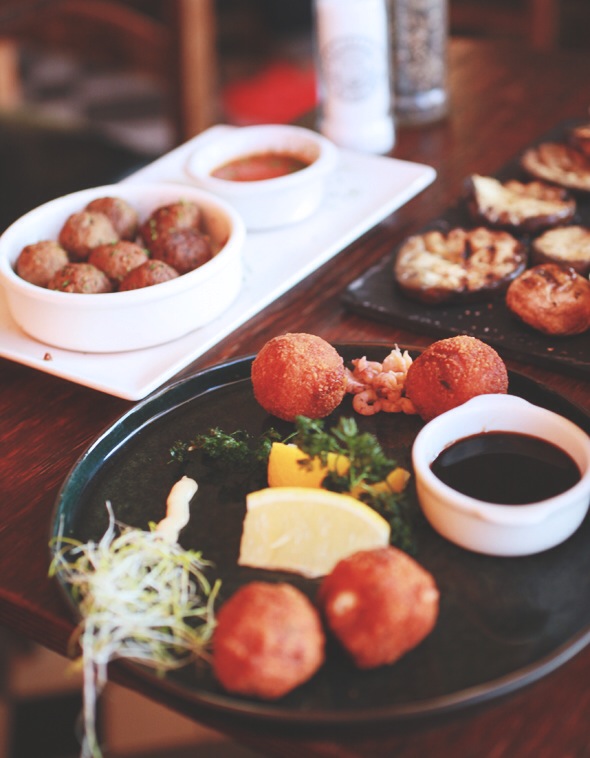 I would recommend it to have a few drinks and eat tapas.The food is good but not exceptional (although kudos for the plancha grilled vegetables and the shrimp croquettes).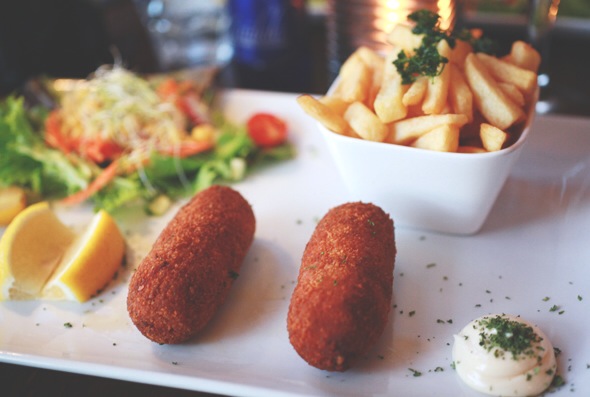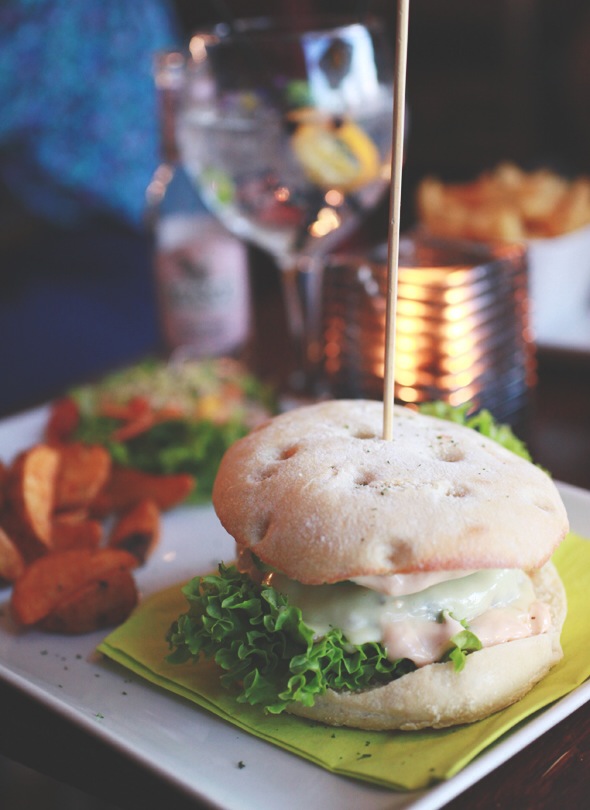 Here it's more about the gin.
You know I am less than a connoisseur in alcohol (especially as my Asian genes make me a little bit of a light weight: a pint of beer = not sure what's in front of me) but because this place is famous for it's big variety of gins, we let ourselves be seduced…with moderation off course (for my part I can't anything but, like I was just saying).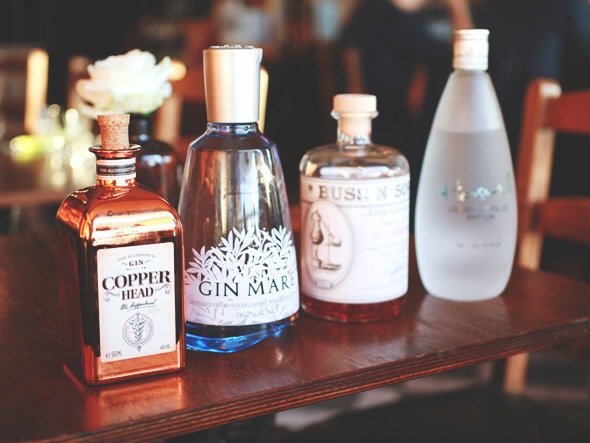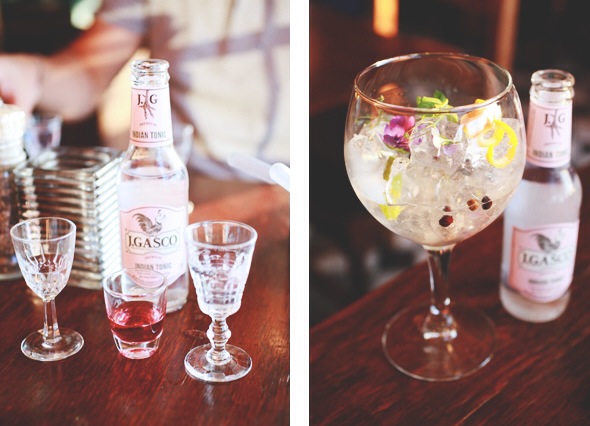 The owner presents us with 4 bottles of gin from different nations (from memory, Portugal, United-Kingdom, Belgium…). We test them by diluting them with tonic and when we agree to pick one, he prepared us a big glass (bowl!) with our favourite gin, to drink together as a couple.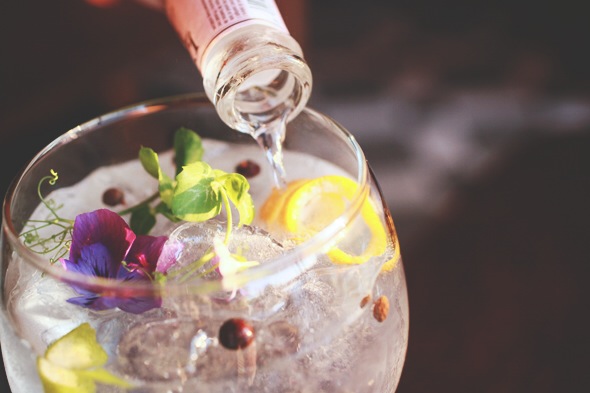 Very cosy place with a beautiful view (specially as it's where I took the picture of the sunset), and you feel good there.
MARCHÉ AUX POISSONS
Some stalls are placed around the market and cater sea snails with spicy sauce (or not)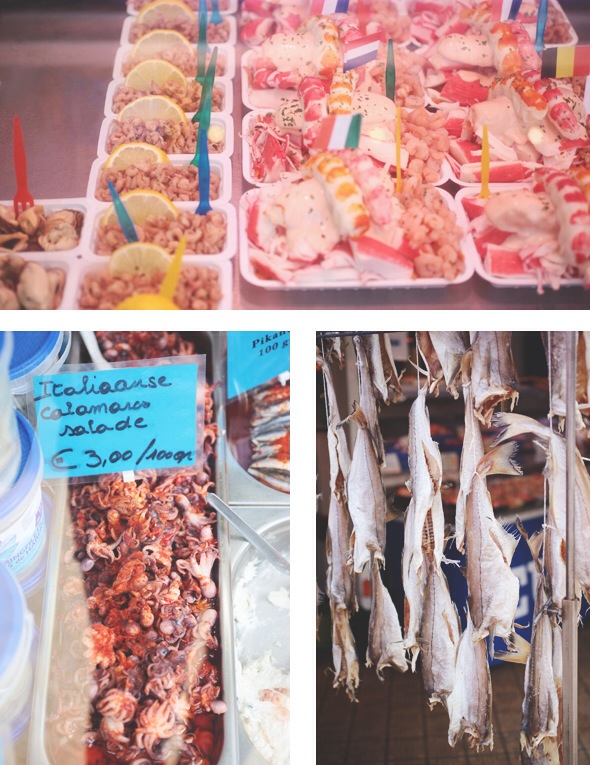 Lovely for a little on the spot snack. I didn't taste the shrimp mayo that looked to saucy for me. Anyway, something to do for the fun of it.
DE ZOETE ZONDE
(Christinastraat 54, Ostend) A tea room where the gourmet break is lovely. Proof in images.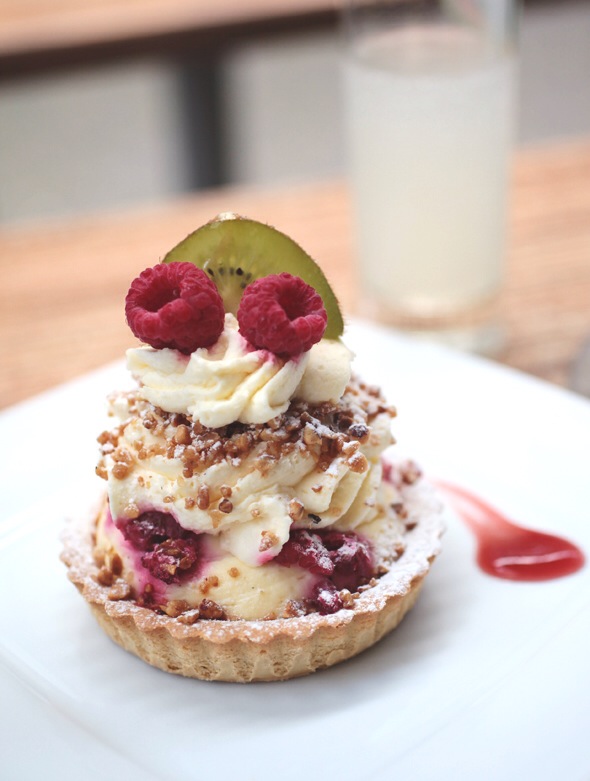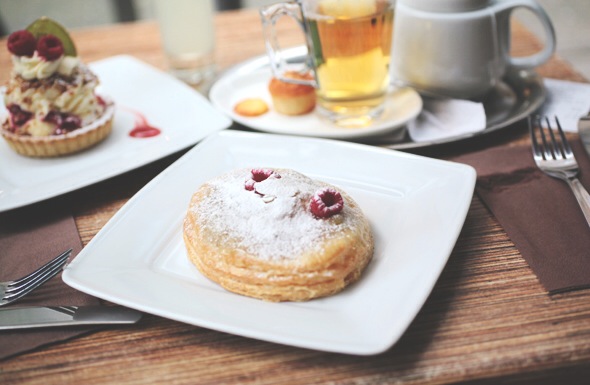 Glacier MAXZIM
(Hertstraat 3-5, Ostende) Absolute find! We went back there twice on the weekend ! The ice-creams are home made and the generosity of the portions is very good compared to the price !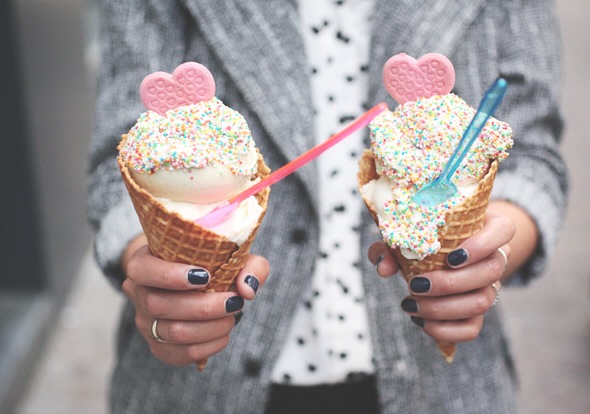 In fact, an ice-cream ball and a cone comes to 1euro30!!! Unthinkable in Paris in any case (or maybe you know where?) and 2 balls and a cone for 2 euros and something.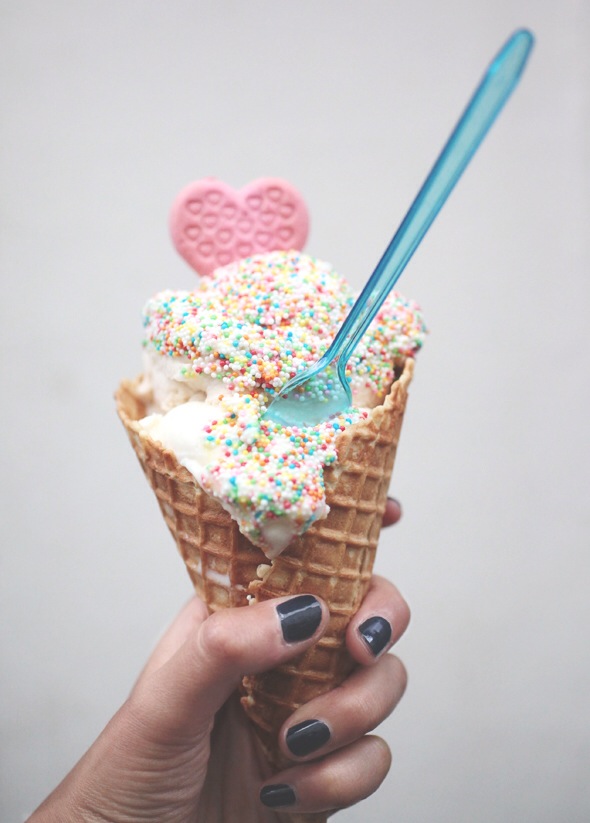 Many flavours to choose from (speculoos omg!), a creamy taste to fall on the floor. Beware of huge queues in rush hour…but all good things come for those who wait ! (English translation by TradIsa)