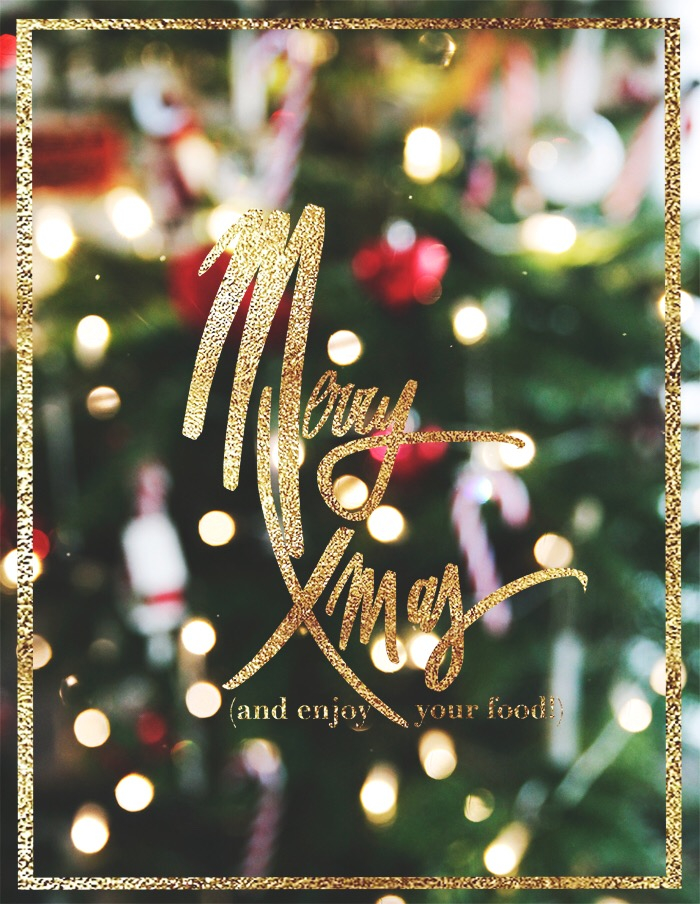 Only a few hours to get there ! So I wish you the most pleasant Christmas with family and friends, to seize each moment of magic and conviviality.
Pre-Xmas Party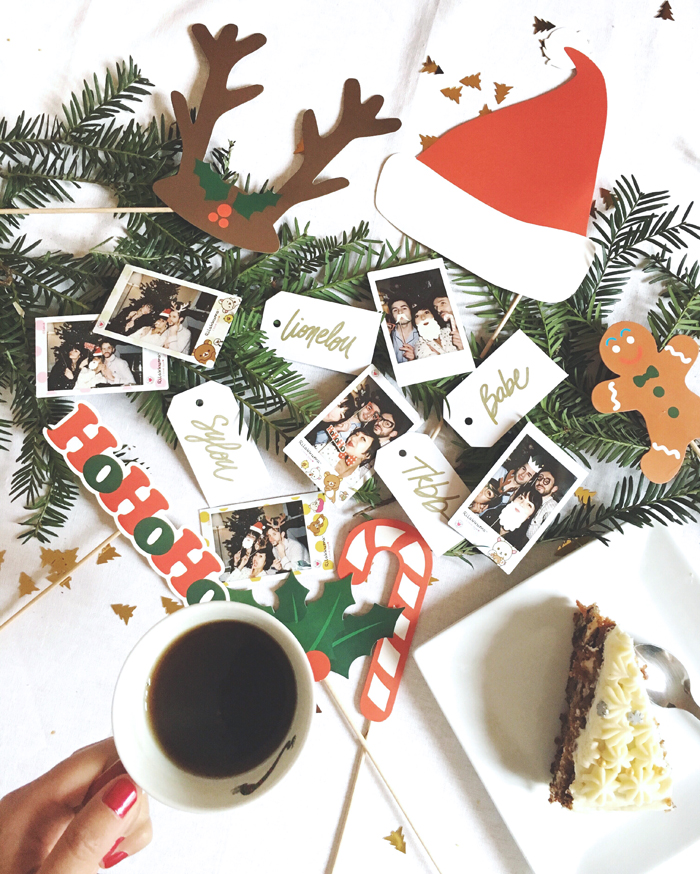 On my side, I already had a taste of Christmas eve as you might have seen on Instagram. Me and my friends organised a dinner to enjoy both preparation and tasting together, all this with Christmas playlist, distribution of gifts and Xmas sleepover.
Xmas sweets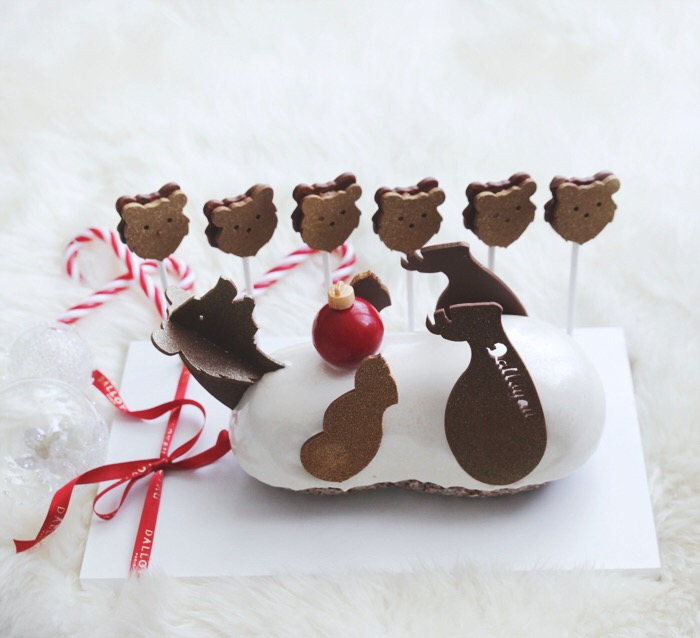 "Léo-Pôle" Xmas log Dalloyau Paris
I let you enjoy this festive ambiance with pictures of sweets that I had the chance to savour during this month of December.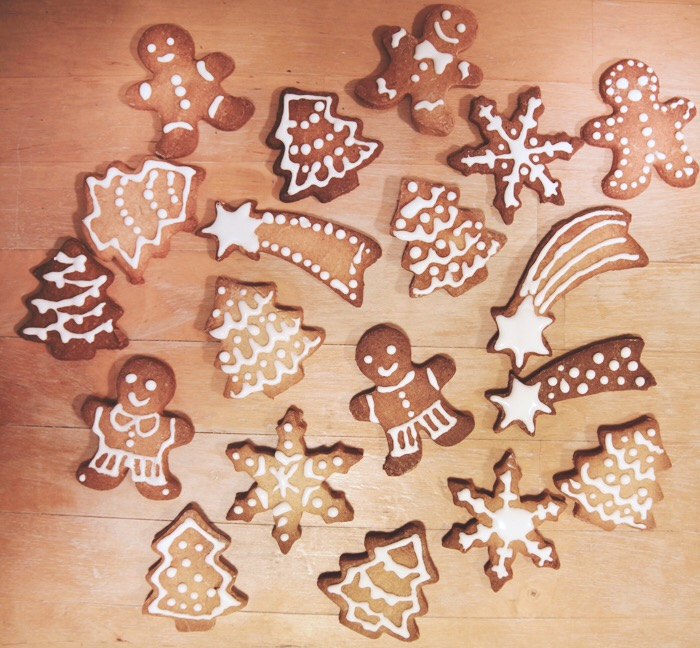 Homemade Xmas biscuits (a little bit overcooked though !)
"Baby Choc Magenta" Xmas hat Fauchon Paris
Xmas playlist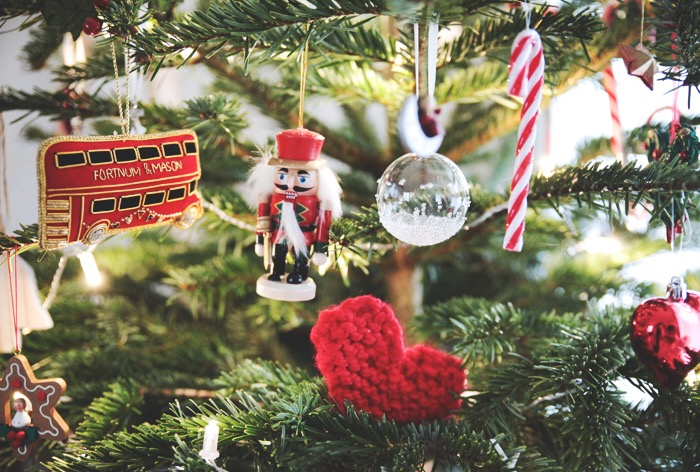 And for those interested, here is my Christmas playlist, which I hope, will accompany your most precious moments for the end of this year. Take care of yourselves and your loved ones! See you soon! (English translation by Quiterie)
MERRY & YUMMY XMAS !