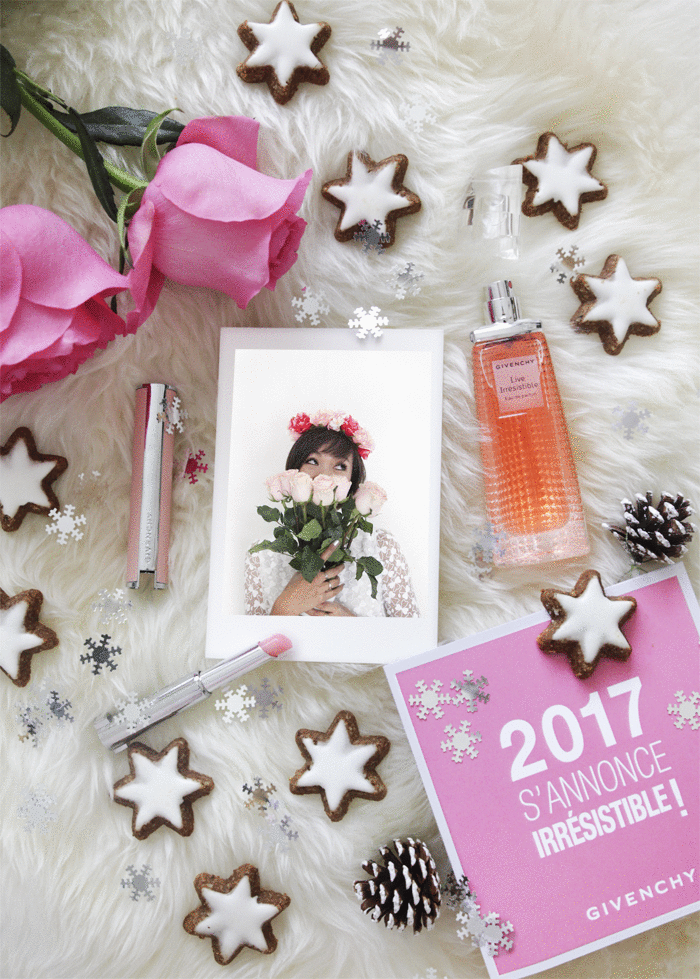 I recently had the chance to receive an early Christmas gift from Givenchy: "Live Irrésistible" Eau de Parfum with fruity and floral notes.
You probably know the advertising campaign with the pretty and effervescent muse Amanda Seyfried : a lot of pink, loads of Happy, abundance of fun for an irresistible cocktail !
Happy & irresistible holidays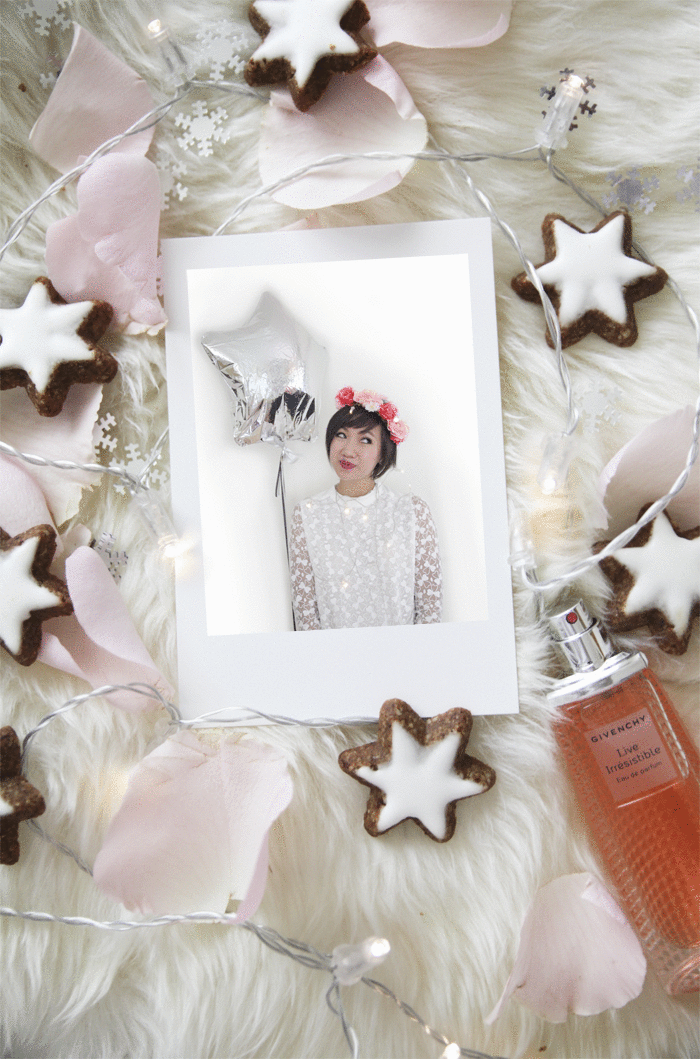 For this year end, I recreated this universe by adding a touch of Christmas spirit. I hope you will like the result with sprinkles of glitter sequins and cinnamon.
I really enjoyed imagining and creating these animated photos and I hope from the bottom of my heart that 2017 will reveal itself as irresistible as this pretty greeting card announces.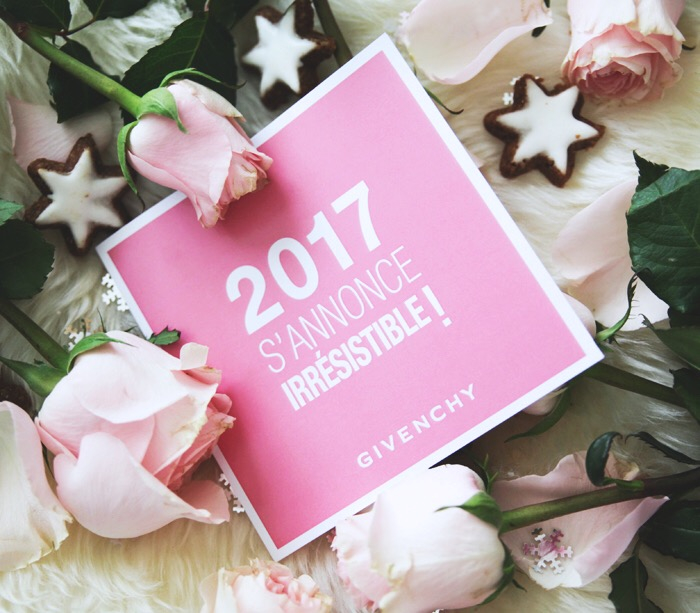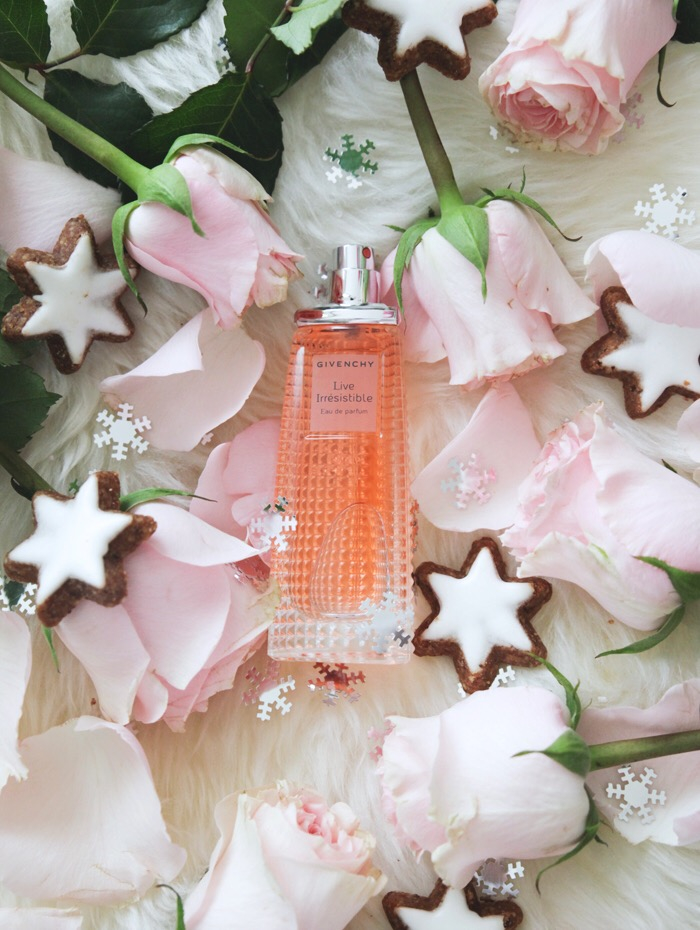 Happy messages !
By the way, for this occasion, Givenchy had the excellent idea to let you personalize your greeting cards. Indeed, you just need to go to the site Popcarte before December 18th, to choose amongst the 3 models of "Happy messages", to add your own text and even your favourite photo.
The card will be then sent for free by mail: Isn't it amazing? No, it's not amazing… it's irresistible!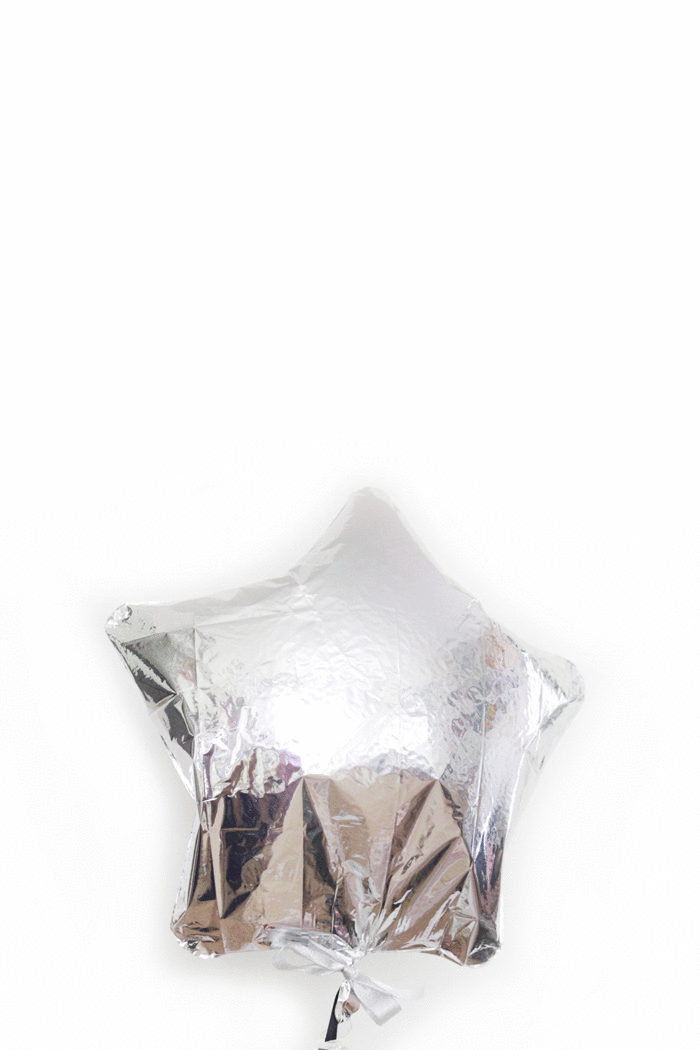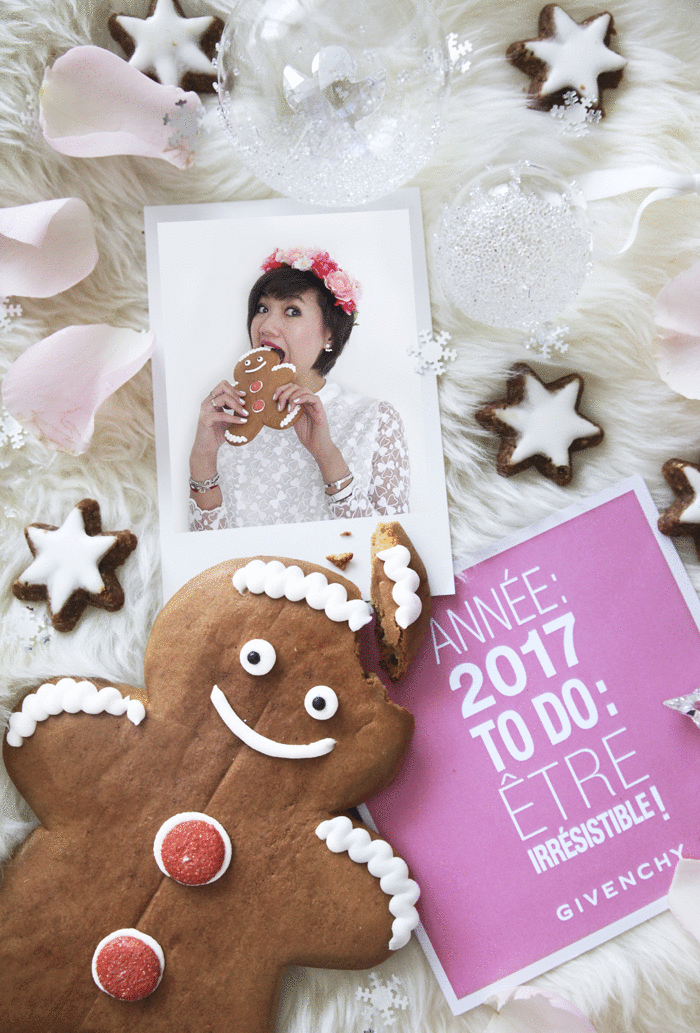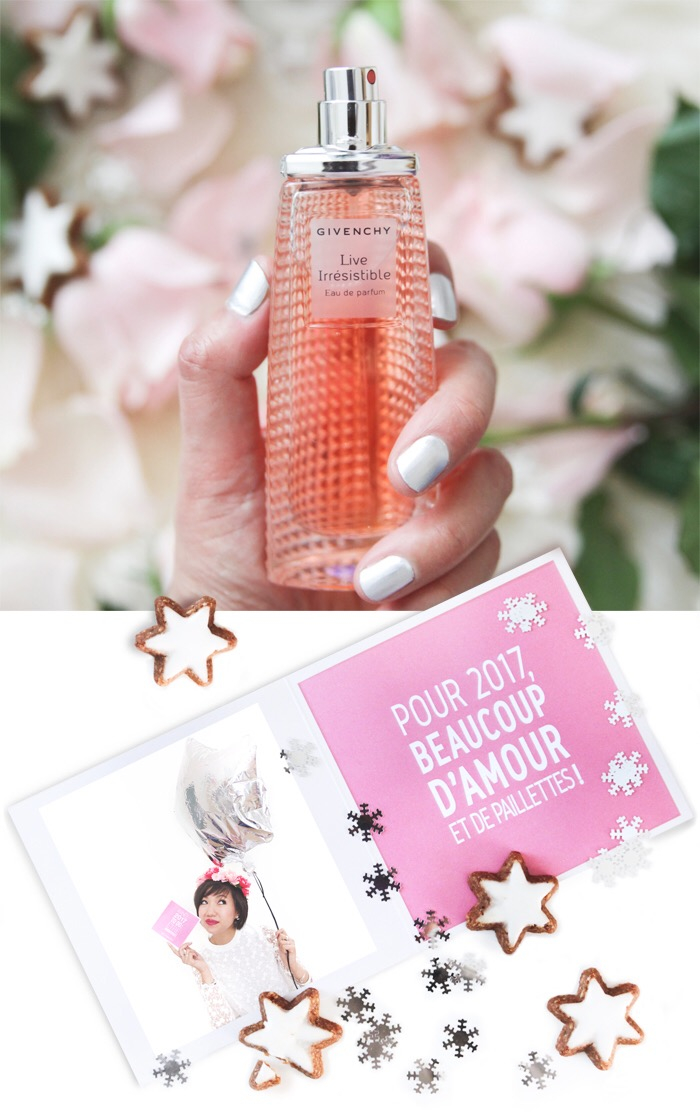 PS: Follow Givenchy and Live Irrésistible on Instagram : @givenchybeauty_france & hashtag #LiveIrresistible. (English translation by Quiterie)
(This post was published in collaboration with Givenchy)