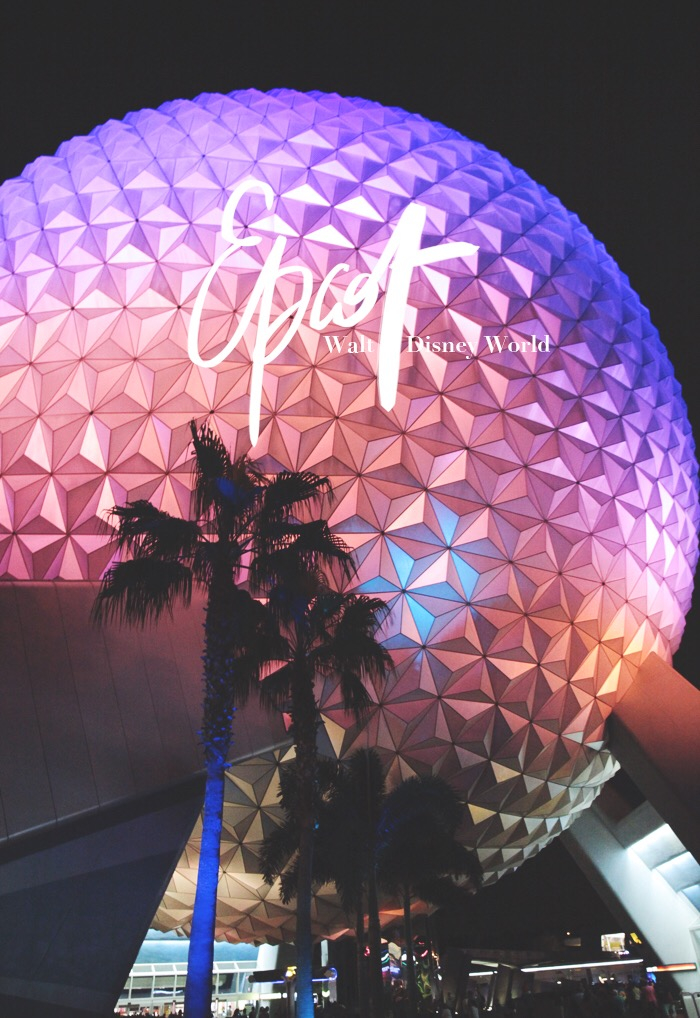 I'm getting to the end of my Walt Disney World trip with this 3rd park, Epcot, that we visited for one evening and the beginning of a morning with our "Park hopper" ticket.
As I was saying, it's pretty demanding to hop between 3 parks in 2 days, but I did manage to enjoy the atmosphere of Epcot and try out a few really cool rides!
My post will be shorter than the previous ones, but I'm still going to try and give you my impressions, even if I didn't stay all that long!
What is Epcot ?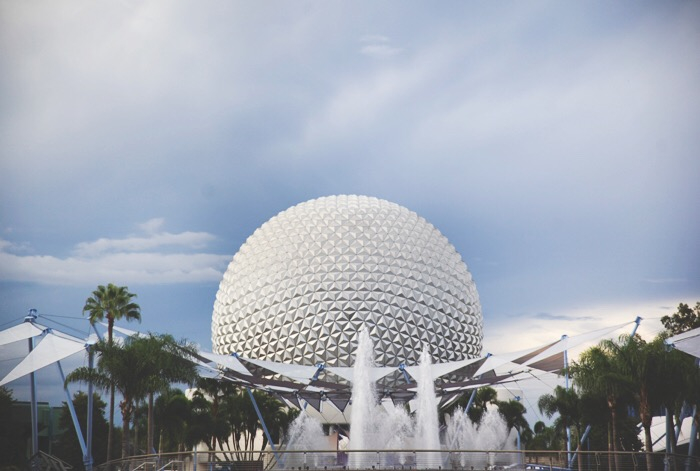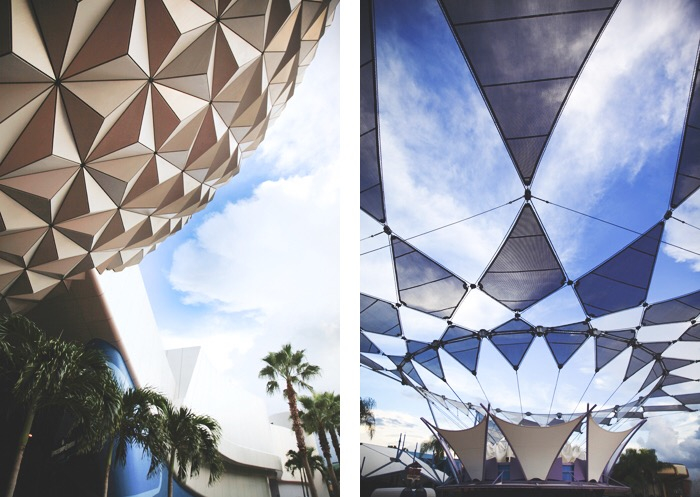 Epcot is the abbreviation of "Experimental Prototype Community of Tomorrow". Walt Disney had imagined a futuristic town, but never saw it completed while he was alive.
It's only later that the idea of a park with an educative side slowly came about. It's often compared to the French Futuroscope, but there are still differences!
It's a "Epcot" small world !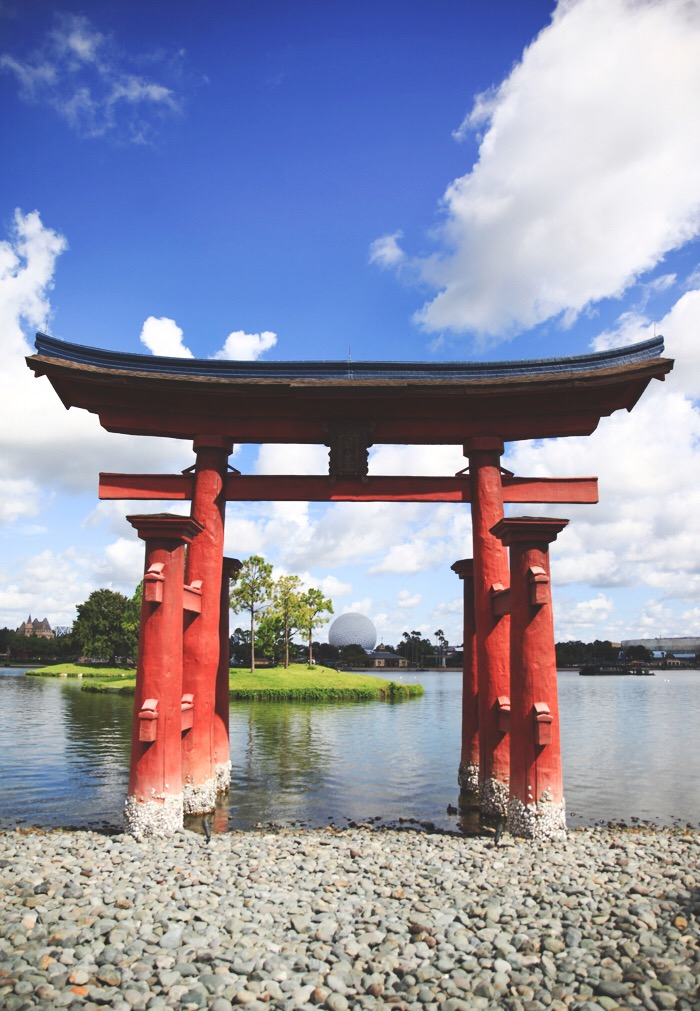 Miyajima, is that you… ?
The park is divided between two worlds : Future World and World Showcase that surround the Central Lake. Once again, it's pretty huge, so you need to be armed with patience if you're planning on walking through the whole park.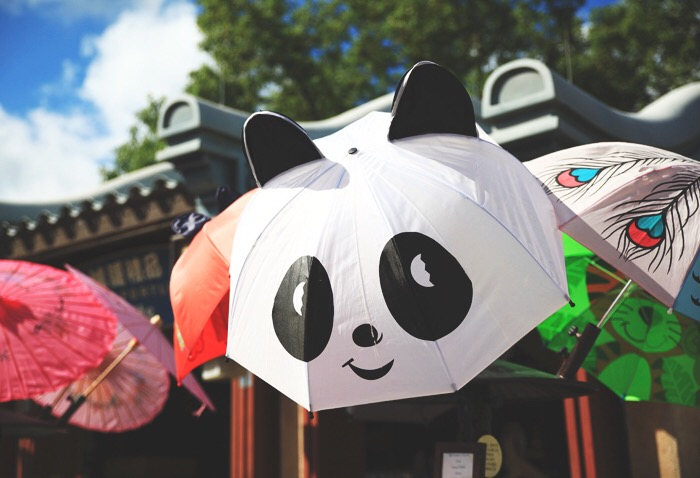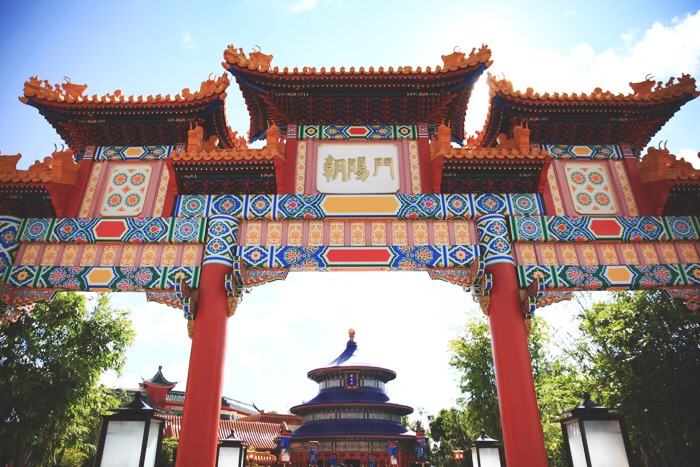 China
Future World is located around "Spaceship Earth", the park's spherical emblem, and it holds most of the futuristic attractions.
World Showcase groups a number of the world's countries, with an awe-striking realism, and quite a number of clichés.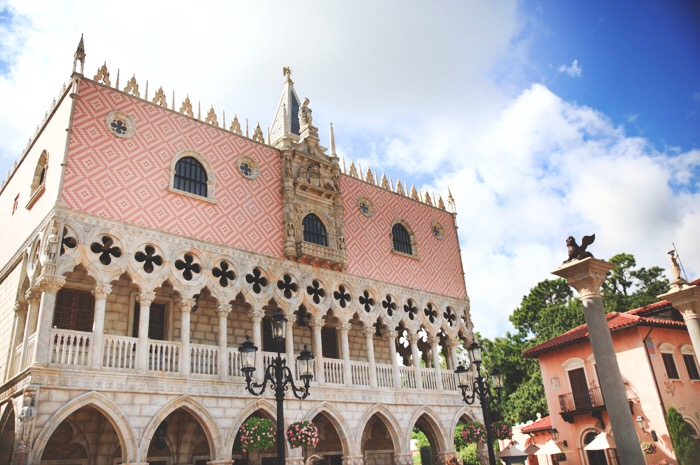 Italy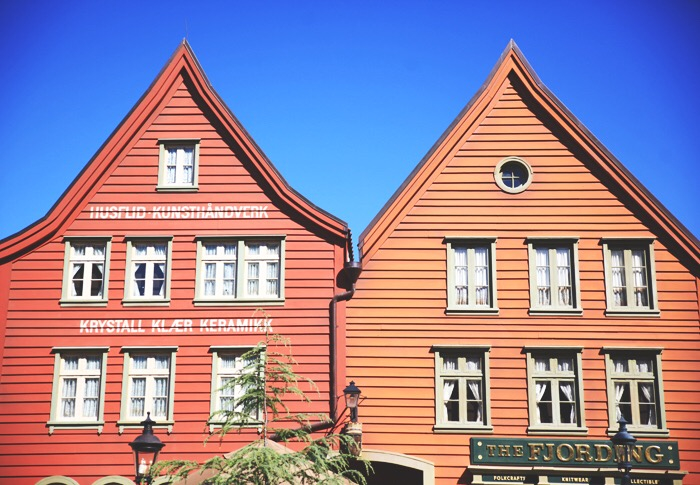 Norway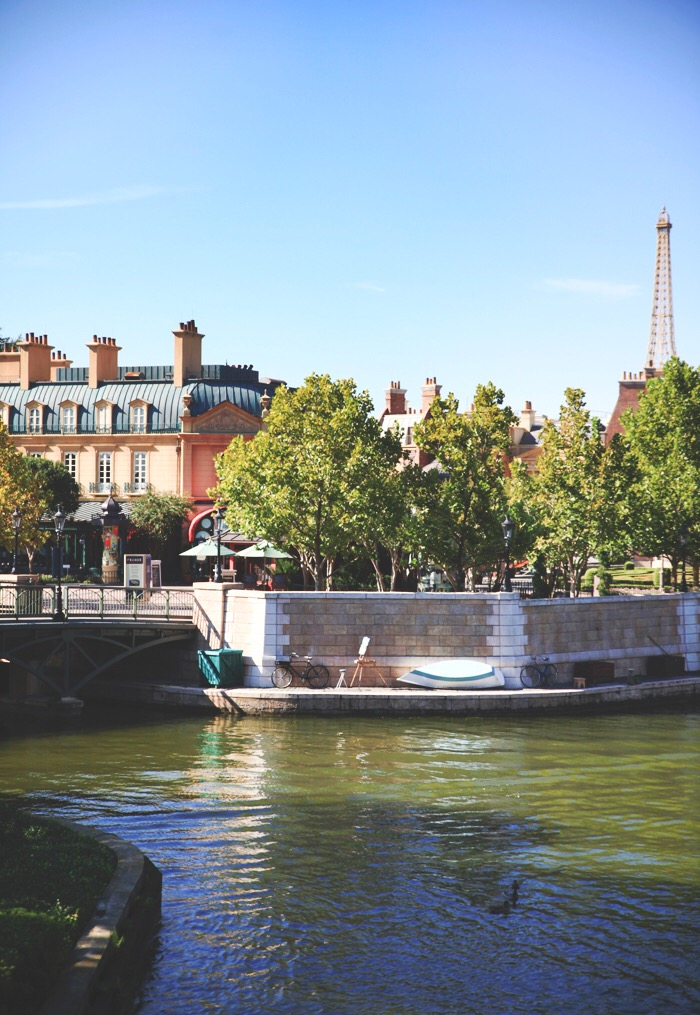 Oooh ! Paris !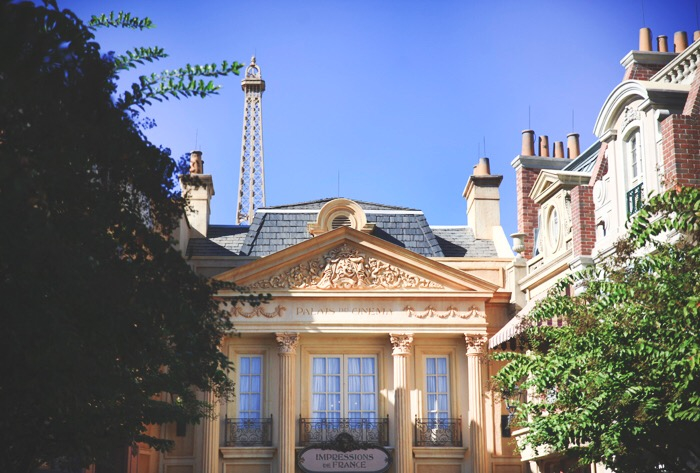 Paris is strongly idealized, too clean to be true, with "too French" menus ("Snail croissants" (?!)) but it's always fun to see how your country is represented abroad.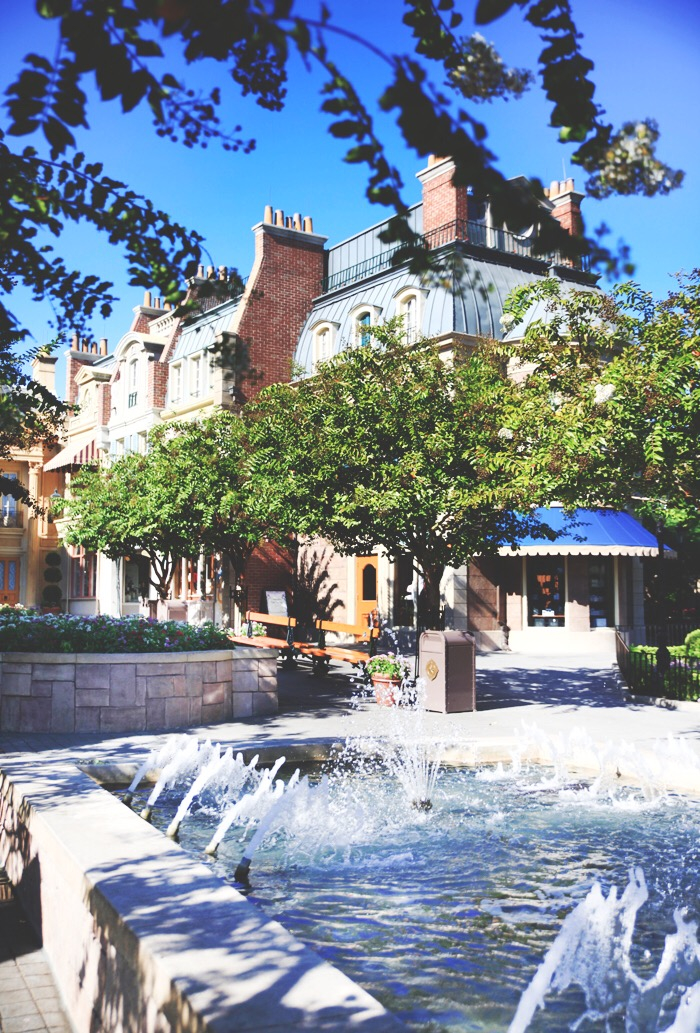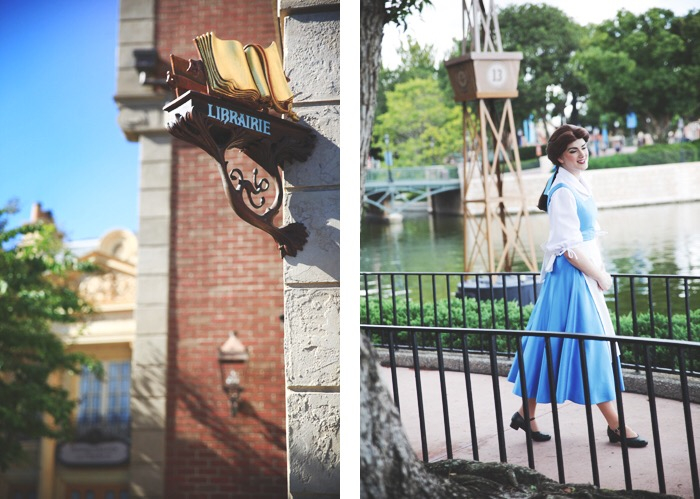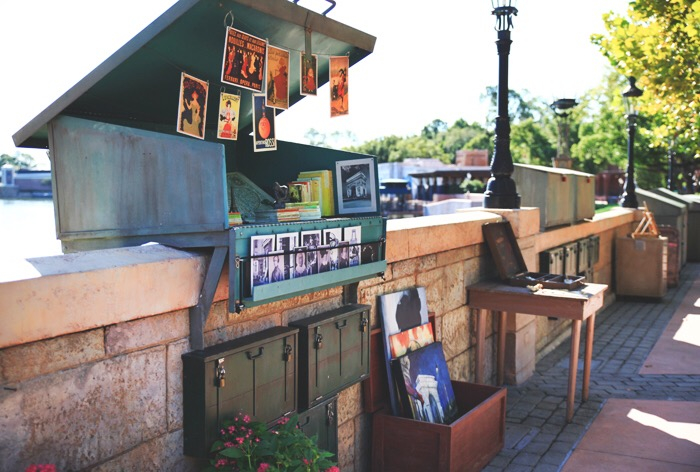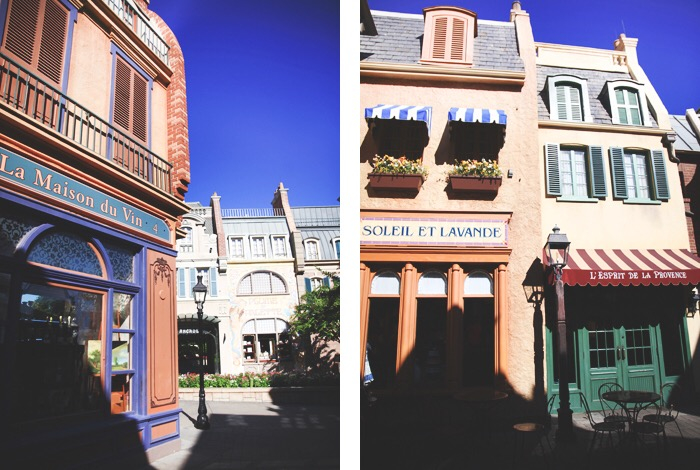 Provence spirit… in Paris ?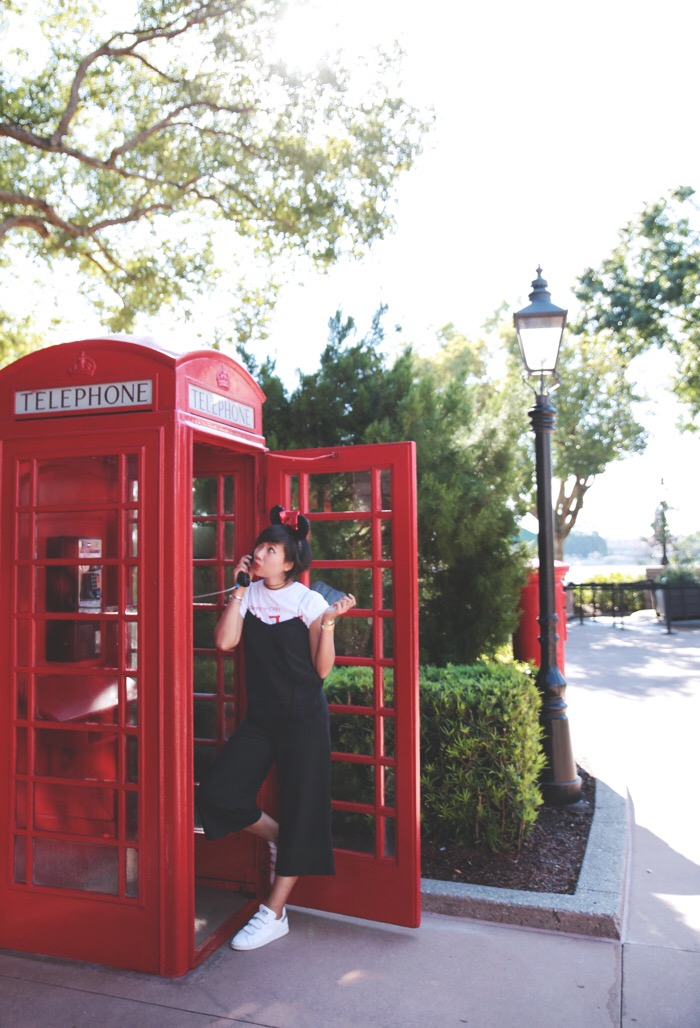 "Hello Colin ! Can we meet up today ?"

We hopped over to the UK, Italy and Japan …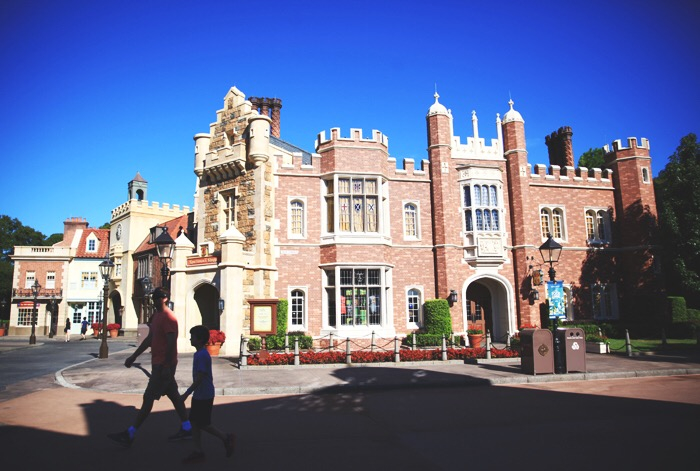 United Kingdom

I unfortunately didn't have enough time to dwell on the food, but each zone serves specialties (especially during a Food and Wine festival): it could also be interesting for a world tour of gastronomy!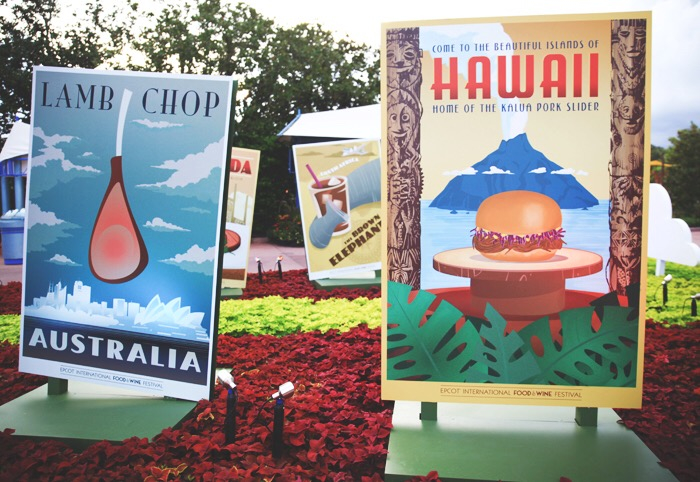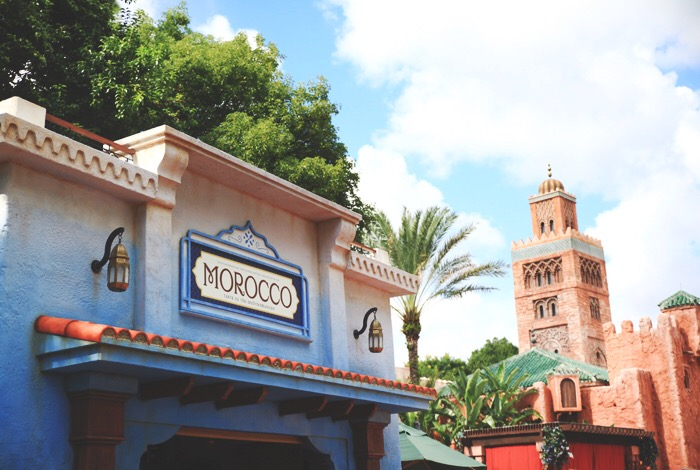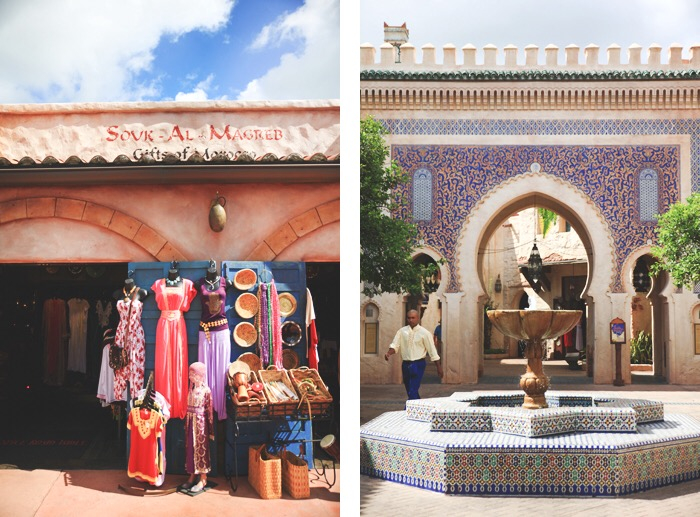 Morocco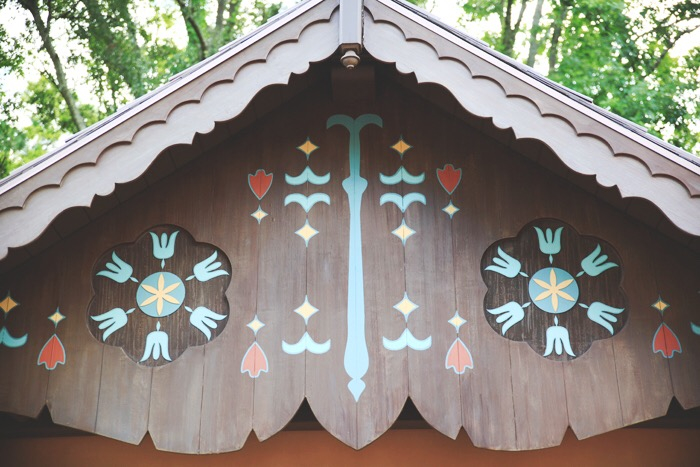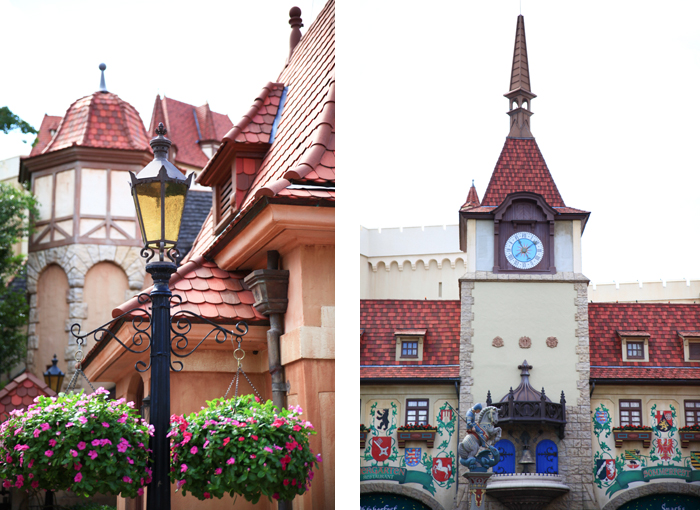 Germany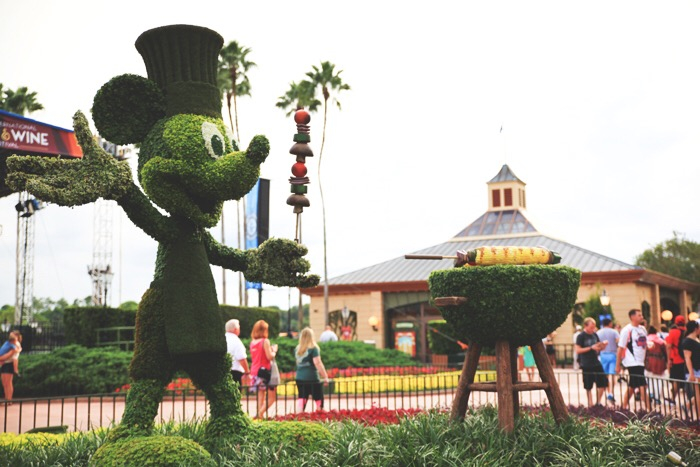 And my favourite country is, of course…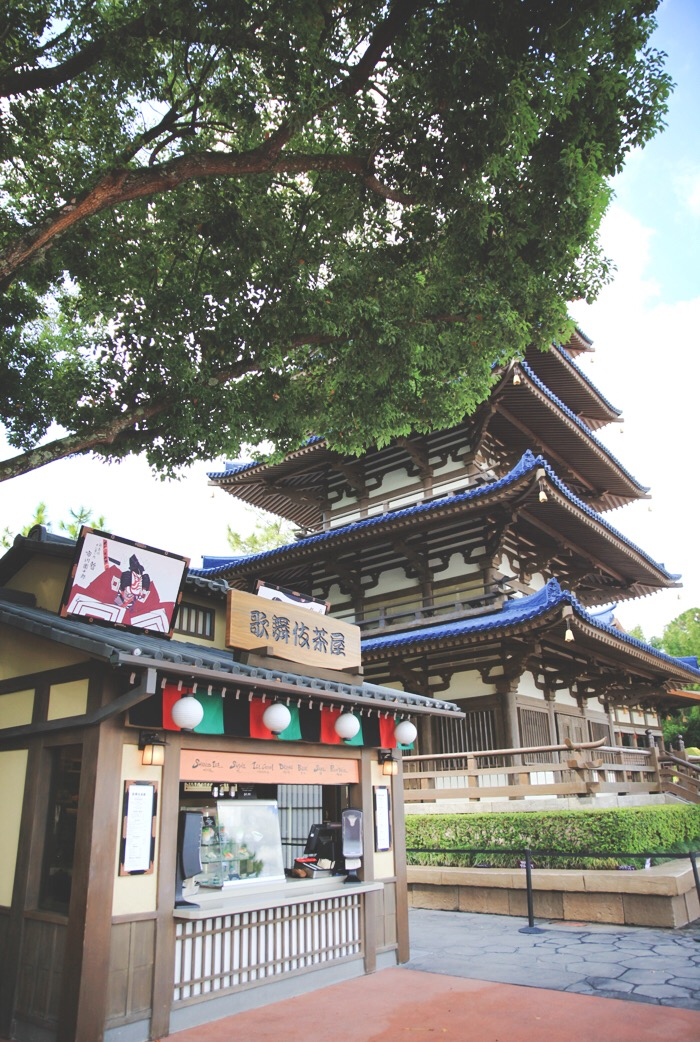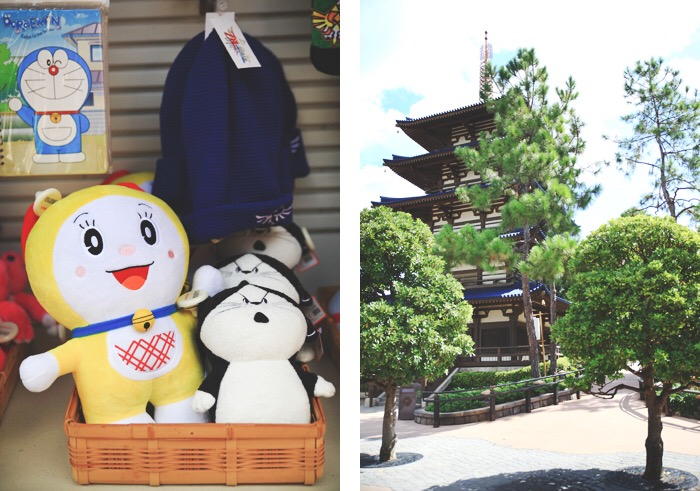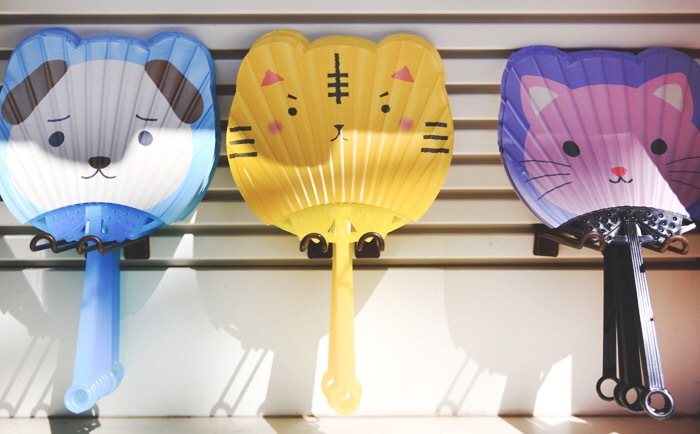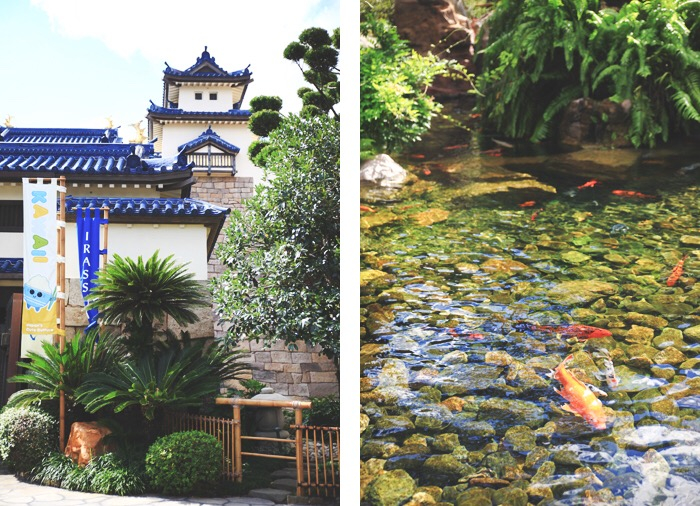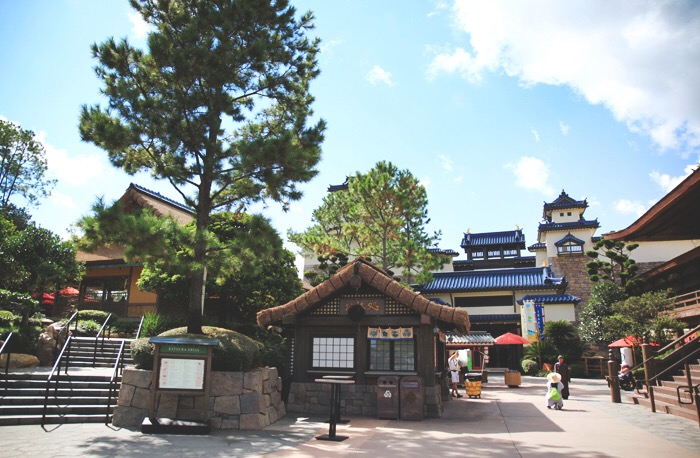 … Japan !
The rides I tried out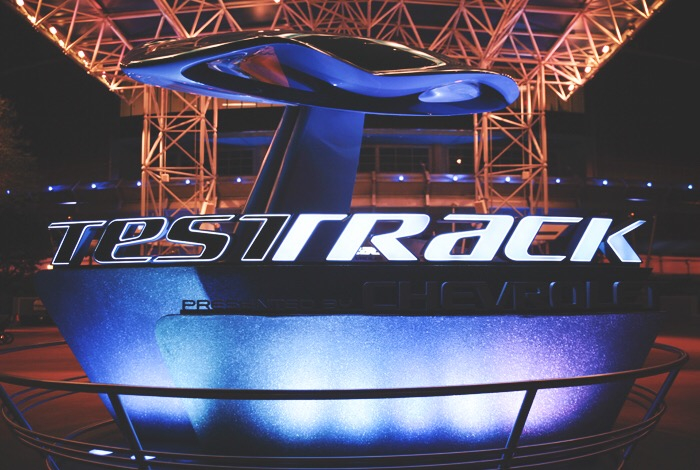 Test Track : a real pleasant surprise. We take over as a car conceptor, trying to find the perfect shape for optimal aerodynamism…with a tryout at the end!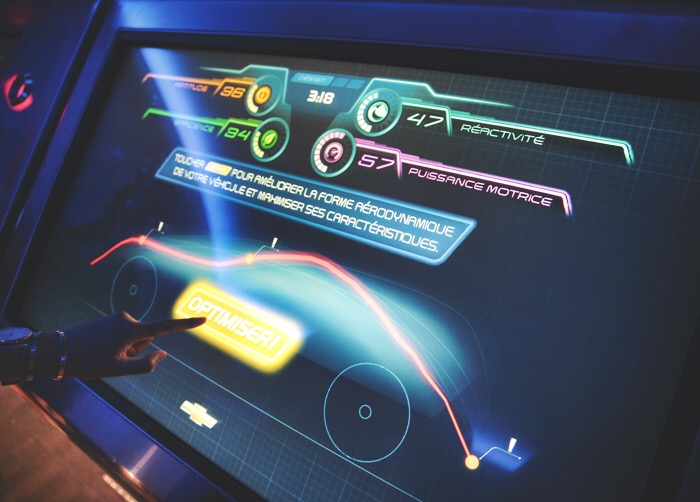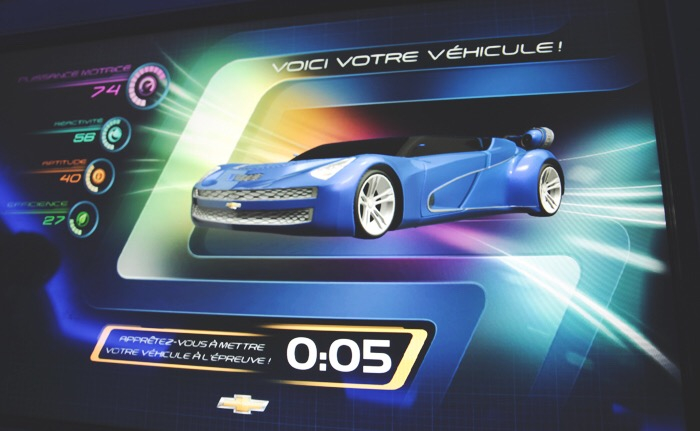 Indeed, after creating your ideal car, you get to take a wild ride in it – with bad weather, sharp turns and automobile circuit worthy speeding. This speed sensation was crazy, and we truly loved it.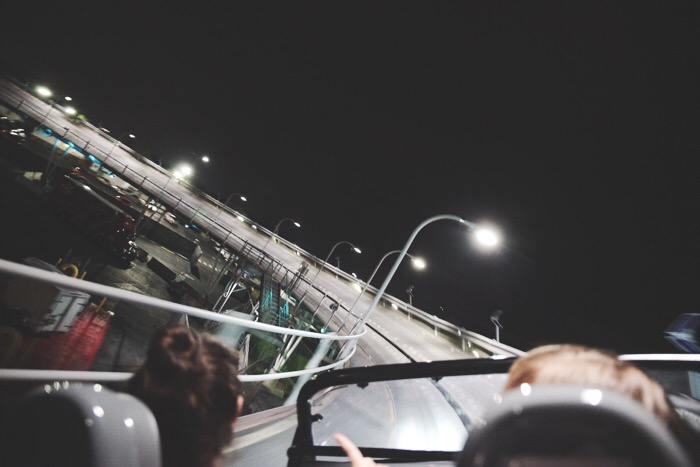 The most amazing moment of the ride !
Frozen ever after : a Frozen attraction that would have had it's place in Magic Kingdom, but was more strategically set in Epcot, hehe!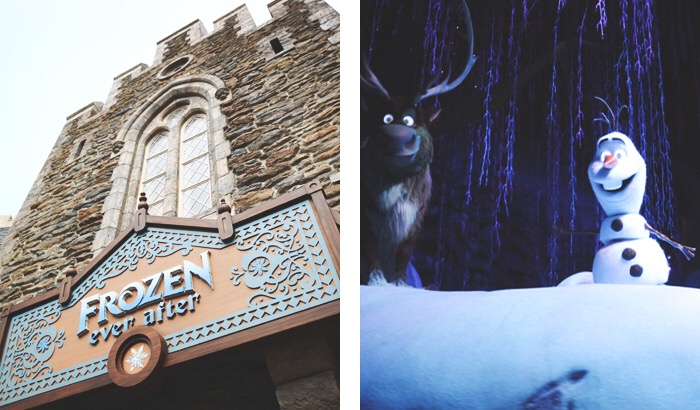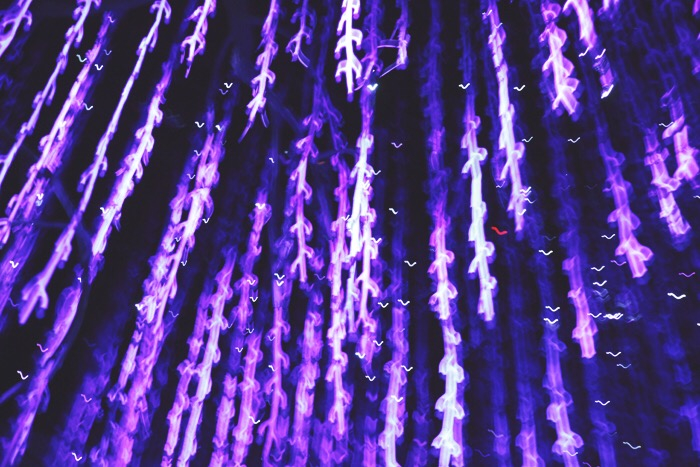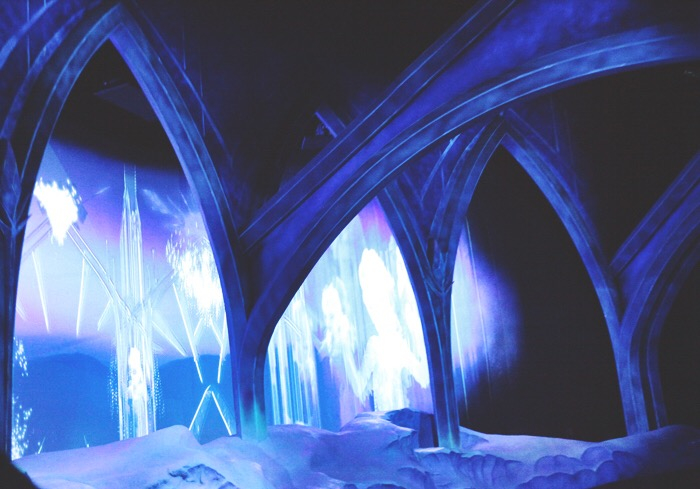 In the scandinavian part of World Showcase, the ride consists in taking a boatride along key scenes of Frozen. Tip of the hat to the famous "Let it Go" moment.
Mission Space : a space flight simulator (kind of like our Star Tours), with 2 intensity levels.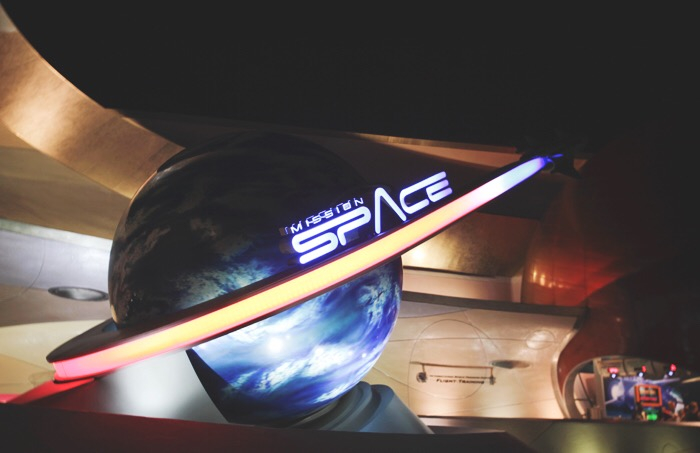 I generally don't do well with strong sensations so I opted for the lower intensity … but I ended up not feeling a thing! Try the higher intensity, and let me know if it's worth it!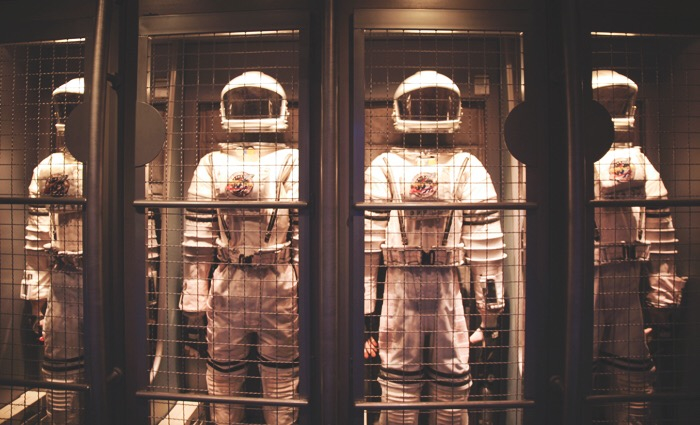 Flavors around the world : not really a ride, but with the heat, it was a noteworthy stop.
A fountain with sodas from all over the world : original and surprising flavors : melon flavored thaï Fanta, Inca Kola from Peru. A 100% refreshing, sugary and bubbly stop, no matter the country!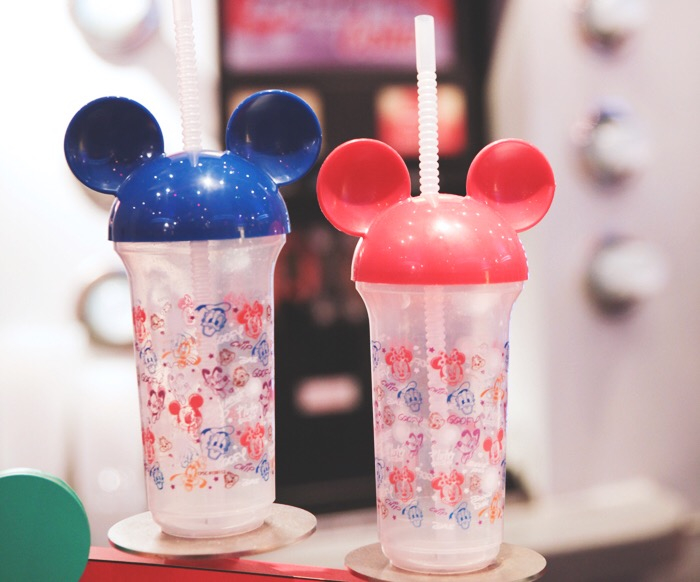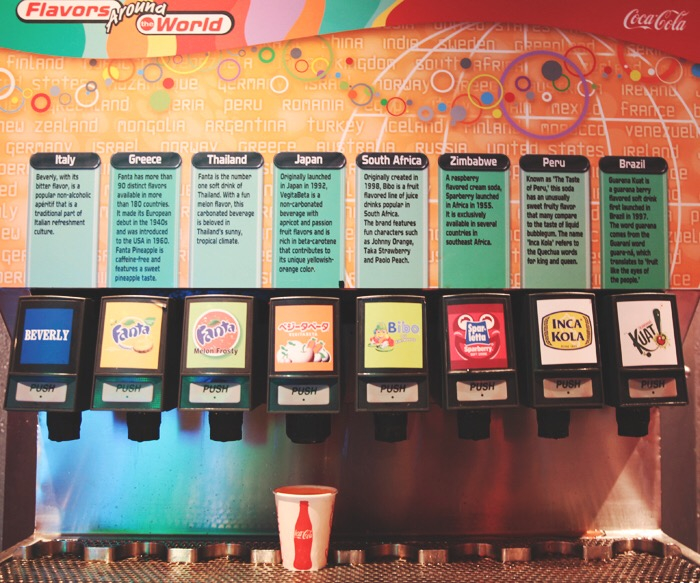 Thirsty for discoveries ?
You can find the whole list of rides here to prepare your visit.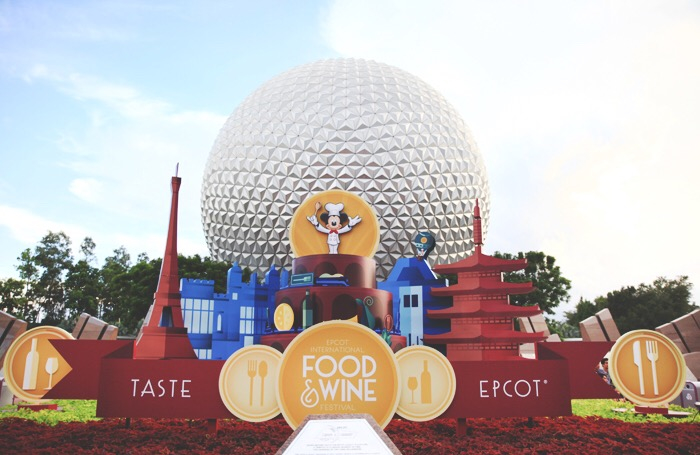 Bye Bye Walt Disney World !
Well, that's all for Florida's Disney Parks (I didn't get around to Hollywood Studios, but let's say I'm keeping it for my next visit!).
The Road Trip moves on. I'll be back next time with a guided tour of St Augustine, the oldest city in the States! See you soon ! (English translation by Marine)