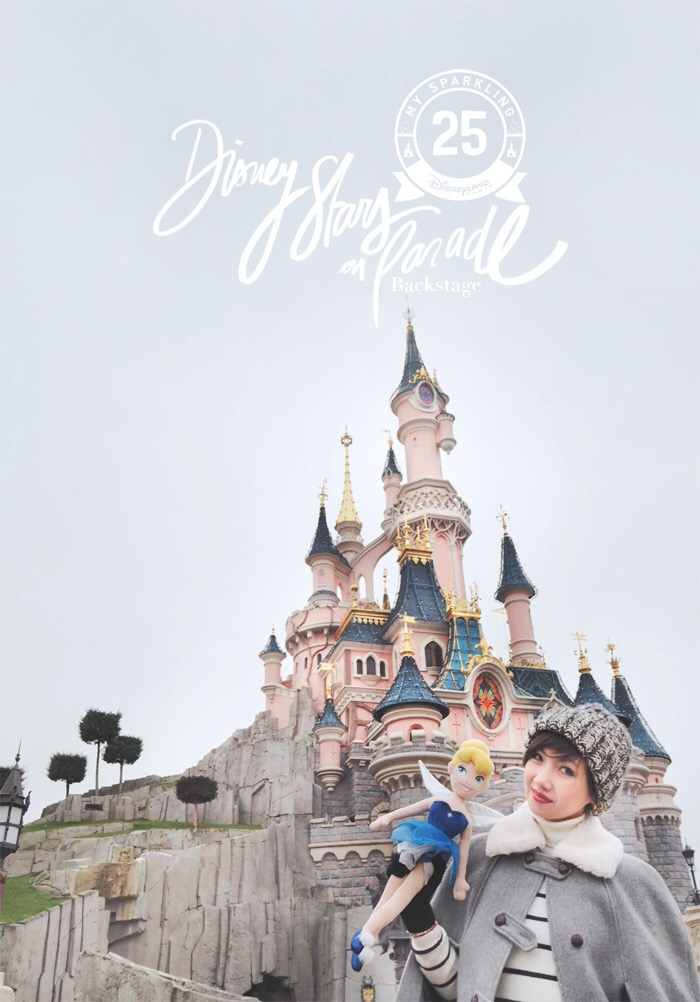 Disneyland Paris turns 25 this year! I remember when it opened in 1992 like it was yesterday. It seemed almost impossible to the middleschooler from Auvergne I was back then that I would one day be able to go there; which didn't keep me from devising all sorts of plans to try and make this dream come true (I'll tell you more about this during the year!).
25 years later, it's still pretty amazing to me that I get to be part of the "My Sparkling 25" adventure.
Happy 25th Anniversary !
"My Sparkling 25" is a video rendez-vous, every second Wednesday, specially created to discover the backstage of the park's 25th anniversary.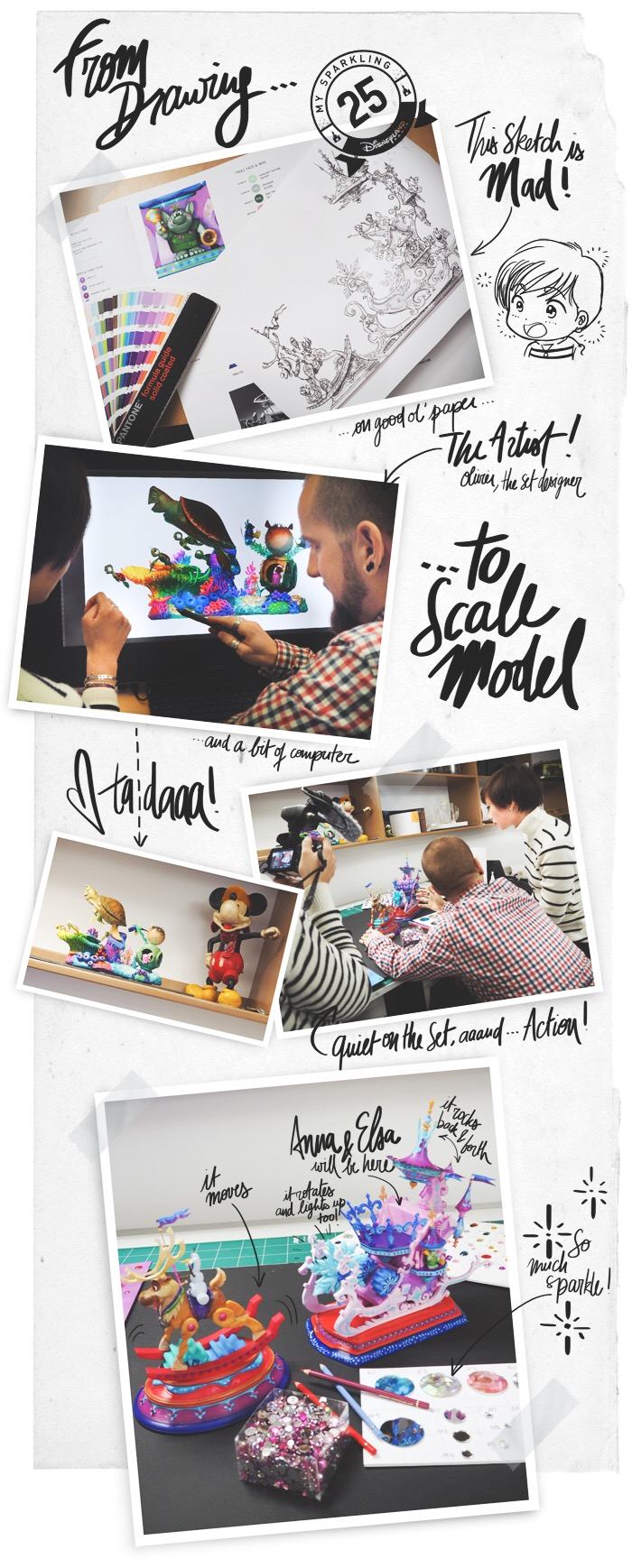 25 bloggers and YouTubers are sharing the secrets behind the preparation of this exceptional celebration. Two weeks ago, Margot inaugurated the series with a preview of the park's decoration. It's my turn today: I'm giving you exclusive details on the new "Disney Stars on Parade"!
I was pretty stressed out about this shoot, but in the end the crew's positive attitude and the magical environment helped me relax in front of the camera (thank you Noémie, Tania, Olivier, and the whole Disney Team!)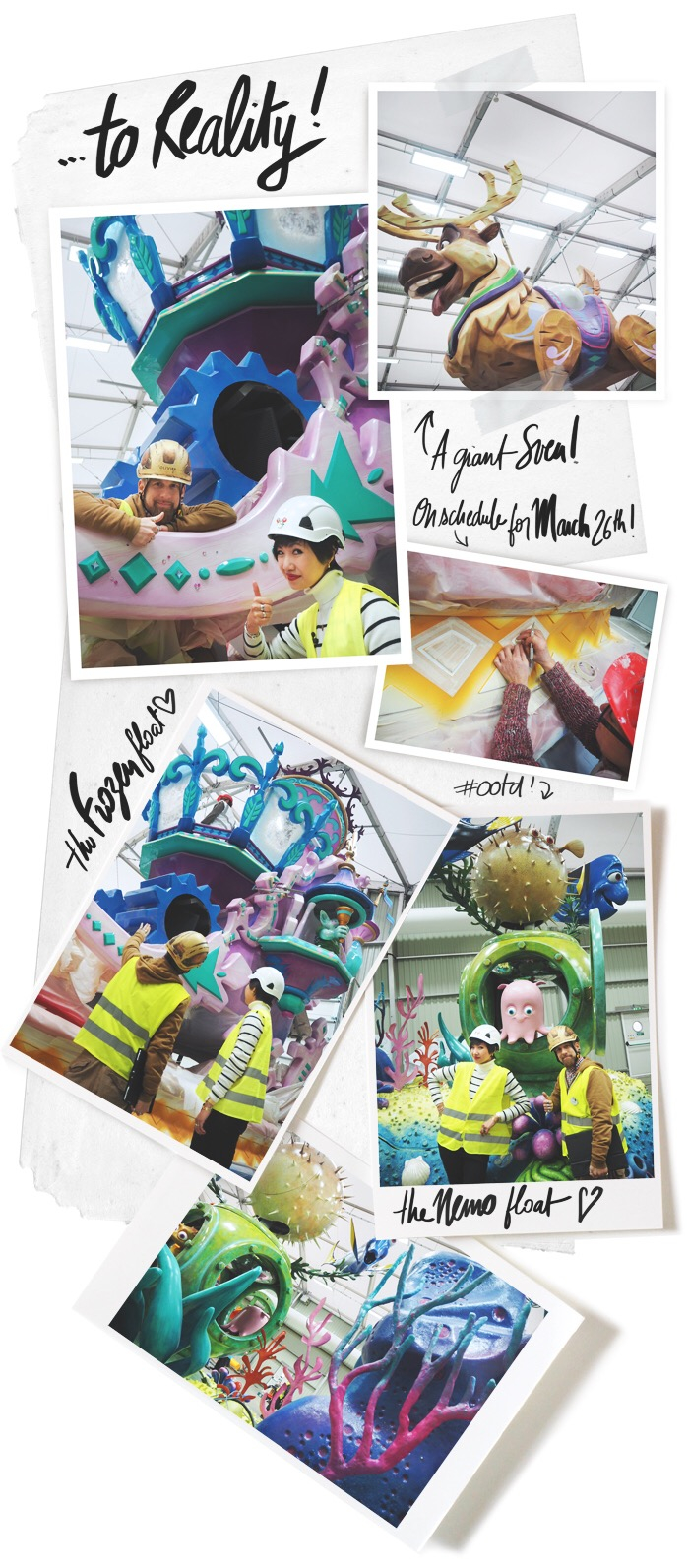 Anyway, I won't say more, I'll let you take a look at the video and hope you'll enjoy the sneak-peek! Natacha Birds is up next on February 15th! (English translation by Marine)