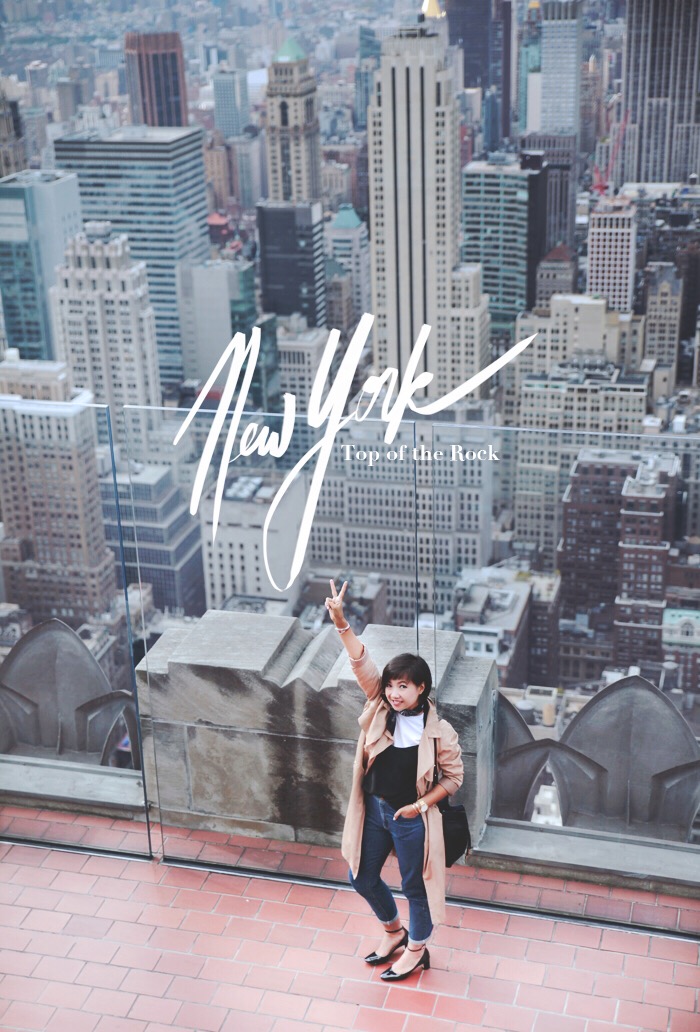 The road trip along the US East Coast will soon end. From Wilmington, we drove up to Washington DC then to New Jersey. I skipped these two stops in purpose because it was mostly to visit my family who lives there.
Therefore you may understand why I won't tell much about this part of the journey and I will directly continue to the last stop: New York City.
Hello New York !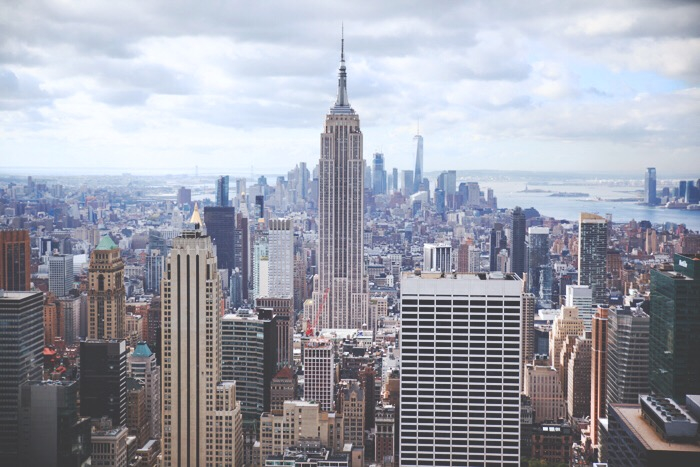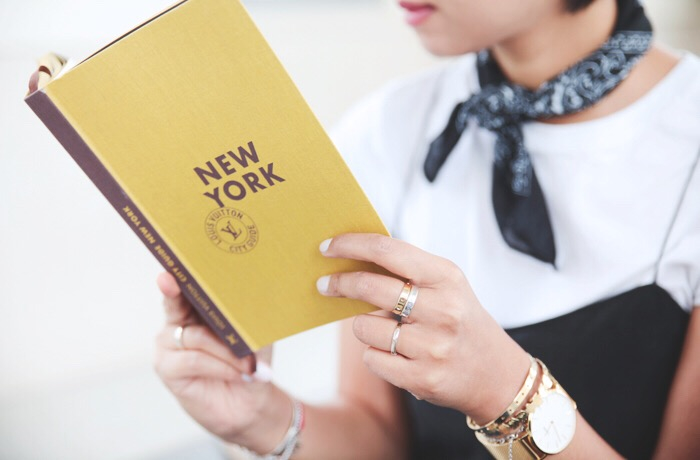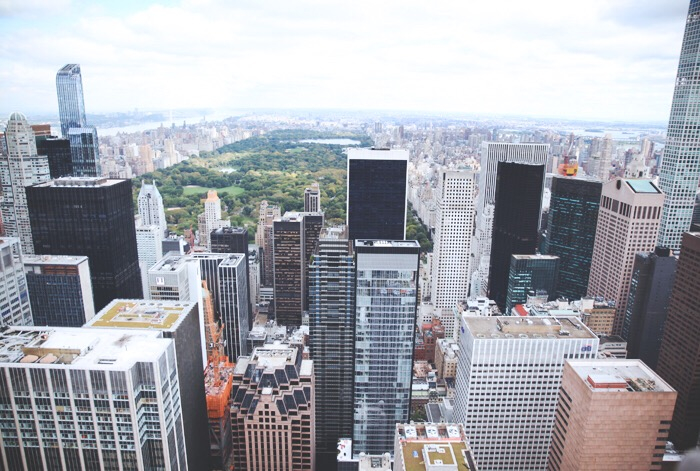 Central Park from afar…
It's was the third time for me to go to New York (last time was on this blog in 2008). I will divide our stay in the Big Apple in a few articles to not share too much information at the same time, but to make sure to share all the yummy addresses as well as visit details.
Rockefeller center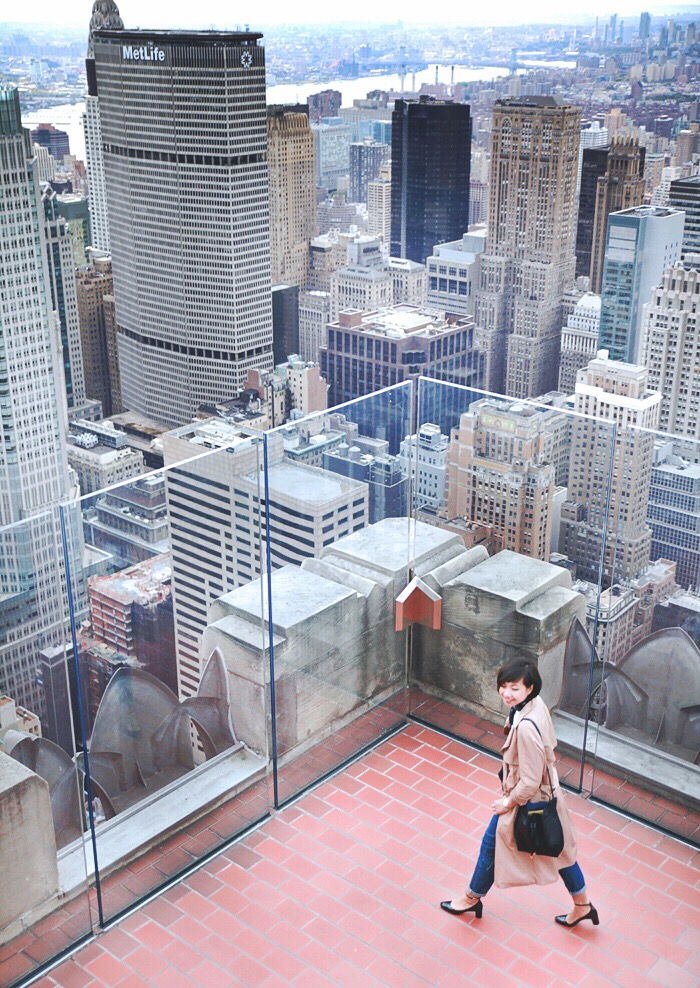 I will start then by a post about our visit at the Rockefeller center..
I don't think I've ever went up to an observatory in this city during my previous trips in New York, so we were hesitating between the Empire State Building and the Rockefeller.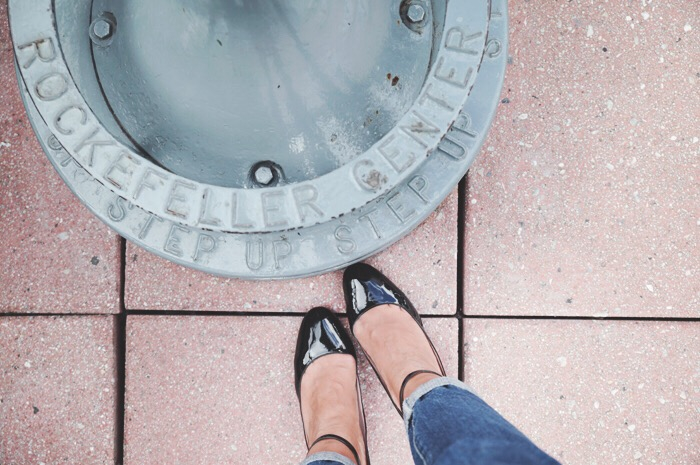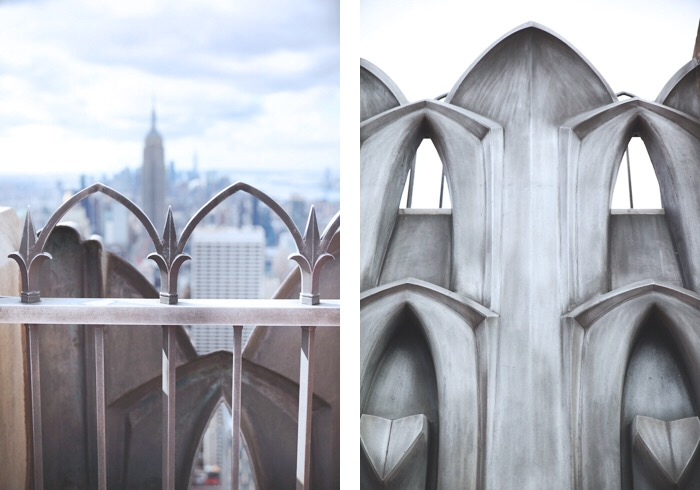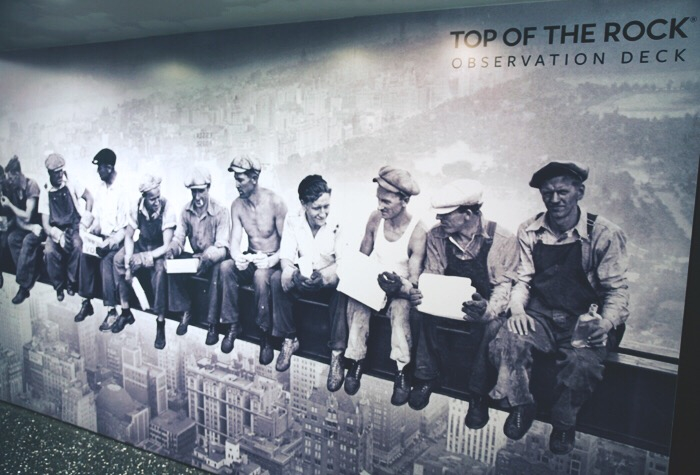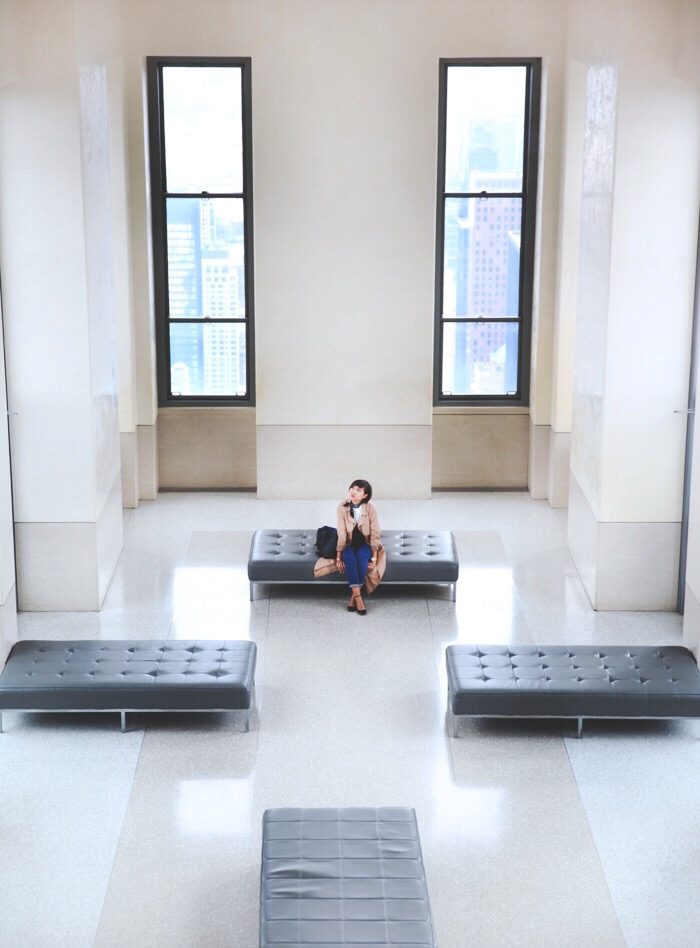 Alone…
Which place has the best view of Manhattan? I guess it depends on the point of view (in the proper and figurative sens!). We finally chose Top of the Rock and we didn't regret it.
I would advise you to buy tickets in advance (which of course we didn't do…) to book the date and time and enjoy the experience more peacefully. On our side, since we were not organised (at all) we had to come back the following day.
So to avoid wasting time, book in advance, it's my (bad) experience talking, haha.
Up there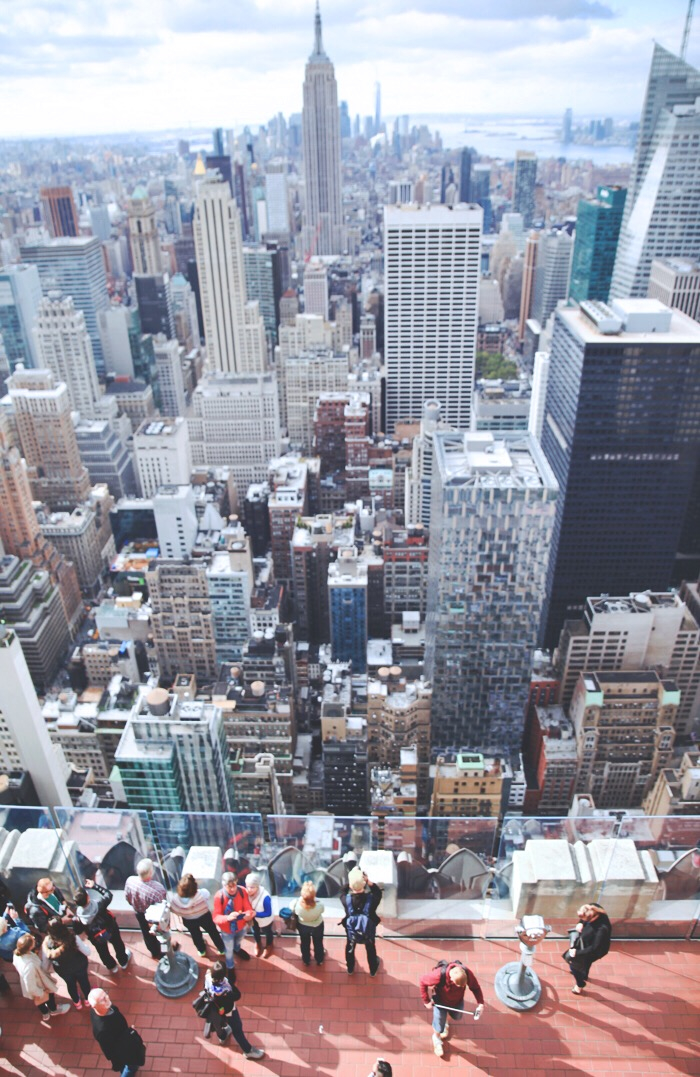 … or not !

After riding the supersonic elevator (70 floors up within a few seconds), once up there, you can stay as long as you wish. Here are a few snaps of the view from the Top of the Rock observatory deck.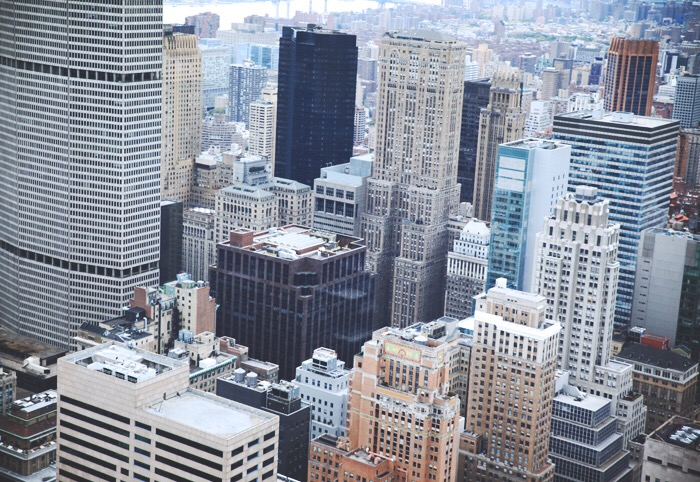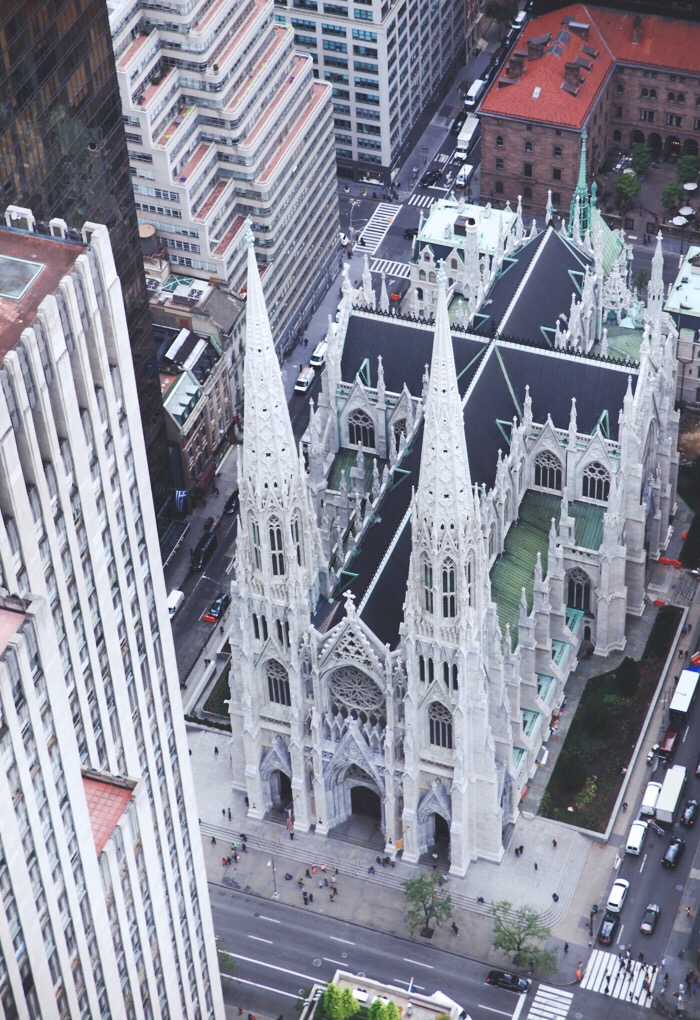 St Patrick's Cathedral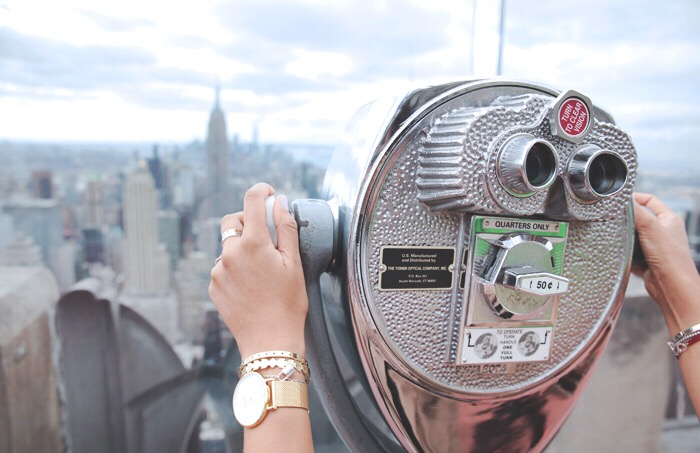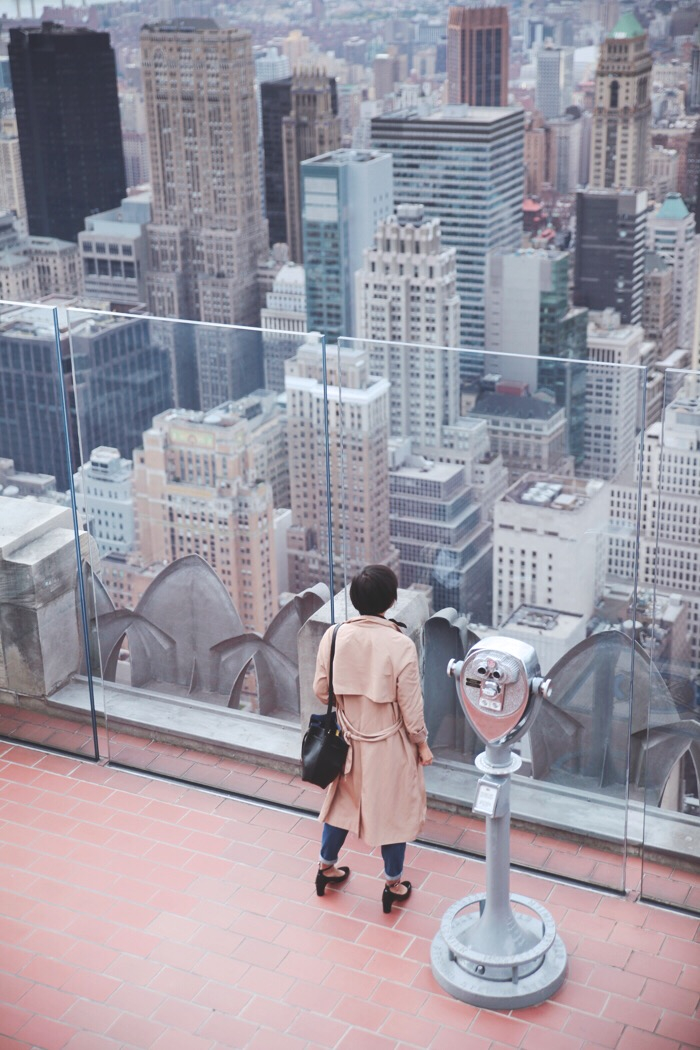 Don't rely on the deserted platform on these pictures (I didn't privatised Rockefeller center): we had to be very patient to avoid flashy backpacks and other crowd of tourists. Anyway, enjoy the view! (English translation by Quiterie)