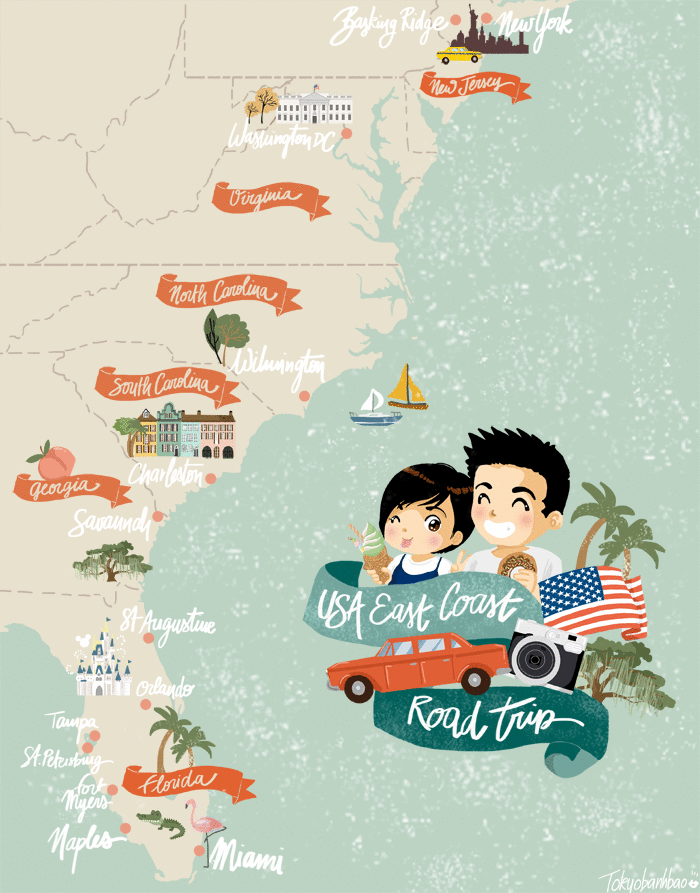 As promised here is my first post about my autumnal road trip in the USA: through Florida and the East Coast. My SO and I both wanted to be on the road without thinking toward the following days.. well almost ! (yes… OK… we booked in advance all the hotels).
Anyhow, I will try to explain the organisation of this trip before going into details for each destination.
I hope it will help those who would be interested to plan the same kind of journey. As always, if you have any question I can try to answer more below in the comment section. Come on ! Let's go !
When to go?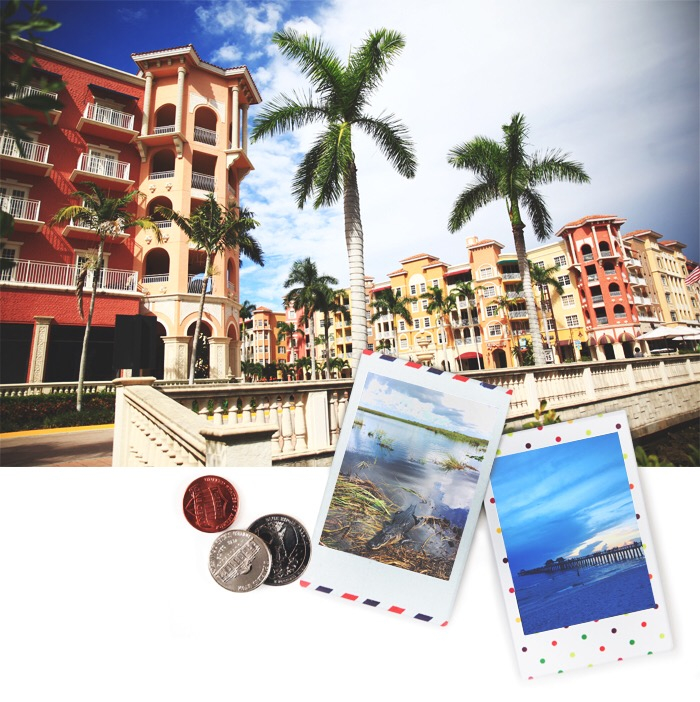 It was a 3-week road trip, from September 23rd to October 14th. I had checked before the best period to travel to Florida but actually I don't think I really found a clear answer on the Internet.
Apparently this was not the ideal period… As a matter of fact we missed the Matthew hurricane by only two days.
But apart from a few tropical showers in Miami, Naples and Orlando I couldn't have complained about the weather (= summery weather as you can see with my pictures). In short, I don't really help for this point: travel whenever you want and pray the God of Sun.
How to choose the stop-offs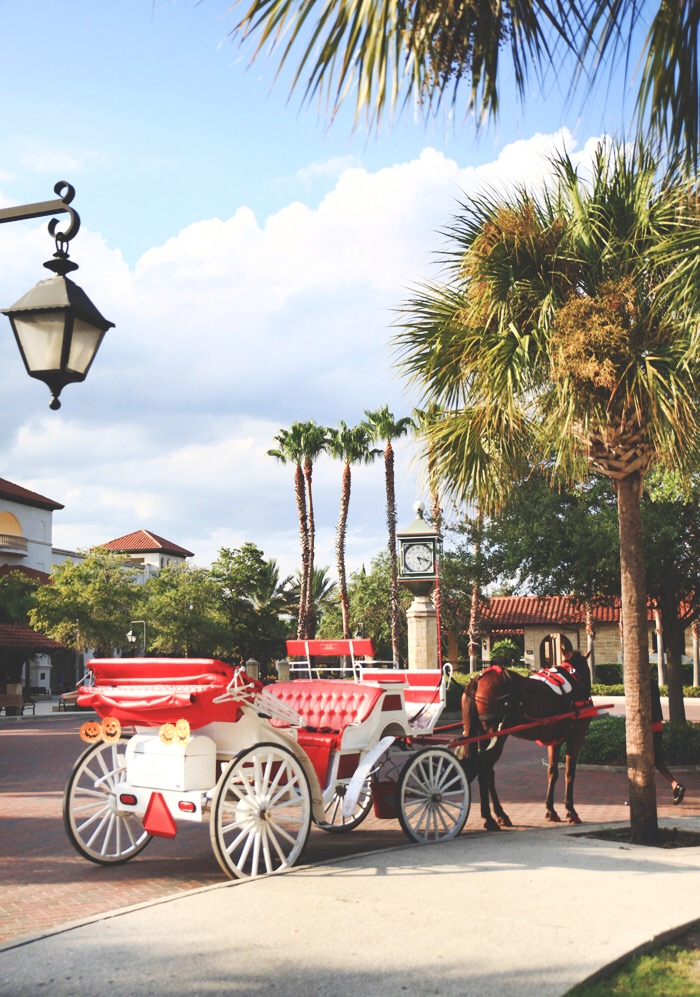 We elaborated an itinerary upfront with a map, to understand the distance between cities to avoid driving more than 2:30-3 hours per day (only exception between Wilmington and Washington DC = about 6 hours).
Comptoir des Voyages (the office which already helped us for our trip to Japan) made some good suggestions in term of cities to visit along our journey.
Not easy, as we also needed to include on our way a wedding in Washington DC (I have some family out there) and a stop in the New Jersey (again to visit family). My SO also spent some long nights working on it!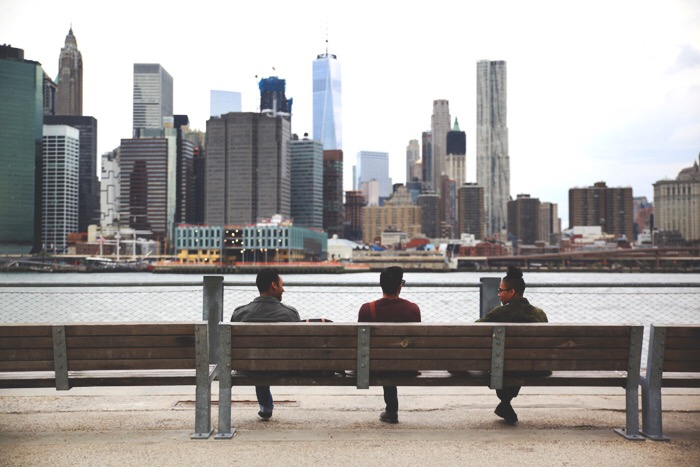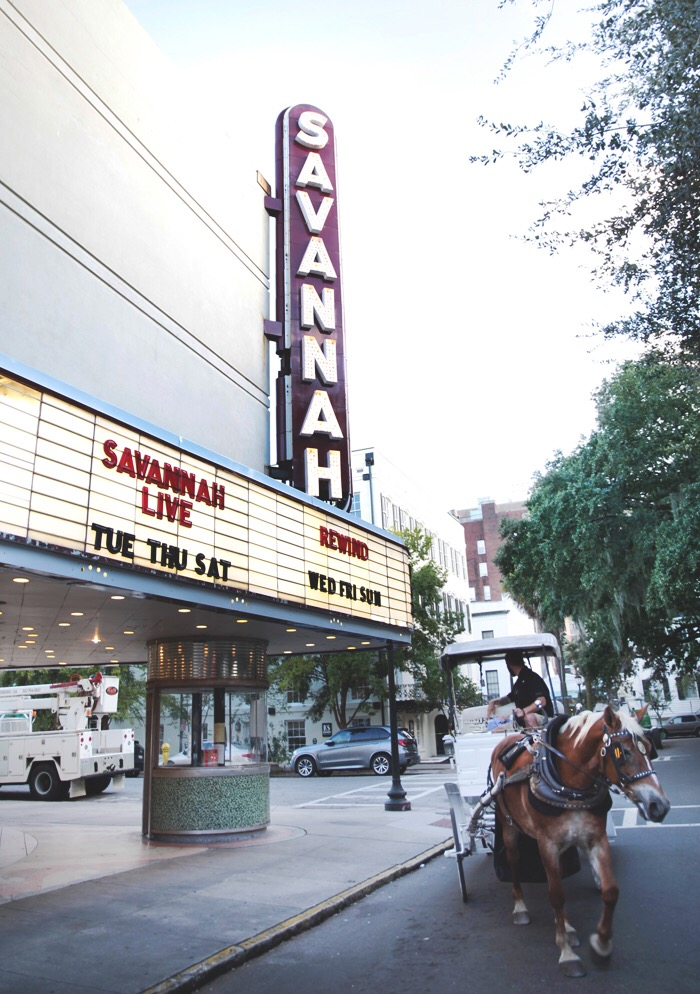 You can see on my illustrated map our itinerary so it can give you a concrete idea. We had few fails as we didn't find much interest in Tampa and St Petersburg (=just my opinion). These cities were at least useful to make breaks along the road.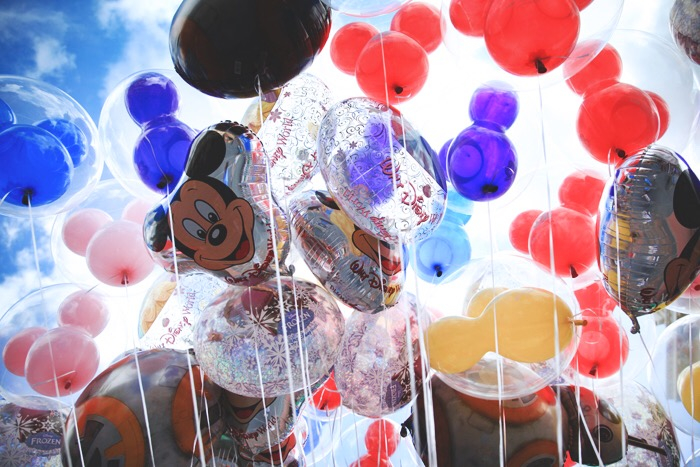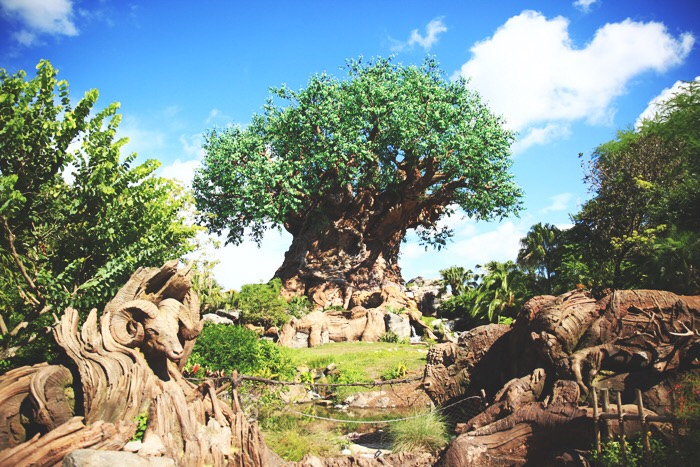 And I didn't stop by Basking Ridge, New Jersey to discover it but only to visit one of my cousin and my family (yes, I know, Vietnamese are everywhere)
Airplane tickets

I booked my Paris- NYC tickets 6 months in advance (with Air France) and at the same time the flight from NYC to Miami (with Delta Airlines).
The total was cheaper than one direct flight from Paris to Miami, but if you find different cheaper tickets, go for it (unless you like waiting at the airport).
Administrative formalities

To travel to the USA, you need a valid passport (nothing knew) and to apply individually for the ESTA before departure (make sure to only apply on the official site (www.esta.cbp.dhs.gov) (USD14 instead of USD70 on other websites which also look official = we almost got scammed).
To drive in Florida, we heard last minute that you need an international driving licence (for the other states, apparently the French driving licence is enough) and they might refuse to let you rent a car if you don't have it. Lucky us or administrative over-zealousness, we got it within a week. But to avoid unnecessary stress you'd better apply in advance.
Accomodations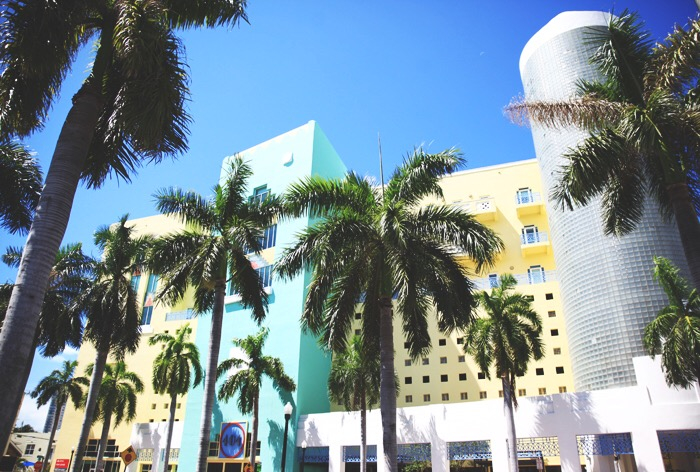 Honestly speaking, I took advantage of my collaboration with the Marriott hotels to book our hotels (indeed, as I already told you I now own the Marriott Elite Platinum member card, which allows me to book at preferential rates (free breakfast, lounge access, etc.) and the possibility to be upgraded upon check-in (so nice!).
But I also used Booking.com when the rate was more interesting or the location more convenient.
Rent a car

We decided to rent a car our very last day in Miami (no need to bother having a car there especially since we had heard that Miami drivers compete with GTA ones) and to return it in Washington DC. (To head toward New Jersey and New York, my cousin kindly drove us)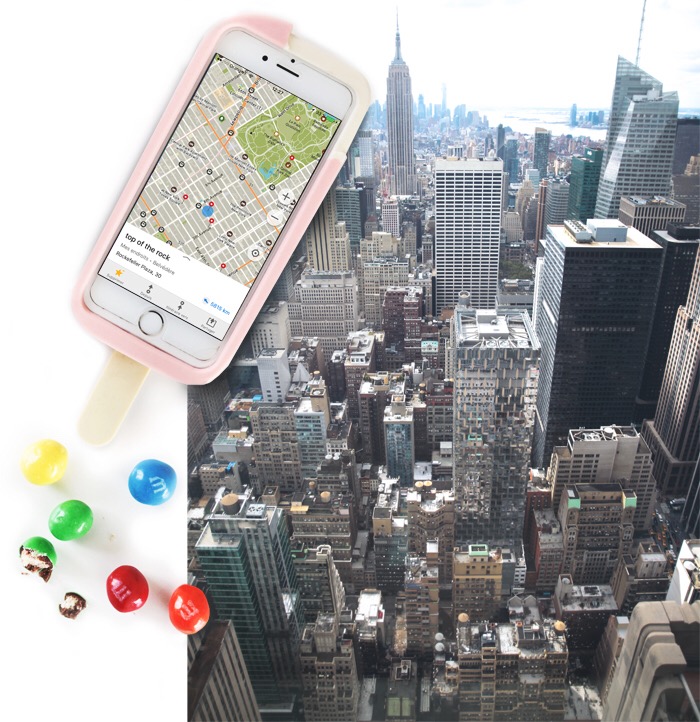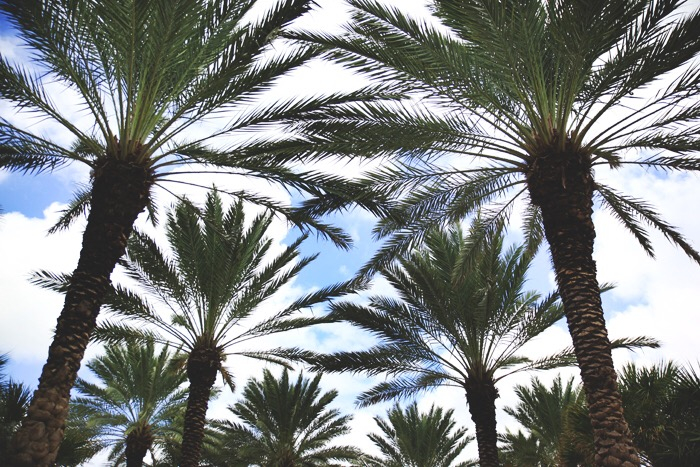 Better having a GPS but no need to rent it along with the car: I used the application Maps.me which allows to have a GPS on the iPhone without having the Internet. You only need to download in advance the maps of the cities you would like to visit and you are all set! Sometimes a bit difficult to understand when it says: "Slightly turn right" but overall, when you are two persons, you can manage it (I don't recommend it if you drive alone).
As I was telling you before, you shouldn't exceed driving more than 2-3 hours per day  to enjoy the trip without being exhausted.
Ideally, staying minimum two days in each city would have been the best but we couldn't do it for every stop otherwise our journey would have been a month… But if you have the possibility to visit less cities to better enjoy it's is not negligible. Our road trip was not one of the most relaxing and we never slept late, but it was a choice. To visit or to sleep, you need to make a choice.
Budget
Tough question as everyone has different purse, priorities or just different budget to allocate to this trip. I can't really provide you a relevant budget for my accommodations (because I have my member card from Marriott and 2 nights offered at Charleston by Comptoir des Voyages).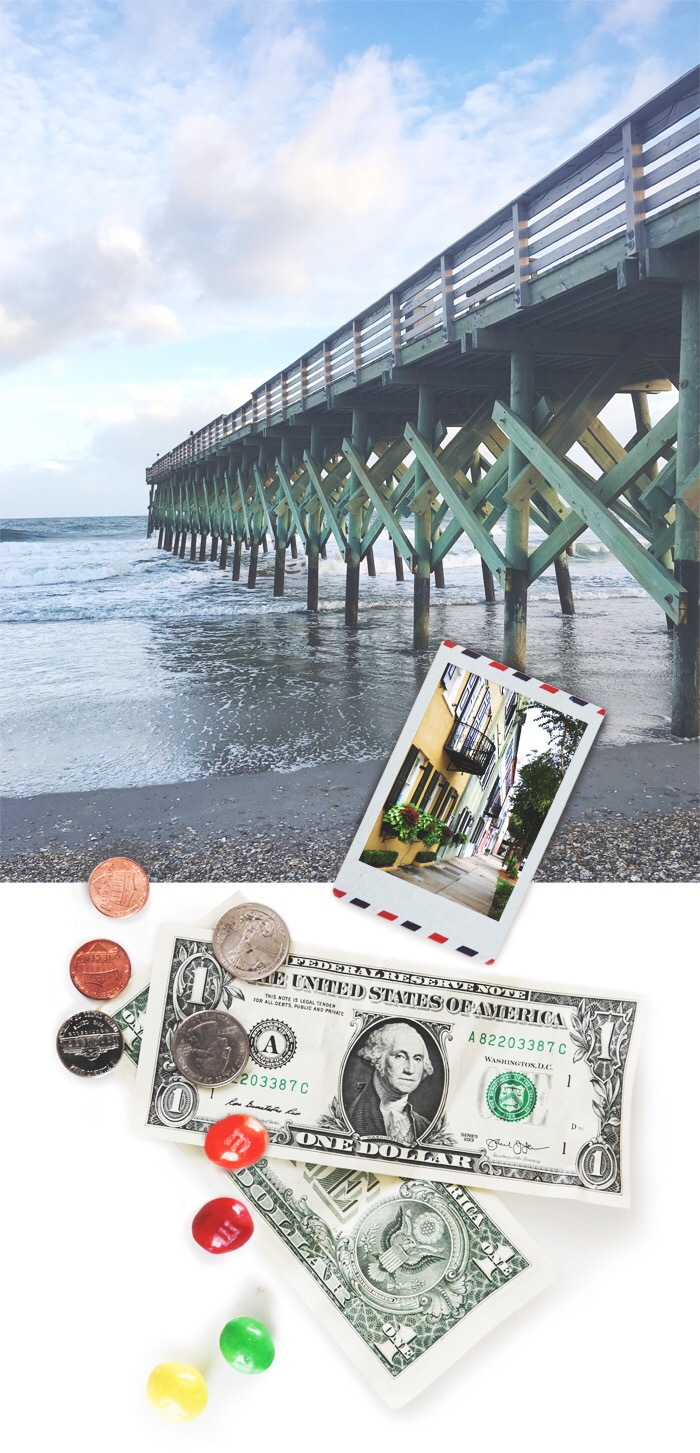 Unless you eat fast-food every day, I thought that restaurants are slightly more expensive than in Paris. However, we enjoyed quite well the local food (YOLO). Never forget the tips (about 20% of the bill) not matter what.
To rent the car, you can use price-comparison websites such as Rental Cars. On our side we took a member card with Hertz to benefit from better rates (the french site has actually better deals than the US site). Besides, gas is cheaper than in France.
Lately the dollar is not very competitive compared to euro so I didn't do much shopping (and you must admit that my wardrobe is already well furnished!).
Plan your visits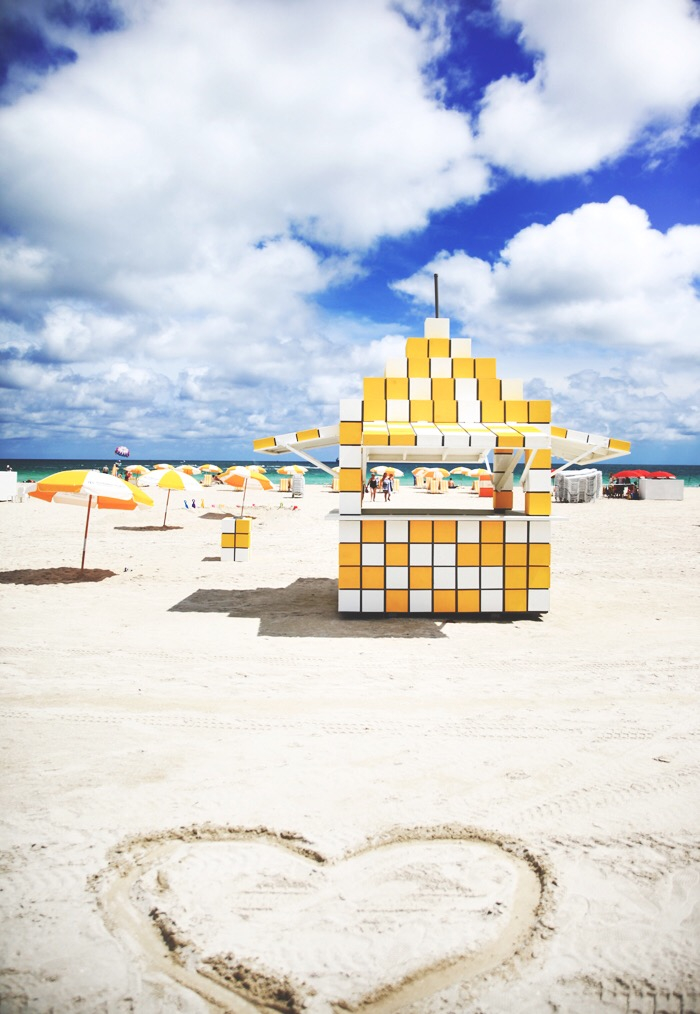 As always, I didn't planned in advance my visits… no time! I know that on the blog, my visits seem to be well thought and organised in advance but not at all! Generally speaking I check at night on the Internet for the following day but I also used the Louis Vuitton city guides once I was there (=Miami and NYC).
This lack of organisation is somehow positive as it allows me to spontaneously discover places without feeling of "deja-vu", but on the opposite side we also waste some time looking for places to eat or finding what to do and what to see!
However, at the end, we managed it quite well (thanks to our luck): you shouldn't hesitate to talk with locals and ask them their favourite yummy addresses, or ask Tourism Offices and… trust your intuitions.
It's always good to discover things randomly and somehow it usually ends up being the best way to prepare the most beautiful memories. (English transation by Quiterie)