"Rainy Easter, Happy Easter!" A new proverb just created by myself to match the weather of this Easter Monday, which I hope will be happy!
Happy Easter !
Looking at this overall rainy weather, I thought it would be a good idea to invest in a pretty rain coat to change a bit from the trench.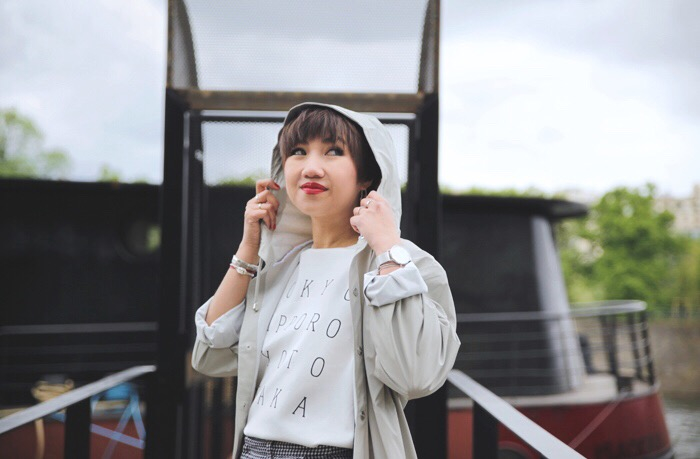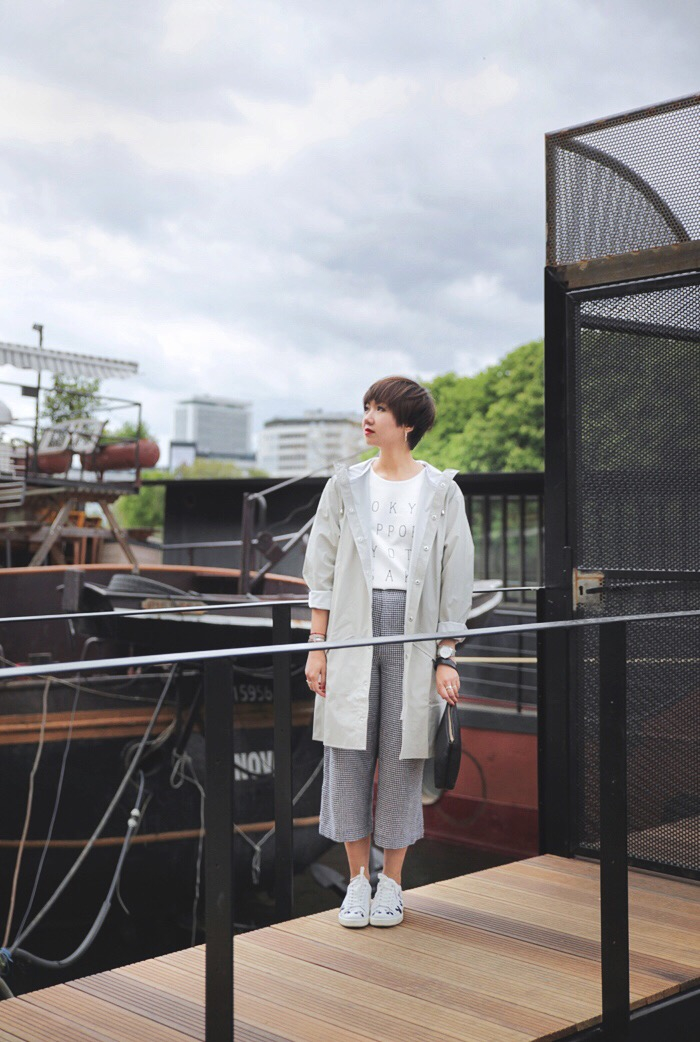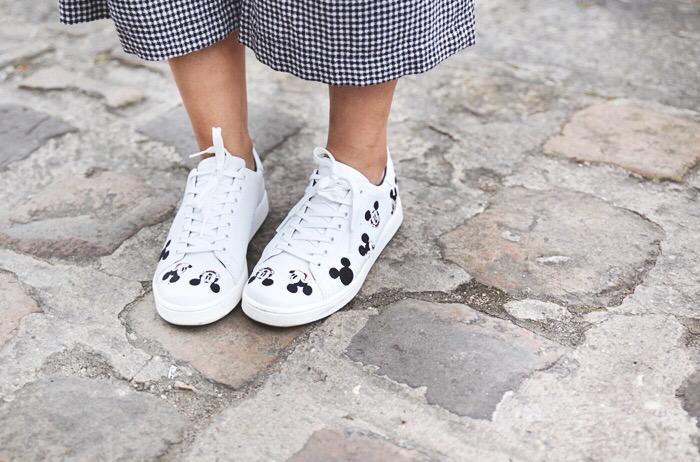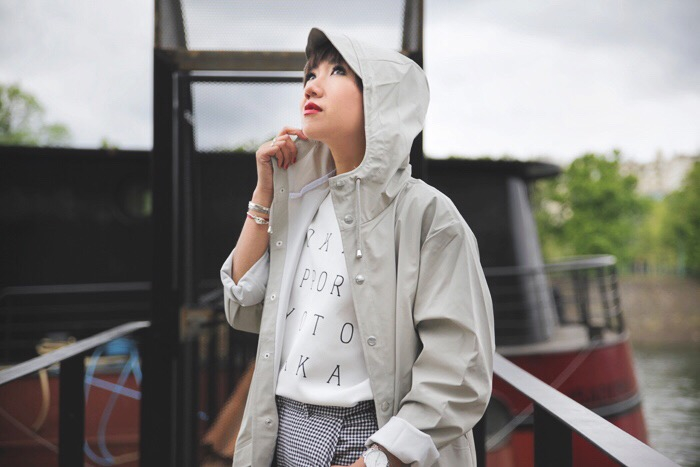 I decided to go for a basic grey with a minimalist Scandinavian touch, which I can easily wear in a chill-out way like today or more feminine with a fancy outfit and a pair of heels.
It will allow me go outside without umbrella and to travel light. Smart isn't it? (English translation by Quiterie)