I don't regret to invest in this raincoat because as planned I use it a lot : from NYC to Paris, I've almost only wore that one. No need to invest into sandals or light tops, the safe bet for this Spring is the raincoat.
So here is a new outfit in situation in my second house… Disneyland Paris !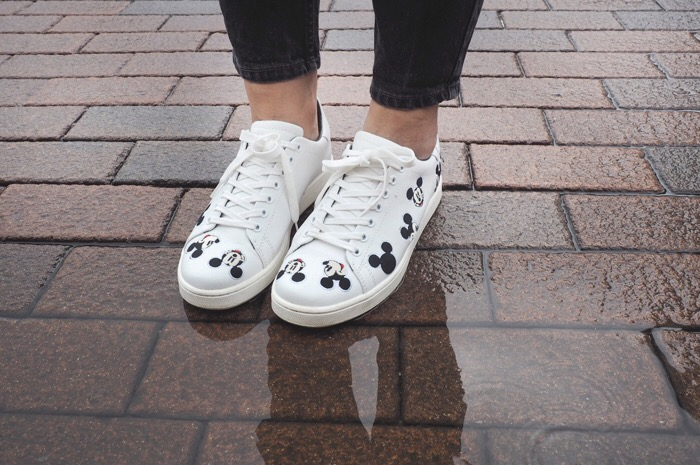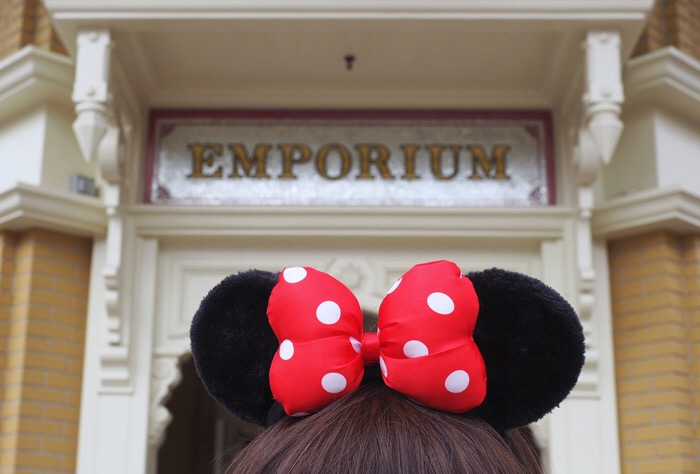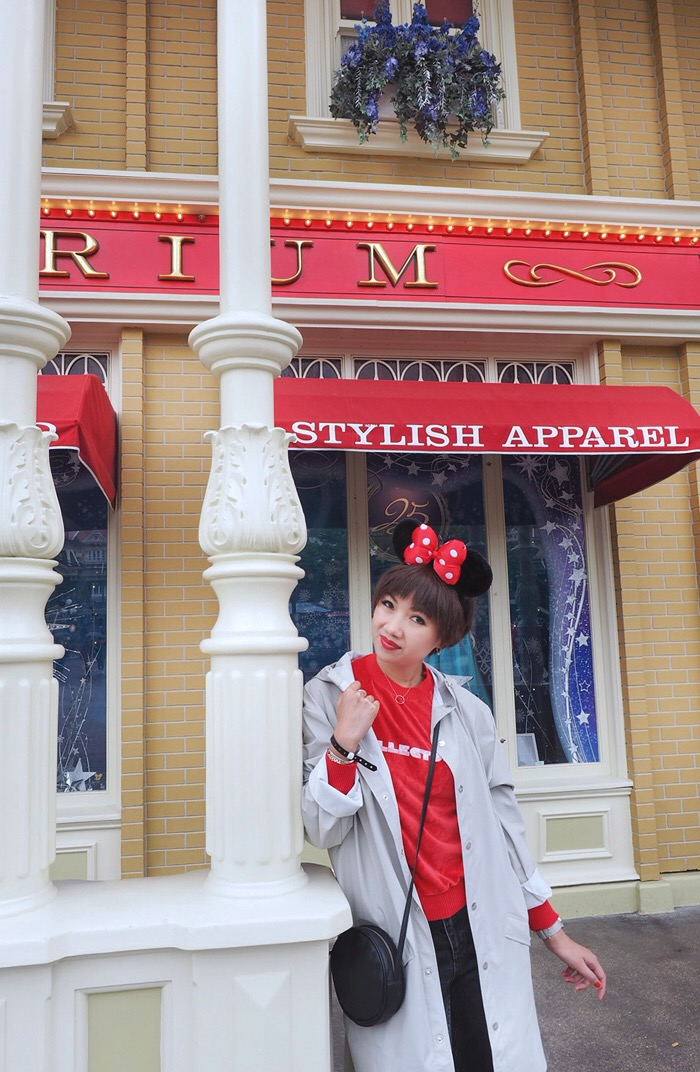 I went there for the preview showing of Pirates of the Caribbean, Salazar's revenge and took the chance to shoot this look.
Much needed hood, Mickey sneakers and small light bag for a day with my hands free but with eyes full of sparkles: the magic, unlike the weather, always remains. (English translation by Quiterie)