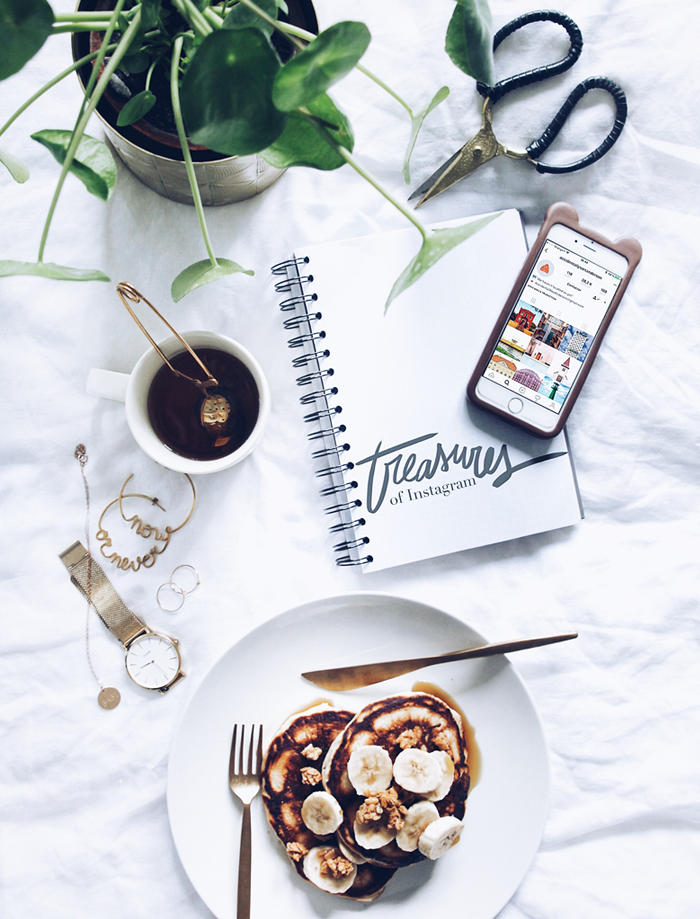 Instagram has been taking a huge place into my life (and probably in yours as well!). A while ago, created to share spontaneous life moments (the actual trend is more to let go), it reflects a fantasised and spiced up reality.
The most important is to be aware of it and try to not trust everything we can see on this platform.
In any case, I told you, I will always prefer blogs and more detailed content. However, I use Instagram to find inspiration, discover new places to visit and also to visually get away.
So here why I would like to share with you today 4 creative accounts, which change a bit from standardised profiles and perfect breakfast pictures (that I also follow (and do!) anyway).
Accidentally Wes Anderson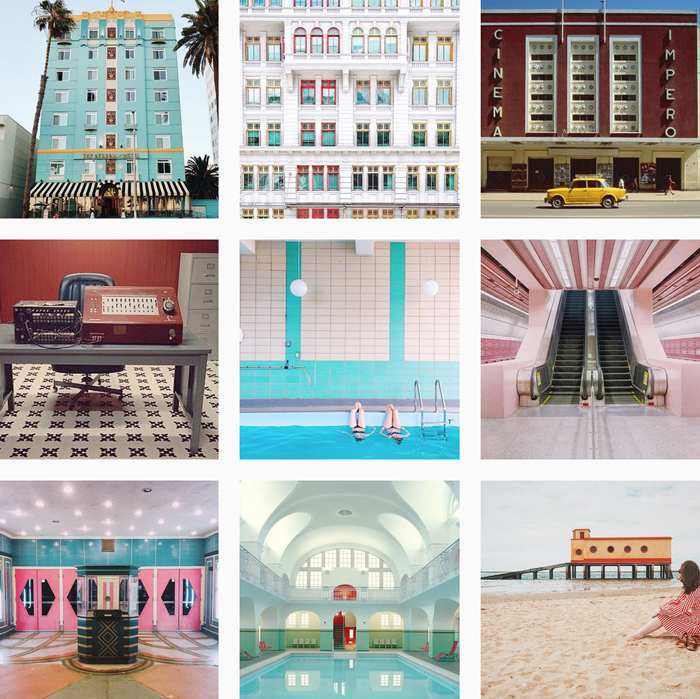 Inspired by an idea launched on Reddit, this account gather places from around the world that could be seen in Wes Anderson movies: symmetry, pastel colours, graphic architecture, fiction and reality seem to blend.
The detailed captions also allow to know more about these Wes Anderson-ian locations. I want to see more.
Anna Devís & Daniel Rueda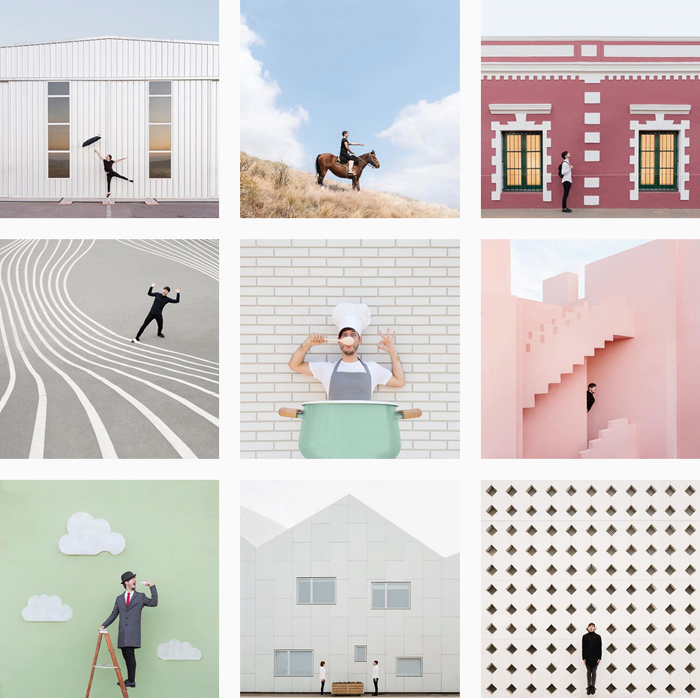 A globetrotter couple passionated about architecture and full of ideas for the set ups. With minimalism, humour and creativity.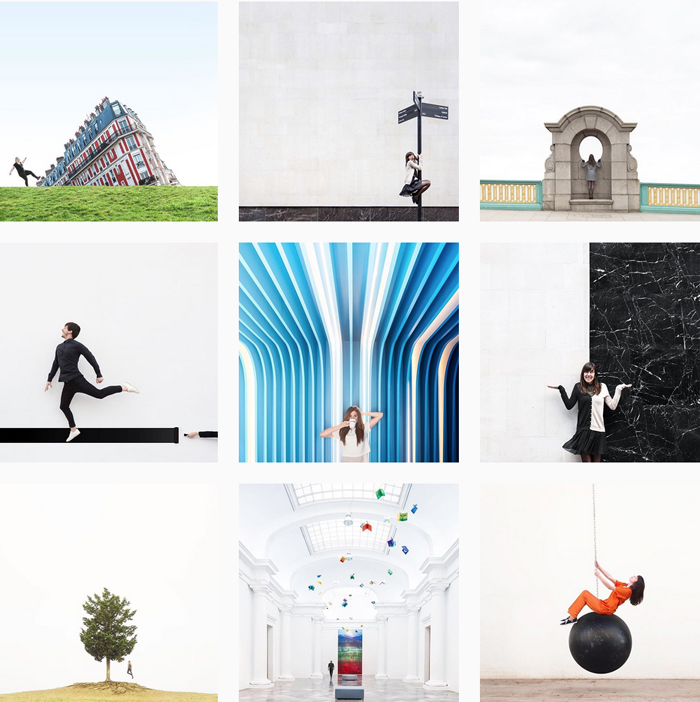 Andrew Kuttler

Pretty similar to the previous couple with a graphic and creative spirit. However, Andrew focuses more into trompe-l'oeil style by playing with perspectives, which always offer an entertaining result.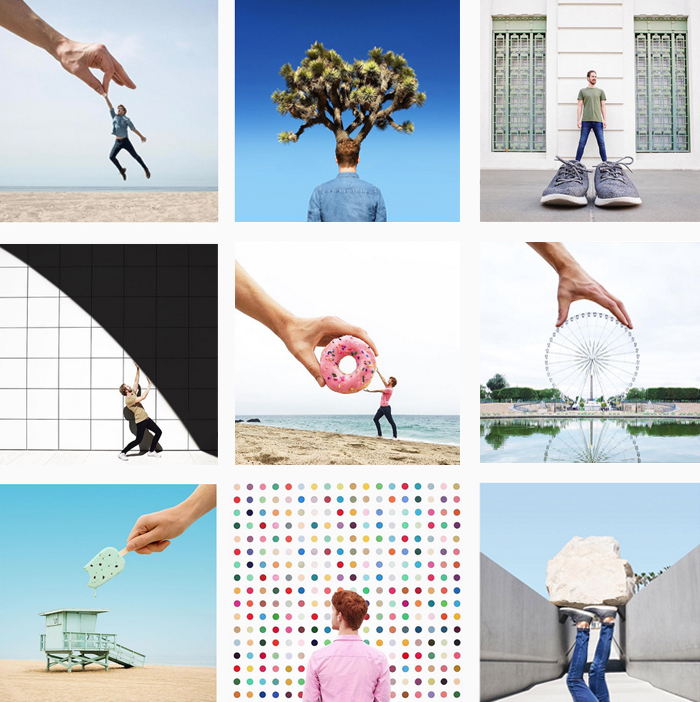 If you follow uncommon Instagram accounts, please feel free to share them with me! Have a good weekend! (English translation by Quiterie)