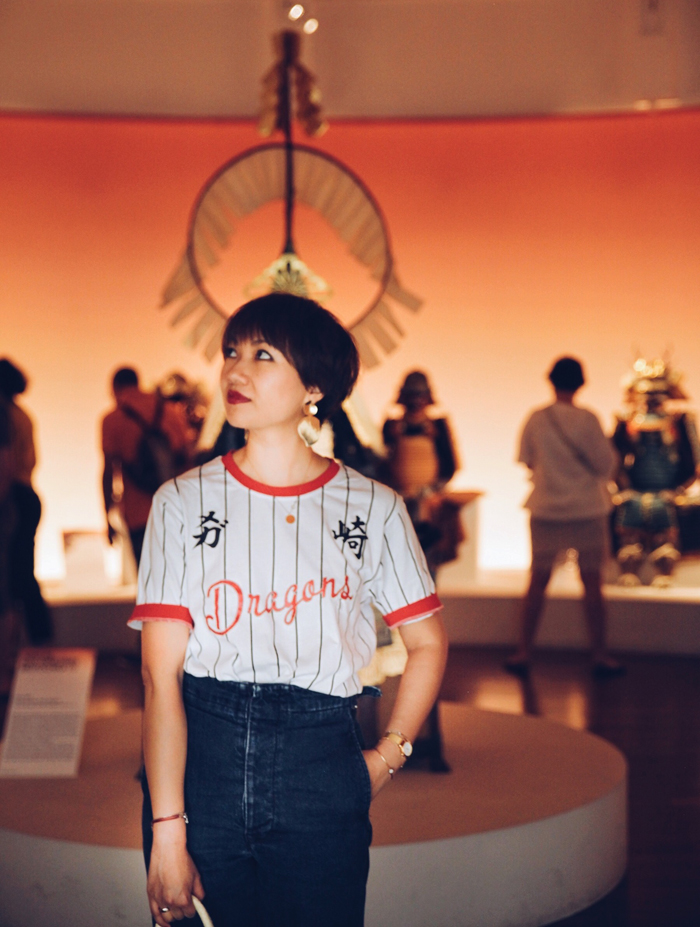 You know how I like the movies from Wes Anderson, don't you? I was pretty spoiled as I got the chance to attend the premiere screening before the official release on April 11th, and as expected I really enjoyed it.
Japan, Wes Anderson, stop-motion animated movie, detailed sceneries, cute dogs… the perfect mix to spend a good time.
A japanese kind of Sunday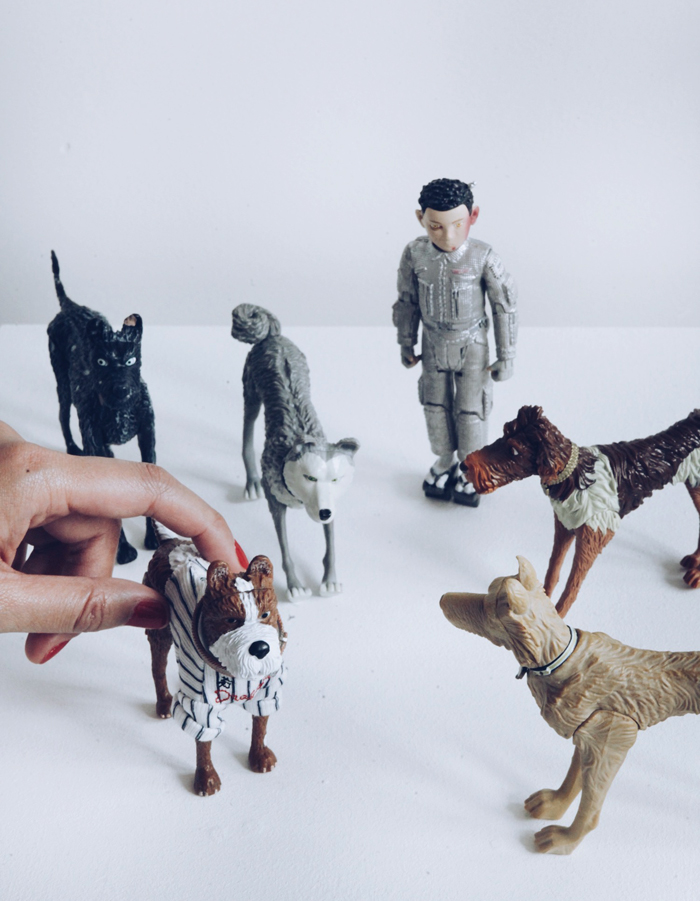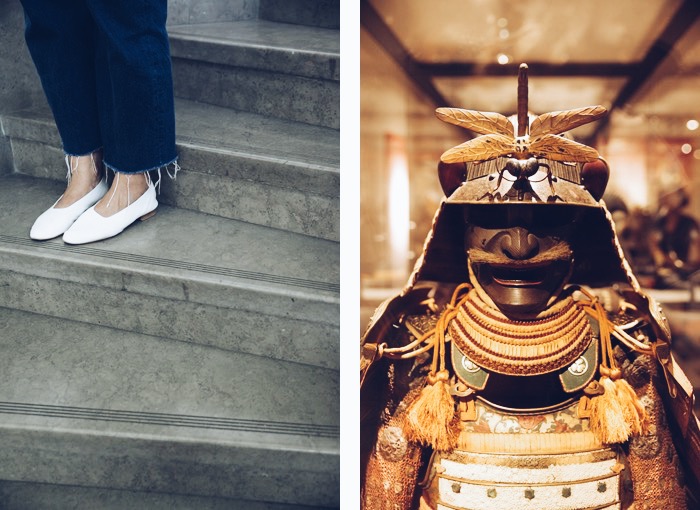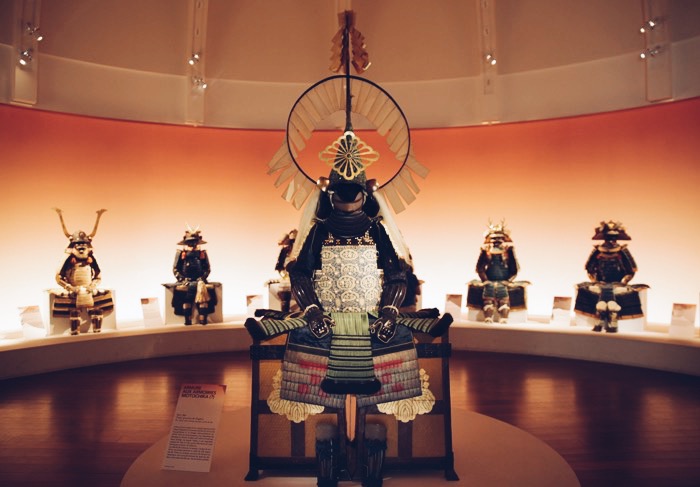 "Daimyo, seigneurs de la Guerre au Japon" 3 part exhibition ( here at Guimet museum)
And this weekend, as my SO couldn't make it to watch it the first time, I decided to watch it with him a second time (this time with french voices… to compare with the original version in English).
Our Sunday plan was almost fully Japanese as we combined the "Isle of dogs" with a "Daimyo, seigneurs de la guerre au Japon" exhibition about the powerful lords Daimyo at the Guimet museum, just to remain into the Japanese ambiance.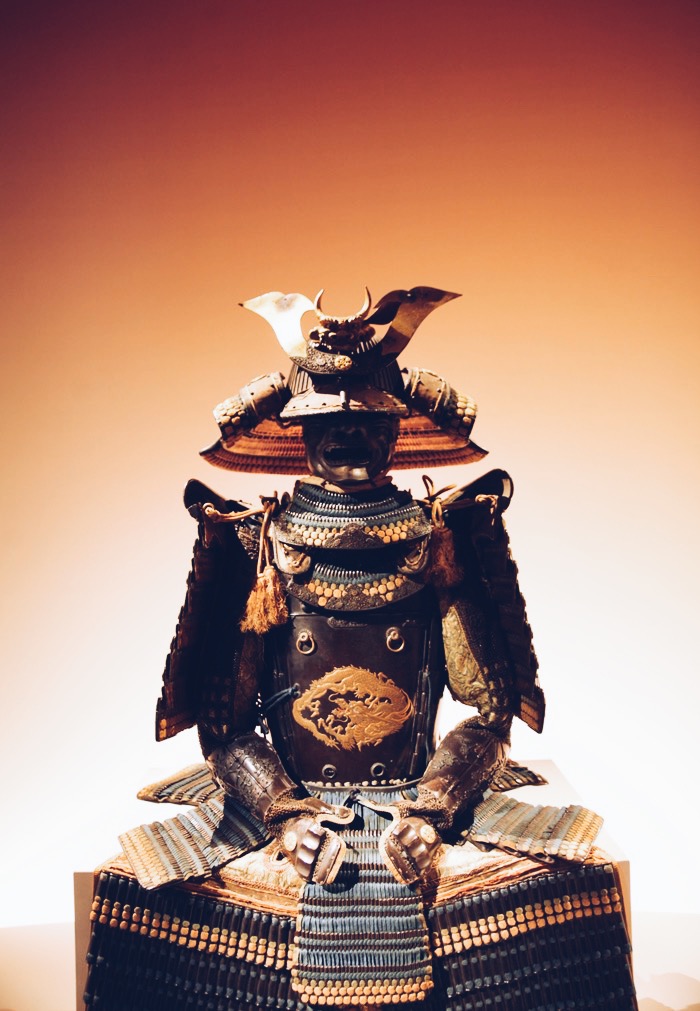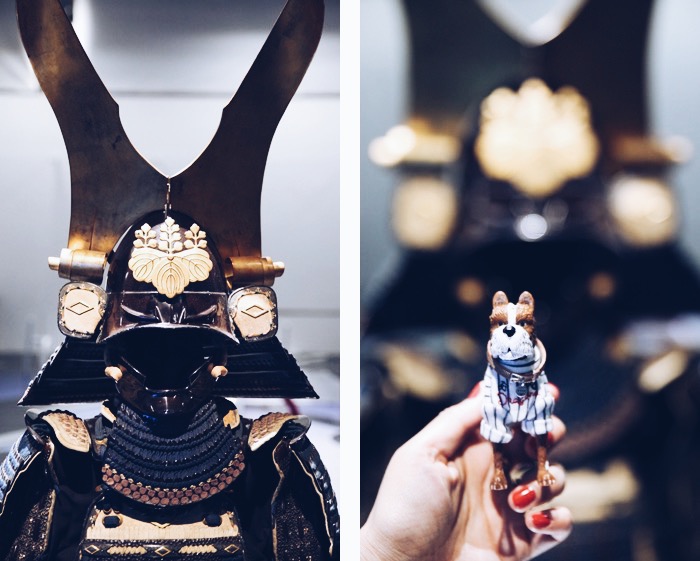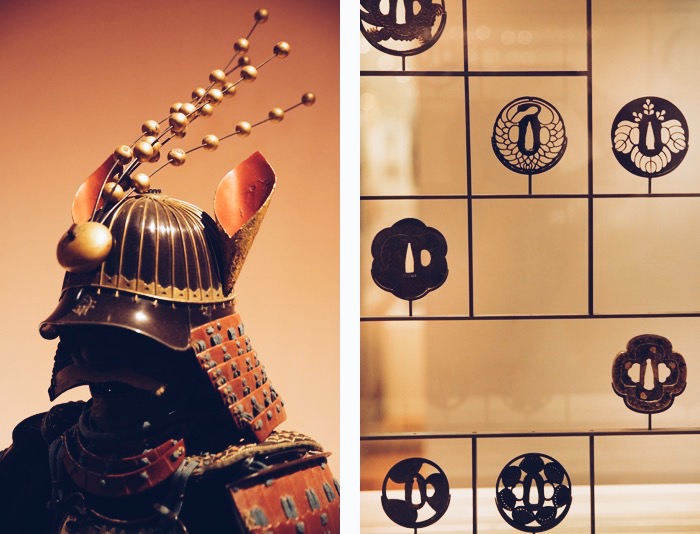 So here are a few shots taken during this visit, to plunge back into the XV-XIXth century with these Japanese warriors, to admire their armors, helmets and ornaments with so many mind-blowing details.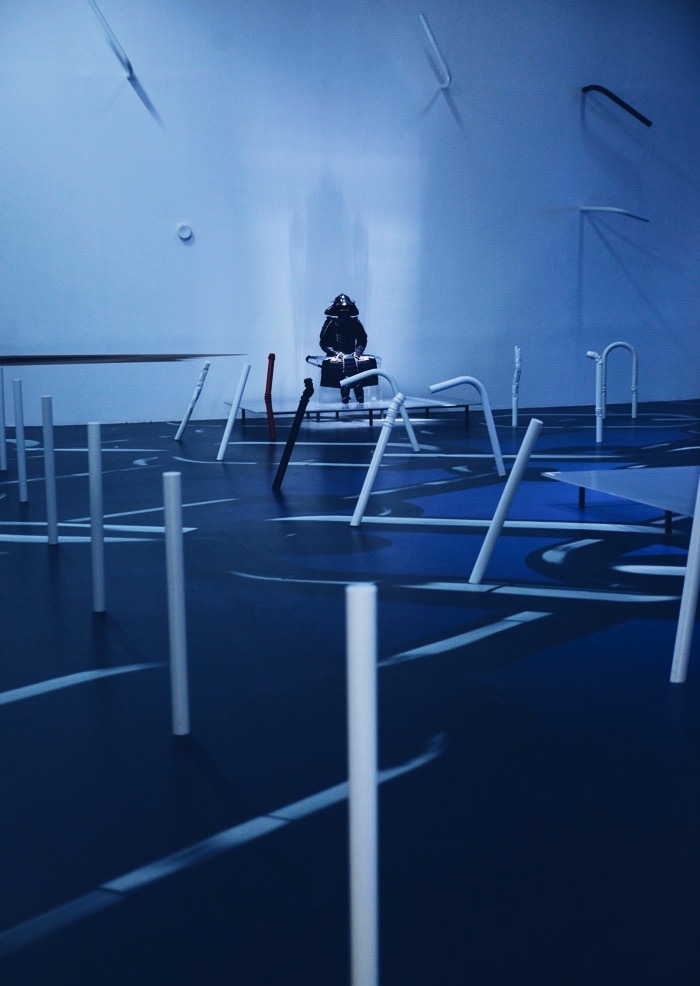 "Le corps analogue": 3rd part of the Daimyo exhibition, by George Henry Longly at Palais de Tokyo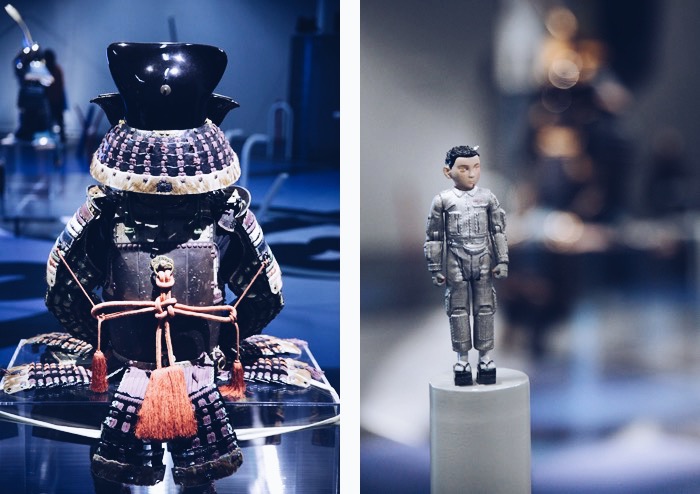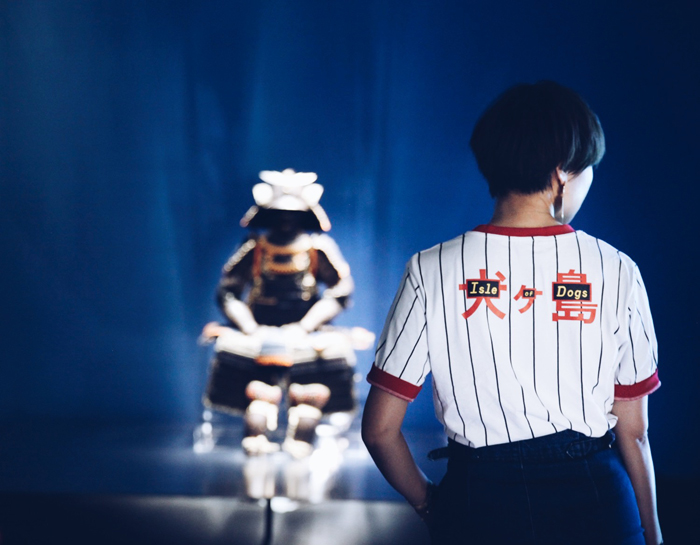 About my outfit, nothing very sophisticated on my side with this heat: I was proudly wearing my Teeshirt from the movie and I couldn't refrain myself to take a few characters for a walk during this Sunday afternoon. (English translation by Quiterie)
---
My Outfit
Tee-shirt "Boss" Isle of Dogs (gifted by 20th Century Fox)
Jeans ASOS (already seen here)
Flats Mango (already seen here)
Earrings Mango (already seen here)
Watch Cluse
Eyebrow crayon Brow Drama Pomade « Châtain » Maybelline NY
Mascara "Volume effet faux cil Waterproof" YSL
Lipstick "Authentique 302 Mademoiselle" Rouge Baiser
Nailpolish "Red Apple" Color Show Maybelline NY