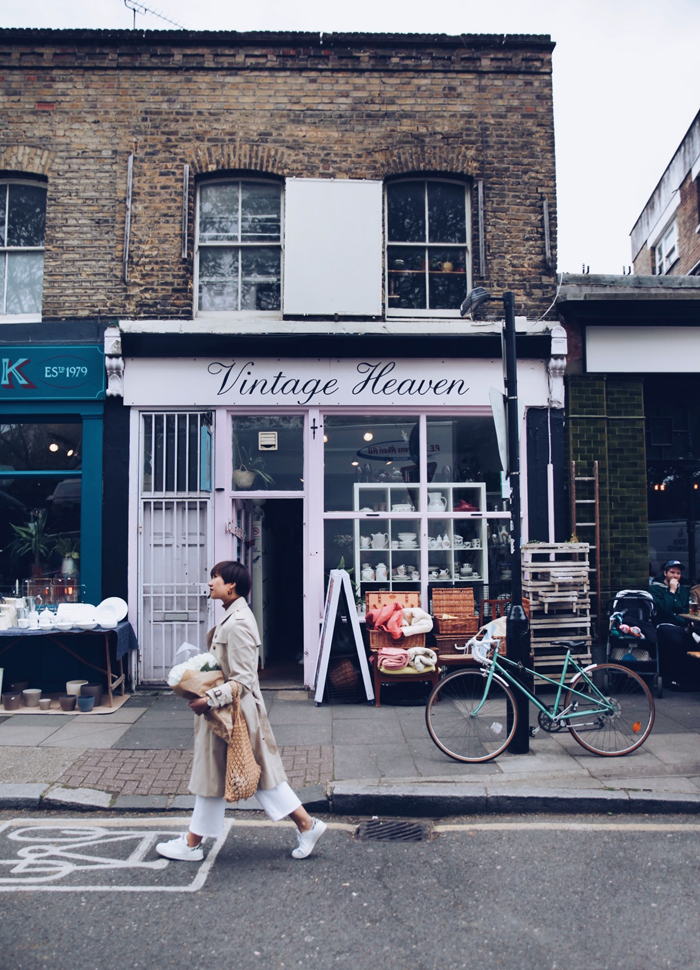 I've been a bit silent lately over here but if you follow me on Instagram you probably know that I went to London to attend the Take That concert at the O2 arena… and it was as expected, unbelievable !
We took this opportunity to stay there a few days and visit, without pressure nor special planning. I can't count my visits of London anymore, however I am far from knowing everything!
Here is an article to give you a few tips and mention your recommended spots (at the end the list was suggested by you on Instagram: so I would like to share it here so that everyone could have a look… unfortunately I didn't have time to try them all, but it can give a lot of ideas!)
Columbia Road flower market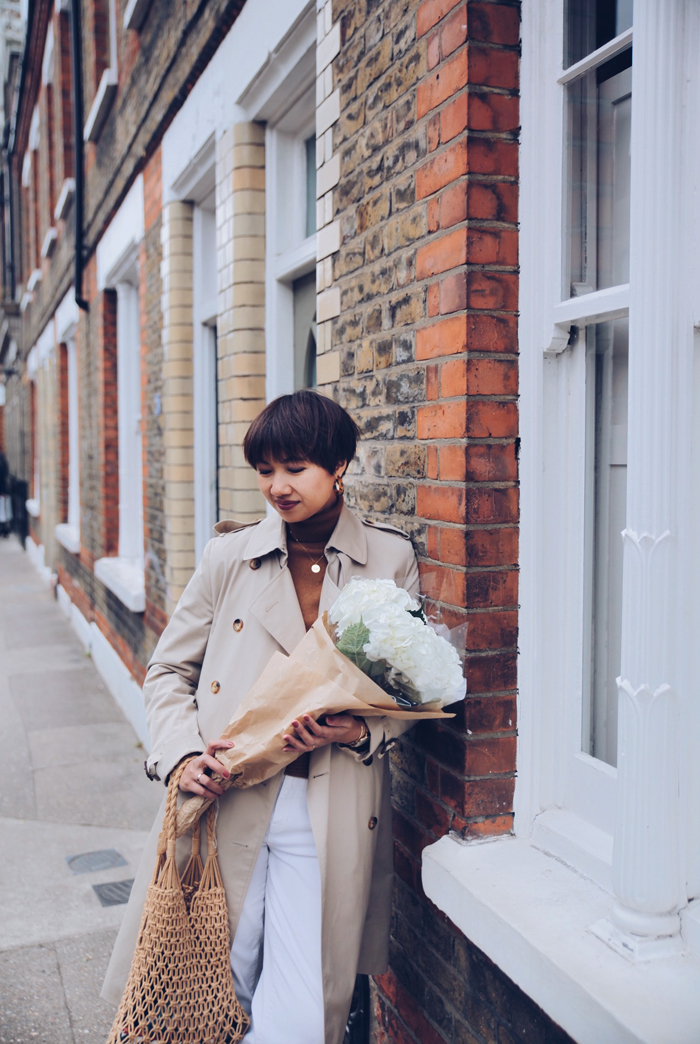 I had seen so many flowery pictures of this place on Instagram ! I wanted to see it myself… and I must admit that I was a bit disappointed…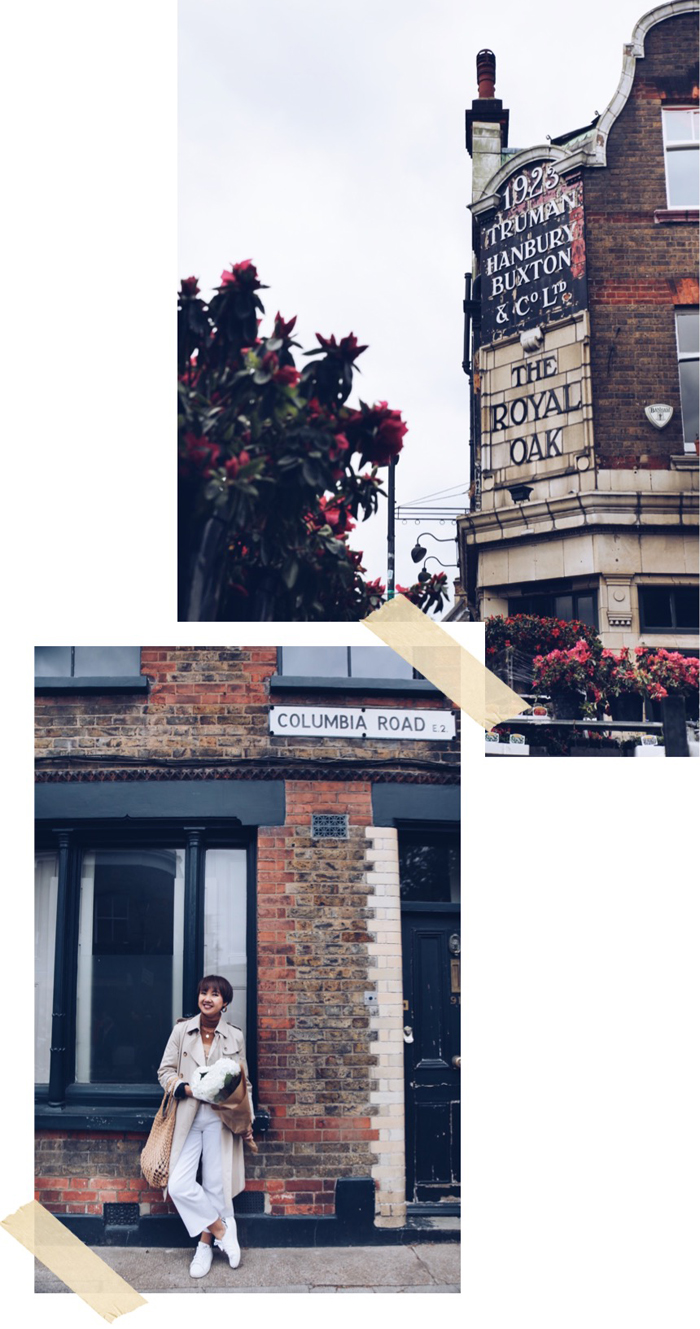 The ambiance and the cute shops are really there but – as it became so popular – on Sunday morning, the street bordered by shops of plants and flowers is hardly accessible and overcrowded.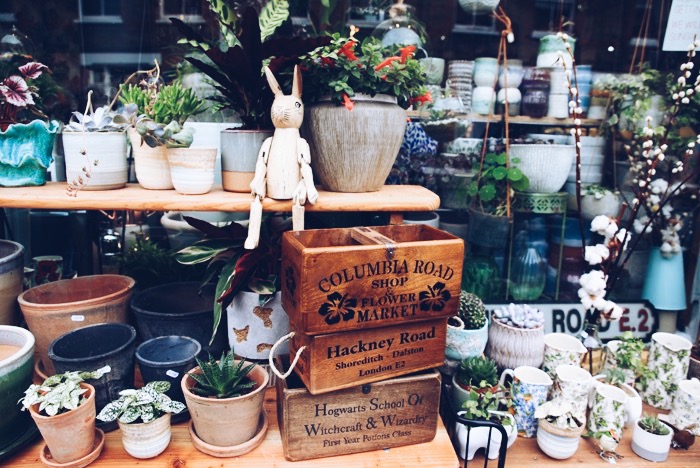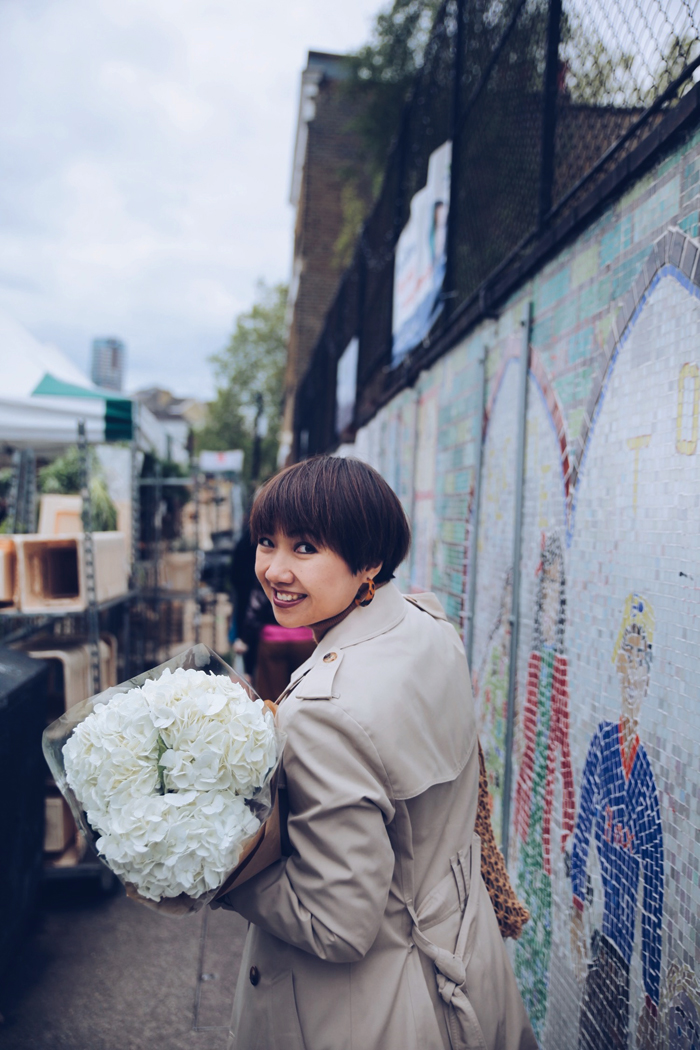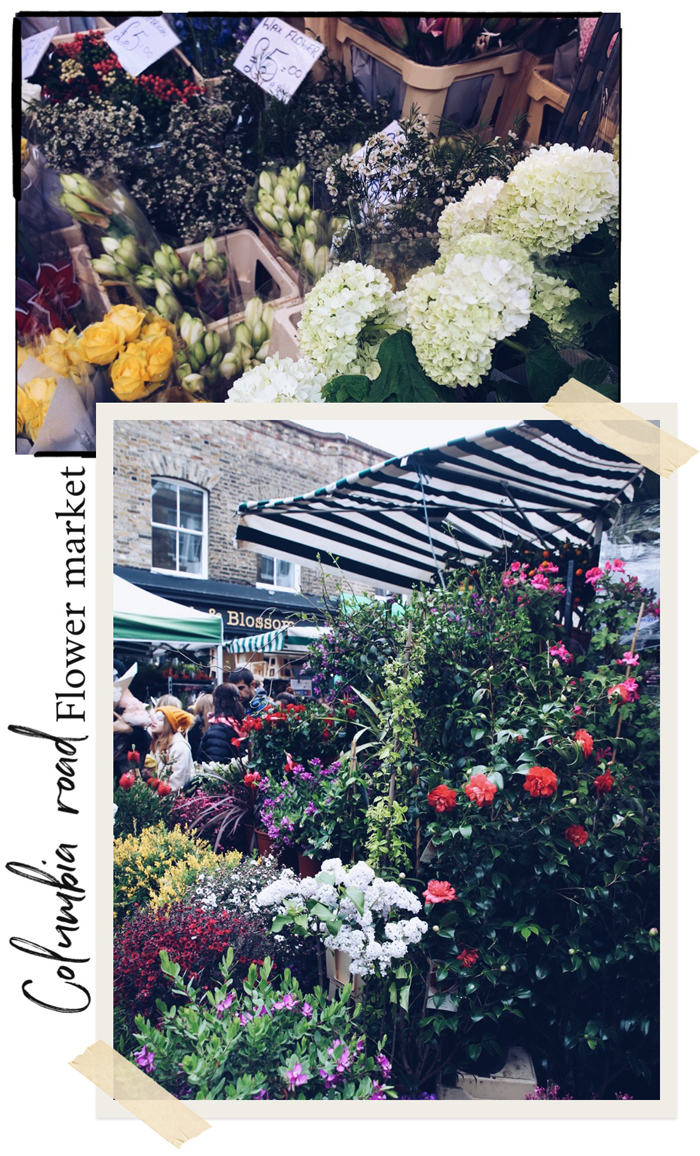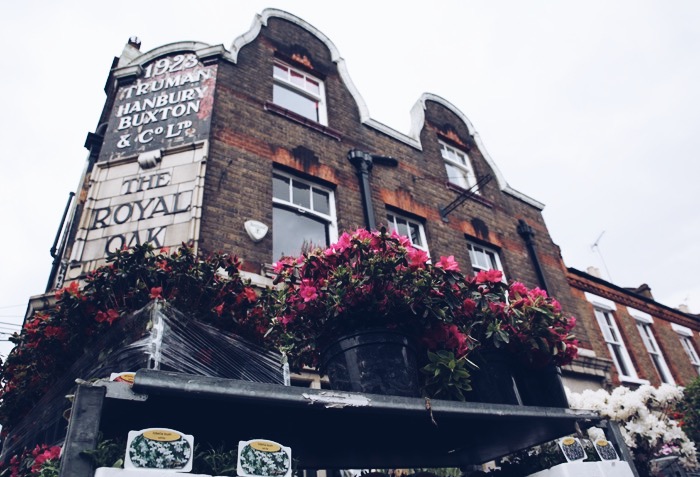 So it's complicated to move forward or even to calmly choose a nice bouquet… but anyway at least this one will be marked down as done on my to-do list!
Your favorite addresses in London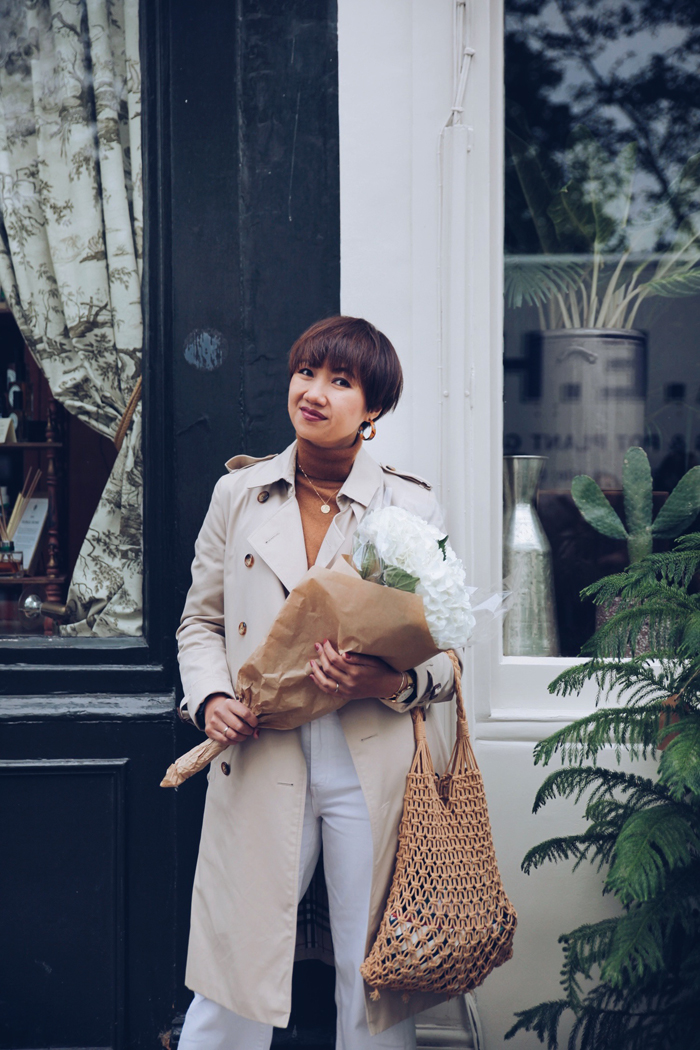 Here are your favorite addresses you have shared with me on instagram (Huge thank you!)
BARS AND RESTAURANTS

Trailer Happiness
The Ivy Chelsea Garden
Granger & Co (brunch)
Madison rooftop terrace (with a nice view of St Paul's)
Sketch tearoom (already seen here)
Hoppers
Honest Burger
The Good Egg, Kingly Court (fried chicken)
Din Tai Fung
Sushi Samba (for the view)
Trade (Breakfast)
Hakkasan (cantonese restaurant)
Dishoom (Indian restaurant)

Cereal Killer Cafe
Koya (Japanese noodles)
Tandoor Chop House
Ridding House Cafe
The Breakfast club
Gloria trattoria (italian "Big mamma")
Double tree Hilton (for the view)
Peggy Porschen
Andina (Peruvian restaurant)
Shake Shack (My favorite veggie burger)
L'orangerie (teatime at Buckingham Palace)
Town House Kensington (afternoon tea)
Home slice (pizza)
Hovarda (Greek restaurant)
Milk train (Cotton candy ice cream)
Blue Canteen
OTHER IDEAS

Electric Cinema of Notting Hill
Brixton Market
Le musée du design
Victoria & Albert museum
Brick Lane
Kew gardens
Sky Garden and its view (to book in advance : I'm going there on June !)
Camden Town
 Highgate Cimetery

Coal's Drop yard (shopping and restaurants)
Liberty (shop)

The Queen's gallery (Queen's shop at  Buckingham Palace)
Portobello Market on saturday morning
Japan center at Chinatown
Old Spitafield Market
Islington quarter

Natural history museum

Primrose Hill
Hammersmith Bridge