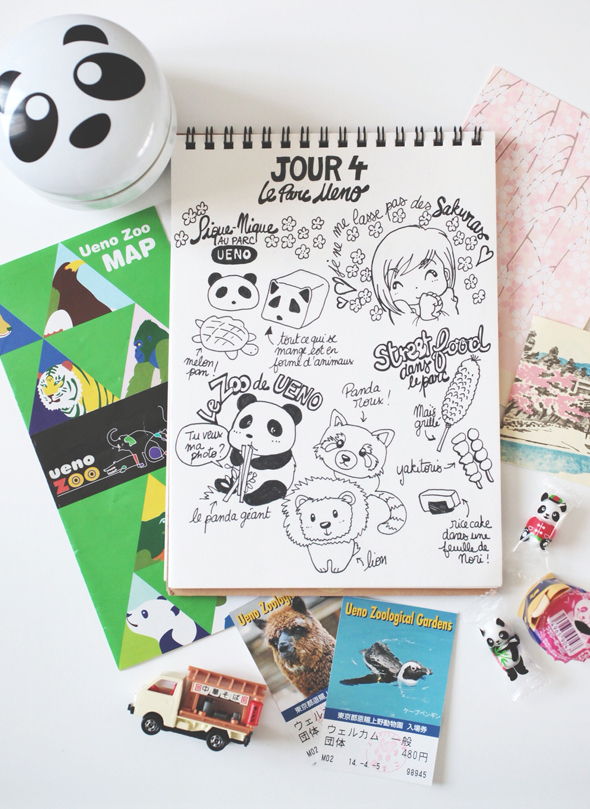 The sun has finally decided to show up! So we seized that moment to visit another of Tokyo's parks where the Hanami is more than actively taking place: the Ueno Park.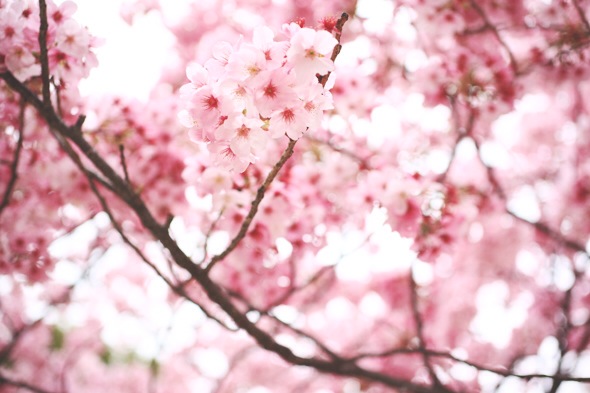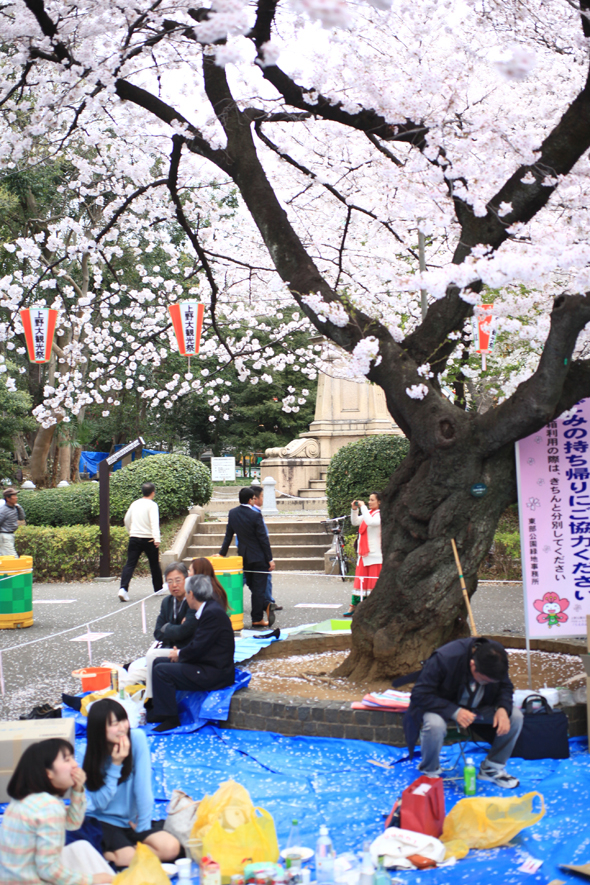 The festive mood was present with a crowd of Tokyoites picnicking along the alleys of the park.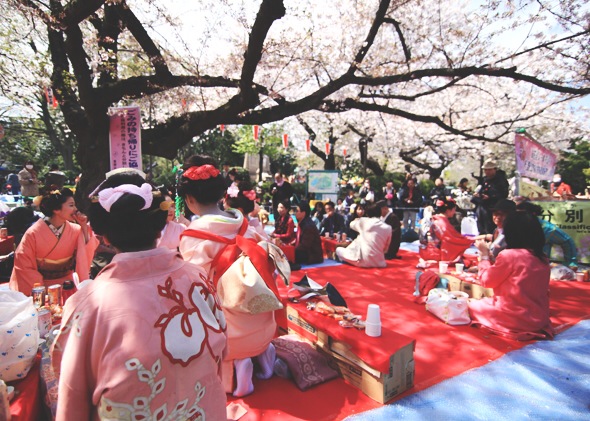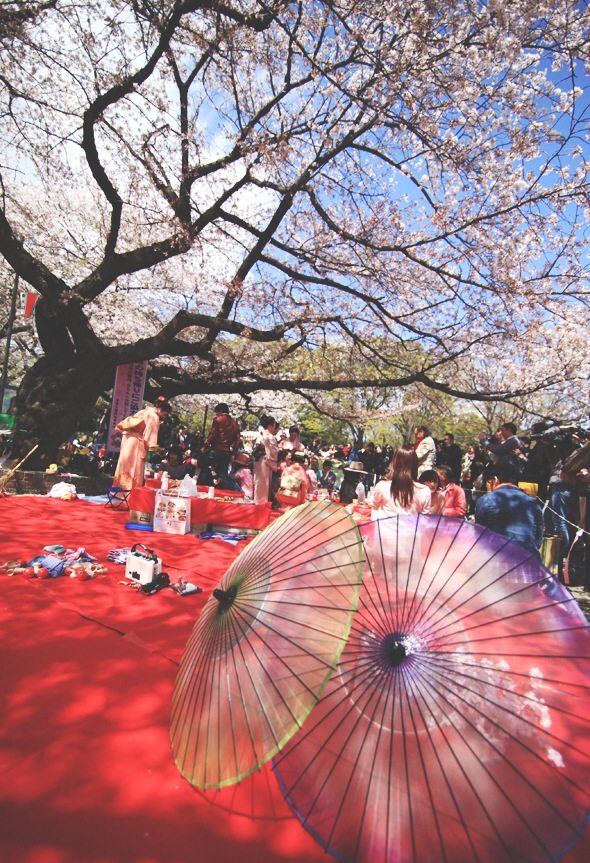 Many food stands offers dishes that are more than tempting: okonomiyakis, rice cakes, grilled corn but also funfair-style delights.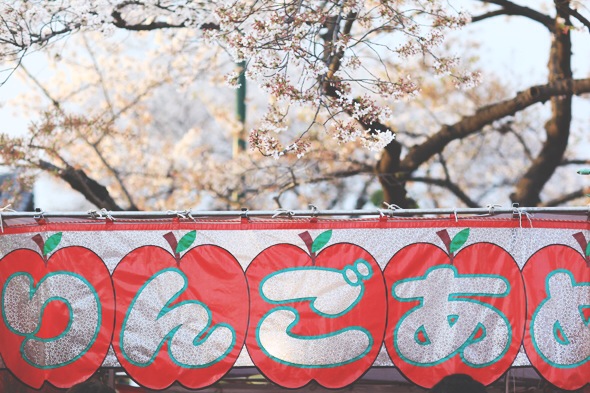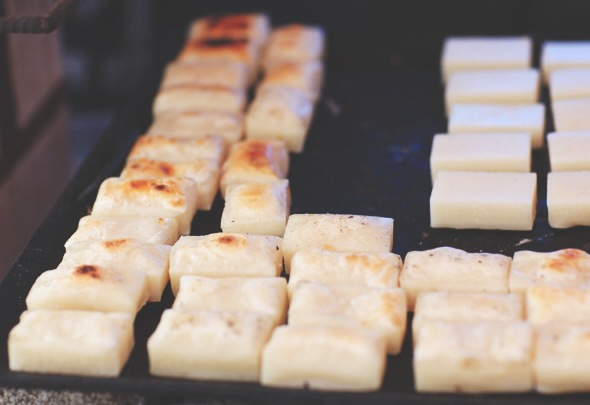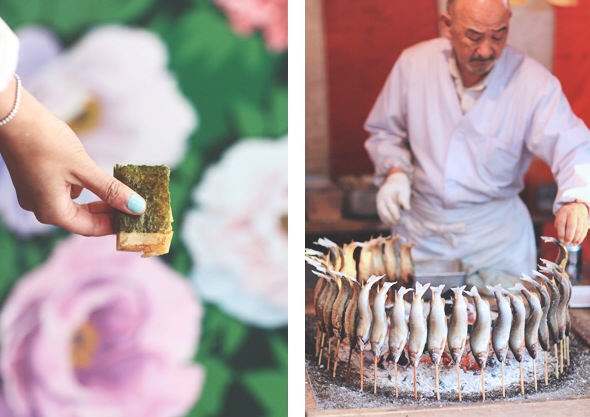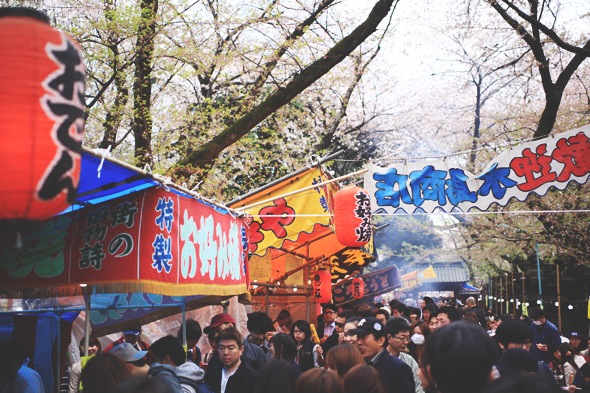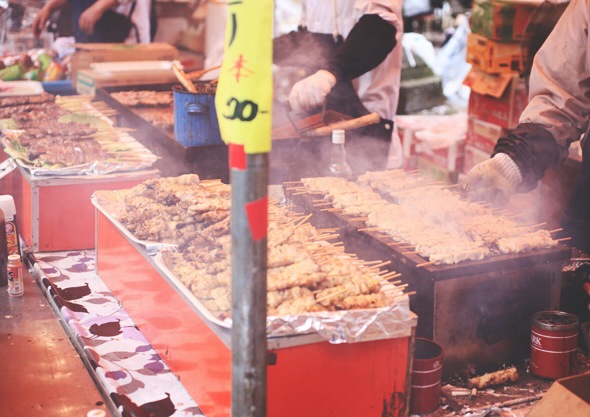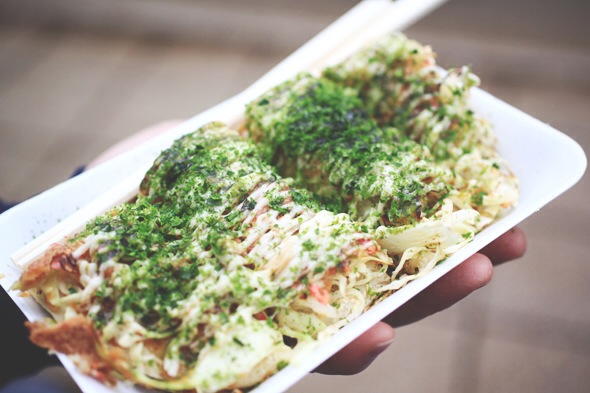 Everything is provided for a successful picnic in the middle of a 100% Sakura scenery: the dream!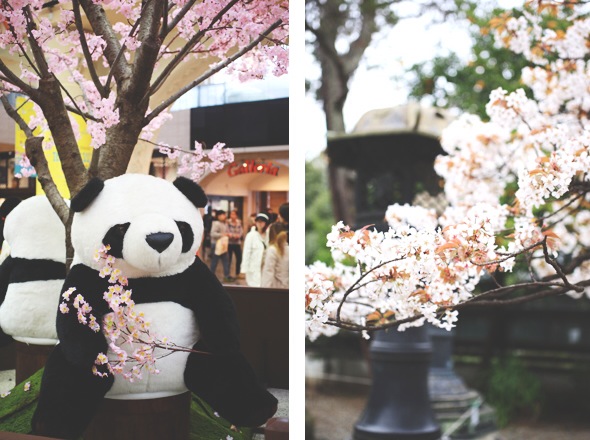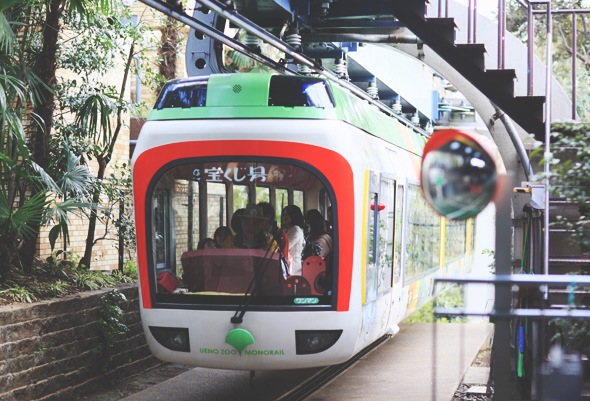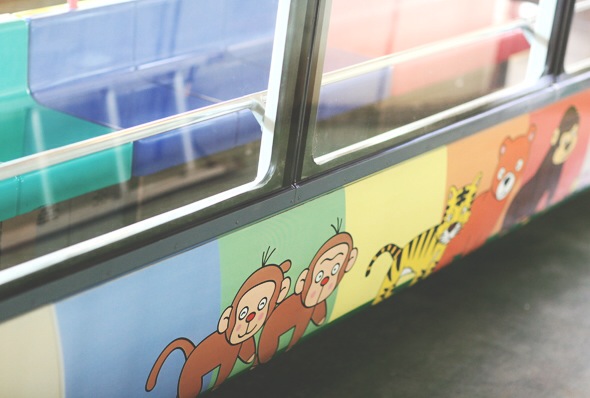 We also took the chance to visit the Ueno Zoo.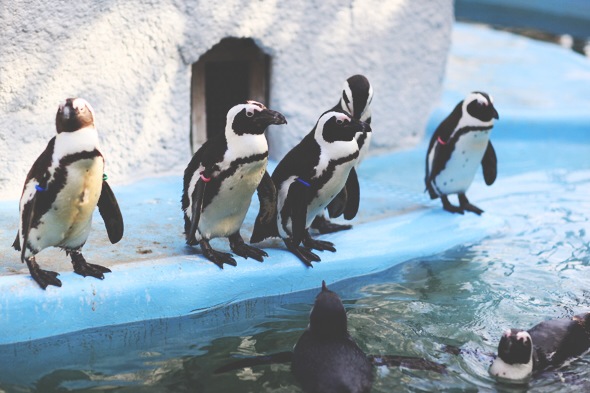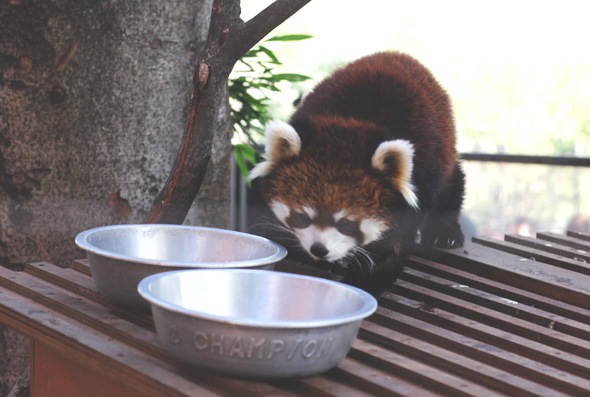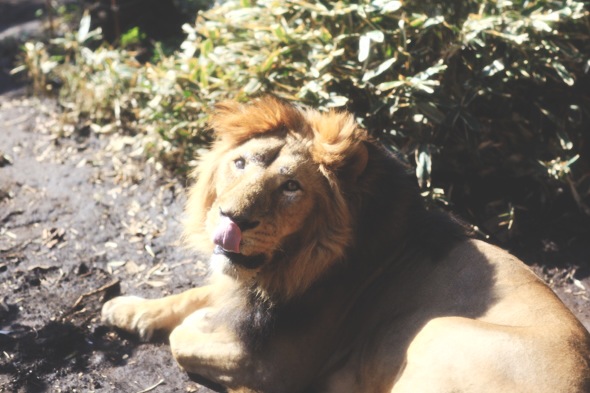 I am not particularly keen of this kind of places, but it would have been a pity not to see a giant panda for real! This animal is the Park's mascot. As soon as we get out of the Ueno Metro station, we are invaded by all the possible kinds of derivatives: pastries, brioches, sandwiches, goodies, everything is in the shape or image of the Panda star.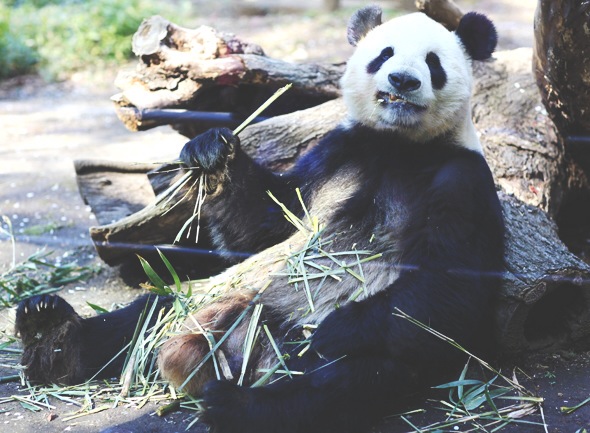 We also gave in to his charm (as you can see by our regressive picnic).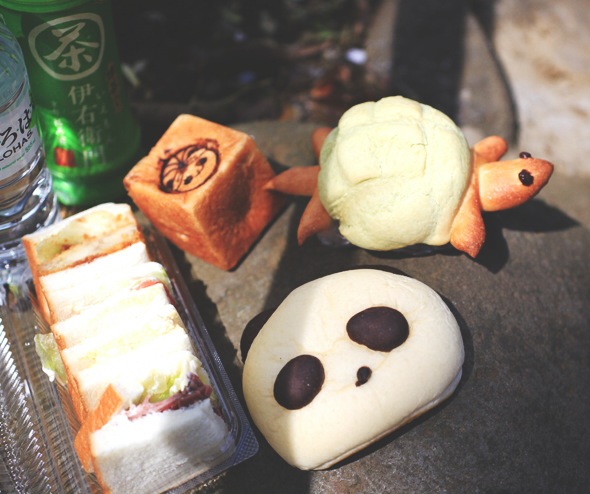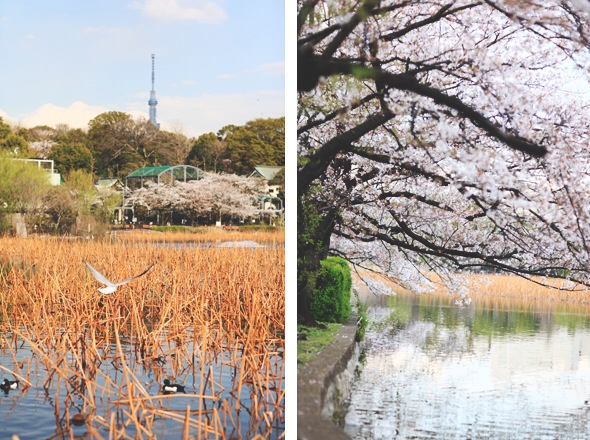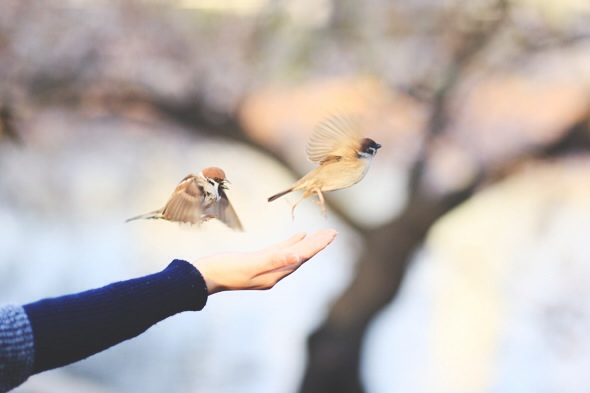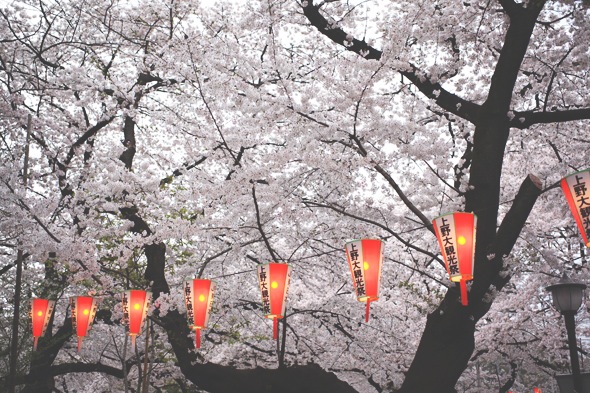 Anyway, the park is very beautiful during this time of year: boat rides, flowering cherry trees, good food and some fresh air. A certain idea of happiness made in Tokyo. (English translation by Daphné)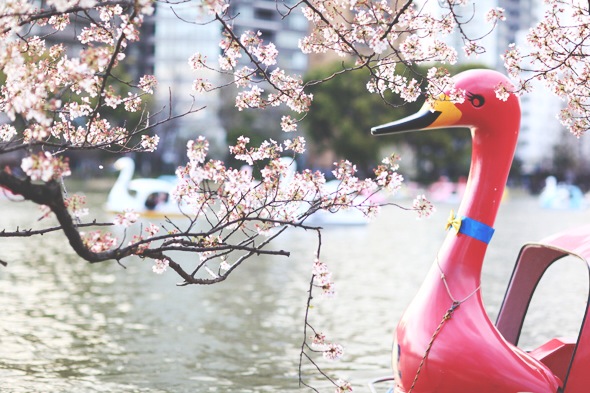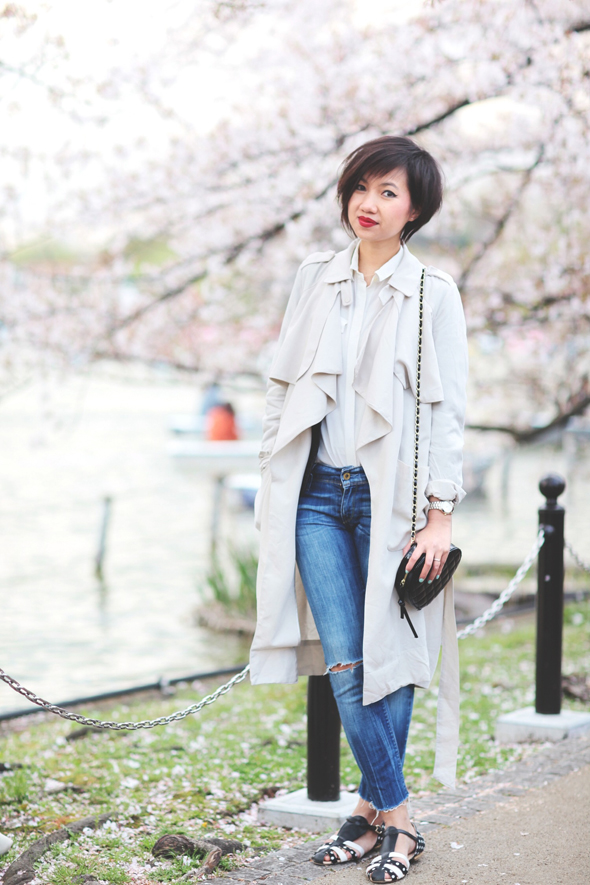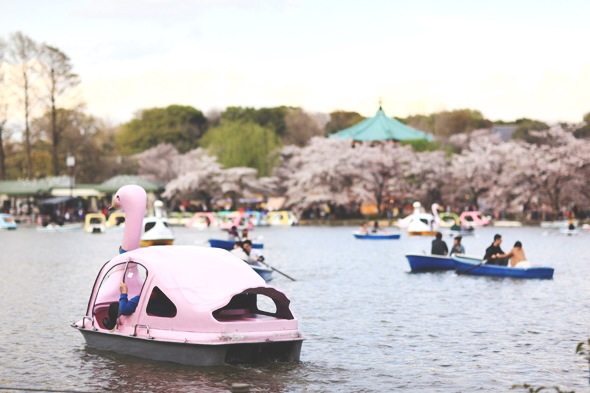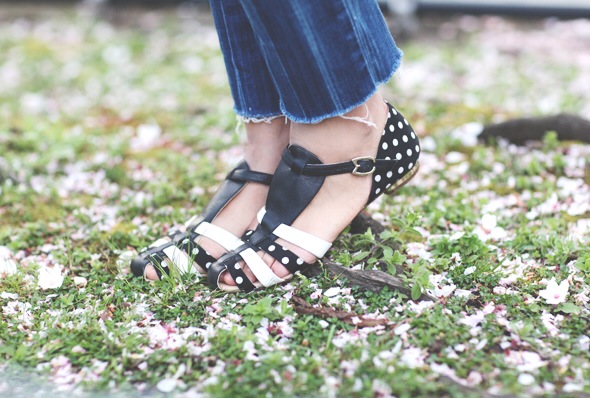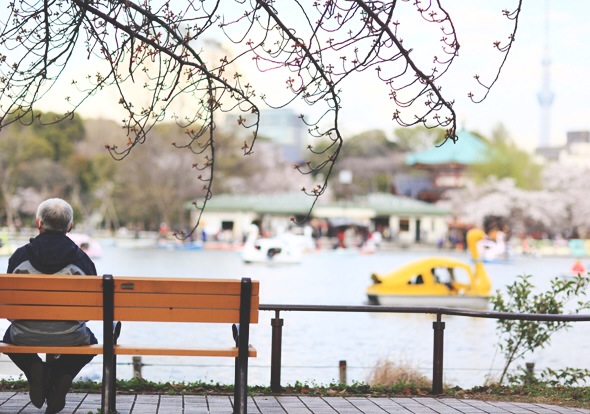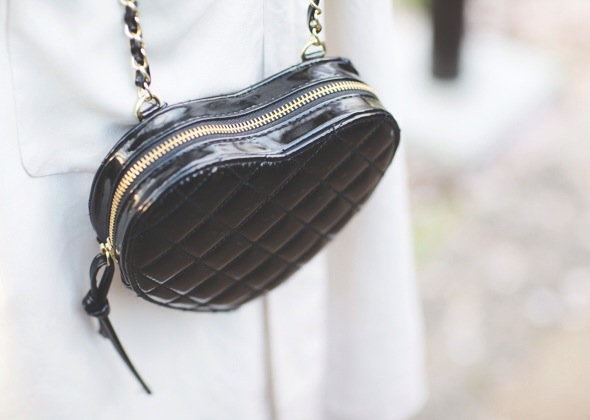 Previously on MY JAPAN TRAVEL DIARY :
Notre appart à Tokyo
Day 1 : Sumida Park & Asakusa
Day 2 : Namco Namjatown
Day 3 : Omotesando & Harajuku