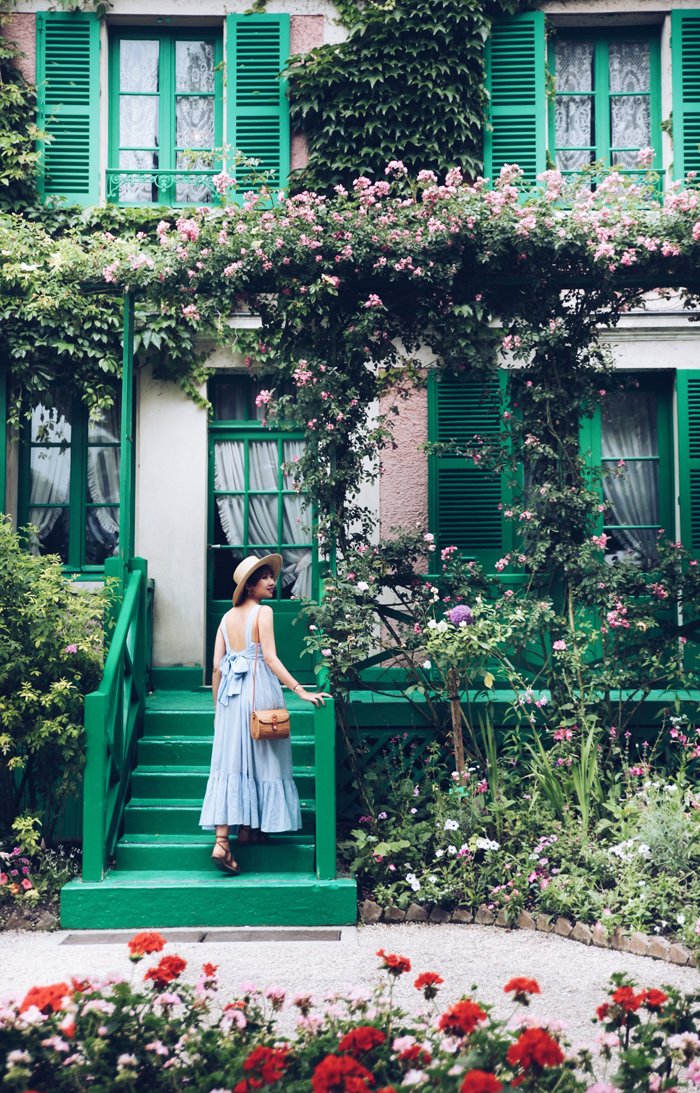 Last sunday, we spent a day away from the city, close to the nature, at Giverny in the heart of Claude Monet's Garden.
The water garden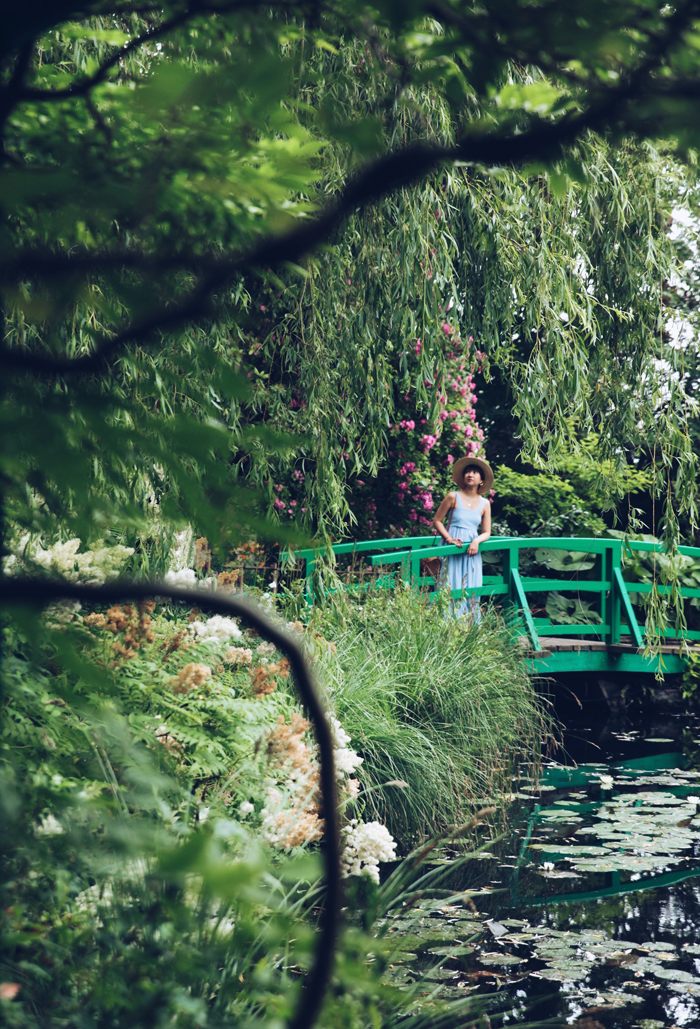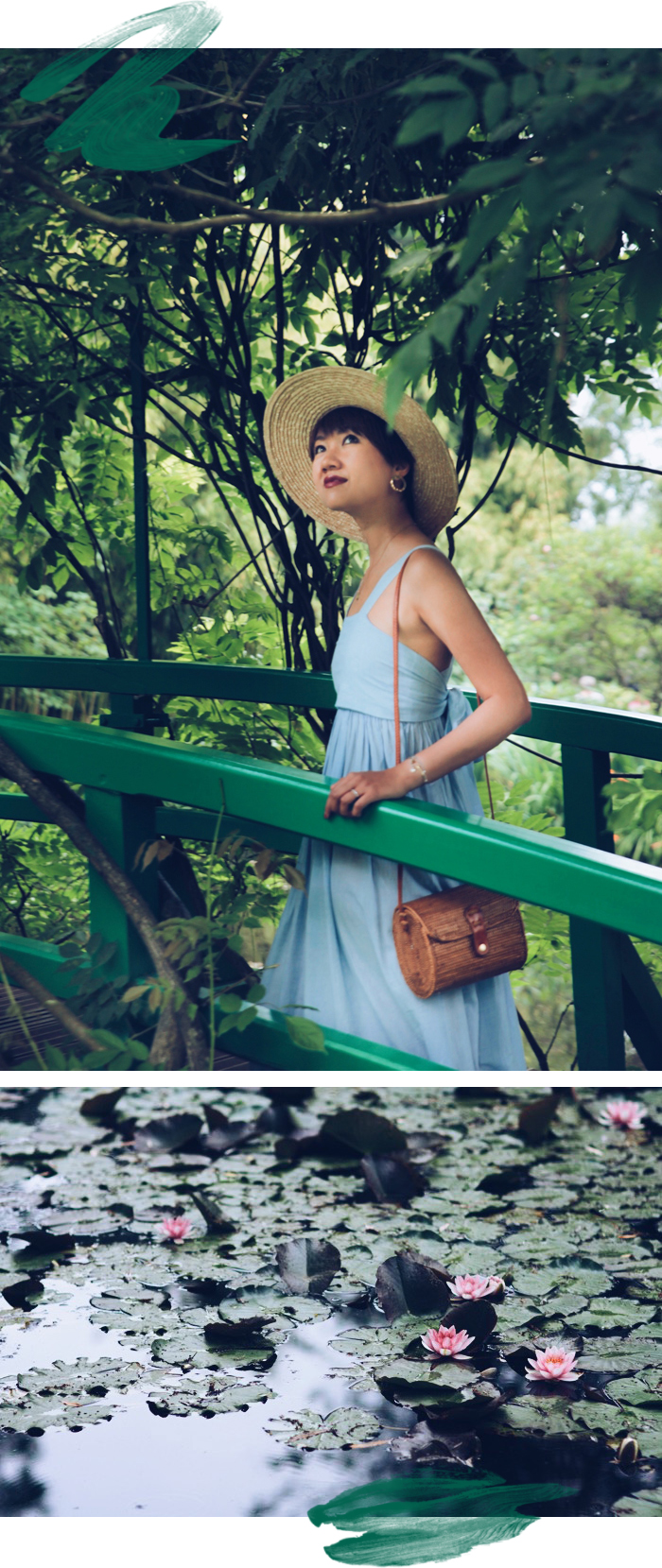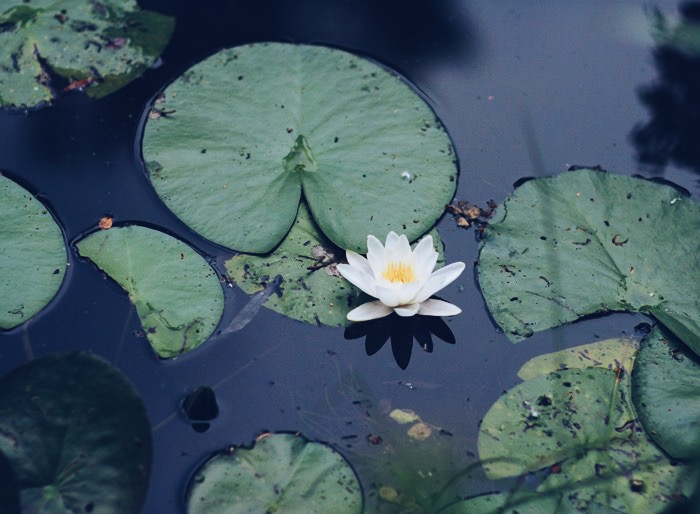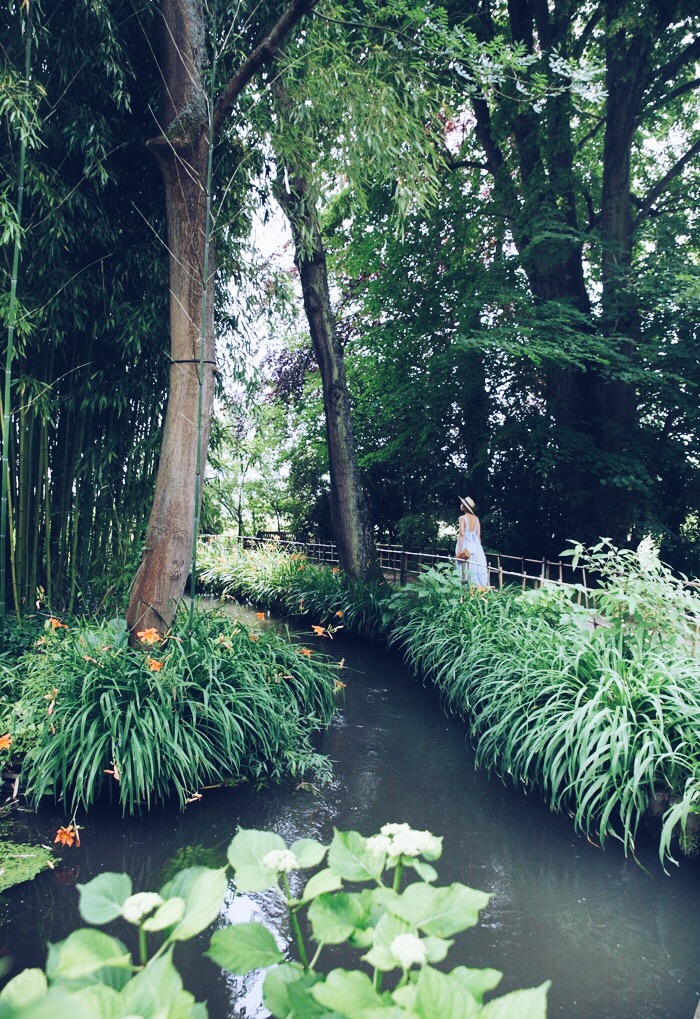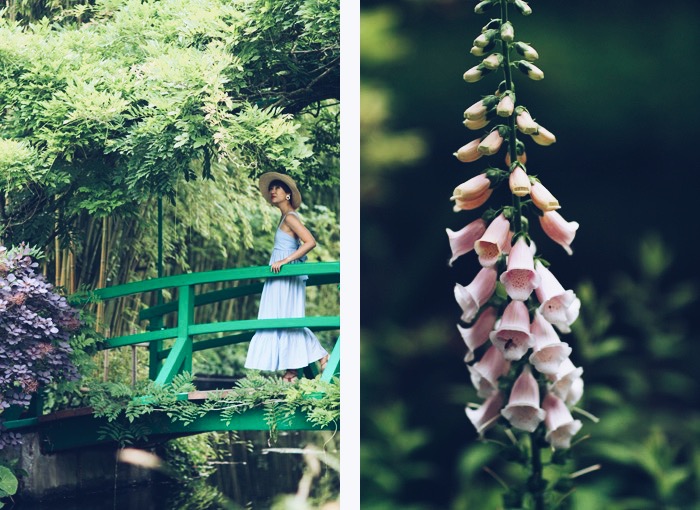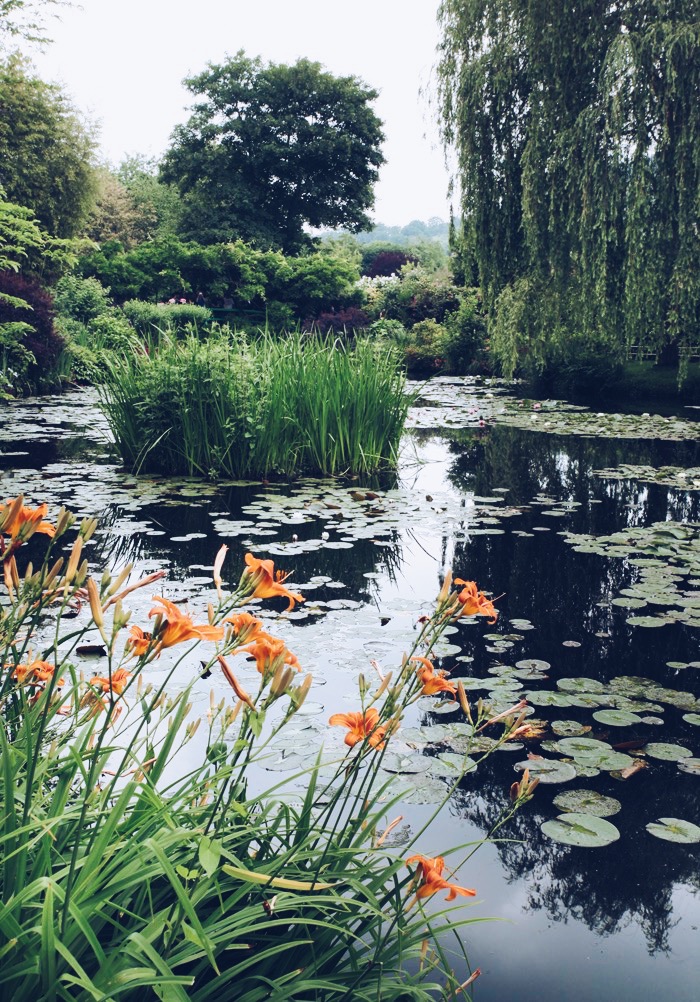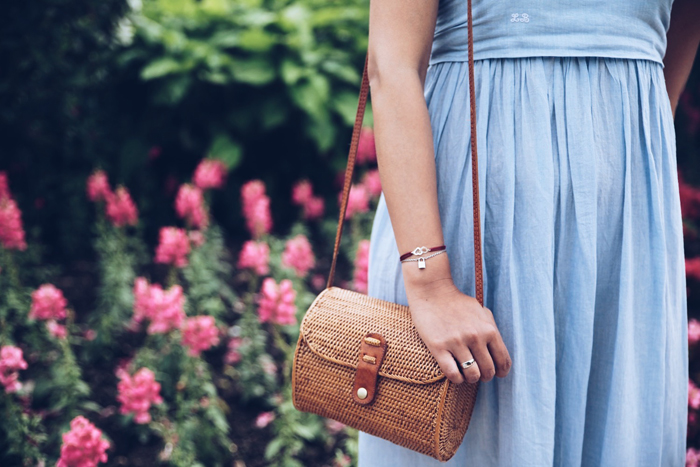 I already came once a few years ago but I don't think I had seen as much luxuriance. This time was the ideal time to admire all the floral species and most beautiful vegetation.
The clos normand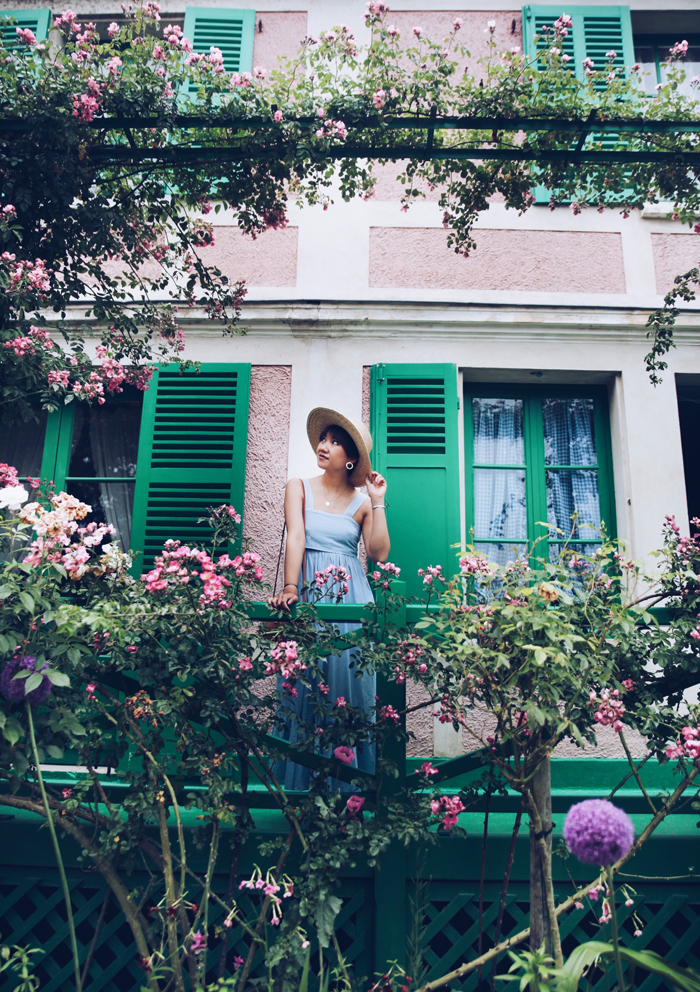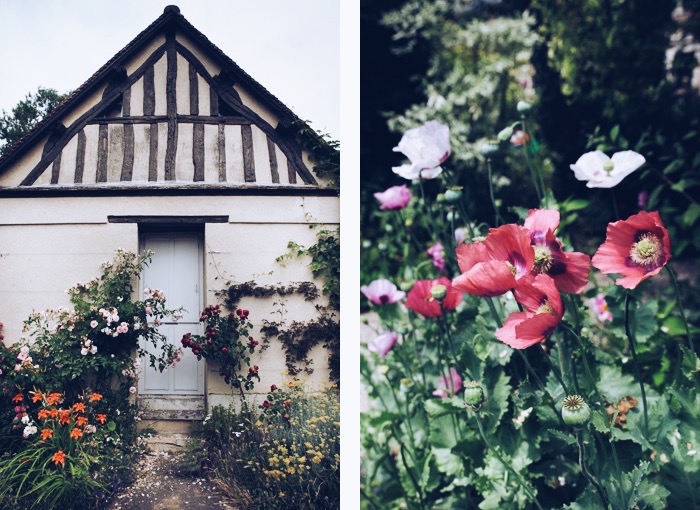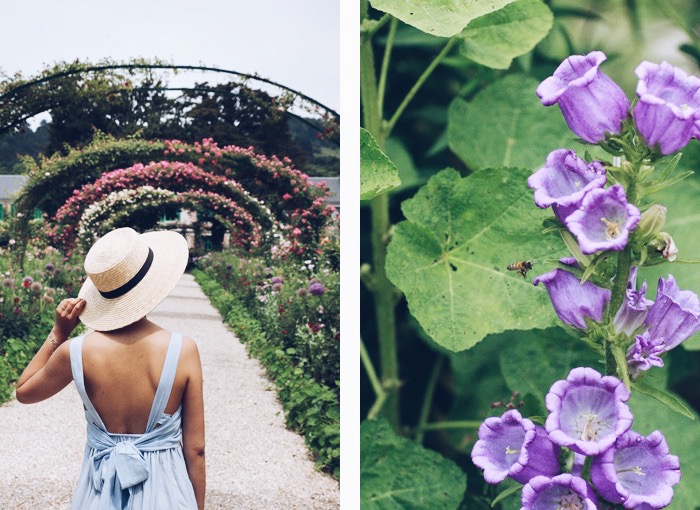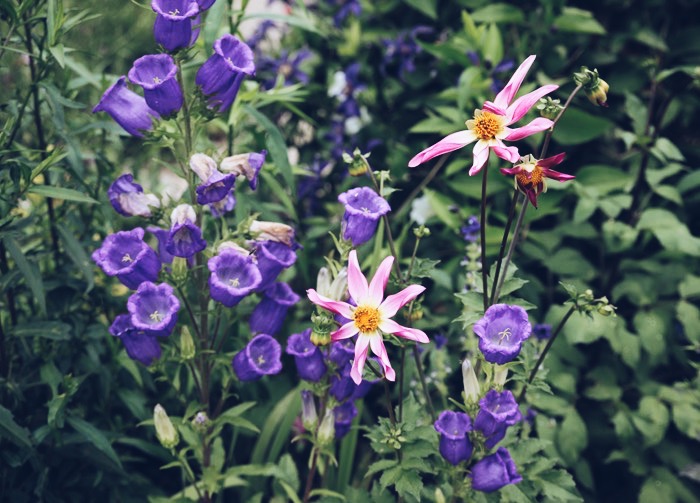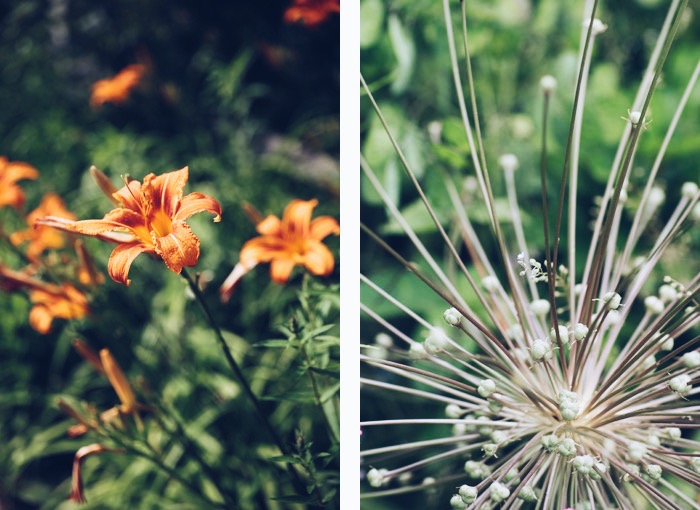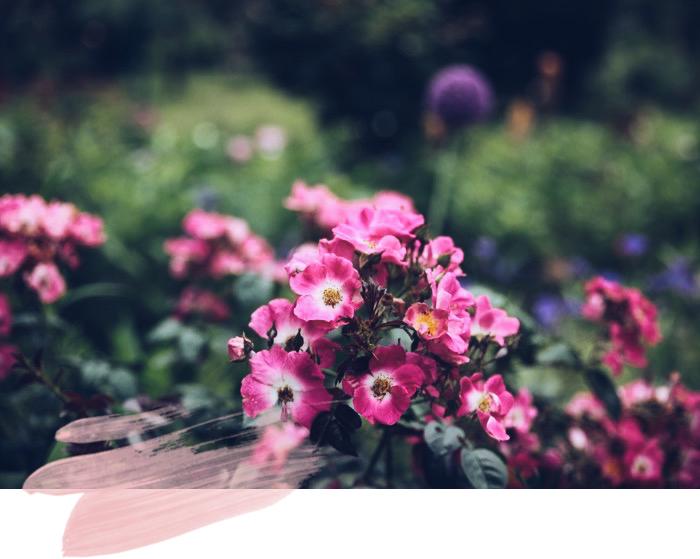 Japonisms/ impressionisms
Apogee of perfection, the Museum of Impressionisms, also located at Giverny, currently hold an exhibition called "Japonisms/ impressionisms" or in other words, how the impressionist artists, including Claude Monet, who got influenced by Japanese art.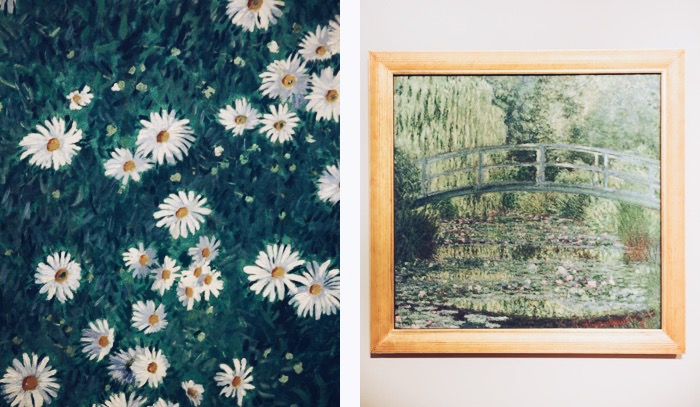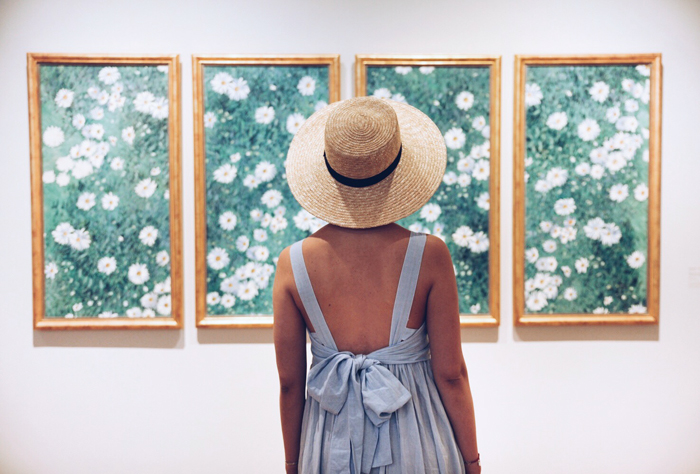 Daisies by Gustave Caillebotte and The water Lily pond by Claude Monet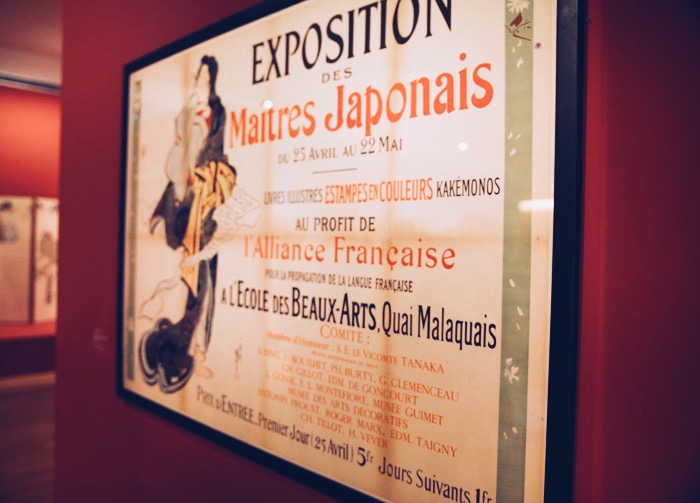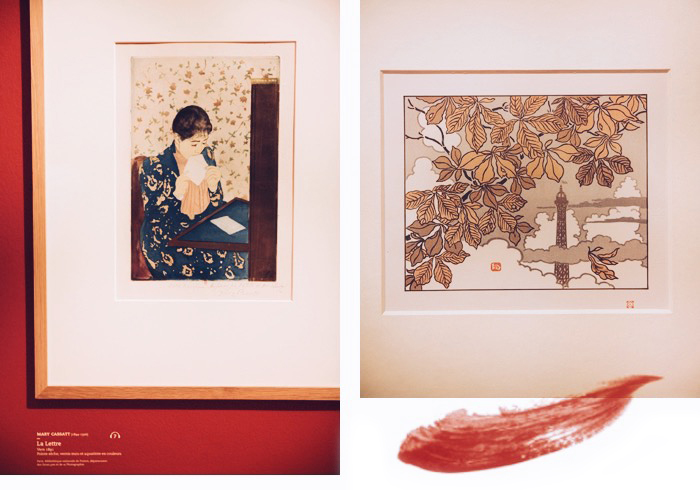 The exhibition also had one full floor dedicated to the Japanese artist Hiramatsu Reiji, who unveiled his own interpretation of the Water Lilies series. Such an eye candy.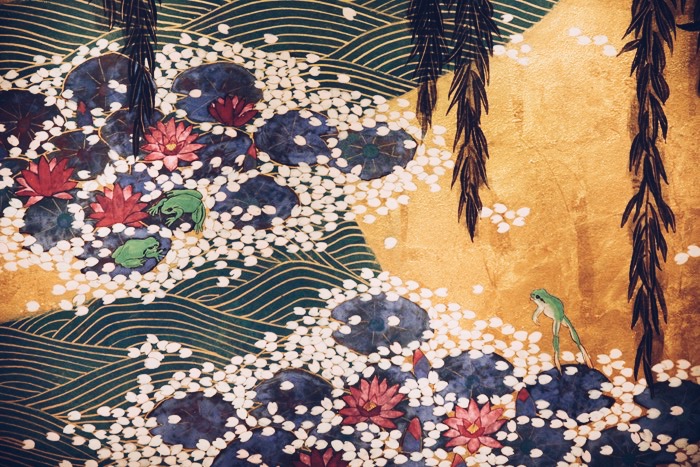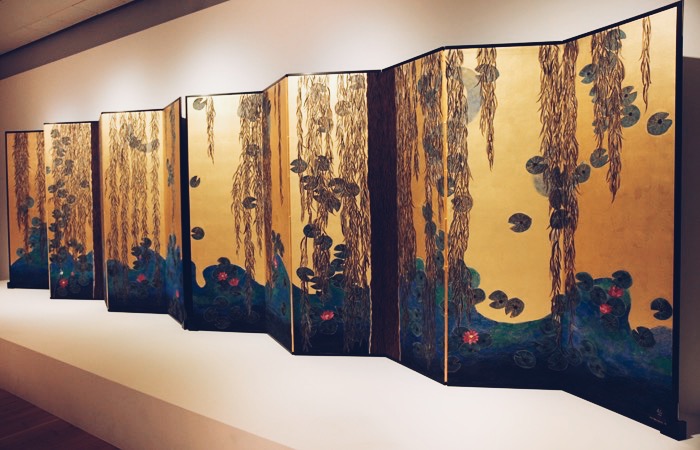 Water lilies reinterprated by Hiramatsu Reiji
… and my look

Such a beautiful day that could have been spoiled by the stormy weather, but fortunately none of this happened for the sake of my dress and myself.
Indeed, I took advantage of a nice discount on the MSR website to purchase this dress from Laurence Bras, ideal for summer temperatures with flowing and light coton.
I actually really like the natural and flowing clothes from this designer. Quite an investment indeed, but the comfort and the lightness of the rendering make me 100% satisfied. Have a great end of week! (English translation by Quiterie)