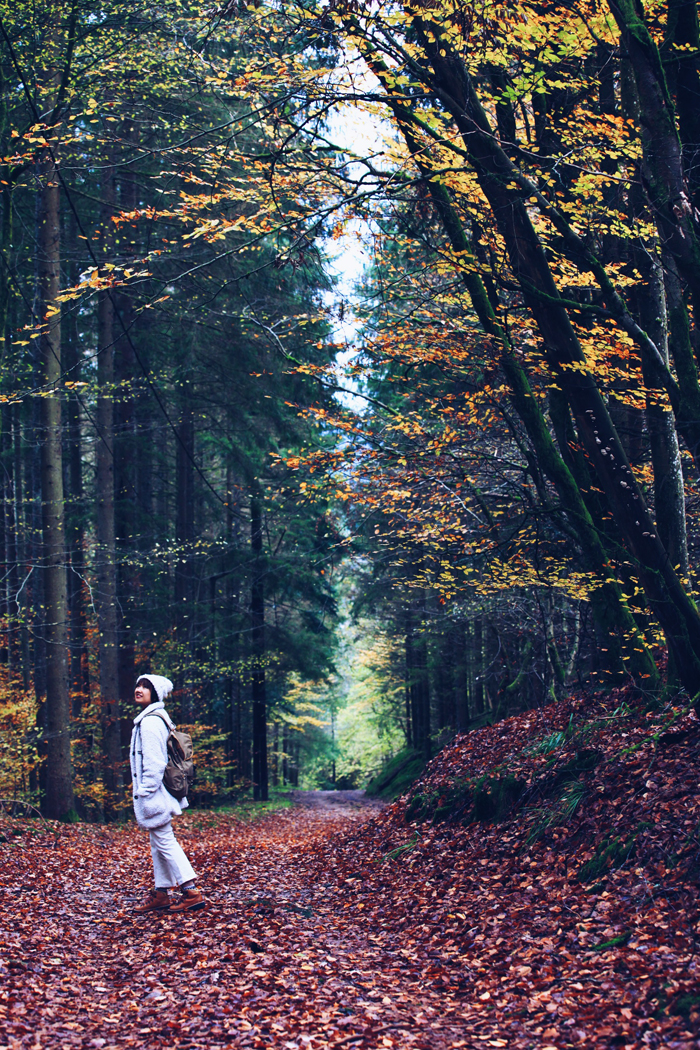 I understood how to appreciate the autumn season only a few years ago (my travel to Japan in 2015 might have helped a bit, as well as my interior refurbishing and the influence of Instagram).
Before, I didn't find any interest: random weather, rain, cold, less light and shorter days, mood down… but! There are actually a few sides balancing these drawbacks.
As we'd better see the glass half full, here is a lit of advantages in Autumn that you will be free to complete if you want.
The beauty of the colors of nature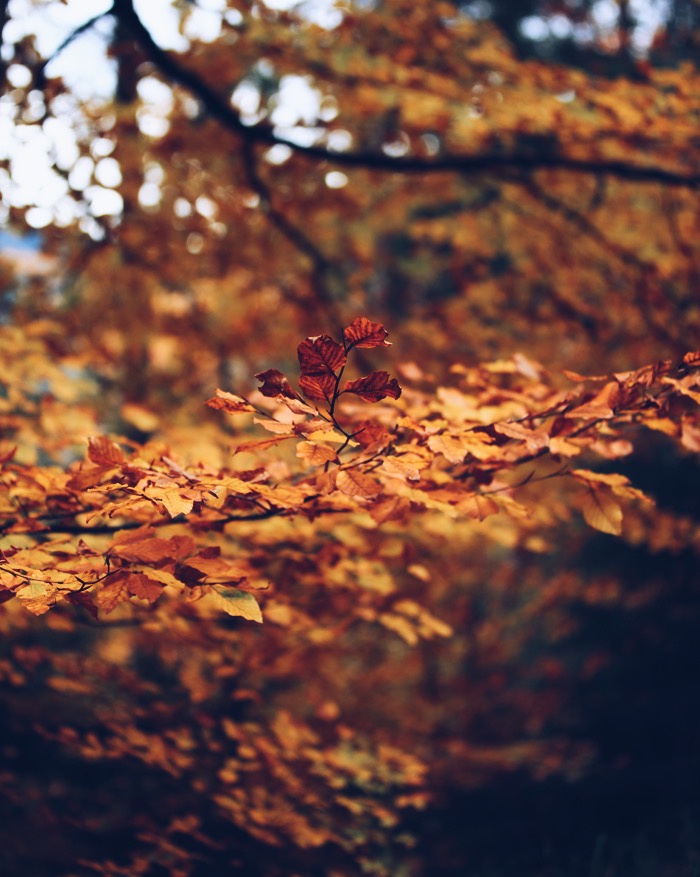 You might need to get outside the city to really find it out but the yellowing and reddening of the leaves remains a fascinating event.
The advantage of walk in the forest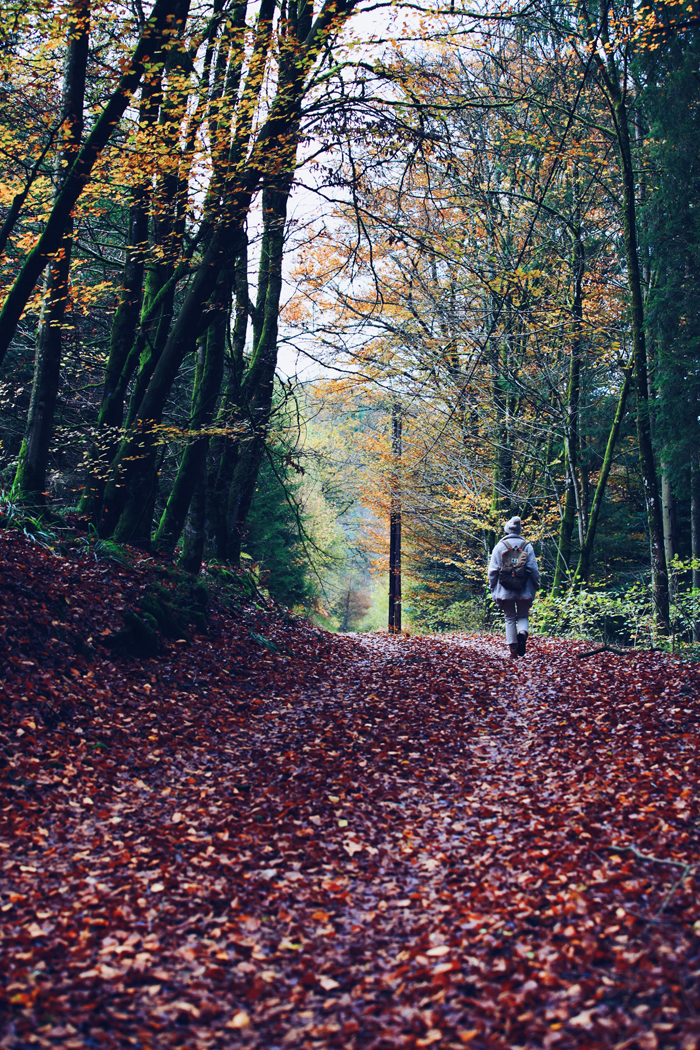 I used to go hiking quite often when I was younger in Auvergne but I lost this habit when I moved to Paris.What a pleasure to go back at it during our holidays in the Vosges last week.
Walking with full consciousness in the forest seems to have stress relieving virtues and benefits for our global wellness: so why do without?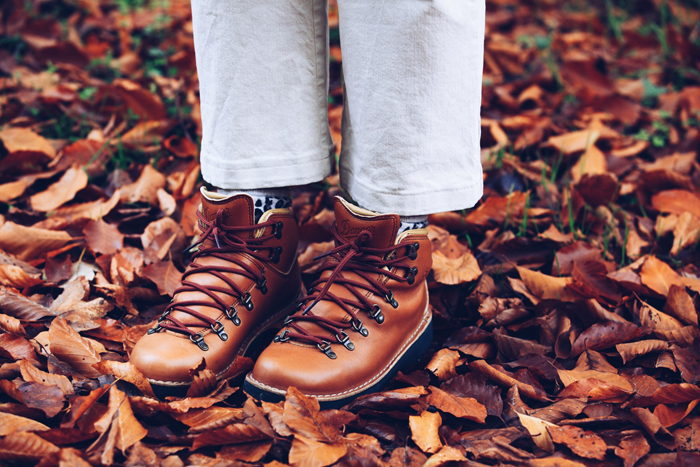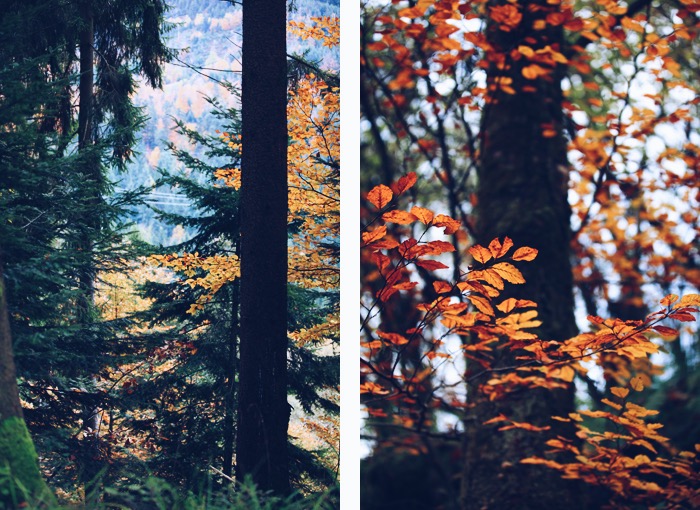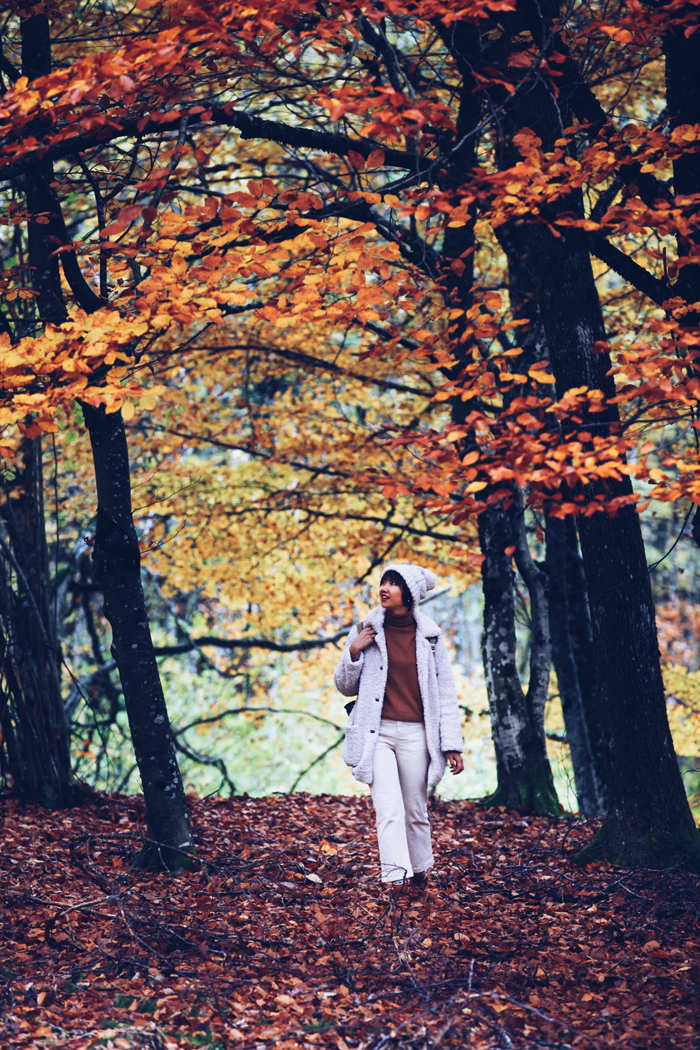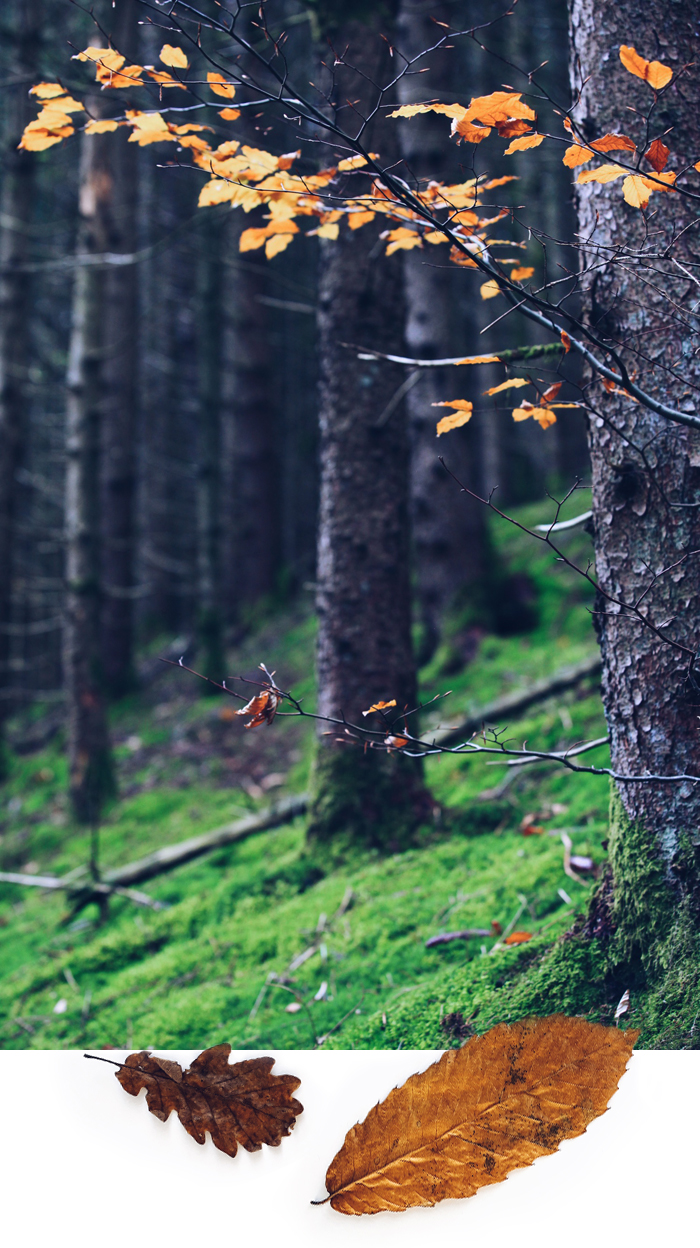 Go to rest in the mountain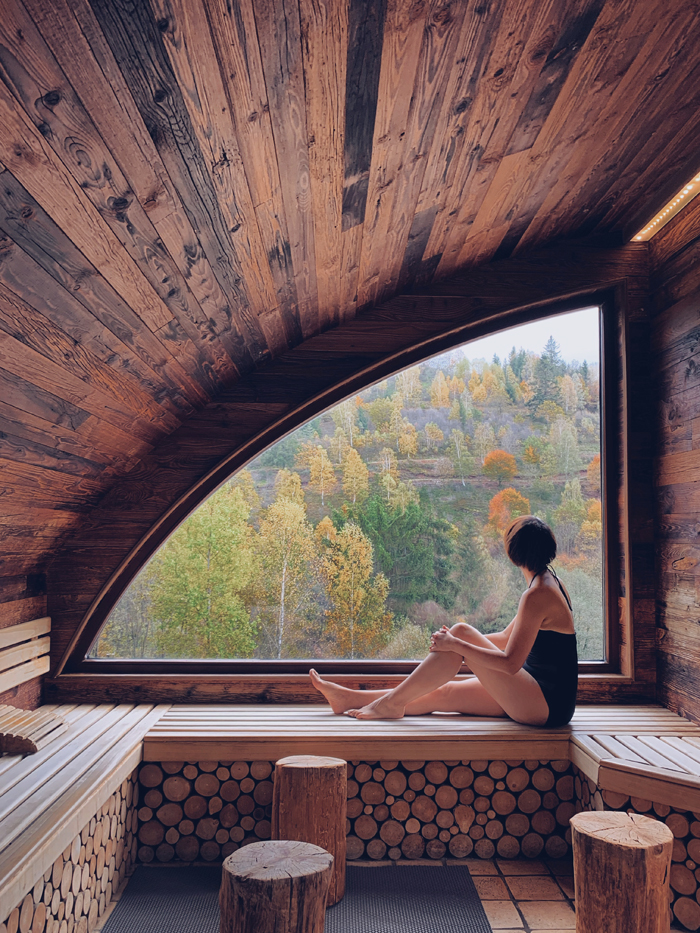 Sauna with a view, at La Cheneaudière Spa-hotel in the Vosges
Before, I was always tempted to choose a sunny destination when the weather was not good or cold but I now actually think that it's as pleasant to enjoy the current season.
We are lucky enough to have 4 real seasons in France. So when it's cold, why don't we choose to go where it's colder? (…of course, if you can find a cosy and cocooning place).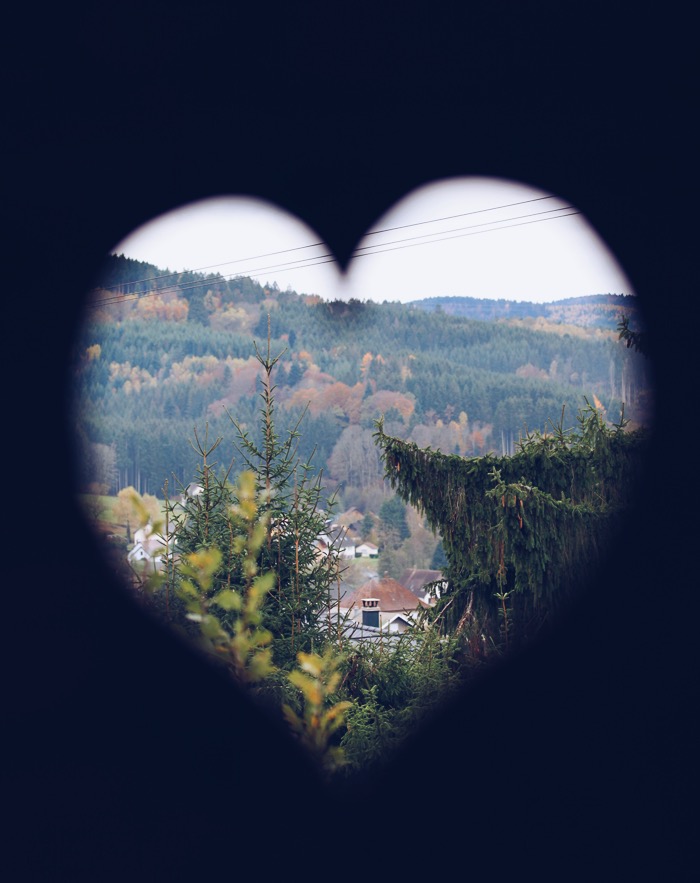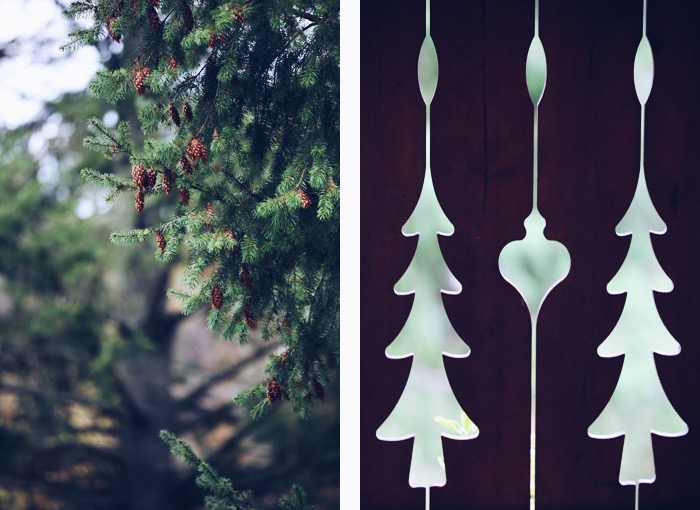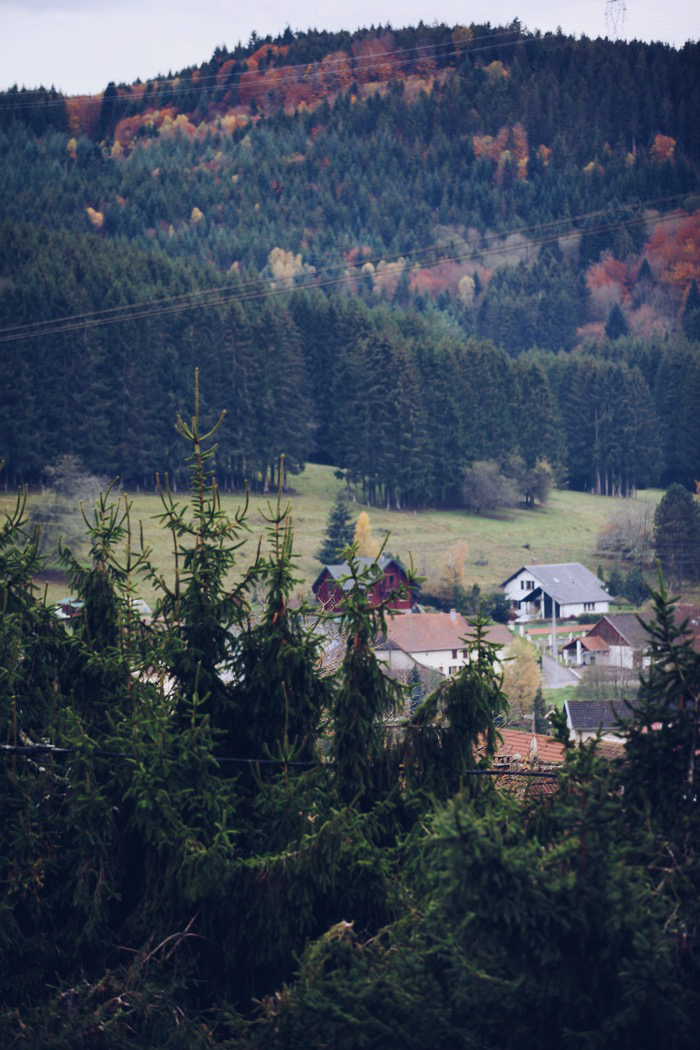 Henceforth, I enjoy a mountain trip almost more as doing nothing on a Thaï beach (good point for the carbone footprint!).
Find advantages to the rain
When it rains, going out requires much more effort and does not feel as confortable: so why don't we stay home? (I'm talking about weekends: I know it's more complicated to stay home when we work (although… remote working might be an option)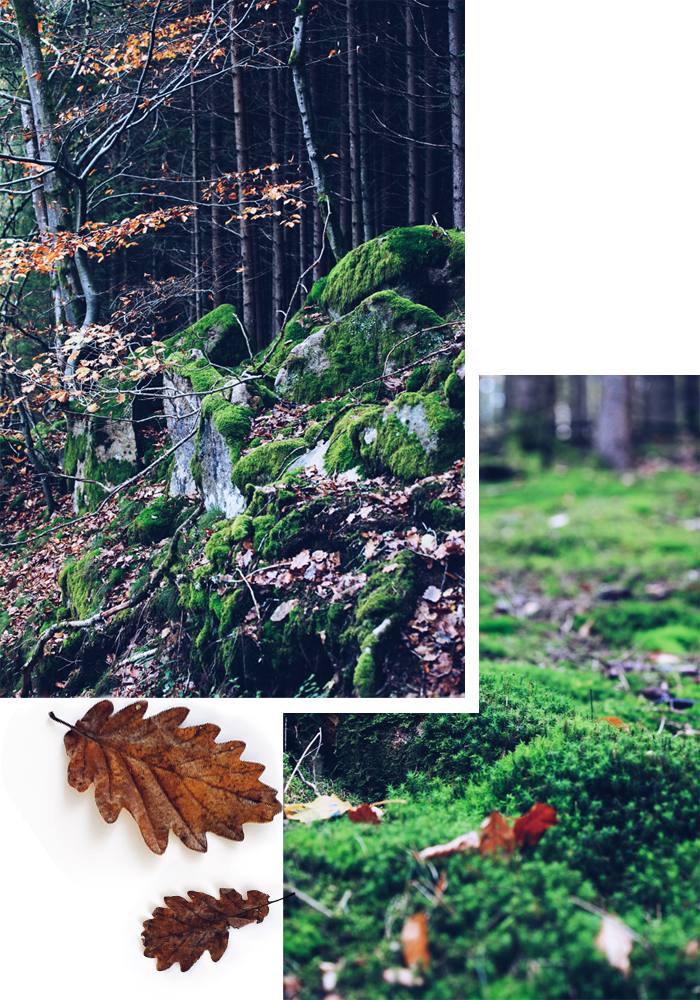 When it's rainy outside, staying at home is a real pleasure: hot herbal tea, baking a cake, reading a book or doing nothing, it became priceless.
So as I was telling you, it's important to be able to arrange out interior: to create a cosy space, no matter the size and the budget, it really has a positive impact on your mental health during the gloomy weather periods (at least it has helped me a lot!).
The pleasure to wear warm clothes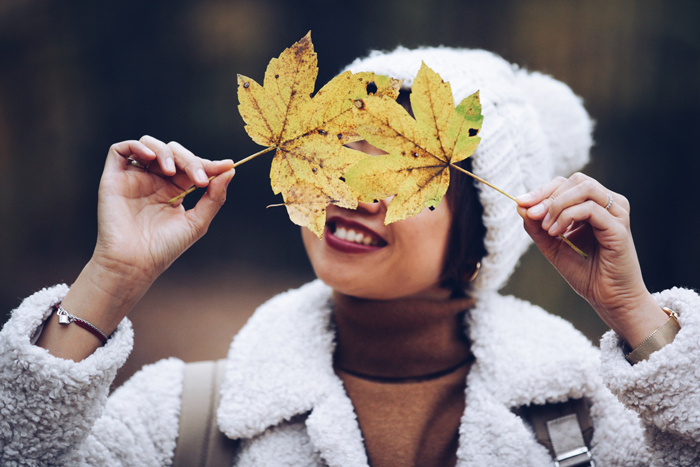 In Autumn, it might be a more exciting challenge to decide what to wear compared to summer days: to match colors, thicknesses and textures, it's a real pleasure… especially when, like me, you've been trying to keep only the essentials in your wardrobe.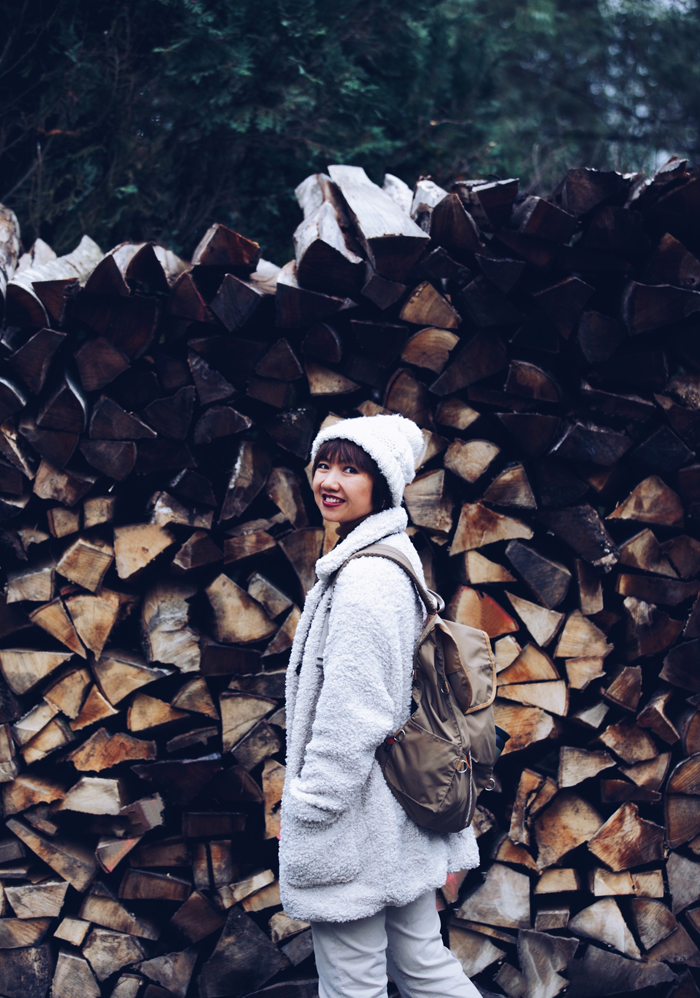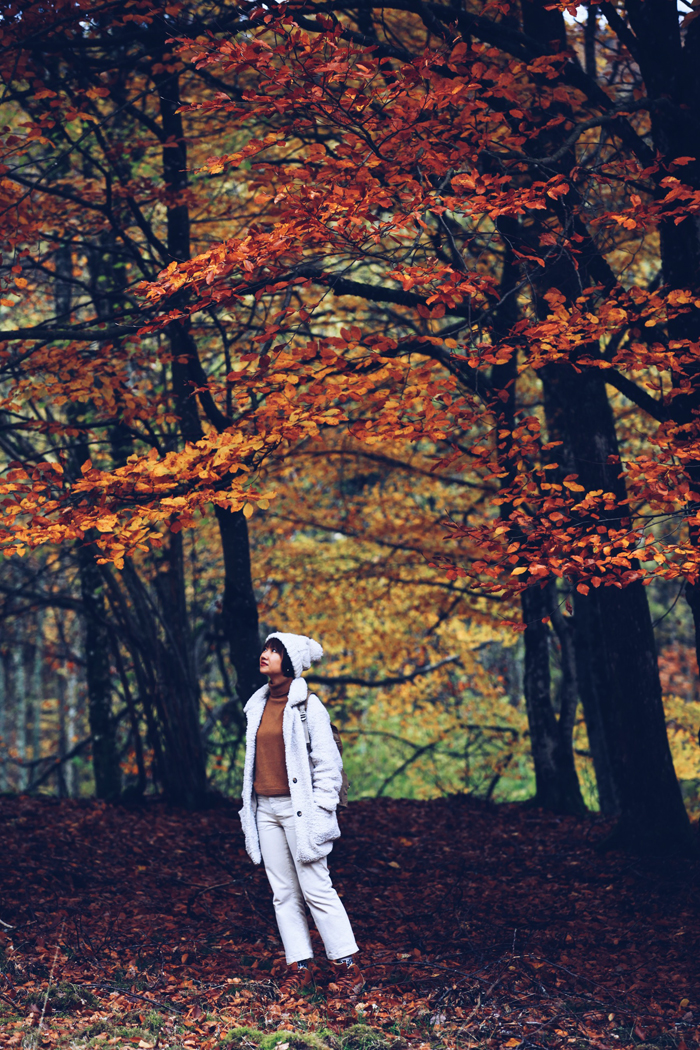 To start manual activities
To echo the « rain » section. To keep yourself busy, nothing better than create something with your hands: drawing, preparing Christmas decoration, trying new artistic activities. Not long ago, my SO and I went to a Japanese ceramic workshop and it was just perfect for a Sunday afternoon (and what a satisfaction to see our masterpiece to come alive, even though it was not perfect).
You don't think you have an artistic fiber? The result is actually not the most important but it's the time spent to create that is the most satisfying.
To Light the candles
I barely use candles during summer season: so it's a real pleasure to smell the woody scent when autumn is back. It adds up some warmness to our cocoon, but you are not learning anything here.
Enjoy seasonal veggies and fruits
This year I've been cooking squash and butternut a lot (gratin, tart, stir fry) (I actually pinned some recipes on my Pinterest) and I've been enjoying the large diversity of the recipes. I've also started cooking the fennel that I like baking as gratin.
And to simmer apples with cinnamon allows me to spend a comforting and yummy moment!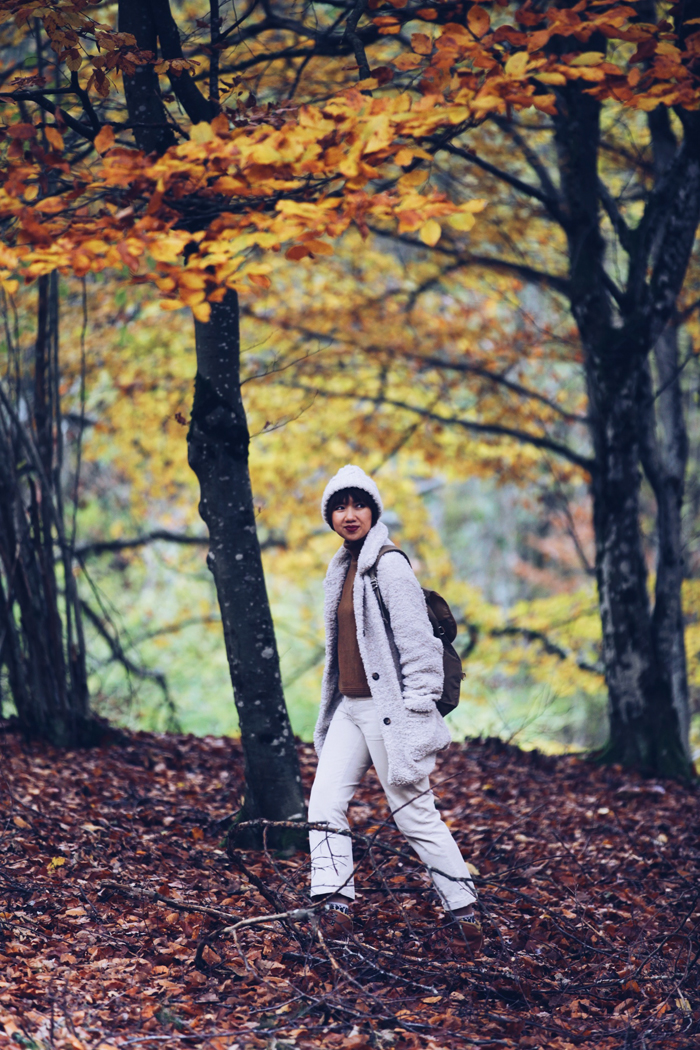 I could have also mentioned Halloween but I don't have a huge passion for it and do not really celebrate it. I hope anyways these propositions will inspire you to fully enjoy this season that will end quite soon! (English translation by Quiterie)