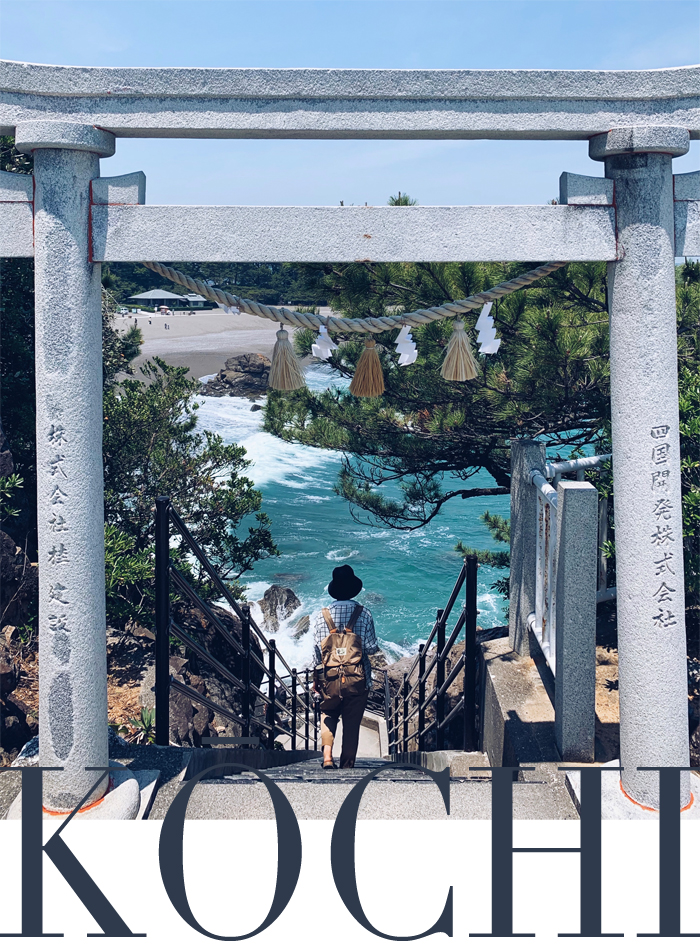 Finally ! Back to tell you more about my Japanese road trip, which was exactly a year ago. On that same date, I was in the city of Kōchi ! The ambiance really changes from what we've been living this year, no? I hope this will make you dream a bit. It was so nice to plunge back into all the pictures from another time, time of the live-and-let-live attitude.
So I will tell you all about the tour we did in the city of Kōchi, located in the Kōchi prefecture, on the Shikoku island where we'd been wandering around… Do you follow? We stayed 2 nights in Kōchi (the city), which gave us a bit of time to discover all the points of interest.
Kochi castle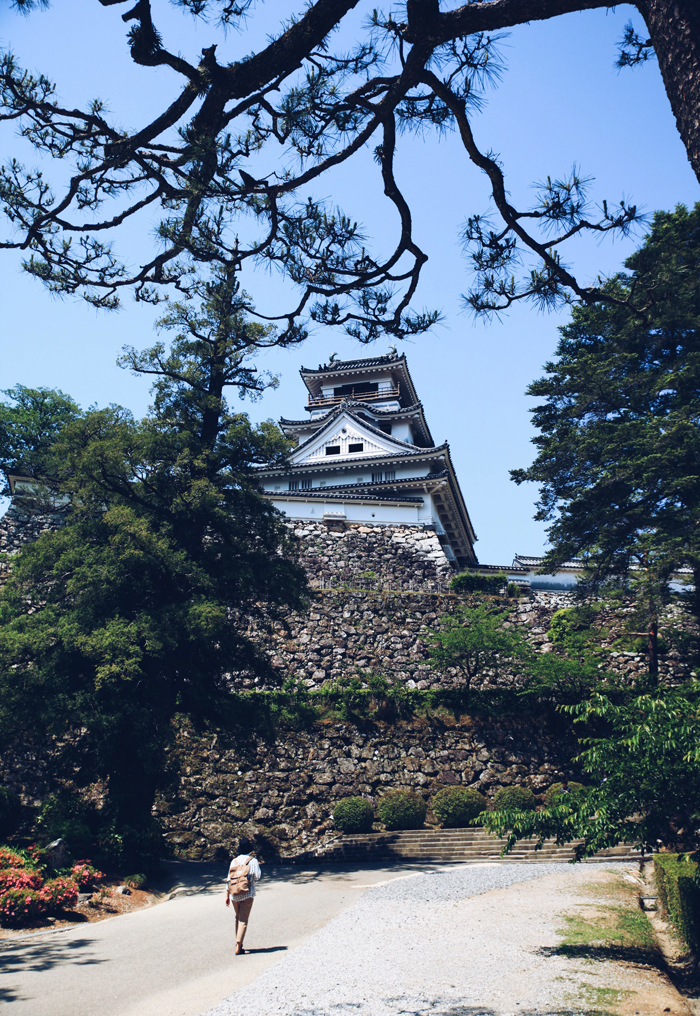 We didn't get inside, to keep up some time to visit others city areas but here is a quick glance at the surrounding park. This castle built in 1611 during the Edo period is now a museum.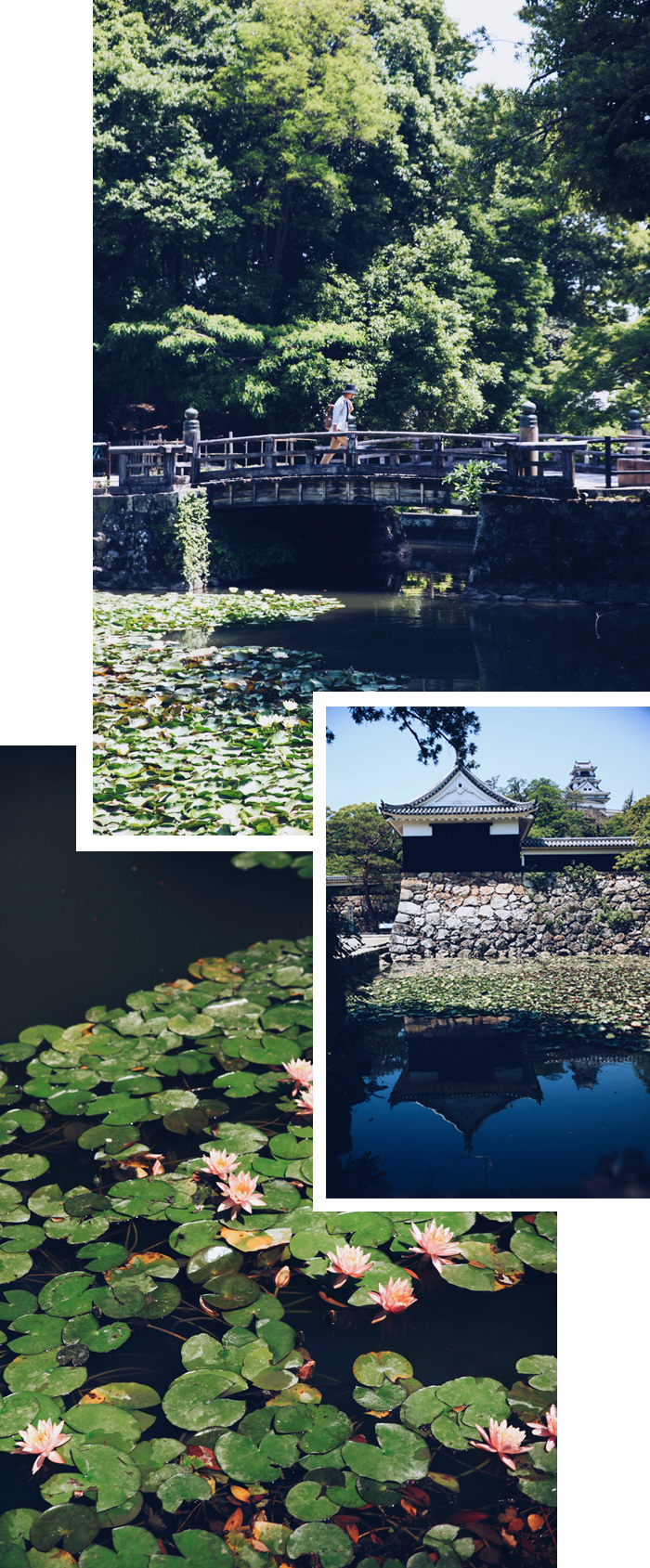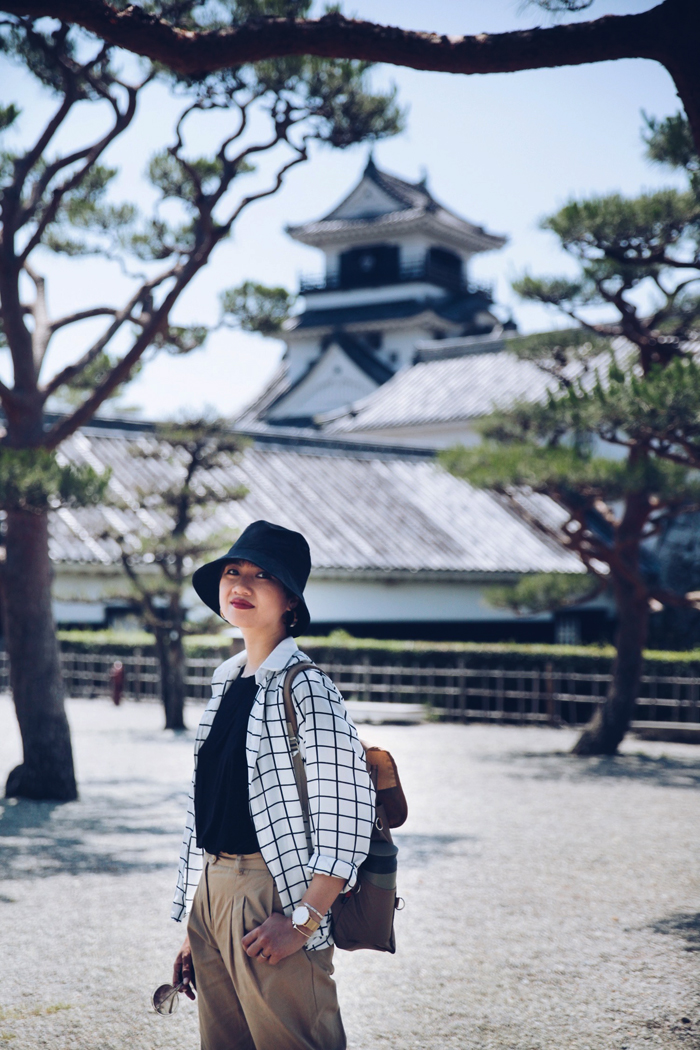 For Japanese animation fans, you should know that this castle can be clearly seen in a Ghibli movie « Ocean Waves » where the scene takes place in Kōchi (I haven't watched it, as most of the Ghibli movies = yes I know, shame on me! But I am planning on catching up on Netflix).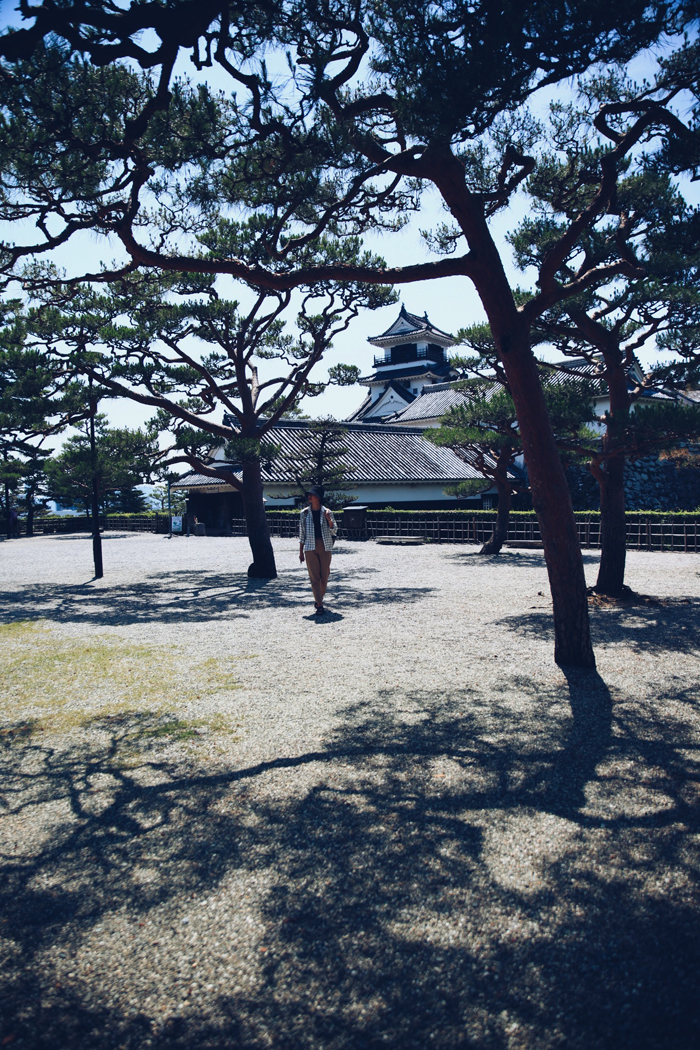 Katsurahama beach
The car was useful to access the beach otherwise I think we could take a bus (because it's 30min away from the city center). This beach surrounded by pines is quite amazing and we got lucky enough to have this beautiful weather.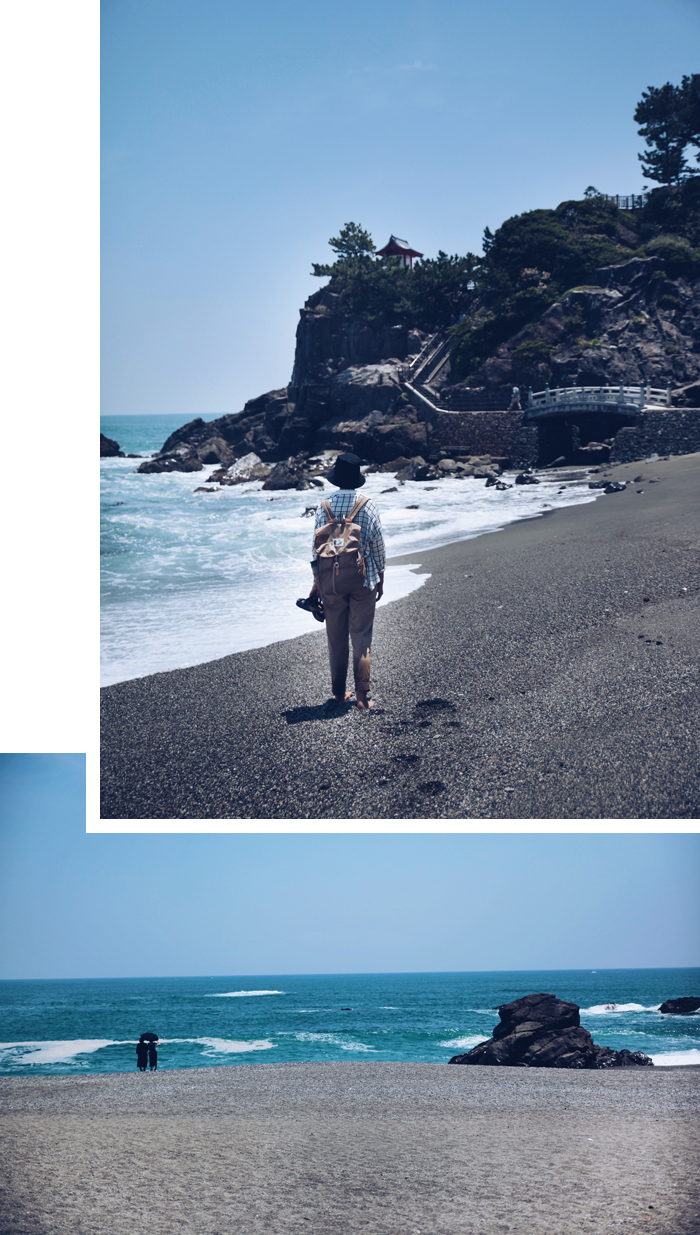 Unfortunately, swimming is prohibited considering the dangerous stream, so you won't need to bring your swimsuit, or you can wear it (but it will stay desperately dry).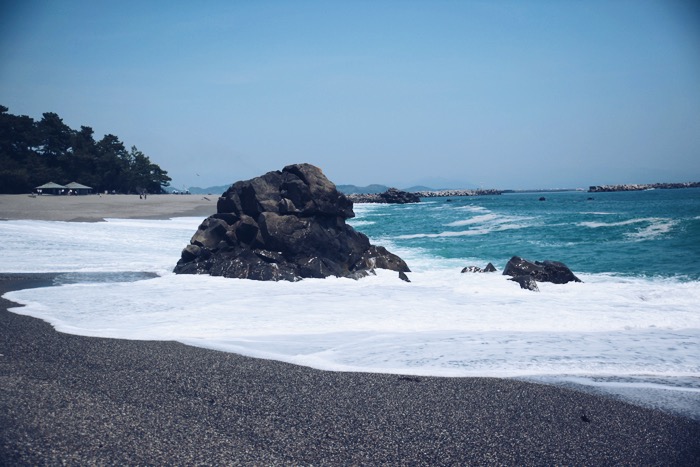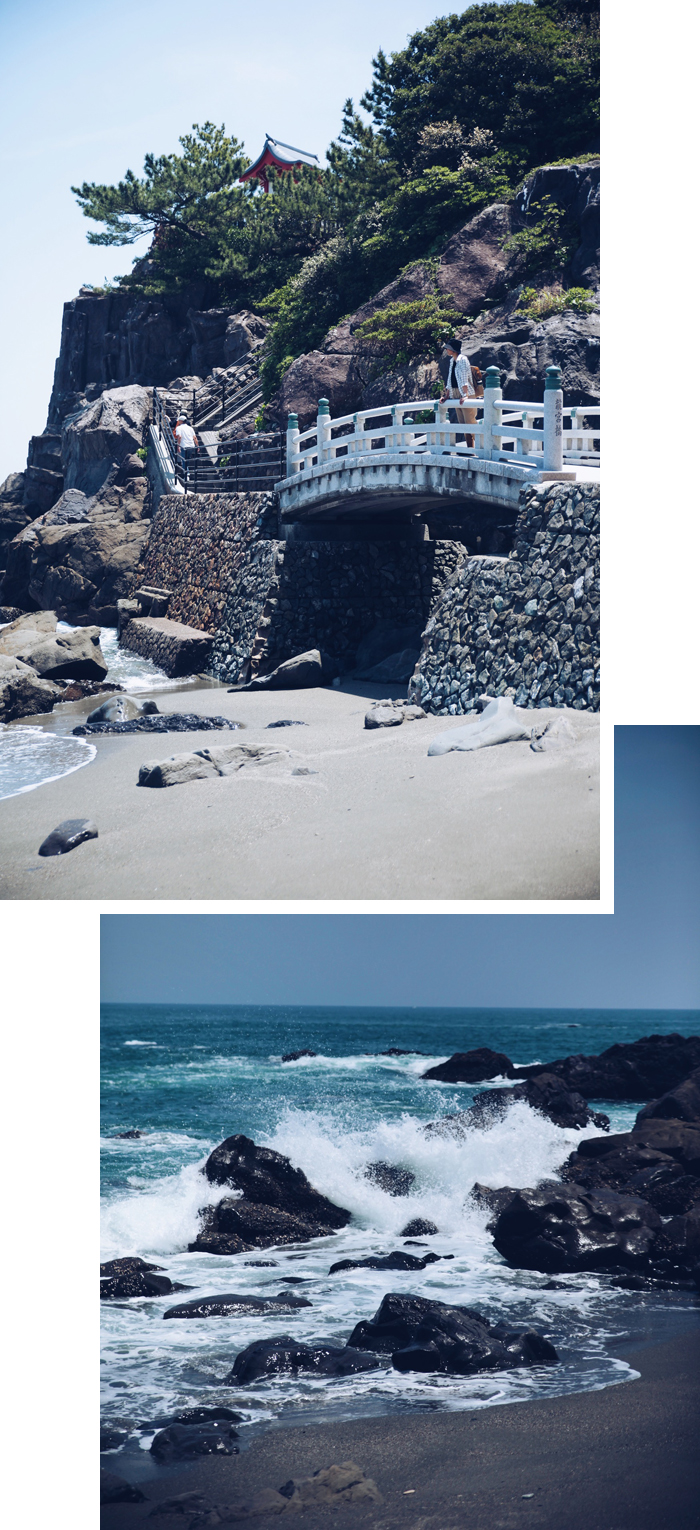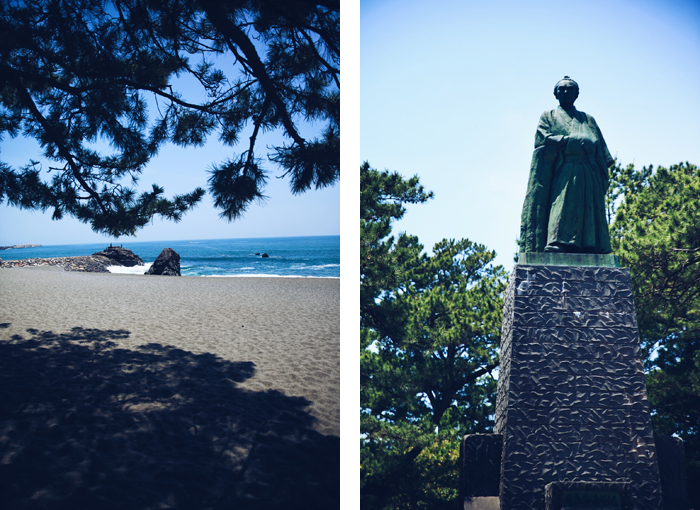 This beach is well-known for its statue of Sakamoto Ryoma (with also a dedicated museum if you want to know more about him). In a nutshell, the end of feudal period came thanks to him in Japan, so he deserves a bit of attention.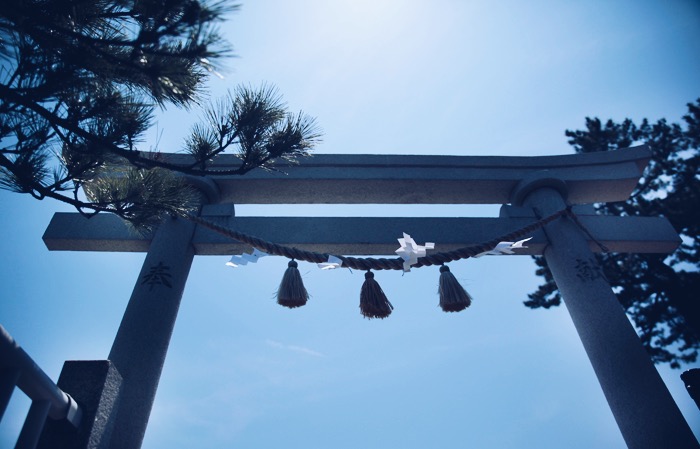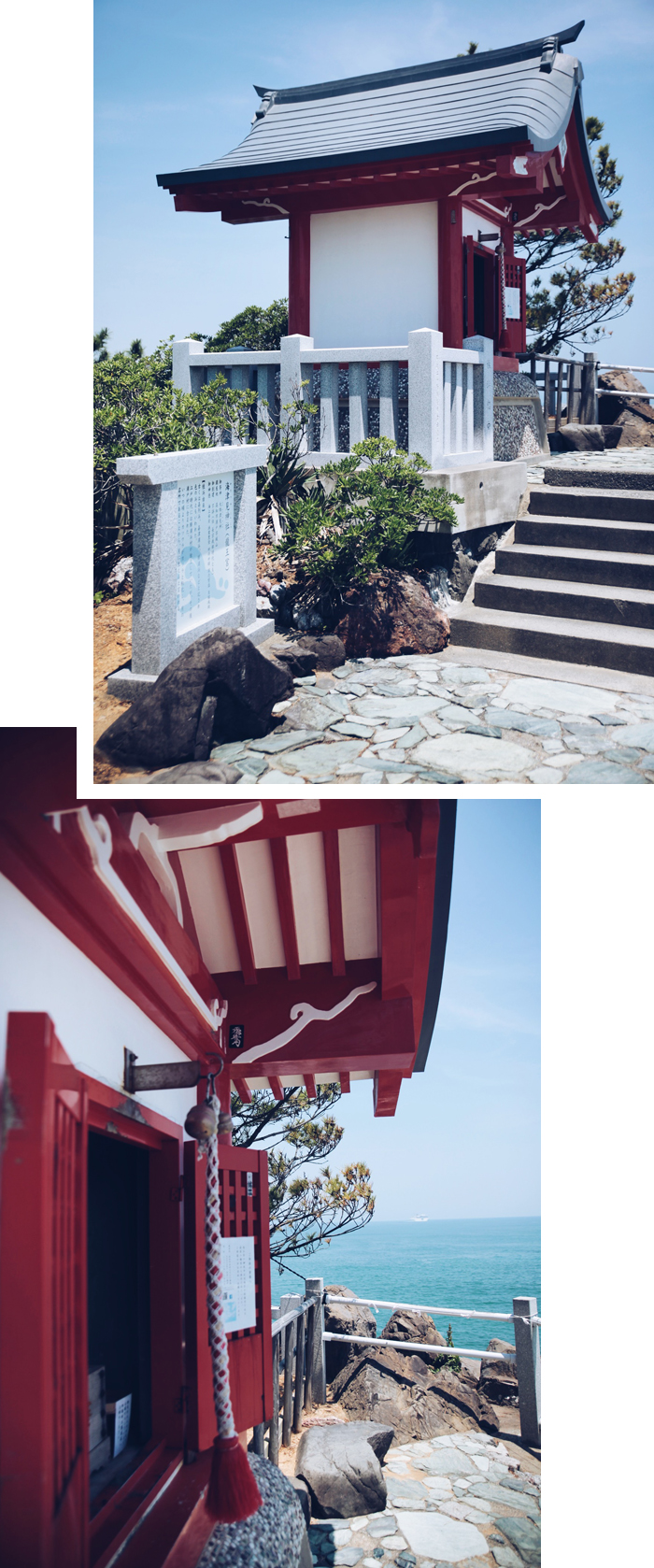 On the side, after crossing a small bridge above the beach, a cute temple overlooking the waves. This place is very impressive and photogenic as shown on the pictures.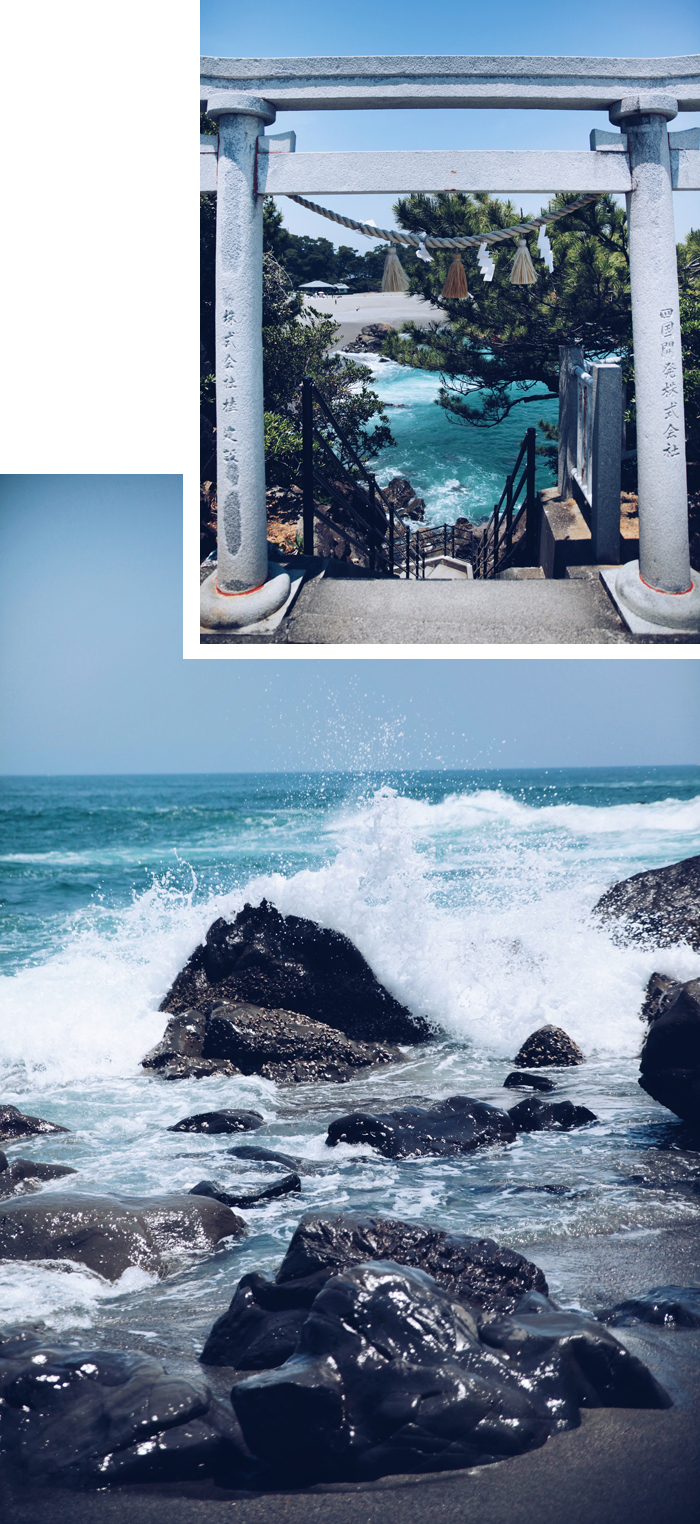 Hirome market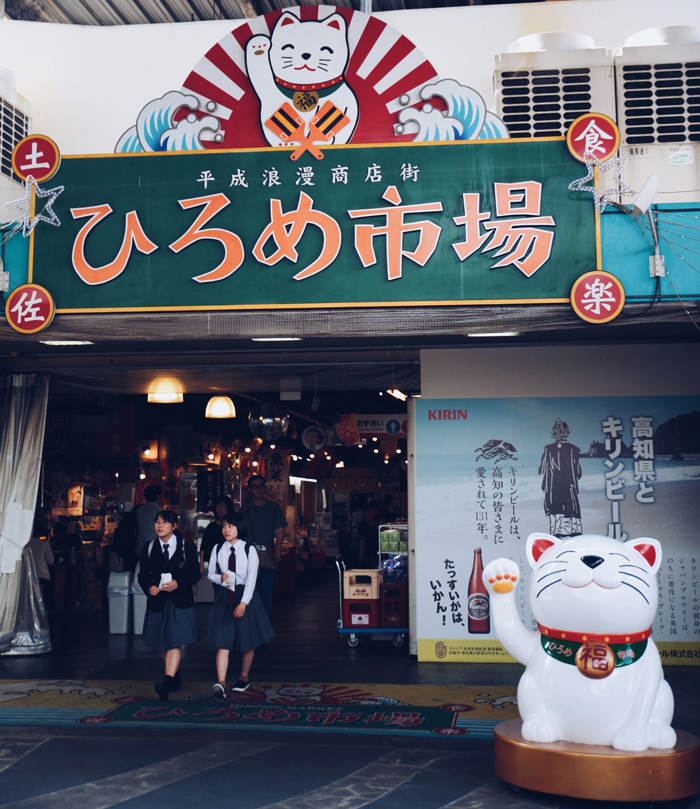 This city market is an indoor market made of 7 different sections but the food section is still quite large. We took this chance to grab our lunch by stopping by a few food stalls. I don't have any specific stall to recommend, just follow your intuition and own desires!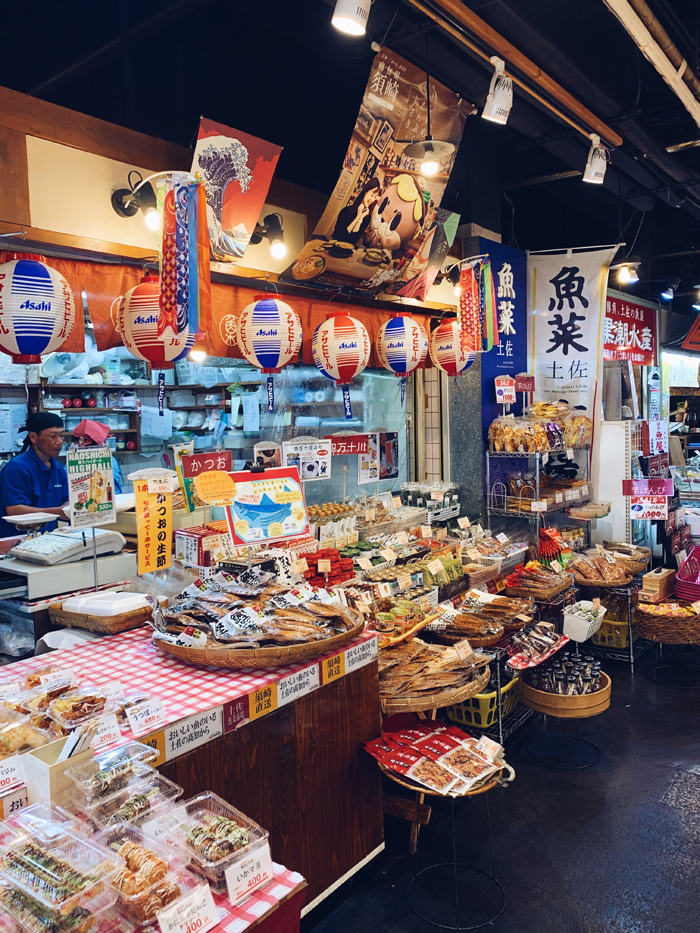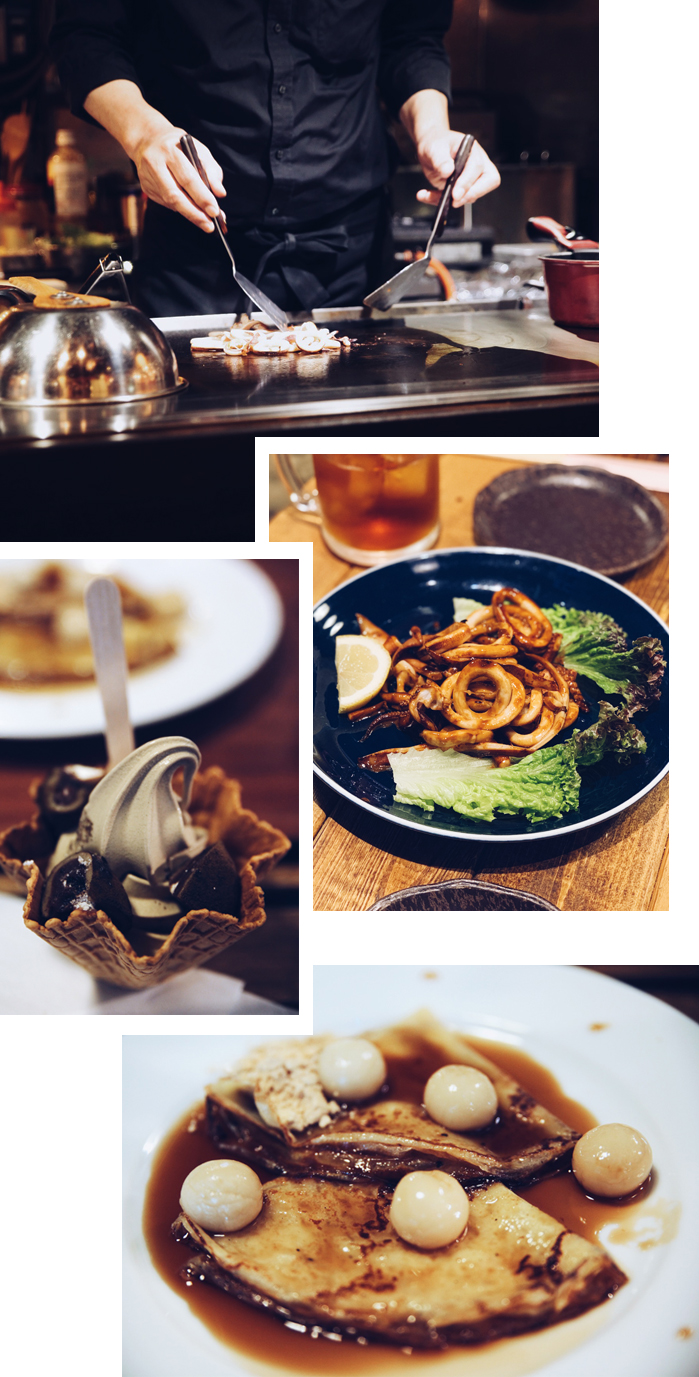 Grilled squids and mochi crêpes

We tried the local speciality : the skipjack (bonito) tataki, the emblematic dish of the Kochi prefecture. A kind of pink tuna lightly grilled, half cooked that comes with green oignons, ginger and/or garlic… the perfect plate for a date with your lover.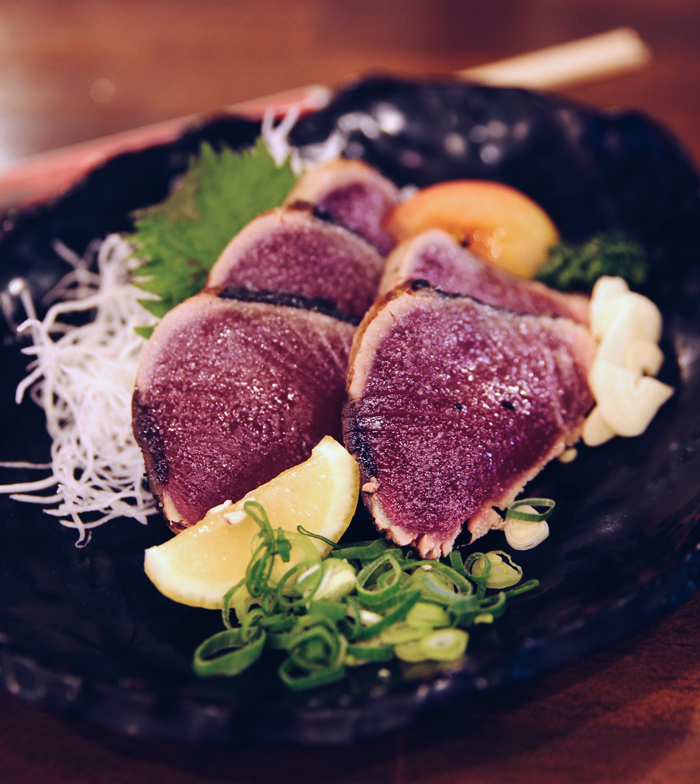 Katsuo no tataki (tataki de bonite)
The region is well-known for citruses and sweet potatoes fries. Enjoy, this market is the place to discover new flavors, get wild, dare trying!
Chikurin-Ji temple (Temple 31)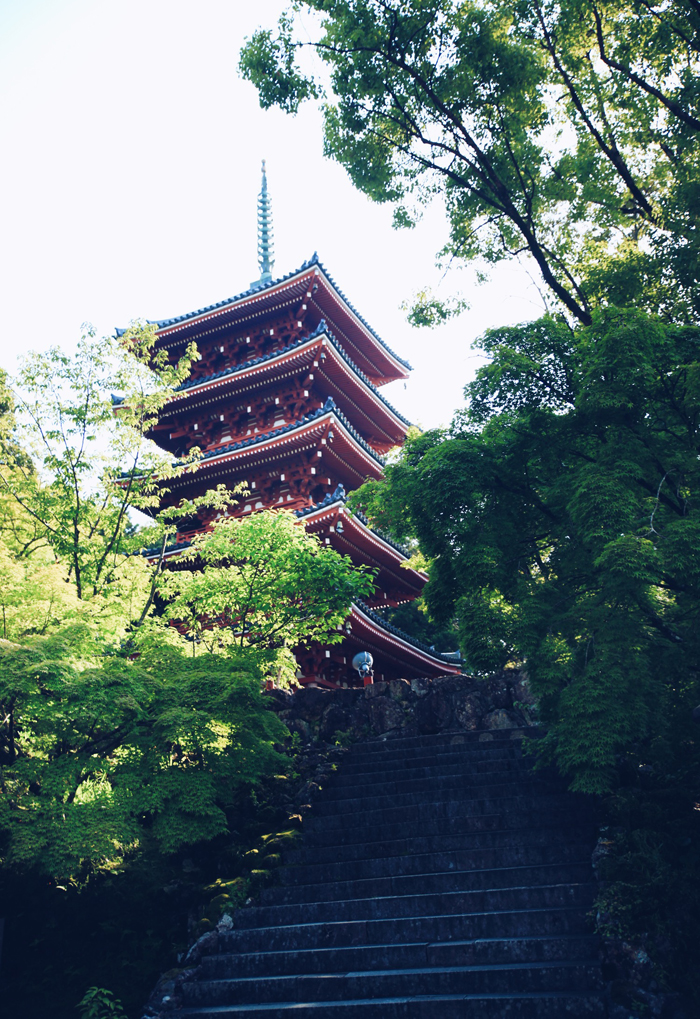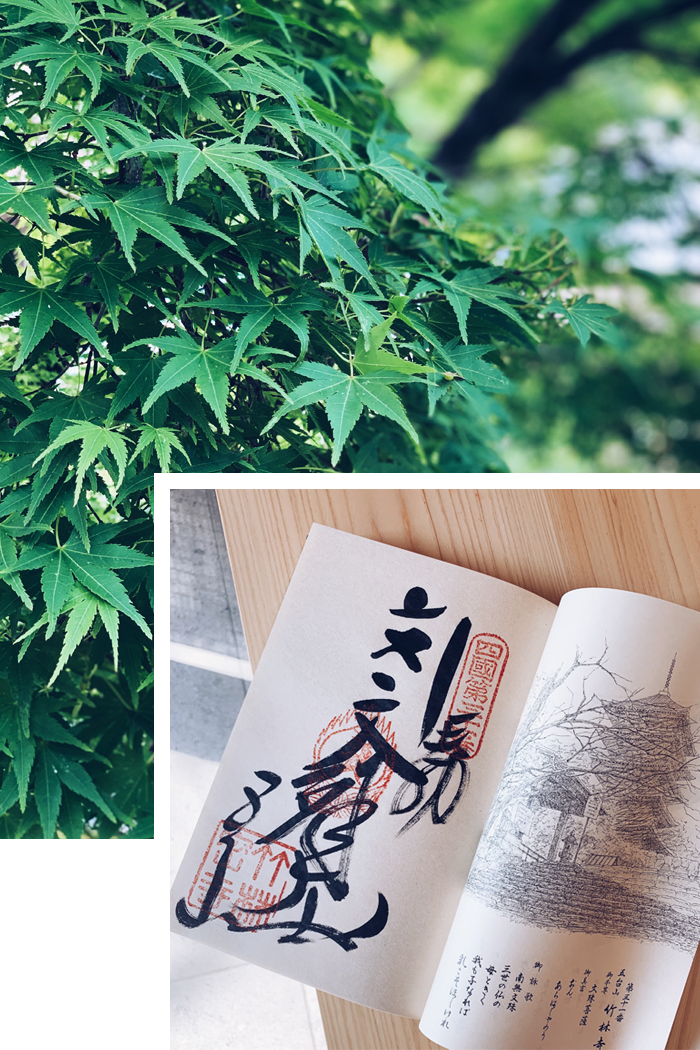 Let's not forget about the 88 temples pilgrimage of Shikoku : this temple was worth the detour for our calligraphy collection but also for its 4 storied pagoda and for its relaxing green bower. Please admire.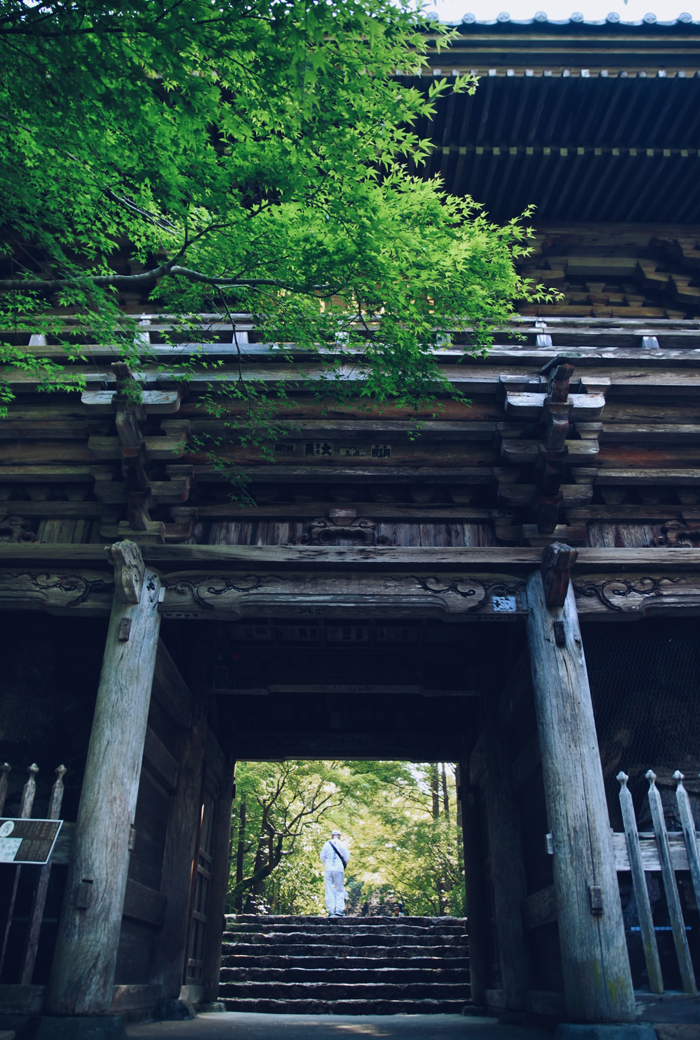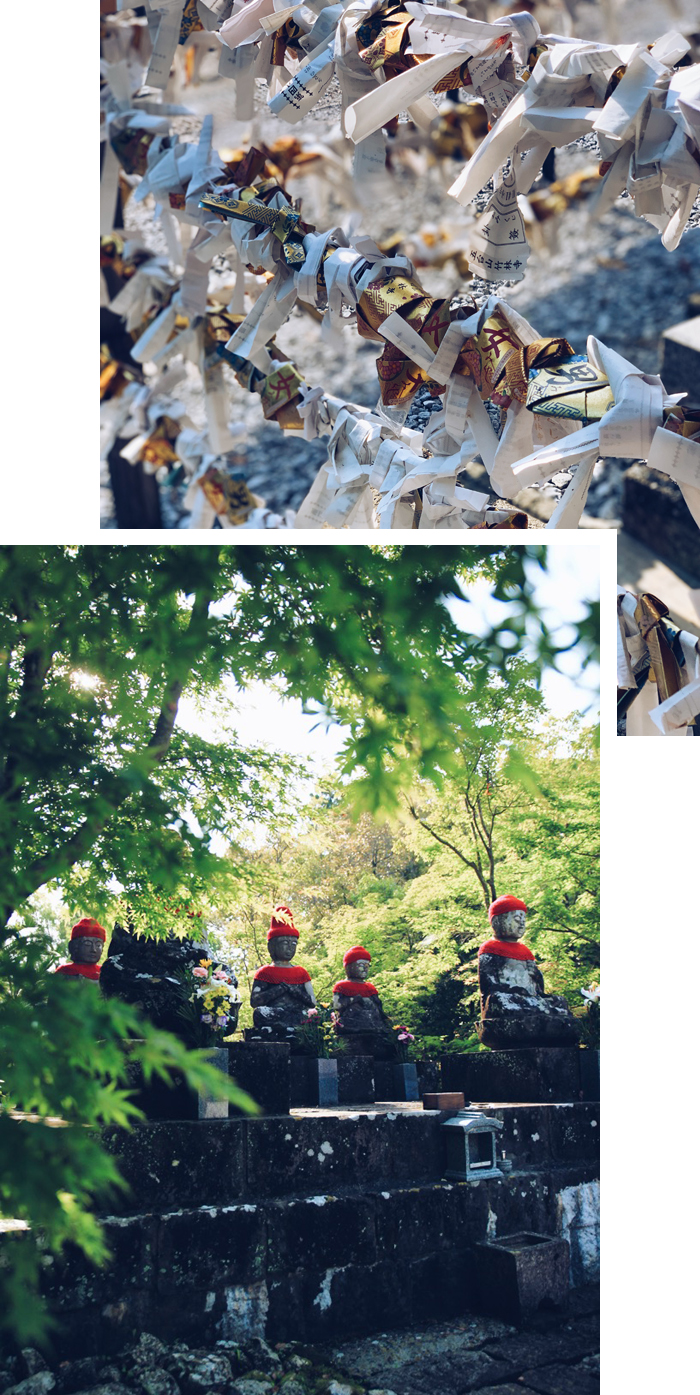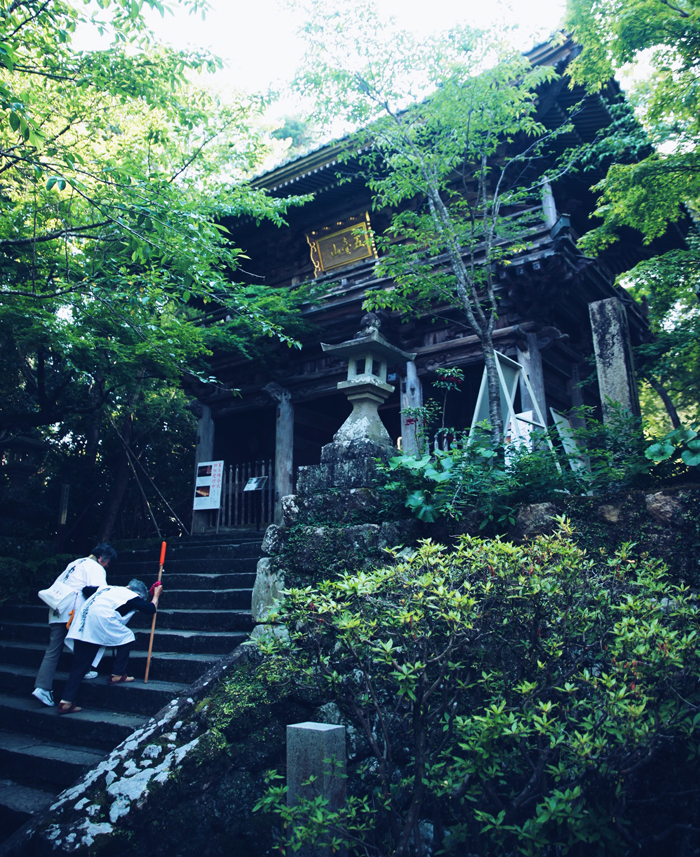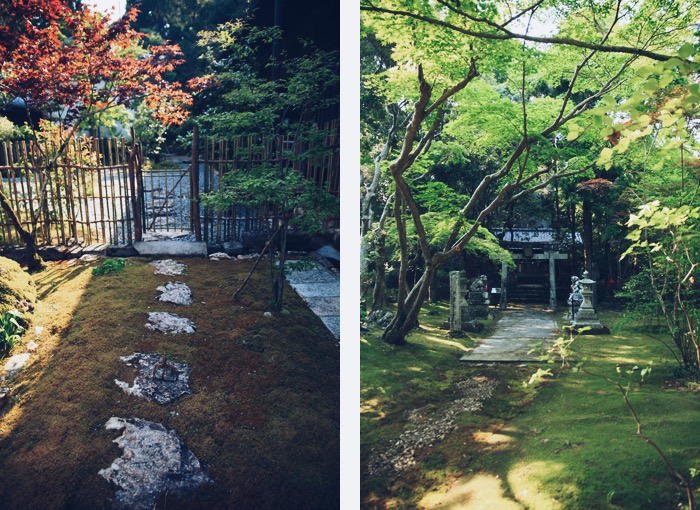 Other visit ideas
Here are a few ideas (that we unfortunately didn't have time to try) but that seem interesting if you stay around.
THE MAKINO BOTANICAL GARDEN : This garden is dedicated to a famous Japanese botanist, Tomitaro Makino or « the father of Japanese botany » (yeah that's right). Facing the Chikurin-ji temple, this garden will pleased the maple tree, chrysanthemum and other Japanese natural beauty lovers.
THE YOSAKOI DANCE FESTIVAL : A festival of traditional dance that takes place every year on August 10th and 11th (except this year maybe!).
The Yosakoi dance uses an accessory that you'll see pretty much everywhere in the region : the naruko (a kind of Japanese wooden castanets). Lots of dance groups come to participate to a contest organized during the festival. The ambiance must be so friendly, colorful and festive (and I can imagine the food stalls hehe!)
THE GODAISAN OBSERVATORY : to overlook the city and admire the landscape.
Kochi yummies

We mostly ate on the go, while doing markets, but here are two addresses recommended by the locals that caught our attention (and pleased our taste buds).
KUMONYA (1 Chome-4-15 Harimayacho, Kochi) : an izakaya restaurant very local and authentic.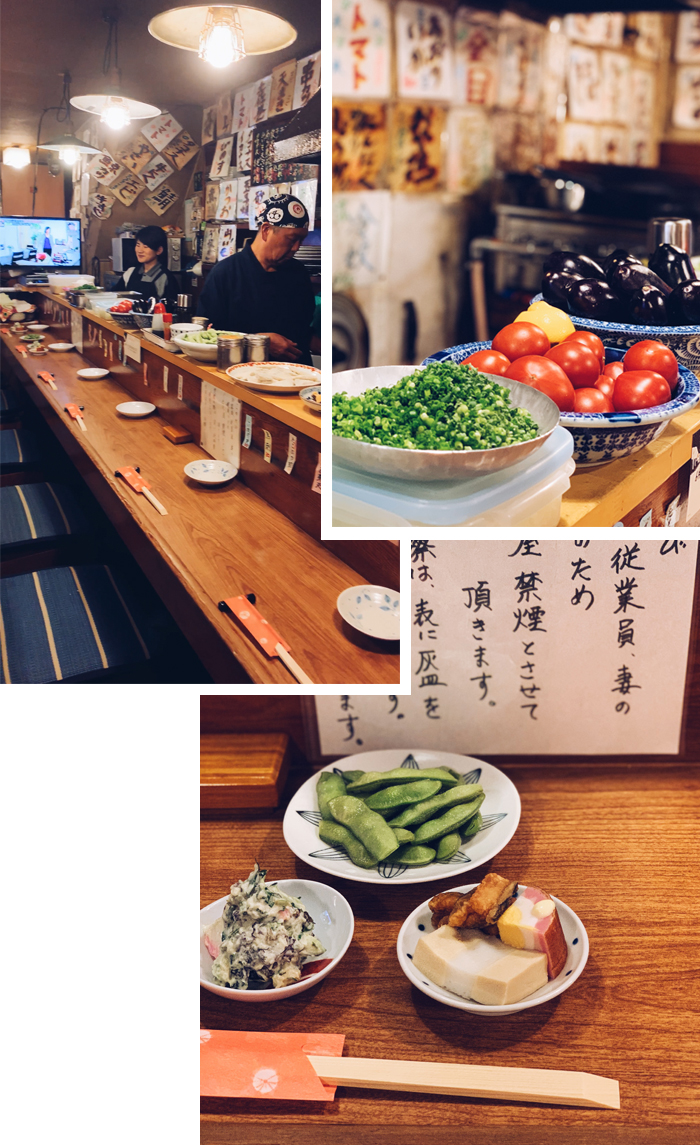 We sat at the counter, obviously no English menu, so we followed the chef recommandations… and it was so good! Skipjack in all kind of forms (tatami and maki) seashells (I couldn't tell the name), grilled eggplants, everything was delicious!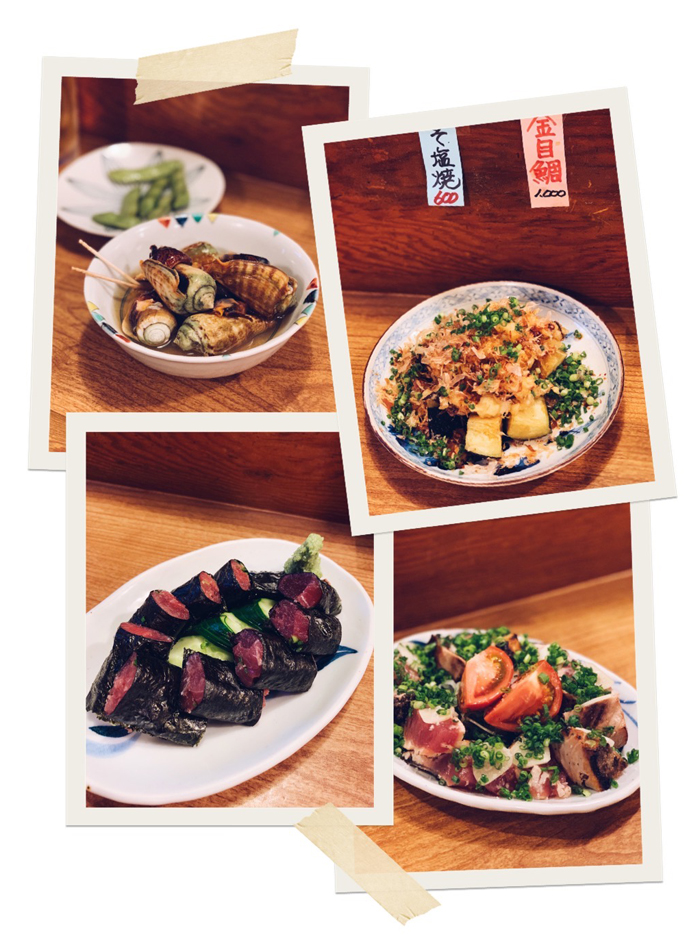 PÂTISSERIE NEGRITA : I think it's a chain of pastry shops. If you miss French pastries with a Japanese twist, this place is just made for you. Quite small but it was perfect to satisfy our sweet tooth. Very special thought for the nice waitress (that might have changed since last year).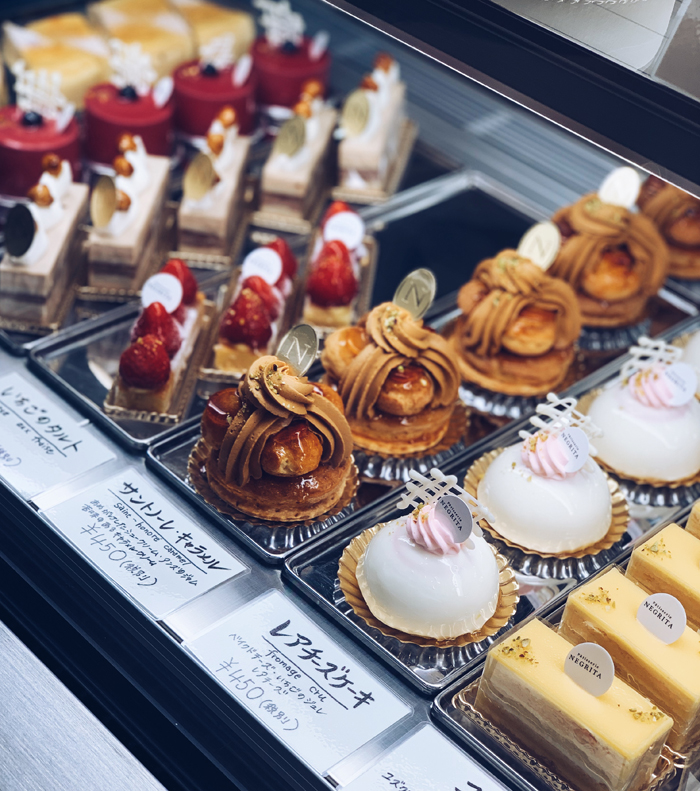 Housing in Kochi
We booked a simple hotel : the Comfort Hotel Kochi mostly for its location in the center. We had some misunderstanding about a reserved parking space that actually was not! So we had to find a public parking but everything ended up well…
From what I recall, the room was quite small but good enough as we just stayed to sleep.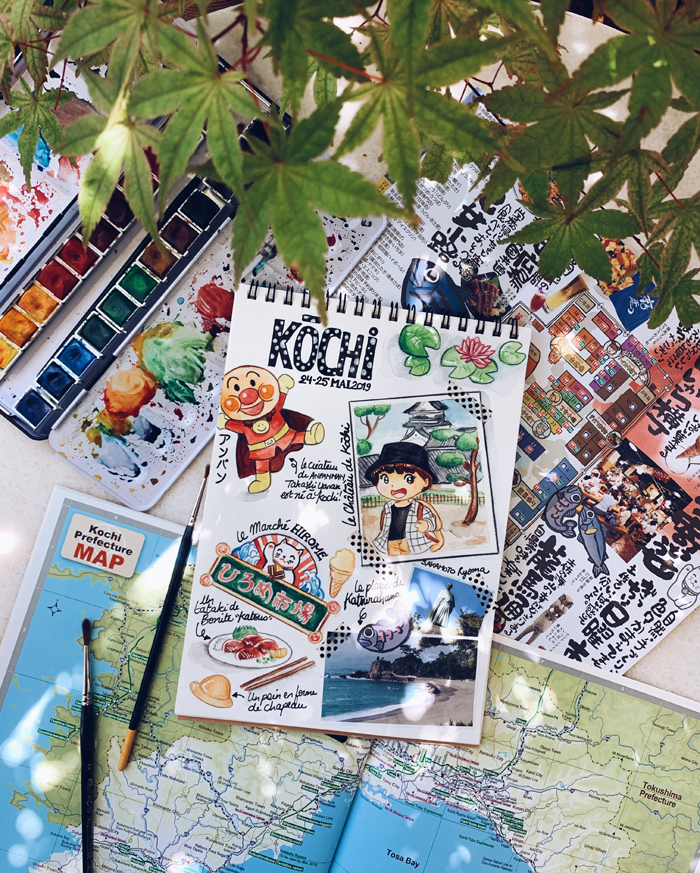 I hope you enjoyed the tour, especially as this end of lockdown period is still unclear. See you for the next episode to leave the city and travel along the Shimanto river! (English translation by Quiterie)