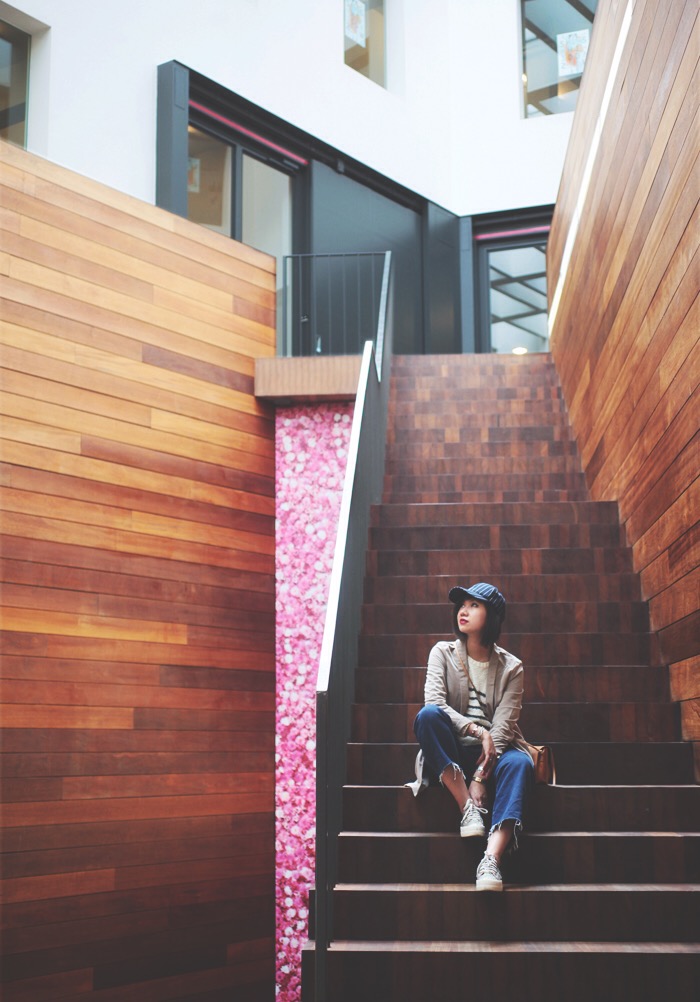 Let's get right to it: leave the oyster sheds behind and off to Antwerp we go (you can keep the bike though, it might come in handy!)
I discovered Belgium through Antwerp a year or so ago, before exploring Gent, Brussels and Ostend: it's a different type of charm every time, but I always enjoy discovering new things (and eating oh-so-well).
Destination : Antwerp!
2 weeks ago, the Flanders tourist office was kind enough to invite me for a second visit to Antwerp. As with last time, we got a 72h City Card and were free to visit whatever we wanted: perfect! Still I wondered the format I should use to tell you about my stay…
I chose to divide it in 3 different sections, like a "3 days in Antwerp" Guide. Every time I travel, contrary to what it may look like from afar, I'm not organized at all. I'm not at all the type to plan ahead (for example in Japan, our visits were all last minute decisions, mostly based on the weather forecasts!).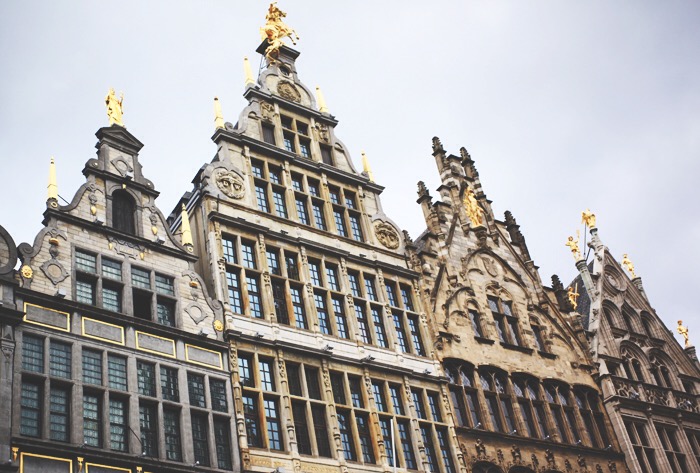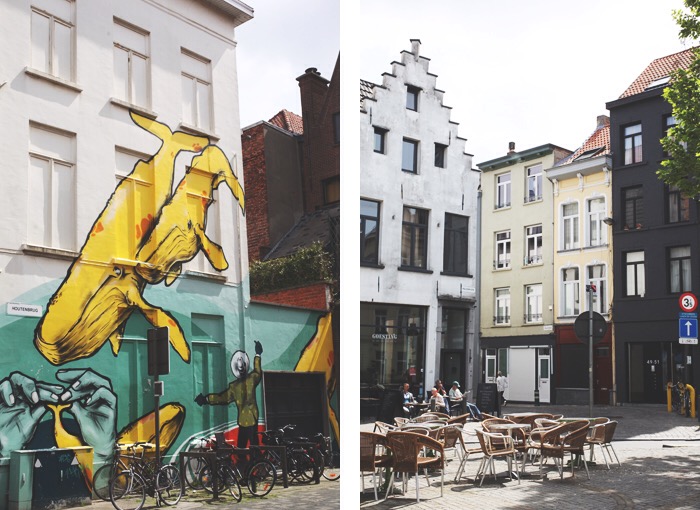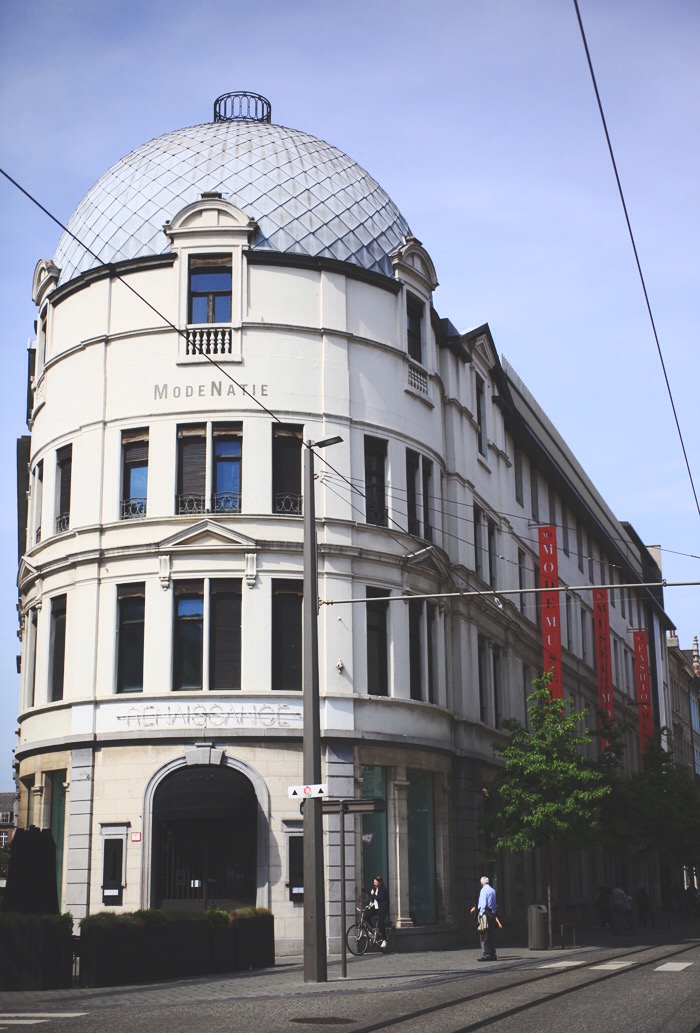 Which is why I wanted to map out a sort of guide that would allow you to go off without having too much research to do beforehand… of course, traveling is very subjective, and this list is far from exhausting all the options in the city!
The guide is just an example of what a 3 days trip in Antwerp might look like. You can ask me any question you want, I'll try and answer. So, ready? Let's go!
The MoMu : Dries Van Noten "Inspirations" exposition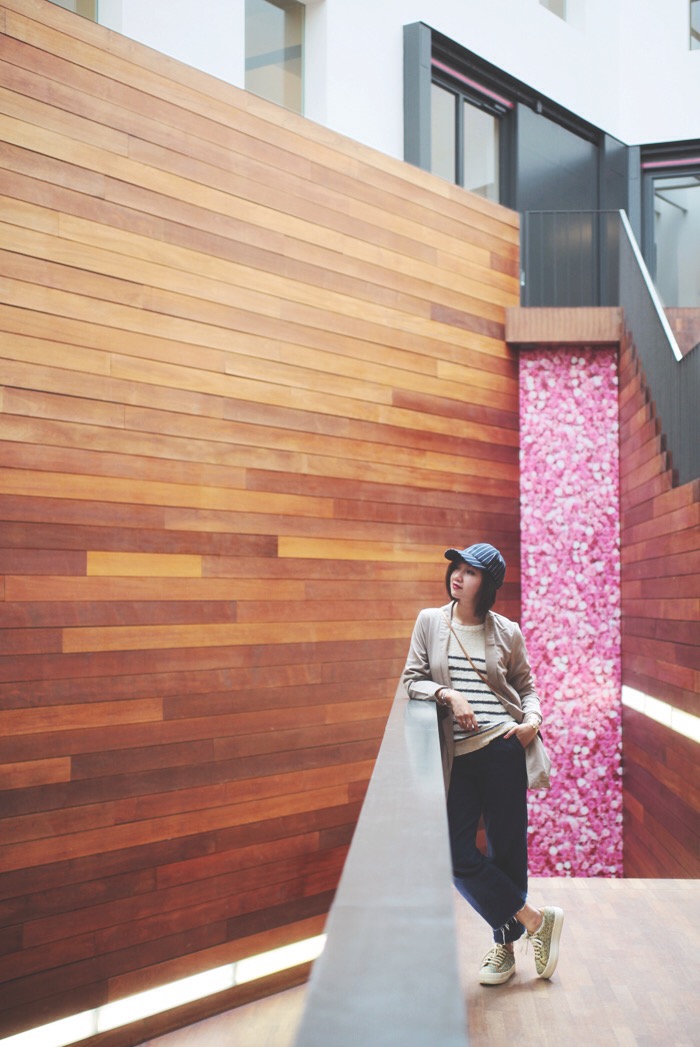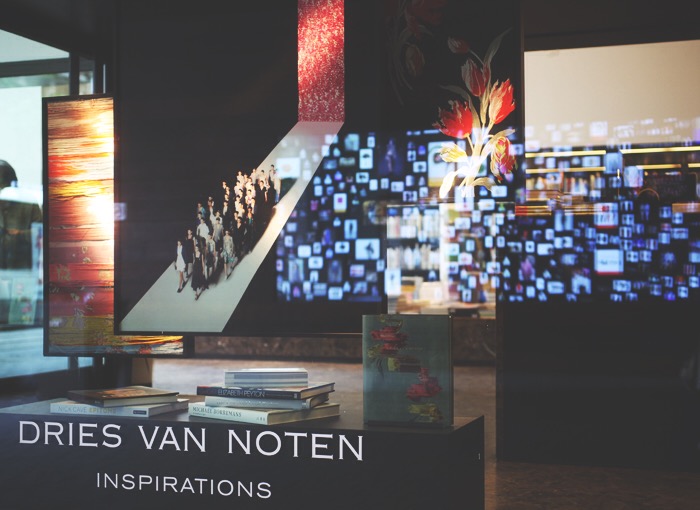 During my first visit, I had absolutely fallen in love with this fashion museum, and really wanted to go back for the Dries Van Noten exposition.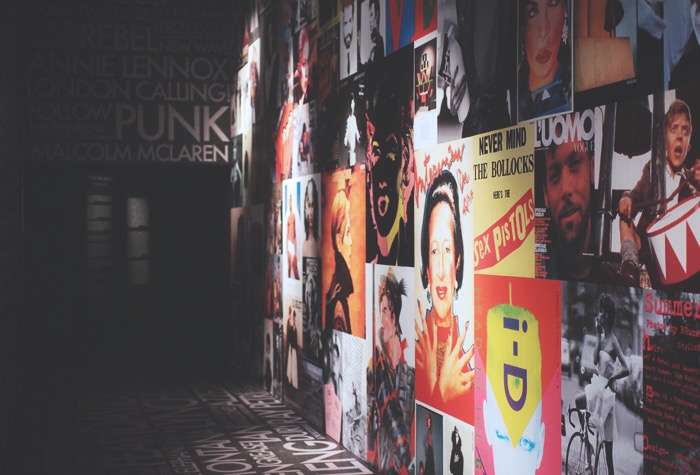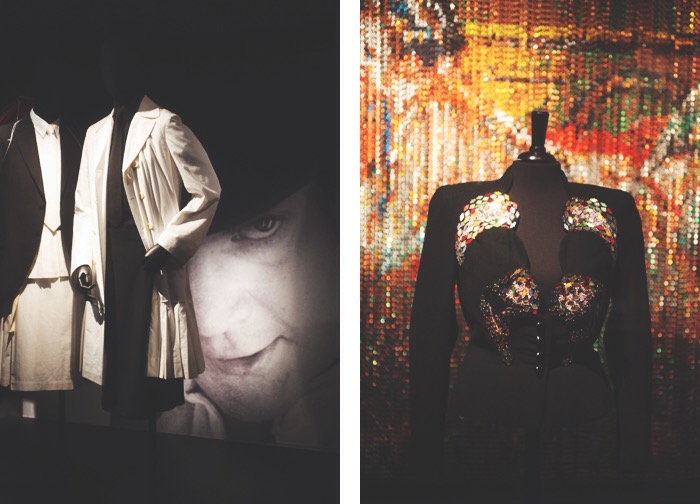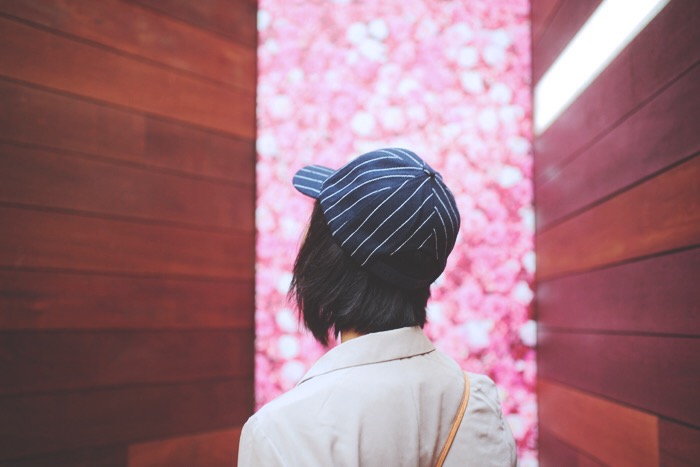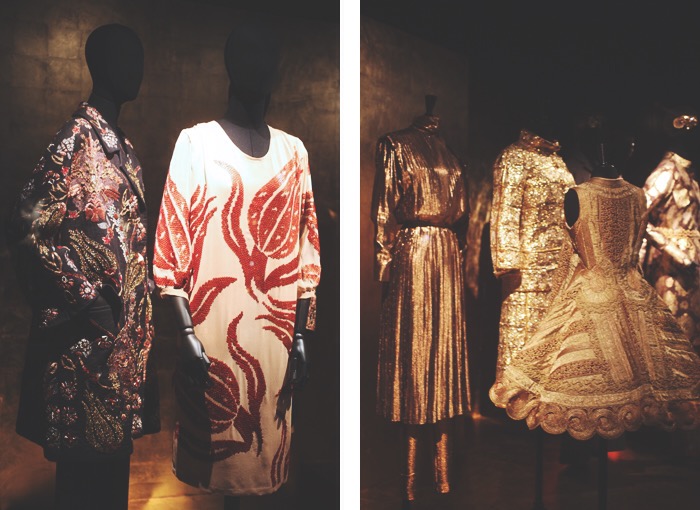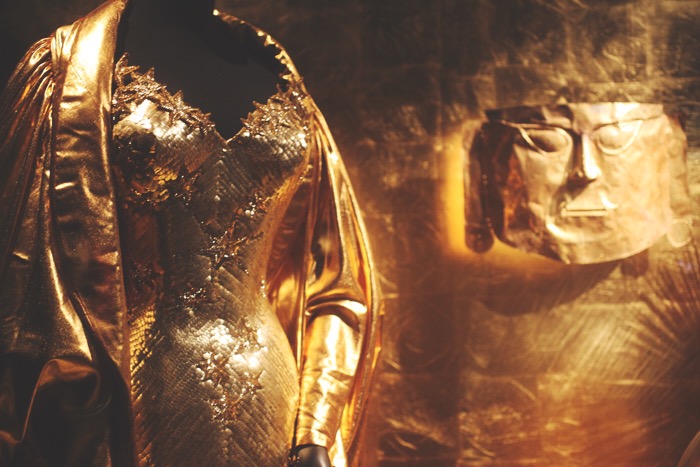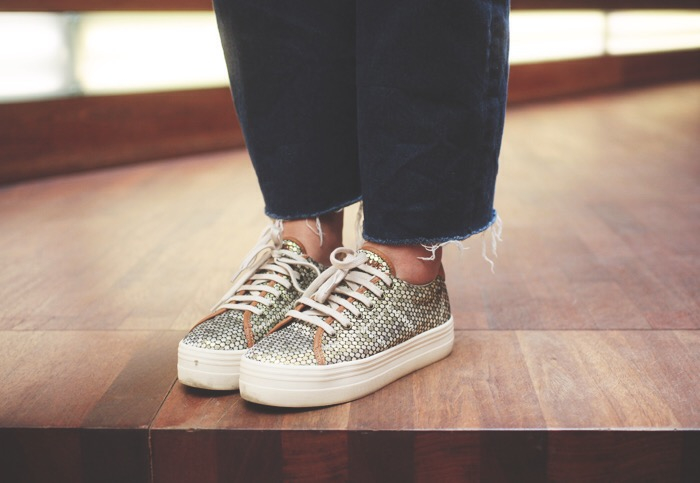 The title of the exposition "Inspirations", is pretty self explanatory: it's not a retrospective, but a parallel with the artist's influence and his work.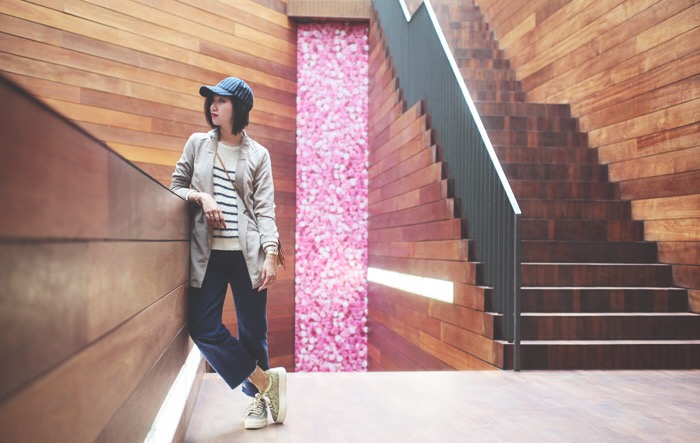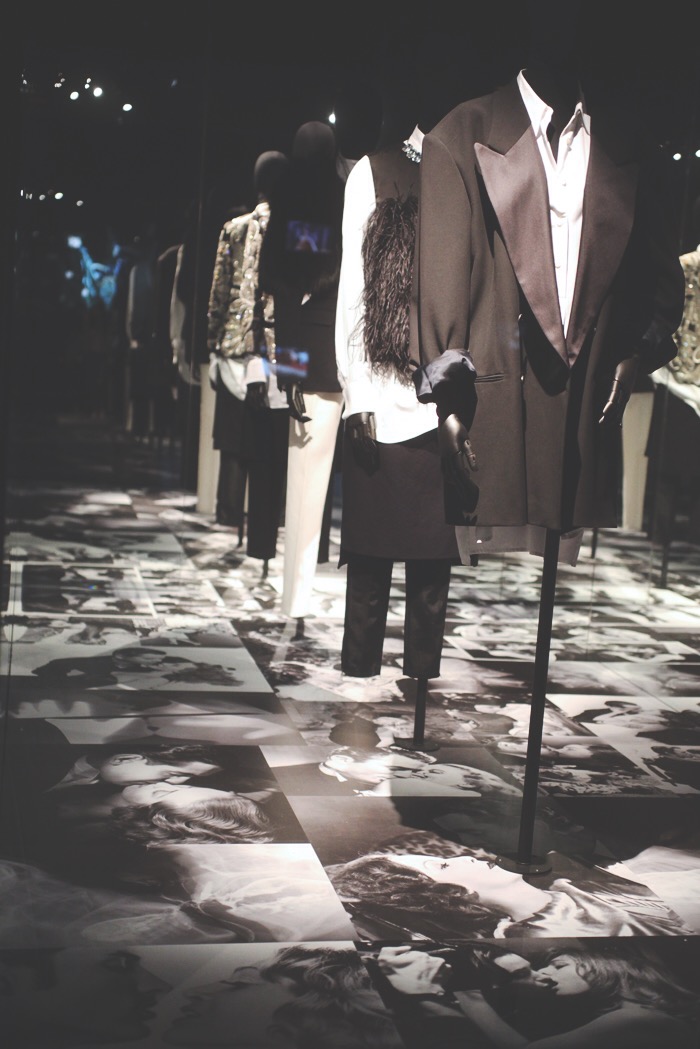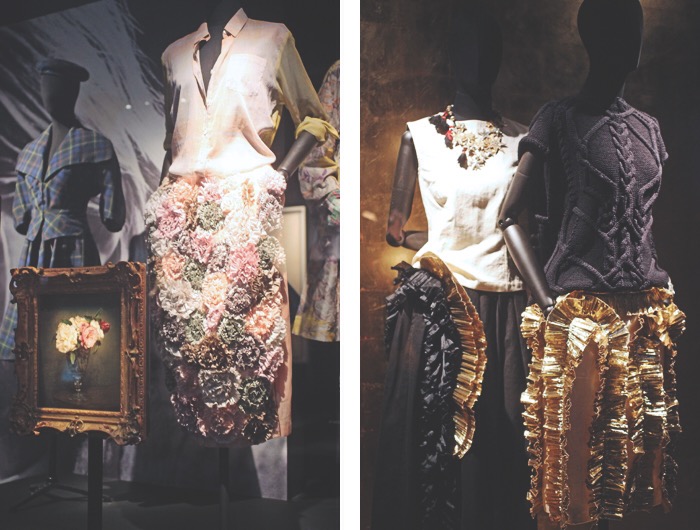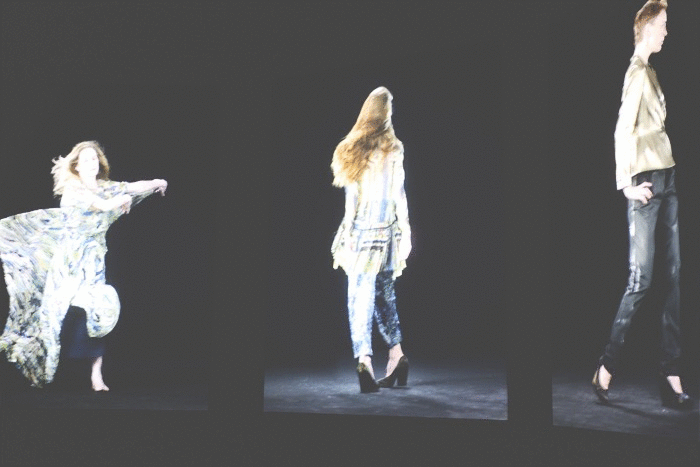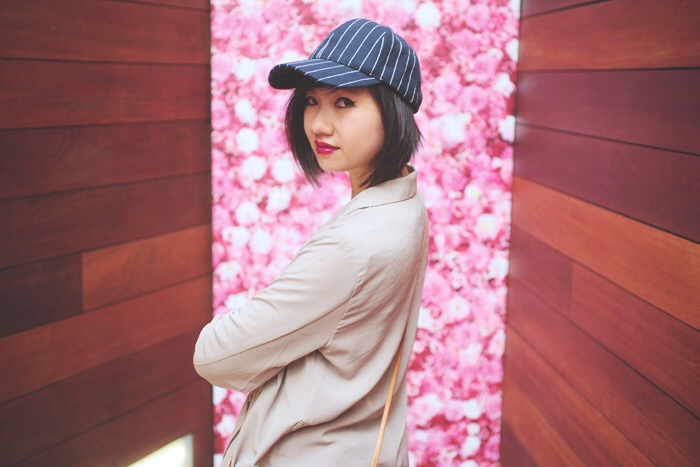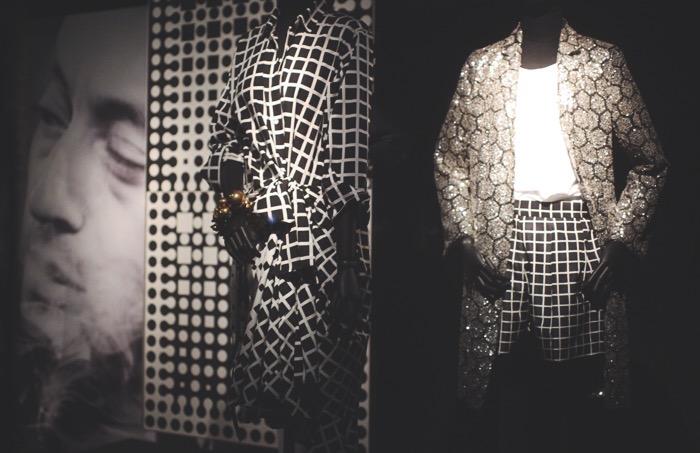 It's not only beautiful, it's also very interesting: I loved finding out about what might have inspired a collection, driven the choice of such or such fabric, noticing the musical or film influences in a piece of clothing… the creations were as inspired as they were inspiring!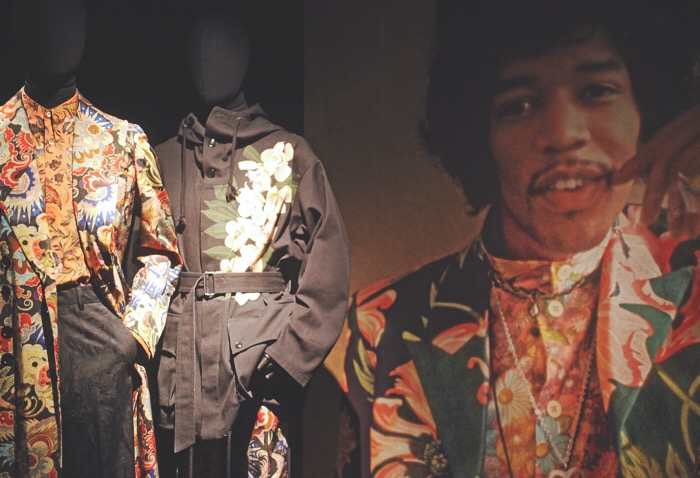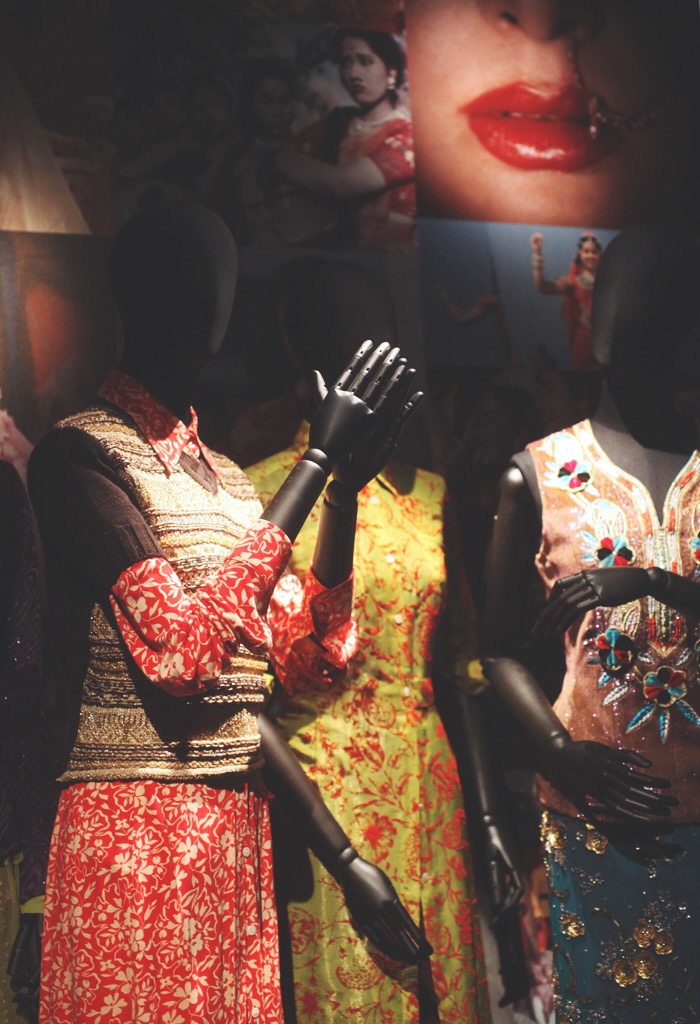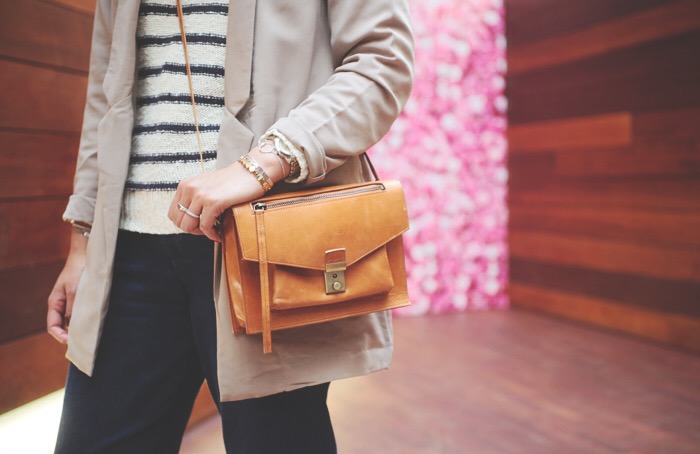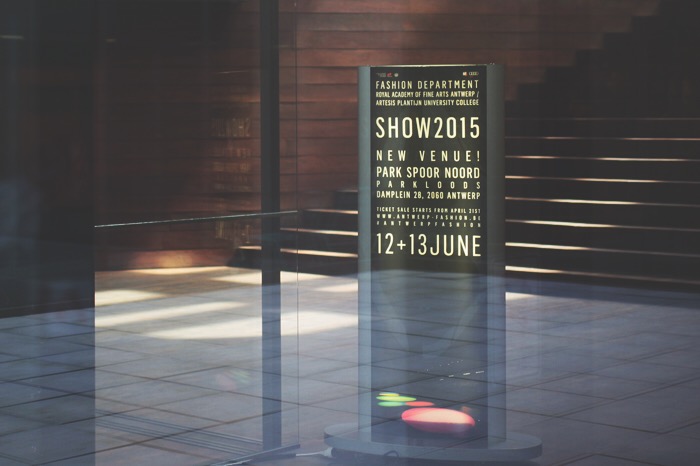 Talking about "inspiration", a showcase of the collections created by the students of the Fashion Academy is taking place on the 12-13th of June, and it's open to the public: that could clearly be fun!
MoMu : Mode Museum
"Dries Van Noten : Inspirations" Exposition (until July 19th 2015)
28, Nationalestraat, ANTWERP
Shopping around the MoMu
The MoMu is one of my favorite museums in Antwerp, and it's also ideally located, shopping-wise. It's a great place to go window-shopping: the brands are pretty luxurious, but sometimes just looking is a pleasure in itself.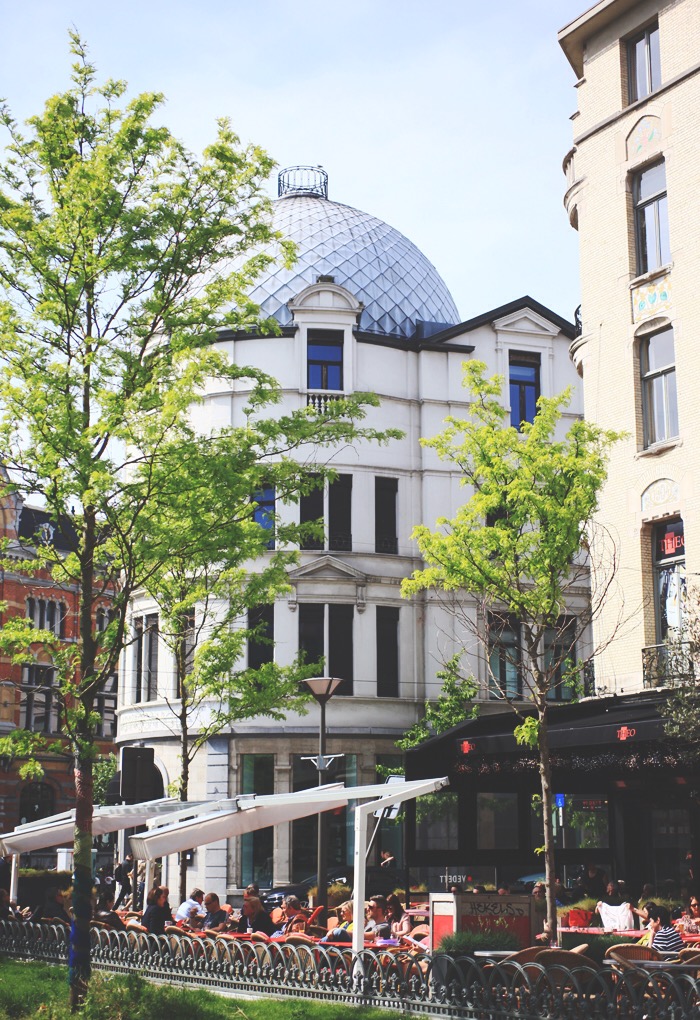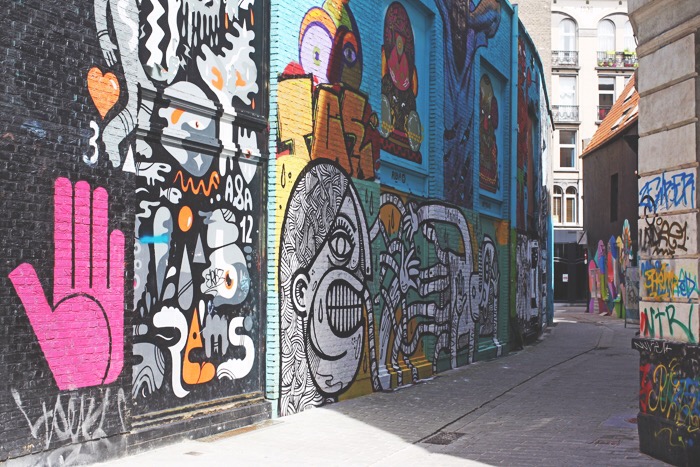 You just need to walk down Nationalestraat to get your wallet in a frenzy. Here are the most notable addresses, according to me:
COPYRIGHT BOOKSHOP ( great choice of fashion and design books)
28a Nationalestraat (à côté du MoMu), ANTWERP
DRIES VAN NOTEN shop : (after seeing the exposition, you can choose a real life application !)
16 Nationalestraat, ANTWERP

RENAISSANCE (a concept store with Kenzo, Proenza Schouler, Alexander Wang…)
28-32 Nationalestraat, ANTWERP

MOOSE IN THE CITY ( Friends of triangles and zigzag prints, this is a haven of scandinavian decoration: here)
10 IJzerenwaag , ANTWERP
GARDE ROBE NATIONALE (nice belgian designers selection)
72 Nationalestraat, ANTWERP

Diner in Graanmarkt 13
This place is a 3 in 1: it seems it's a hotel, fashion shop and restaurant! Of course, I let my eyes wander in the shop: it has a lovely selection of trinkets and designer clothes! That being said, let's focus on the food!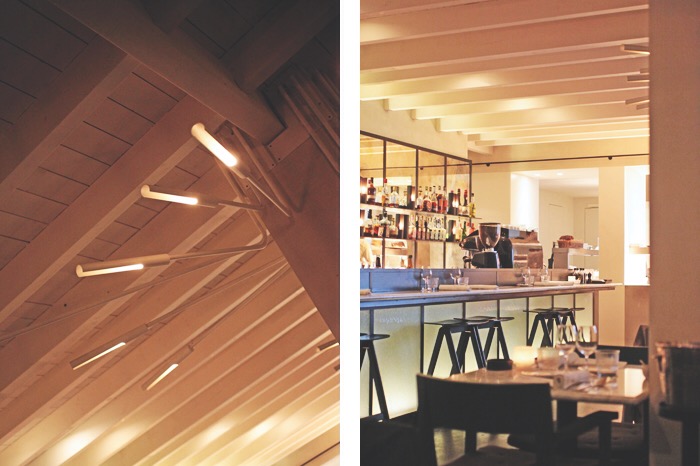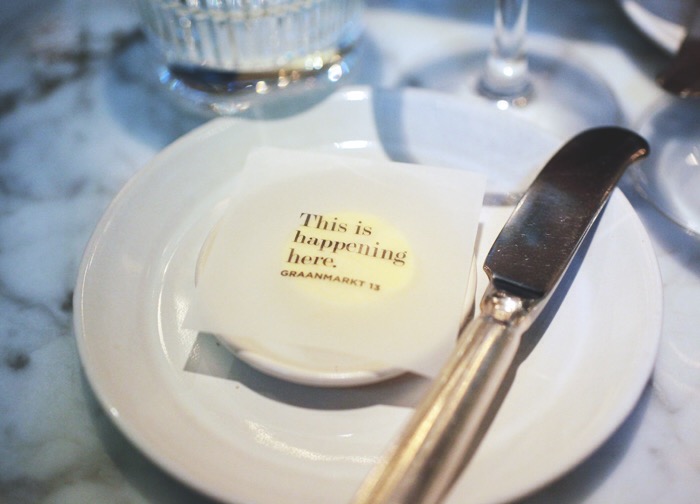 Go down the stairs, and you can settle in a modern yet cozy atmosphere.
The inscriptions on the butter or napkin rings are an invitation to advanced carpe diem: "Tomorrow is so far away" "This is happening here" or "Life is uncertain, eat dessert first" (hahaha! these mantras are quite the fit for me!)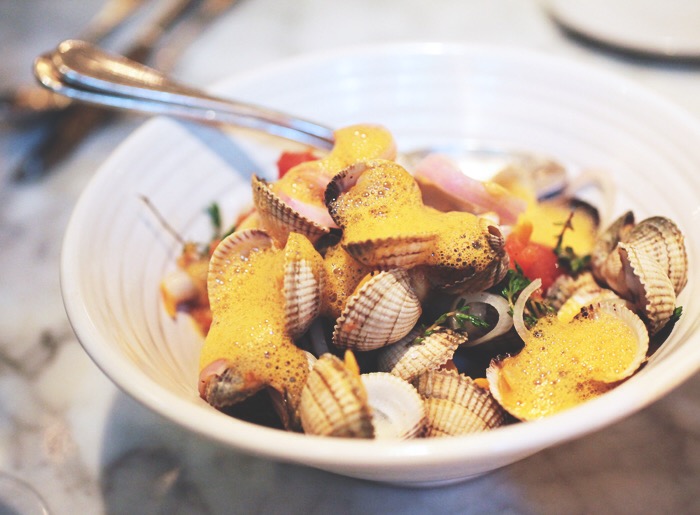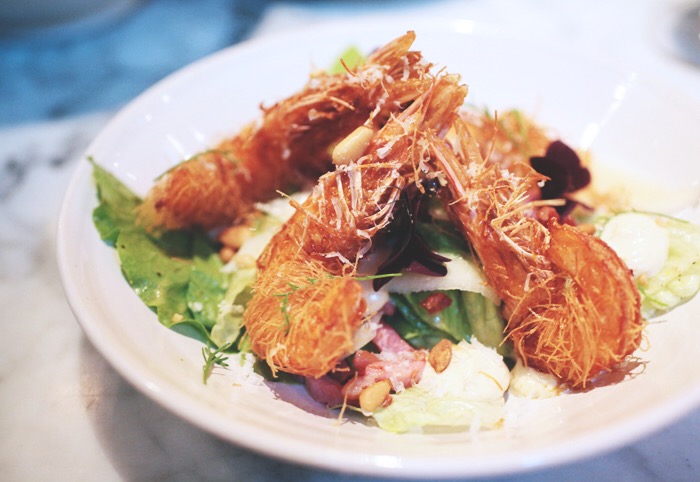 "Appetizers" : Cockels, thyme and North sea Gambas, bacon and lemon grass

A unique 39€ menu is served in the evening. But – as we are reminded – life is short, we also chose the "appetizers". It's all impeccably prepared, fresh and yummy.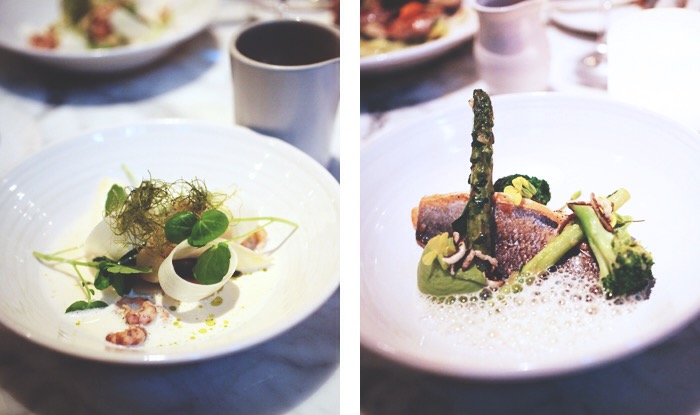 Starter : Asparagus, shrimp, ramsons, salicornia -Main dish : gilt head beam with sake, green asparagus & broccoli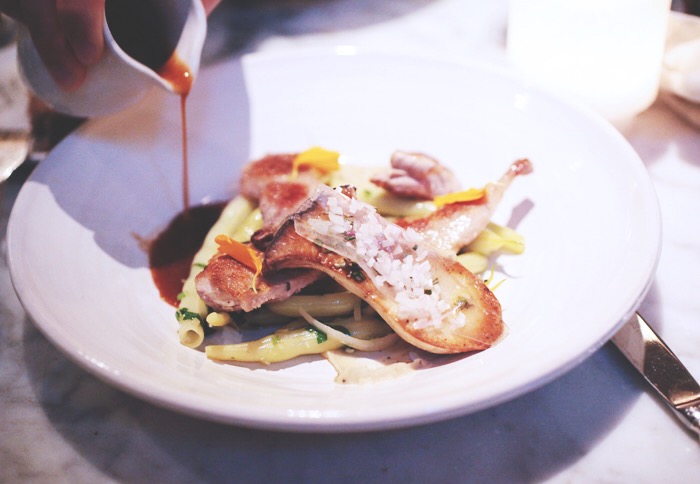 Quail with king oyster mushroom, summer truffle and butter bean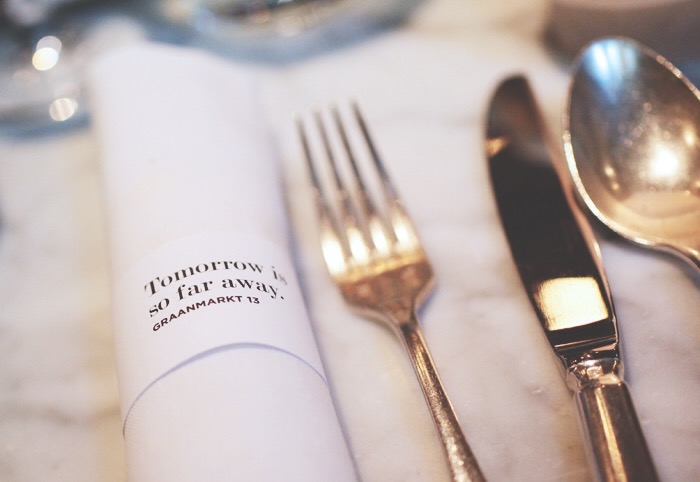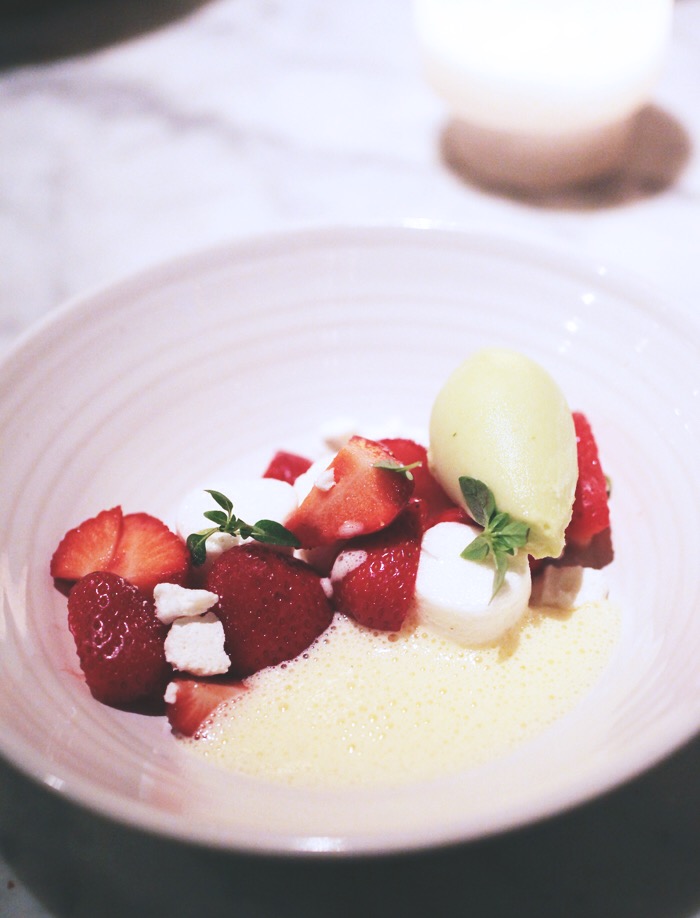 Strawberries with basil, île flottante and vanilla custard

We did ask for additional vanilla custard for our floating island desserts though (not quite enough for our taste); which was no problem at all.
GRAANMARKT 13 restaurant
13 Graanmarkt, ANTWERP
A good night's sleep at Les Nuits Hotel
Last time, we had stayed in the lovely Bed & Breakfast "Kool Kaii". This time we opted for this very centrally located hotel.
You may have gotten a sneak peek of it on my Instagram here and here. The hotel is quite well named ("Les Nuits" translates into "Nights"), for we slept quite well! And that's important, for we still have a lot more to see (and eat) during the 2 following days! (English translation by Bleu Marine)
LES NUITS Hotel
12 Lange Gasthuisstraat, ANTWERP