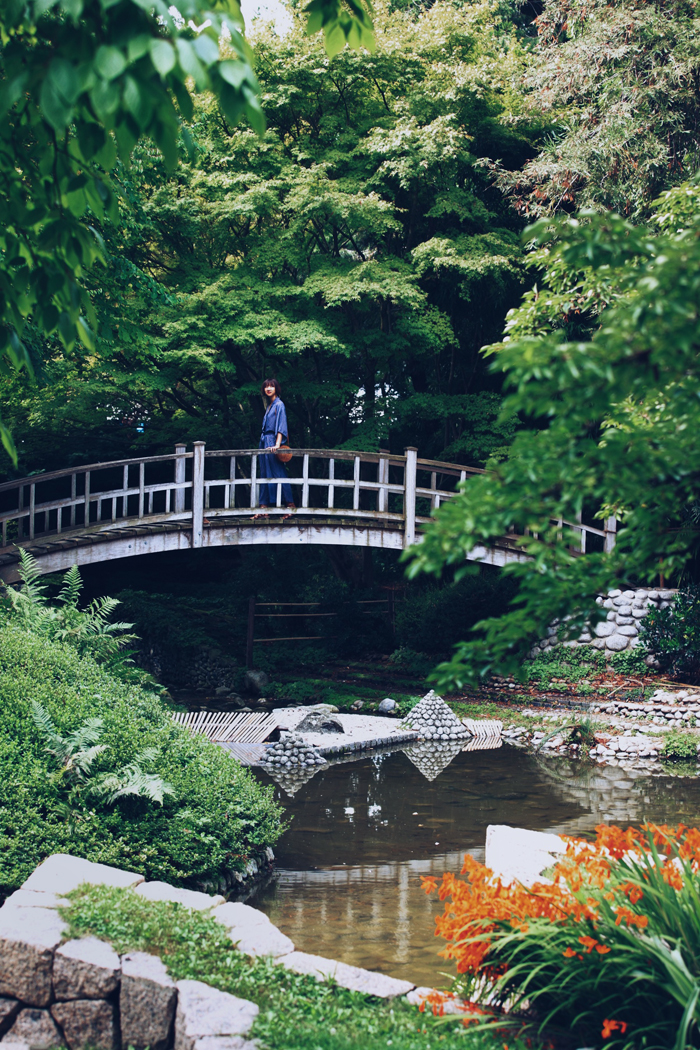 I'm back on my blog after a few months of absence, following technical problems that prevented me from posting. Everything seems to be working again (fingers crossed): so I'm taking advantage of this to finally find you here!
This summer, I stayed in Paris and didn't move around much, but that didn't stop me from escaping on several occasions during a few immobile trips (which you may have seen, if you follow my Instagram stories), whether it was via exotic Parisian places or other inspiring reading. If you haven't had the chance to go far away and you miss Japan, maybe this article will give you some ideas and allow you to escape too!
Japanese serenity at Jardin Albert Kahn
Here are some pictures of a morning spent in the Japanese garden of the Albert Kahn museum in Boulogne. I hadn't been back since 2014 and was pleasantly surprised by the size and beauty of the recently renovated place.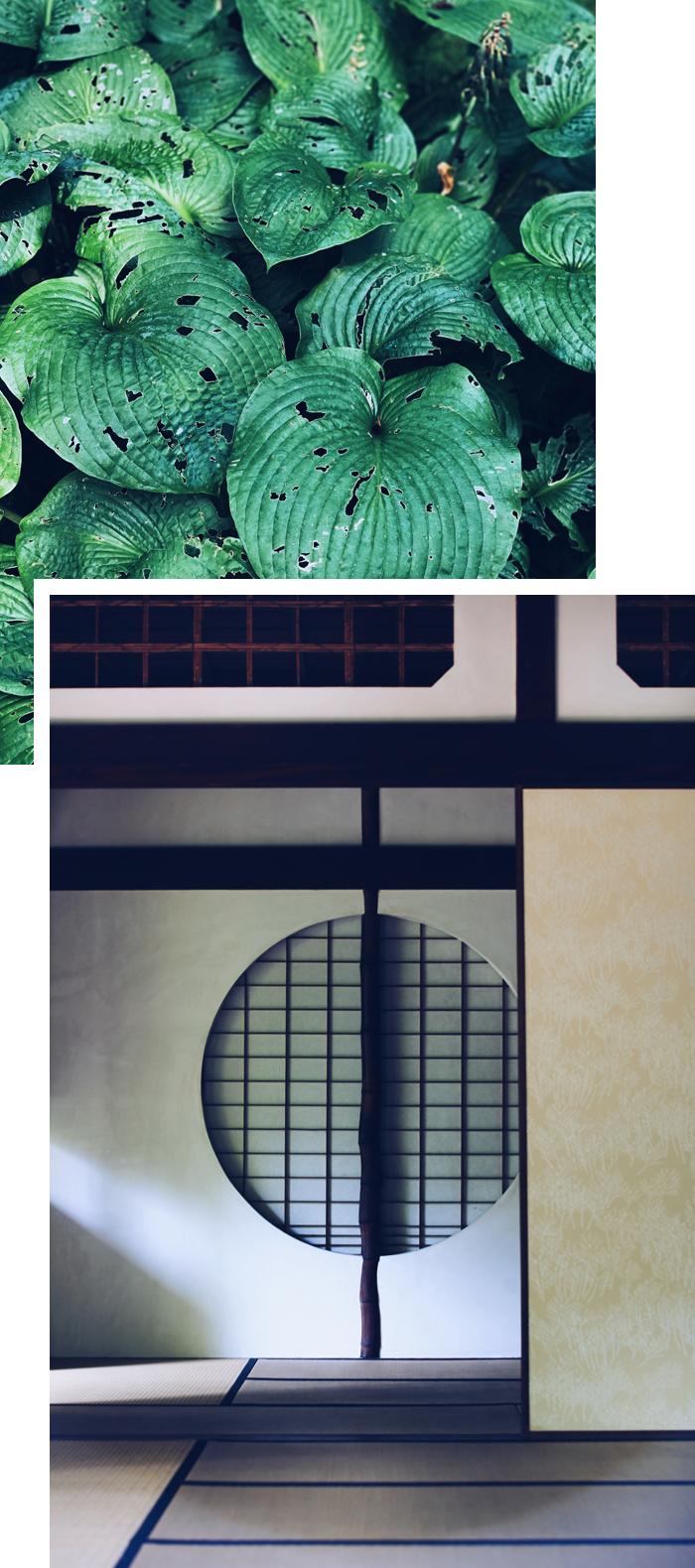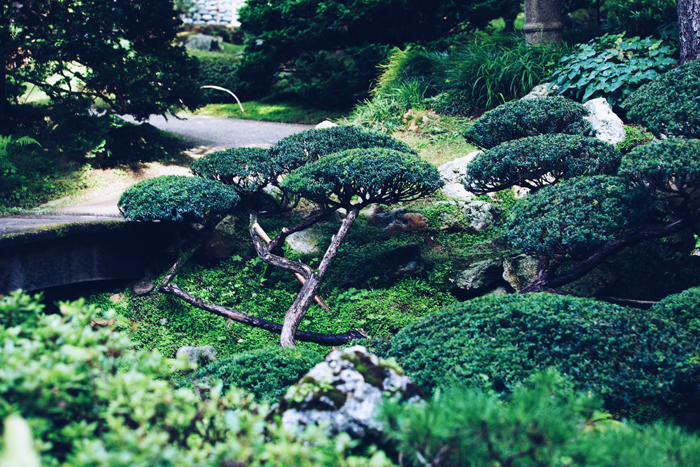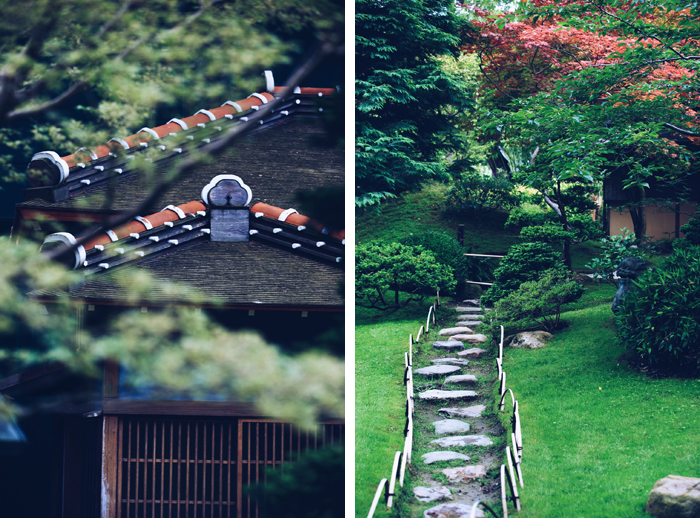 The tour begins with the Japanese village, which banker Albert Kahn, inspired by his travels, had built in 1898, with the help of a gardener and carpenter from the land of the rising sun. The vegetation and the tea pavilion are immediately transporting us to another place.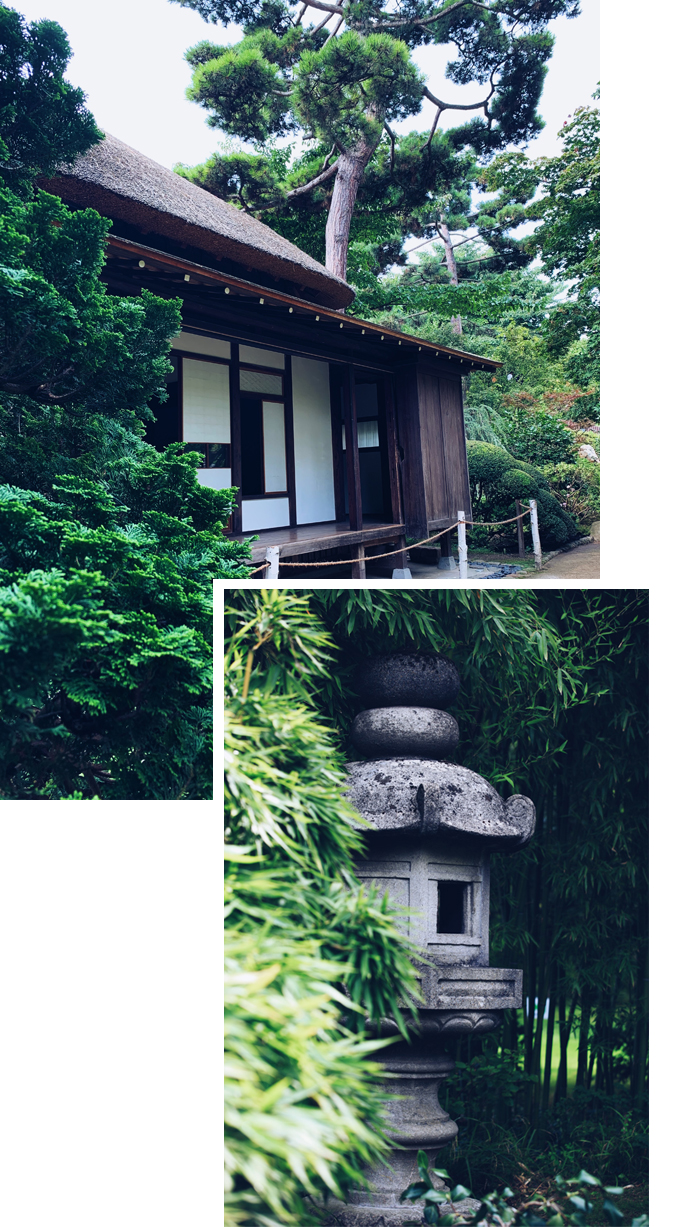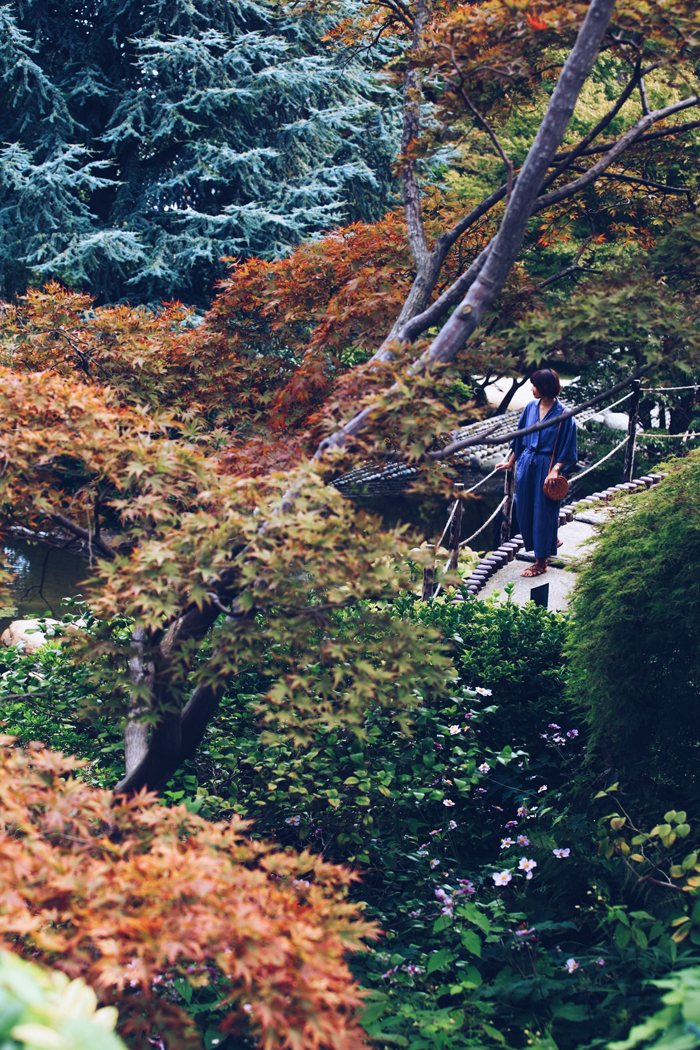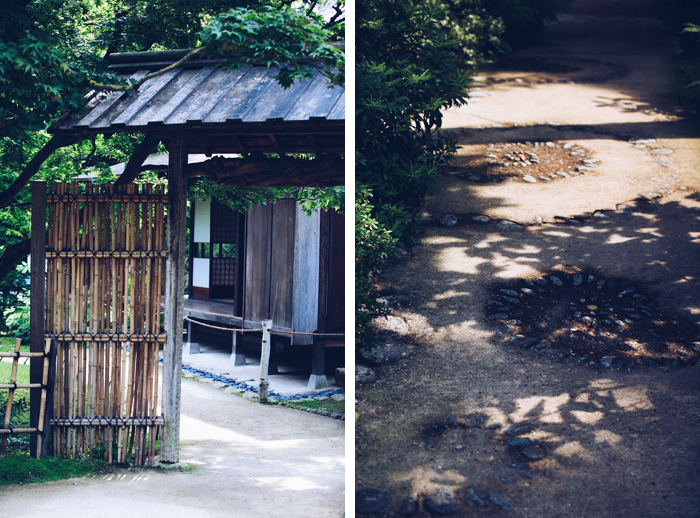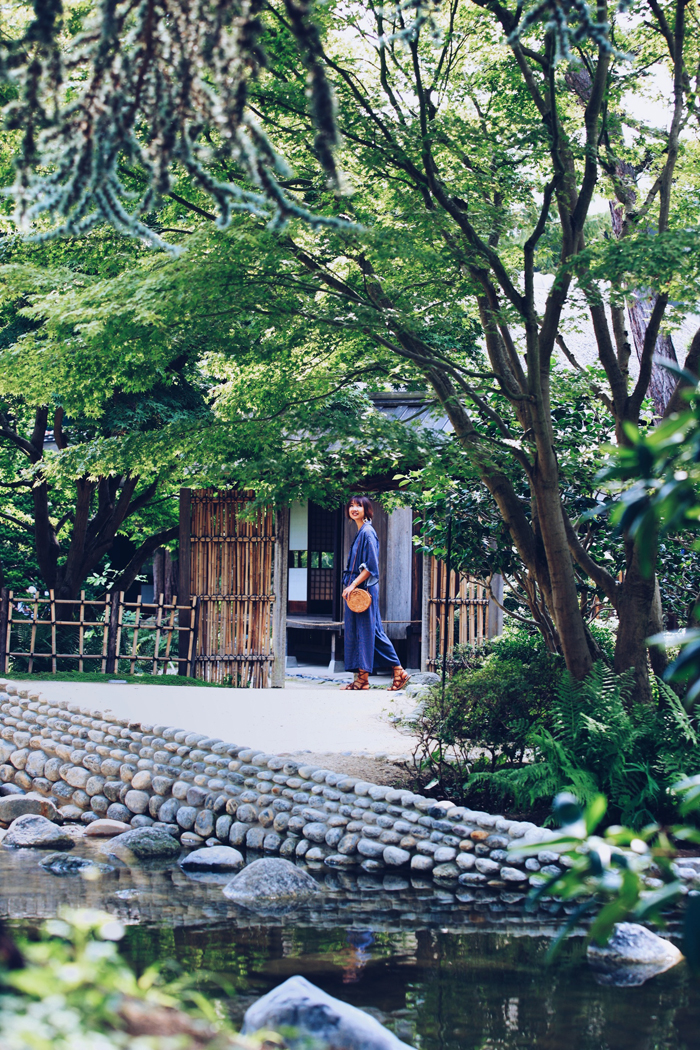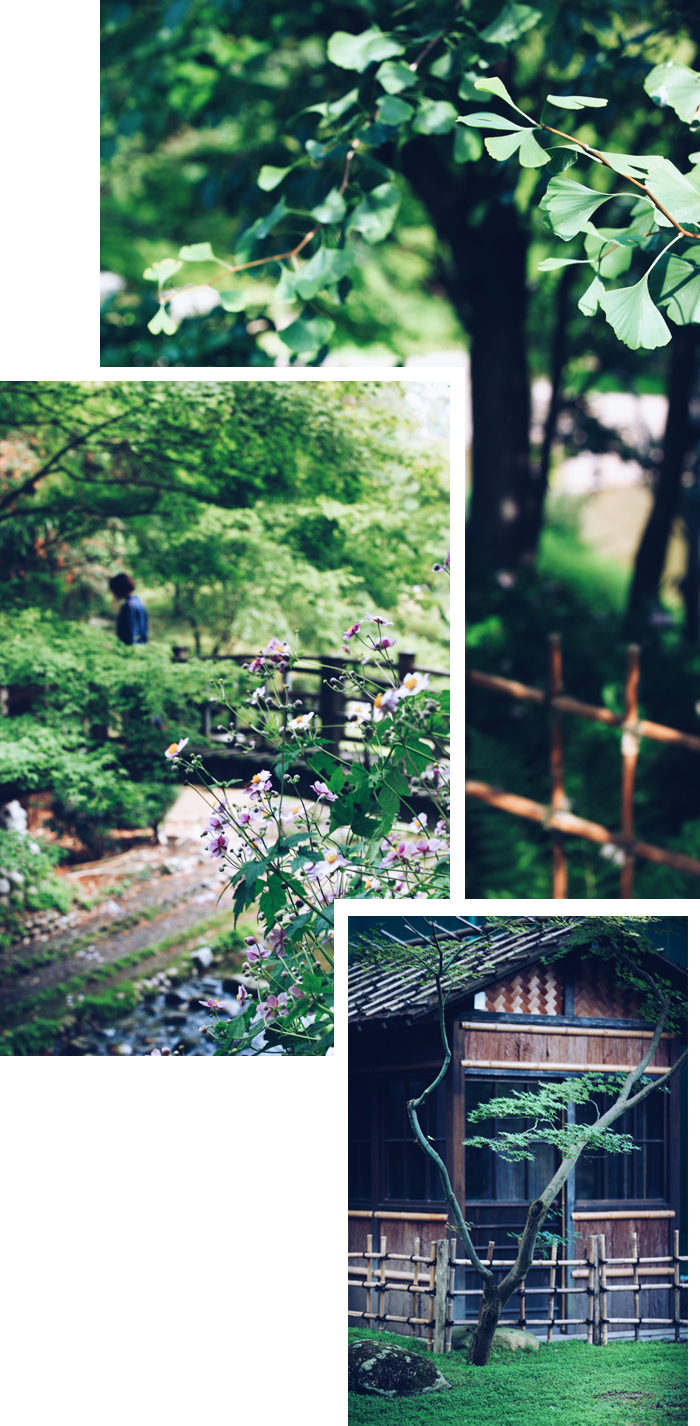 Further on, a more contemporary Japanese garden, designed by landscape architect Fumiaki Takano. Maples, ginkgo biloba, azaleas and magnolias complete the harmony: the view should be even more spectacular in autumn or spring.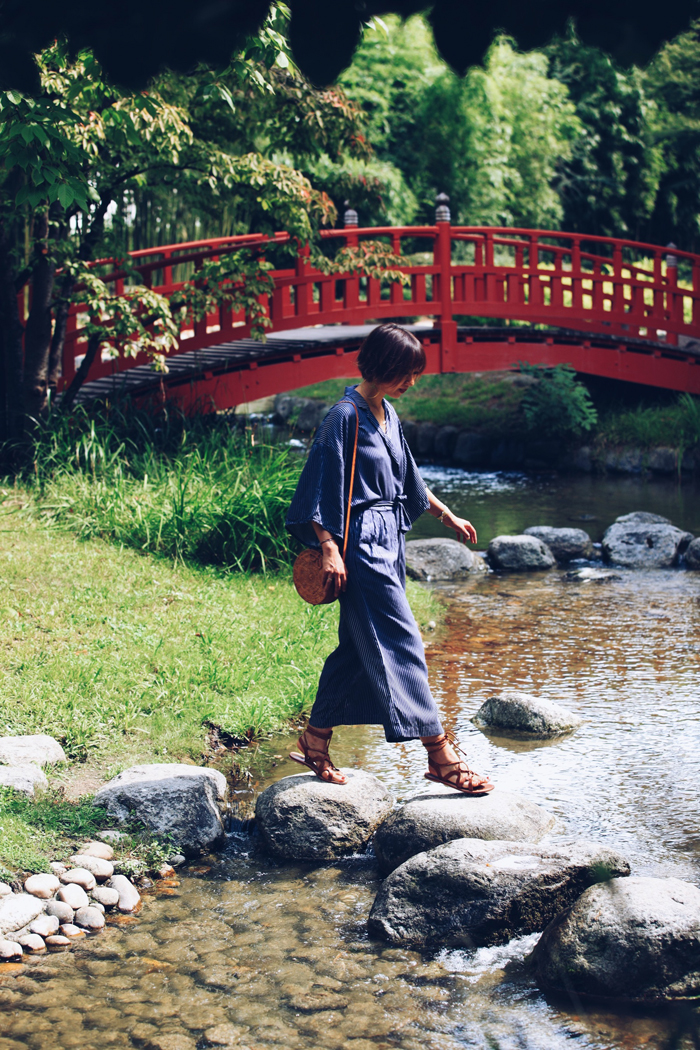 Two bridges spanning a stream in which a few Koi carps are waving : it really is like being there in Japan.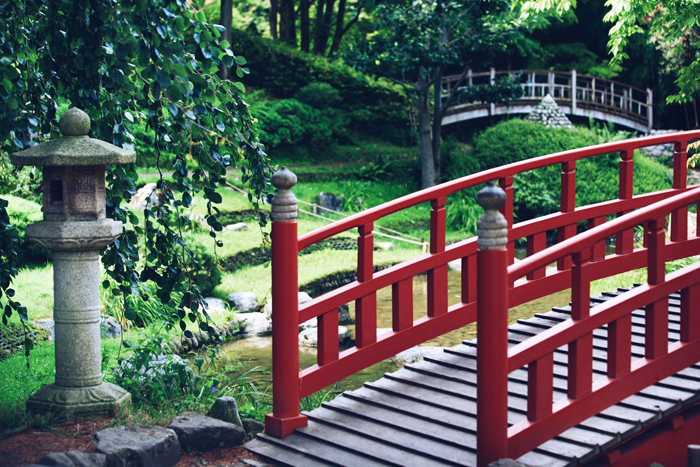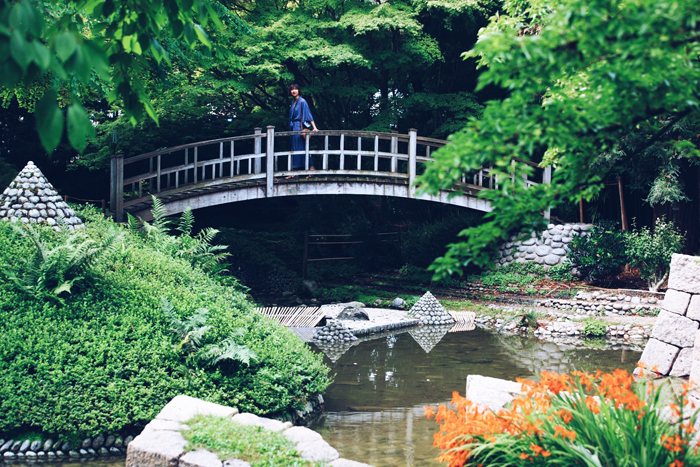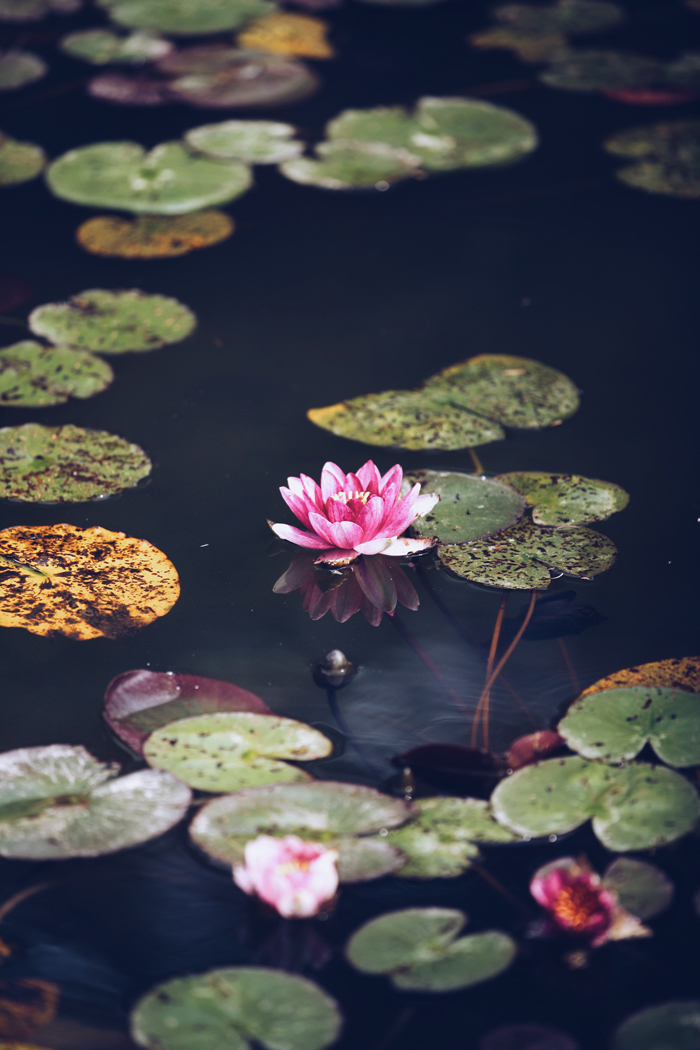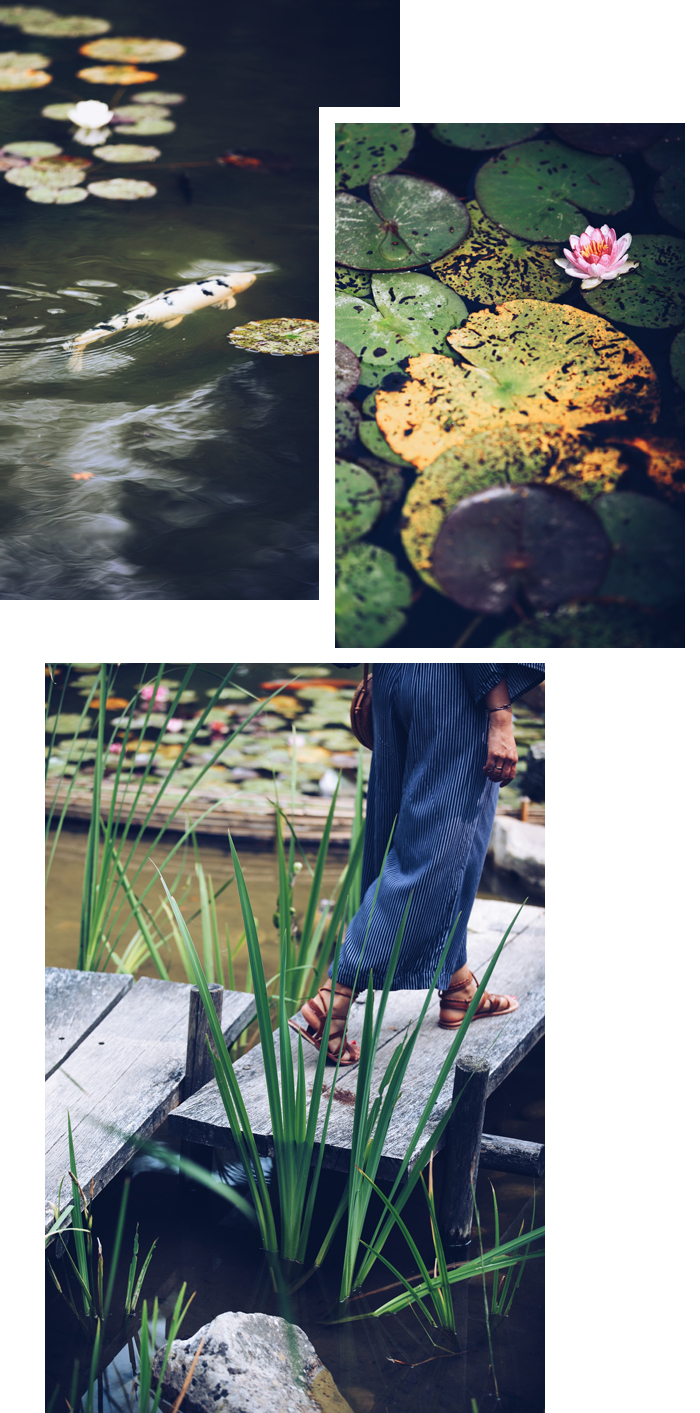 If you decide to visit this garden during the weekend, don't forget to book in advance (during the week, it is not necessary to book).
Books that smell of Japan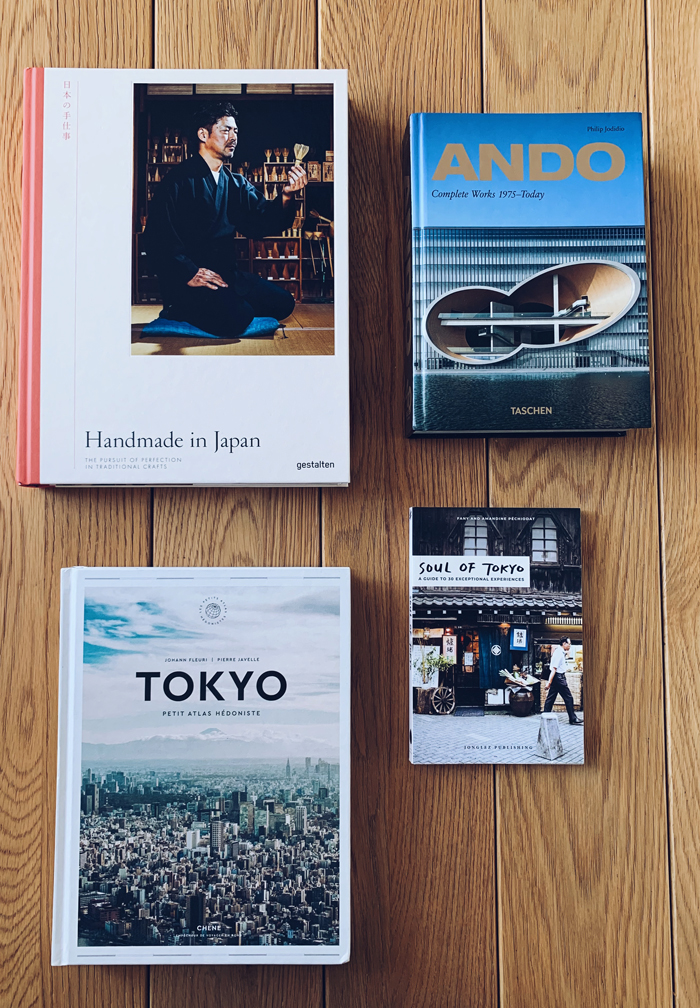 To escape at the moment, there is nothing better than to immerse yourself in some exotic reading! I'm not going to list all the books in my library related to Japan, but here is a small selection that recently allowed me to travel there, by turning the pages.
♦ OGAWA ITO'S BOOKS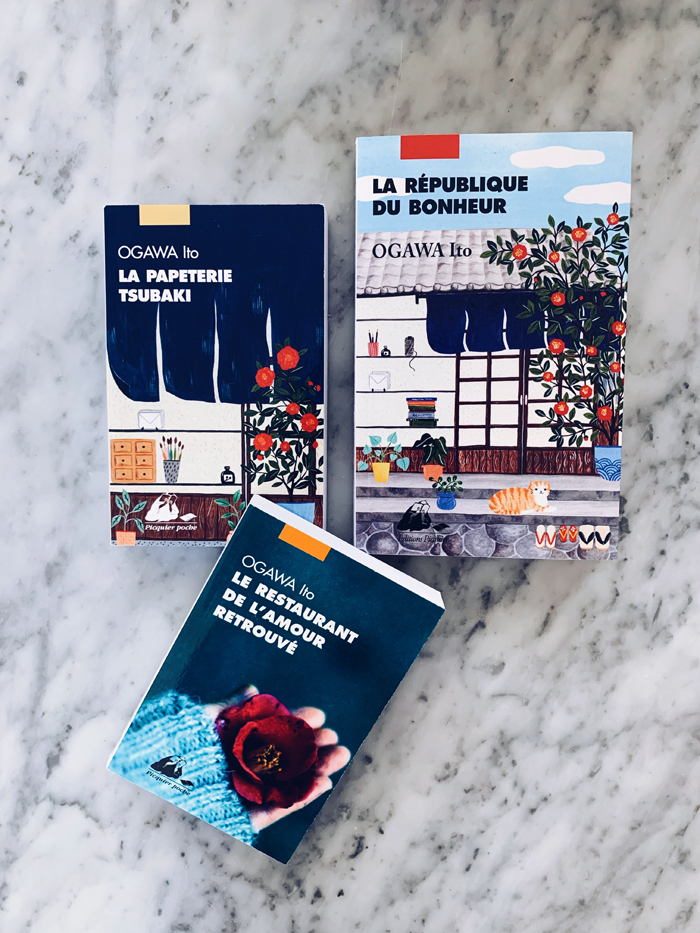 I started with "The Restaurant of Regained Love", then went on with "The Tsubaki Stationery" and am currently reading "The Republic of Happiness". The Japanese author has written 5 novels.
I am so seduced by the three I mentioned that I intend to read all five. Each novel has such a cosy and gourmet atmosphere that you have the impression of travelling through a Japan where the sweetness of life is omnipresent. A very soothing and epicurean read.
♦ HANDMADE IN JAPAN (Ed. Gelstaten) : A magnificent book that brings together the work of several Japanese craftsmen. Ceramic, fabric, wood, metal… All materials are worked with love to obtain precious objects highlighting the Japanese sense of detail.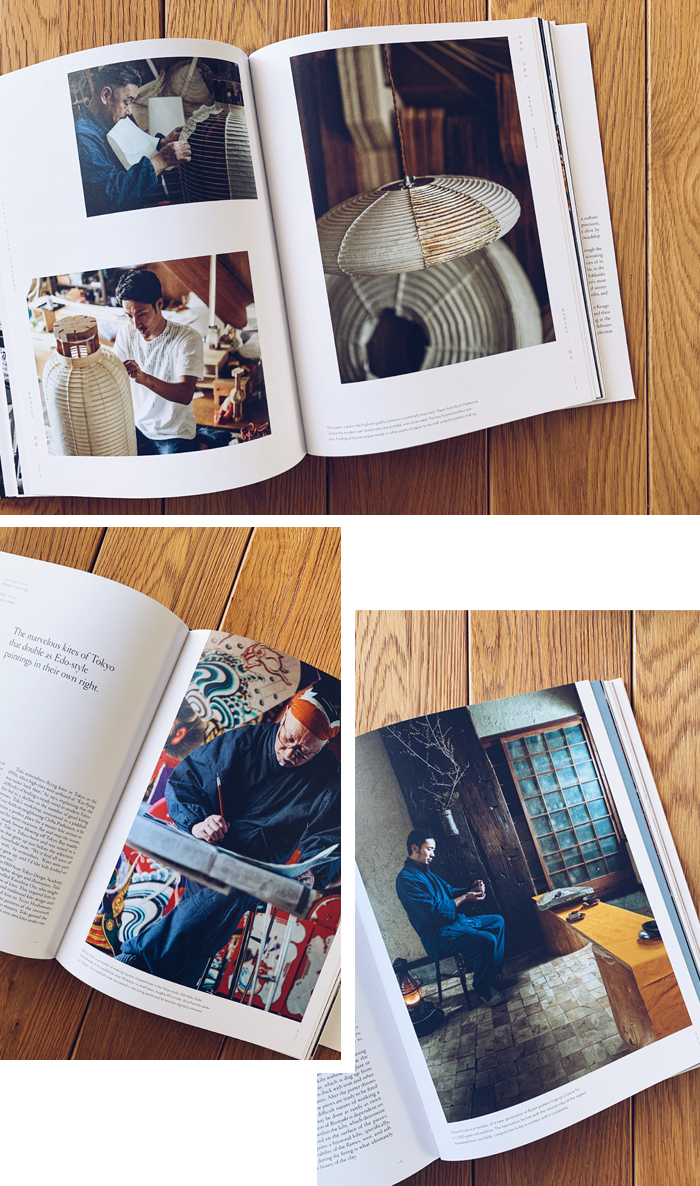 ♦ TOKYO PETIT ATLAS HEDONISTE (Ed. Chêne) : A book gathering good addresses in Tokyo with a lot of photos and a nice layout.
♦ SOUL OF TOKYO (Ed.Jonglez) : a small guide with other off-the-beaten-track addresses.
♦ ANDO (Ed. Taschen) : I already had a book collecting some of Tadao Ando's works (bought at the Pompidou museum exhibition). However, I fell in love with this book, more complete. I also plan to buy the one gathering the works of the architect Kengo Kuma whose work I also like a lot. (English translation by Quiterie)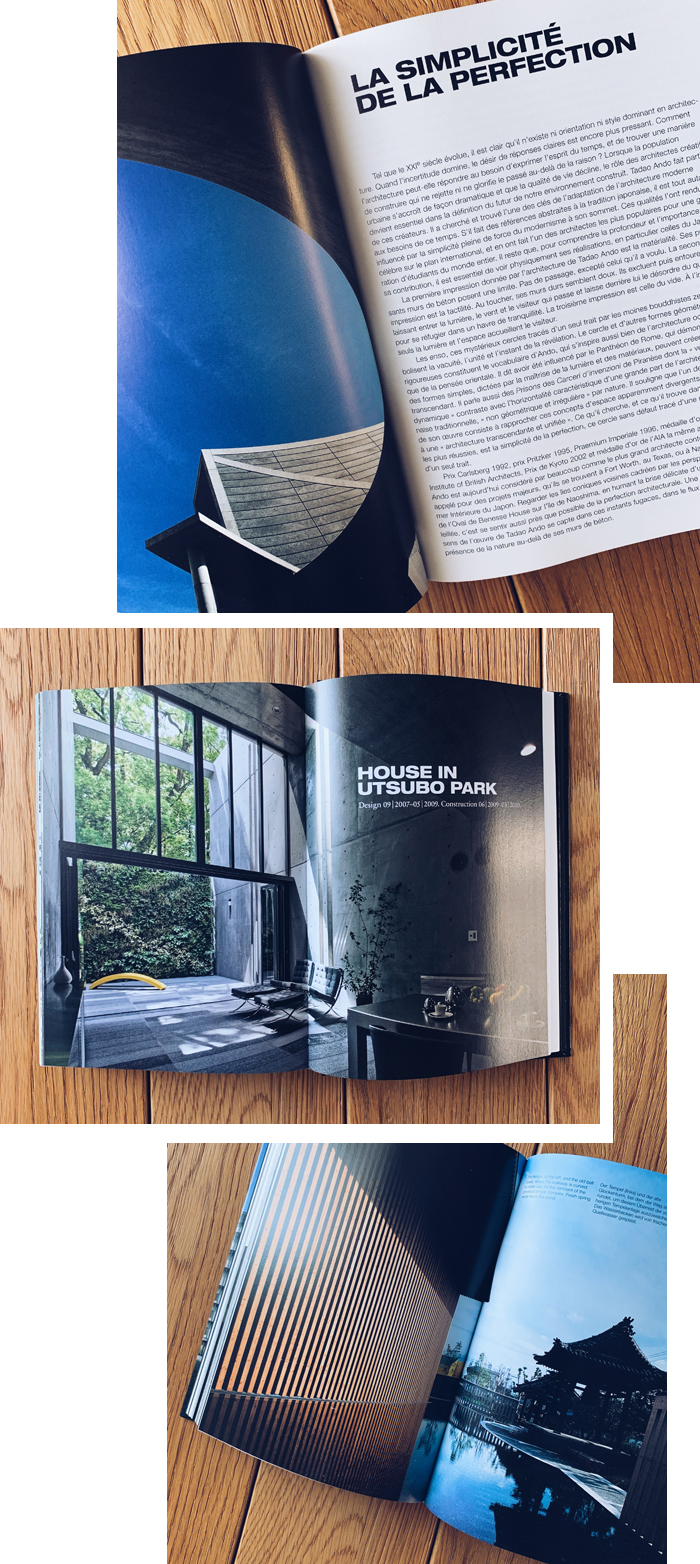 ANDO Complete Works (Editions Taschen)