I have to show you these 7/8 pants I was talking about here. I am wearing it almost the same way as I drew Tokyobibi!
Verdict: I like the color, the flaired cut, the comfort and the length, which stops just above the ankles. The only advise I would have if you decide to get yours too: choose 2 sizes bigger (I bought 42 instead of my usual 38 = no, I promise I didn't have too much almond cake).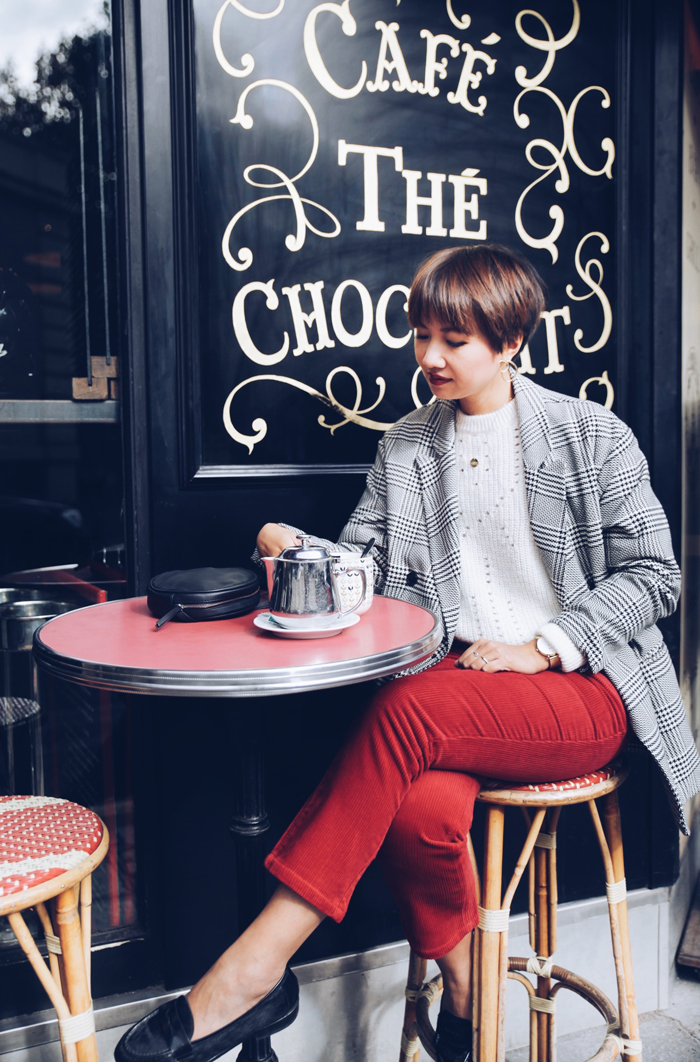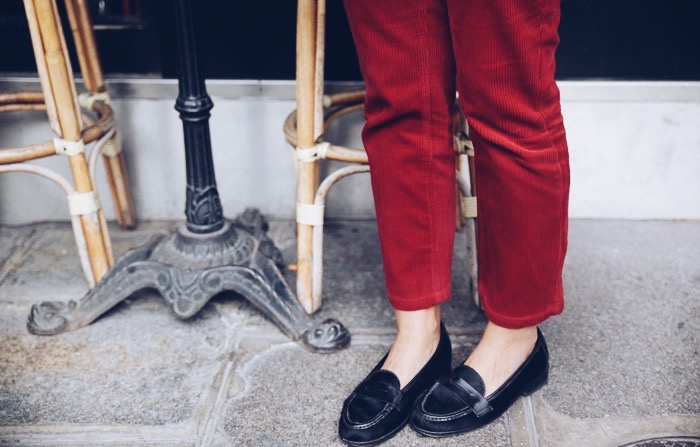 You may actually notice that this look is almost entirely created with items from the brand Close.
Indeed, I discovered this brand during my collaboration with the Monshowroom website. I tried it out over time and now really appreciate the quality: this bag, these sweaters (in red and cream color), you know them well. Also this dress that I worn all summer long, from Paris to Bali.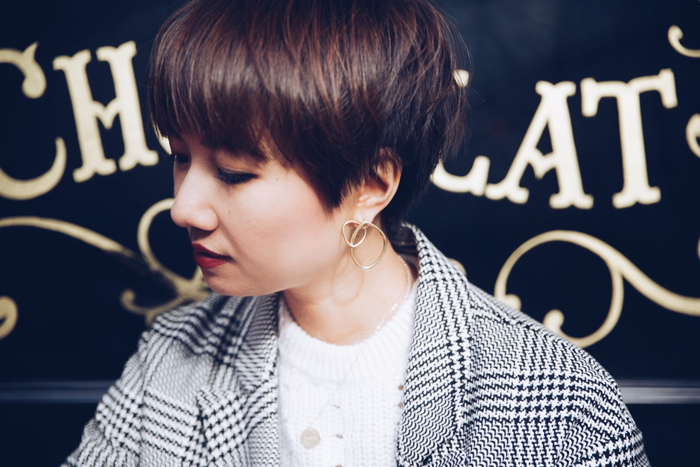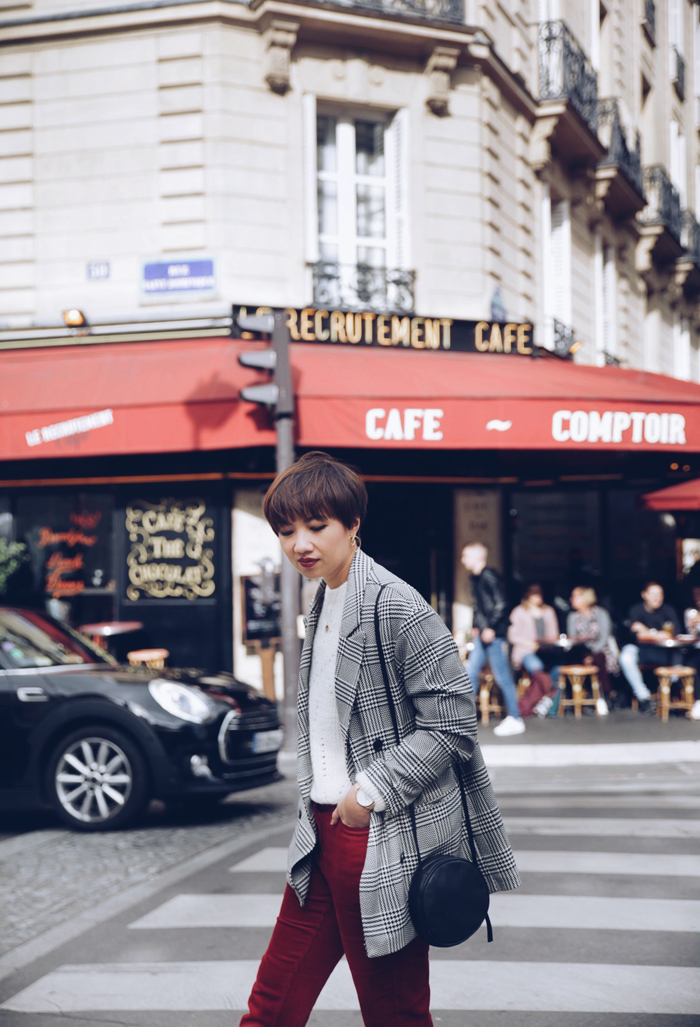 Close to you
If you like this style made of basic pieces with a twist, thanks to Monshowroom I can make you benefit from an exclusive 20% off if you purchase the brand Close and use this coupon code TOKYOCLOSE20 (available until Sunday November 5th at 12:00pm)
It might be the good opportunity to invest in a strong base for your wardrobe (on my side, fingers crossed, I hope they will have a nice black coat for this season). Have a great weekend (et enjoy your shopping)! (English translation by Quiterie)