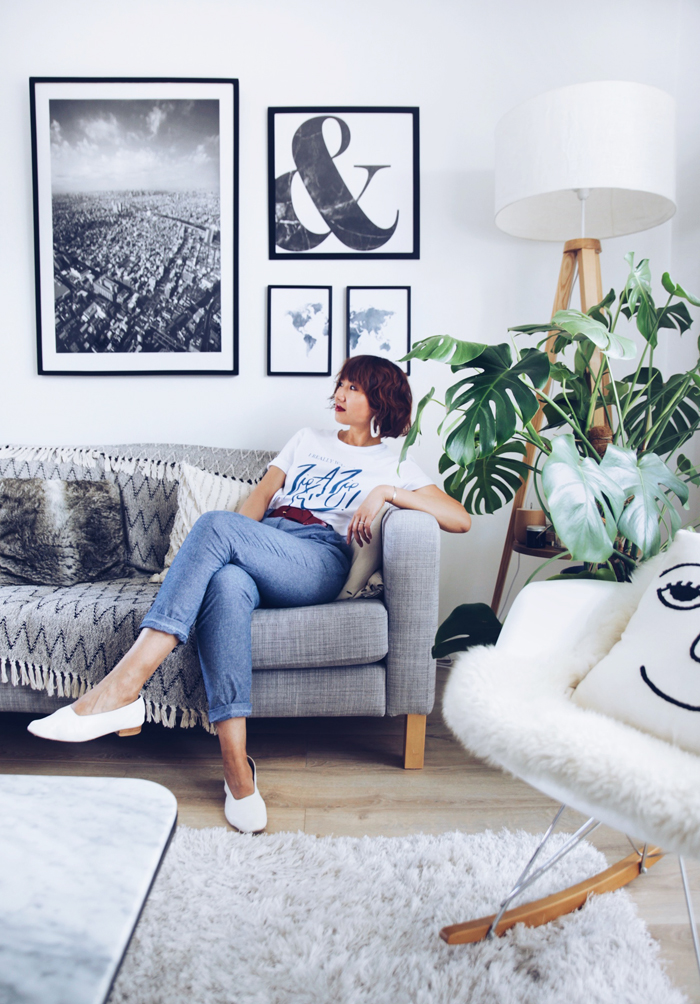 I'm finally back with a « Five senses » blog post while most of us have been locked down the past month, doing activities mostly at home (for those who are lucky enough to work from home).
I hope this article will entertain you if your mood is a bit down or if you need some inspiration. I, as always, gathered all the things that have delighted my 5 senses hoping to share some good vibes… More than ever, take care!
Touch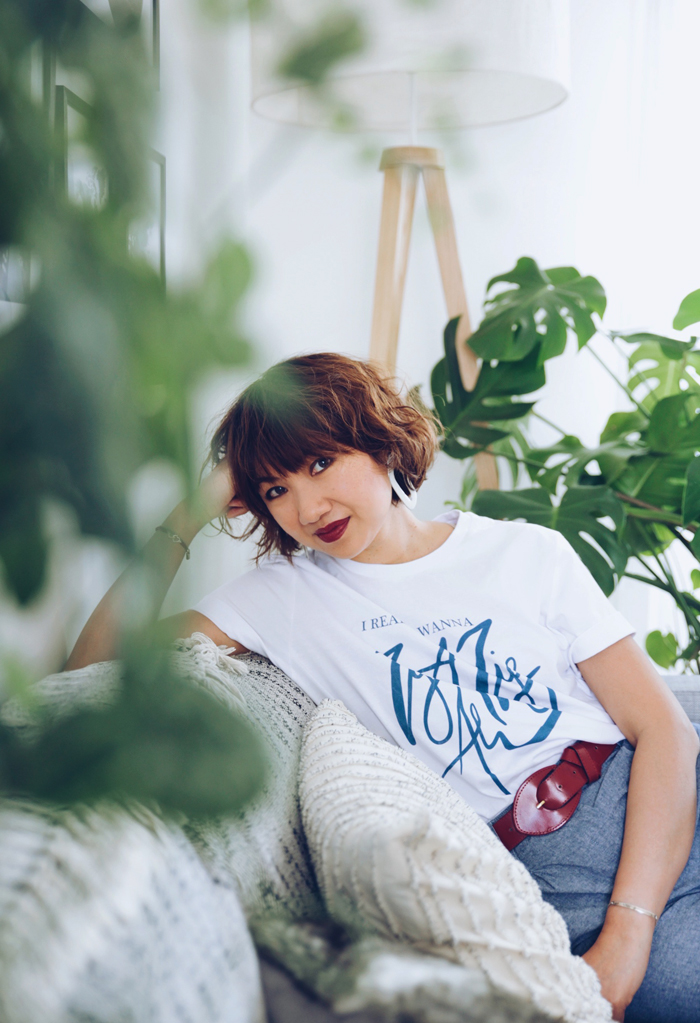 On March 11th, I had an appointment with the hairdresser for a Japanese permanent waving. It's been since last January that I had booked this appointment, as I was waiting for the perfect length in order to get a short wavy square haircut. Lucky me it was just on time before the lockdown.
So it's been a month with this new haircut and I've been very happy about it. As I was saying on this picture, I went to the Japanese salon called Petit O'Sola (12 bis rue de Londres 75009 PARIS) (which I hope will reopen very soon) where I got a "Digital perm".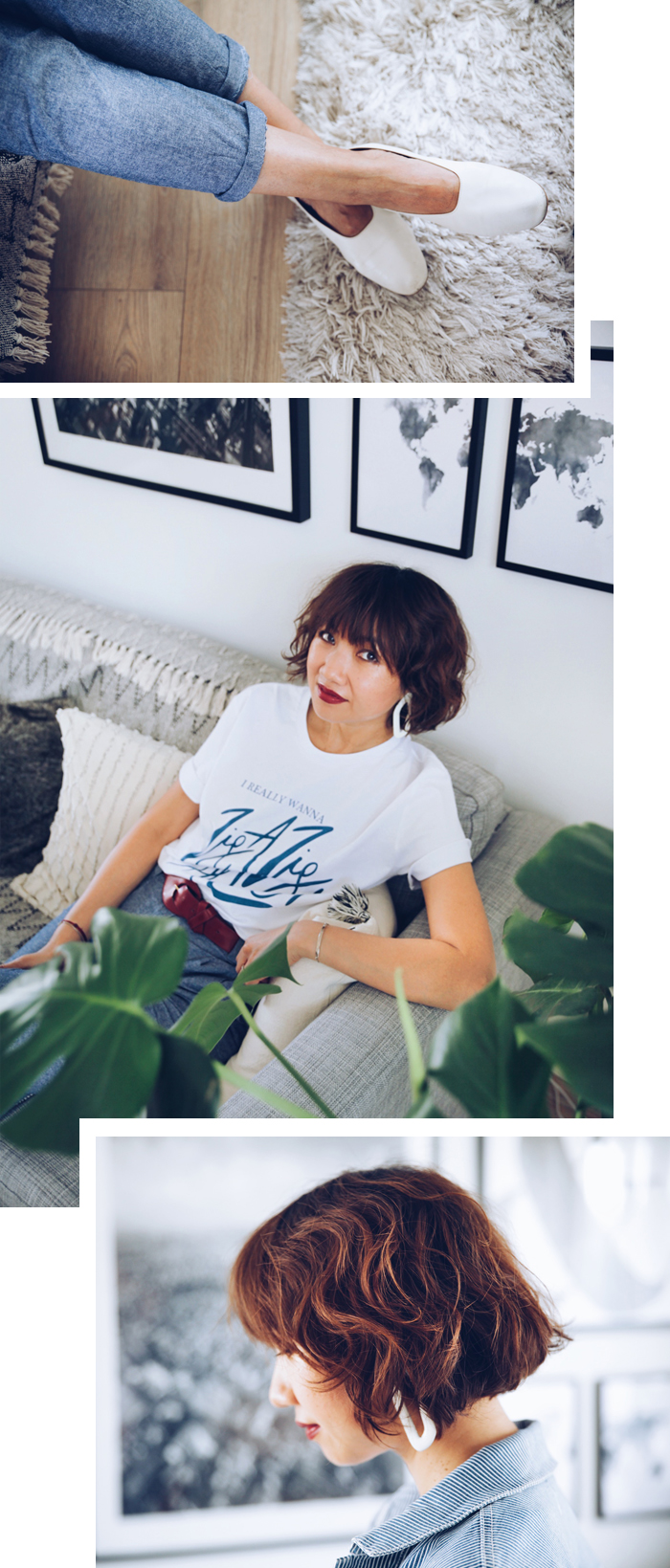 This Japanese treatment gives your hair natural waves without the « tight curl » effect, even if you have straight and thin hair as mine! Of course, it might be (as any other hair treatment) aggressive for hair fibers but since then, I've tried to take care of them by using a mask once a week and a lotion to moisturize/shape the curls, after washing them (I've alternated with Vegan curl cream from Cut by Fred and the Curl Legend spray from Phytospecific).
I use a hairdryer or just air dry and that's it! So easy for a daily routine, I'll wait and see how it will look after a few months (it will be more flat on top as it'll get longer) but I've been enjoying this volume! A revelation!
Sight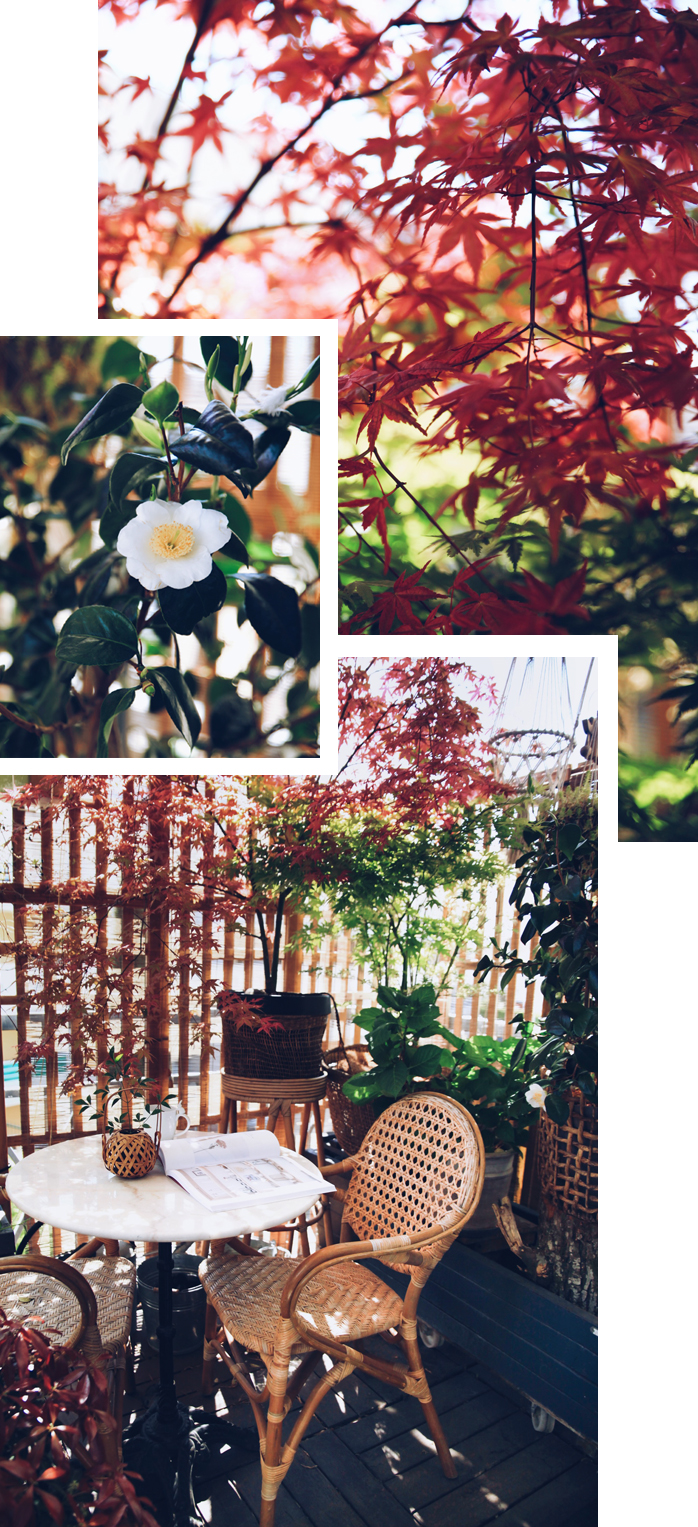 Feeling good at home has been more important than ever lately: so I can't regret all the work I've done the past few years in my interior, and most especially to get it more simple. Our balcony is such a plus that allows us to enjoy being outside, considering we've been mostly staying at home.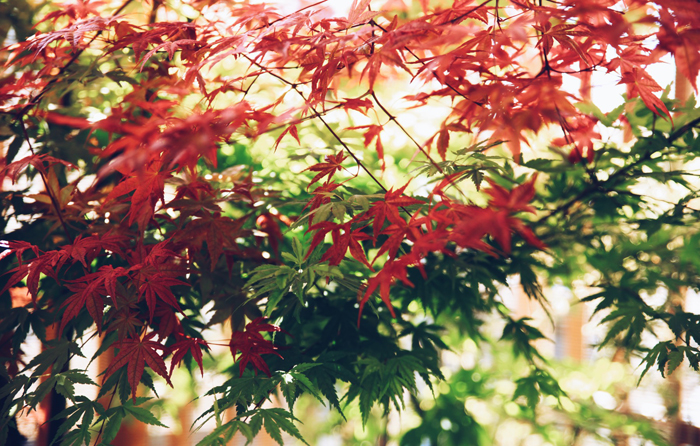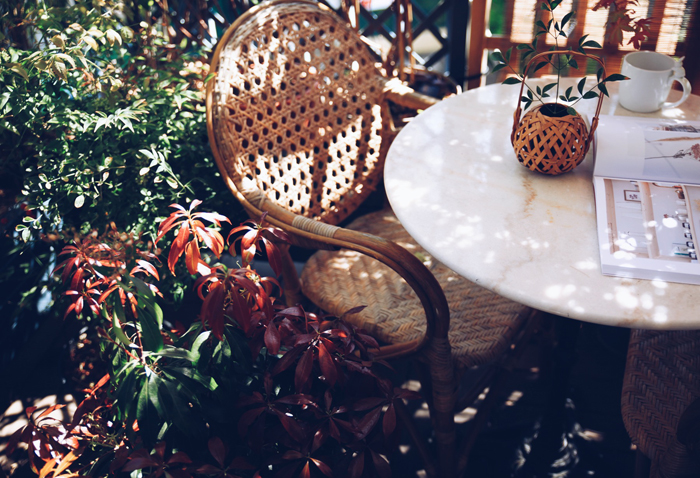 Here are a few pictures of the greeneries on our balcony that I already shown (here and there). Big up to our Japanese maple trees that give a Japanese ambiance as soon as we get outside on the balcony.
Smell
I've never shared a skin care routine on this blog simply because I've always had a hard time to find the right products for my combination skin (= imperfections, shiny and dehydrated zones).
But, I think I may say that since the past year, the quality of my skin has improved: well hydrated and only one or two acne spots per month (depending of my periods) at the most ! I've been dealing with this acne/dry skin since I was a teen so I'm happy to finally get this balance (it was about time… I'm 40!).
I don't know if it's my age, my products or the more peaceful life rhythm that have a positive effect but here are the products I've been using every morning and night. Maybe you'll find solution ideas.
MORNING ROUTINE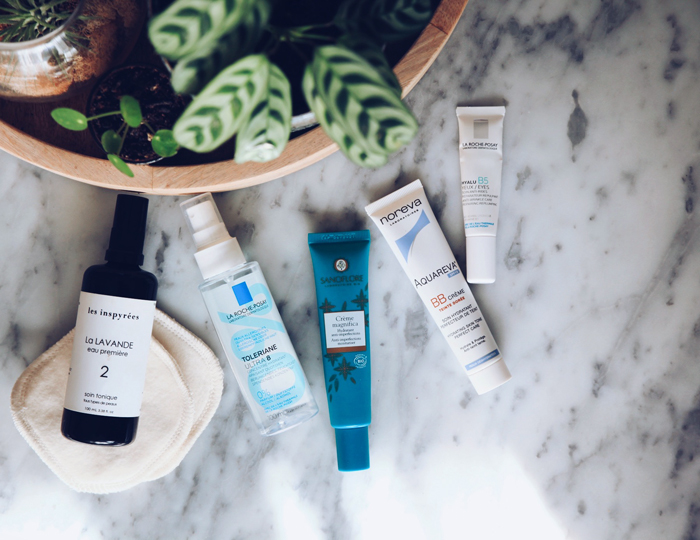 La lavande Eau première "Les Inspyrées" : I spray some and wipe with a reusable cotton disk from the same brand.
Tolériane ultra 8 "La Roche Posay" : A few spray that I leave on my skin without wiping off.
Crème Magnifica "Sanoflore" : Once the previous spray is soaked up, I apply this cream all over my face.
Aquareva BB crème dorée "Noreva" : I add up this BB cream to unify my skin without covering too much, it also moisturizes a bit more.
Eye contour Hyalu B5 "La Roche Posay" : I've been using this one lately but I always change when the tube is empty.
Powder Accord parfait "L'Oréal Paris" : For an anti-shine touch along the day. I've tried eco-friendly/clean mineral powders without luck. So I went back to this one.
EVENING ROUTINE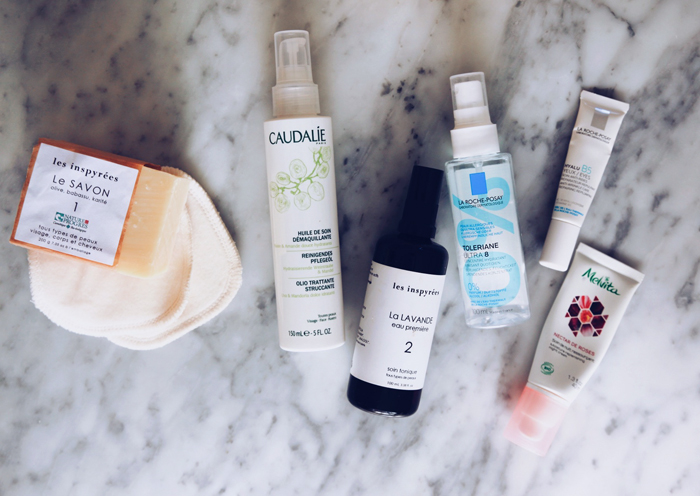 "Caudalie" oli cleanser : I apply on my dry skin, add up a bit of water, make circle movements to remove my make up and rinse.
 "Les Inspyrées" soap (I buy the big soap bar (200g) and cut it into pieces) : I finish up the cleansing by washing my face with this soap.
La lavande eau première "Les Inspyrées" and  spray Tolériane Ultra 8 "La Roche Posay" : that I spray as in the morning
Soin de nuit ressourçant Nectar de roses "Melvita" : As soon as I have one tube done, I try another one but so far I'm satisfied with this one.
Eye contour Hyalu B5 "La Roche Posay" : same as the morning one
Scrub and mask : I do it once in a while but don't really have a specific brand to recommend.
And that's all! Lately I haven't worn much make up at home : it helps my skin even more to get the right hydration (I will give you my make up routine later but just so you know, it's very simple).
I can also add that I don't smoke, don't drink alcohol and mostly drink green tea (one in the morning) and herbal tea during the day: it must have a positive impact on my skin.
Taste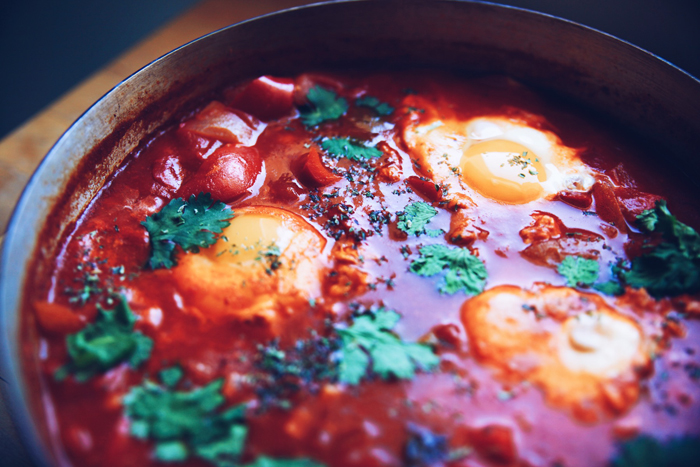 During this lockdown, I've been cooking more than ever and even though we can find a lot of recipes online, I love opening my favorite cookbooks. Here are those I find particularly useful and especially with the current situation. I took photos of my favorite recipe in each book to give you some ideas.
MON LIVRE DE CUISINE GREEN "DELICIOUSLY ELLA" (Editions MARABOUT)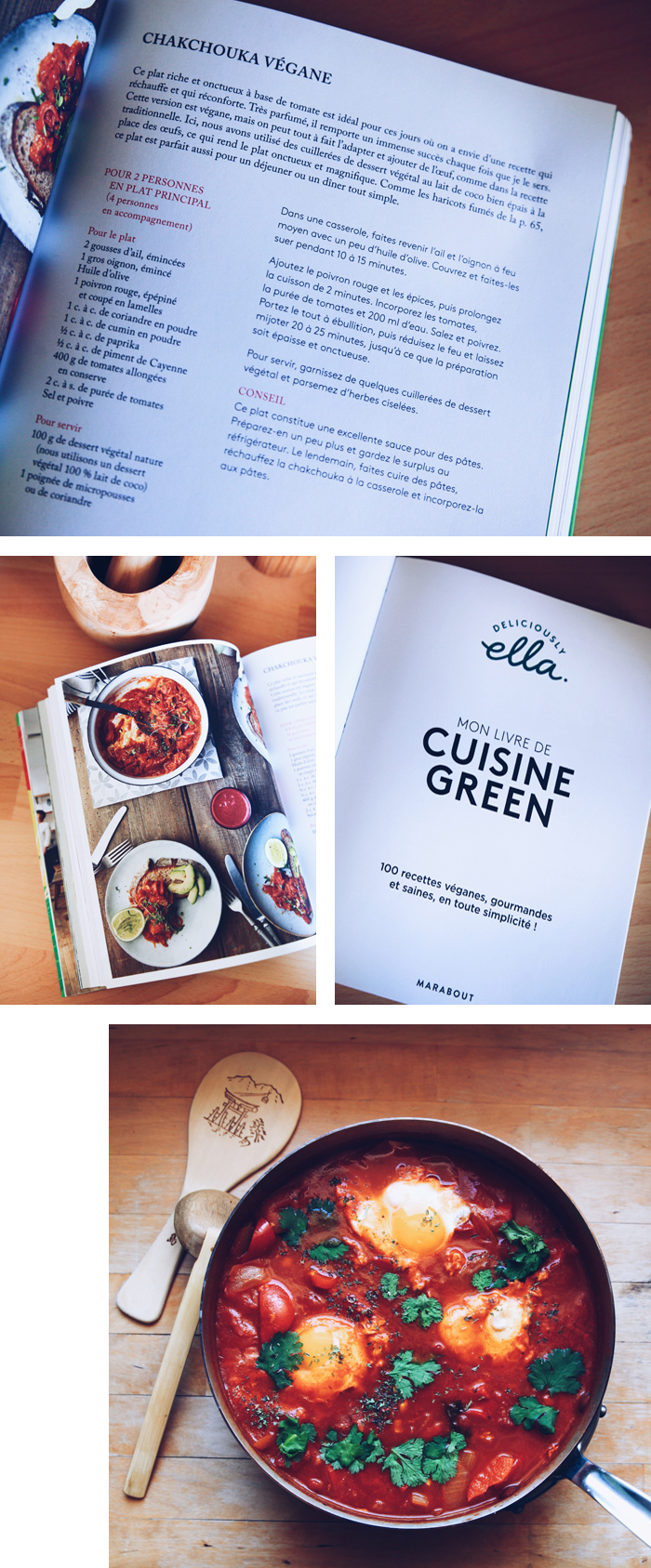 The result IRL (I've added some eggs so, this is veggie not vegan)
PARIS HANOI : RECETTES DU VIETNAM (Editions MARABOUT)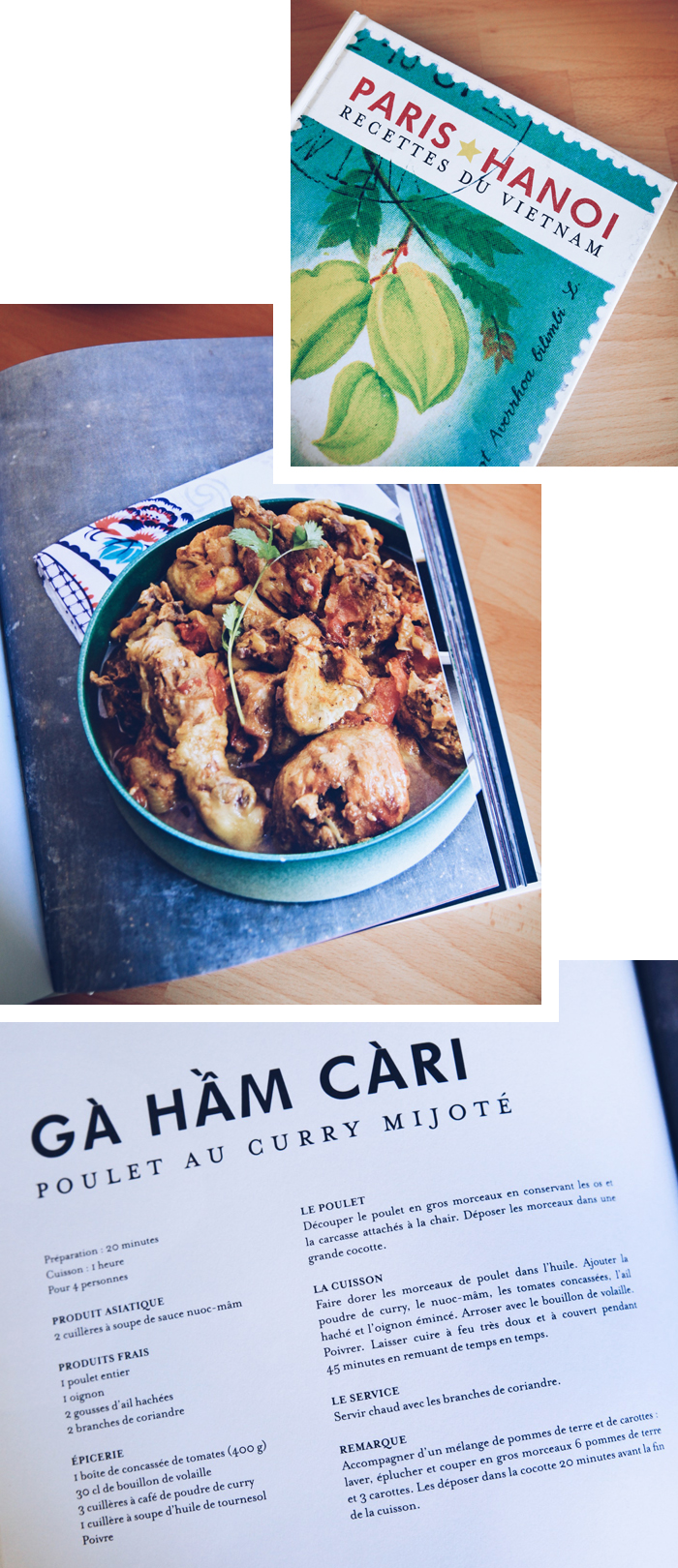 A simple and so good vietnamese curry !
TOKYO LES RECETTES CULTES de MAORI MUROTA (Editions MARABOUT)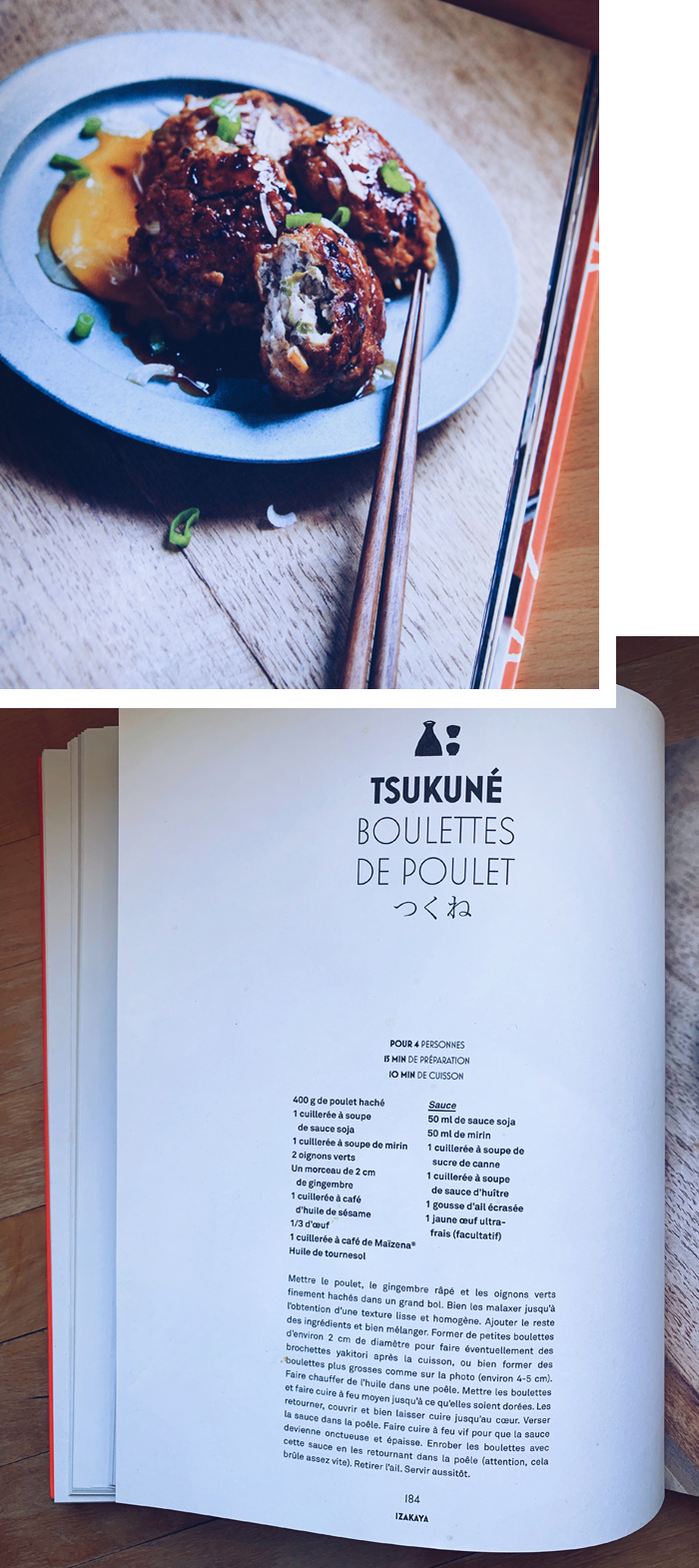 …to eat with rice and some vegetable : so delicious!
Once the lockdown will be over, you'll be able to buy them in a book store. They really worth it.
Hearing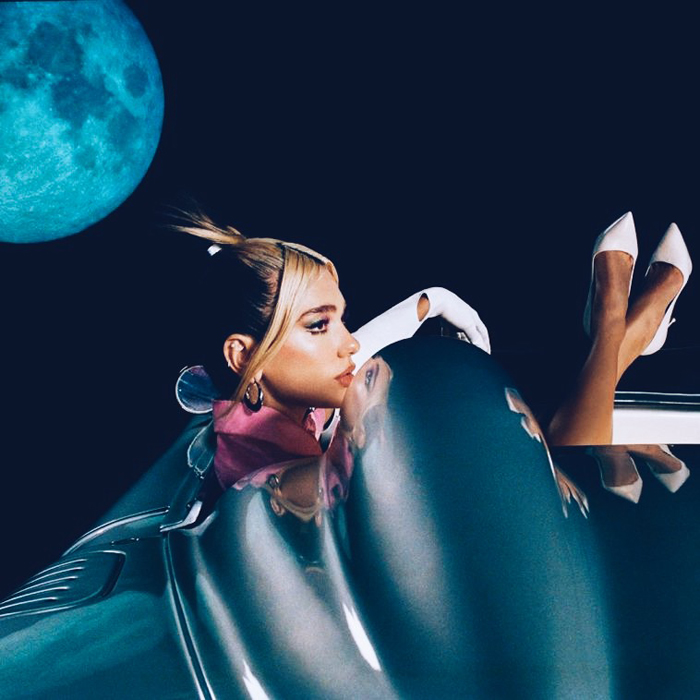 In a normal time, I listen quite a lot of music while I work in front of my screen but during this lockdown, I am even more into it. So here are the music I've loved listening lately, you might want to listen them too!
DUA LIPA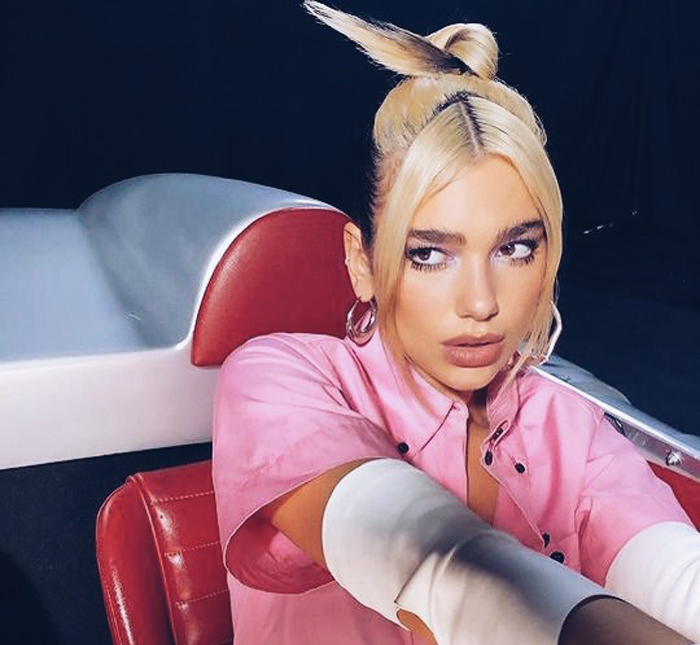 Her album "Future Nostalgia" appeared to me like a ray of sunshine during this lockdown. I've loved all her songs since the beginning but I have to admit that her last album with 80s inspiration, thought in details, can be easily listened. A real « good mood » album mixing nostalgia and trendy sounds.
I was pleased to discovered the INXS cover ("Need you tonight" for "Break my heart") or White Town ("Your woman" for "Love again"). I was supposed to go to her concert on the 4th of May but considering the circumstances, it was postponed to next year. Meanwhile, I have some time to listen it over and over again!
ASGEIR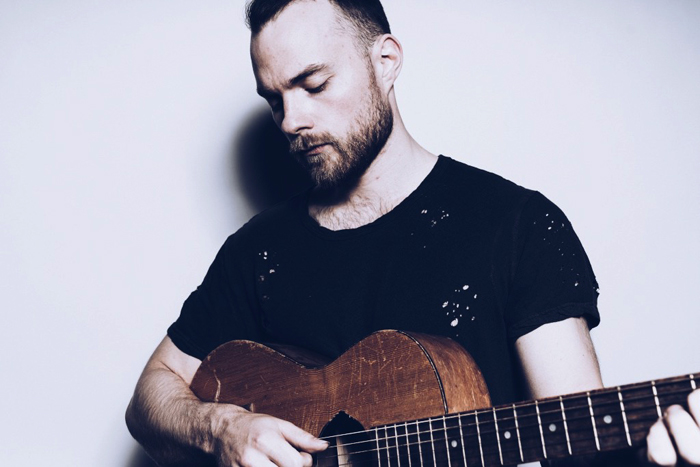 I cant' remember how I discovered this artist from Iceland a few years back but it you want a cosy ambiance at home, I can only recommend to listen his songs. His last album called « Bury the moon » was the soundtrack all the winter season for me and I've kept listening it during the lockdown.
If you want a bit more of exoticism, you'd better listen his Icelandic version of the album (called « Satt »): it's calm, a bit of nostalgic and it directly sends you to a wild nature (I can imagine myself in this kind of cabin while I listen these songs).
MY PLAYLISTS
I quite often add music on my Instagram stories because it explains my mood and also allows me to share the songs I like: if you like them, I created my Instastories playlists (2018, 2019 et 2020) on my Deezer account. A mix of pop (mostly english), folk and acoustic songs. If you are a fan, you'll got a lot to listen. (English translation by Quiterie)