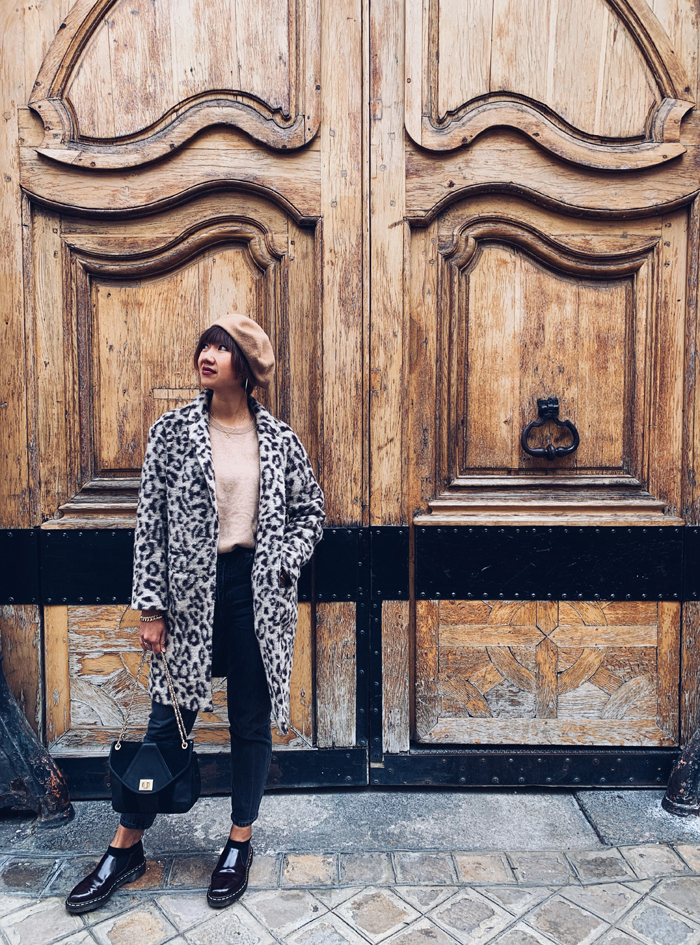 Fall is back and a Five senses article was necessary! On the one hand to share my favorites and on the other hand, to try to give you some ideas to spend these grey days in a warmer and more pleasant way…while slowly approaching the Christmas season!
TOUCH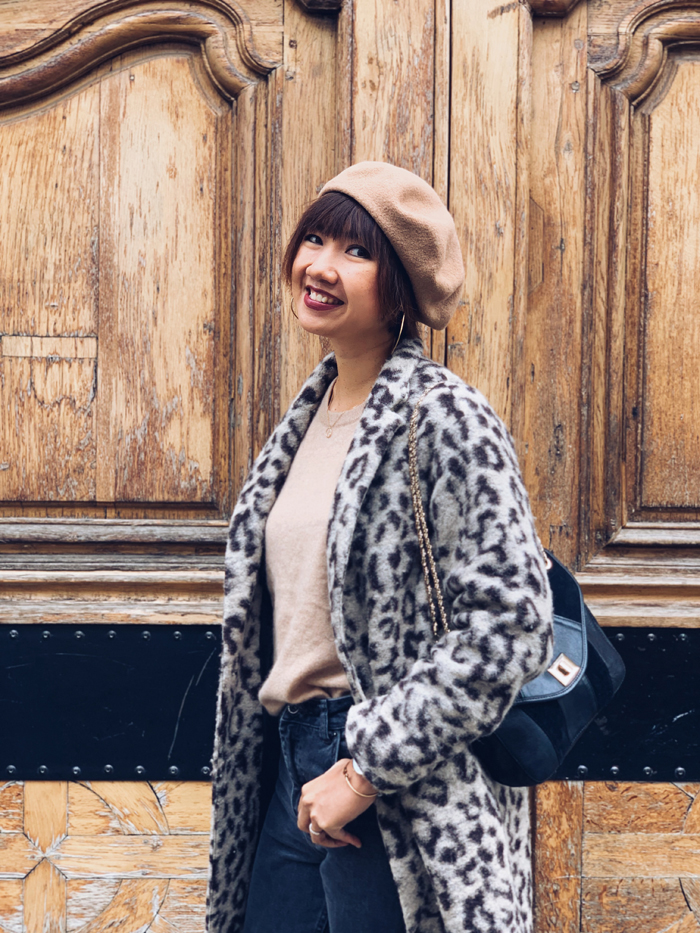 Finding my fall wardrobe is quite satisfying, especially since after my many sortings, I kept only what I really like.
So I vary the pleasures by composing outfits in which comfort has a primary role. Here is the one I really liked to wear lately.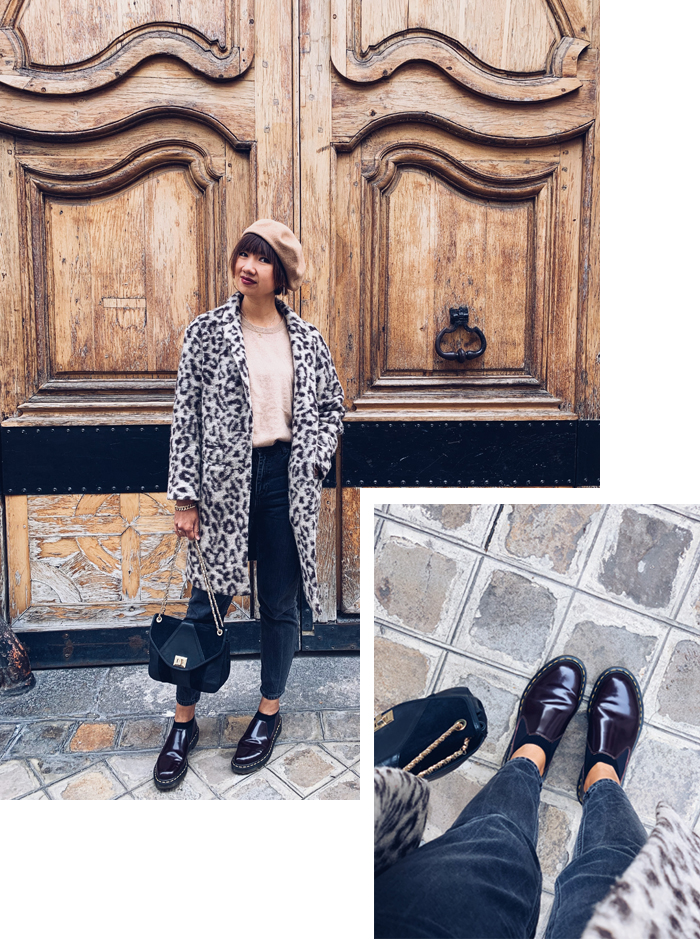 And for shoes, fall is the occasion to find these two pairs.
I had to give up the patent Dr Martens I loved so much: I bought a pair to replace my old ones but I couldn't find the same comfort, even if I wore them many times to "break them" (Did they change the sizing system or is it my foot that is at fault?).
Anyway, I opted in last january for another pair of unvarnished shoes, inspired by Dr. Martens but from APC, and my feet tolerate them much better (even if I miss the varnished look of Dr. Martens).
I pulled out these special edition Dr. Martens x Comme Des Garçons purchased in 2014 in Japan at Ginza . The comfort is still there for these (maybe the fact that they are made in England has something to do with it?). As a result, I pamper them even more!
SMELL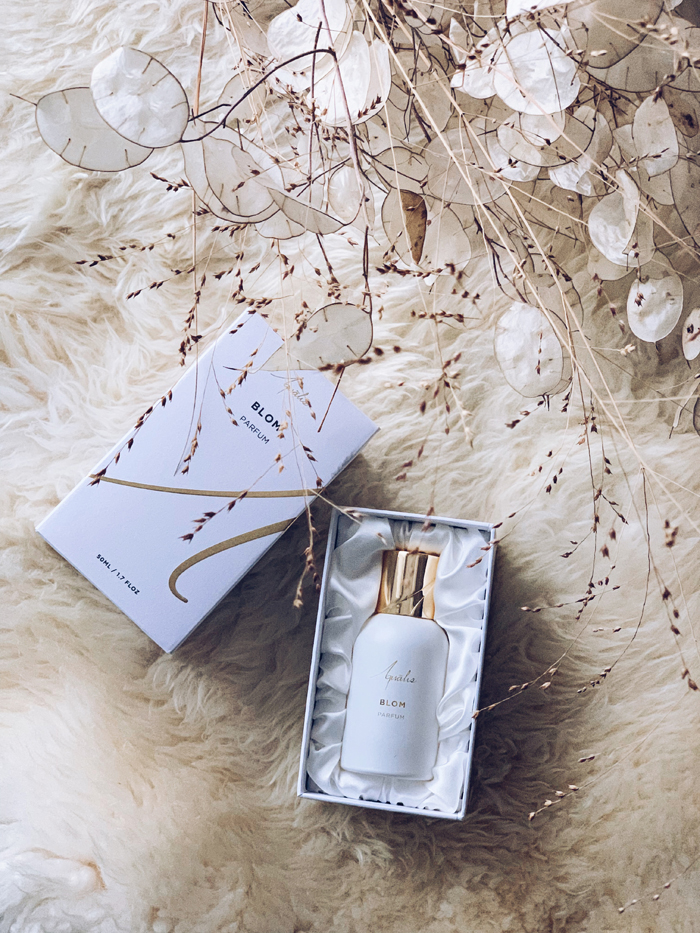 BLOM by AQUALIS
I recently received from Aqualis, a discovery set of their fragrances in order to find out which one suited me.
After many tests, I chose BLOM, with its floral-fruity notes that resemble me the most. The top notes are bergamot, grapefruit and blackcurrant, followed by floral heart notes (magnolia, rose, jasmine and gardenia) and ending with woody notes (amber, vanilla, cedarwood and musk): everything I like!
You have to spray very little (a pressure on the wrist is enough) for it to diffuse harmoniously all day long. This is because it is pure perfume (more concentrated with less alcohol). What a precious early Christmas gift!
SIGHT
I take the time to read more and more and I am delighted because it allows me to escape and make very nice discoveries. After Ogawa Ito, I've been looking at other Japanese books. Here are my 2 favorite novels of these last months:
TANT QUE LE CAFÉ EST ENCORE CHAUD de Toshikazu Kawaguchi (Ed. Albin Michel) : Spotted thanks to a friend (hello LN !), the pitch caught me immediately:
In Japan, there is a café in which you can travel in the past under certain conditions: this trip will not change the present and lasts only as long as the coffee is hot (hence the title). This amazing establishment is the perfect setting to discover the stories of 4 different women. A touching story to be savored to the last drop.
AU PROCHAIN ARRÊT de Hiro Arikawa (Ed. Actes Sud) : I read this novel during my vacations in Brittany and it was simply perfect.
In Japan, on the train line between Takarazuka and Nishinomiya, passengers come and go at the rhythm of the station stops. Pieces of life will intertwine, impacting the destiny of the characters. The trajectories cross and the reader is the privileged witness. A reading as interesting as soothing, I really enjoyed the journey.
HEARING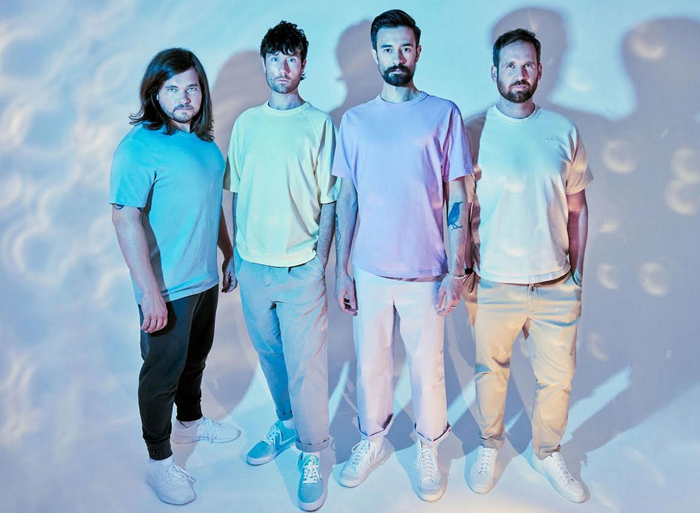 Autumn is a good time to listen to music (while watching the rain fall through the window or walking on the dead leaves = so cliché!). My love for the band Bastille is intact since the beginning and I'm looking forward to discovering their new album next February.
For the moment, I enjoy the singles already released (Give me the future, Distorted light beam, Thelma & Louise, No Bad days). Special mention to the clip of No Bad Days, rather futuristic, (directed by Dan Smith, the leader of the band) which will please the science fiction lovers.
In another pop genre, crush for the new single "Between us" from Little Mix, an English girl band which celebrates its 10 years of existence: a perfect pop ballad.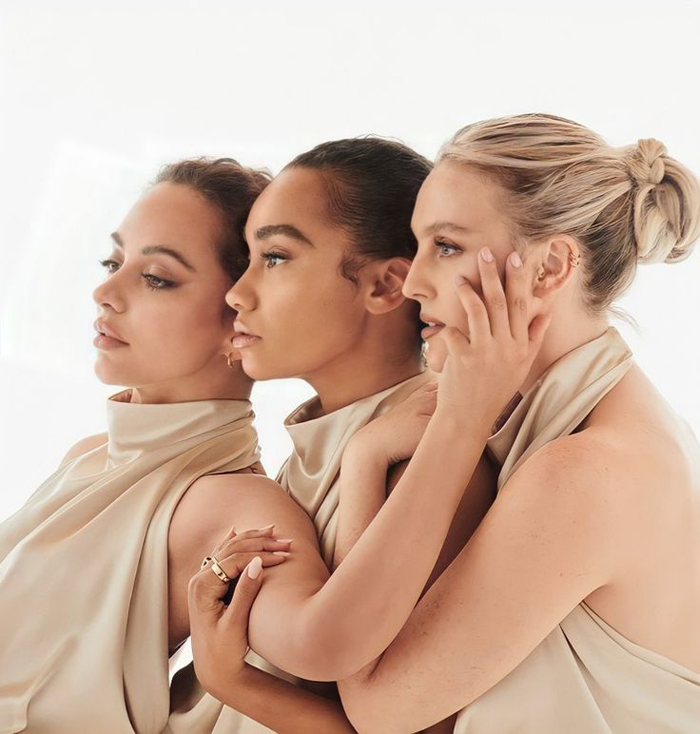 "Between us" cover of the Little Mix best of album
And if you want to listen to the best of what they've been doing for the last 10 years, I can only encourage you to let your ears hang out on their best of album of the same name.
Beside that, here are a few songs that I also like at the moment:
TASTE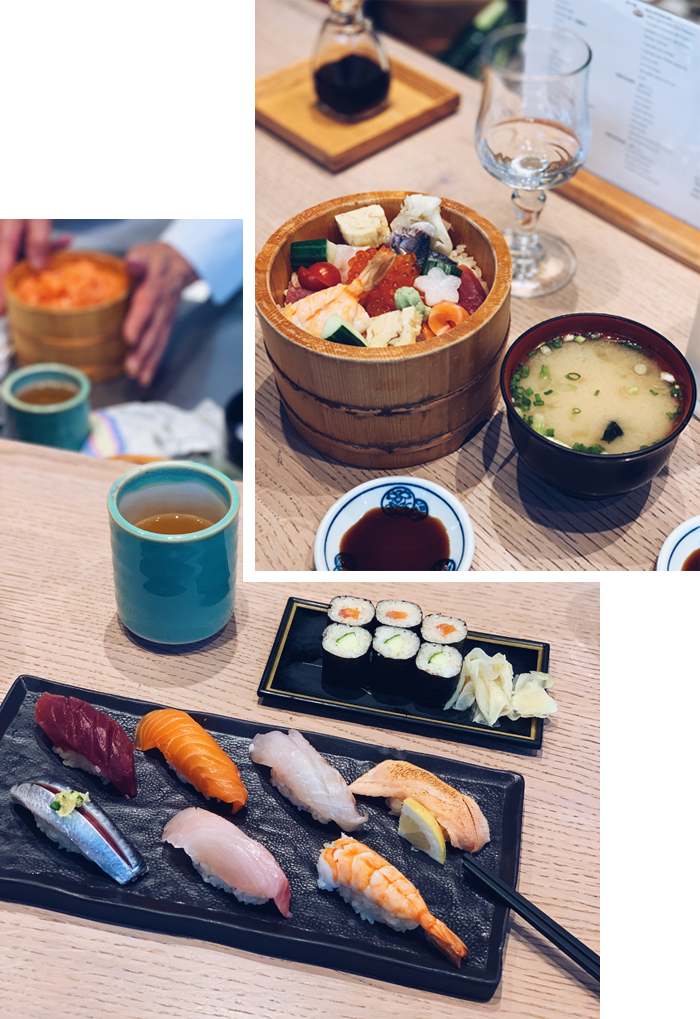 Sushi and chirashi at Restaurant YOU
Here are two Japanese addresses I discovered recently and which made me spend a good moment.
RESTAURANT YOU (56 rue Ste Anne): a Japanese restaurant in Ste Anne street (how surprising) where I could taste good sushi and chirashi. My favorite is still Toritcho (47 rue du Montparnasse) but this one was quite qualitative and authentic too.
ECHIZEN SOBA TOGO (33 rue St Roch) : A good soba noodle restaurant (buckwheat noodles) discovered this summer. I really enjoyed the agedashi tofu (as good as the one in Sanukiya) as well as the soba noodles to be eaten hot or cold. (English translation by Quiterie)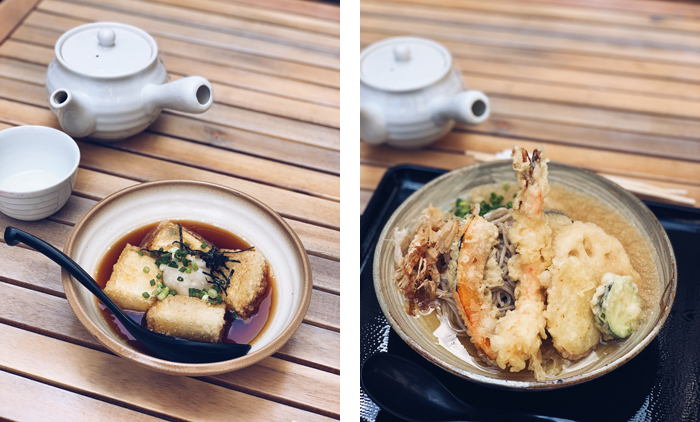 Agedashi todu and Ten oroshi Soba